Ronel Van Tonder Quotes
Top 4 wise famous quotes and sayings by Ronel Van Tonder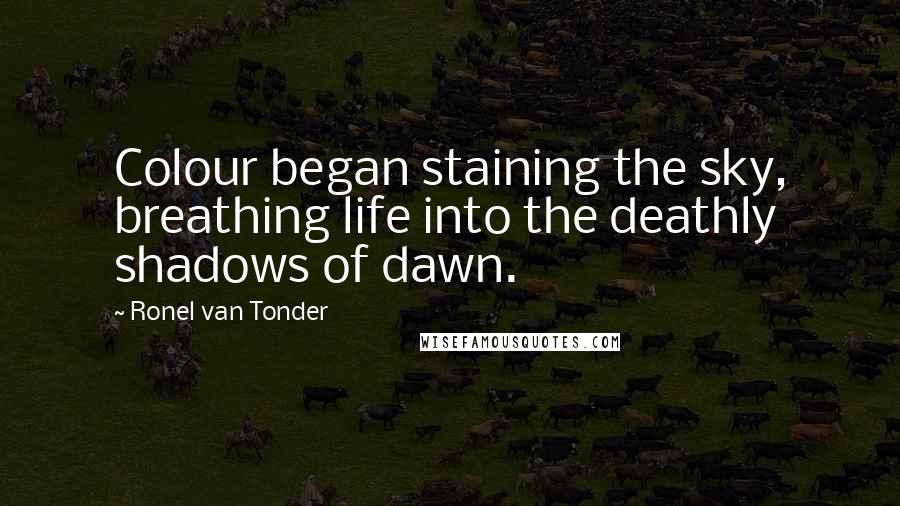 Colour began staining the sky, breathing life into the deathly shadows of dawn.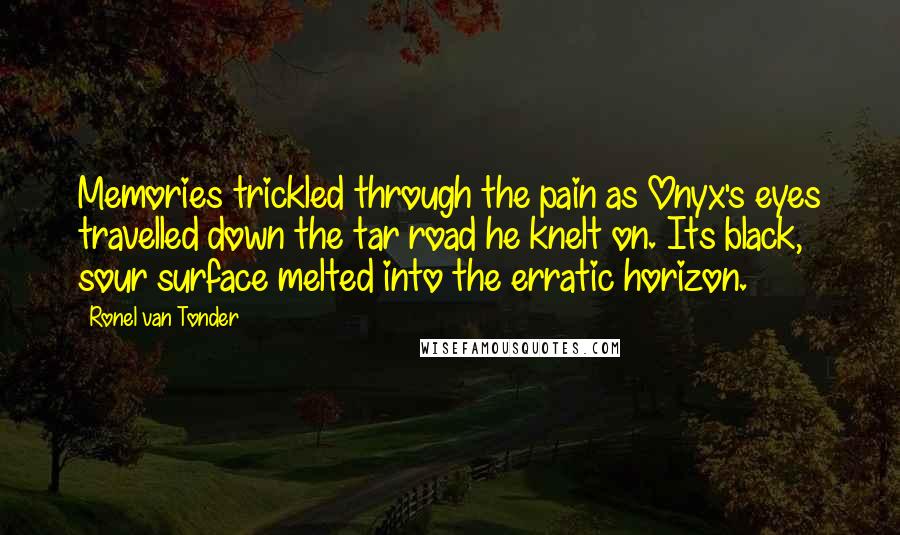 Memories trickled through the pain as Onyx's eyes travelled down the tar road he knelt on. Its black, sour surface melted into the erratic horizon.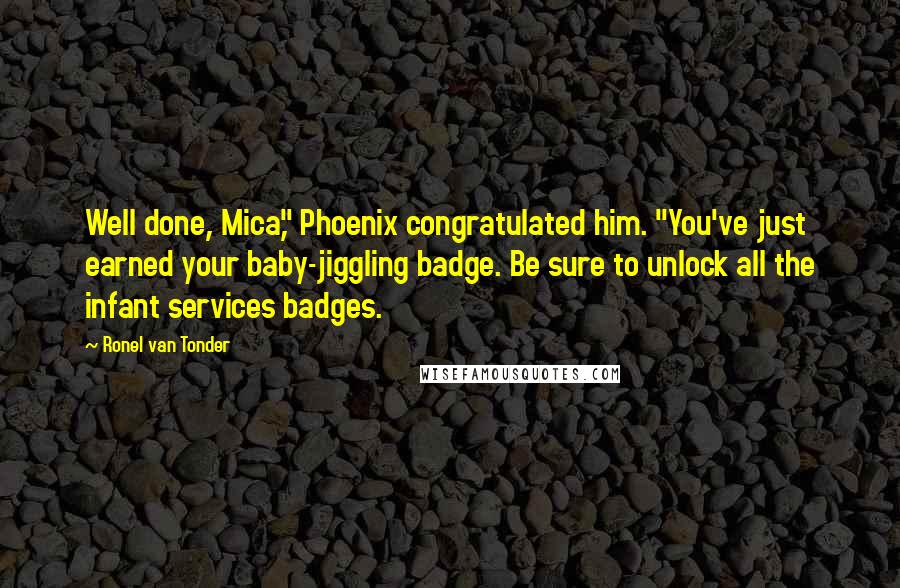 Well done, Mica," Phoenix congratulated him. "You've just earned your baby-jiggling badge. Be sure to unlock all the infant services badges.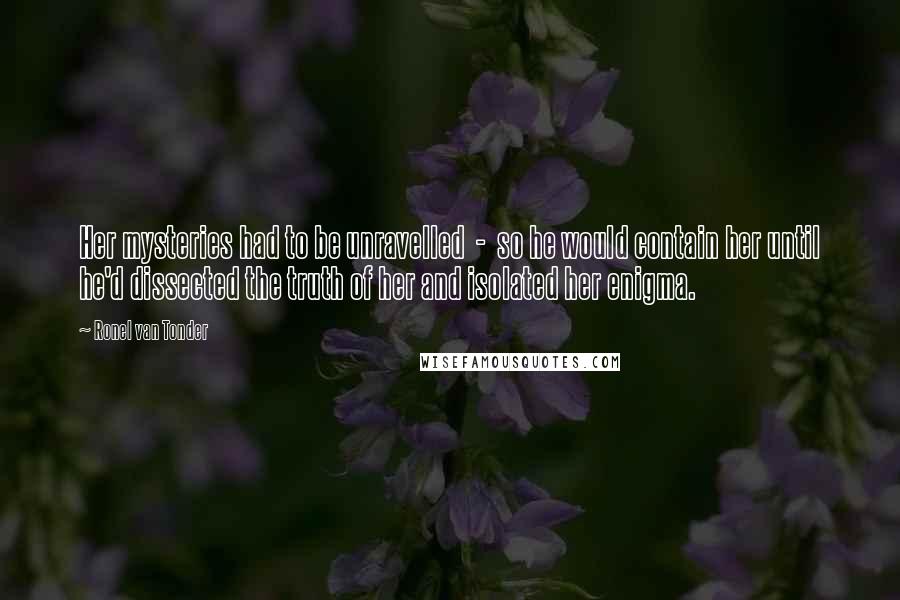 Her mysteries had to be unravelled - so he would contain her until he'd dissected the truth of her and isolated her enigma.