Alex Turner Quotes
Top 27 wise famous quotes and sayings by Alex Turner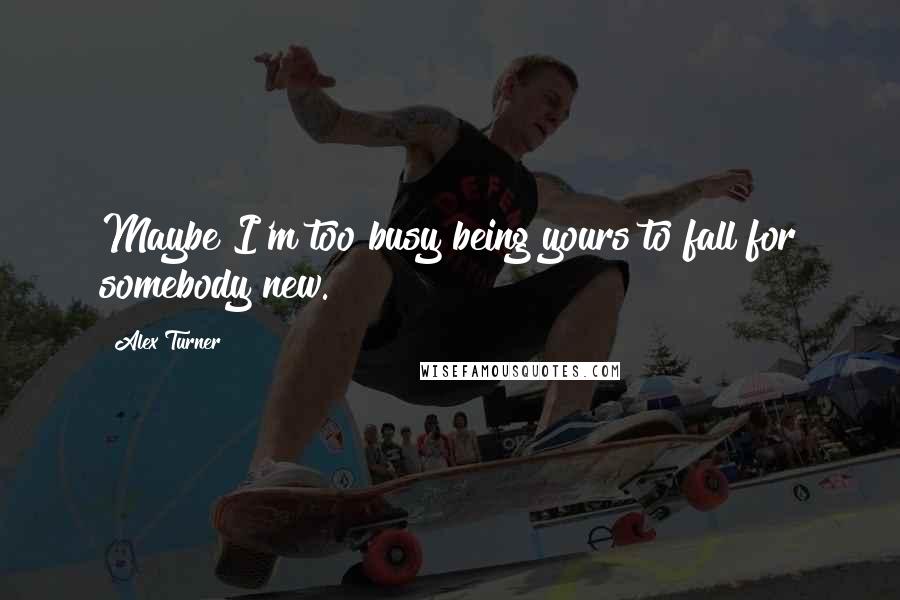 Maybe I'm too busy being yours to fall for somebody new.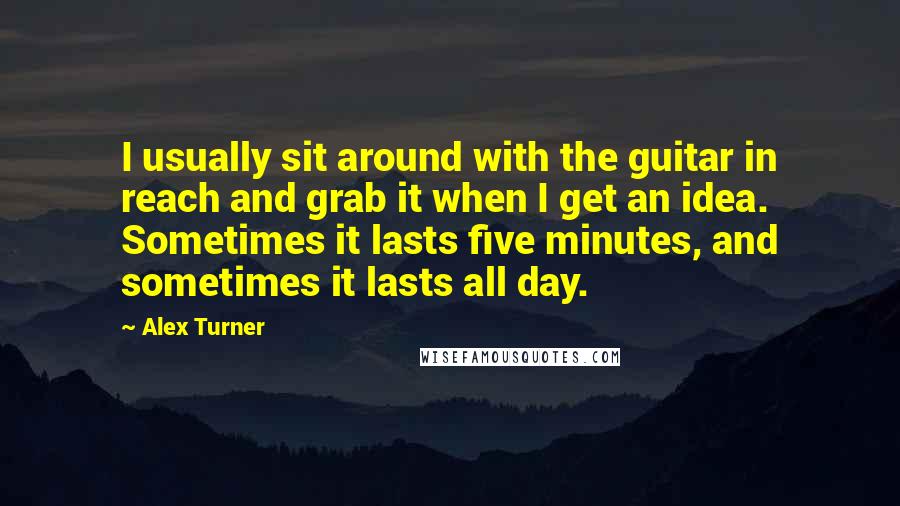 I usually sit around with the guitar in reach and grab it when I get an idea. Sometimes it lasts five minutes, and sometimes it lasts all day.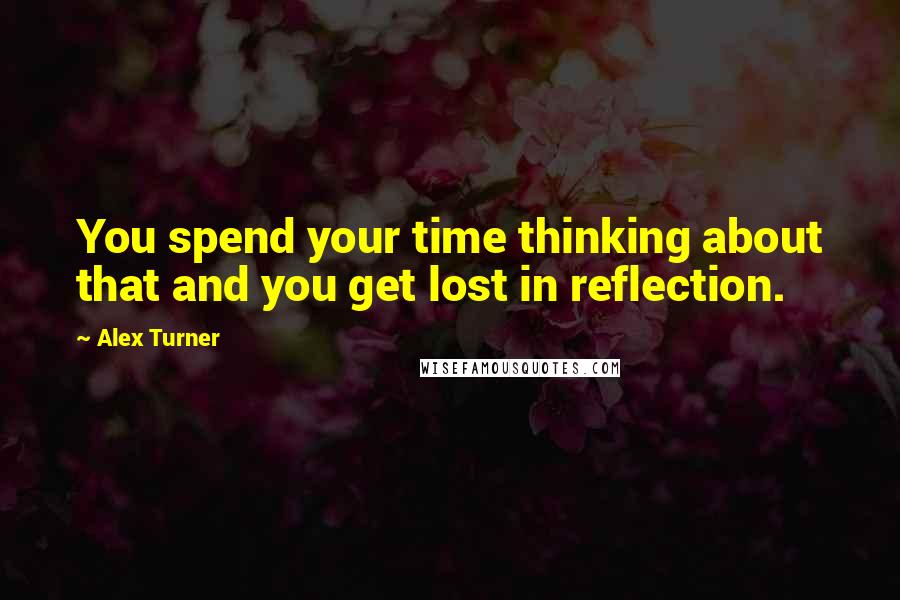 You spend your time thinking about that and you get lost in reflection.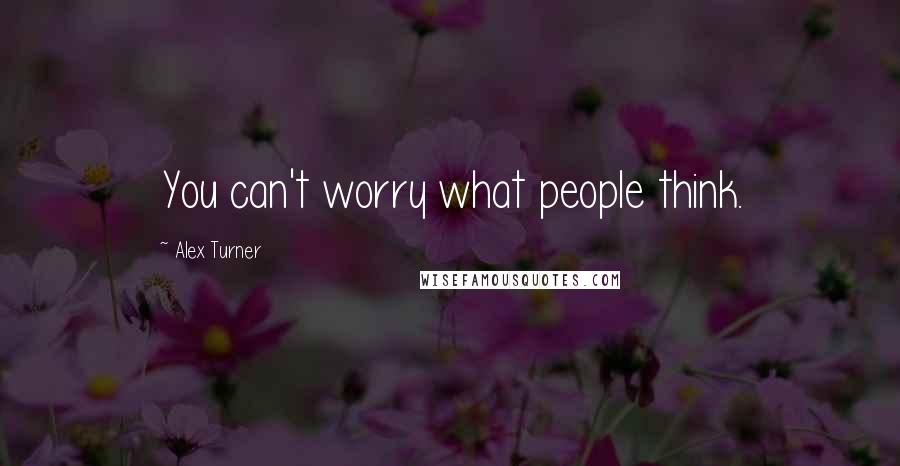 You can't worry what people think.
The idea that talent is directly proportional to your trophy cabinet is one I oppose.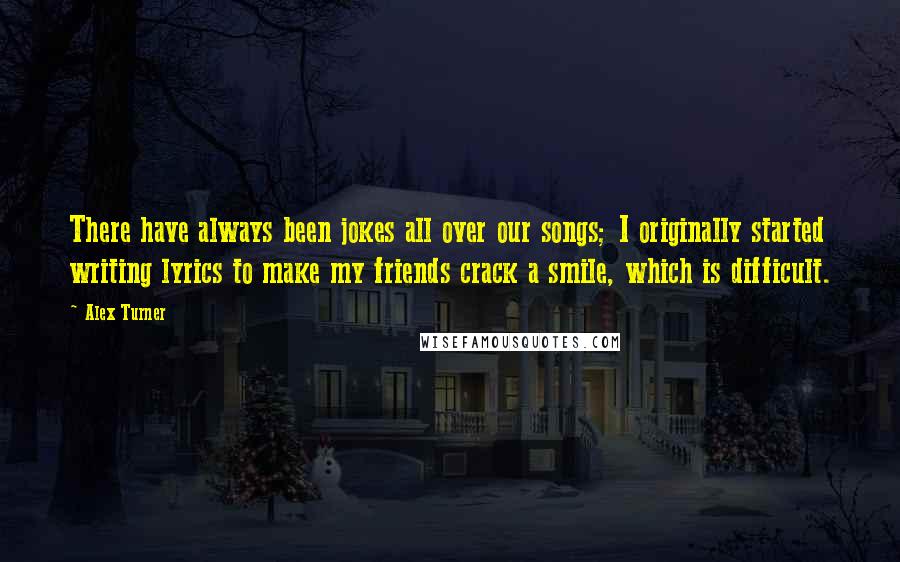 There have always been jokes all over our songs; I originally started writing lyrics to make my friends crack a smile, which is difficult.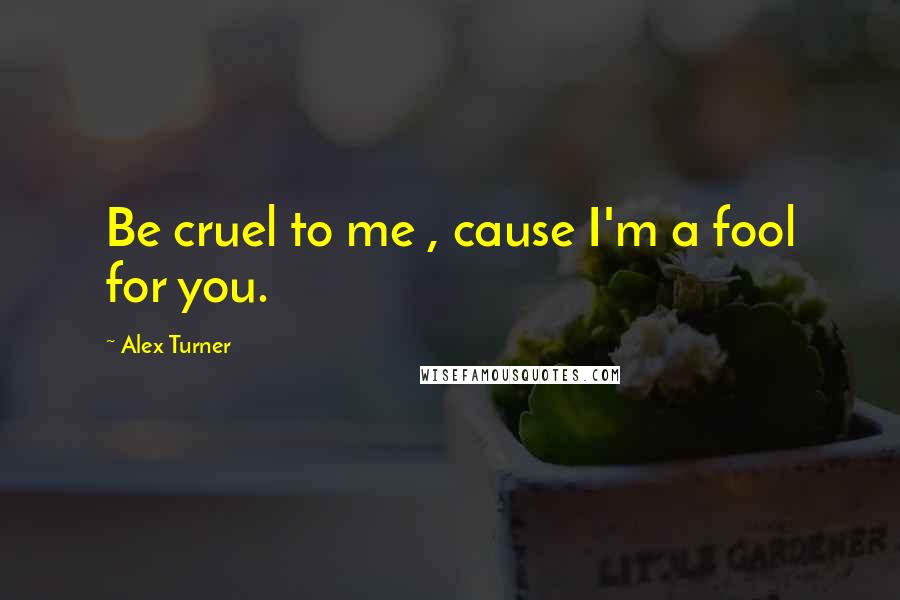 Be cruel to me , cause I'm a fool for you.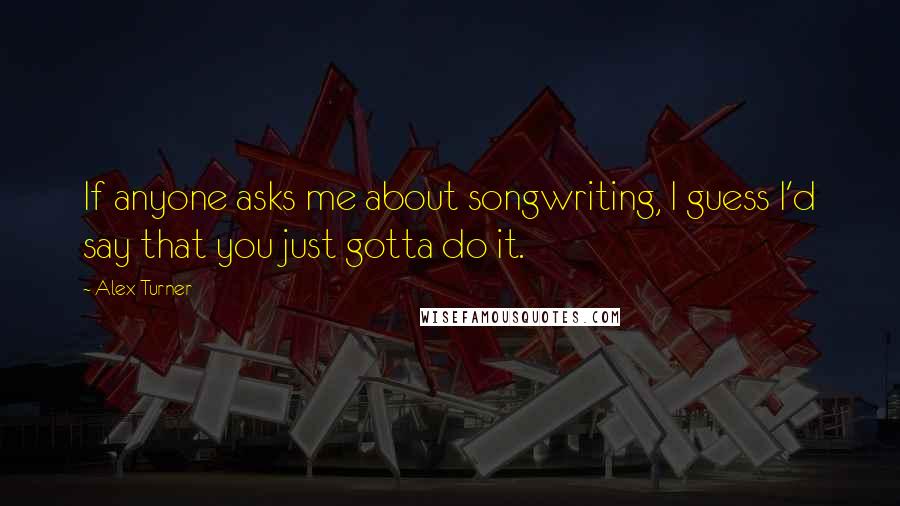 If anyone asks me about songwriting, I guess I'd say that you just gotta do it.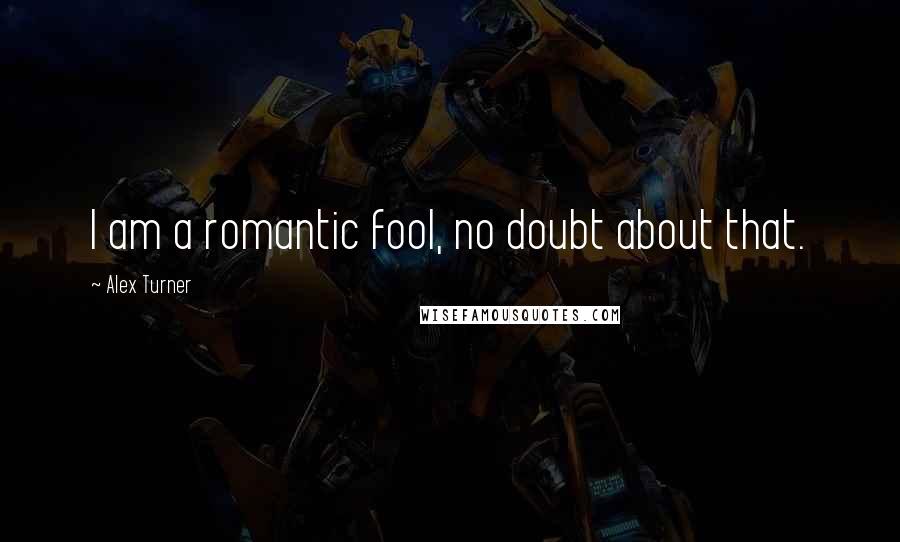 I am a romantic fool, no doubt about that.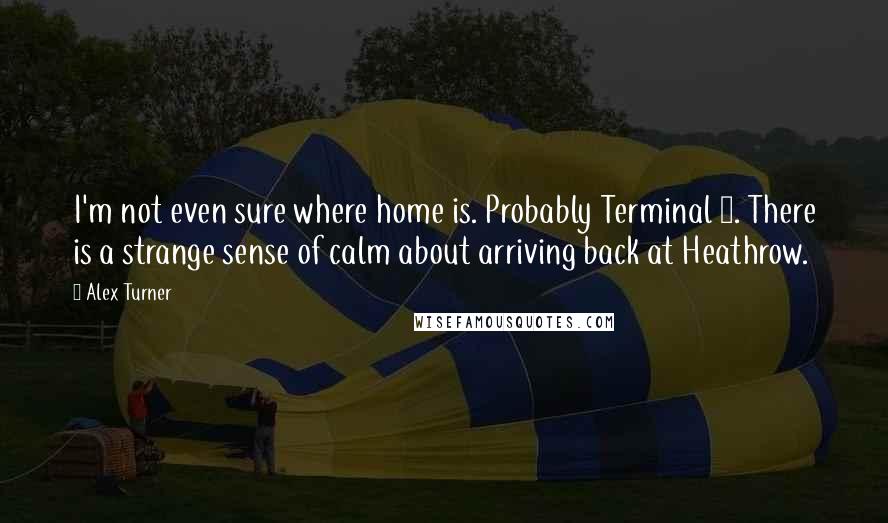 I'm not even sure where home is. Probably Terminal 5. There is a strange sense of calm about arriving back at Heathrow.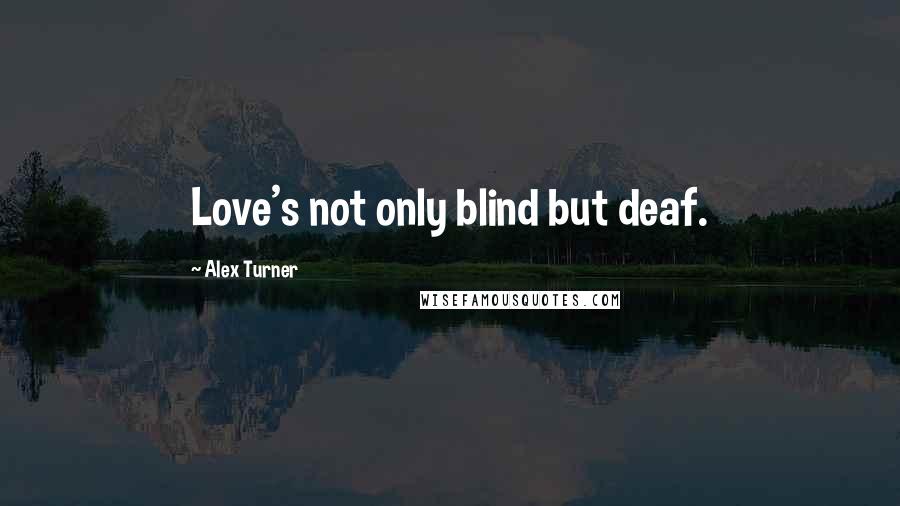 Love's not only blind but deaf.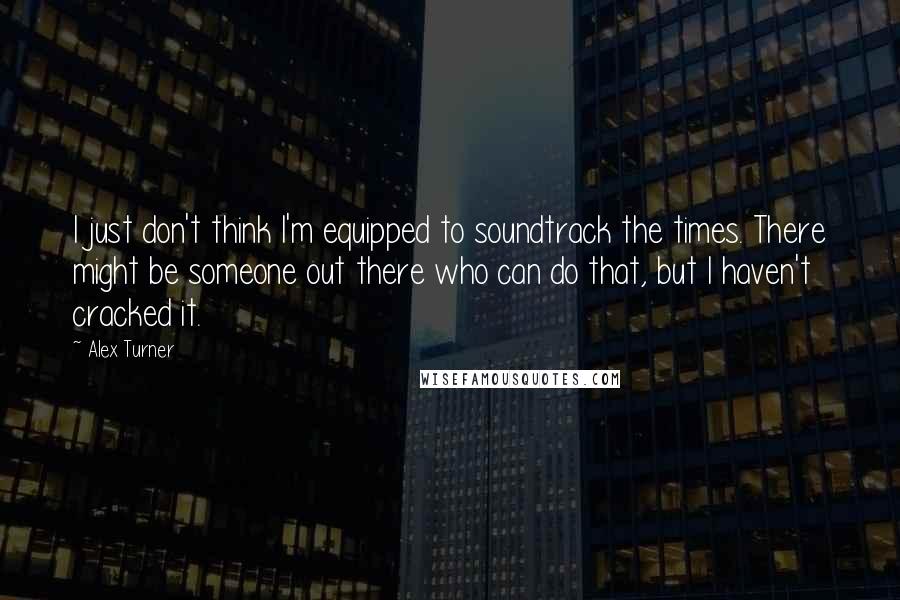 I just don't think I'm equipped to soundtrack the times. There might be someone out there who can do that, but I haven't cracked it.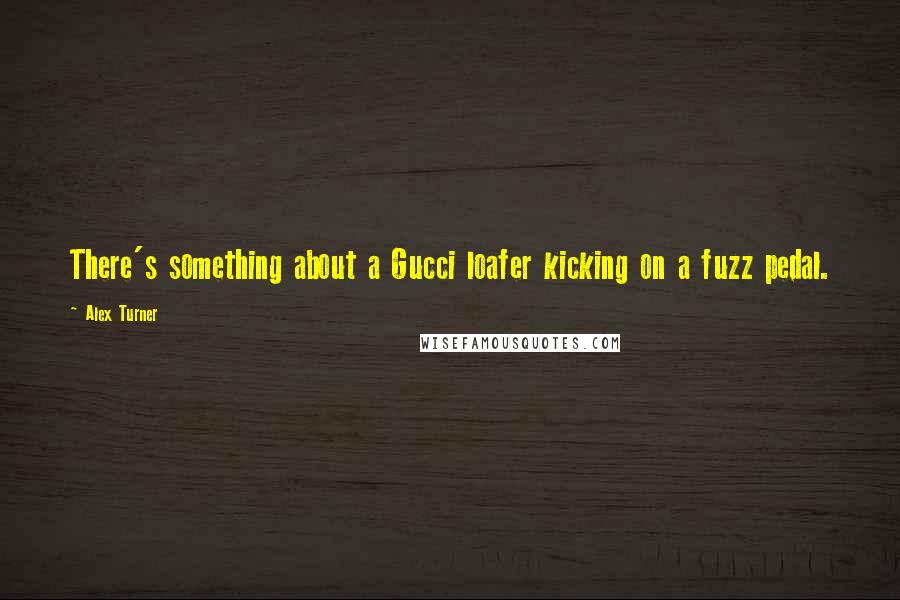 There's something about a Gucci loafer kicking on a fuzz pedal.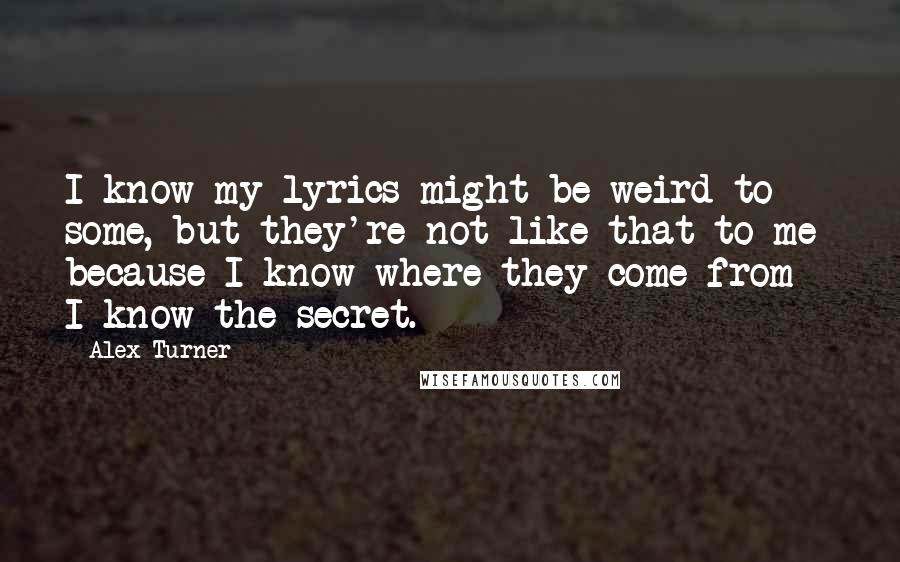 I know my lyrics might be weird to some, but they're not like that to me because I know where they come from - I know the secret.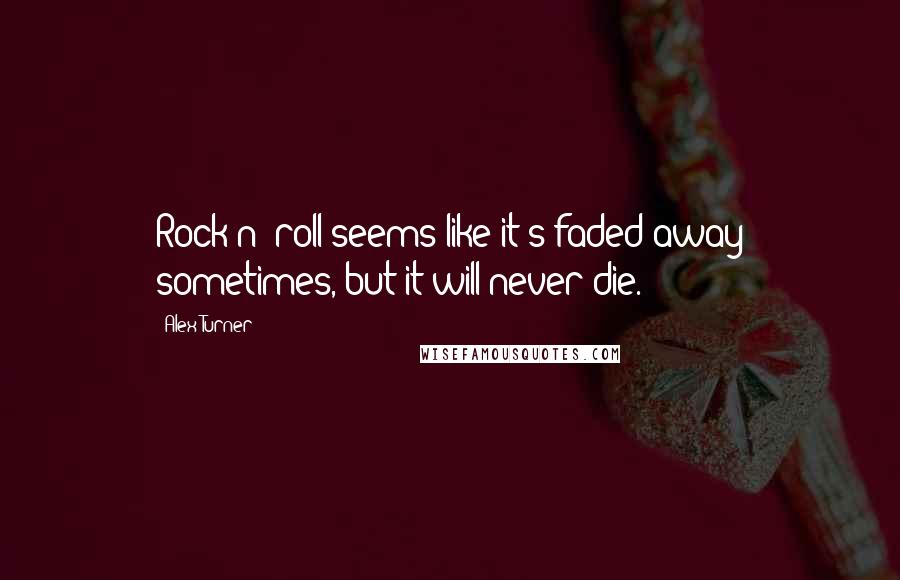 Rock n' roll seems like it's faded away sometimes, but it will never die.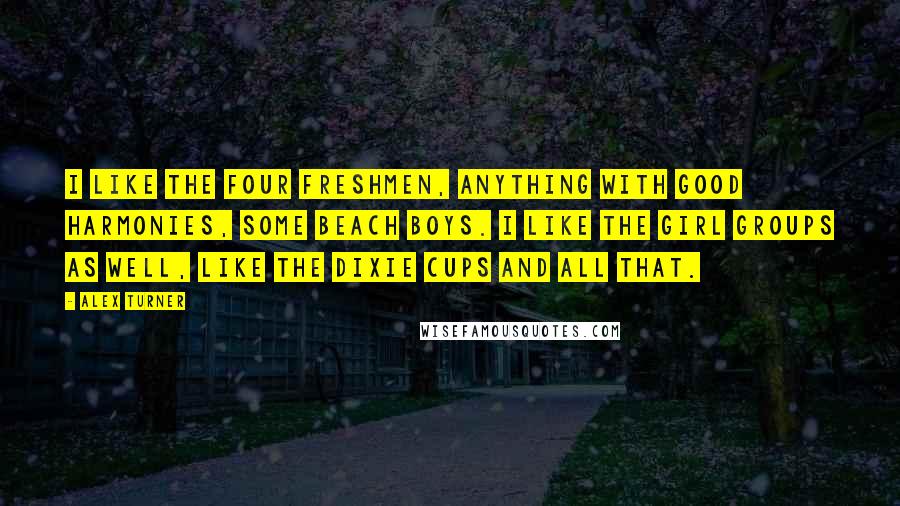 I like The Four Freshmen, anything with good harmonies, some Beach Boys. I like the girl groups as well, like The Dixie Cups and all that.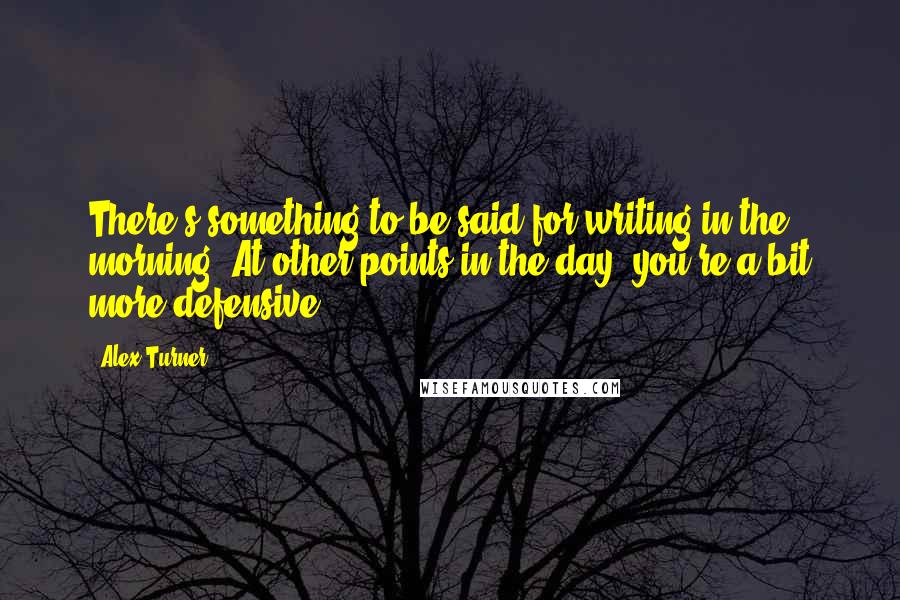 There's something to be said for writing in the morning. At other points in the day, you're a bit more defensive.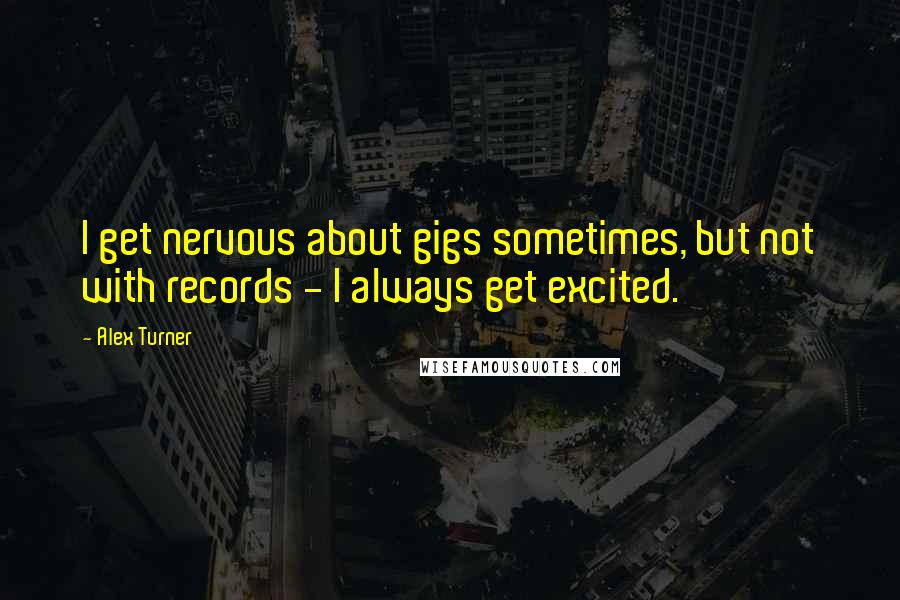 I get nervous about gigs sometimes, but not with records - I always get excited.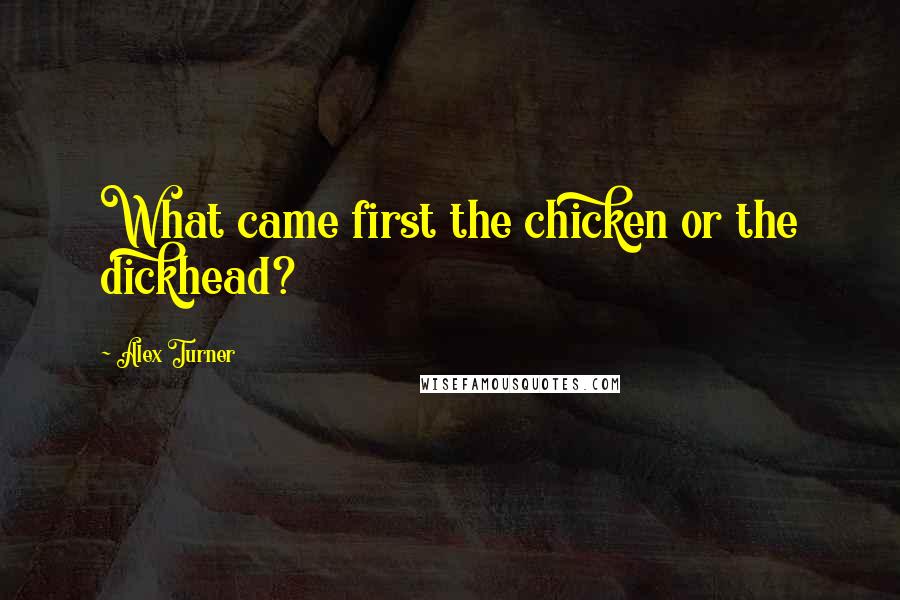 What came first the chicken or the dickhead?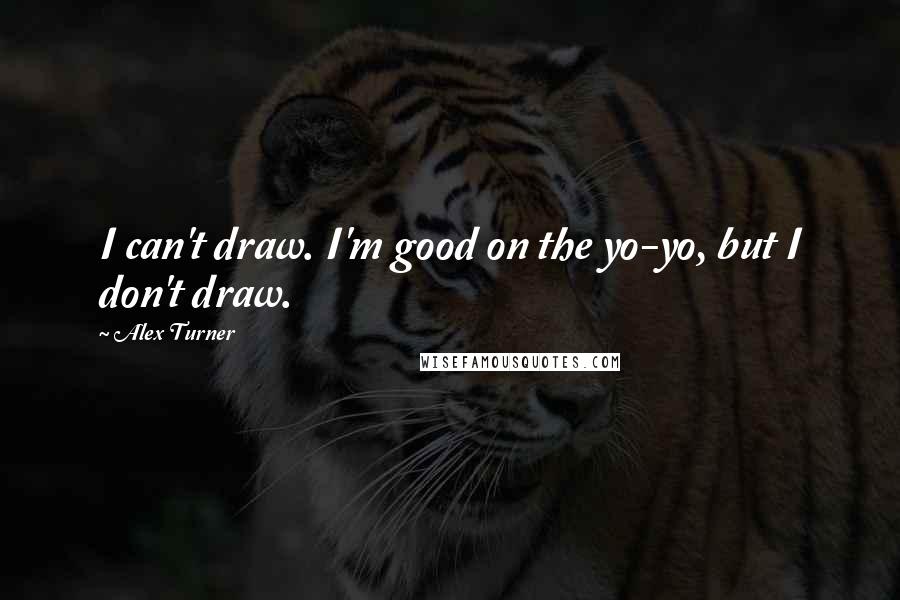 I can't draw. I'm good on the yo-yo, but I don't draw.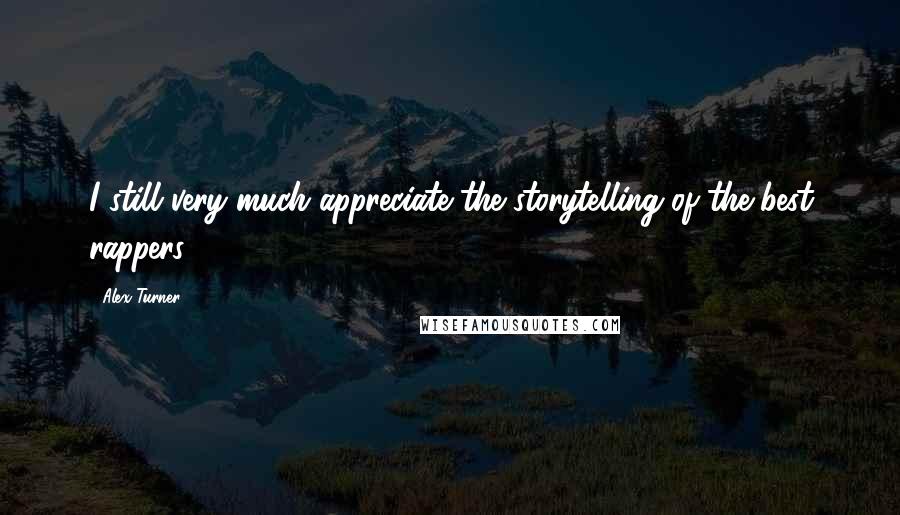 I still very much appreciate the storytelling of the best rappers.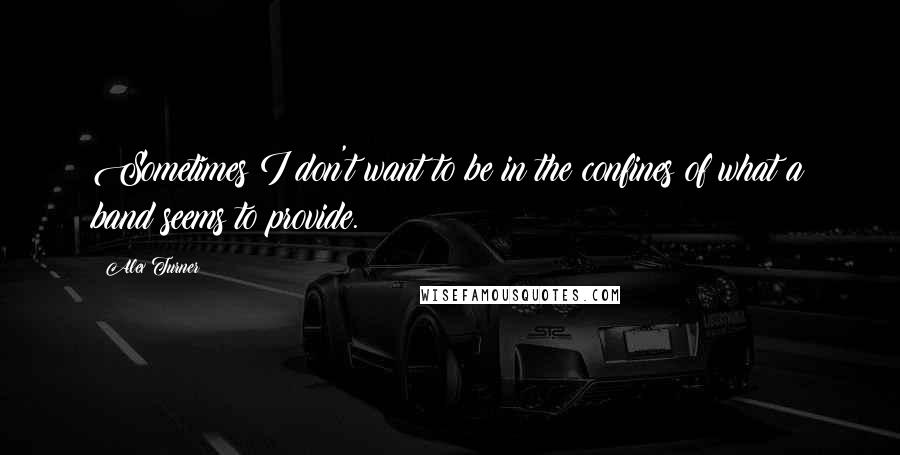 Sometimes I don't want to be in the confines of what a band seems to provide.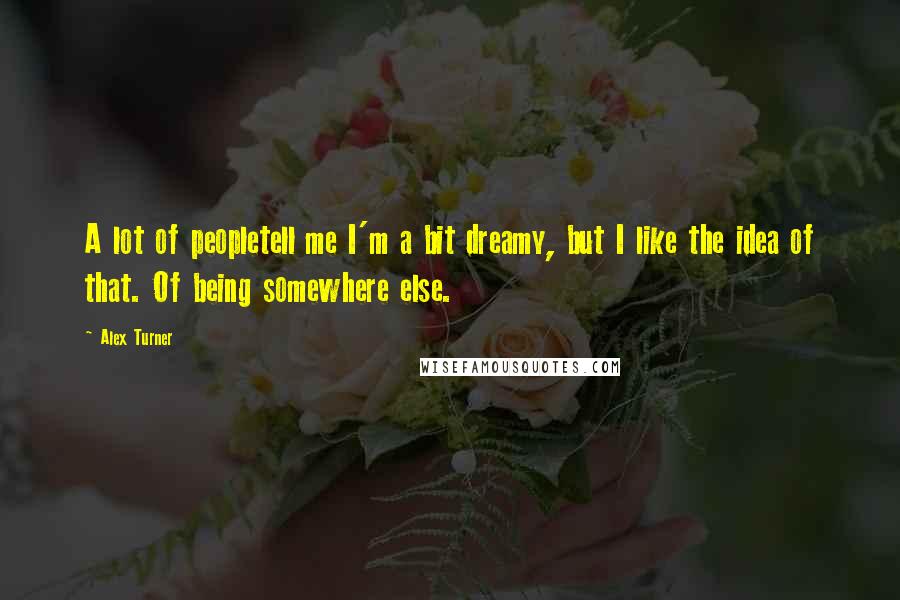 A lot of peopletell me I'm a bit dreamy, but I like the idea of that. Of being somewhere else.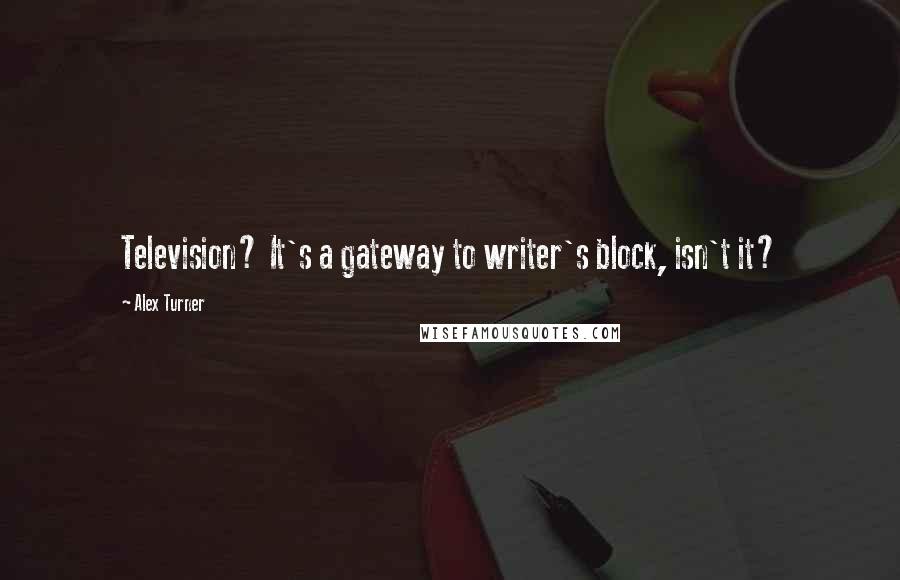 Television? It's a gateway to writer's block, isn't it?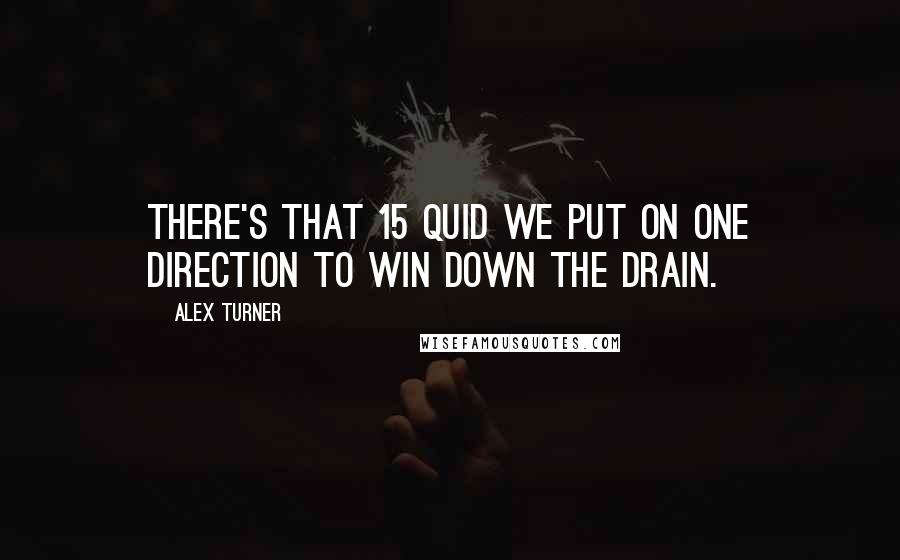 There's that 15 quid we put on One Direction to win down the drain.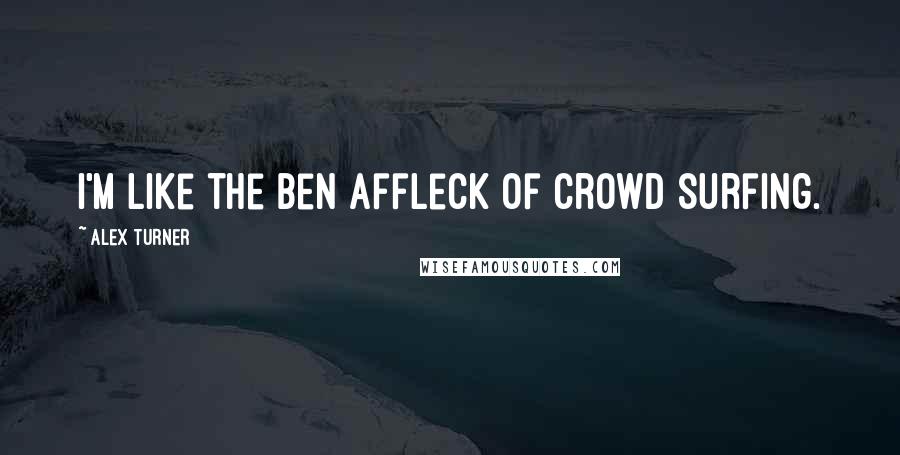 I'm like the Ben Affleck of crowd surfing.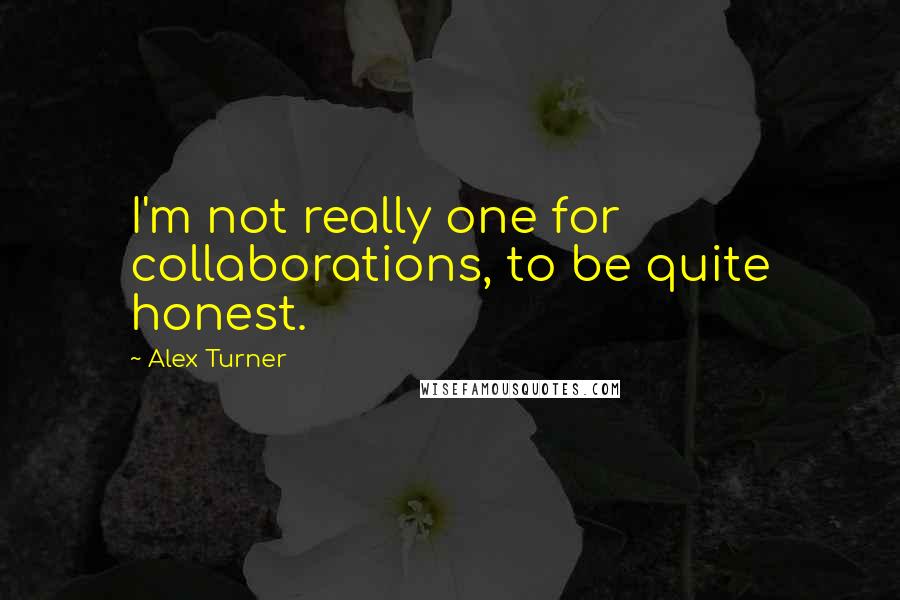 I'm not really one for collaborations, to be quite honest.