Timer's Quotes
Collection of top 23 famous quotes about Timer's
Timer's Quotes & Sayings
Happy to read and share the best inspirational Timer's quotes, sayings and quotations on Wise Famous Quotes.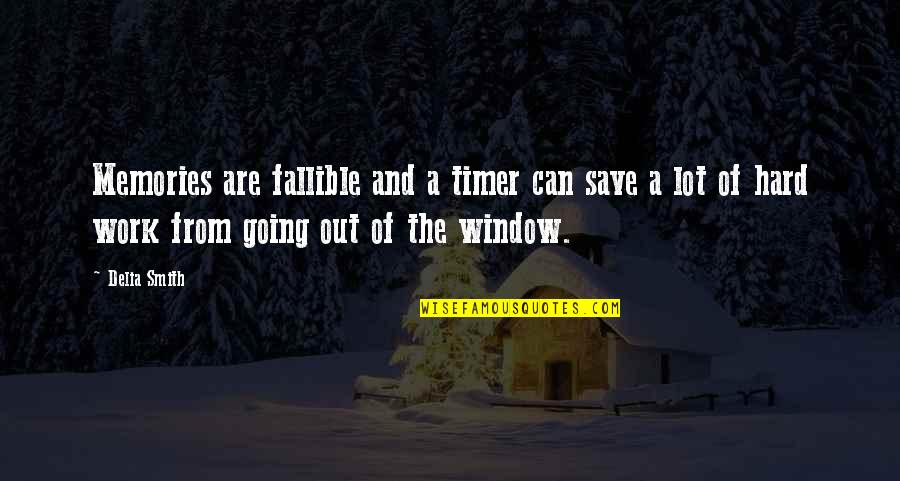 Memories are fallible and a timer can save a lot of hard work from going out of the window.
—
Delia Smith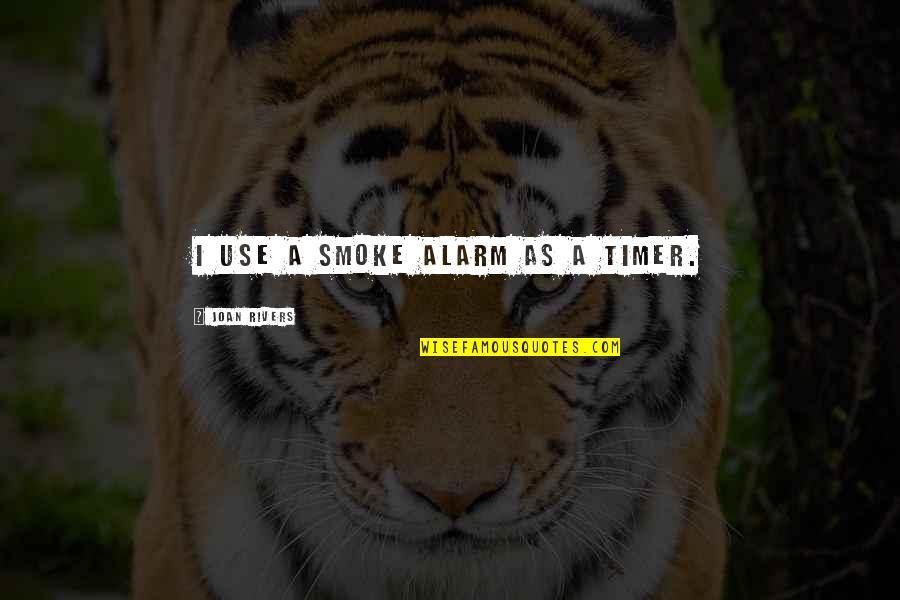 I use a smoke alarm as a timer.
—
Joan Rivers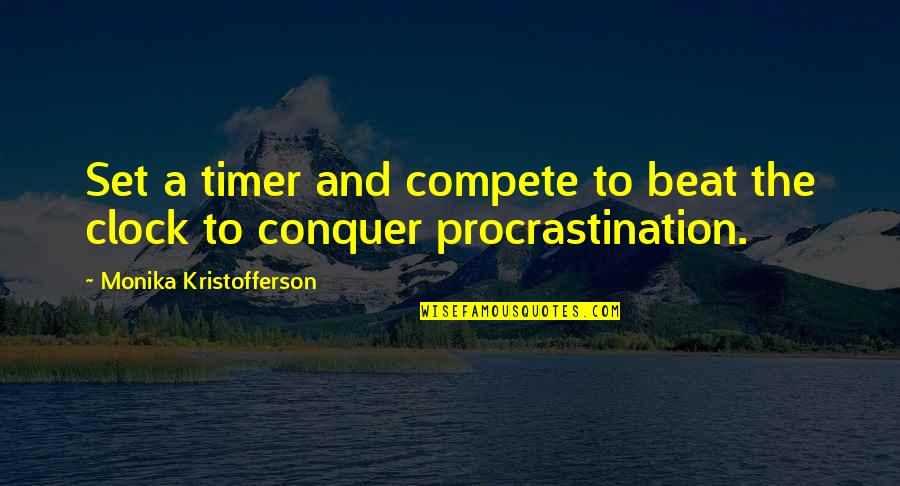 Set a timer and compete to beat the clock to conquer procrastination.
—
Monika Kristofferson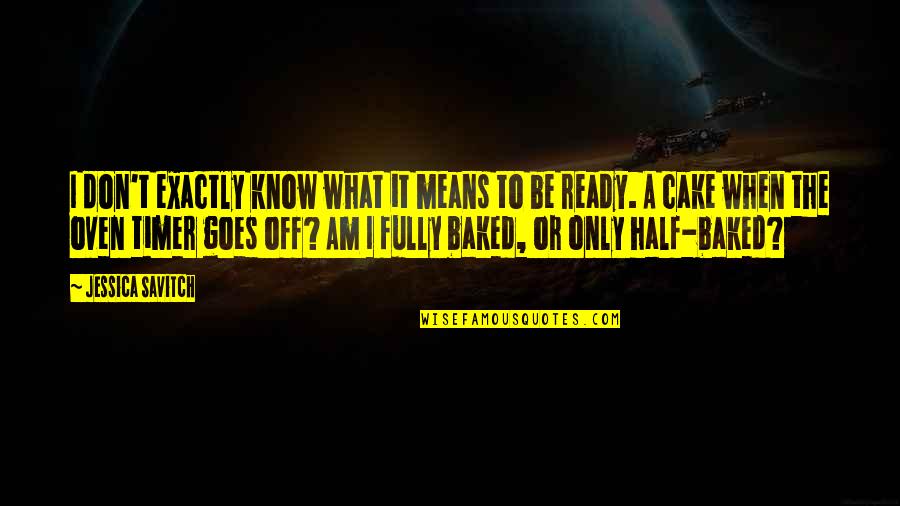 I don't exactly know what it means to be ready. A cake when the oven timer goes off? Am I fully baked, or only half-baked?
—
Jessica Savitch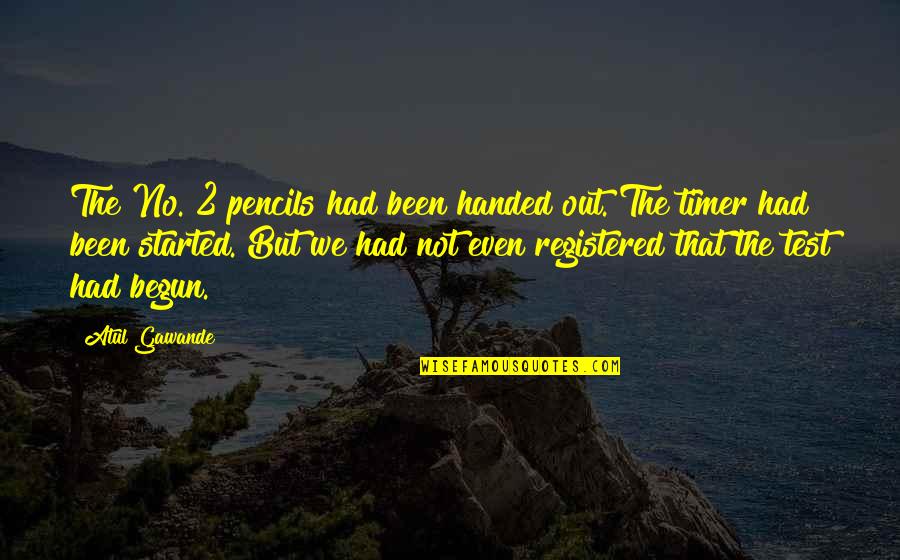 The No. 2 pencils had been handed out. The timer had been started. But we had not even registered that the test had begun. —
Atul Gawande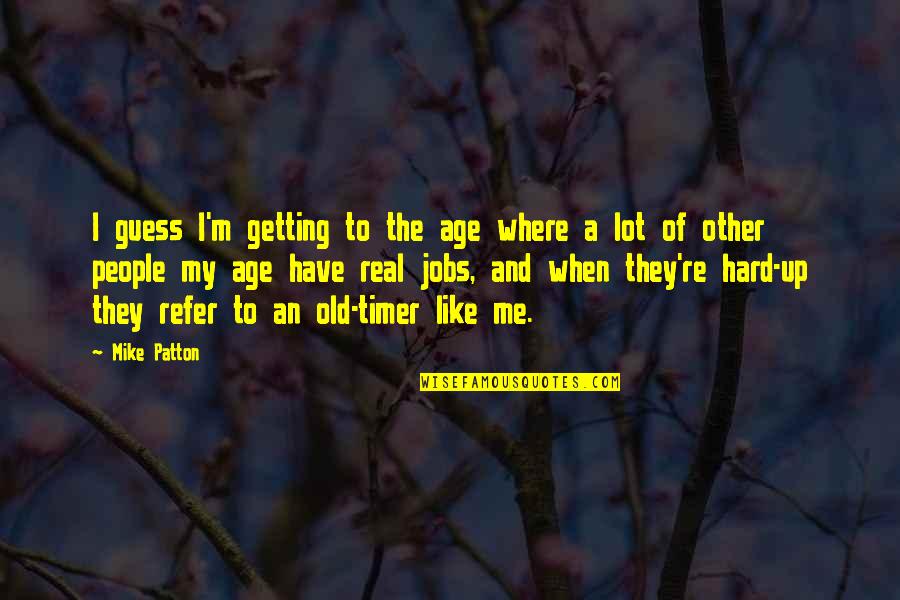 I guess I'm getting to the age where a lot of other people my age have real jobs, and when they're hard-up they refer to an old-timer like me. —
Mike Patton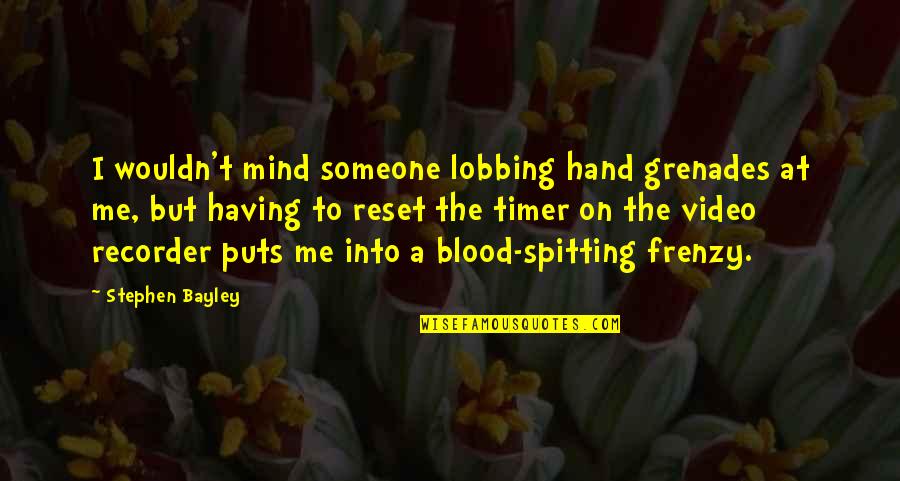 I wouldn't mind someone lobbing hand grenades at me, but having to reset the timer on the video recorder puts me into a blood-spitting frenzy. —
Stephen Bayley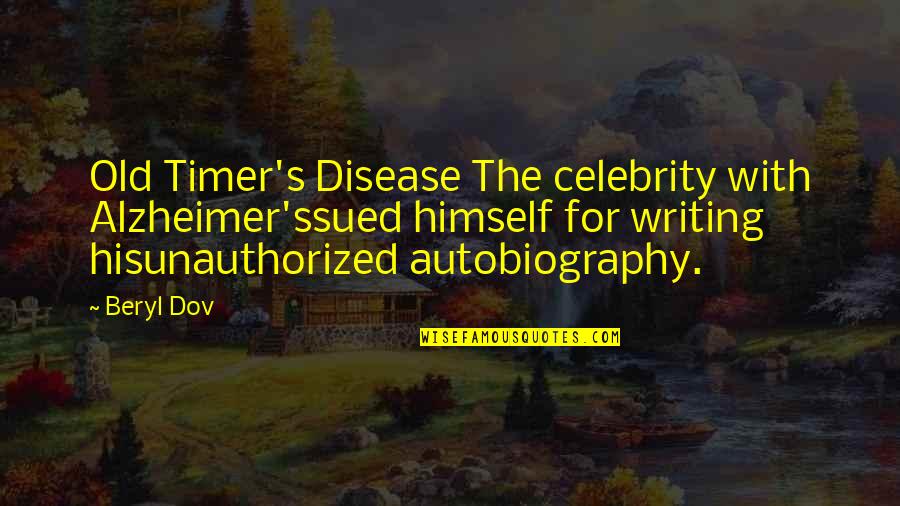 Old
Timer's
Disease
The celebrity
with Alzheimer's
sued himself for writing his
unauthorized autobiography. —
Beryl Dov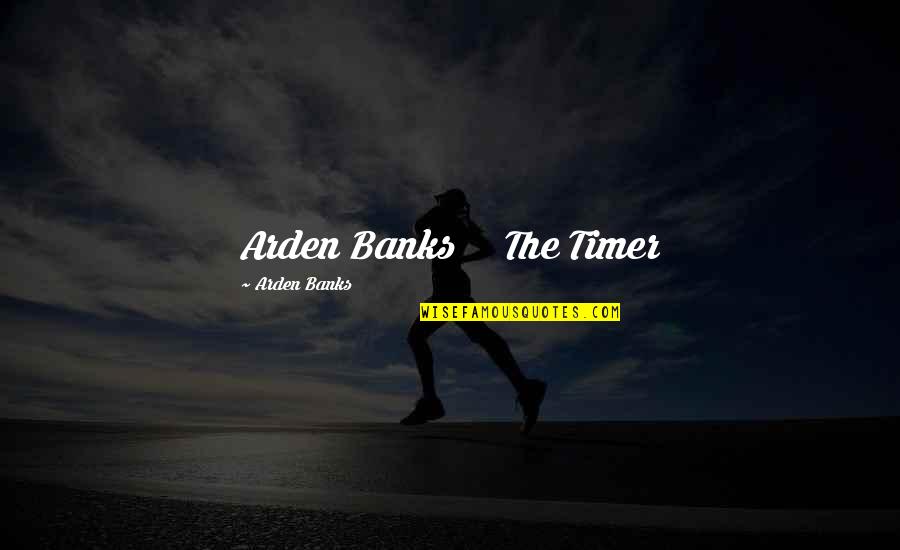 Arden Banks The Timer —
Arden Banks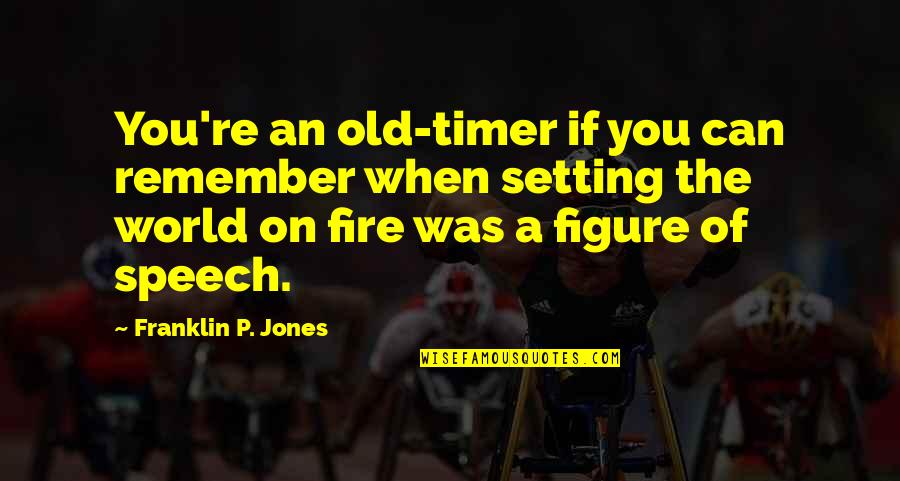 You're an old-timer if you can remember when setting the world on fire was a figure of speech. —
Franklin P. Jones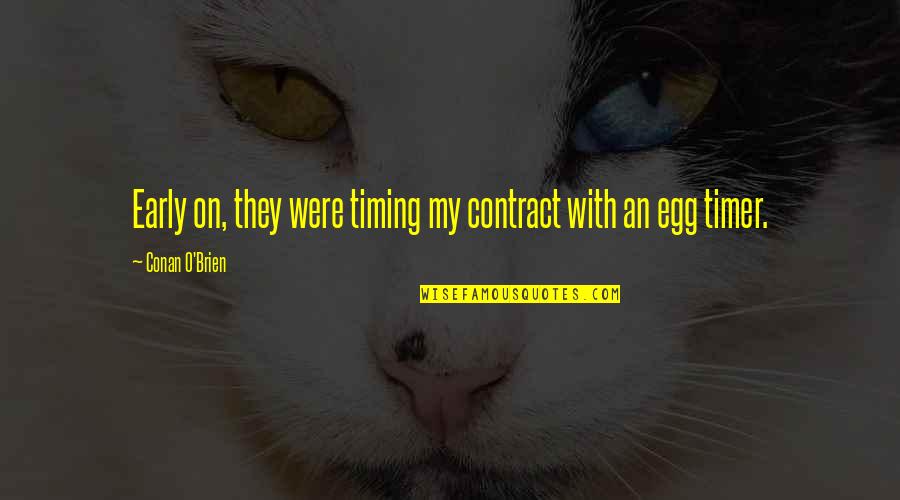 Early on, they were timing my contract with an egg timer. —
Conan O'Brien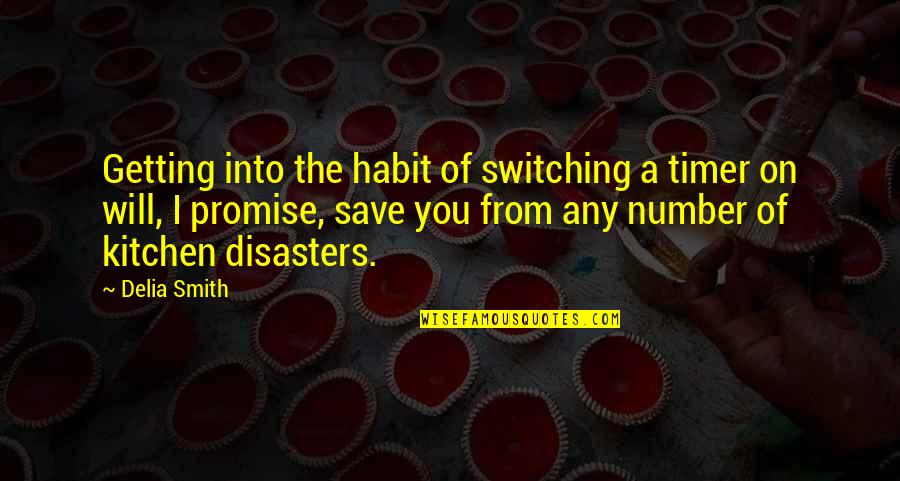 Getting into the habit of switching a timer on will, I promise, save you from any number of kitchen disasters. —
Delia Smith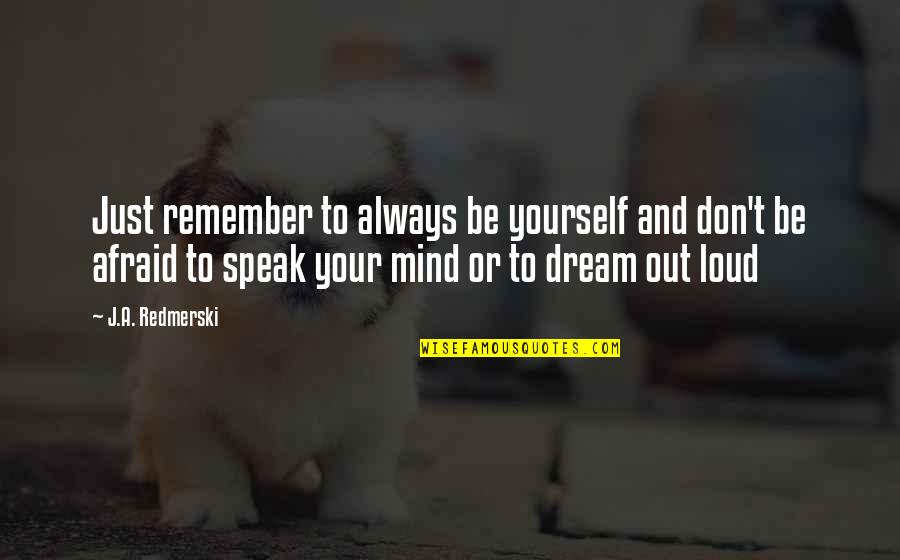 Just remember to always be yourself and don't be afraid to speak your mind or to dream out loud —
J.A. Redmerski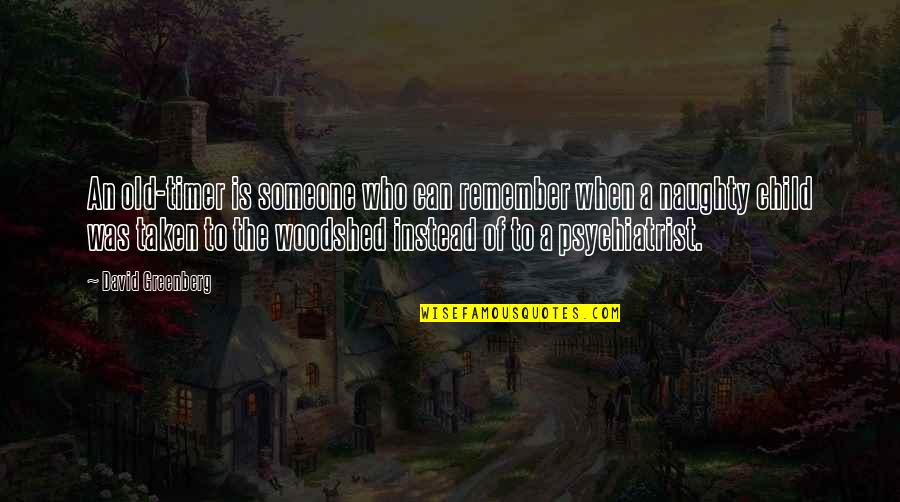 An old-timer is someone who can remember when a naughty child was taken to the woodshed instead of to a psychiatrist. —
David Greenberg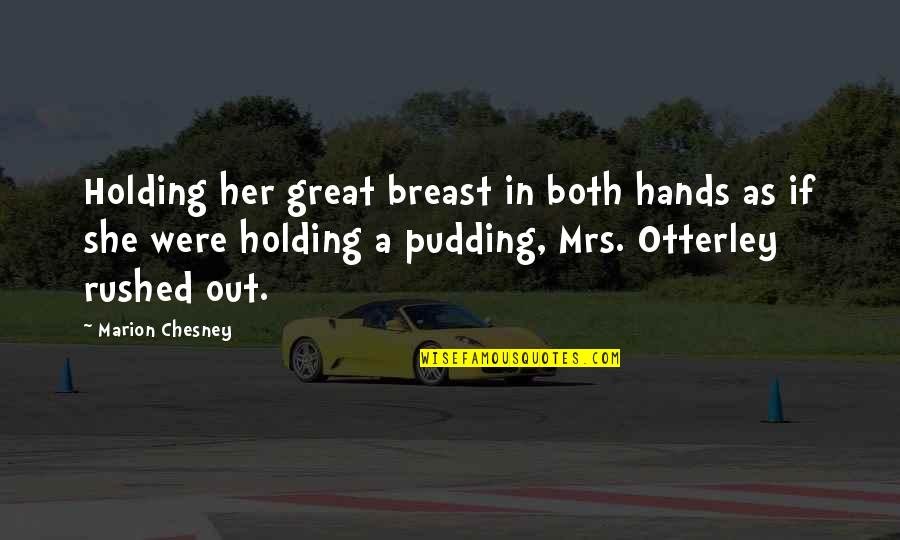 Holding her great breast in both hands as if she were holding a pudding, Mrs. Otterley rushed out. —
Marion Chesney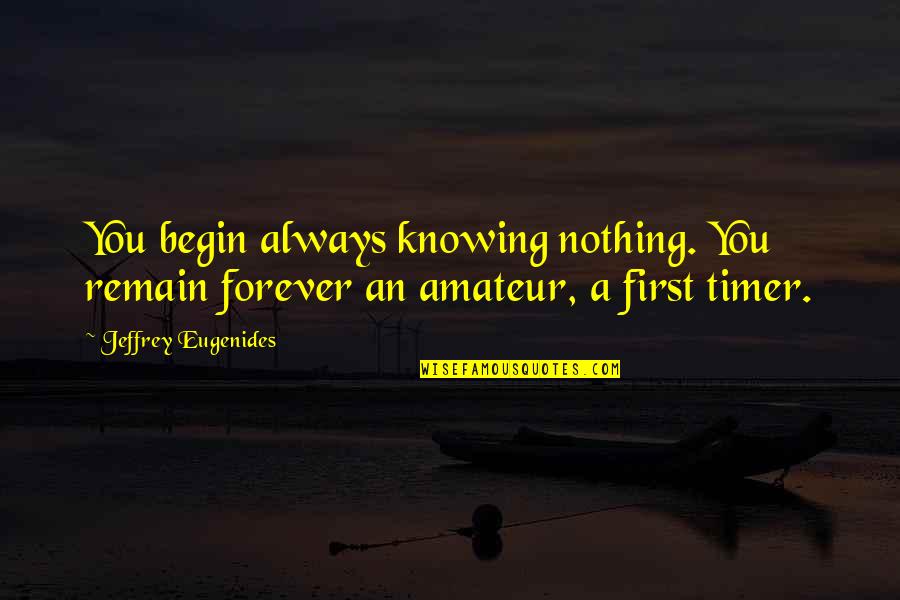 You begin always knowing nothing. You remain forever an amateur, a first timer. —
Jeffrey Eugenides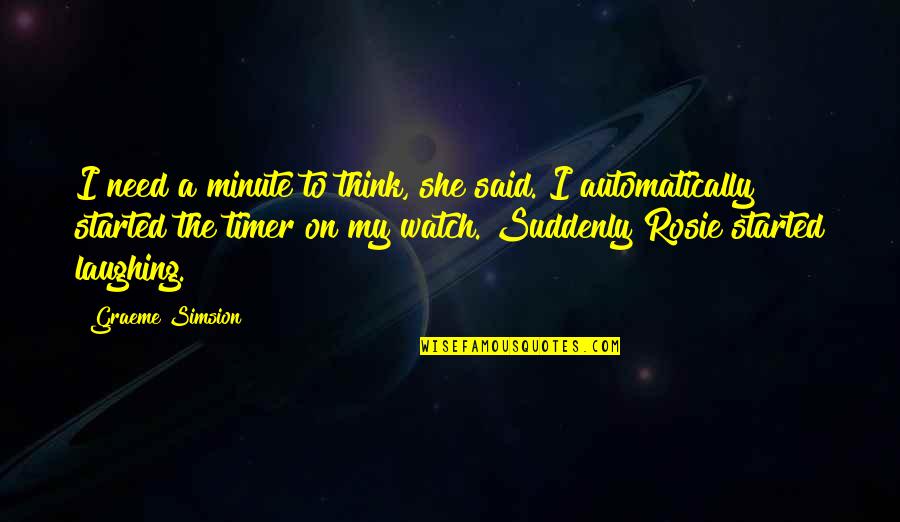 I need a minute to think, she said. I automatically started the timer on my watch. Suddenly Rosie started laughing. —
Graeme Simsion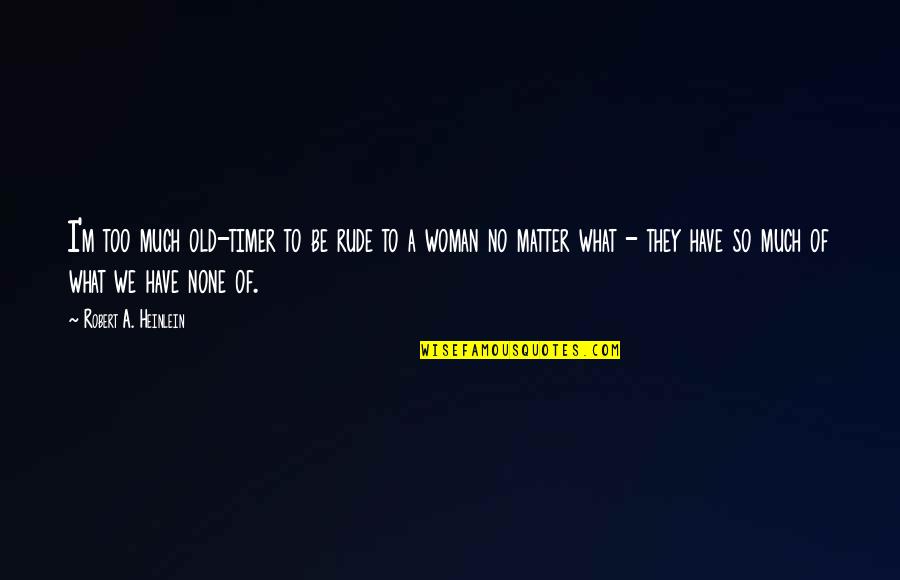 I'm too much old-timer to be rude to a woman no matter what - they have so much of what we have none of. —
Robert A. Heinlein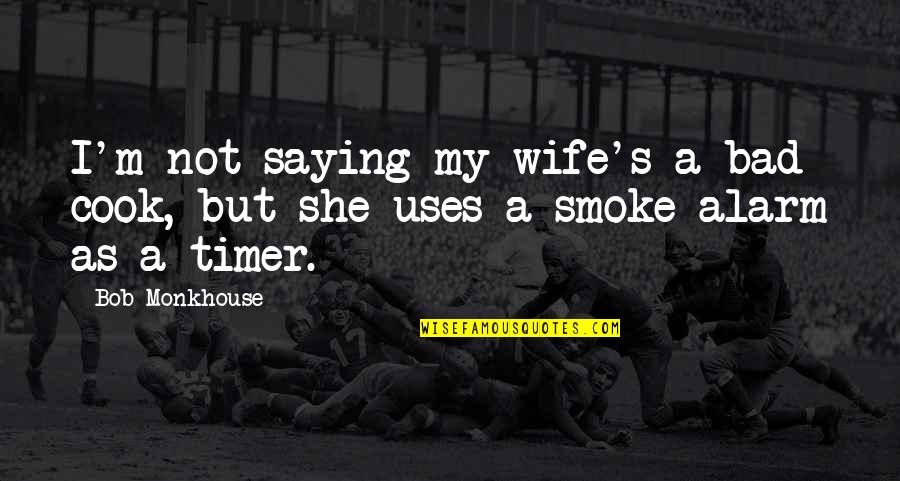 I'm not saying my wife's a bad cook, but she uses a smoke alarm as a timer. —
Bob Monkhouse