About Family Relationship Quotes
Collection of top 7 famous quotes about About Family Relationship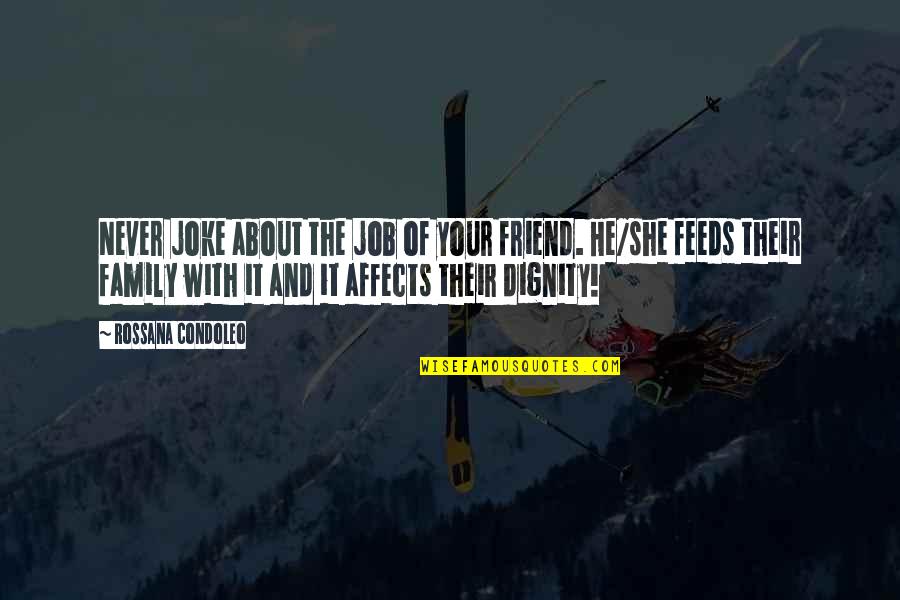 Never joke about the job of your friend. He/she feeds their family with it and it affects their dignity!
—
Rossana Condoleo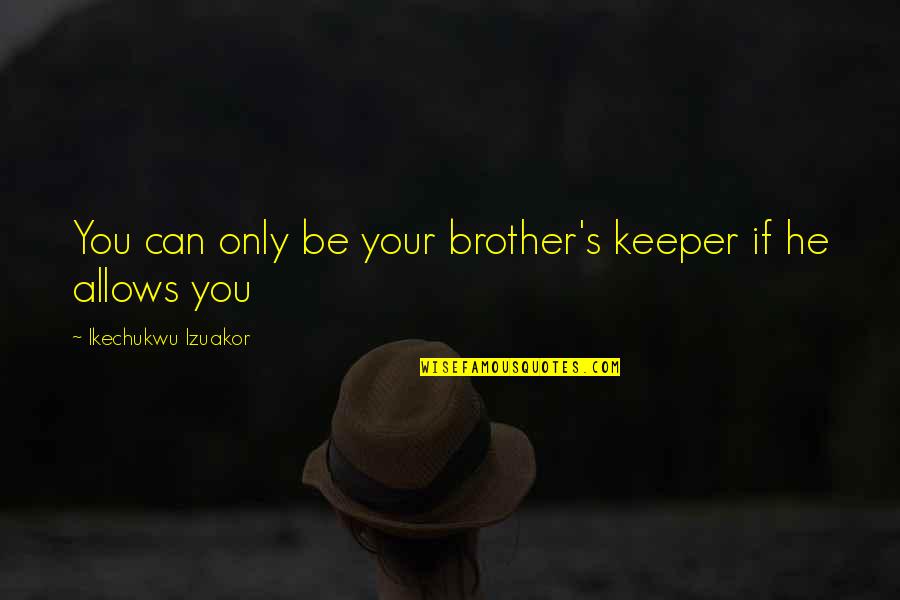 You can only be your brother's keeper if he allows you
—
Ikechukwu Izuakor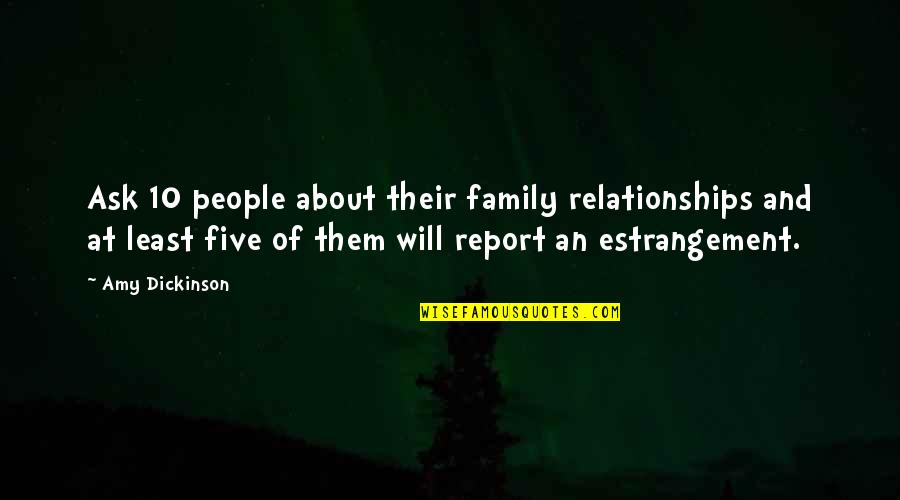 Ask 10 people about their family relationships and at least five of them will report an estrangement.
—
Amy Dickinson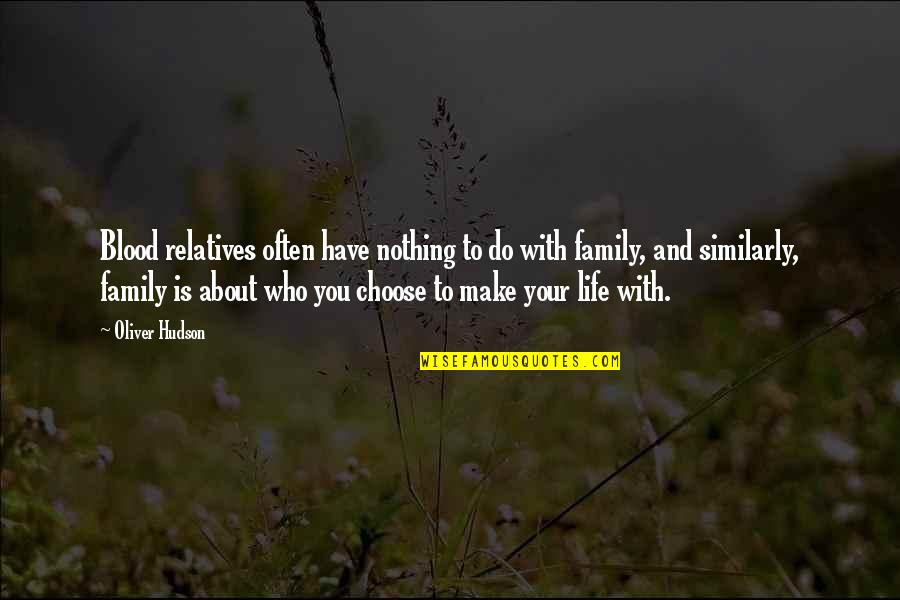 Blood relatives often have nothing to do with family, and similarly, family is about who you choose to make your life with. —
Oliver Hudson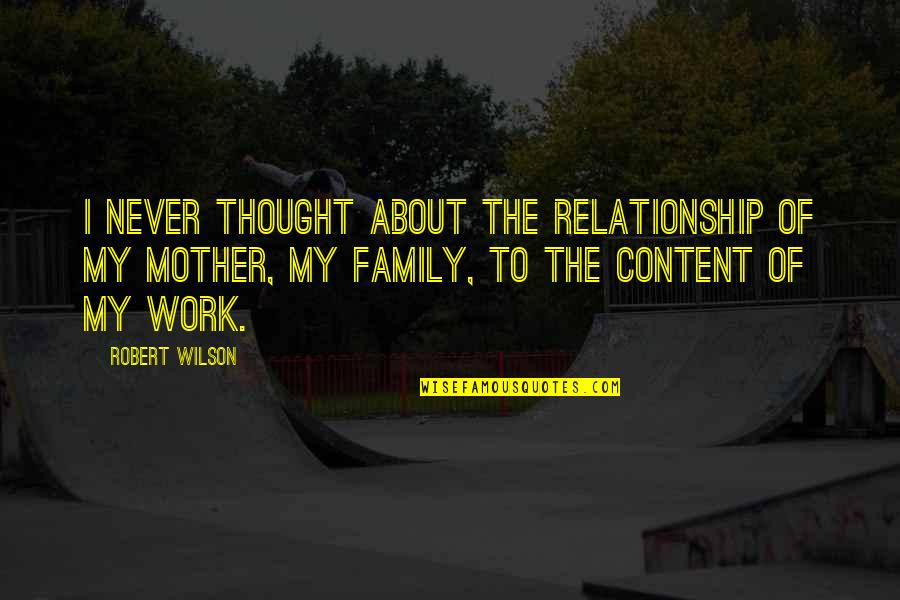 I never thought about the relationship of my mother, my family, to the content of my work. —
Robert Wilson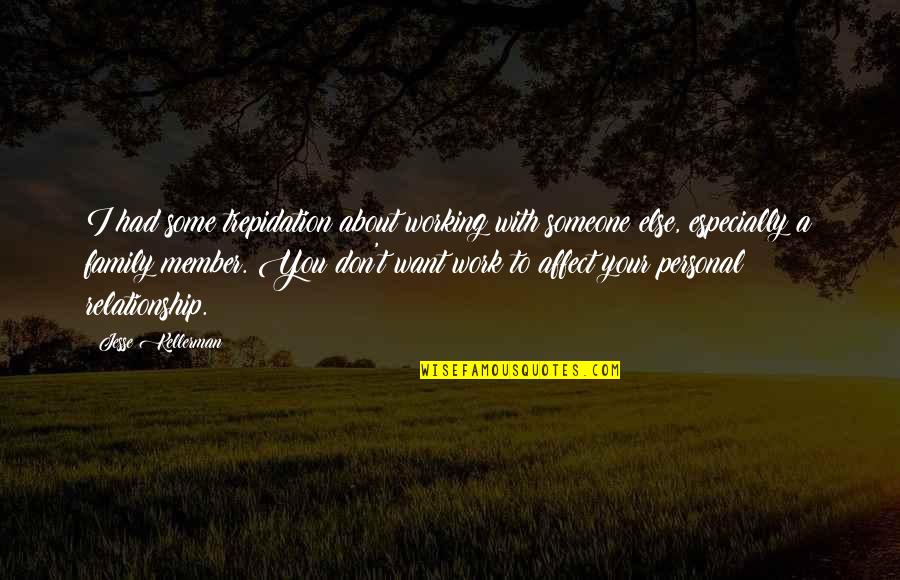 I had some trepidation about working with someone else, especially a family member. You don't want work to affect your personal relationship. —
Jesse Kellerman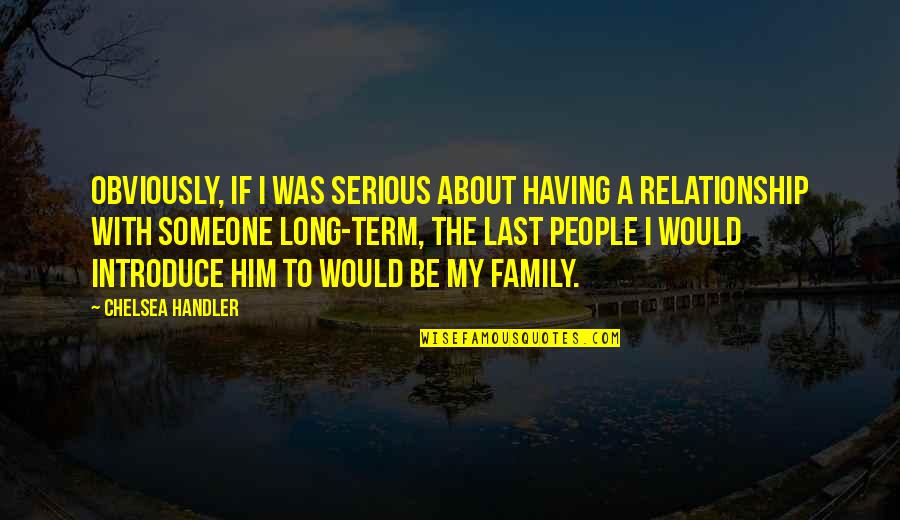 Obviously, if I was serious about having a relationship with someone long-term, the last people I would introduce him to would be my family. —
Chelsea Handler