Estelle Maskame Quotes
Top 13 wise famous quotes and sayings by Estelle Maskame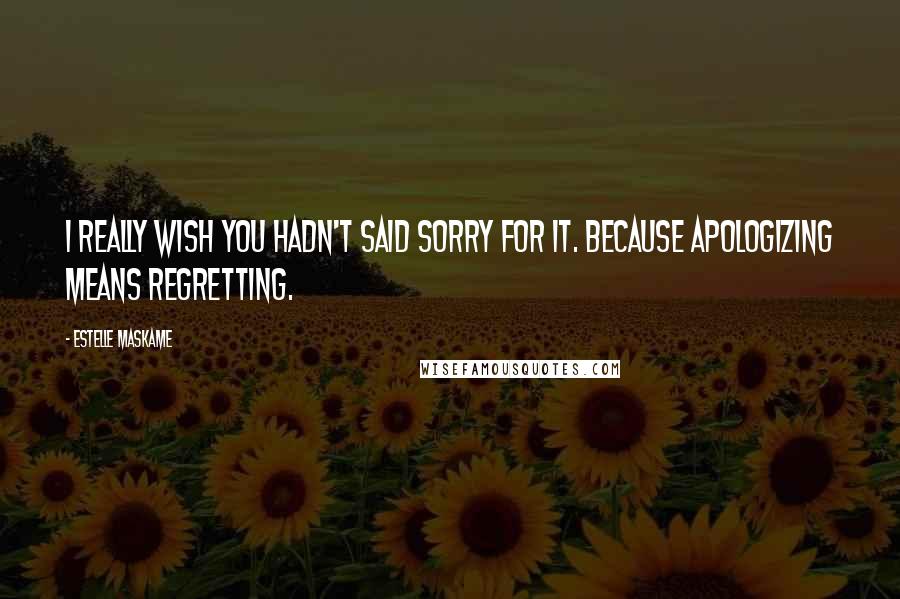 I really wish you hadn't said sorry for it. Because apologizing means regretting.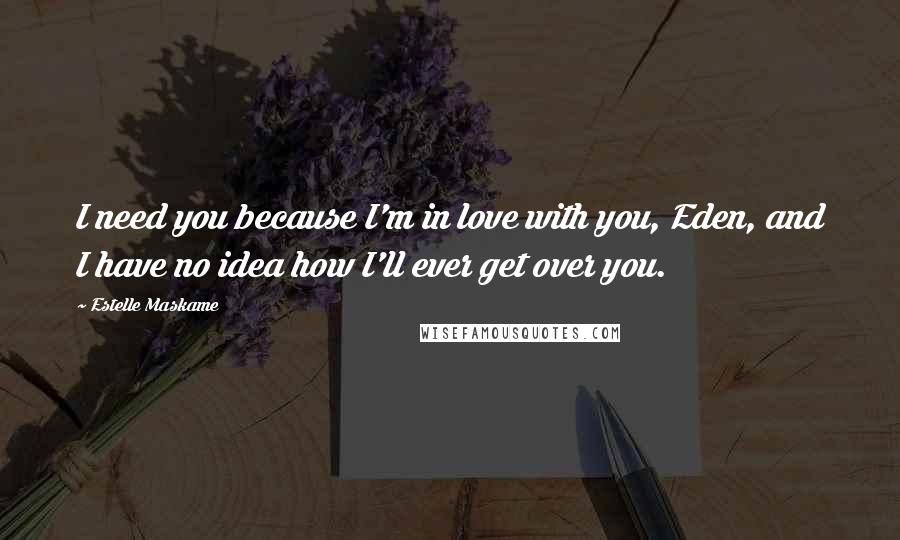 I need you because I'm in love with you, Eden, and I have no idea how I'll ever get over you.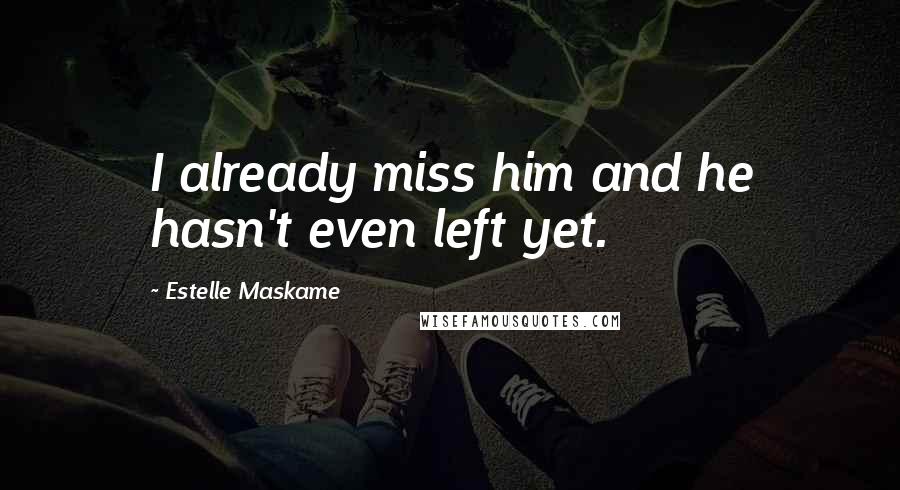 I already miss him and he hasn't even left yet.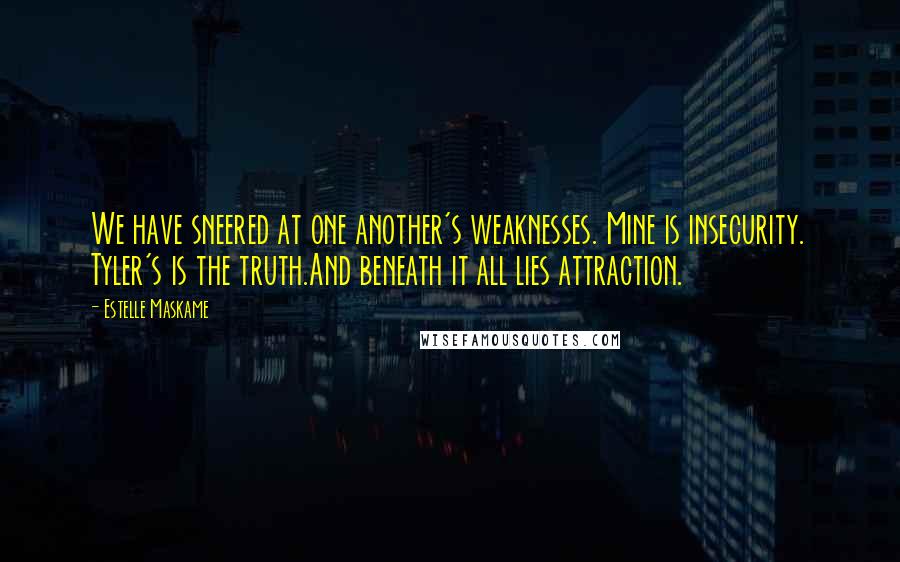 We have sneered at one another's weaknesses. Mine is insecurity. Tyler's is the truth.
And beneath it all lies attraction.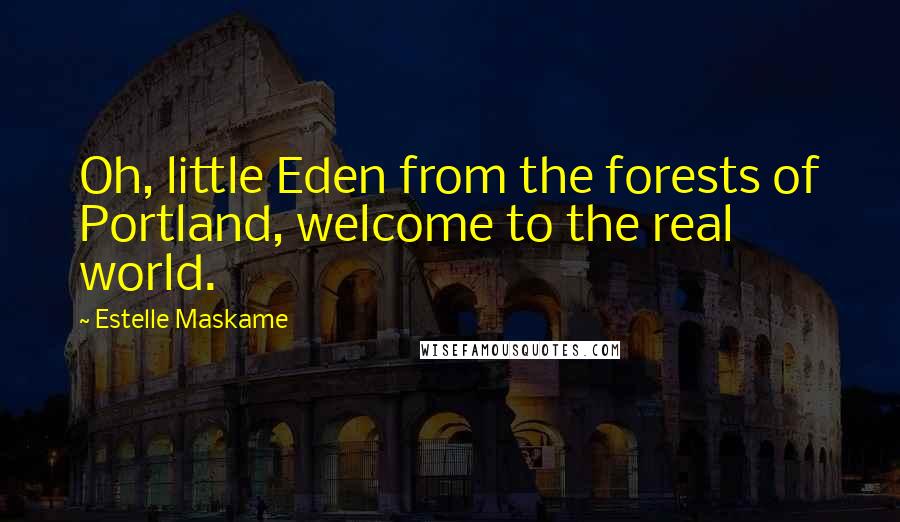 Oh, little Eden from the forests of Portland, welcome to the real world.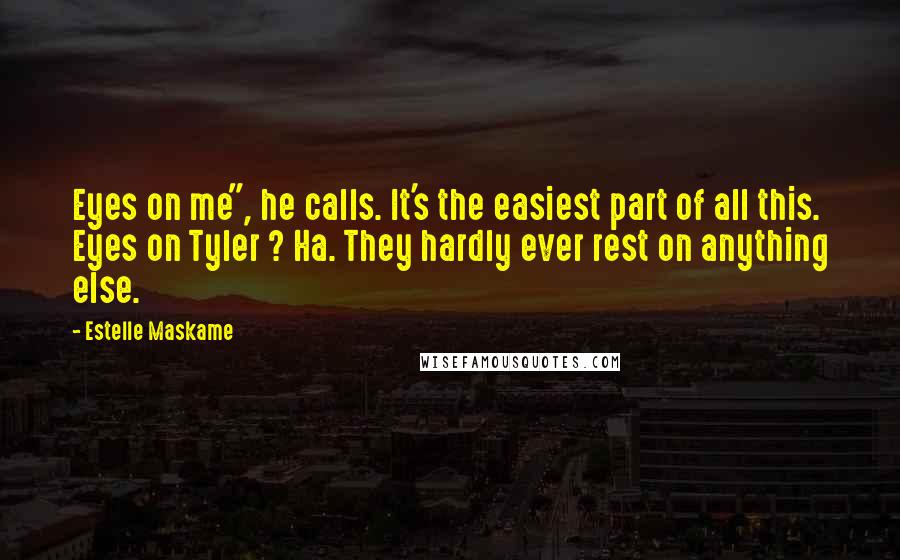 Eyes on me", he calls. It's the easiest part of all this. Eyes on Tyler ? Ha. They hardly ever rest on anything else.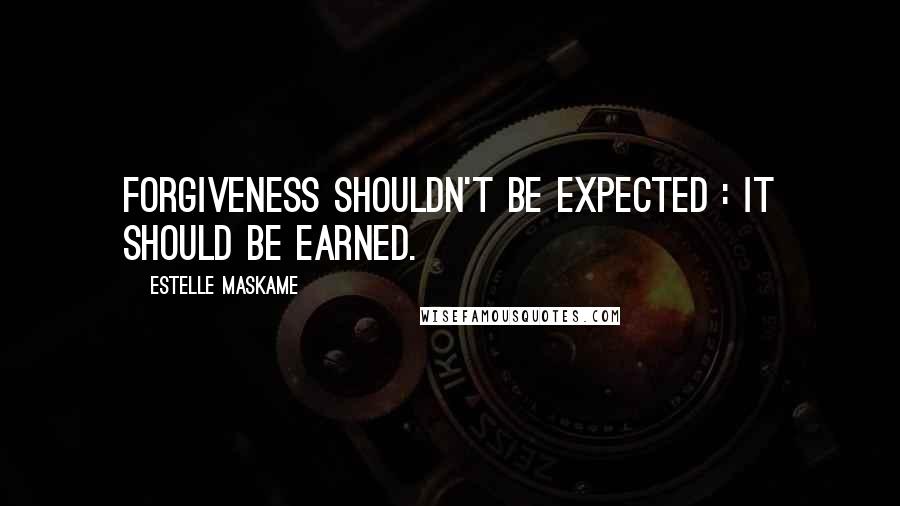 Forgiveness shouldn't be expected : It should be earned.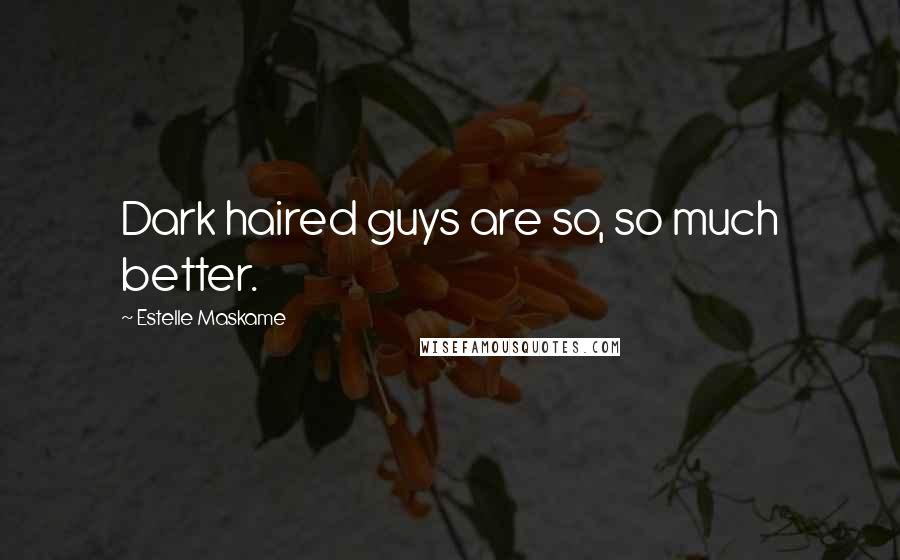 Dark haired guys are so, so much better.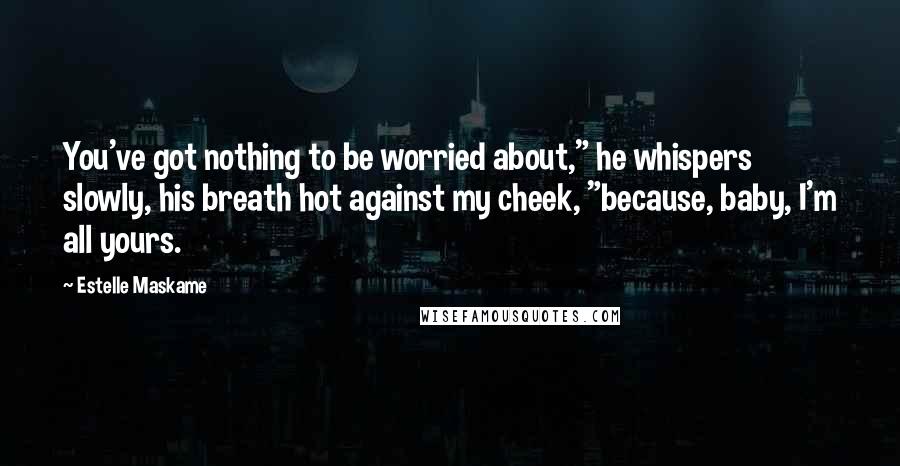 You've got nothing to be worried about," he whispers slowly, his breath hot against my cheek, "because, baby, I'm all yours.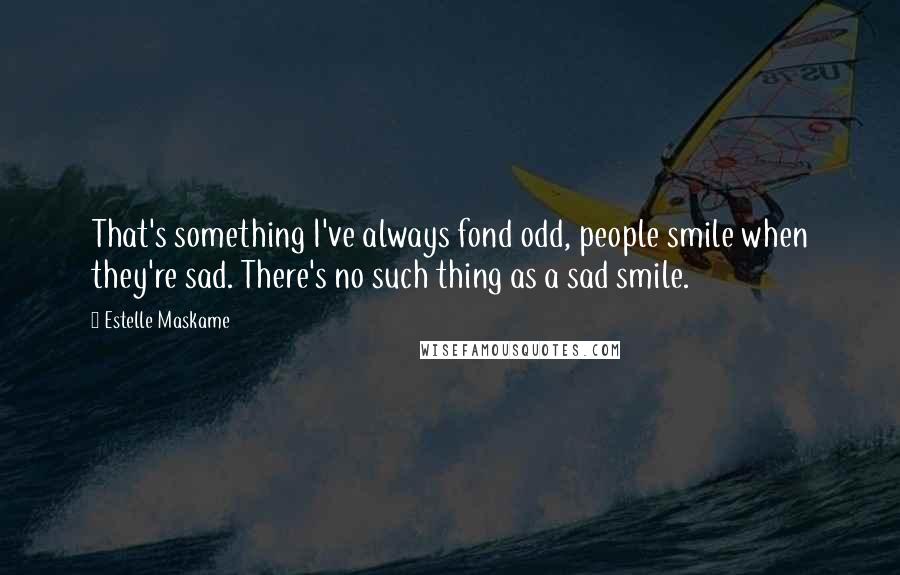 That's something I've always fond odd, people smile when they're sad. There's no such thing as a sad smile.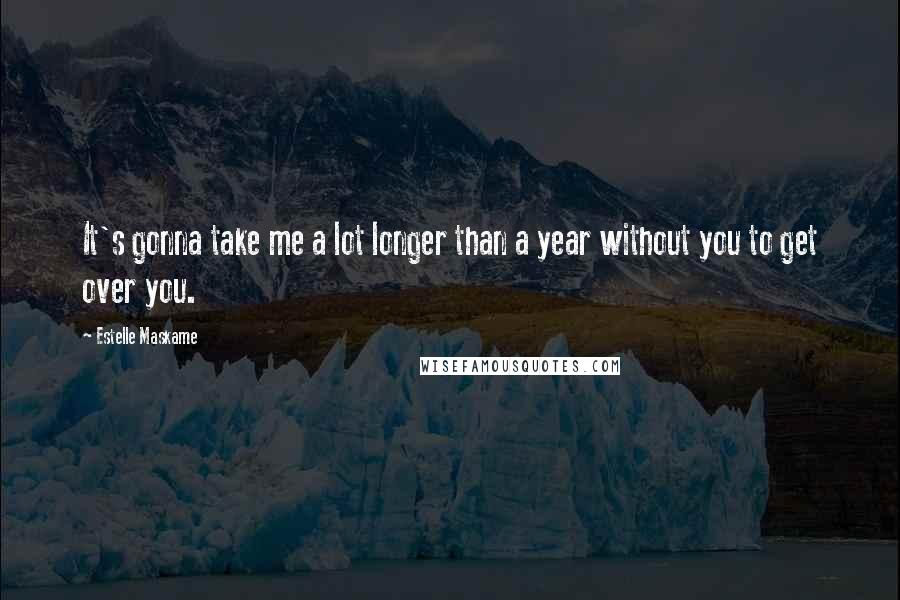 It's gonna take me a lot longer than a year without you to get over you.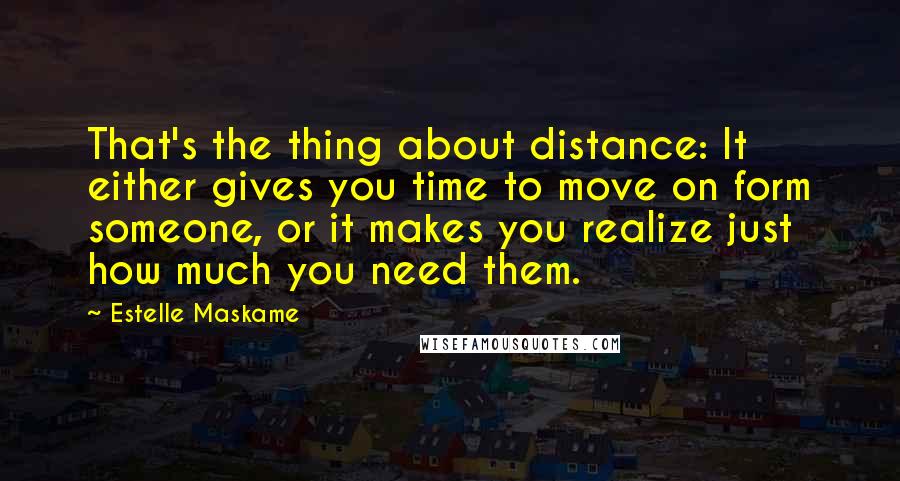 That's the thing about distance: It either gives you time to move on form someone, or it makes you realize just how much you need them.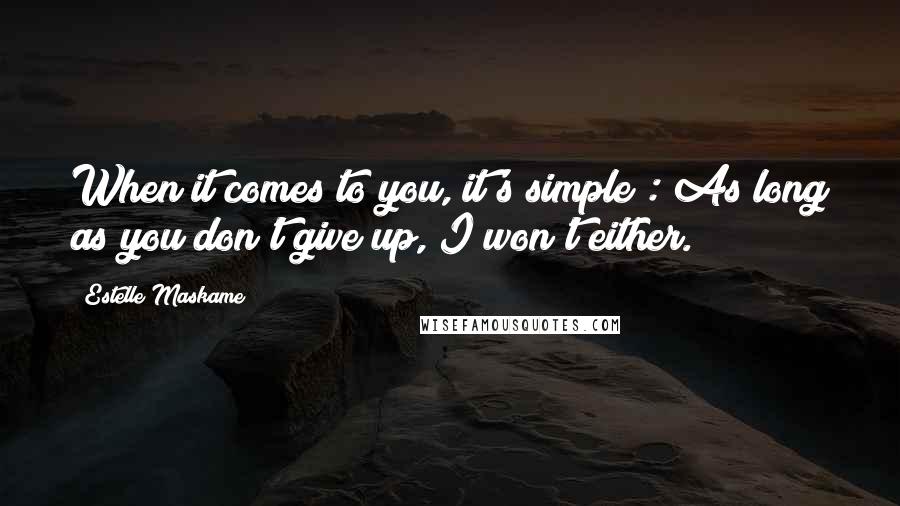 When it comes to you, it's simple : As long as you don't give up, I won't either.