Rajon Rondo Quotes
Top 16 wise famous quotes and sayings by Rajon Rondo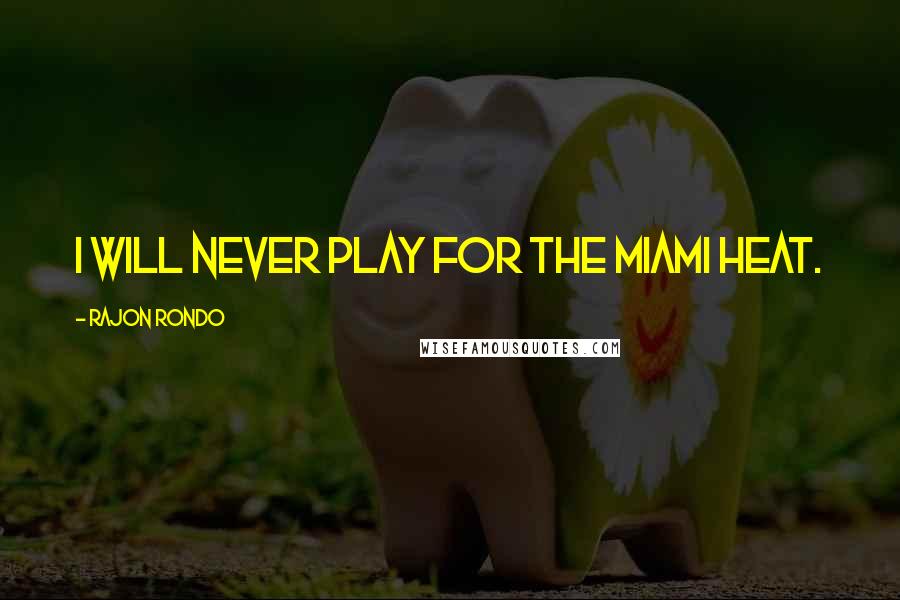 I will never play for the Miami Heat.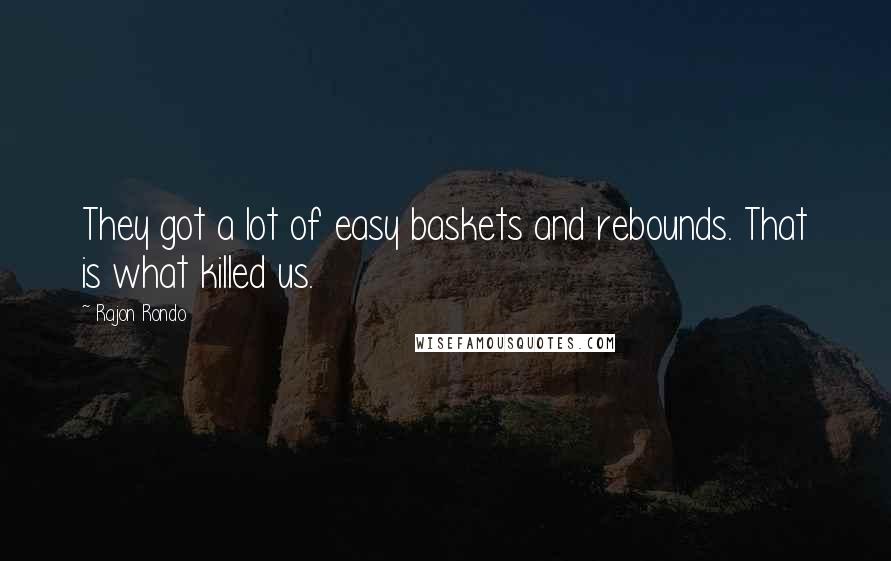 They got a lot of easy baskets and rebounds. That is what killed us.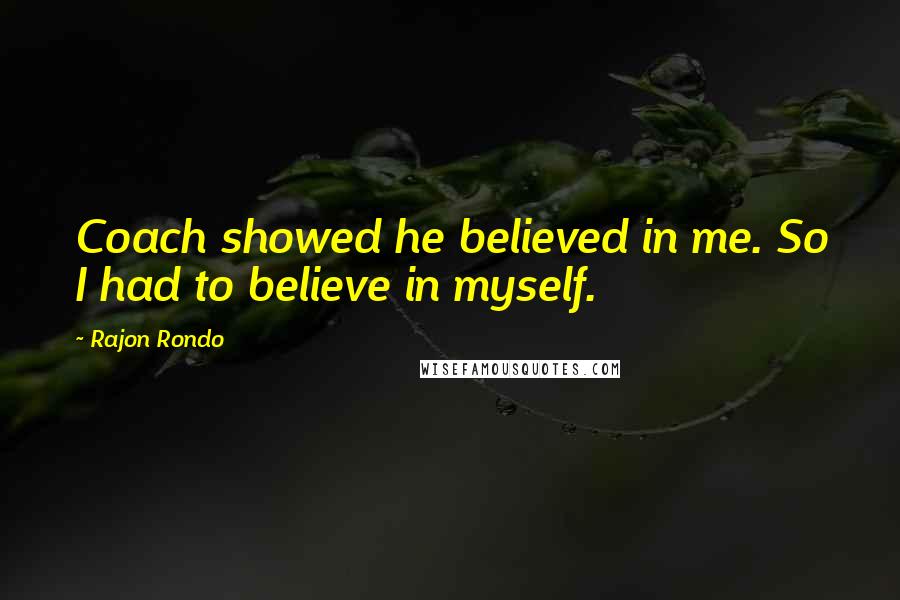 Coach showed he believed in me. So I had to believe in myself.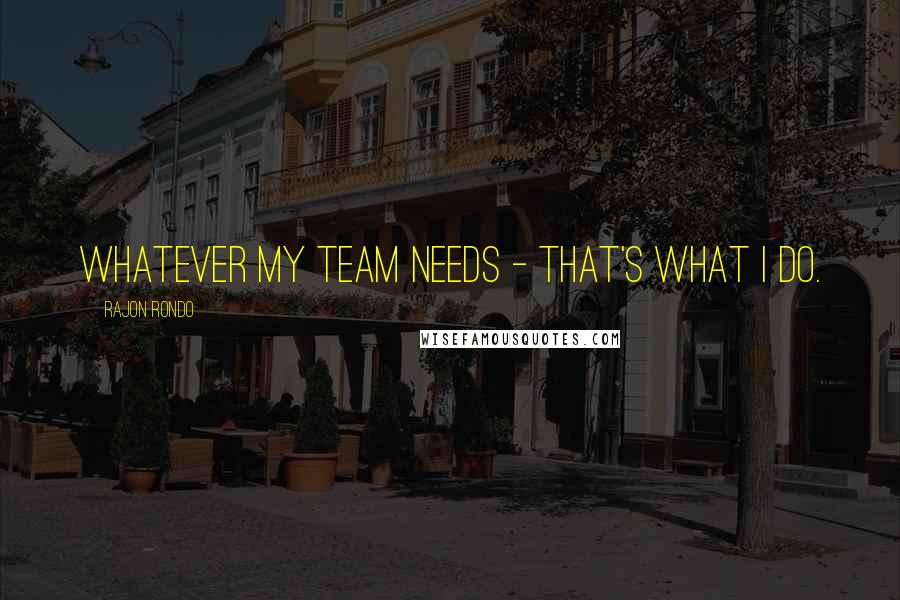 Whatever my team needs - that's what I do.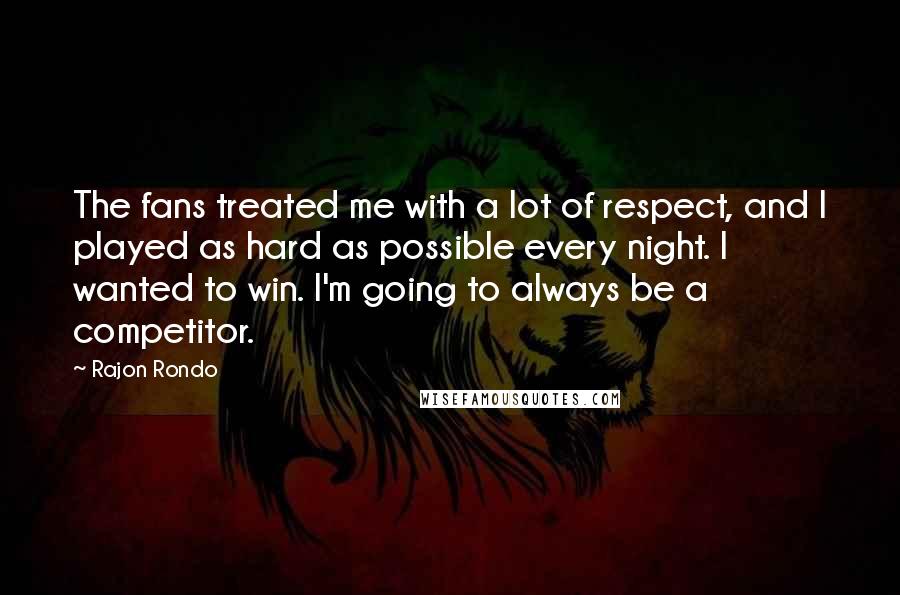 The fans treated me with a lot of respect, and I played as hard as possible every night. I wanted to win. I'm going to always be a competitor.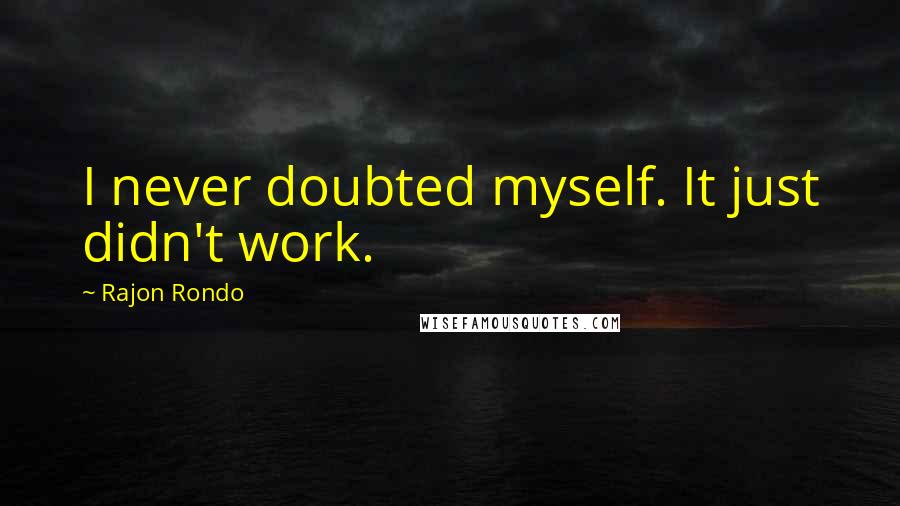 I never doubted myself. It just didn't work.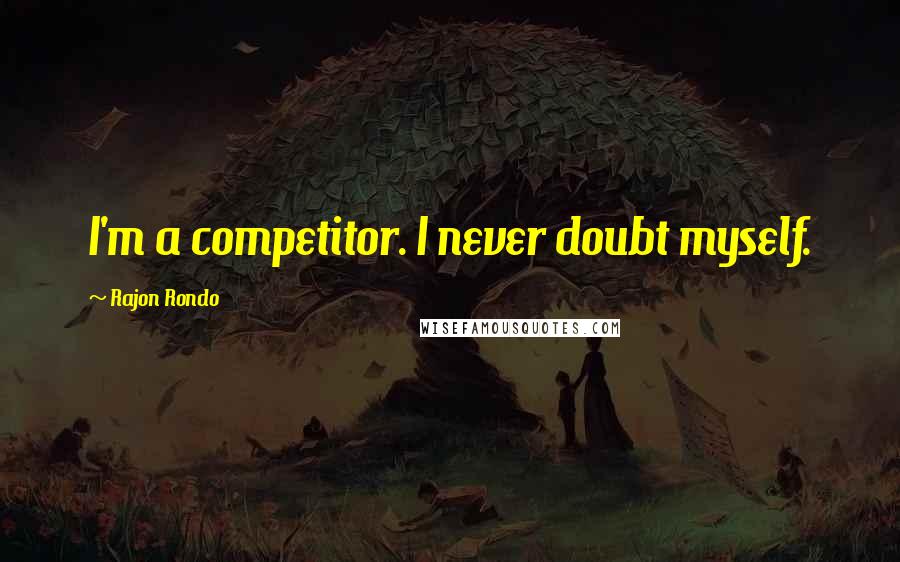 I'm a competitor. I never doubt myself.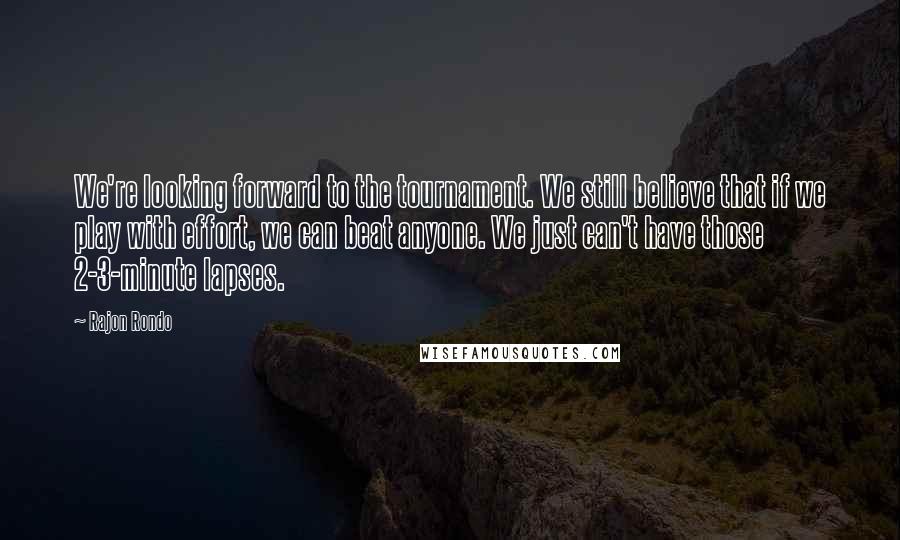 We're looking forward to the tournament. We still believe that if we play with effort, we can beat anyone. We just can't have those 2-3-minute lapses.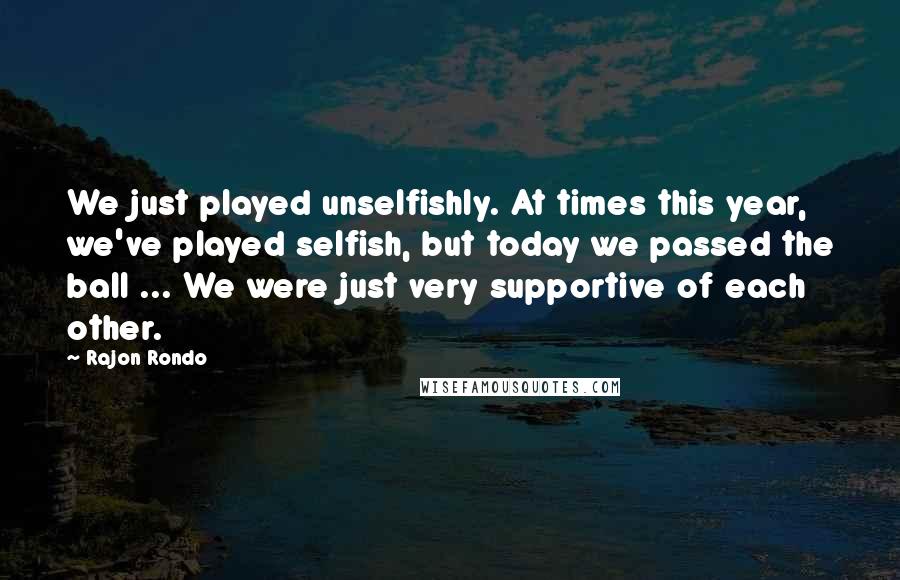 We just played unselfishly. At times this year, we've played selfish, but today we passed the ball ... We were just very supportive of each other.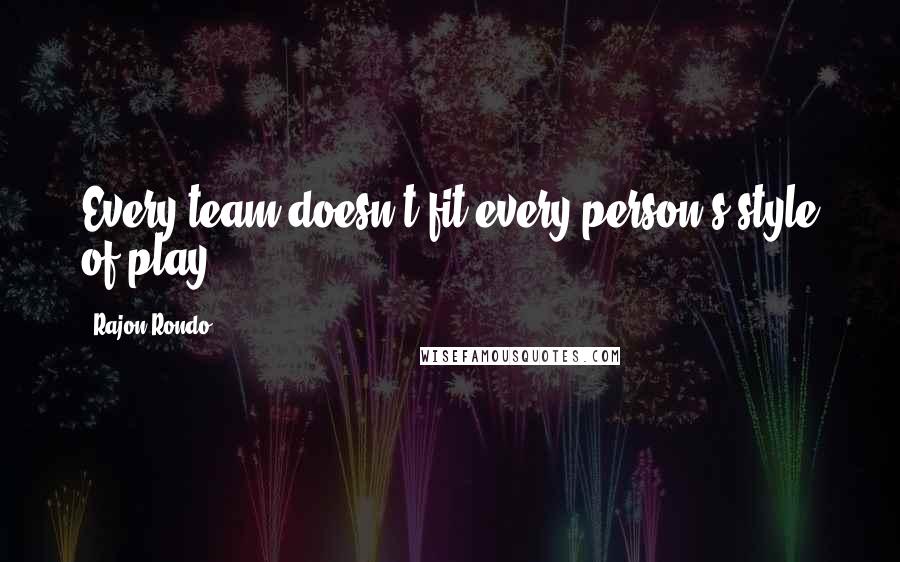 Every team doesn't fit every person's style of play.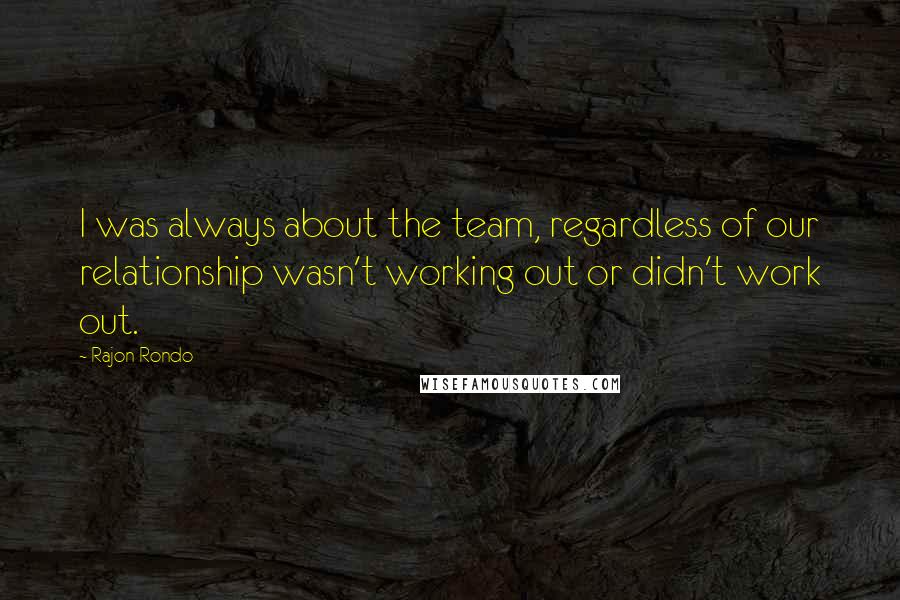 I was always about the team, regardless of our relationship wasn't working out or didn't work out.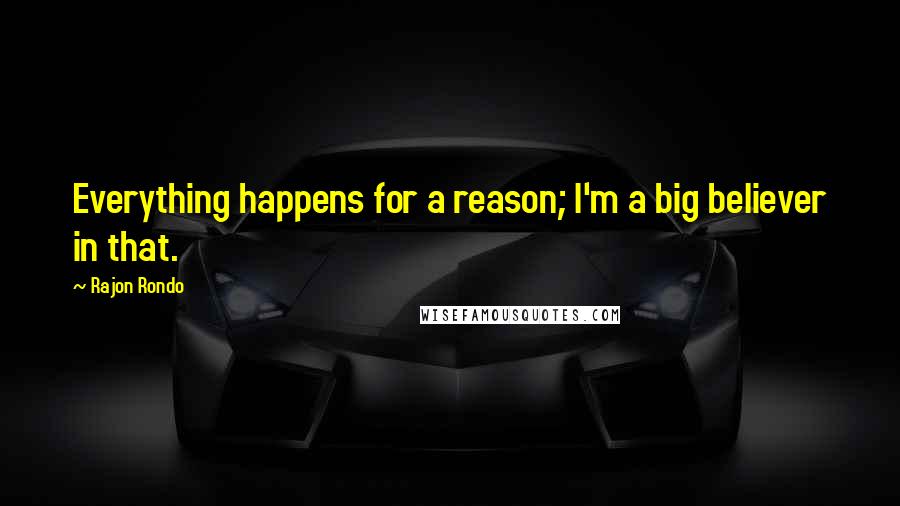 Everything happens for a reason; I'm a big believer in that.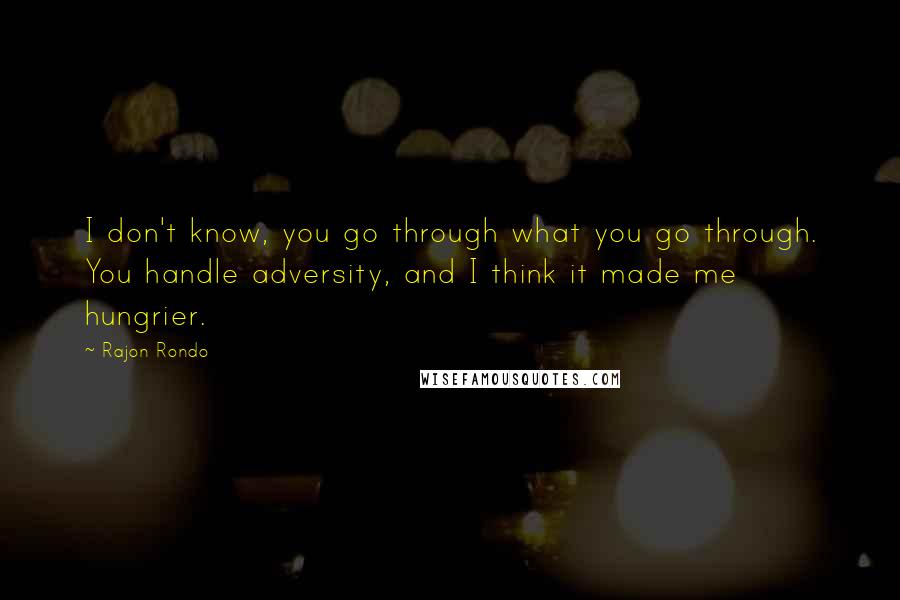 I don't know, you go through what you go through. You handle adversity, and I think it made me hungrier.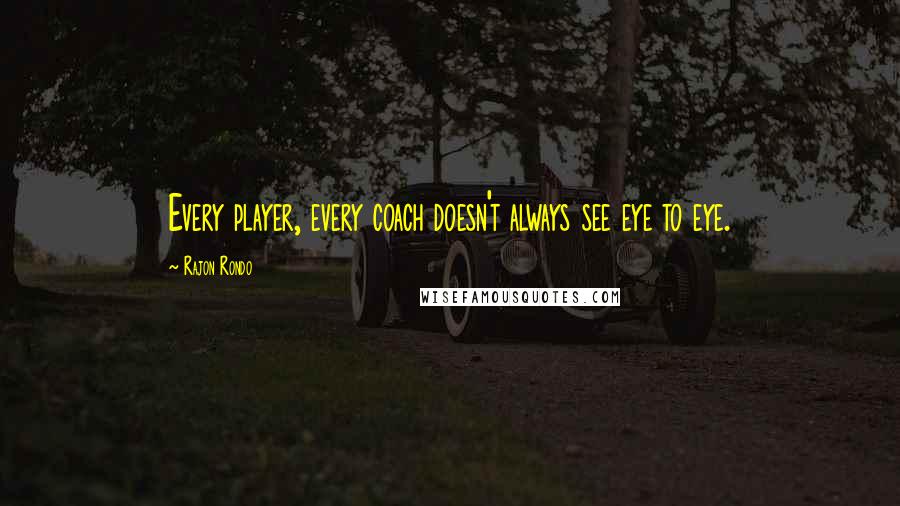 Every player, every coach doesn't always see eye to eye.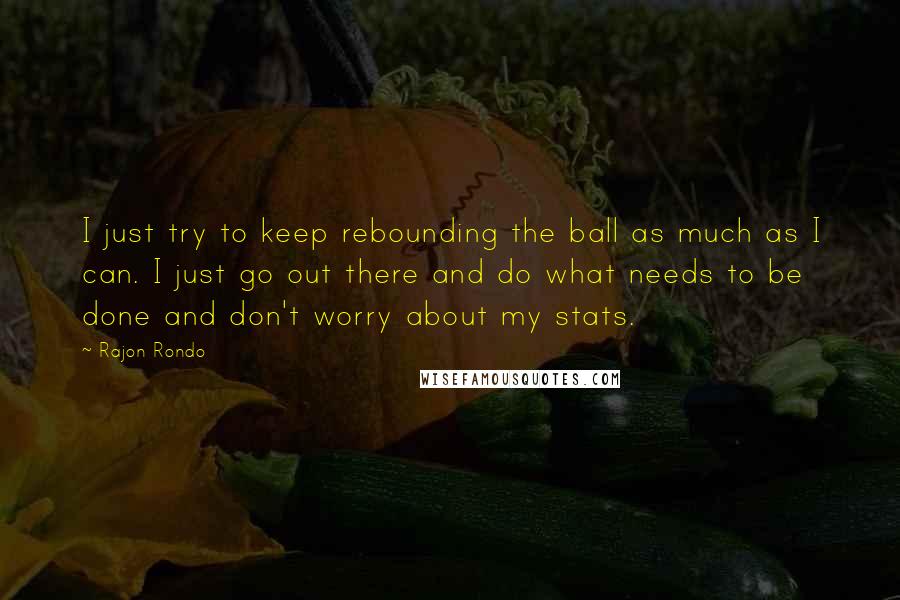 I just try to keep rebounding the ball as much as I can. I just go out there and do what needs to be done and don't worry about my stats.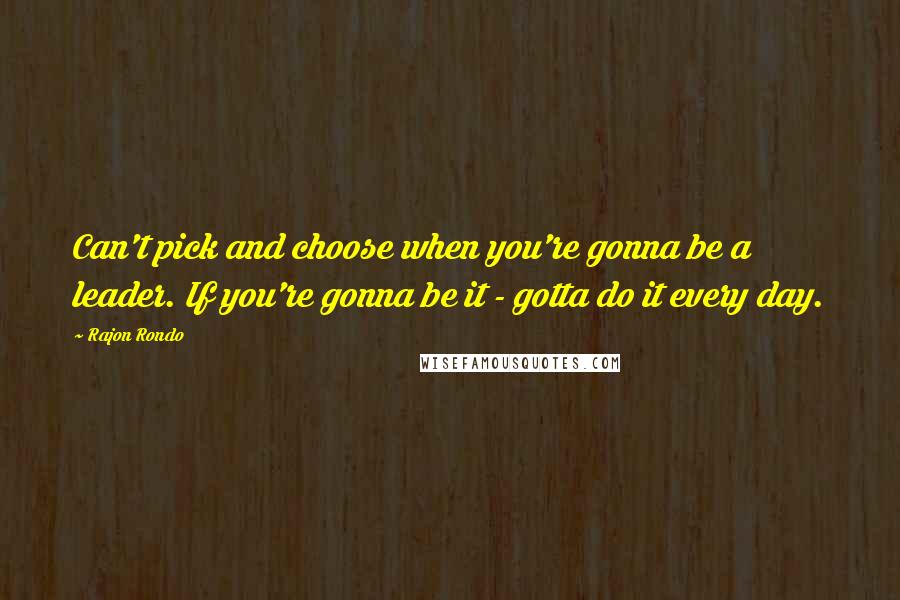 Can't pick and choose when you're gonna be a leader. If you're gonna be it - gotta do it every day.