Sune Rose Wagner Quotes
Top 10 wise famous quotes and sayings by Sune Rose Wagner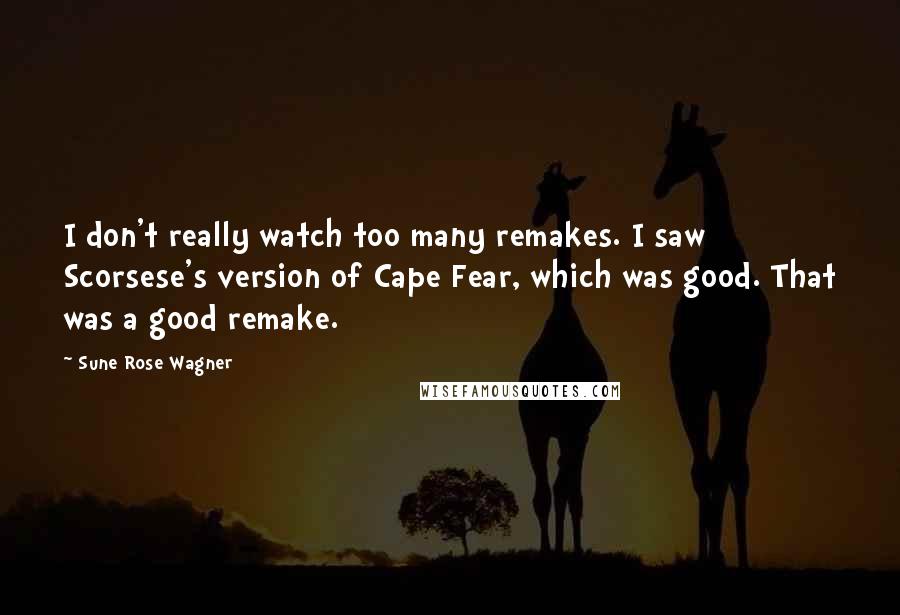 I don't really watch too many remakes. I saw Scorsese's version of Cape Fear, which was good. That was a good remake.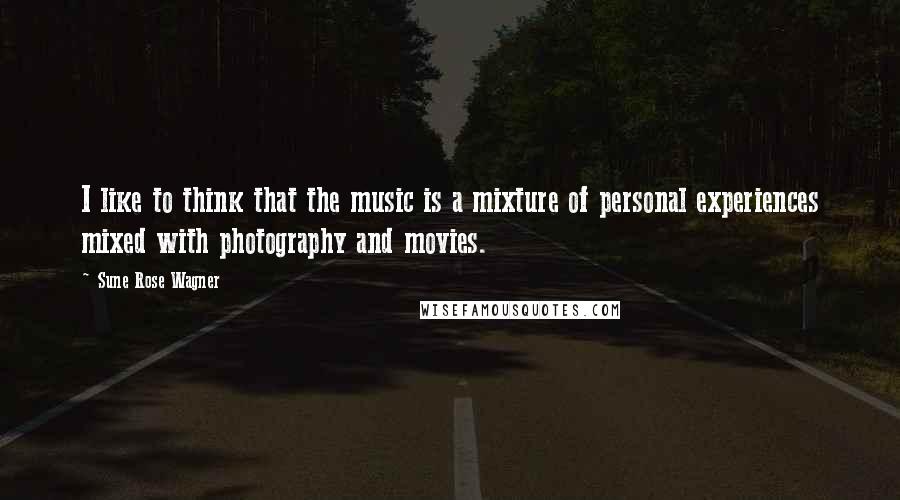 I like to think that the music is a mixture of personal experiences mixed with photography and movies.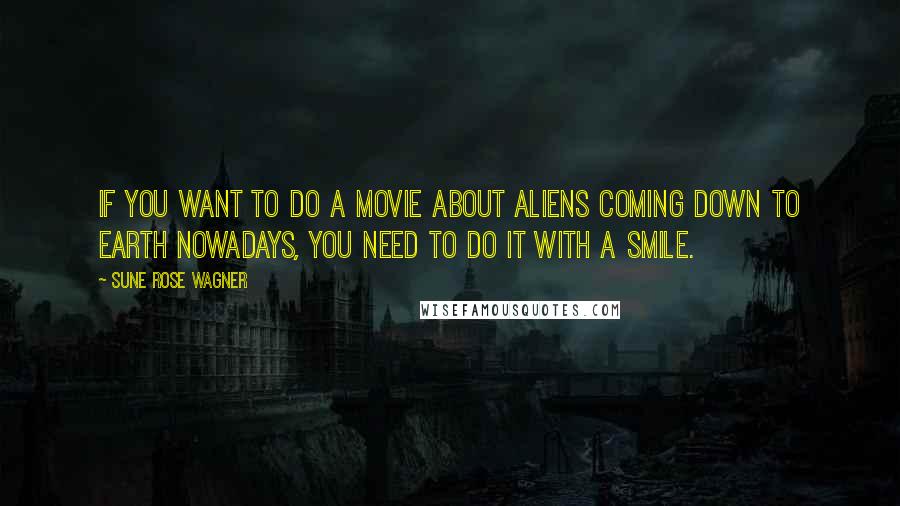 If you want to do a movie about aliens coming down to Earth nowadays, you need to do it with a smile.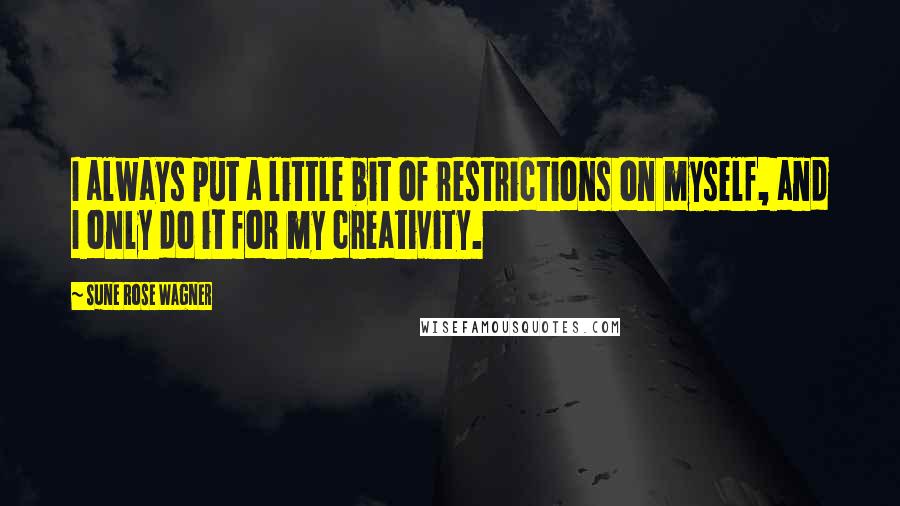 I always put a little bit of restrictions on myself, and I only do it for my creativity.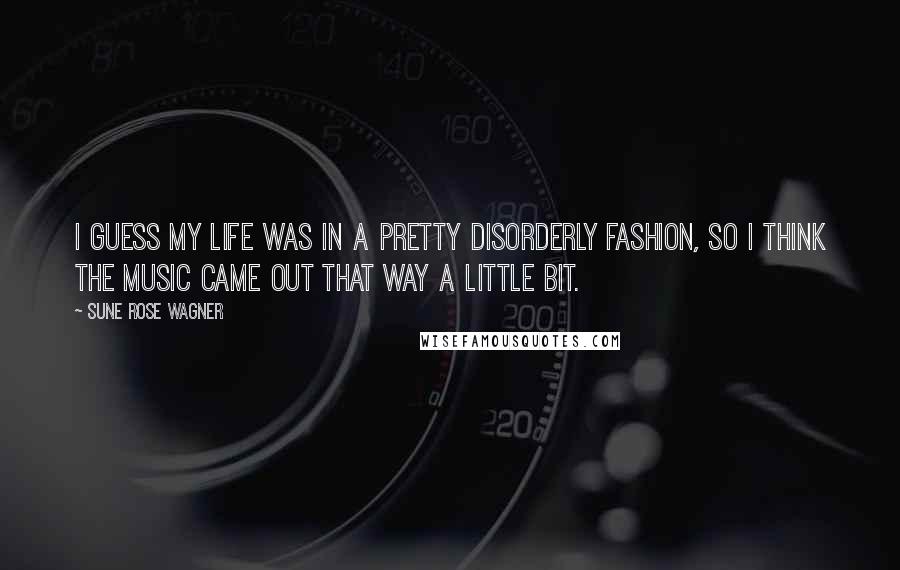 I guess my life was in a pretty disorderly fashion, so I think the music came out that way a little bit.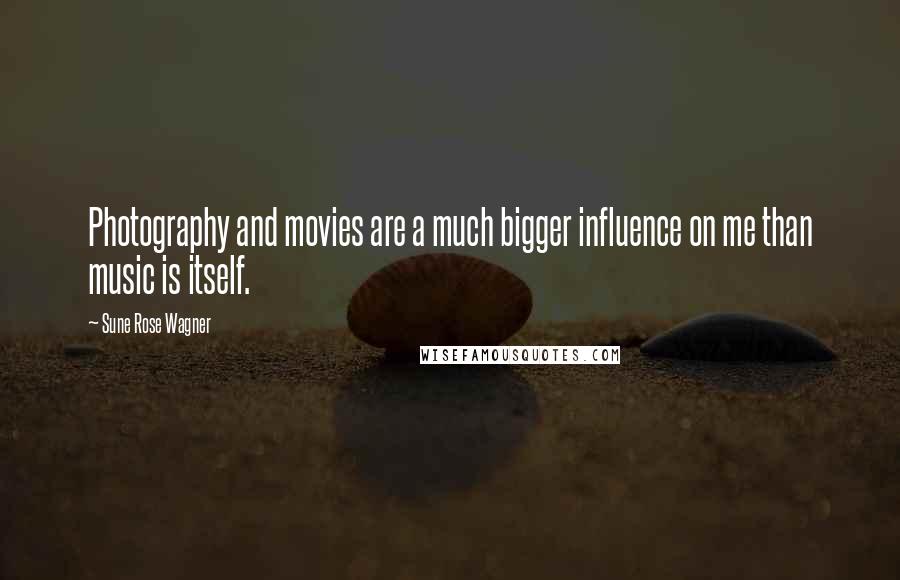 Photography and movies are a much bigger influence on me than music is itself.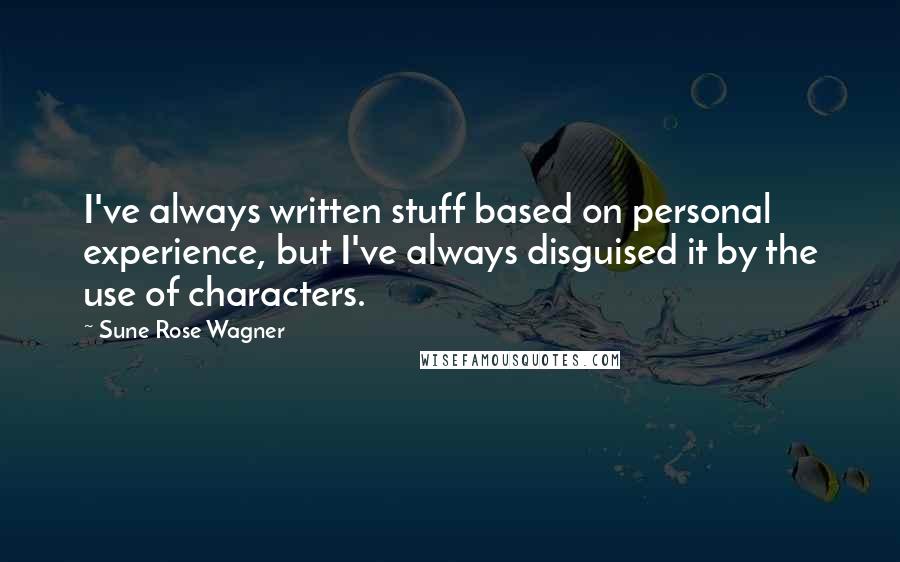 I've always written stuff based on personal experience, but I've always disguised it by the use of characters.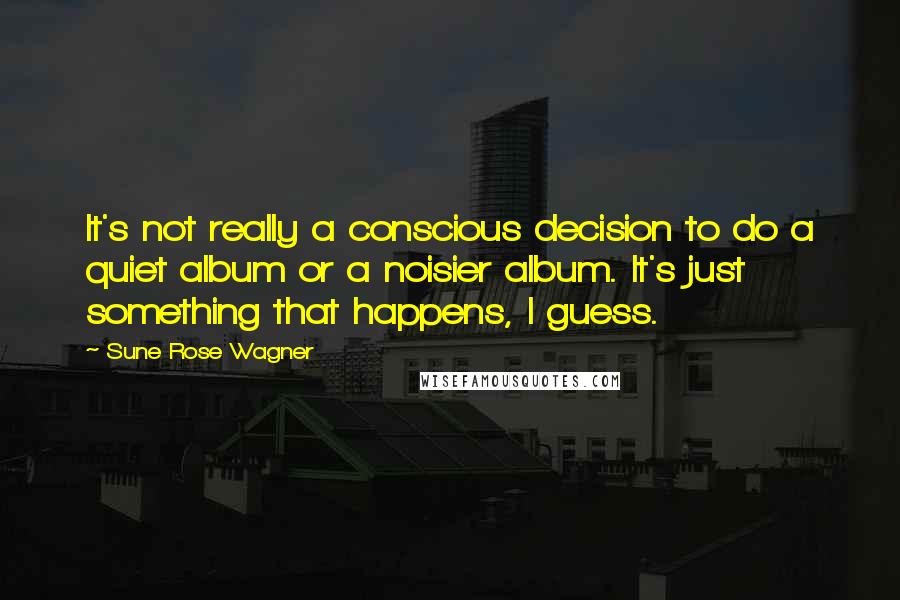 It's not really a conscious decision to do a quiet album or a noisier album. It's just something that happens, I guess.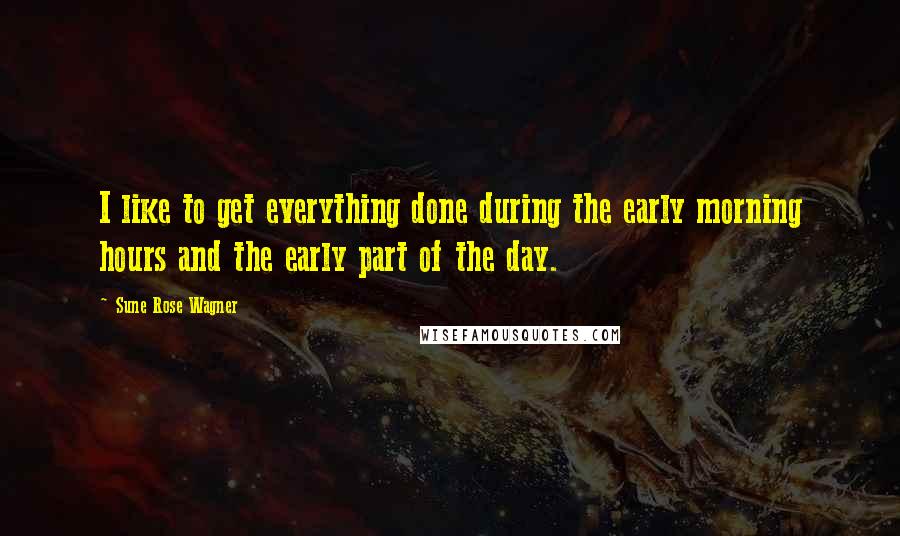 I like to get everything done during the early morning hours and the early part of the day.
I probably watch movies more than I actually listen to music, I think.