Religious Persecution Quotes
Collection of top 15 famous quotes about Religious Persecution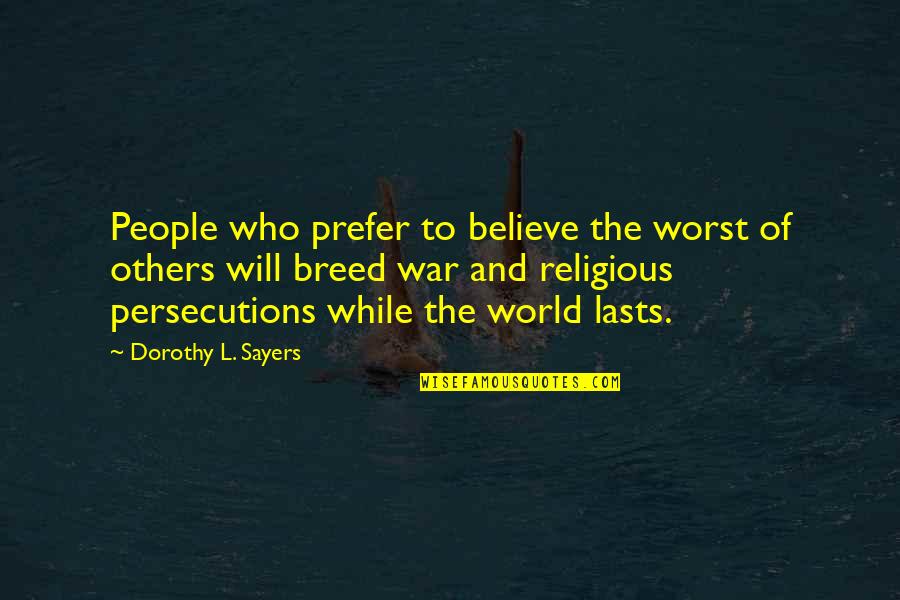 People who prefer to believe the worst of others will breed war and religious persecutions while the world lasts.
—
Dorothy L. Sayers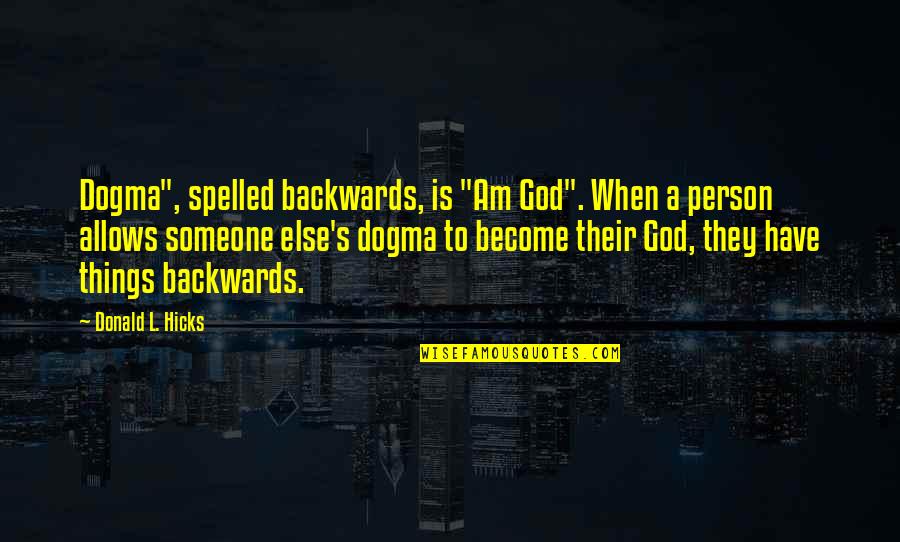 Dogma", spelled backwards, is "Am God". When a person allows someone else's dogma to become their God, they have things backwards.
—
Donald L. Hicks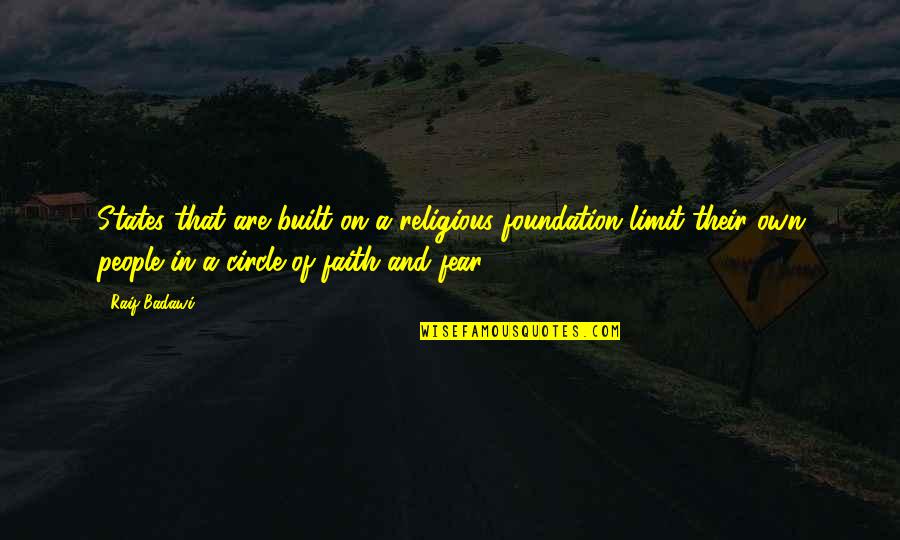 States that are built on a religious foundation limit their own people in a circle of faith and fear.
—
Raif Badawi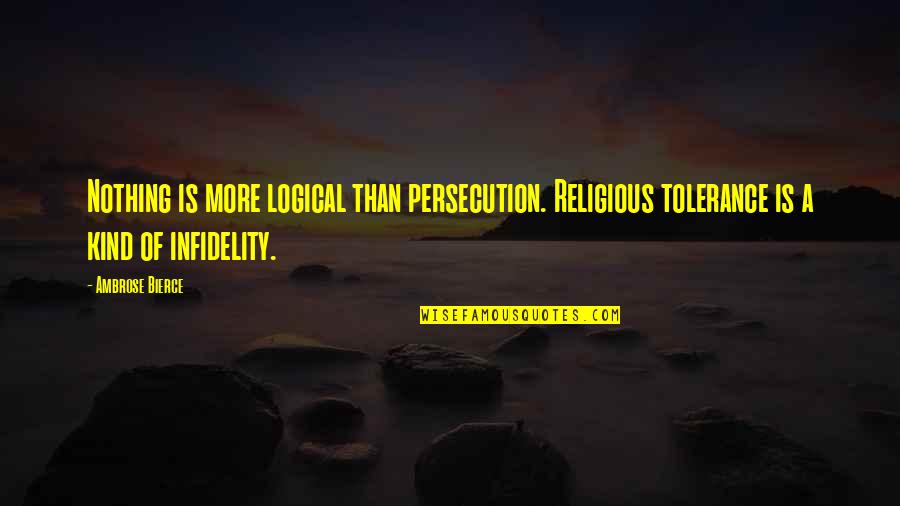 Nothing is more logical than persecution. Religious tolerance is a kind of infidelity.
—
Ambrose Bierce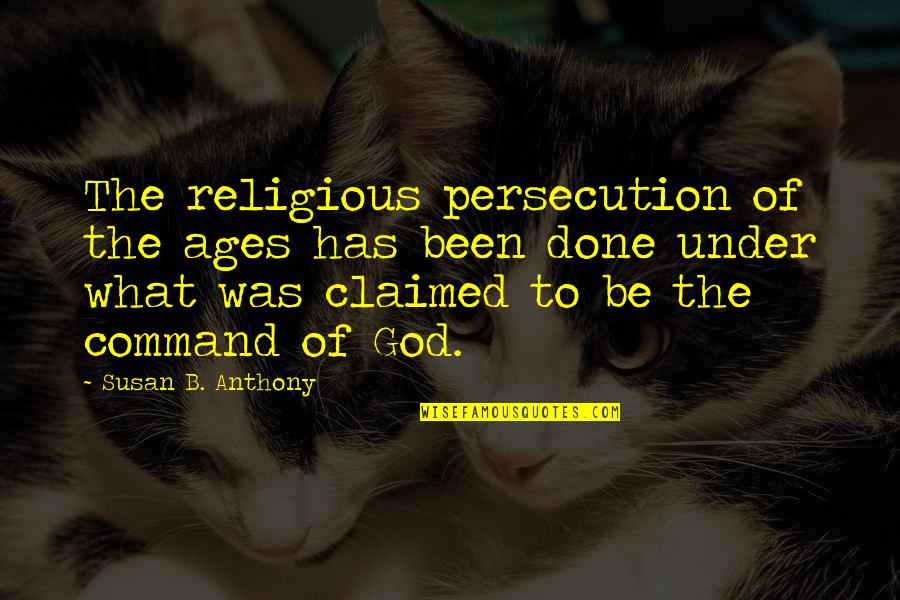 The
religious persecution
of the ages has been done under what was claimed to be the command of God. —
Susan B. Anthony
Religious and racial persecution is moronic at all times, perhaps the most idiotic of human stupidities. —
Harry S. Truman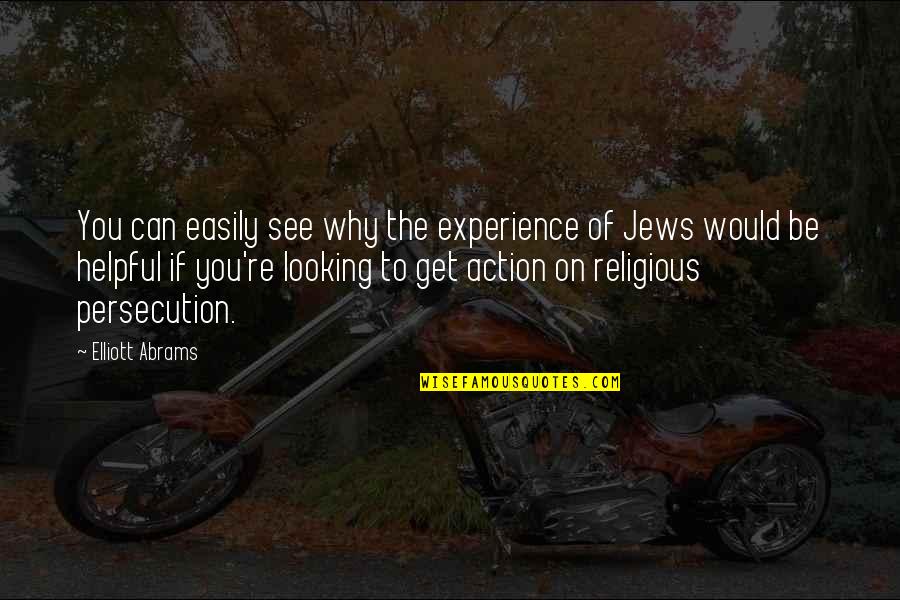 You can easily see why the experience of Jews would be helpful if you're looking to get action on
religious persecution
. —
Elliott Abrams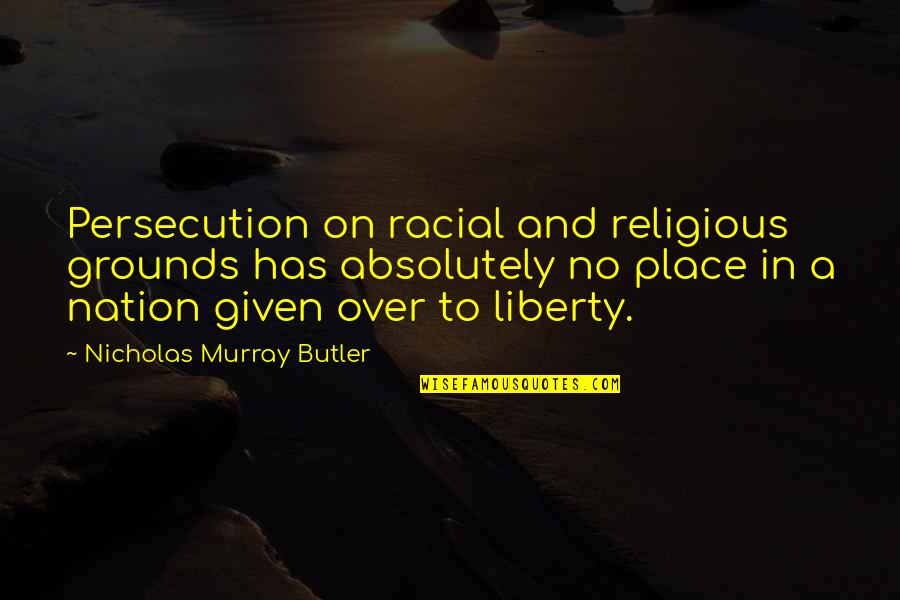 Persecution on racial and religious grounds has absolutely no place in a nation given over to liberty. —
Nicholas Murray Butler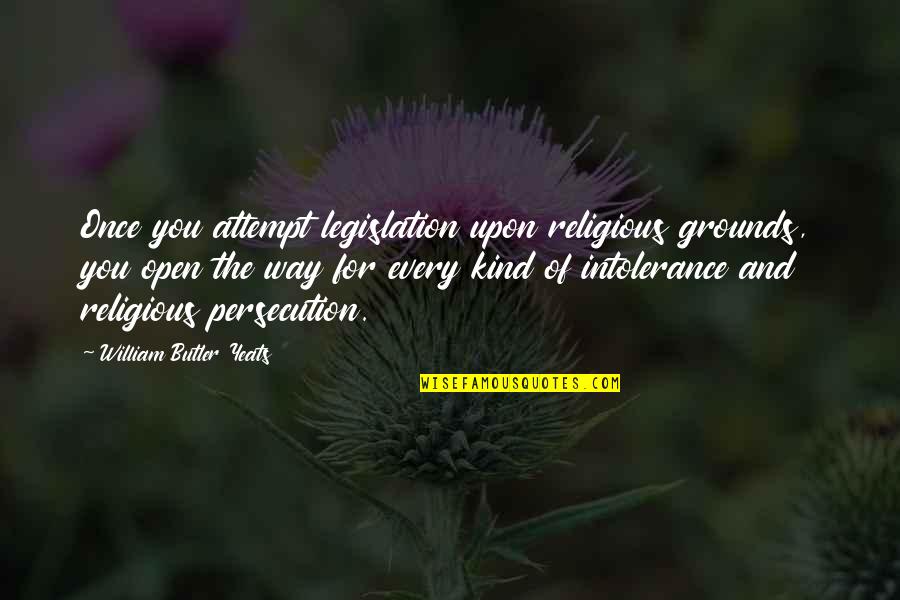 Once you attempt legislation upon religious grounds, you open the way for every kind of intolerance and
religious persecution
. —
William Butler Yeats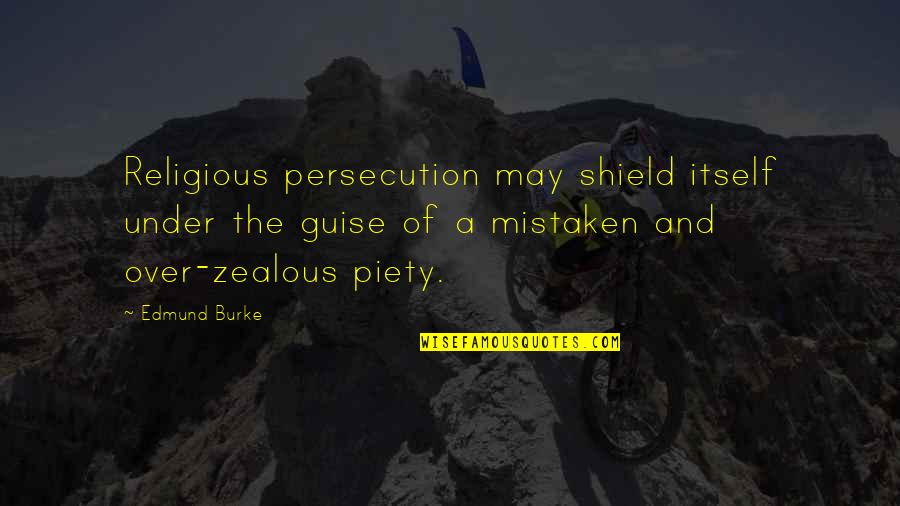 Religious persecution
may shield itself under the guise of a mistaken and over-zealous piety. —
Edmund Burke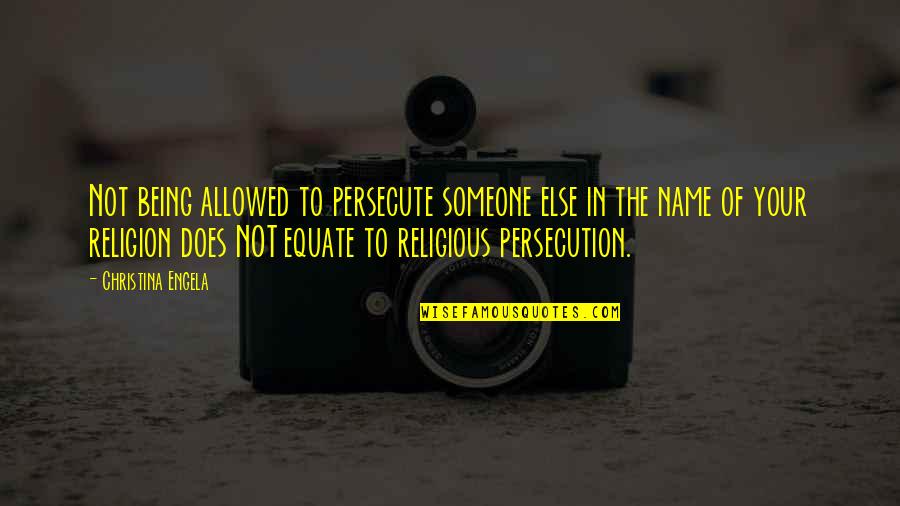 Not being allowed to persecute someone else in the name of your religion does NOT equate to
religious persecution
. —
Christina Engela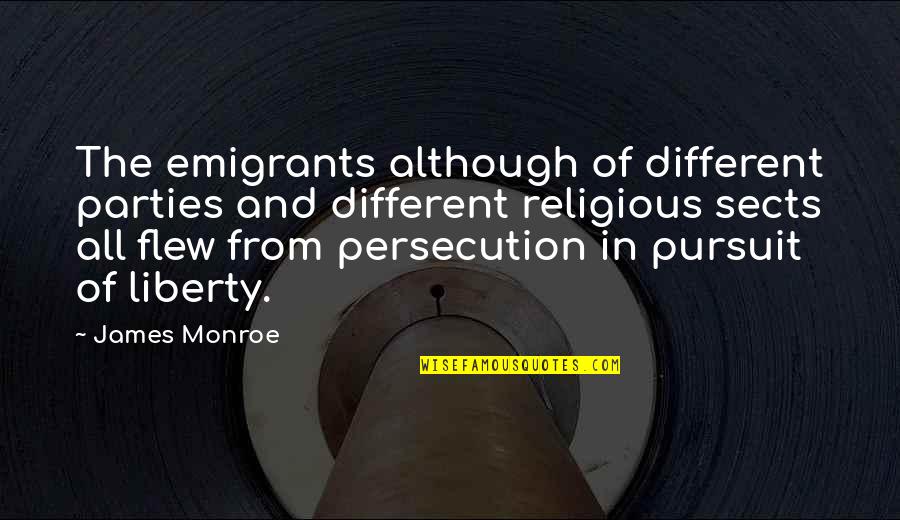 The emigrants although of different parties and different religious sects all flew from persecution in pursuit of liberty. —
James Monroe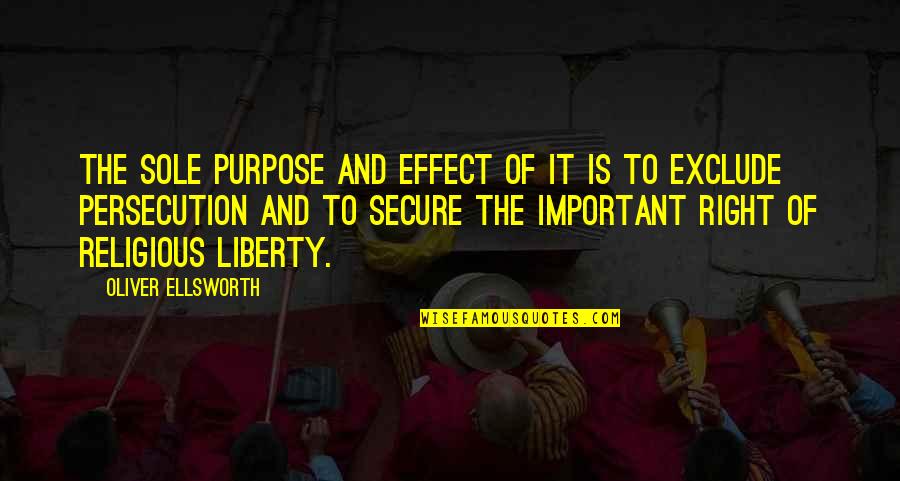 The sole purpose and effect of it is to exclude persecution and to secure the important right of religious liberty. —
Oliver Ellsworth
Today's zealots are mostly those pretending to be anti-religious. —
Criss Jami