Anger And Change Quotes
Collection of top 32 famous quotes about Anger And Change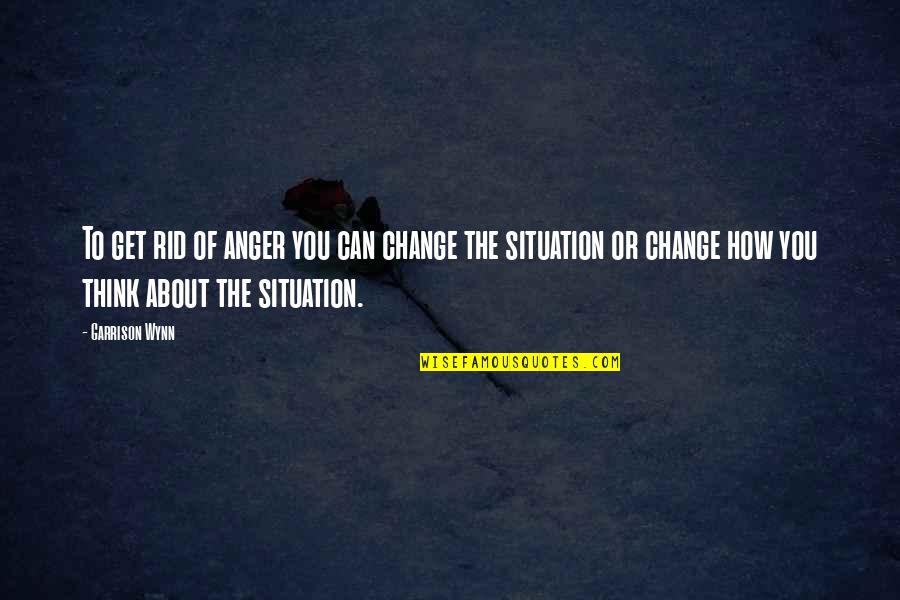 To get rid of anger you can change the situation or change how you think about the situation.
—
Garrison Wynn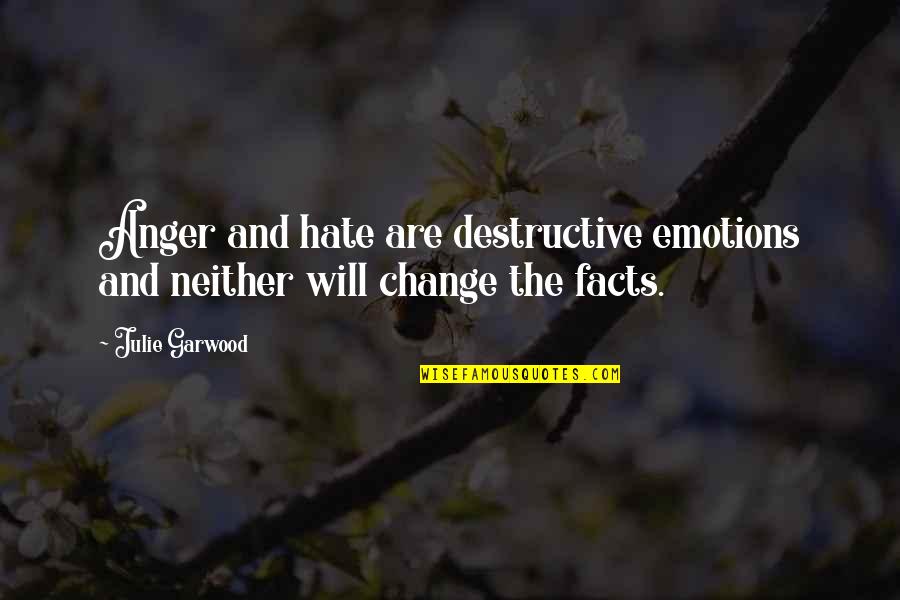 Anger and hate are destructive emotions and neither will change the facts.
—
Julie Garwood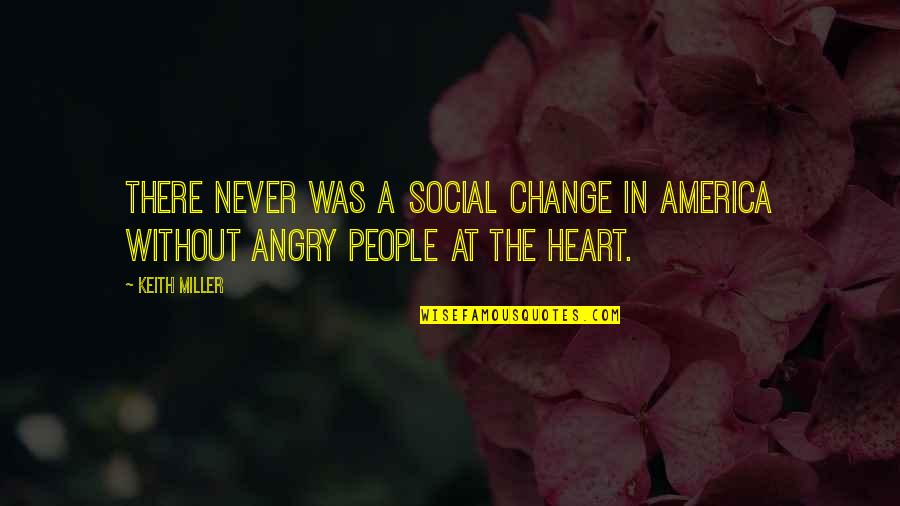 There never was a social change in America without angry people at the heart.
—
Keith Miller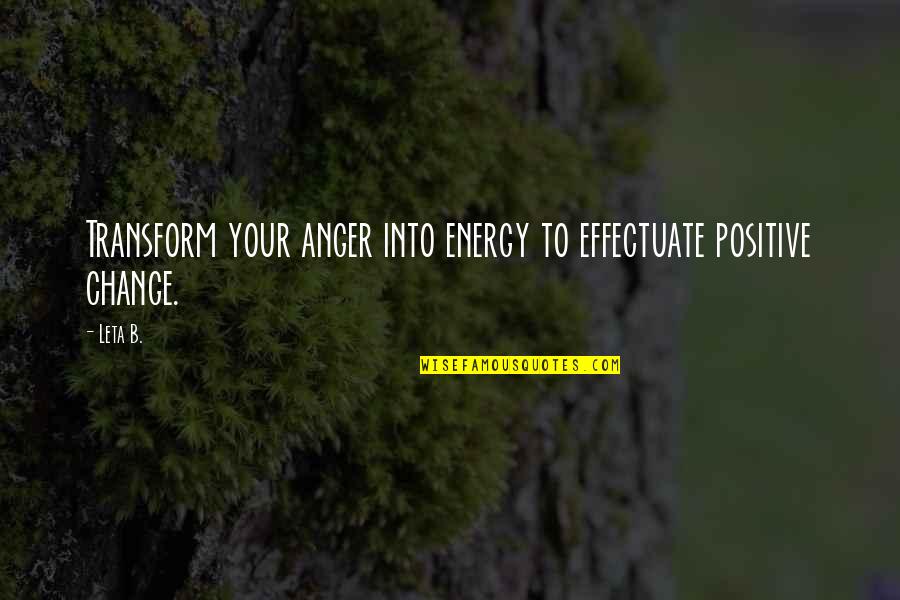 Transform your anger into energy to effectuate positive change.
—
Leta B.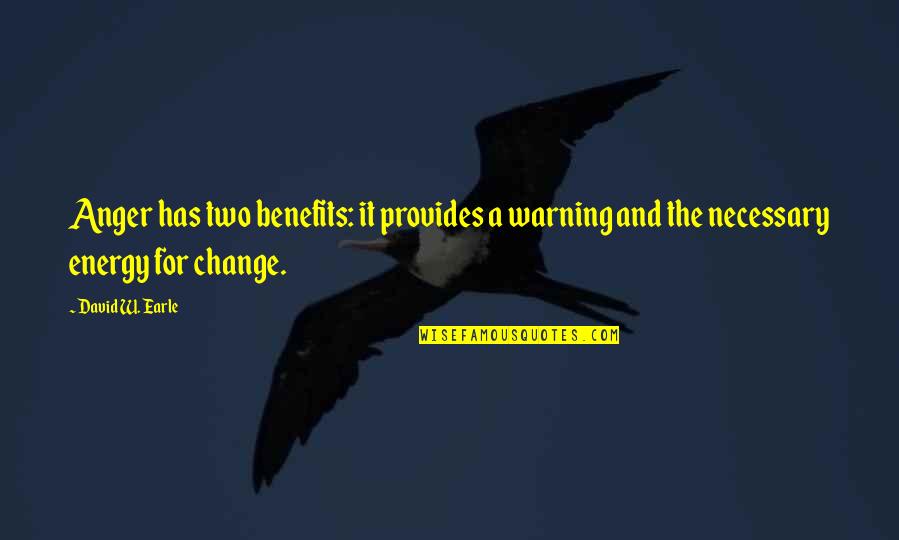 Anger has two benefits: it provides a warning and the necessary energy for change.
—
David W. Earle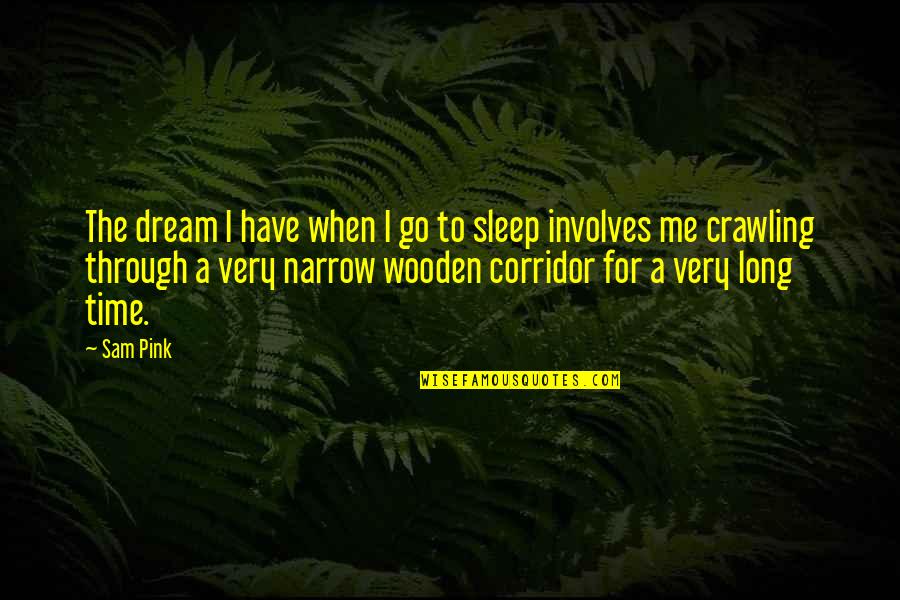 The dream I have when I go to sleep involves me crawling through a very narrow wooden corridor for a very long time.
—
Sam Pink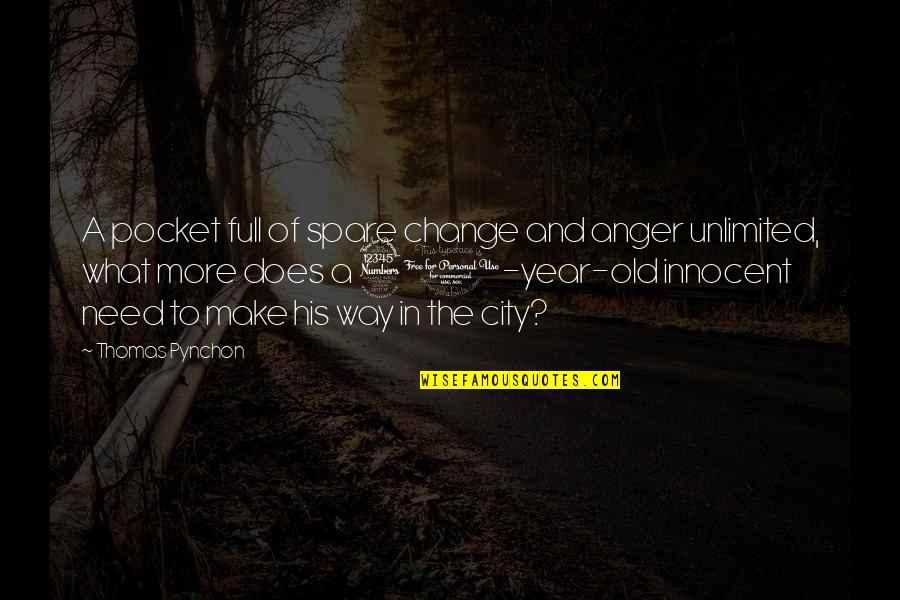 A pocket full of spare change and anger unlimited, what more does a 30-year-old innocent need to make his way in the city?
—
Thomas Pynchon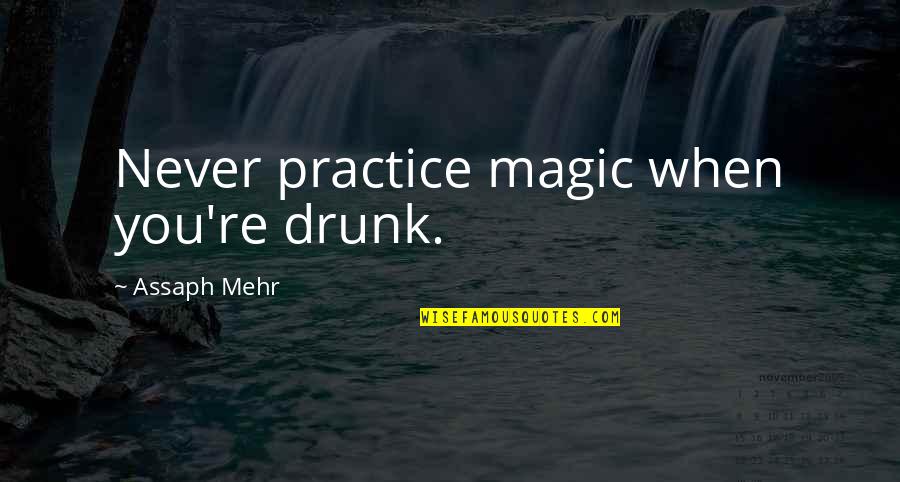 Never practice magic when you're drunk.
—
Assaph Mehr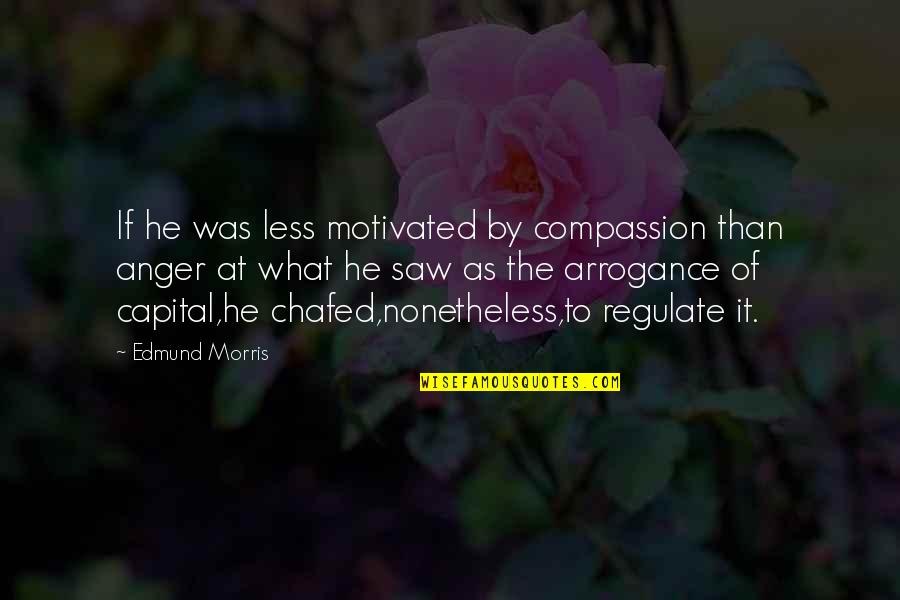 If he was less motivated by compassion than anger at what he saw as the arrogance of capital,he chafed,nonetheless,to regulate it.
—
Edmund Morris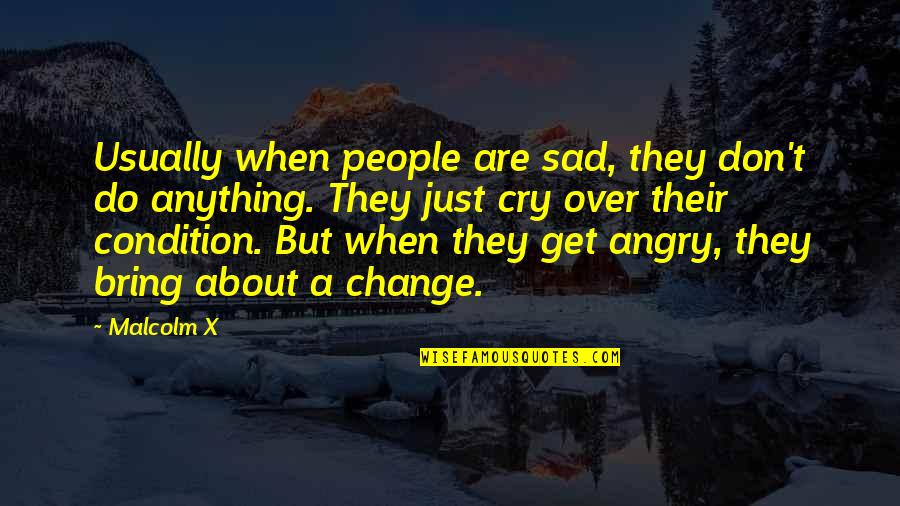 Usually when people are sad, they don't do anything. They just cry over their condition. But when they get angry, they bring about a change. —
Malcolm X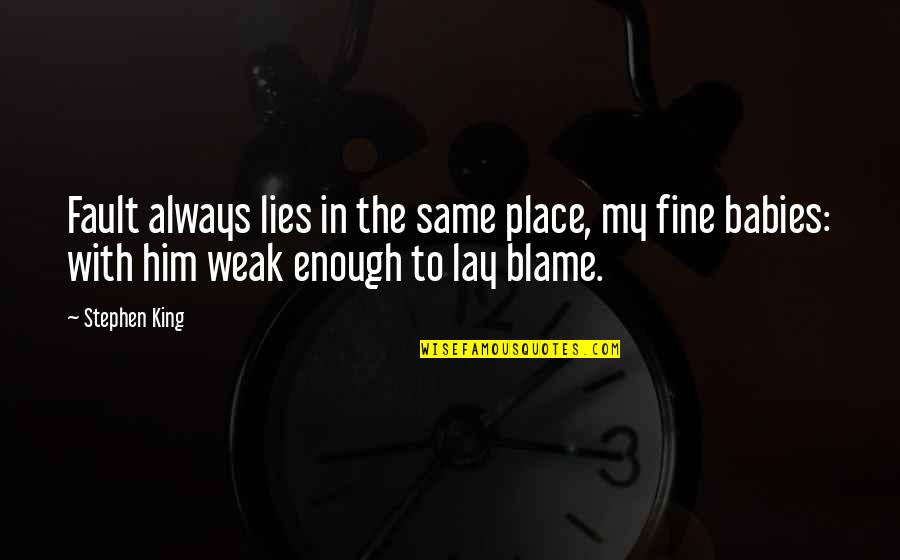 Fault always lies in the same place, my fine babies: with him weak enough to lay blame. —
Stephen King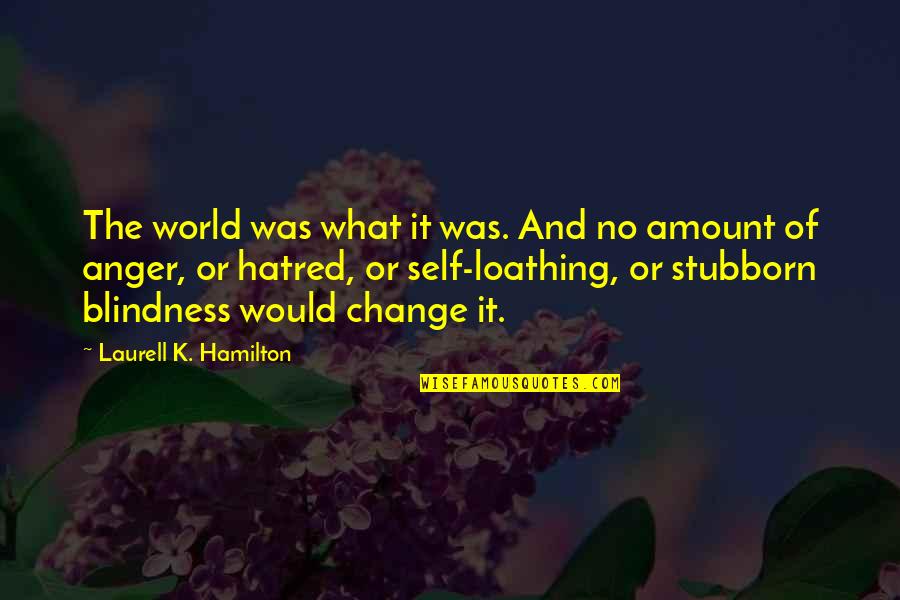 The world was what it was. And no amount of anger, or hatred, or self-loathing, or stubborn blindness would change it. —
Laurell K. Hamilton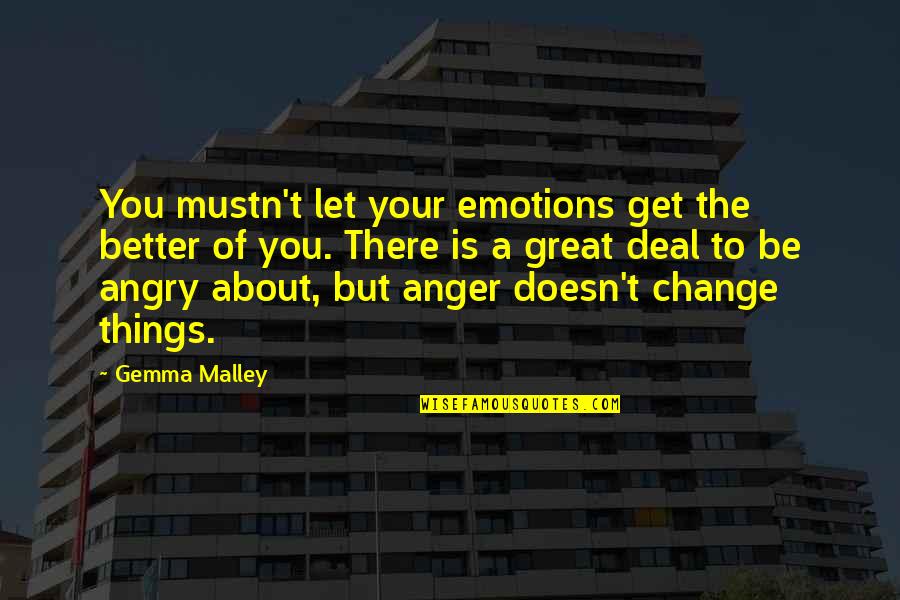 You mustn't let your emotions get the better of you. There is a great deal to be angry about, but anger doesn't change things. —
Gemma Malley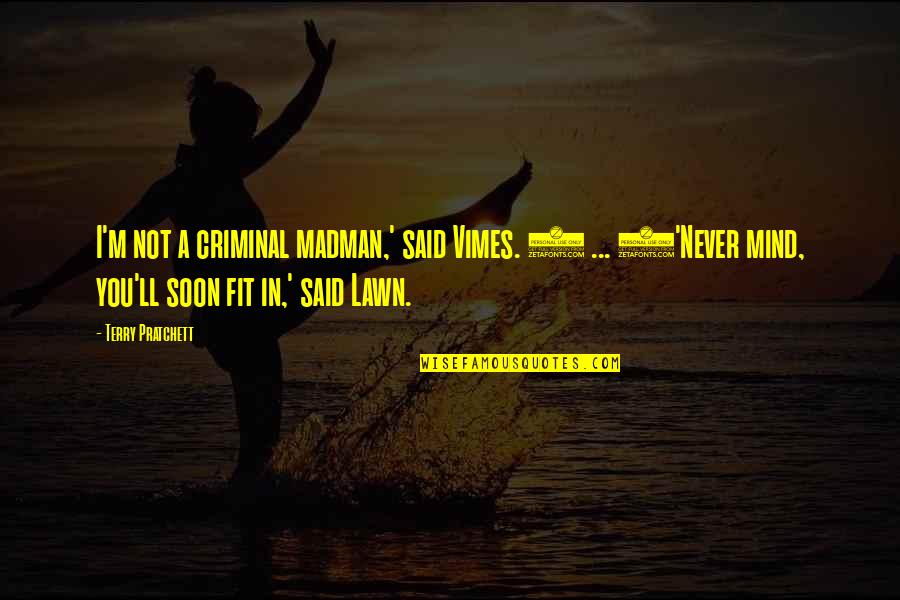 I'm not a criminal madman,' said Vimes. ( ... )
'Never mind, you'll soon fit in,' said Lawn. —
Terry Pratchett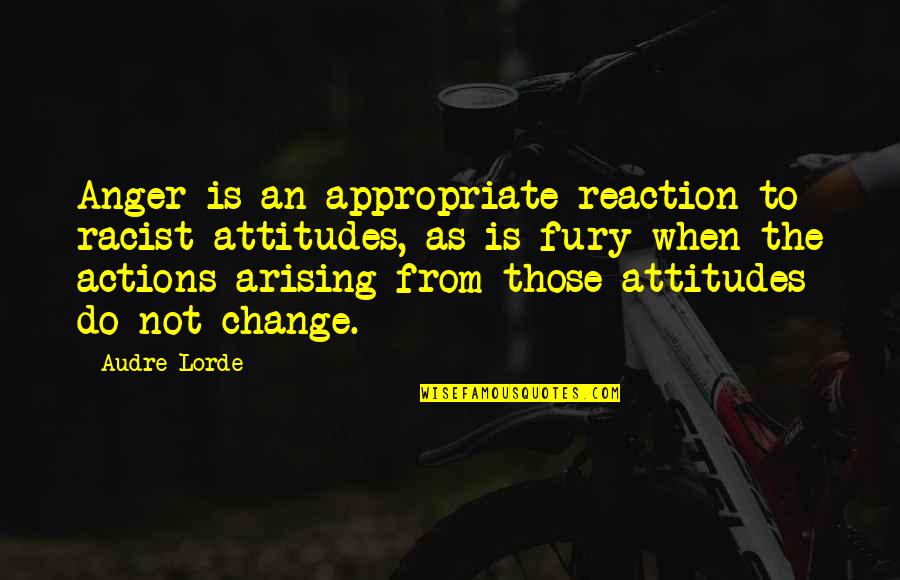 Anger is an appropriate reaction to racist attitudes, as is fury when the actions arising from those attitudes do not change. —
Audre Lorde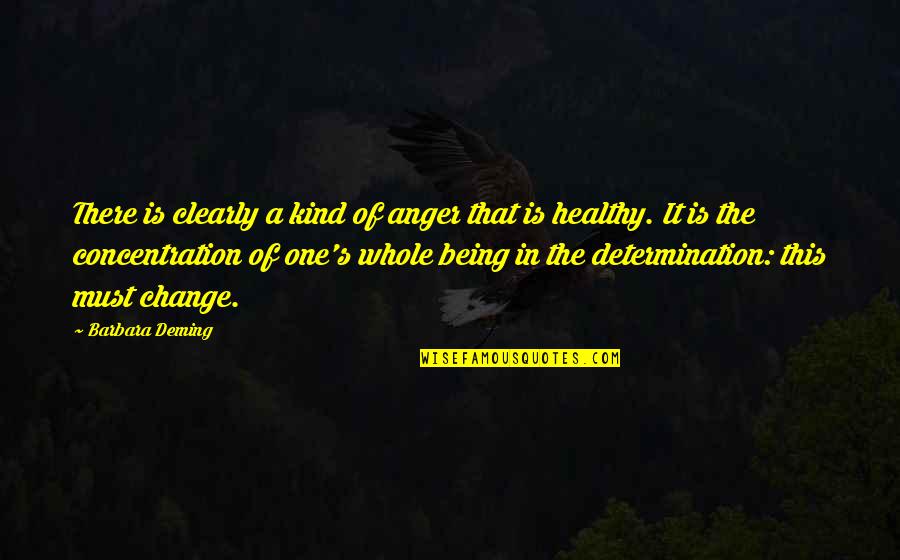 There is clearly a kind of anger that is healthy. It is the concentration of one's whole being in the determination: this must change. —
Barbara Deming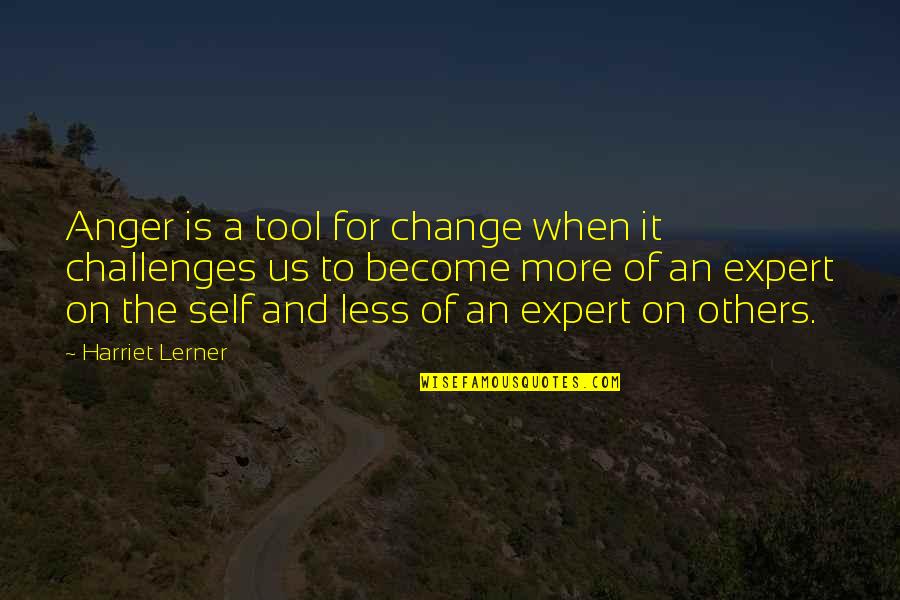 Anger is a tool for change when it challenges us to become more of an expert on the self and less of an expert on others. —
Harriet Lerner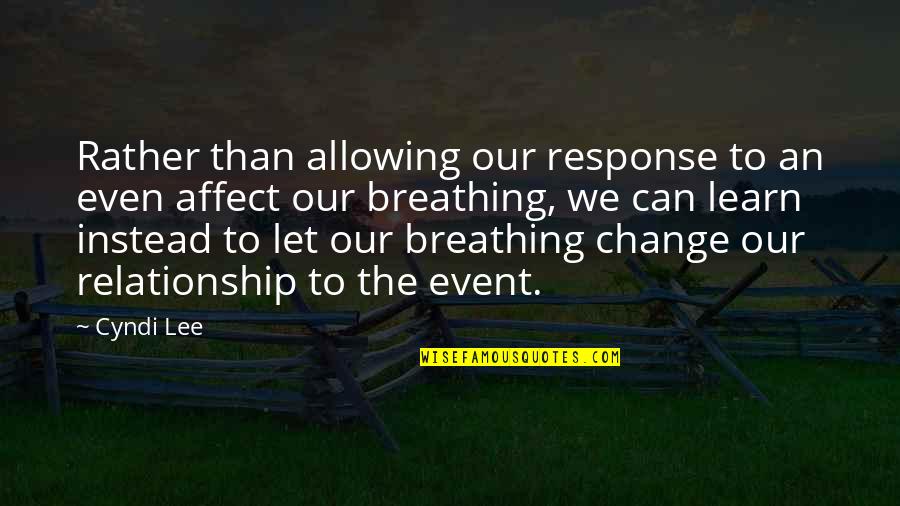 Rather than allowing our response to an even affect our breathing, we can learn instead to let our breathing change our relationship to the event. —
Cyndi Lee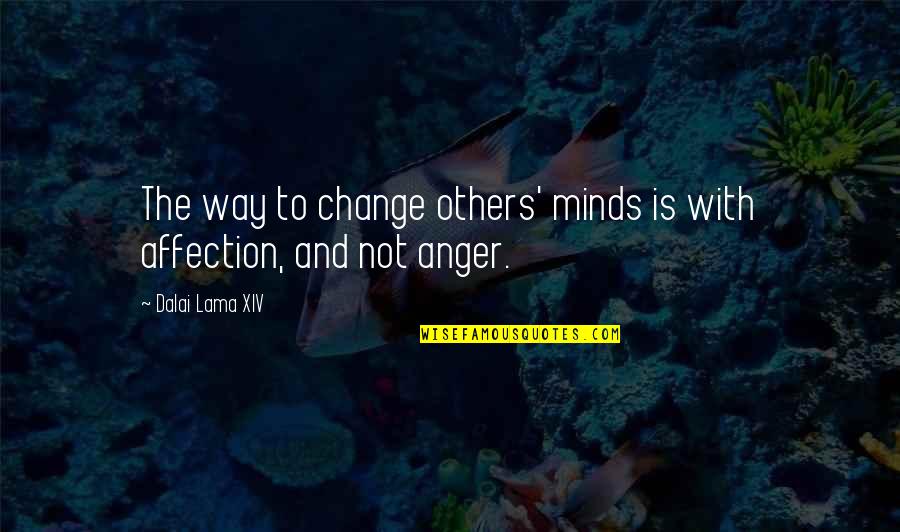 The way to change others' minds is with affection, and not anger. —
Dalai Lama XIV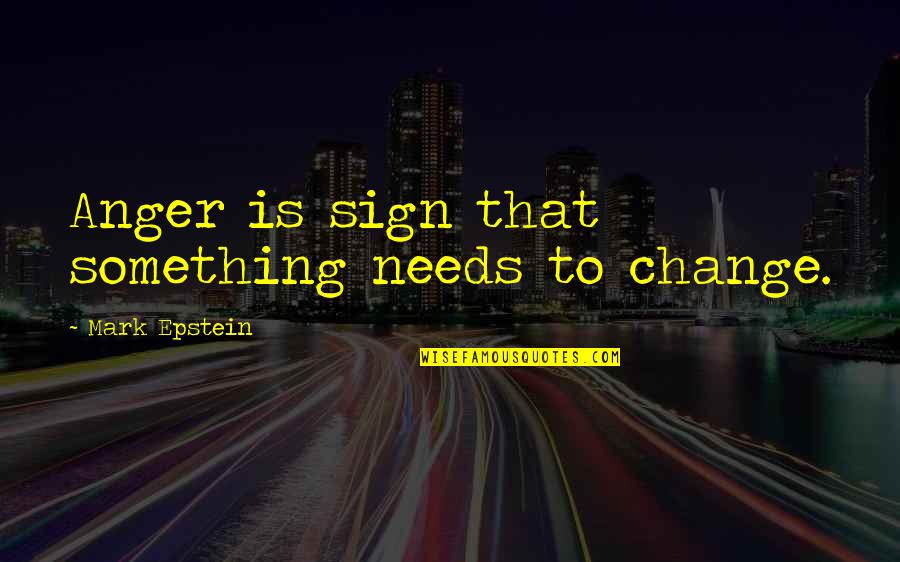 Anger is sign that something needs to change. —
Mark Epstein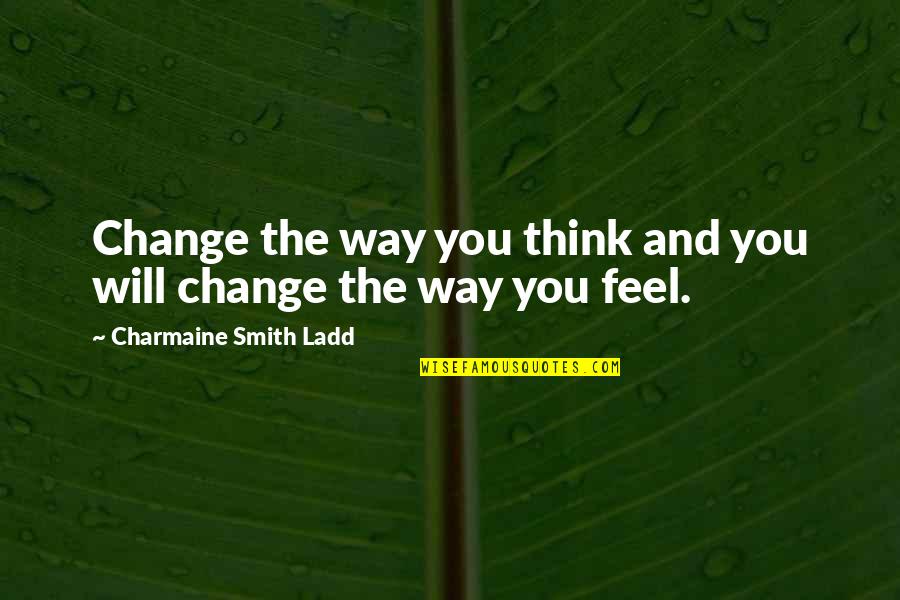 Change the way you think and you will change the way you feel. —
Charmaine Smith Ladd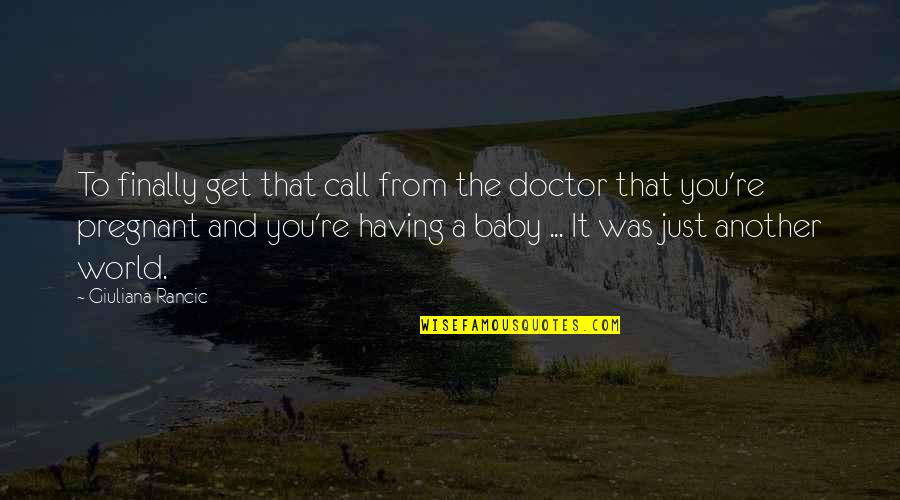 To finally get that call from the doctor that you're pregnant and you're having a baby ... It was just another world. —
Giuliana Rancic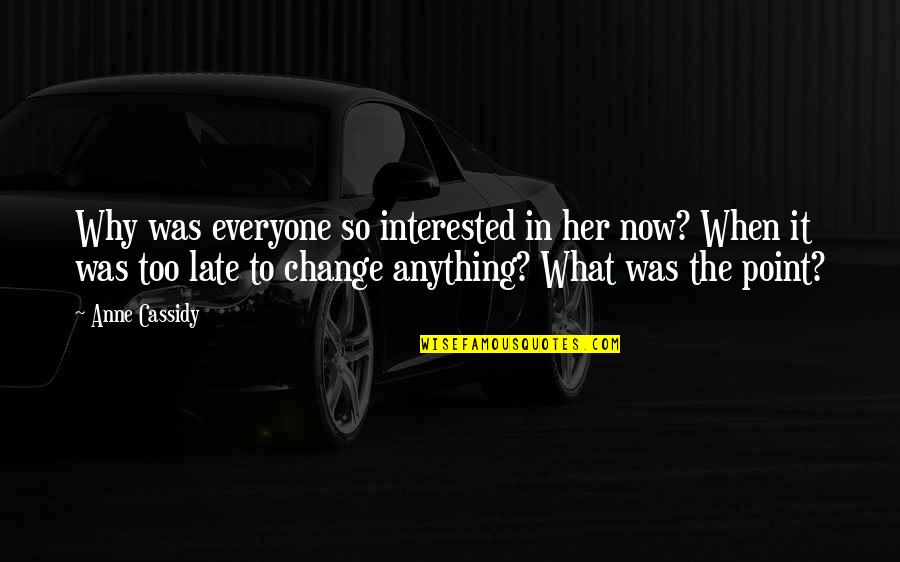 Why was everyone so interested in her now? When it was too late to change anything? What was the point? —
Anne Cassidy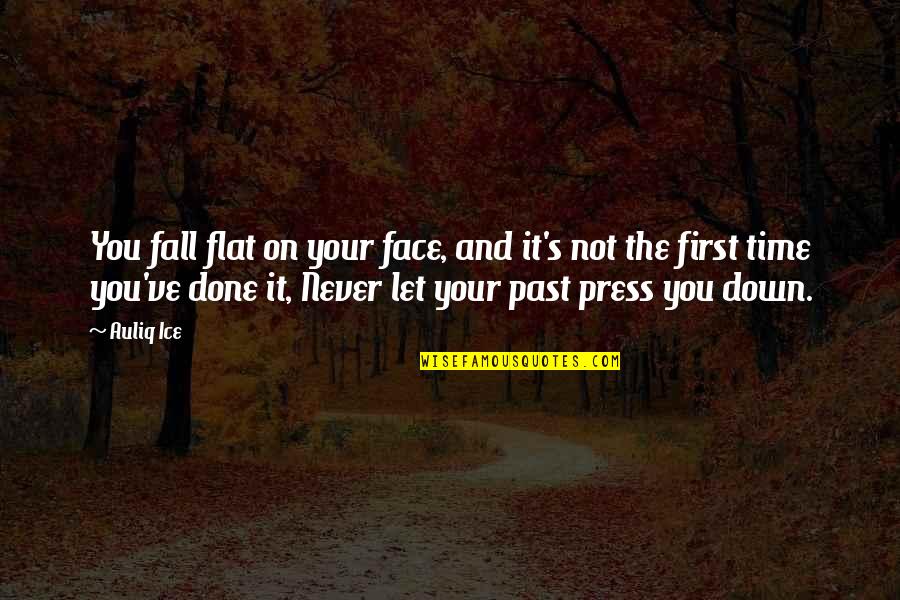 You fall flat on your face, and it's not the first time you've done it, Never let your past press you down. —
Auliq Ice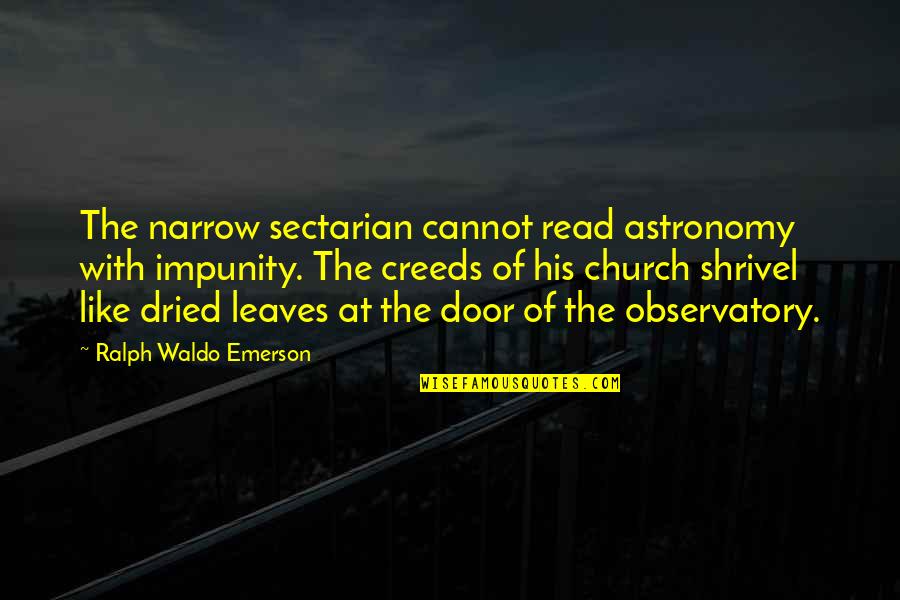 The narrow sectarian cannot read astronomy with impunity. The creeds of his church shrivel like dried leaves at the door of the observatory. —
Ralph Waldo Emerson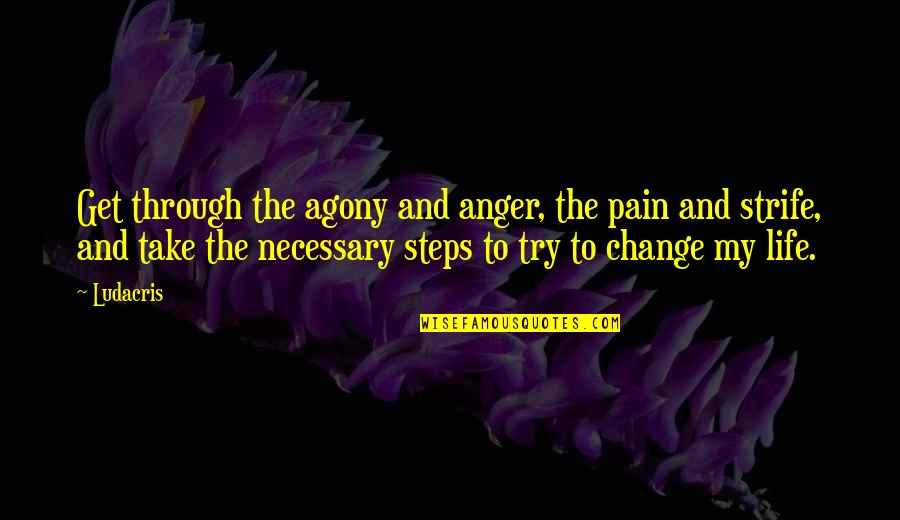 Get through the agony and anger, the pain and strife, and take the necessary steps to try to change my life. —
Ludacris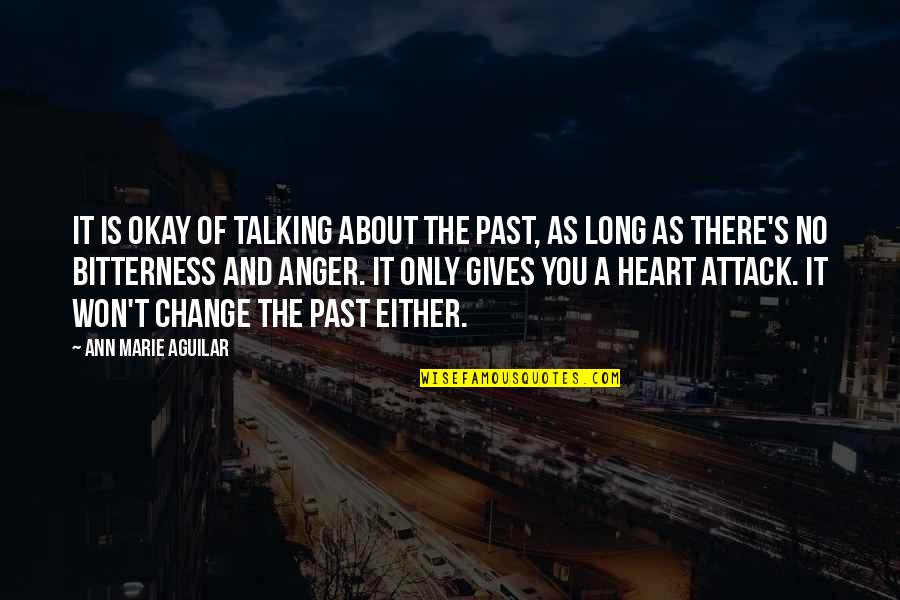 It is okay of talking about the past, as long as there's no bitterness and anger. It only gives you a heart attack. It won't change the past either. —
Ann Marie Aguilar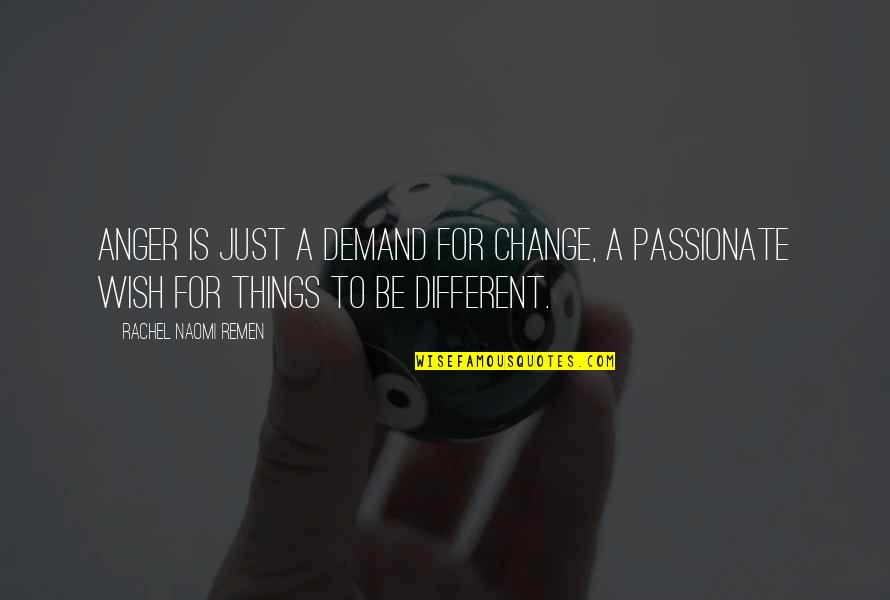 Anger is just a demand for change, a passionate wish for things to be different. —
Rachel Naomi Remen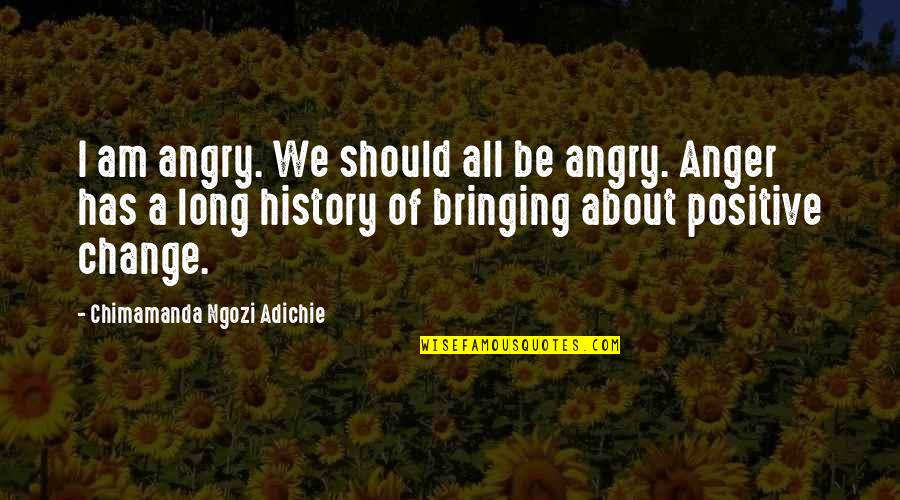 I am angry. We should all be angry. Anger has a long history of bringing about positive change. —
Chimamanda Ngozi Adichie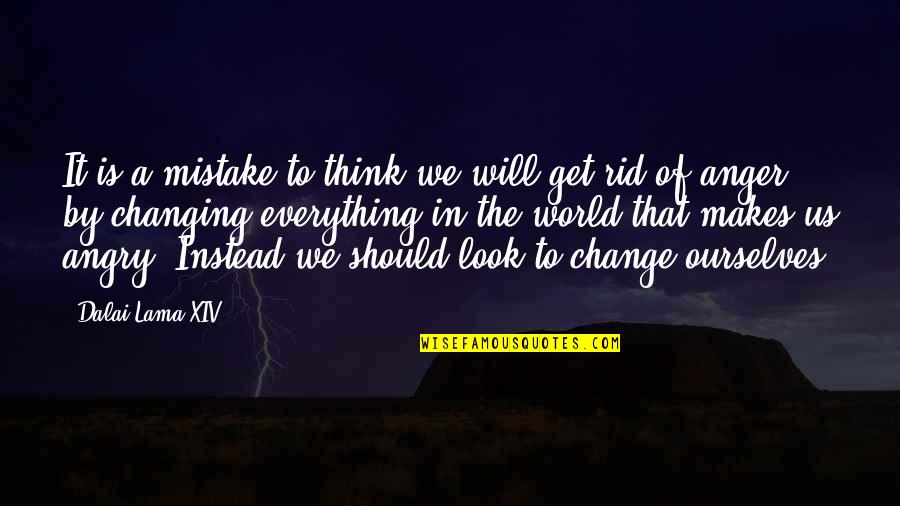 It is a mistake to think we will get rid of anger by changing everything in the world that makes us angry. Instead we should look to change ourselves. —
Dalai Lama XIV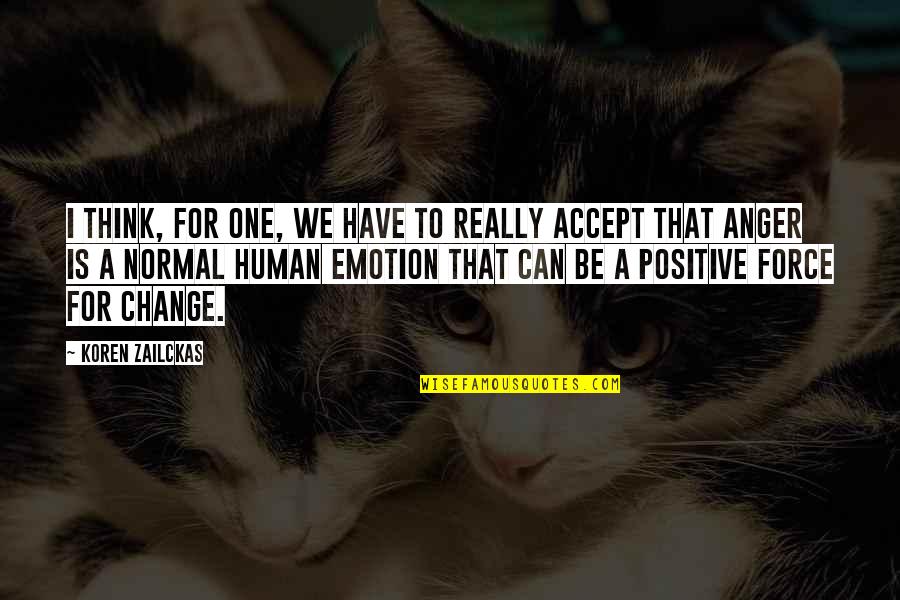 I think, for one, we have to really accept that anger is a normal human emotion that can be a positive force for change. —
Koren Zailckas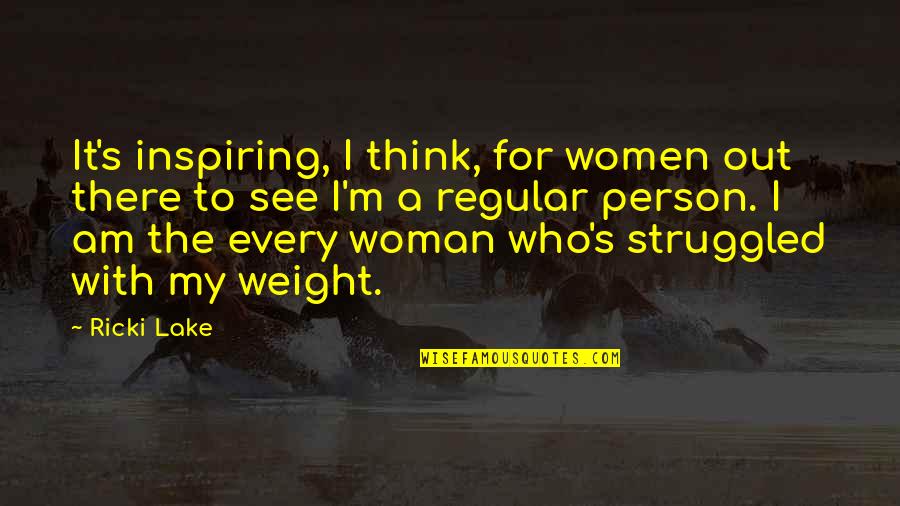 It's inspiring, I think, for women out there to see I'm a regular person. I am the every woman who's struggled with my weight. —
Ricki Lake