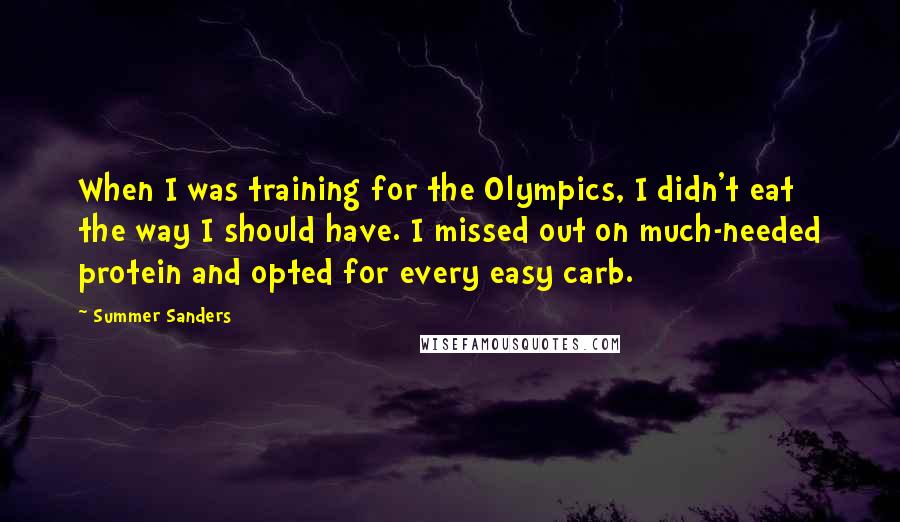 When I was training for the Olympics, I didn't eat the way I should have. I missed out on much-needed protein and opted for every easy carb.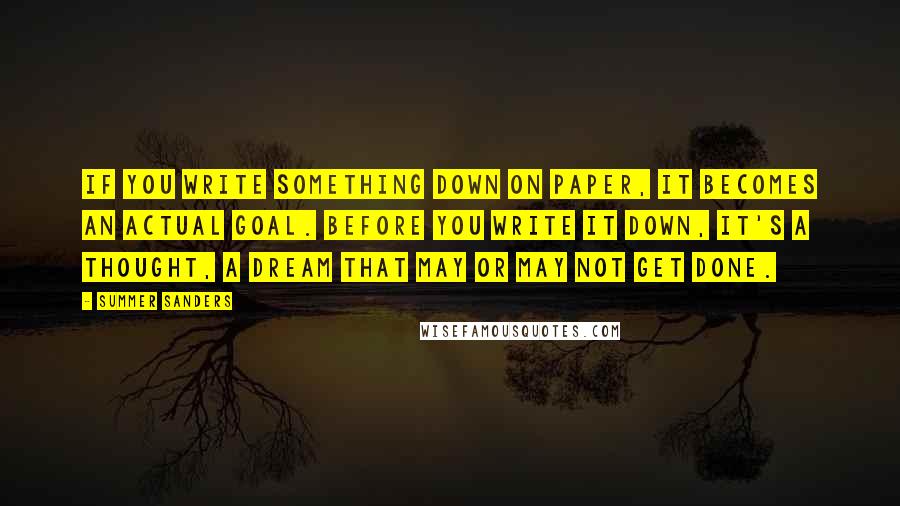 If you write something down on paper, it becomes an actual goal. Before you write it down, it's a thought, a dream that may or may not get done.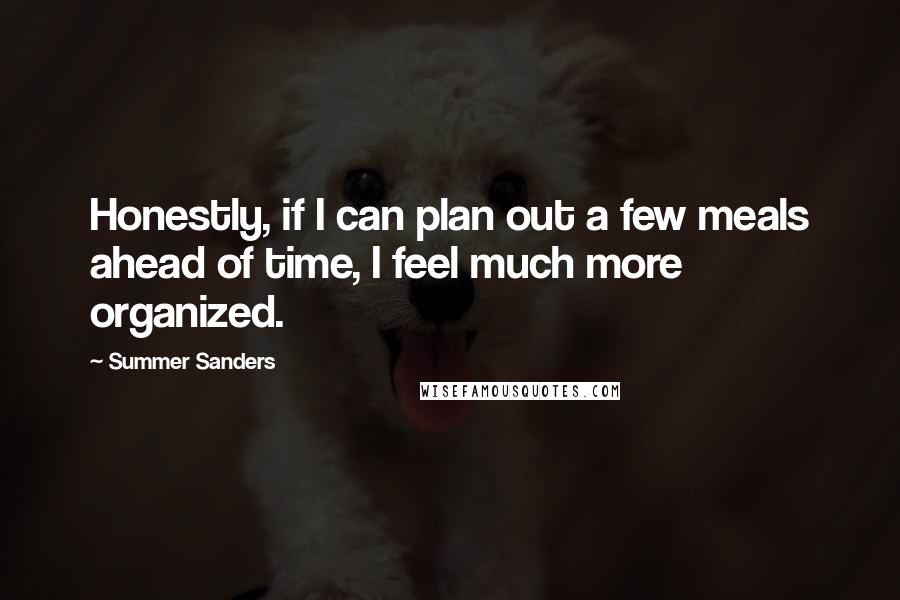 Honestly, if I can plan out a few meals ahead of time, I feel much more organized.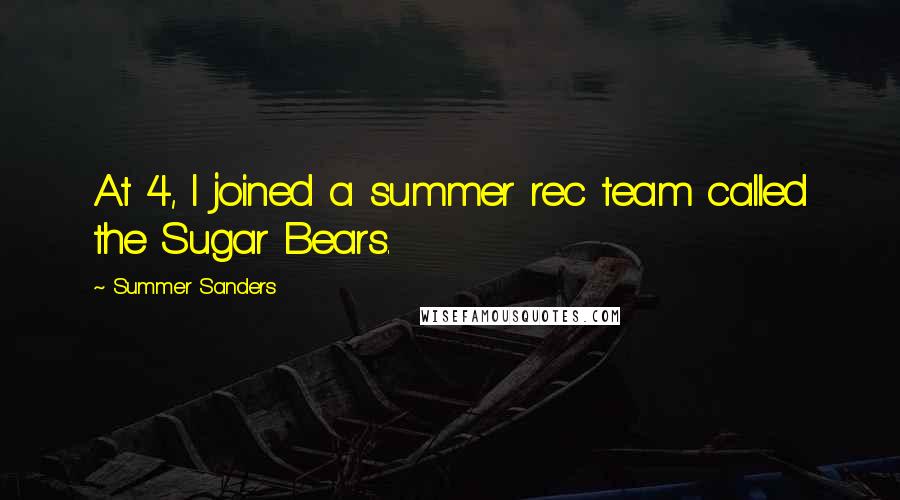 At 4, I joined a summer rec team called the Sugar Bears.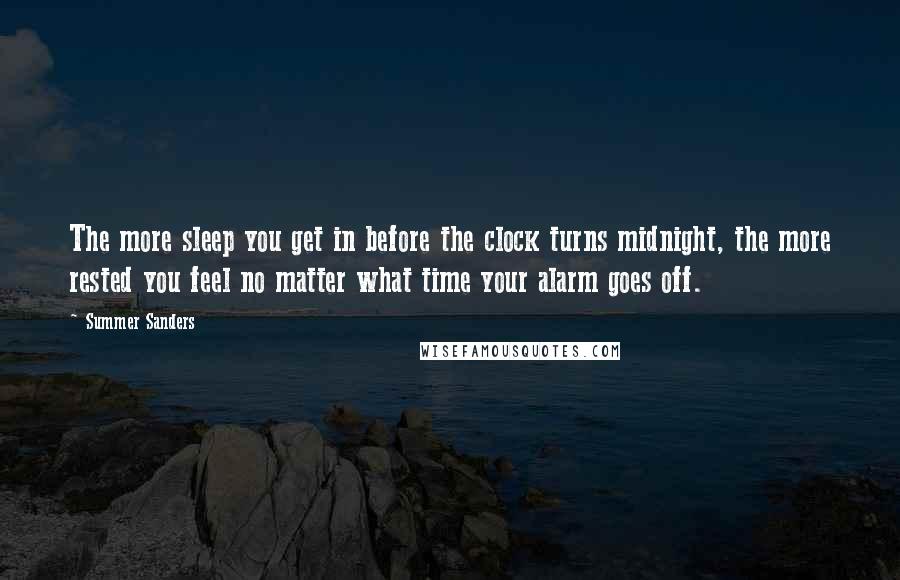 The more sleep you get in before the clock turns midnight, the more rested you feel no matter what time your alarm goes off.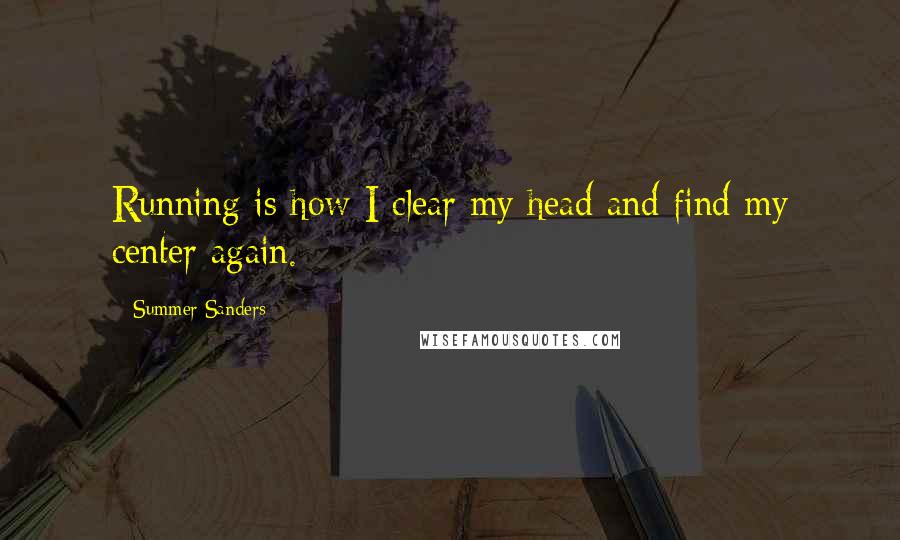 Running is how I clear my head and find my center again.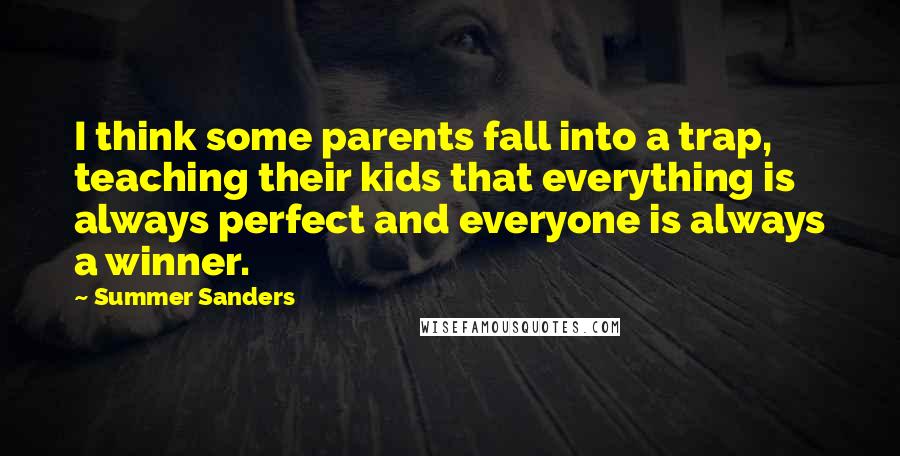 I think some parents fall into a trap, teaching their kids that everything is always perfect and everyone is always a winner.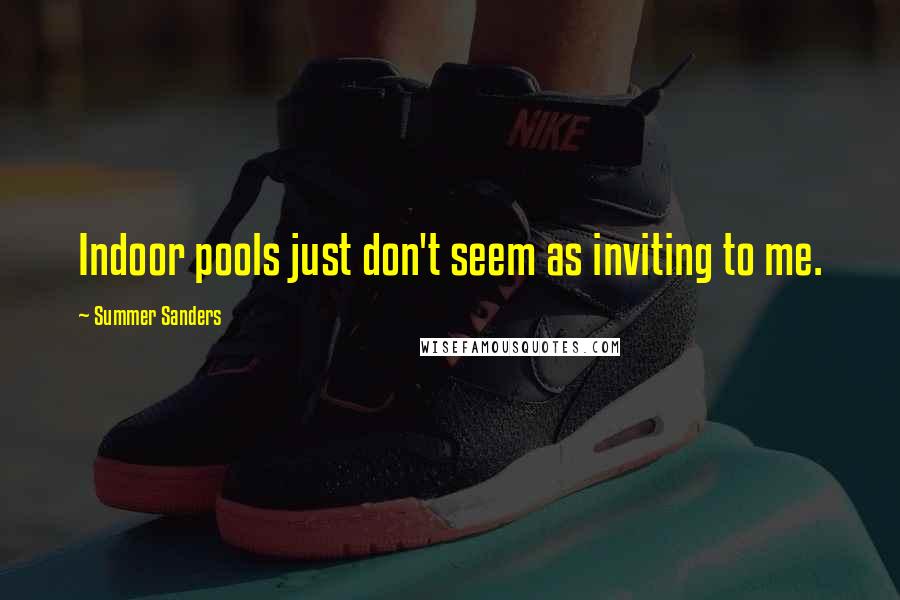 Indoor pools just don't seem as inviting to me.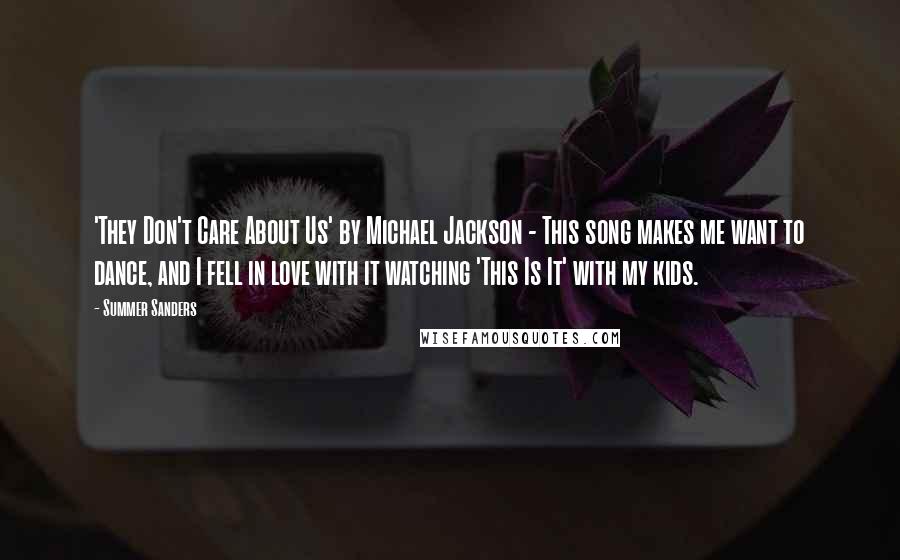 'They Don't Care About Us' by Michael Jackson - This song makes me want to dance, and I fell in love with it watching 'This Is It' with my kids.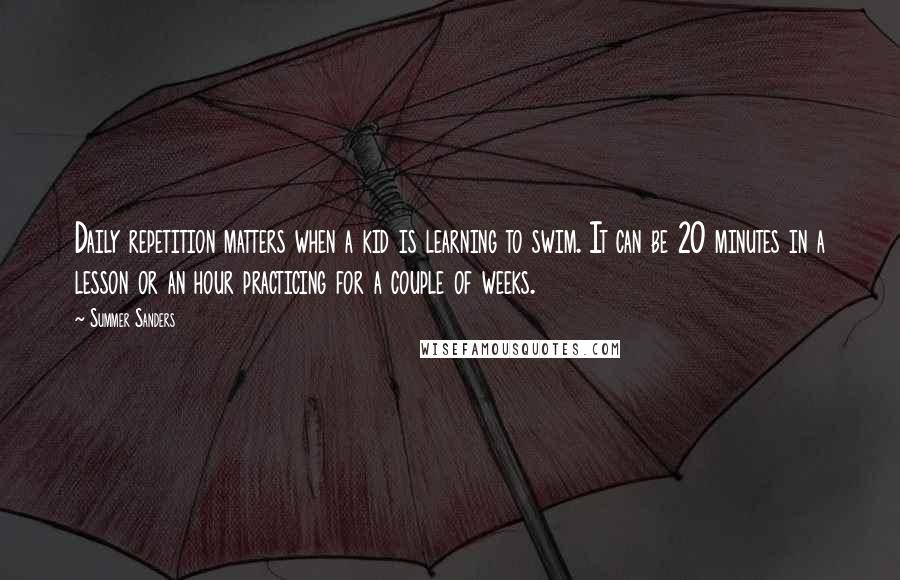 Daily repetition matters when a kid is learning to swim. It can be 20 minutes in a lesson or an hour practicing for a couple of weeks.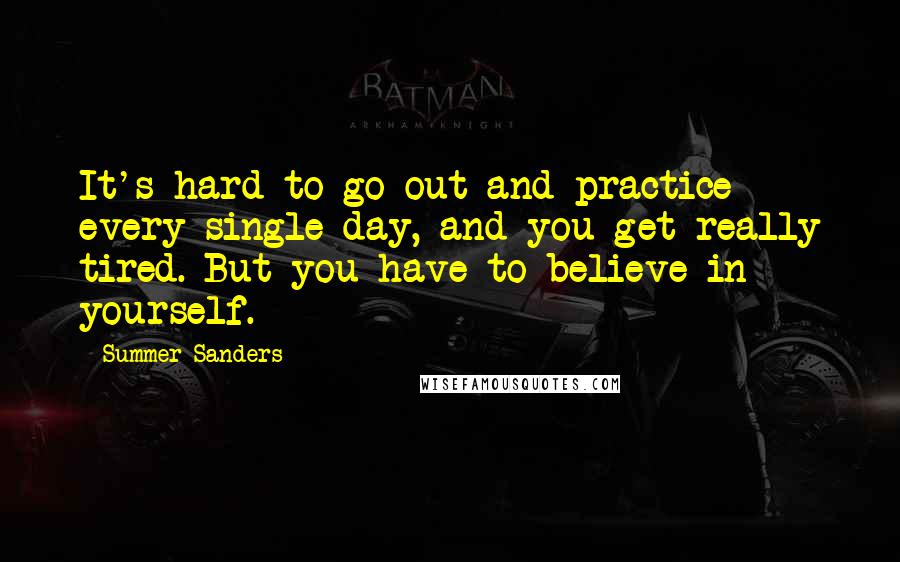 It's hard to go out and practice every single day, and you get really tired. But you have to believe in yourself.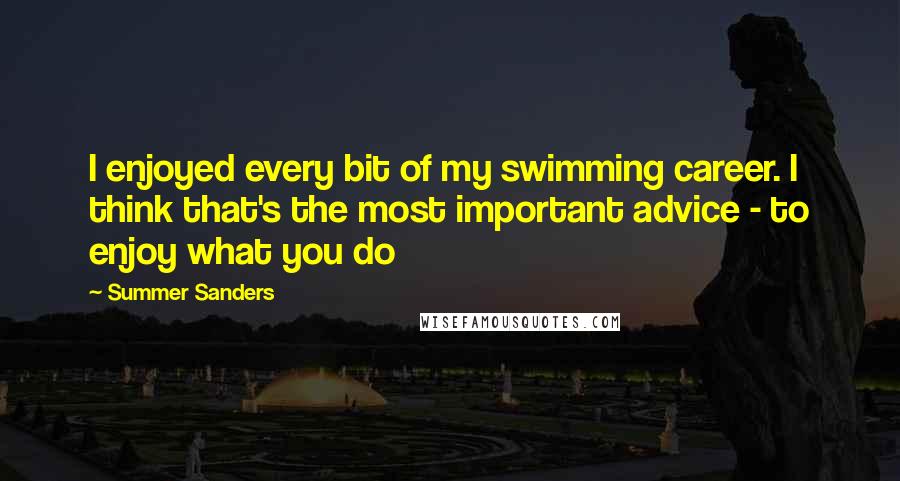 I enjoyed every bit of my swimming career. I think that's the most important advice - to enjoy what you do
When I was younger, I would eat everything.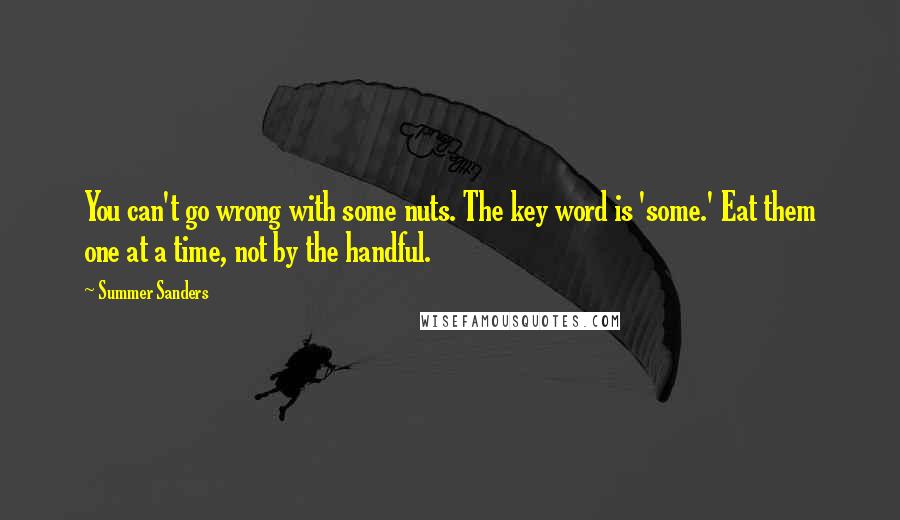 You can't go wrong with some nuts. The key word is 'some.' Eat them one at a time, not by the handful.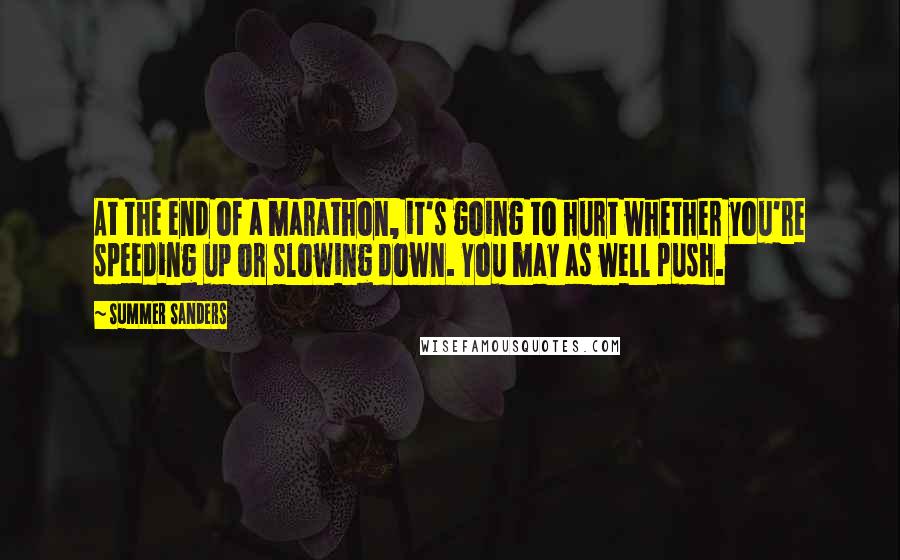 At the end of a marathon, it's going to hurt whether you're speeding up or slowing down. You may as well push.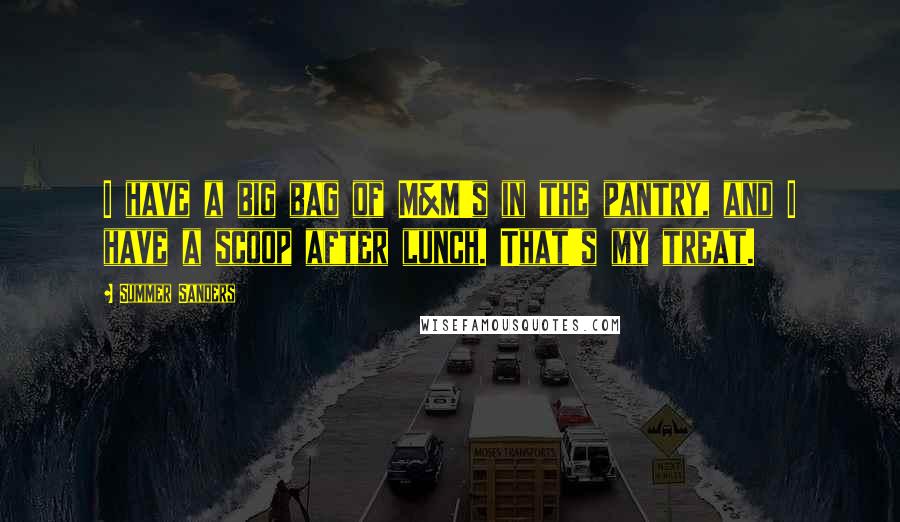 I have a big bag of M&M's in the pantry, and I have a scoop after lunch. That's my treat.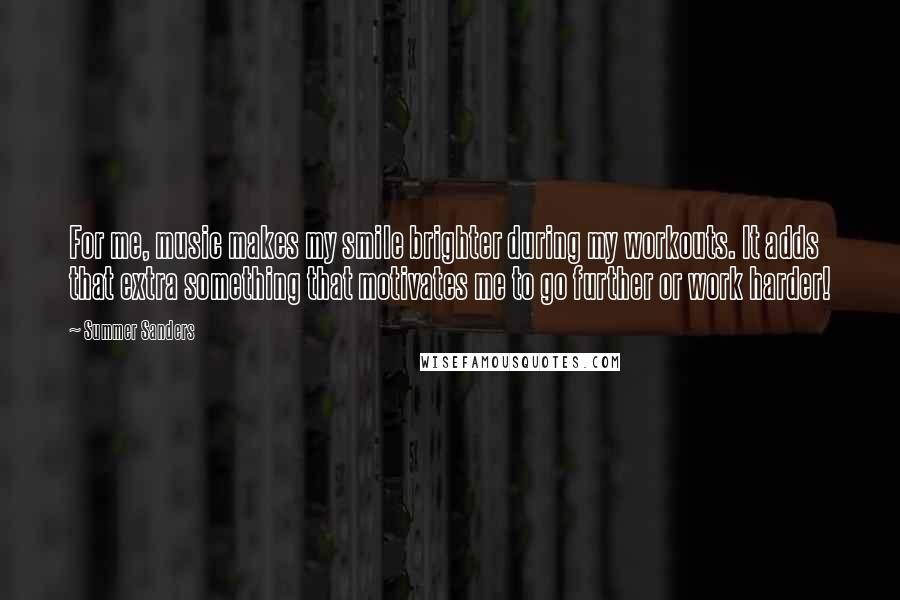 For me, music makes my smile brighter during my workouts. It adds that extra something that motivates me to go further or work harder!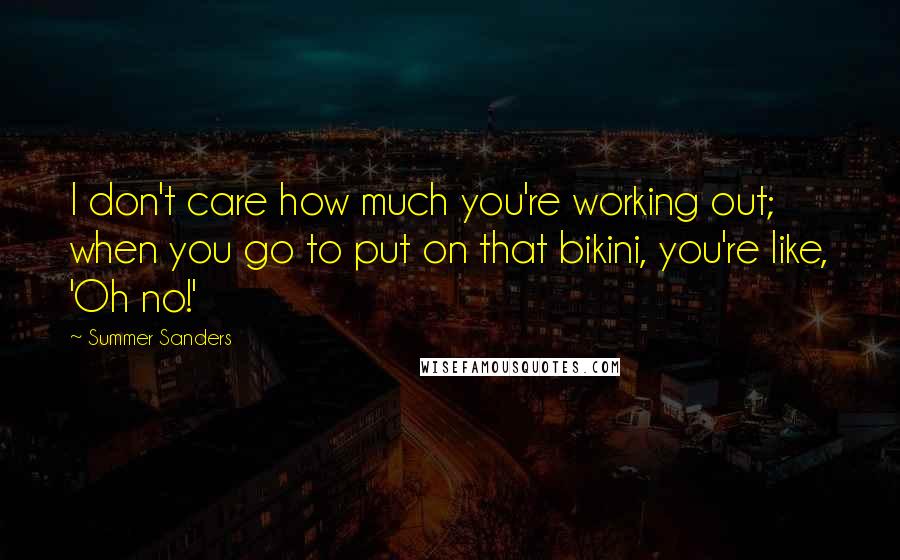 I don't care how much you're working out; when you go to put on that bikini, you're like, 'Oh no!'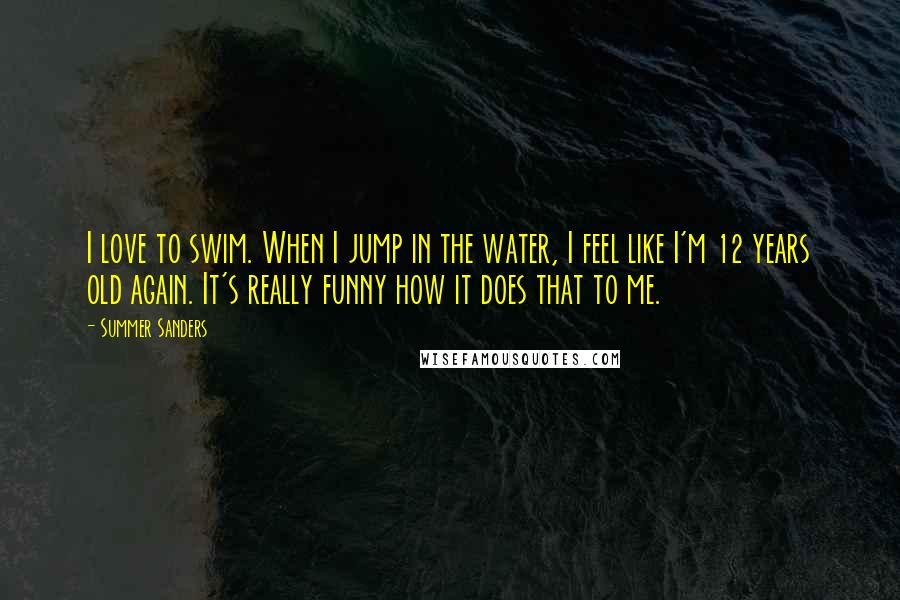 I love to swim. When I jump in the water, I feel like I'm 12 years old again. It's really funny how it does that to me.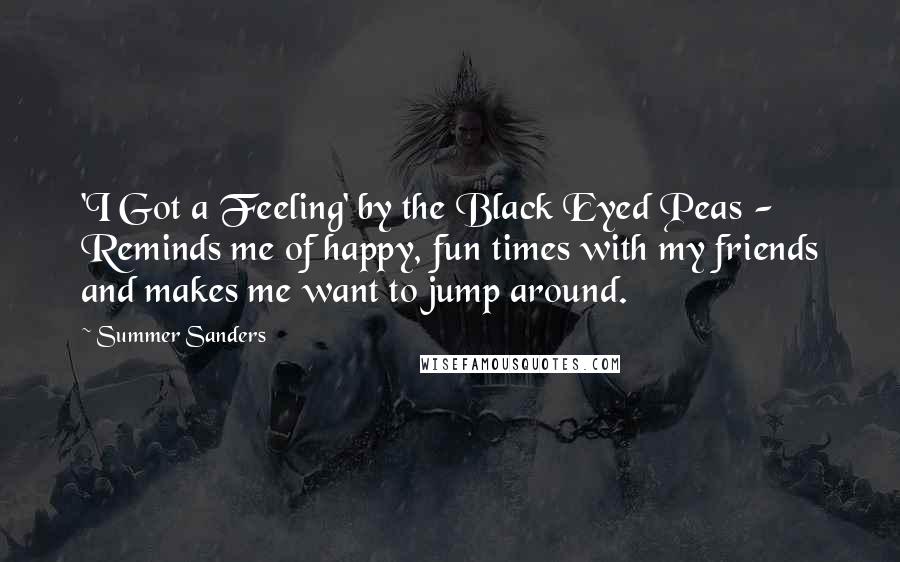 'I Got a Feeling' by the Black Eyed Peas - Reminds me of happy, fun times with my friends and makes me want to jump around.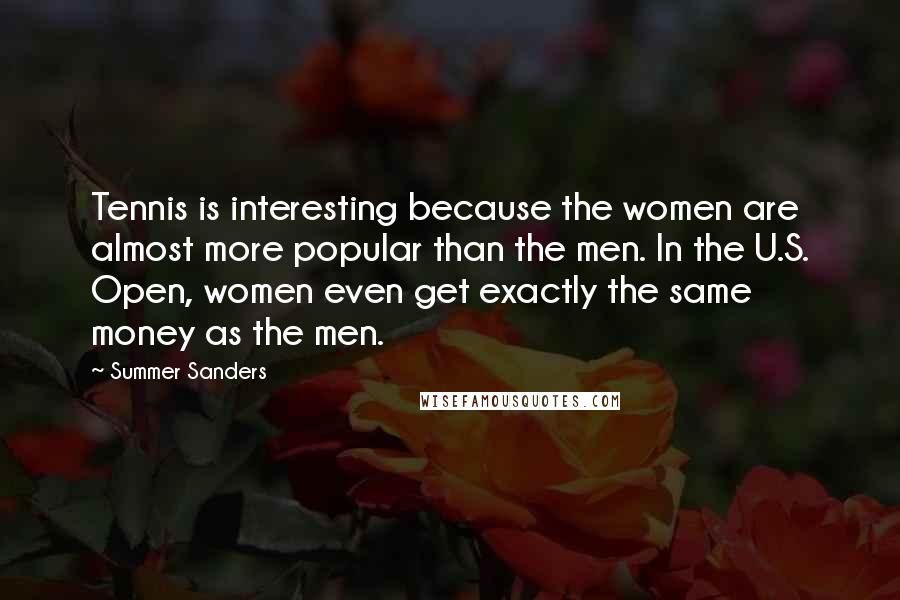 Tennis is interesting because the women are almost more popular than the men. In the U.S. Open, women even get exactly the same money as the men.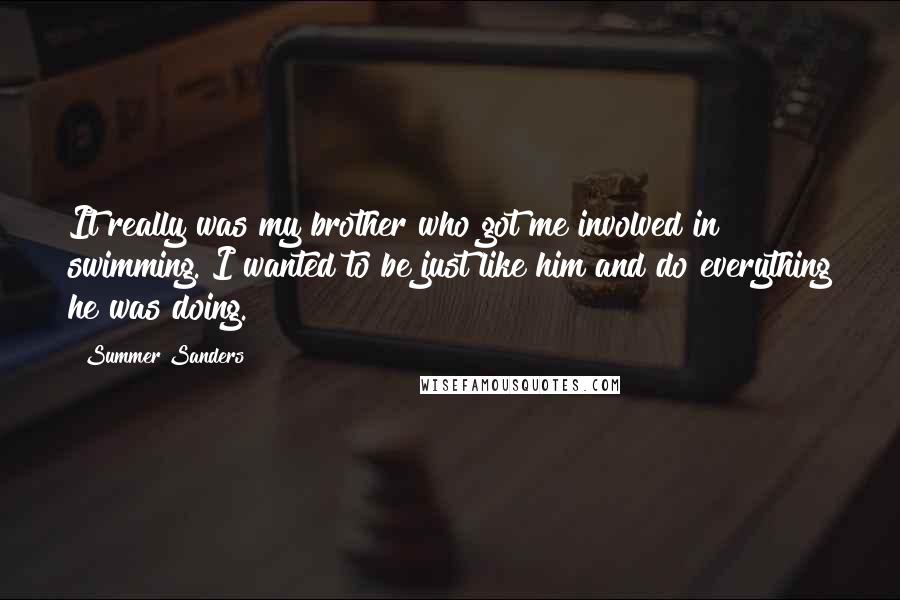 It really was my brother who got me involved in swimming. I wanted to be just like him and do everything he was doing.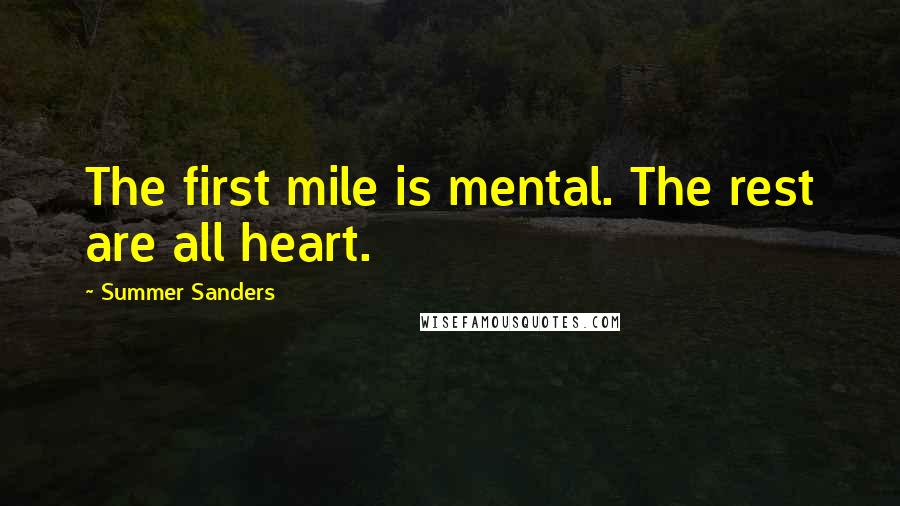 The first mile is mental. The rest are all heart.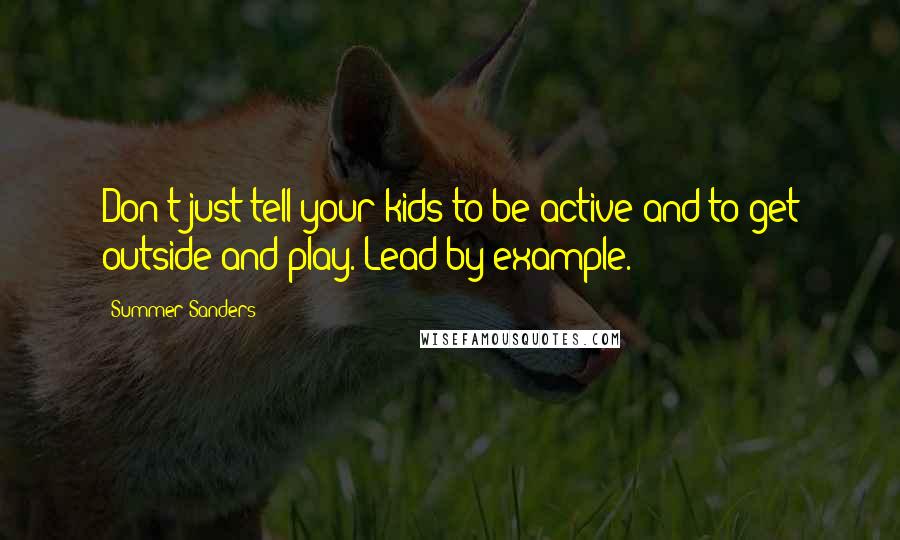 Don't just tell your kids to be active and to get outside and play. Lead by example.