Elliot Richardson Quotes
Top 6 wise famous quotes and sayings by Elliot Richardson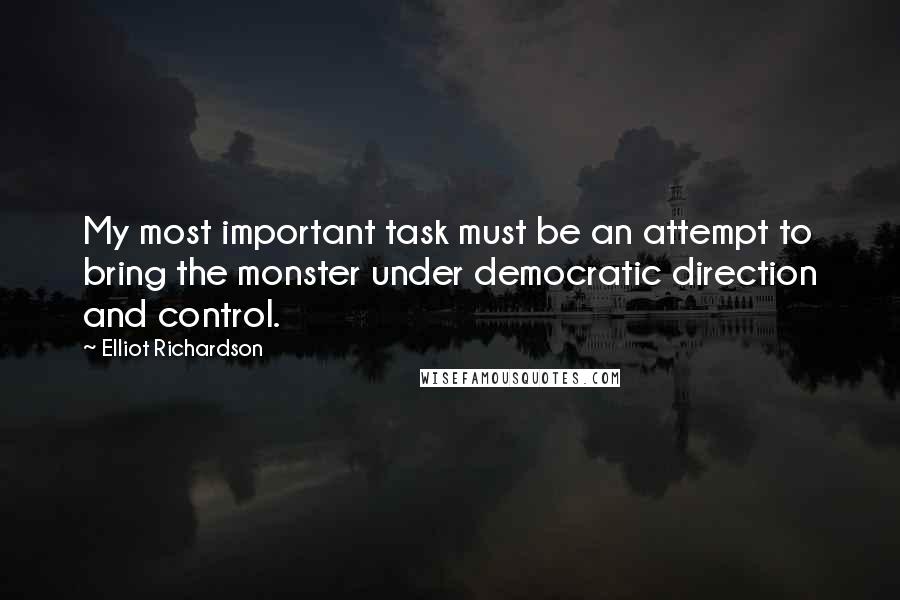 My most important task must be an attempt to bring the monster under democratic direction and control.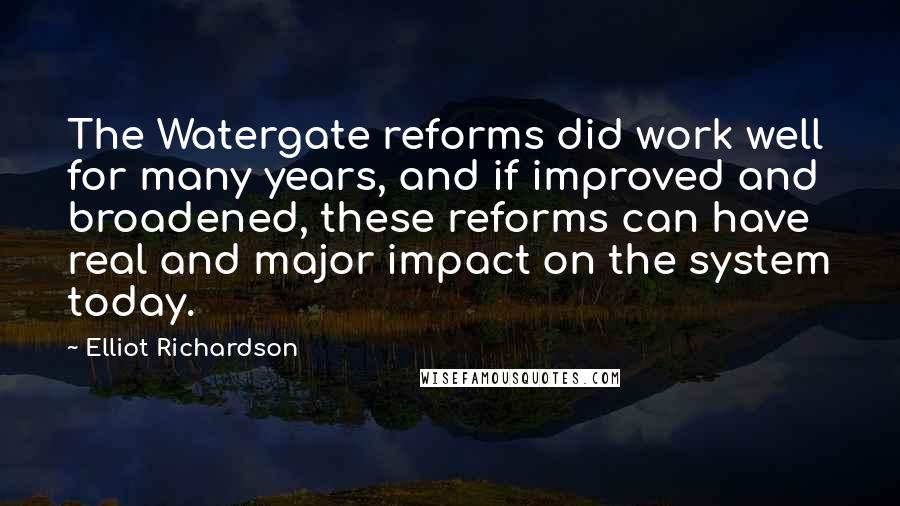 The Watergate reforms did work well for many years, and if improved and broadened, these reforms can have real and major impact on the system today.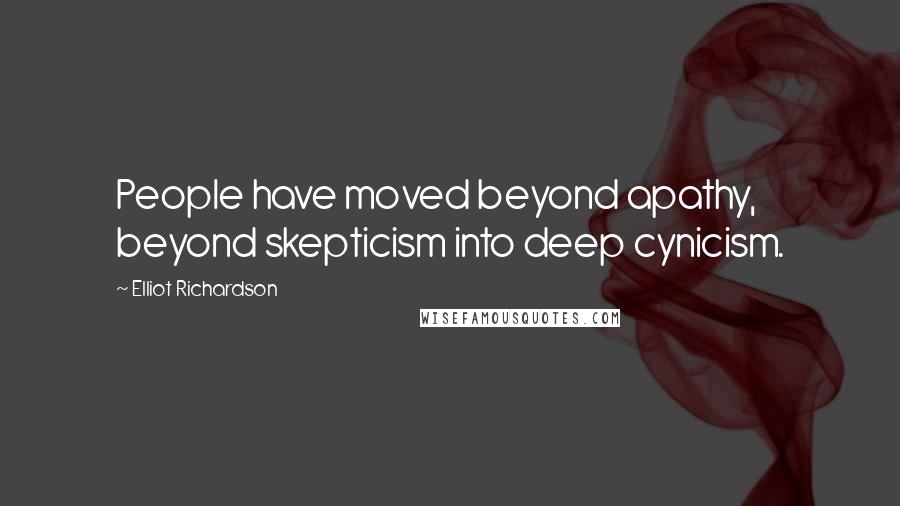 People have moved beyond apathy, beyond skepticism into deep cynicism.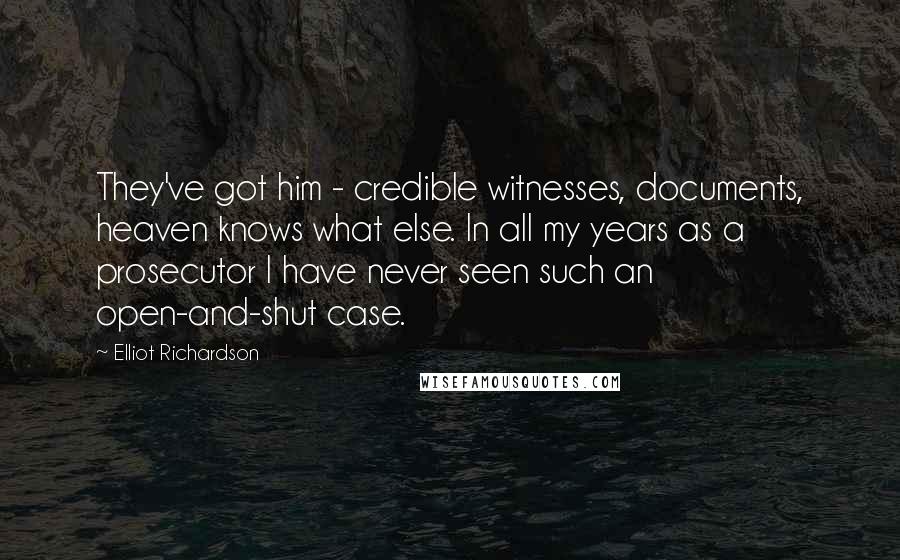 They've got him - credible witnesses, documents, heaven knows what else. In all my years as a prosecutor I have never seen such an open-and-shut case.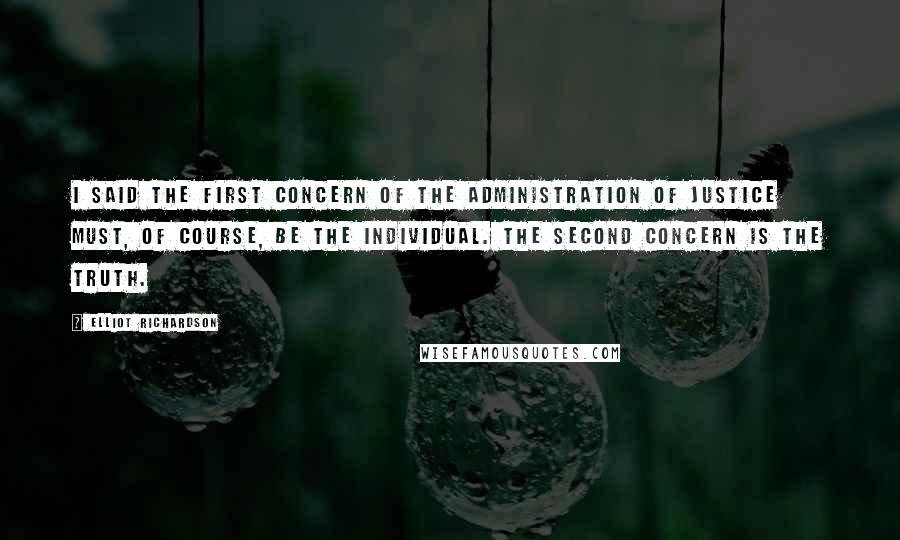 I said the first concern of the administration of justice must, of course, be the individual. The second concern is the truth.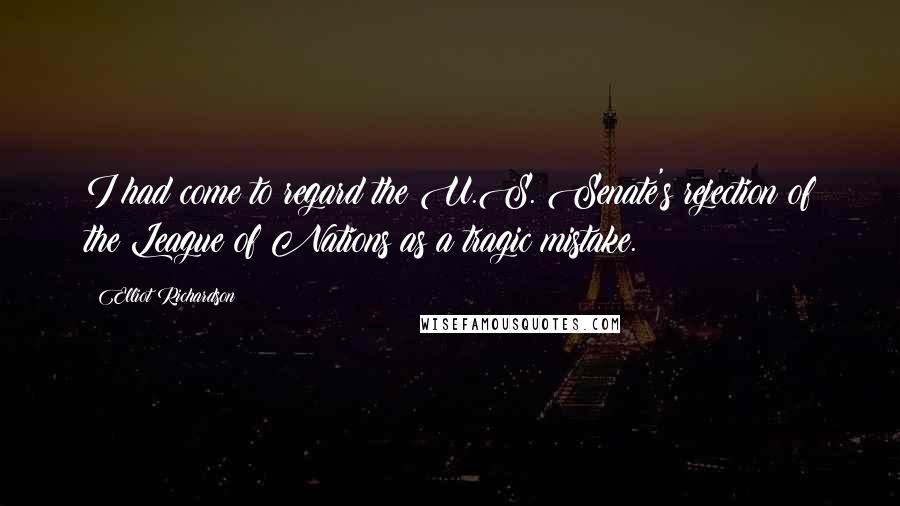 I had come to regard the U.S. Senate's rejection of the League of Nations as a tragic mistake.