Mona Charen Quotes
Top 5 wise famous quotes and sayings by Mona Charen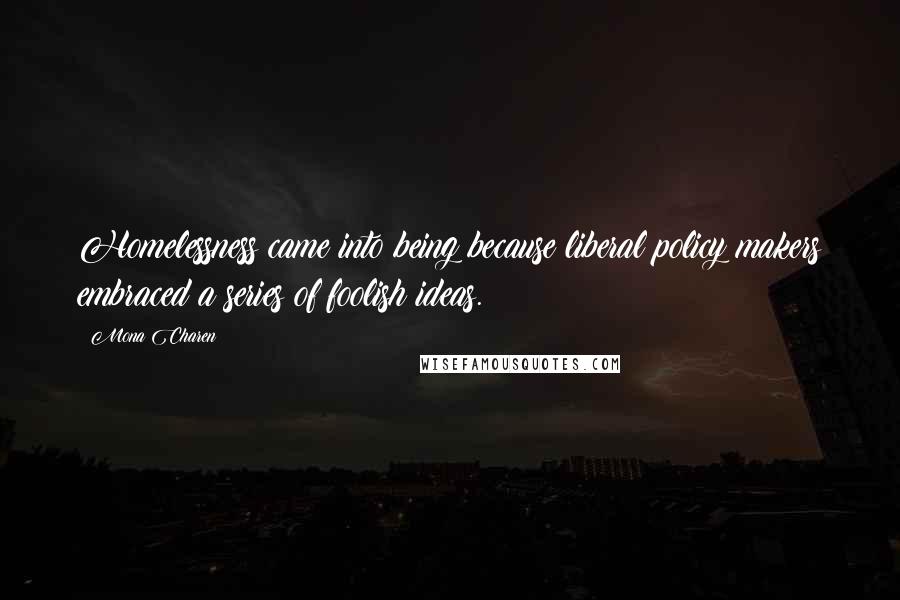 Homelessness came into being because liberal policy makers embraced a series of foolish ideas.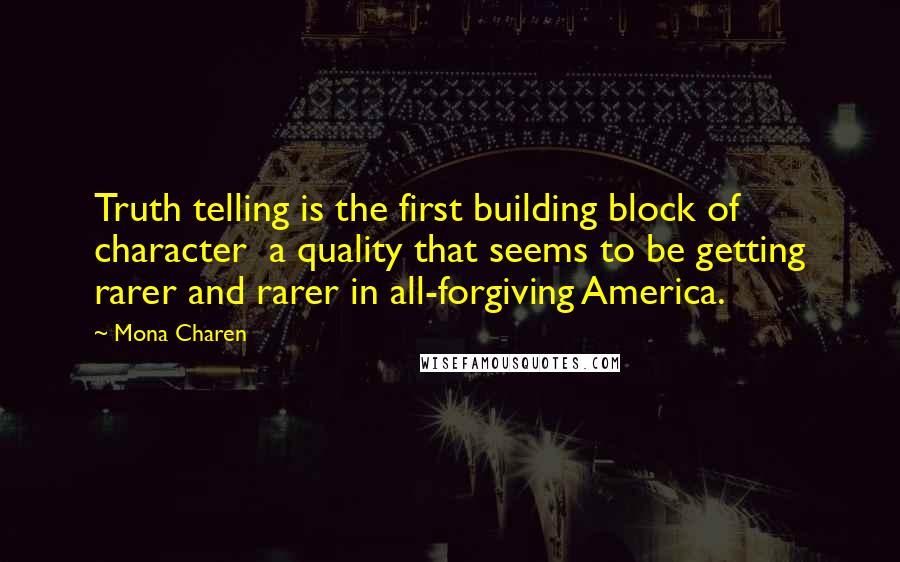 Truth telling is the first building block of character
a quality that seems to be getting rarer and rarer in all-forgiving America.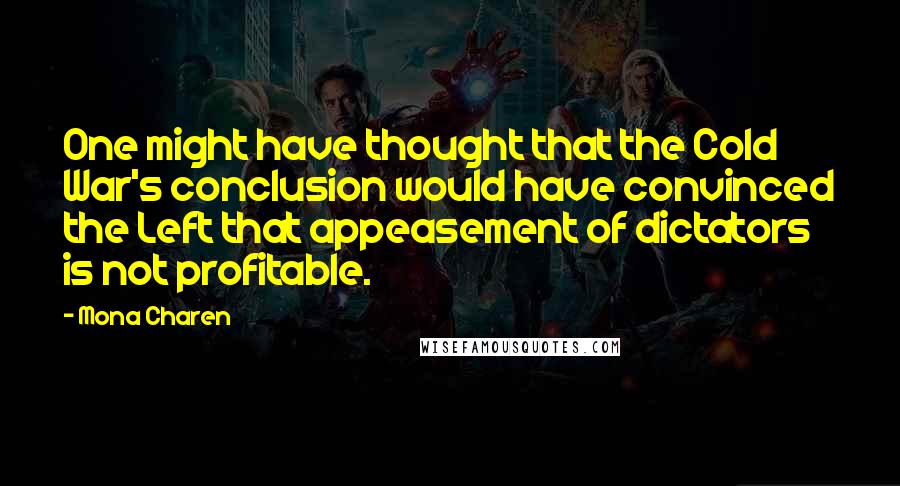 One might have thought that the Cold War's conclusion would have convinced the Left that appeasement of dictators is not profitable.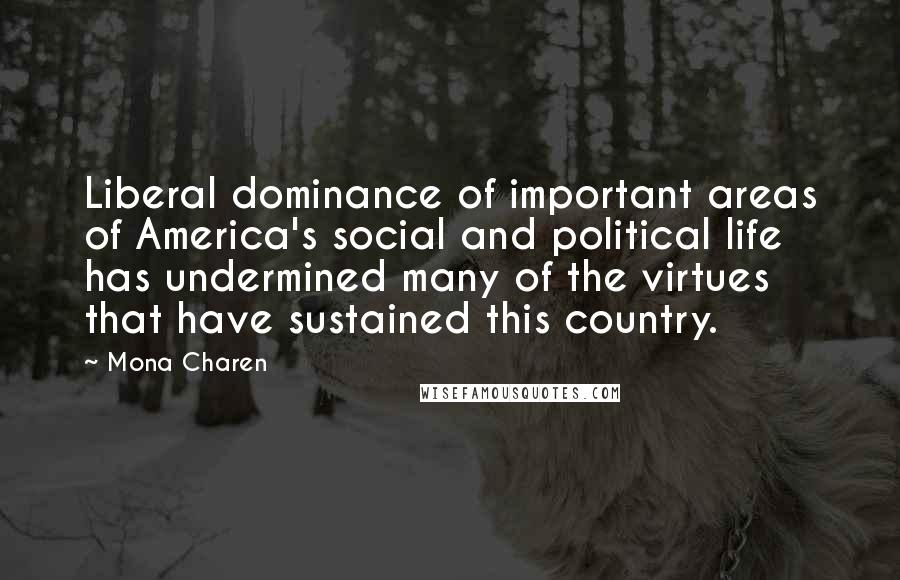 Liberal dominance of important areas of America's social and political life has undermined many of the virtues that have sustained this country.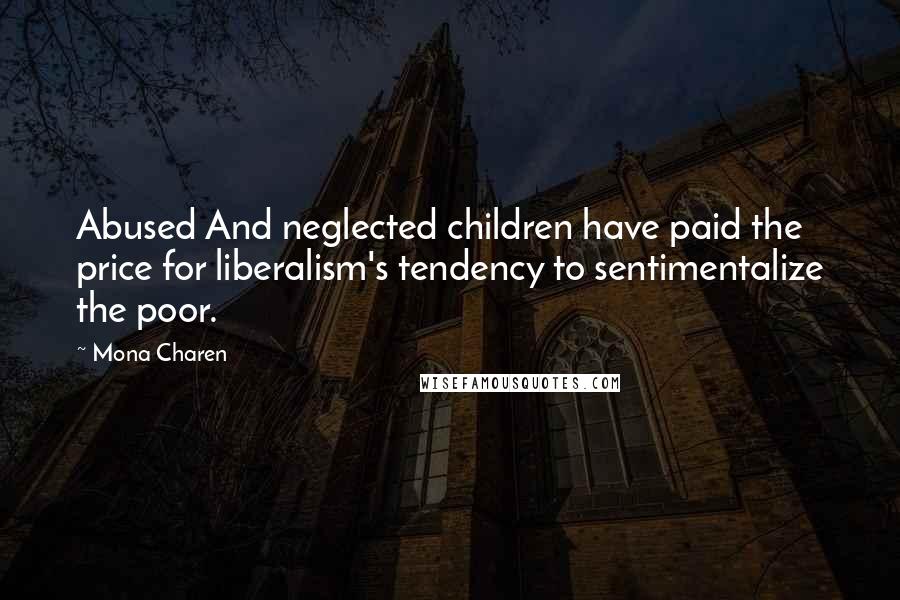 Abused And neglected children have paid the price for liberalism's tendency to sentimentalize the poor.