Sarah Sundin Quotes
Top 15 wise famous quotes and sayings by Sarah Sundin
Sarah Sundin Famous Quotes & Sayings
Discover top inspirational quotes from Sarah Sundin on Wise Famous Quotes.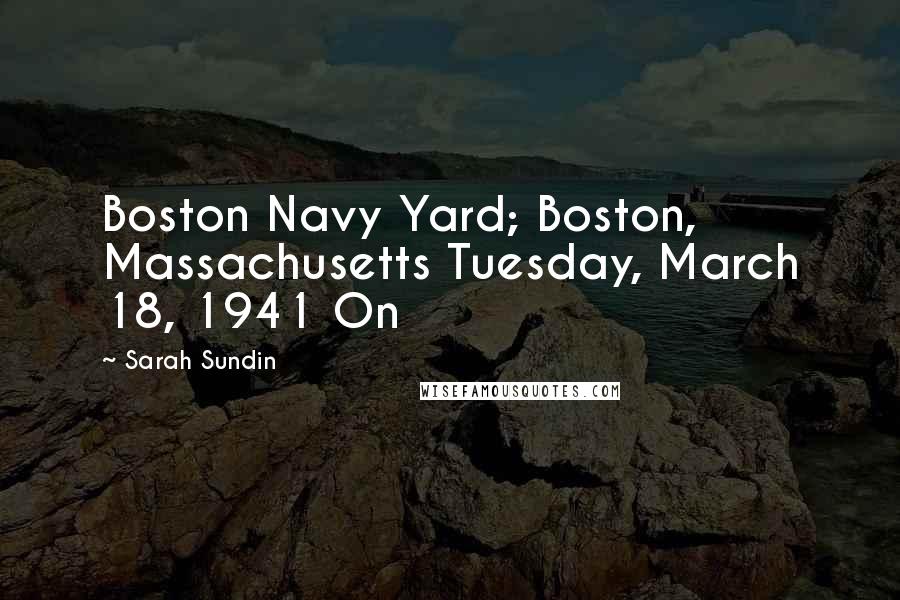 Boston Navy Yard; Boston, Massachusetts Tuesday, March 18, 1941 On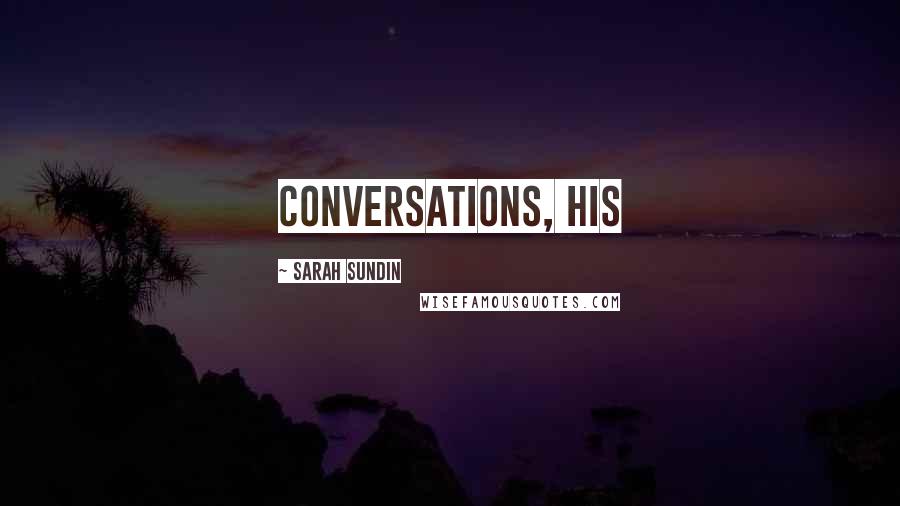 conversations, his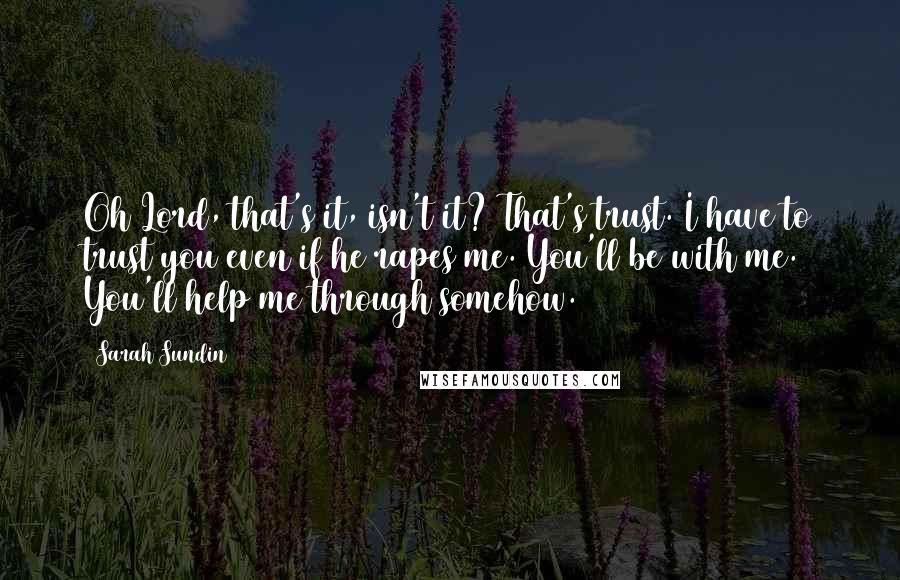 Oh Lord, that's it, isn't it? That's trust. I have to trust you even if he rapes me. You'll be with me. You'll help me through somehow.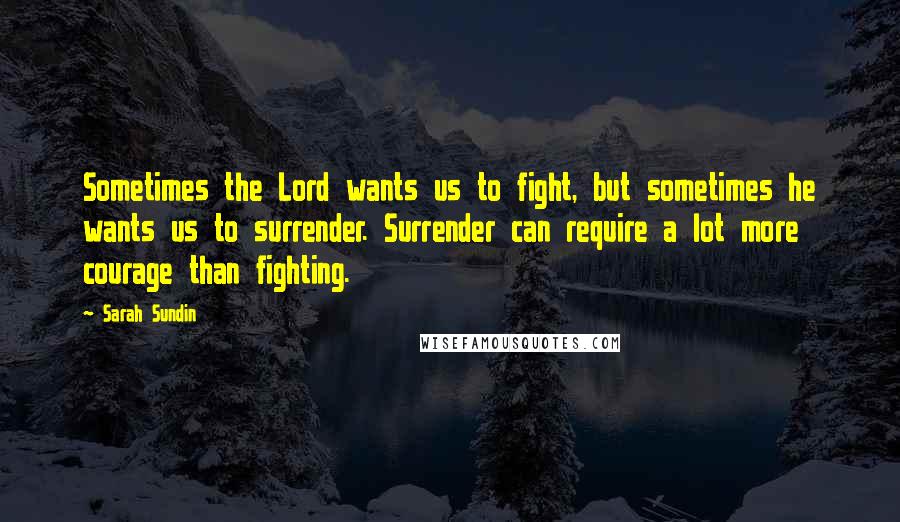 Sometimes the Lord wants us to fight, but sometimes he wants us to surrender. Surrender can require a lot more courage than fighting.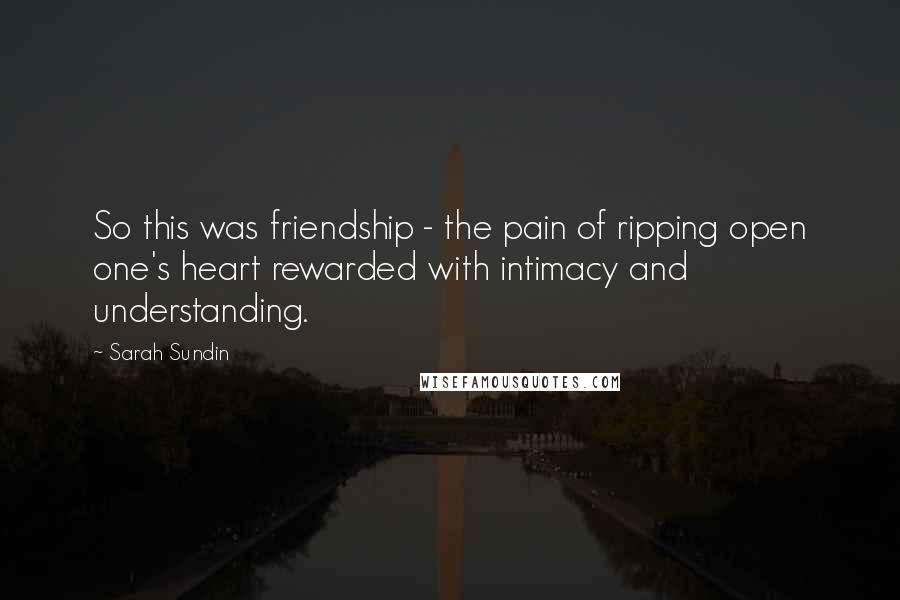 So this was friendship - the pain of ripping open one's heart rewarded with intimacy and understanding.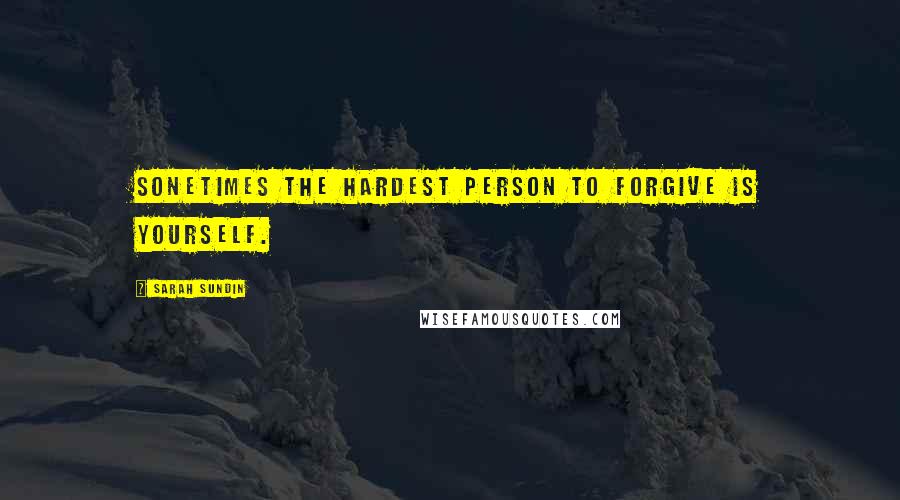 Sonetimes the hardest person to forgive is yourself.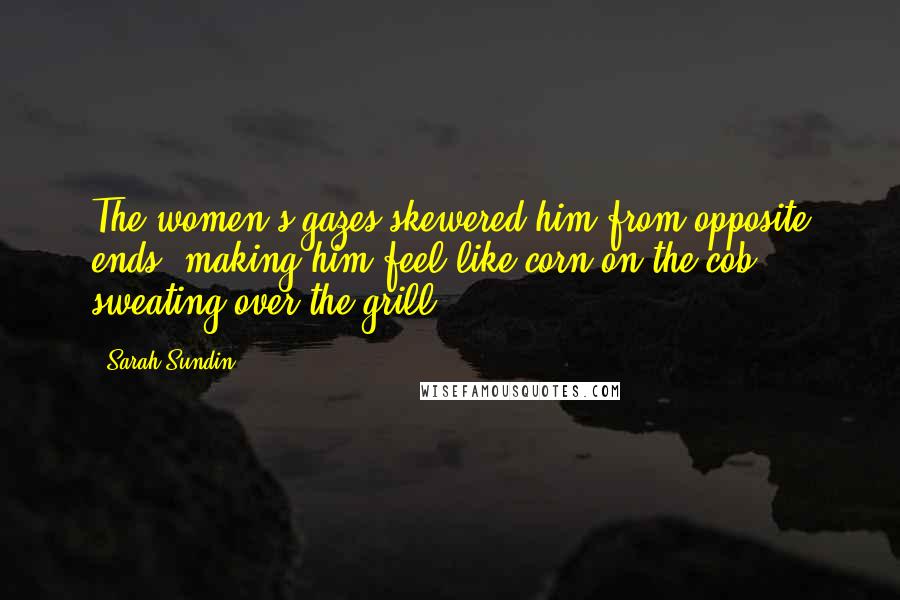 The women's gazes skewered him from opposite ends, making him feel like corn on the cob, sweating over the grill.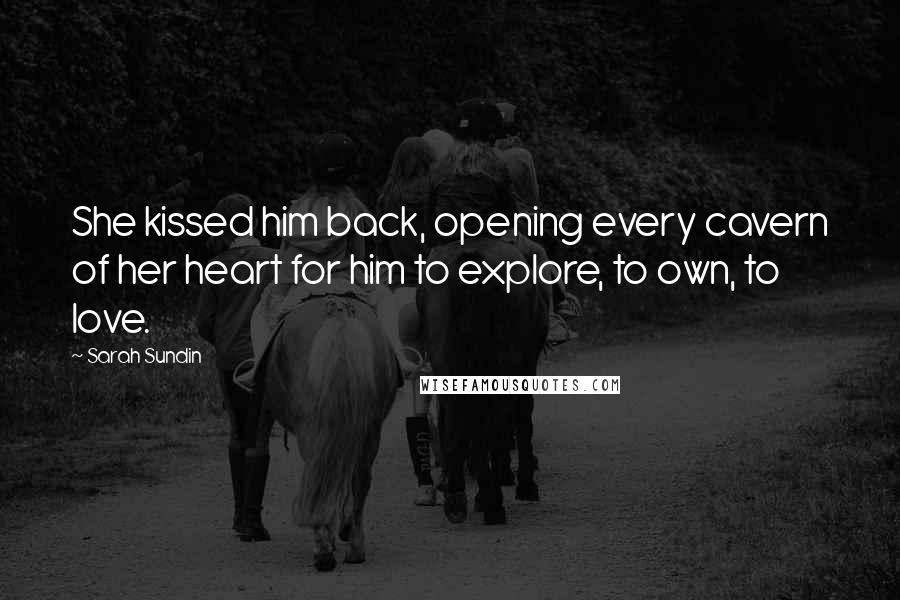 She kissed him back, opening every cavern of her heart for him to explore, to own, to love.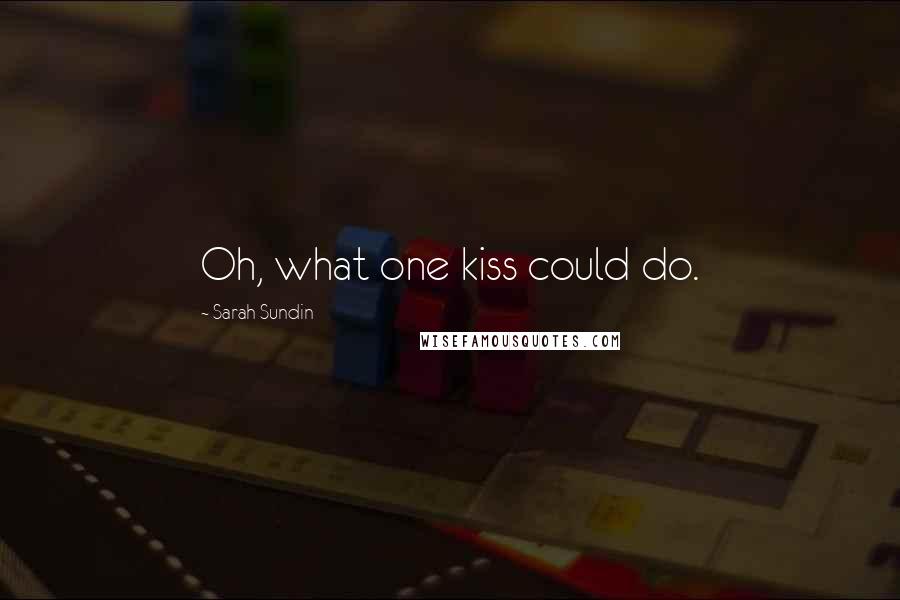 Oh, what one kiss could do.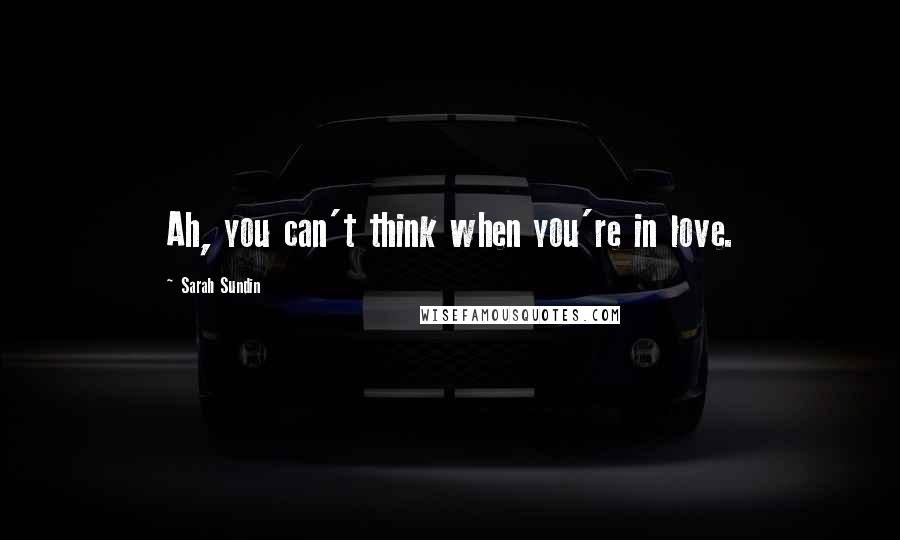 Ah, you can't think when you're in love.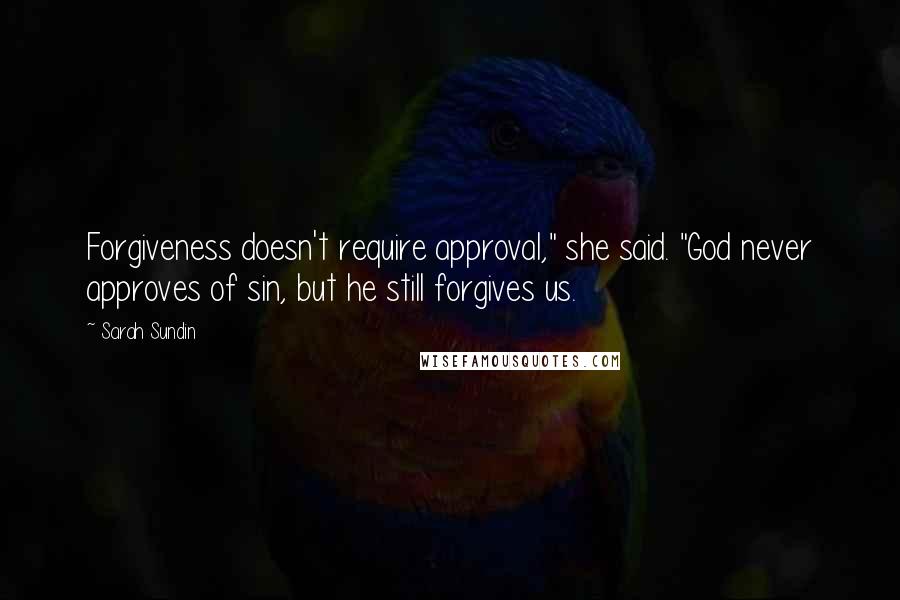 Forgiveness doesn't require approval," she said. "God never approves of sin, but he still forgives us.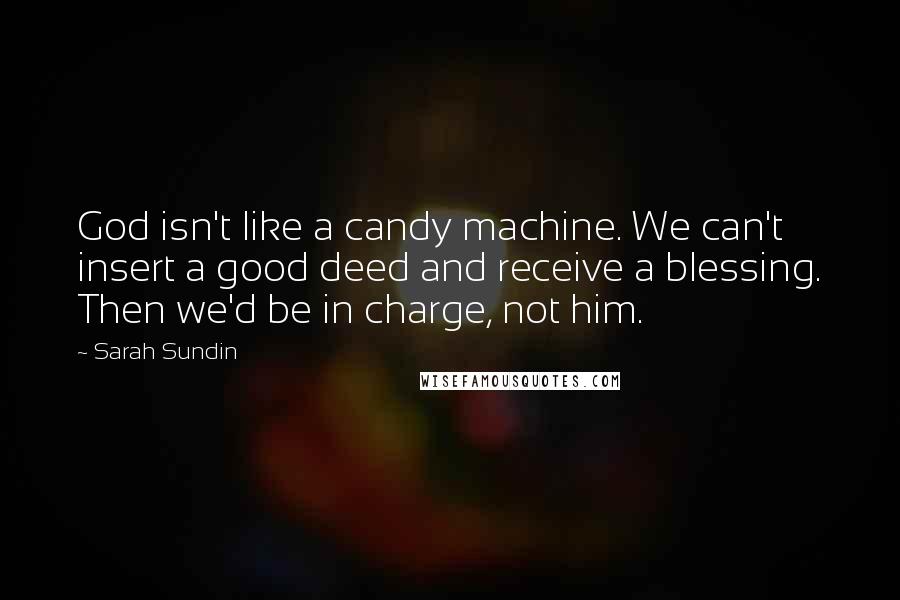 God isn't like a candy machine. We can't insert a good deed and receive a blessing. Then we'd be in charge, not him.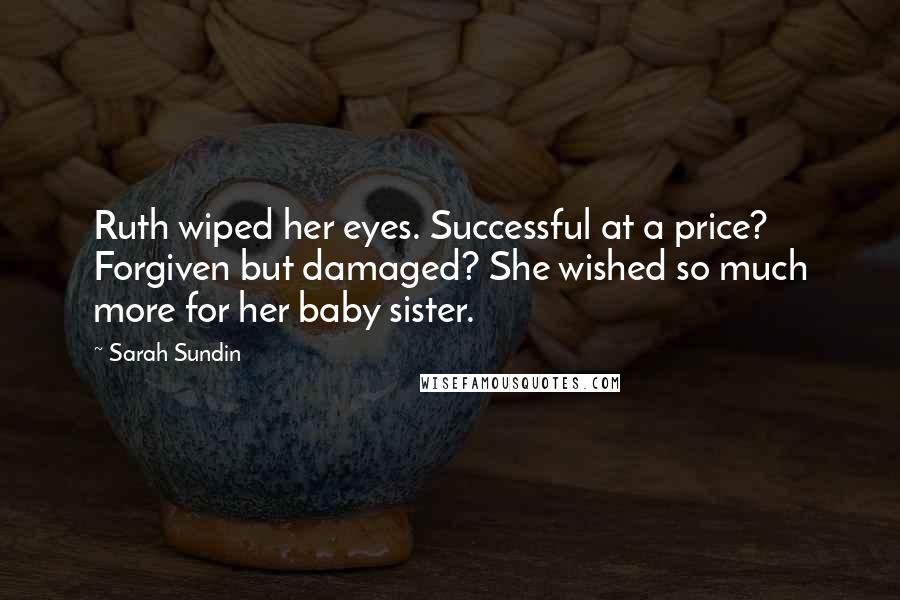 Ruth wiped her eyes. Successful at a price? Forgiven but damaged? She wished so much more for her baby sister.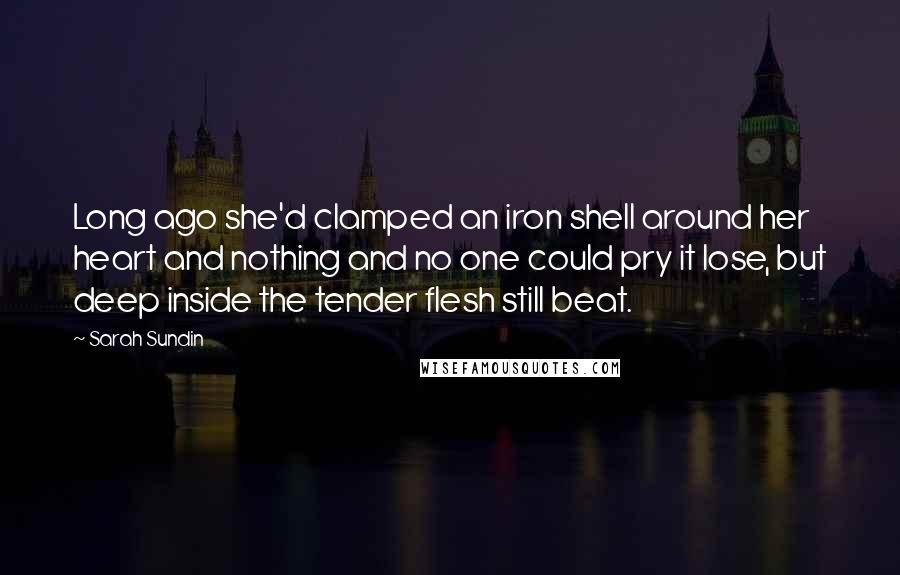 Long ago she'd clamped an iron shell around her heart and nothing and no one could pry it lose, but deep inside the tender flesh still beat.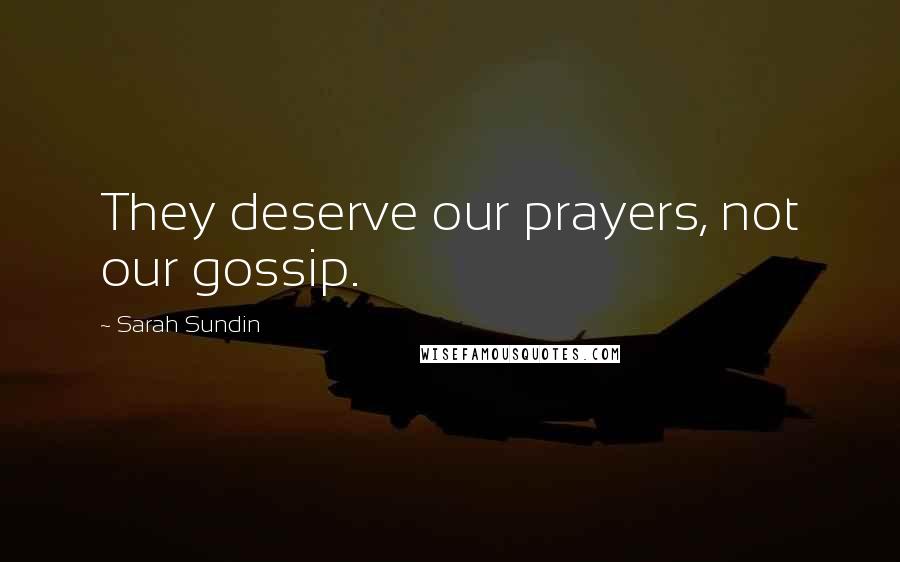 They deserve our prayers, not our gossip.