Jasper Carrott Quotes
Top 15 wise famous quotes and sayings by Jasper Carrott
Jasper Carrott Famous Quotes & Sayings
Discover top inspirational quotes from Jasper Carrott on Wise Famous Quotes.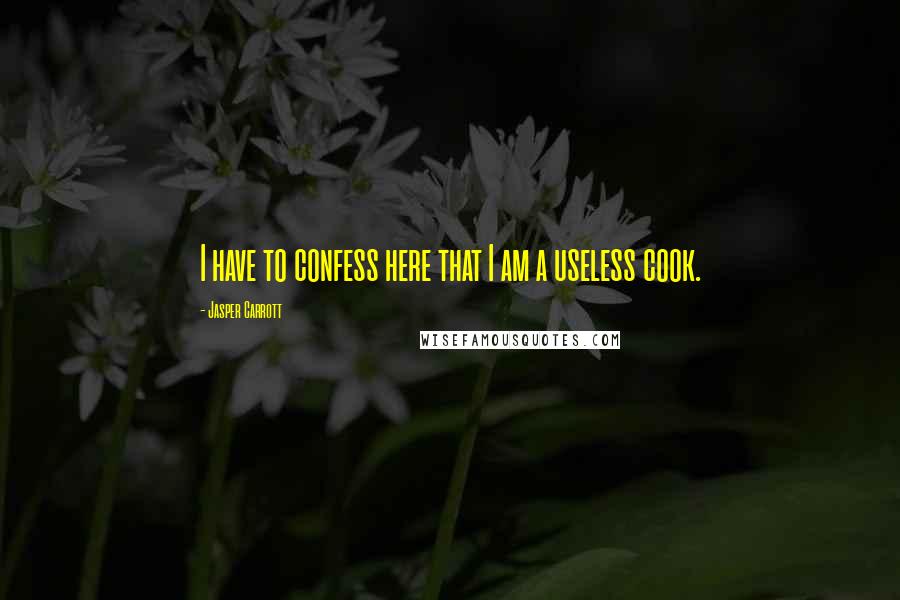 I have to confess here that I am a useless cook.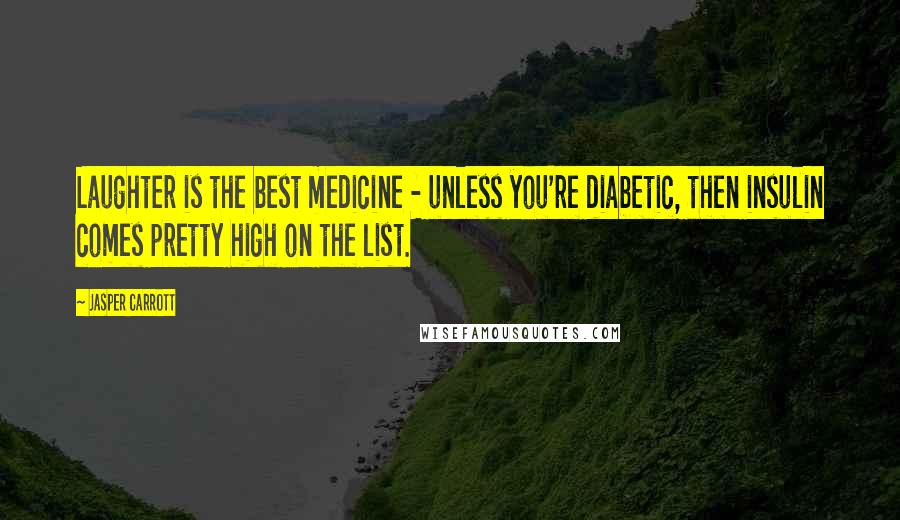 Laughter is the best medicine - unless you're diabetic, then insulin comes pretty high on the list.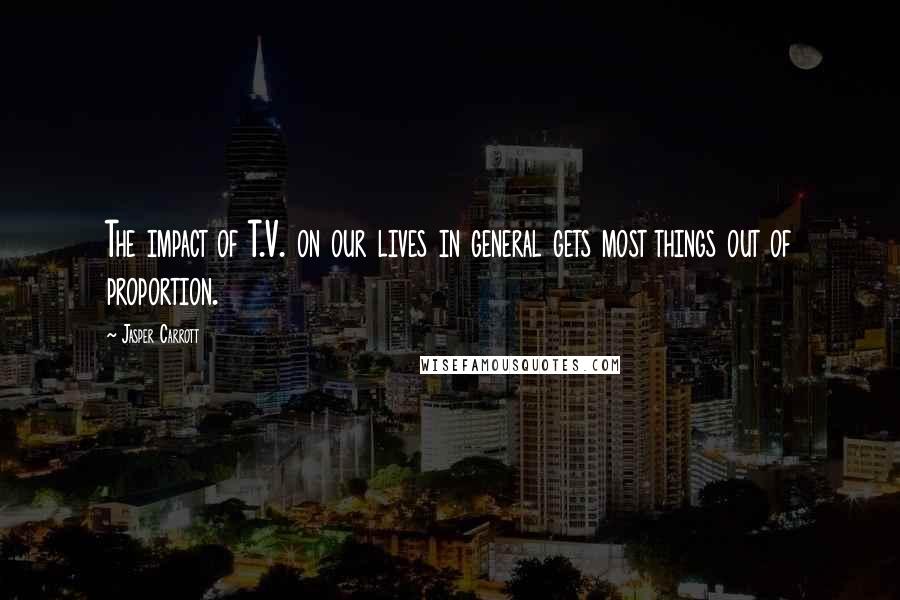 The impact of T.V. on our lives in general gets most things out of proportion.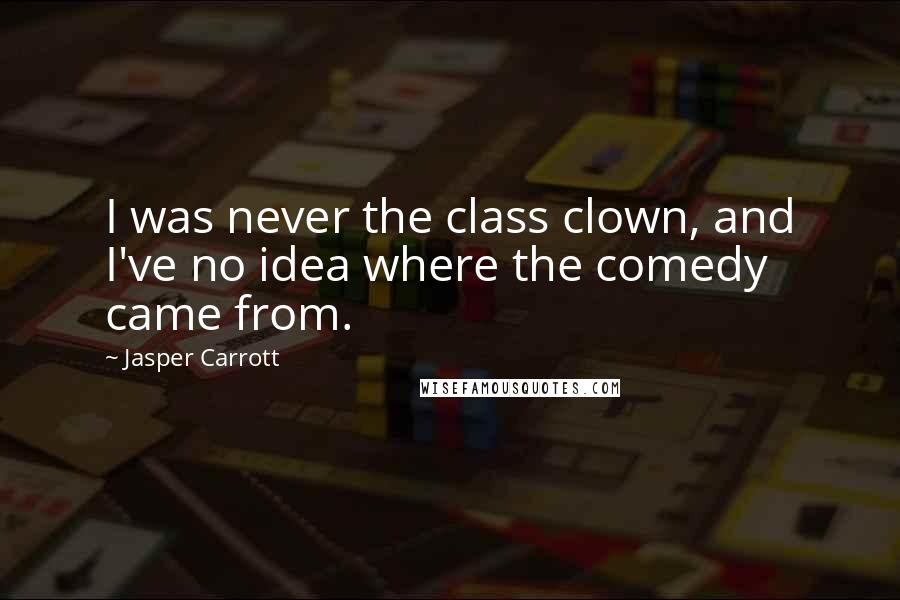 I was never the class clown, and I've no idea where the comedy came from.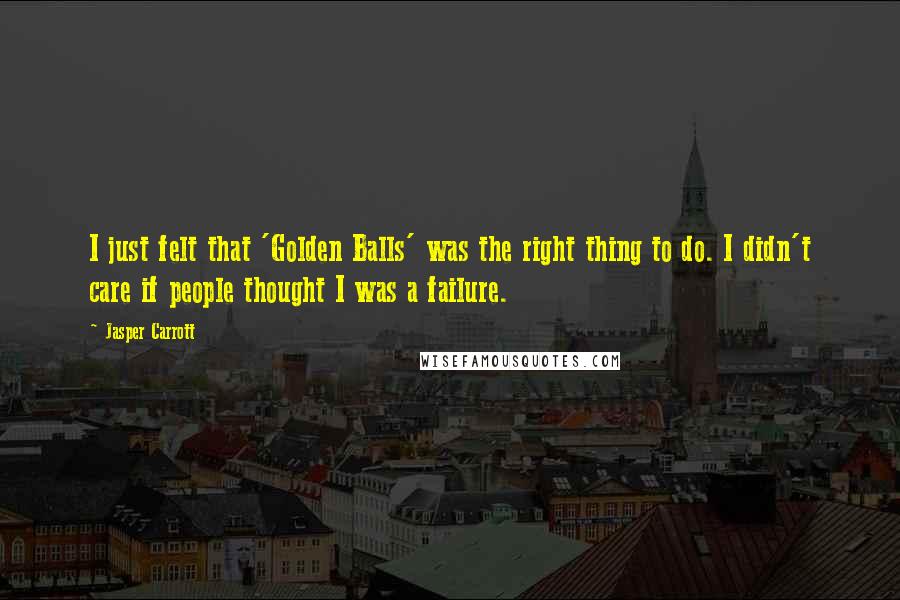 I just felt that 'Golden Balls' was the right thing to do. I didn't care if people thought I was a failure.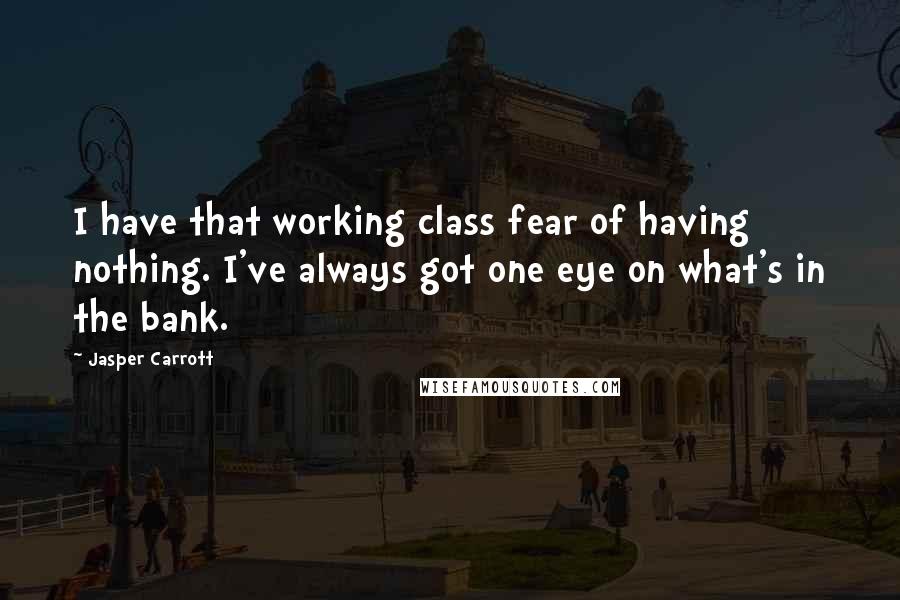 I have that working class fear of having nothing. I've always got one eye on what's in the bank.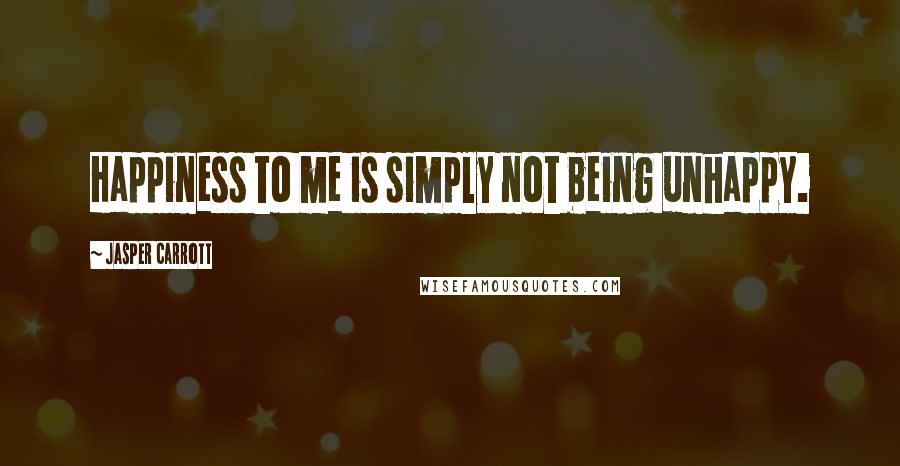 Happiness to me is simply not being unhappy.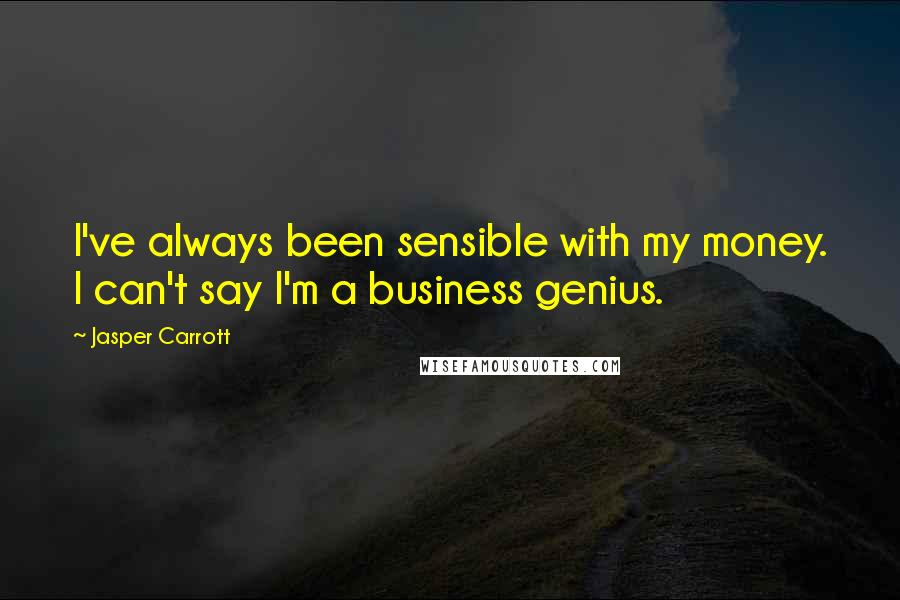 I've always been sensible with my money. I can't say I'm a business genius.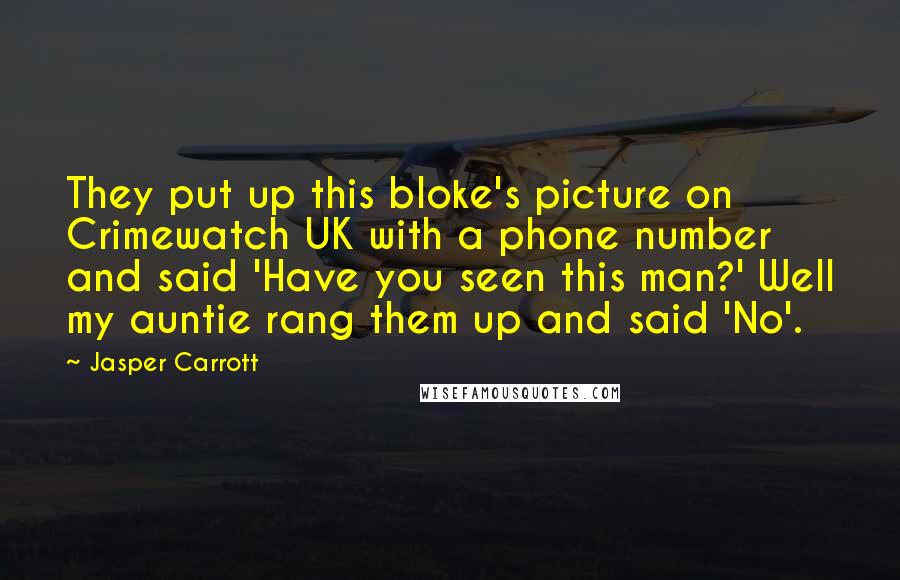 They put up this bloke's picture on Crimewatch UK with a phone number and said 'Have you seen this man?' Well my auntie rang them up and said 'No'.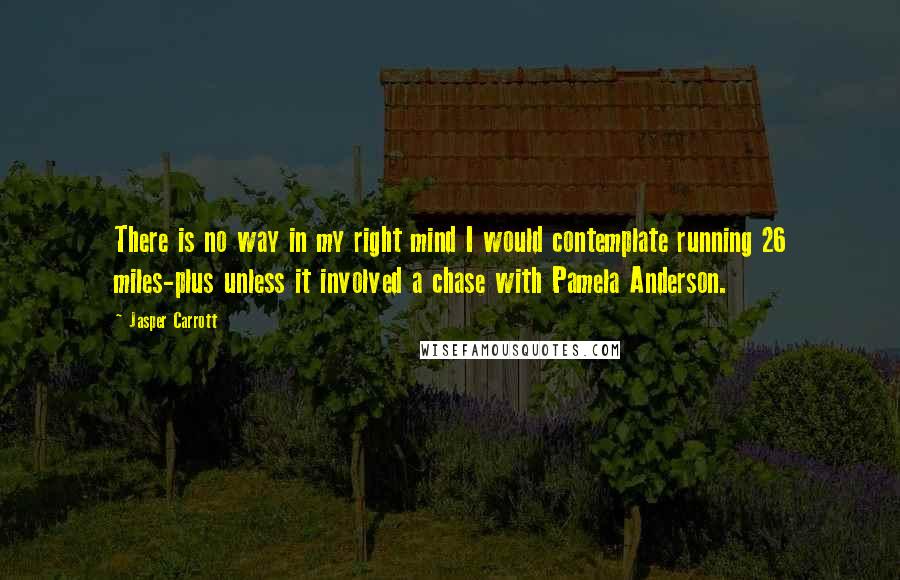 There is no way in my right mind I would contemplate running 26 miles-plus unless it involved a chase with Pamela Anderson.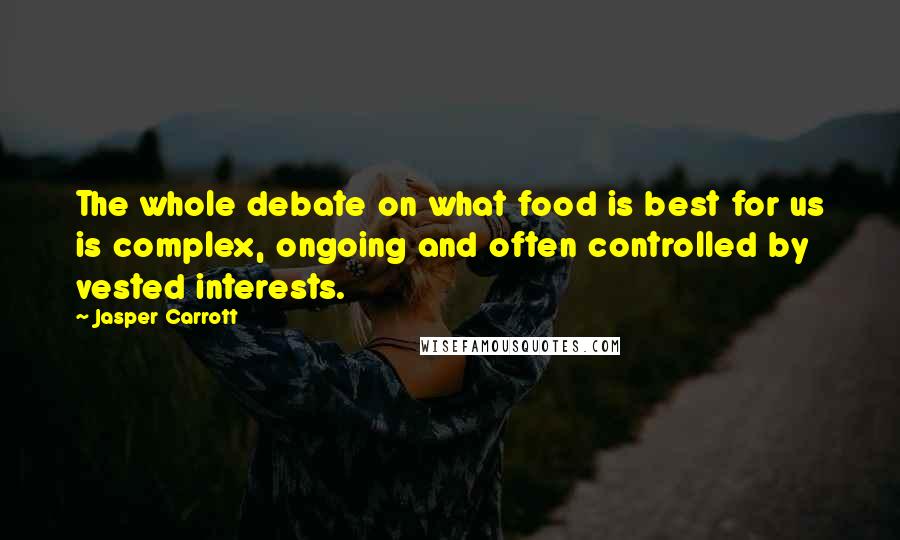 The whole debate on what food is best for us is complex, ongoing and often controlled by vested interests.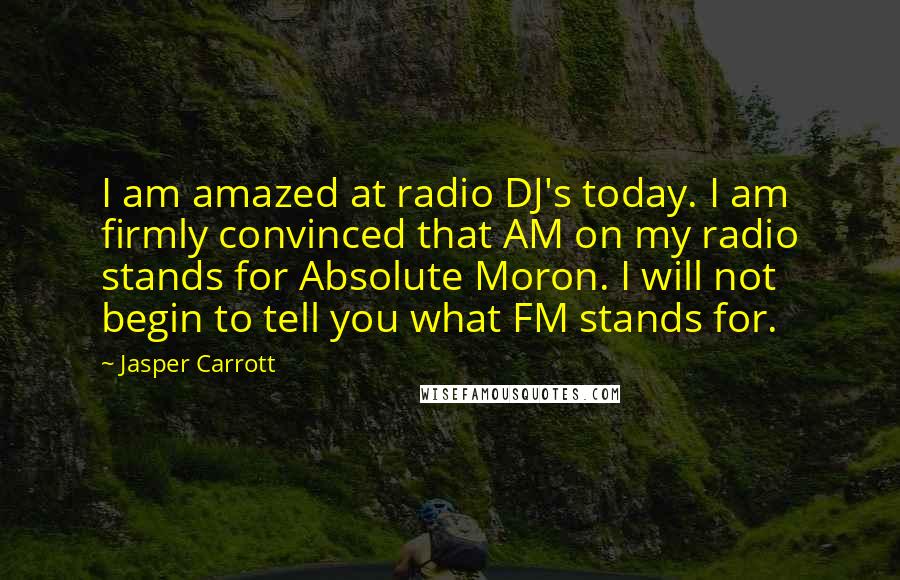 I am amazed at radio DJ's today. I am firmly convinced that AM on my radio stands for Absolute Moron. I will not begin to tell you what FM stands for.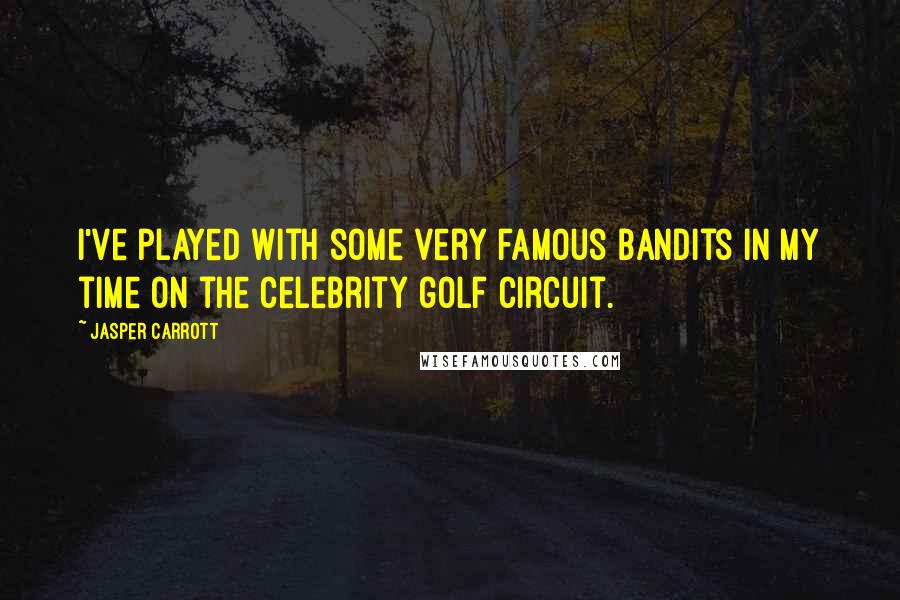 I've played with some very famous bandits in my time on the celebrity golf circuit.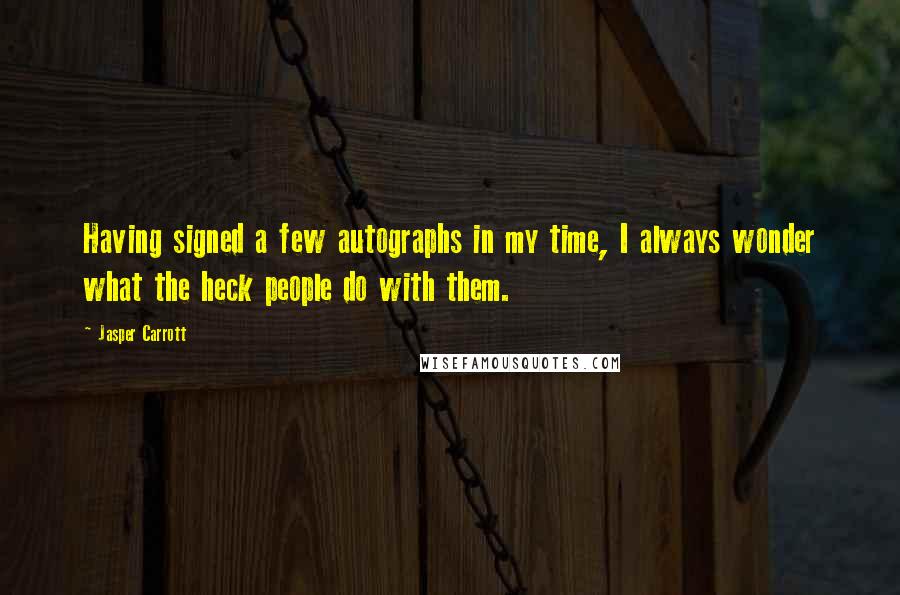 Having signed a few autographs in my time, I always wonder what the heck people do with them.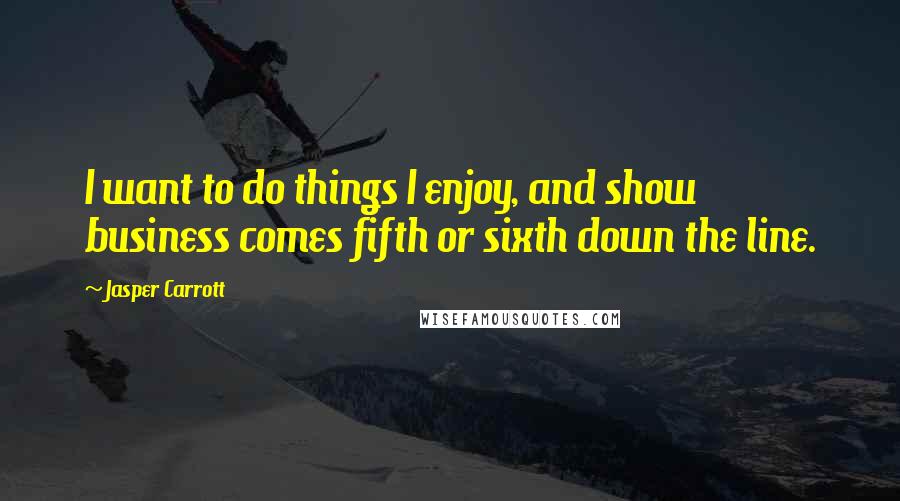 I want to do things I enjoy, and show business comes fifth or sixth down the line.