Bob Fosse Quotes
Top 15 wise famous quotes and sayings by Bob Fosse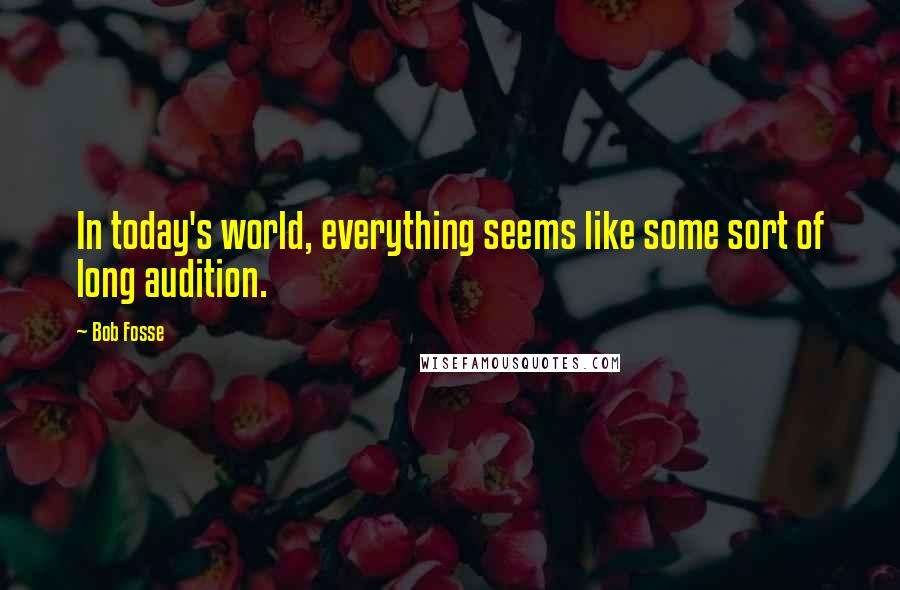 In today's world, everything seems like some sort of long audition.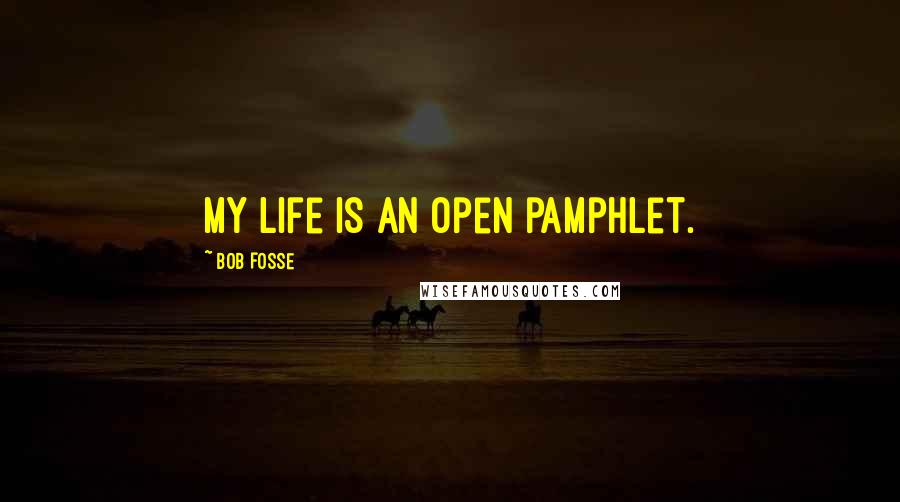 My life is an open pamphlet.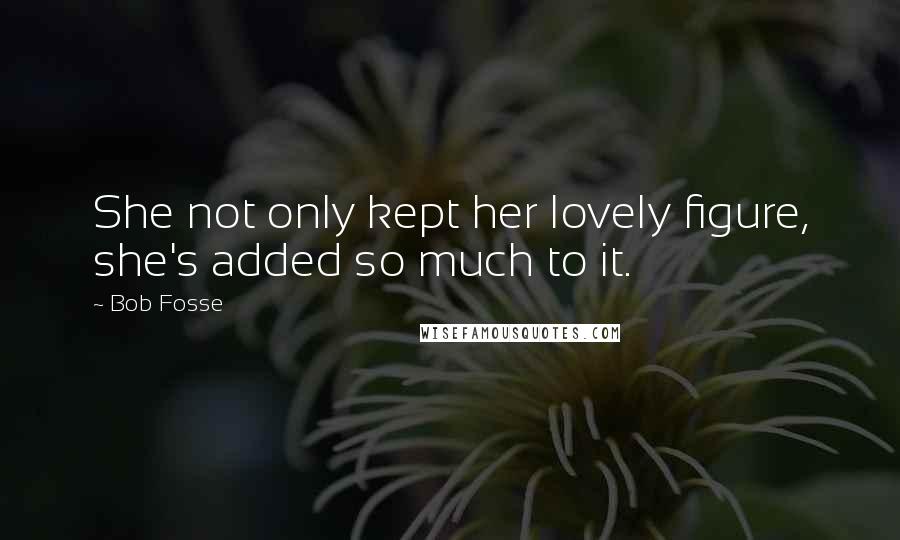 She not only kept her lovely figure, she's added so much to it.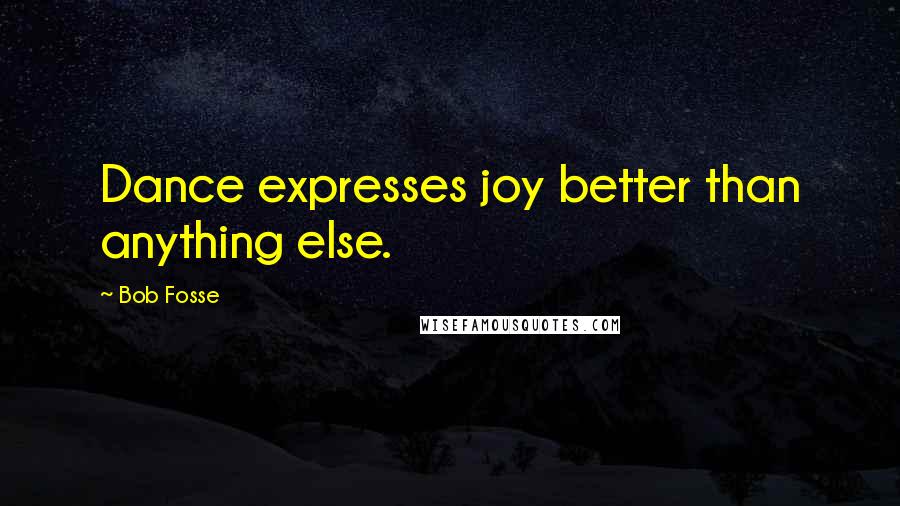 Dance expresses joy better than anything else.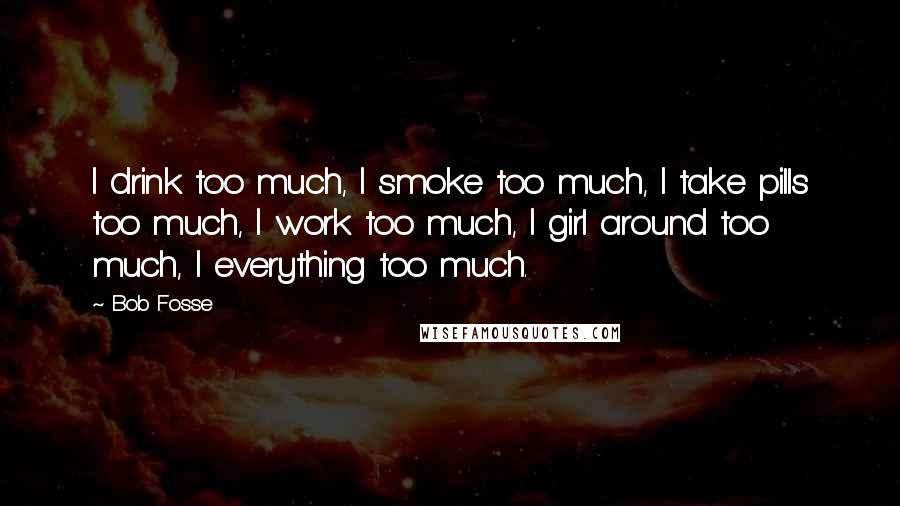 I drink too much, I smoke too much, I take pills too much, I work too much, I girl around too much, I everything too much.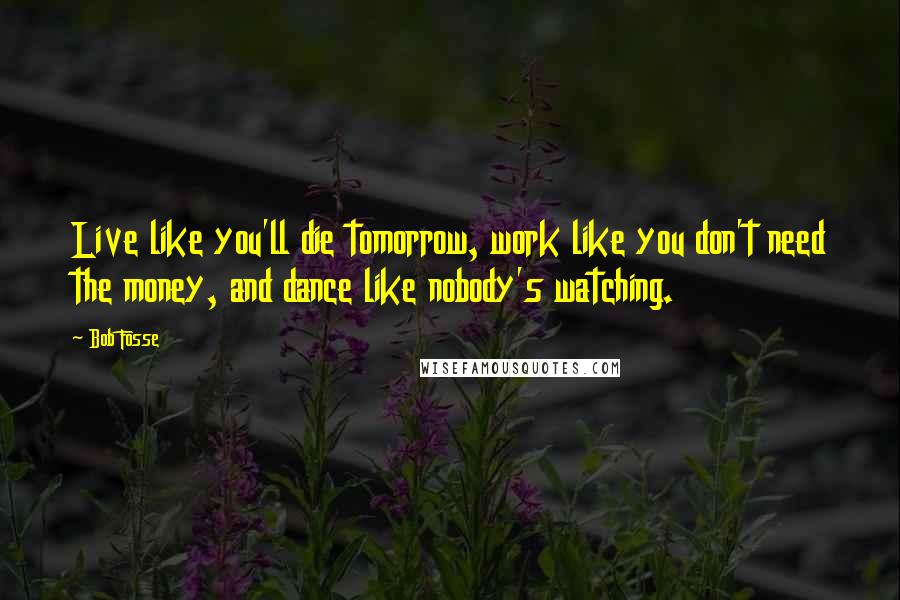 Live like you'll die tomorrow, work like you don't need the money, and dance like nobody's watching.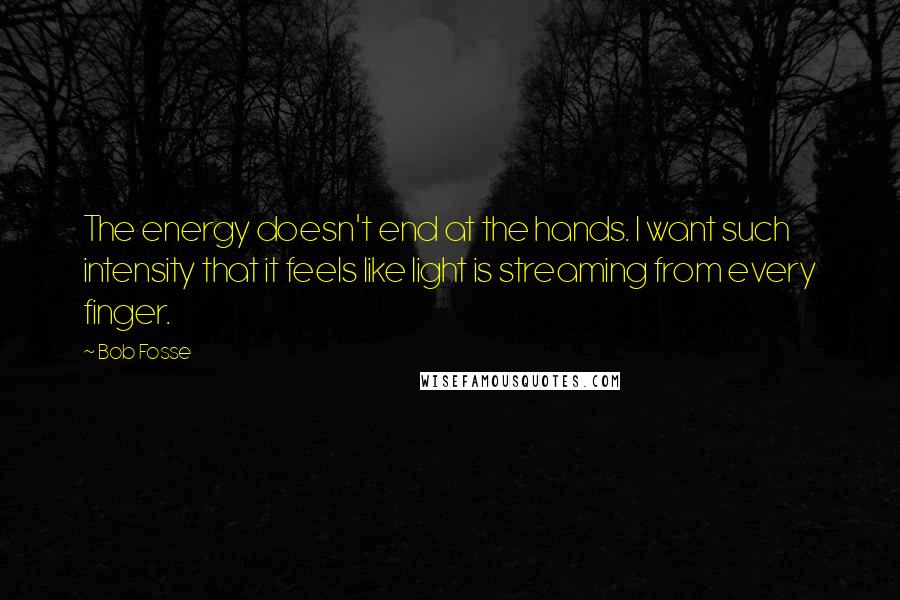 The energy doesn't end at the hands. I want such intensity that it feels like light is streaming from every finger.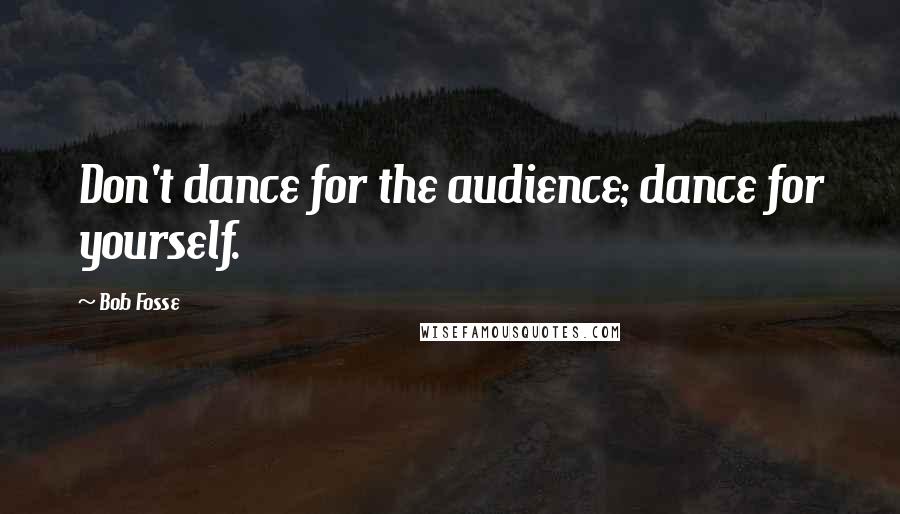 Don't dance for the audience; dance for yourself.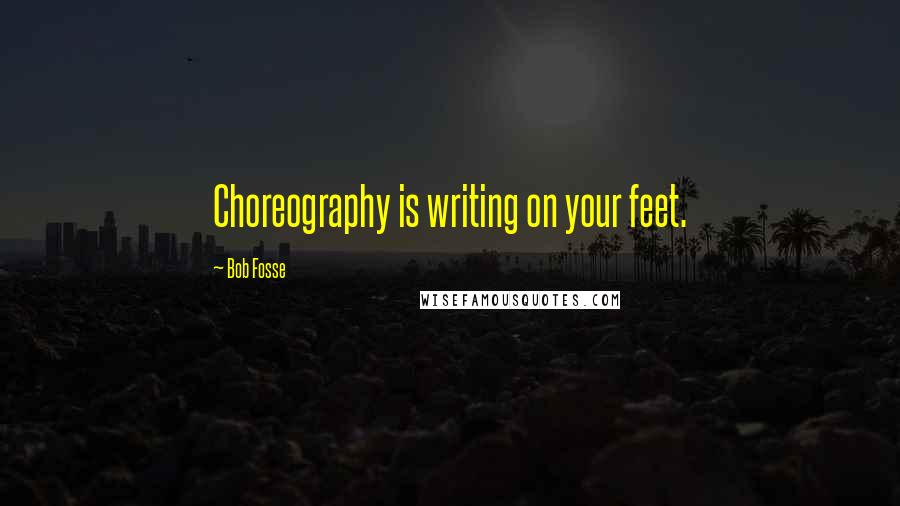 Choreography is writing on your feet.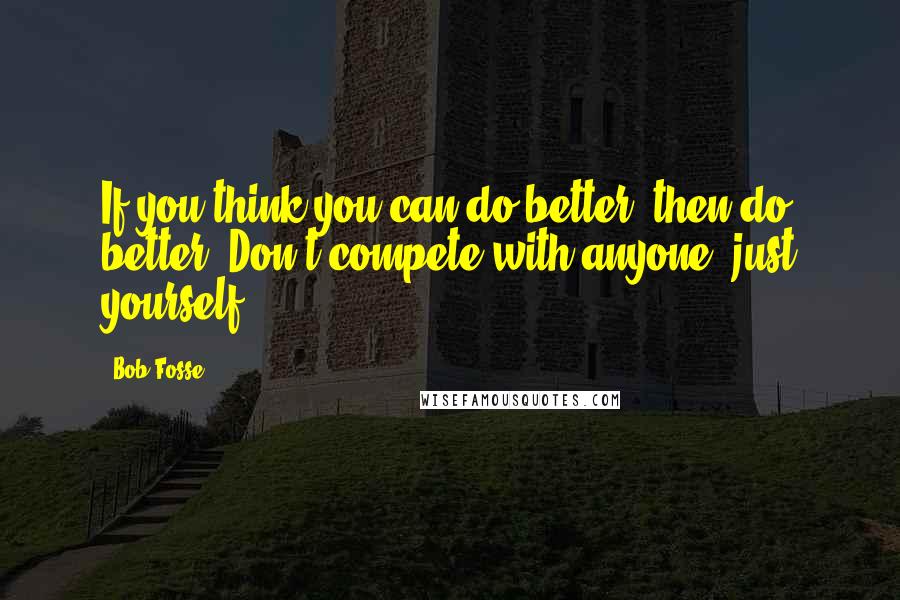 If you think you can do better, then do better. Don't compete with anyone; just yourself.
I think Balanchine and Robbins talk to God and when I call, he's out to lunch.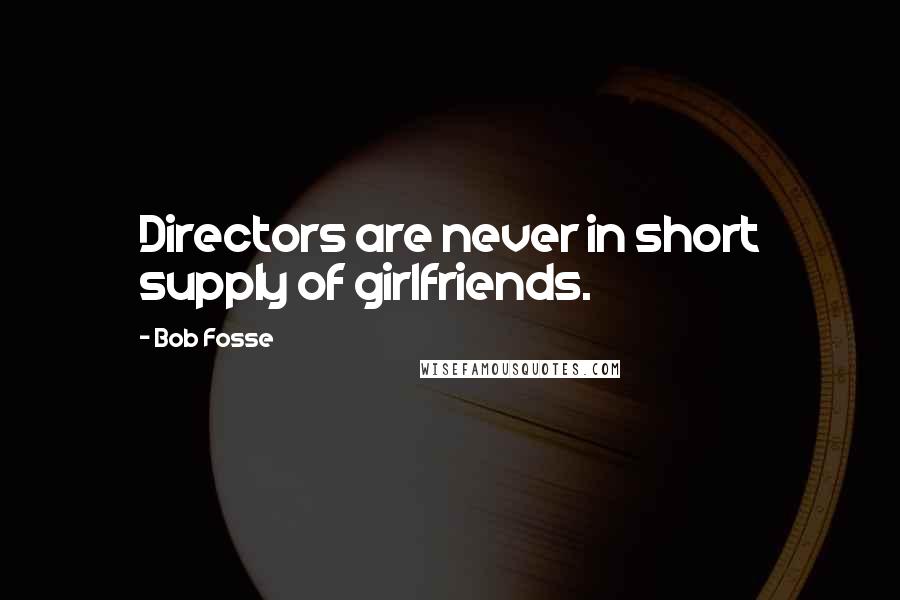 Directors are never in short supply of girlfriends.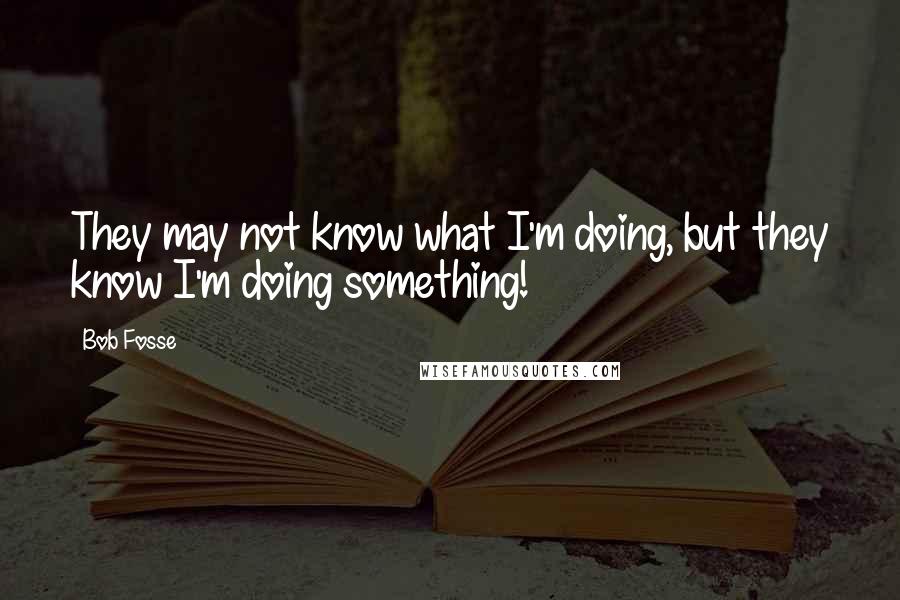 They may not know what I'm doing, but they know I'm doing something!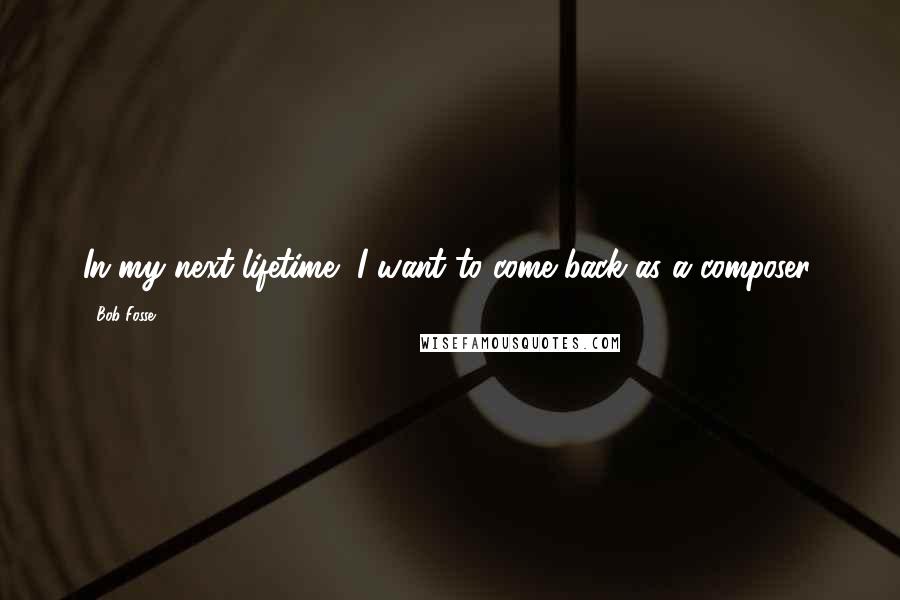 In my next lifetime, I want to come back as a composer.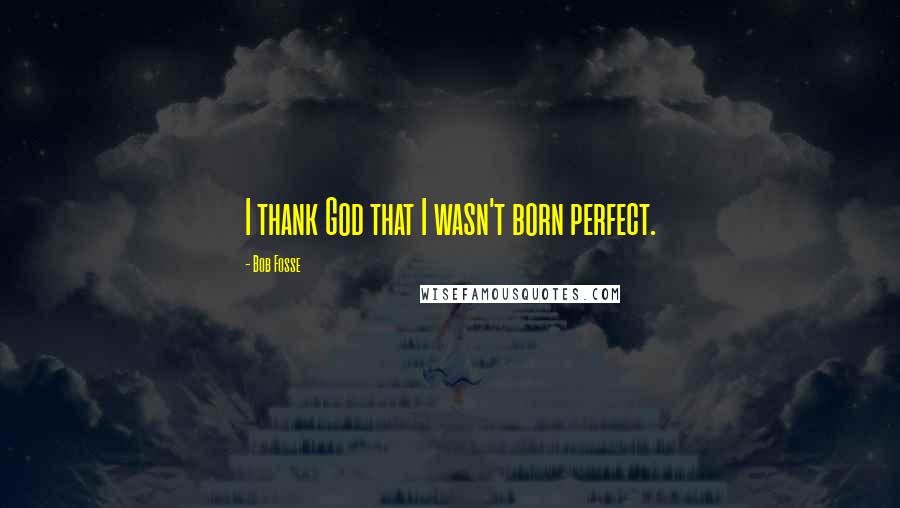 I thank God that I wasn't born perfect.