Greg Ginn Quotes
Top 8 wise famous quotes and sayings by Greg Ginn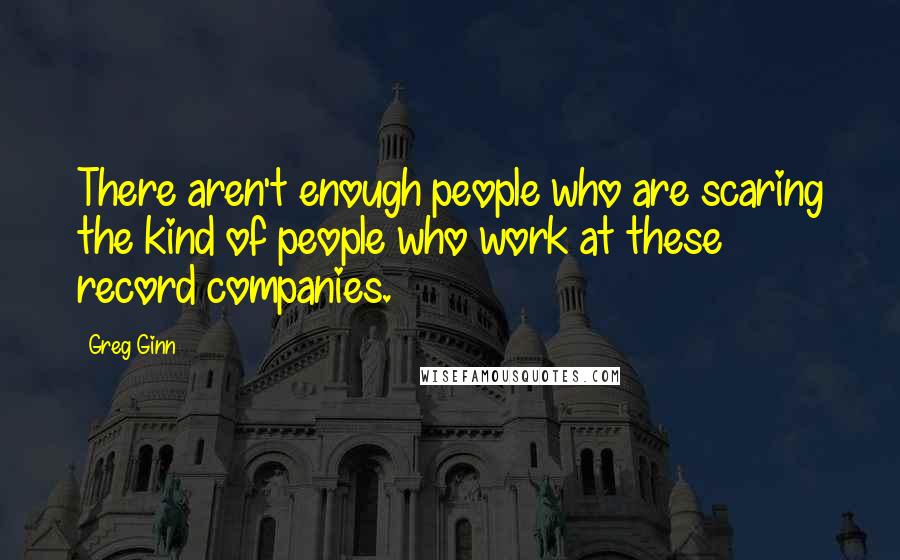 There aren't enough people who are scaring the kind of people who work at these record companies.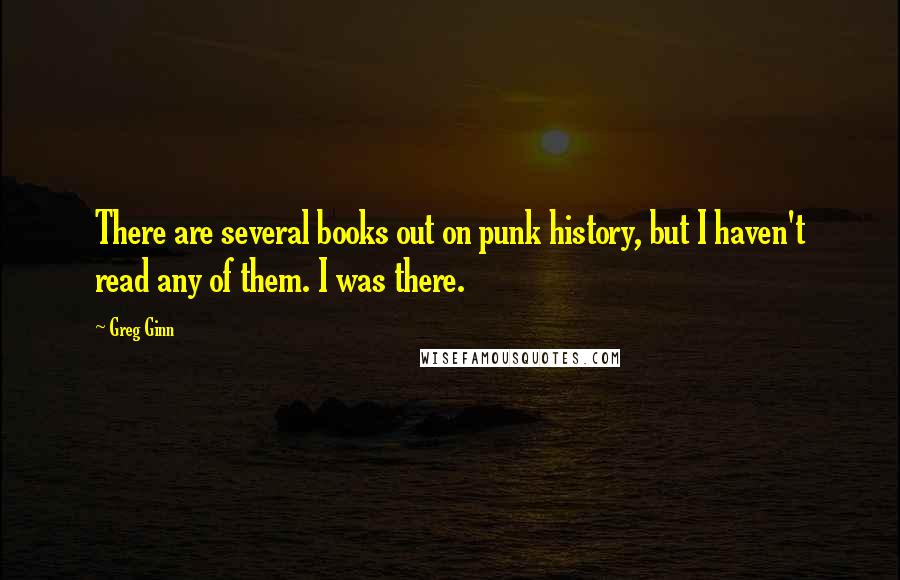 There are several books out on punk history, but I haven't read any of them. I was there.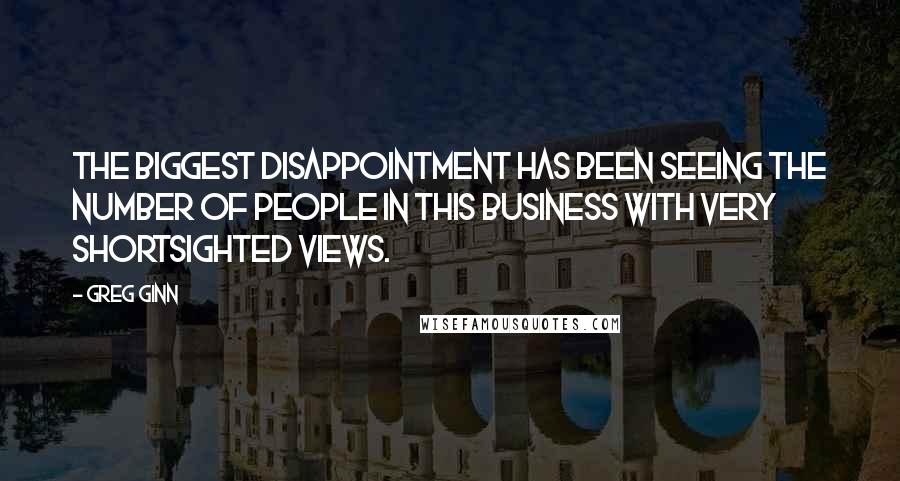 The biggest disappointment has been seeing the number of people in this business with very shortsighted views.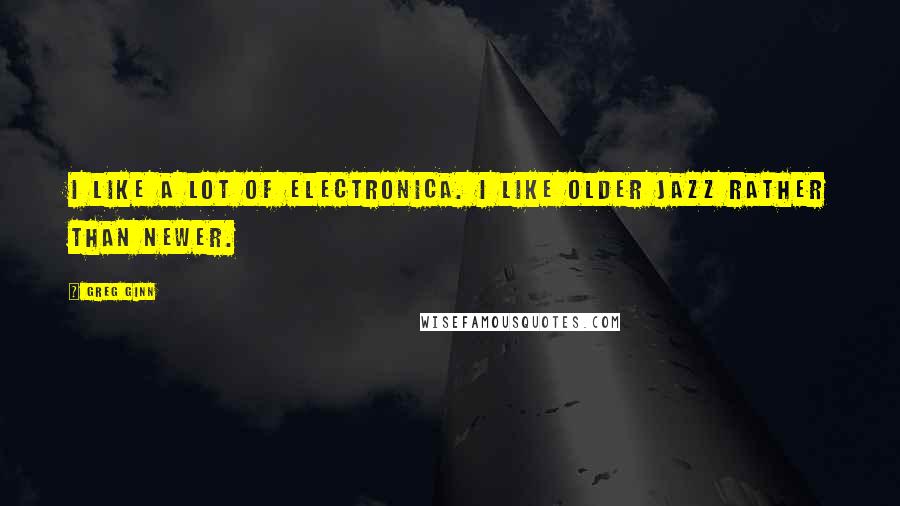 I like a lot of electronica. I like older jazz rather than newer.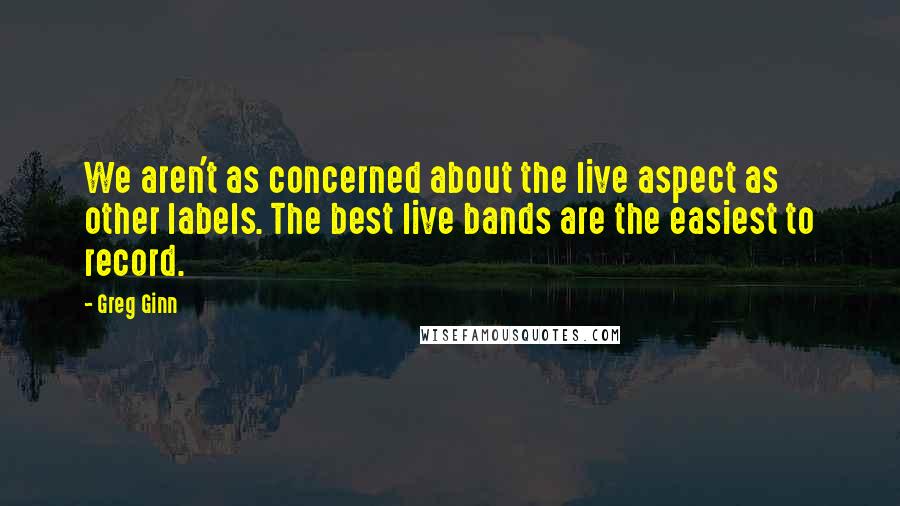 We aren't as concerned about the live aspect as other labels. The best live bands are the easiest to record.
Stores can be indifferent to something new.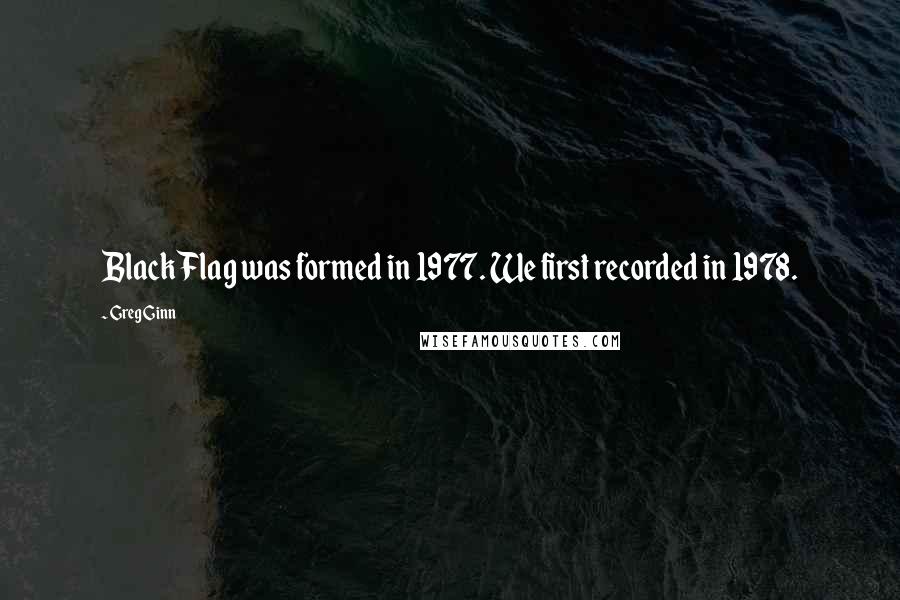 Black Flag was formed in 1977. We first recorded in 1978.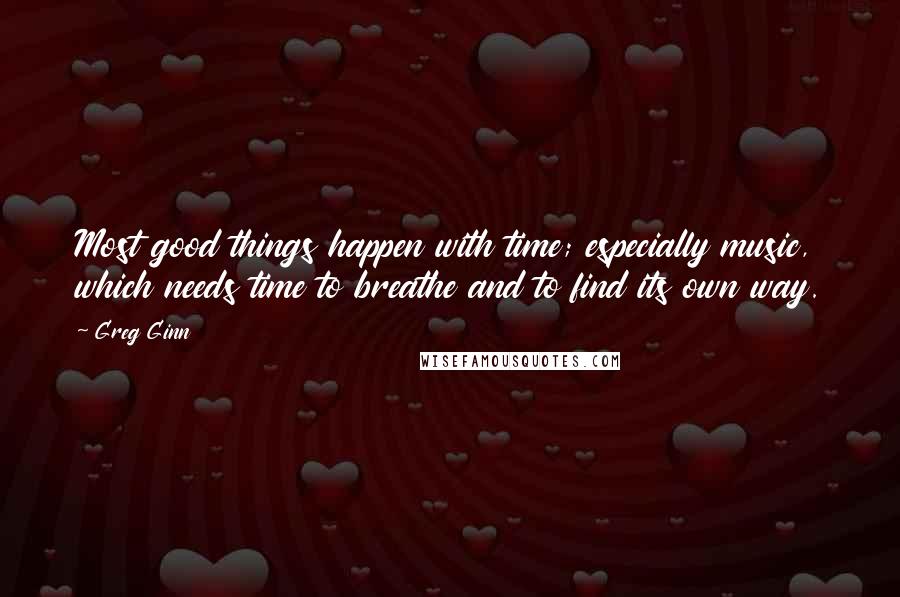 Most good things happen with time; especially music, which needs time to breathe and to find its own way.