Reality Vs Imagination Quotes
Collection of top 30 famous quotes about Reality Vs Imagination
Reality Vs Imagination Quotes & Sayings
Happy to read and share the best inspirational Reality Vs Imagination quotes, sayings and quotations on Wise Famous Quotes.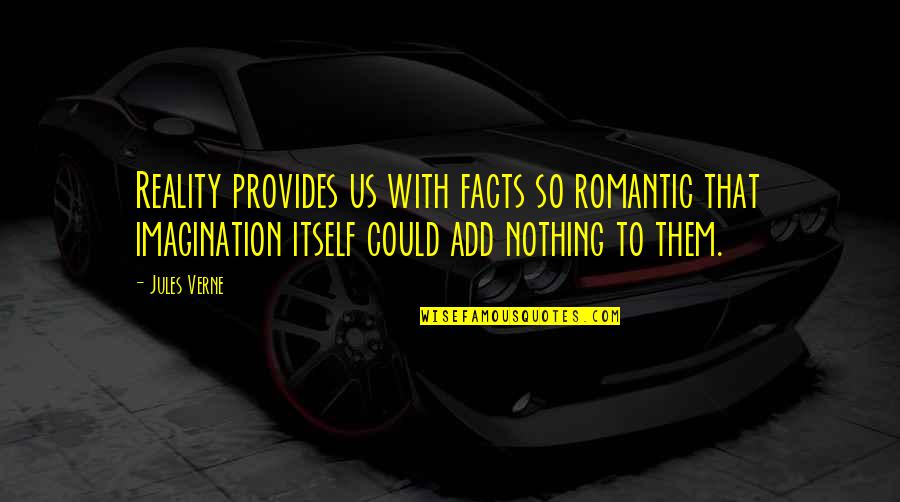 Reality provides us with facts so romantic that imagination itself could add nothing to them.
—
Jules Verne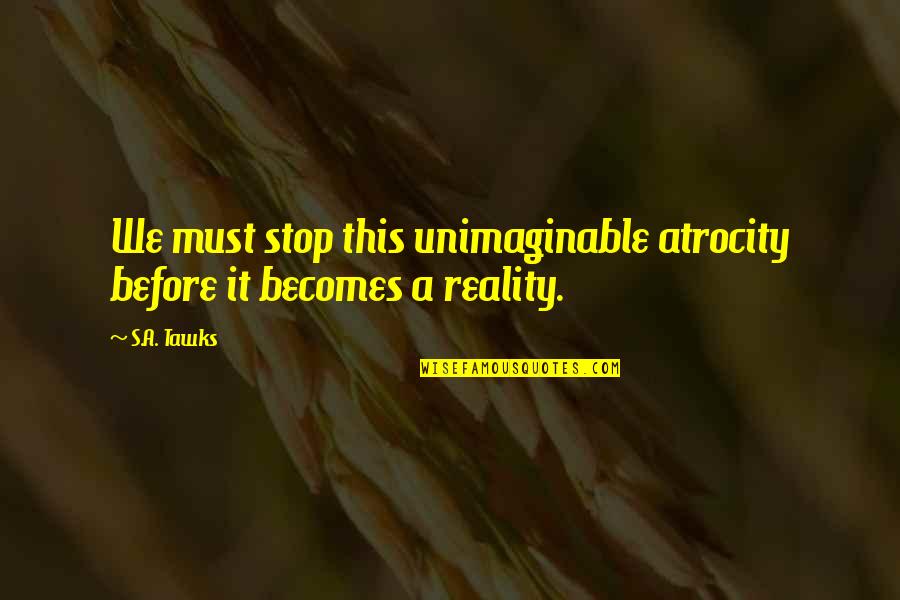 We must stop this unimaginable atrocity before it becomes a reality.
—
S.A. Tawks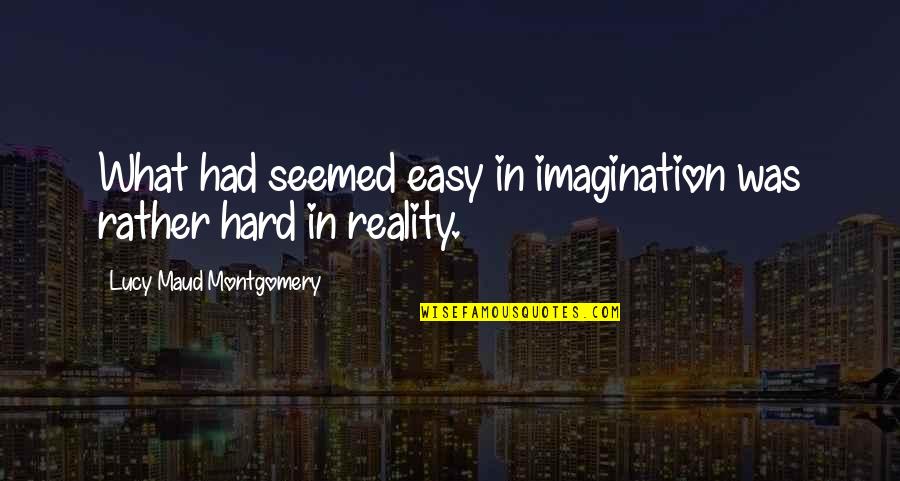 What had seemed easy in imagination was rather hard in reality.
—
Lucy Maud Montgomery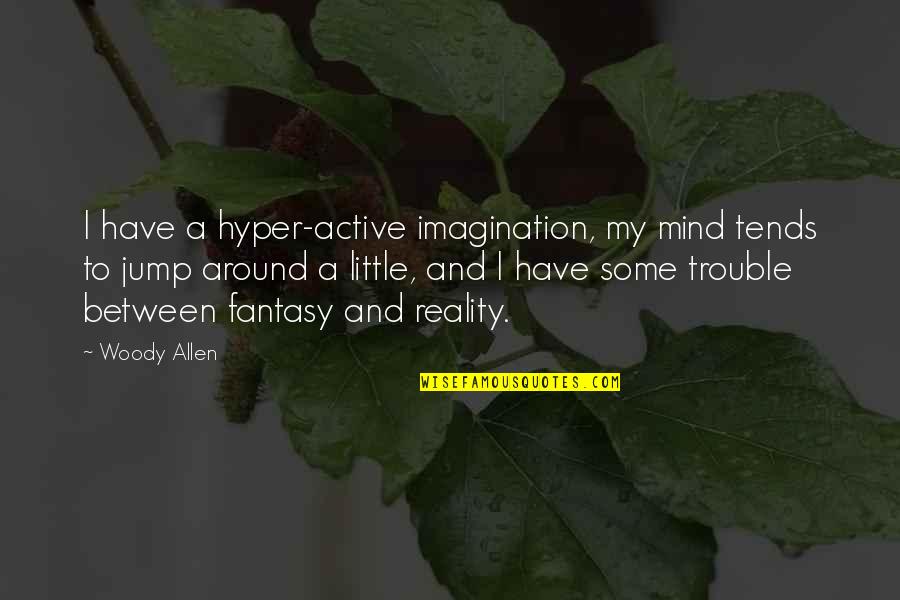 I have a hyper-active imagination, my mind tends to jump around a little, and I have some trouble between fantasy and reality.
—
Woody Allen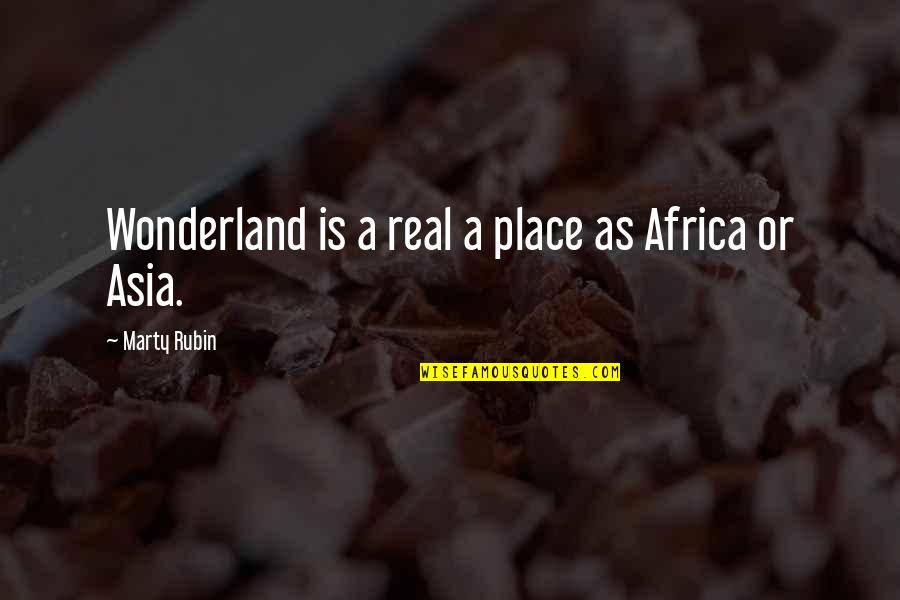 Wonderland is a real a place as Africa or Asia.
—
Marty Rubin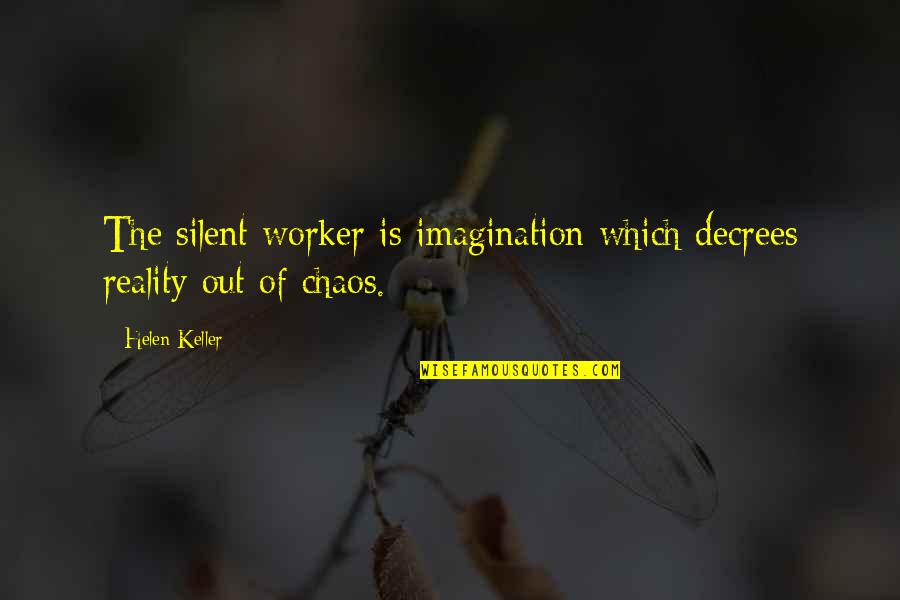 The silent worker is imagination which decrees reality out of chaos.
—
Helen Keller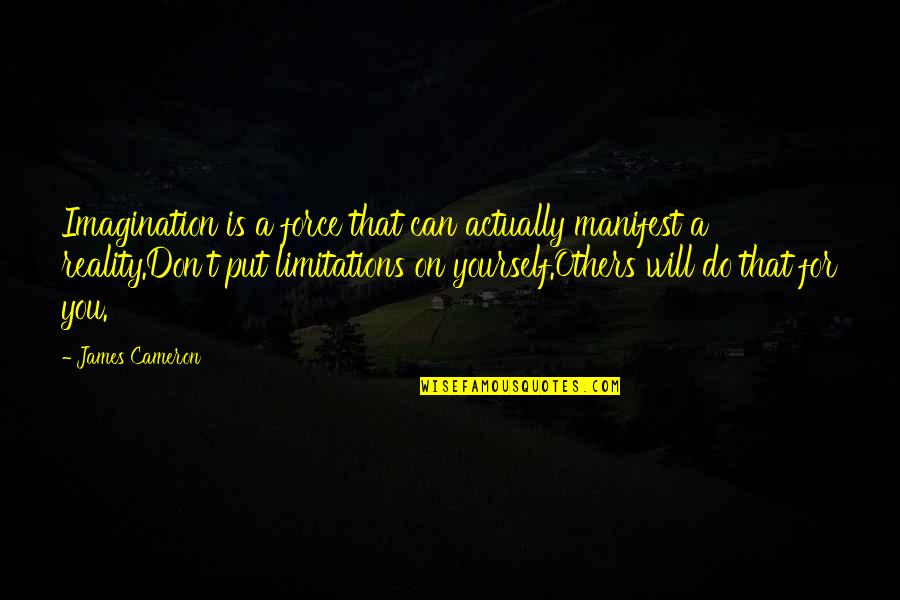 Imagination is a force that can actually manifest a reality.Don't put limitations on yourself.Others will do that for you. —
James Cameron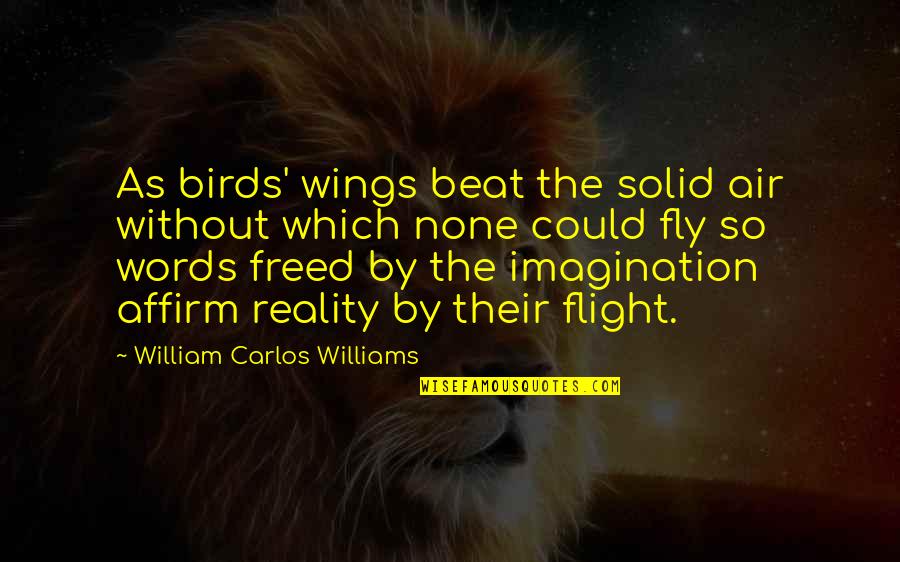 As birds' wings beat the solid air without which none could fly so words freed by the imagination affirm reality by their flight. —
William Carlos Williams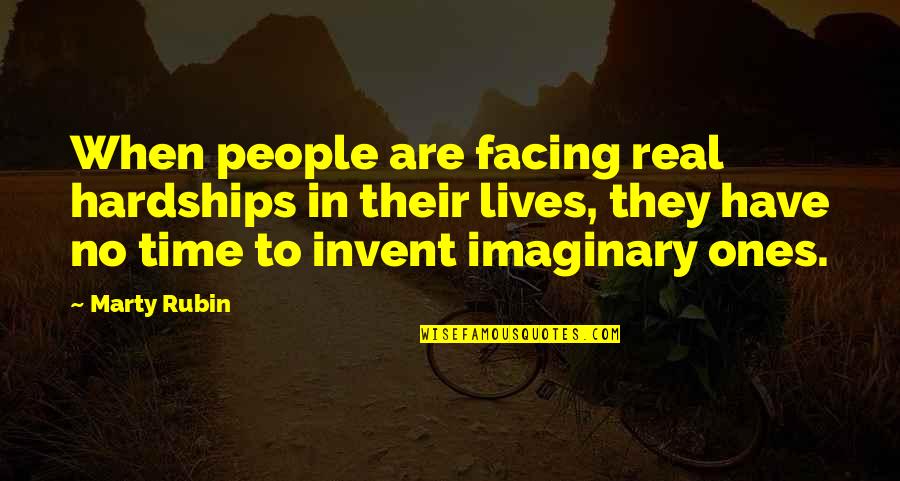 When people are facing real hardships in their lives, they have no time to invent imaginary ones. —
Marty Rubin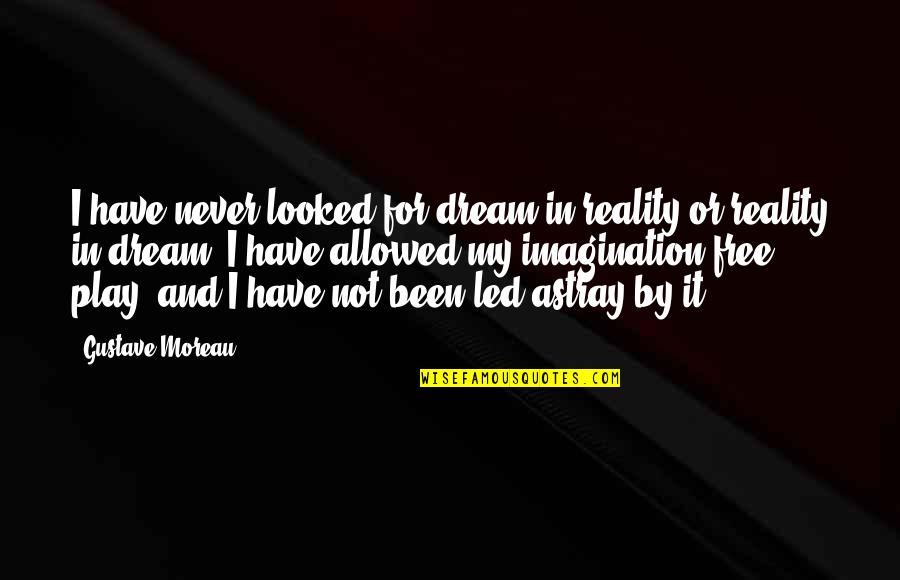 I have never looked for dream in reality or reality in dream. I have allowed my imagination free play, and I have not been led astray by it. —
Gustave Moreau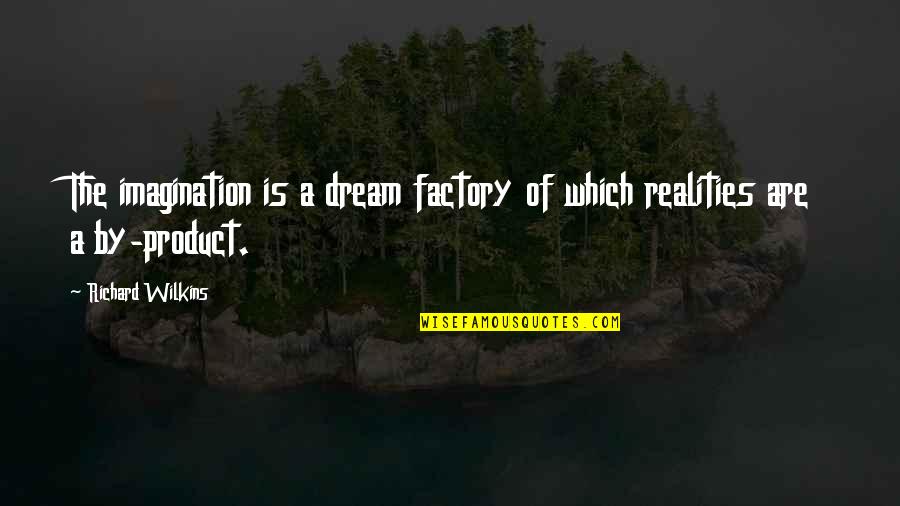 The imagination is a dream factory of which realities are a by-product. —
Richard Wilkins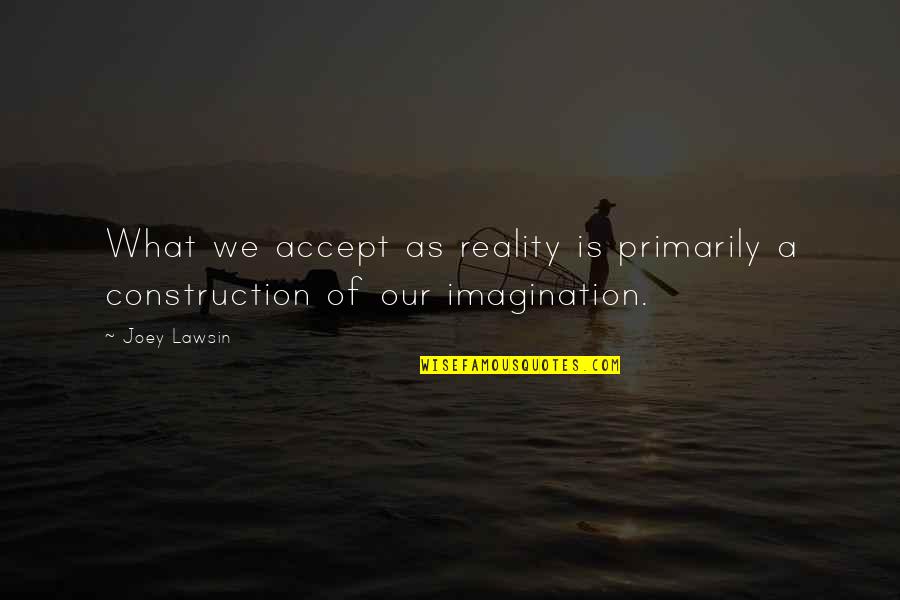 What we accept as reality is primarily a construction of our imagination. —
Joey Lawsin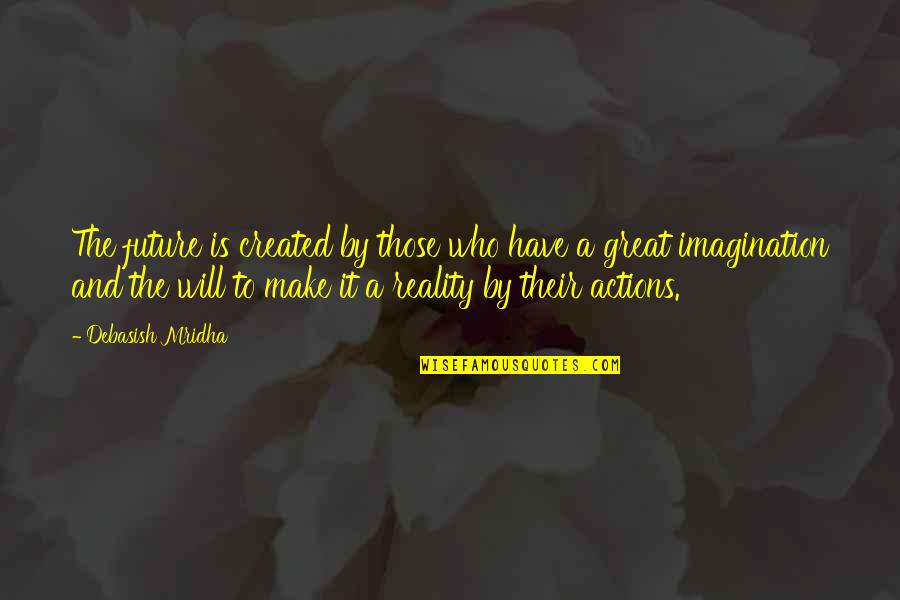 The future is created by those who have a great imagination and the will to make it a reality by their actions. —
Debasish Mridha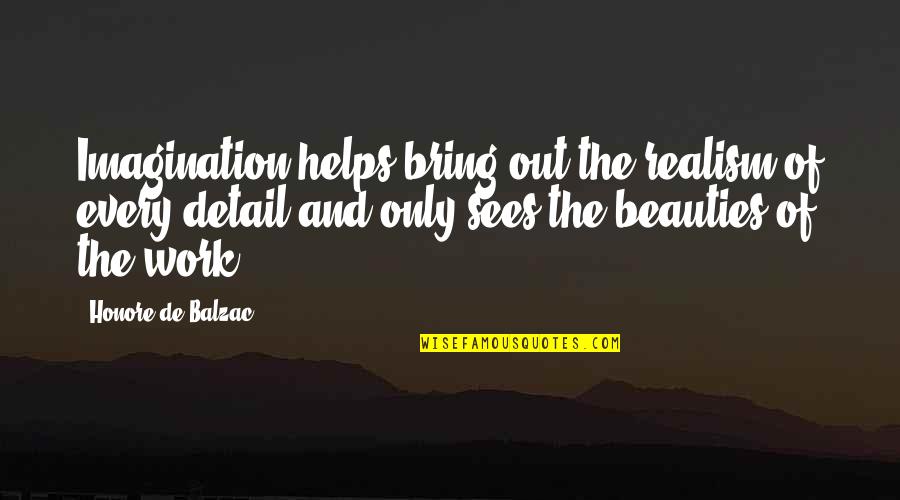 Imagination helps bring out the realism of every detail and only sees the beauties of the work. —
Honore De Balzac
Live in your imagination today, for tomorrow it can become your reality. —
Kevin Eikenberry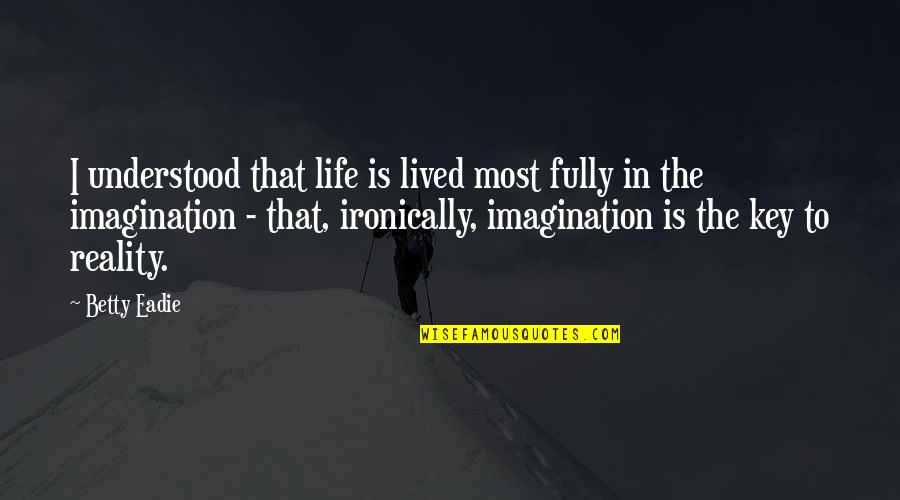 I understood that life is lived most fully in the imagination - that, ironically, imagination is the key to reality. —
Betty Eadie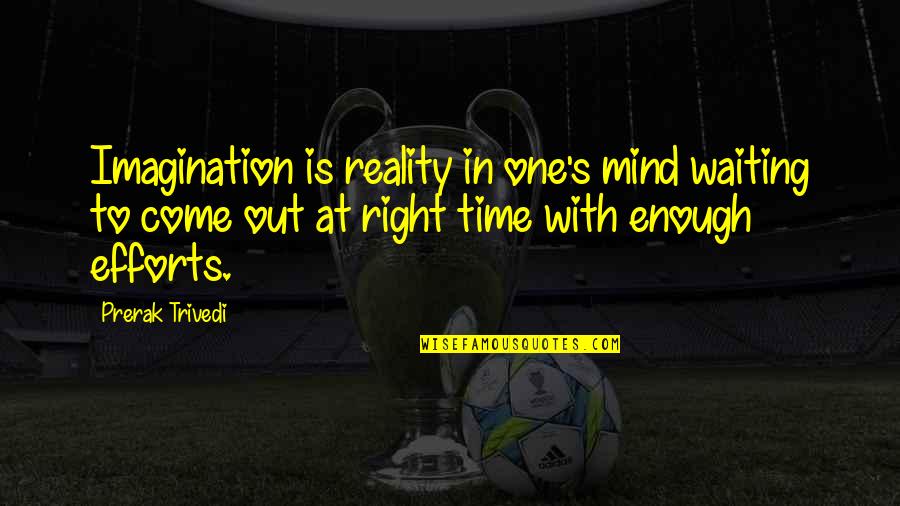 Imagination is reality in one's mind waiting to come out at right time with enough efforts. —
Prerak Trivedi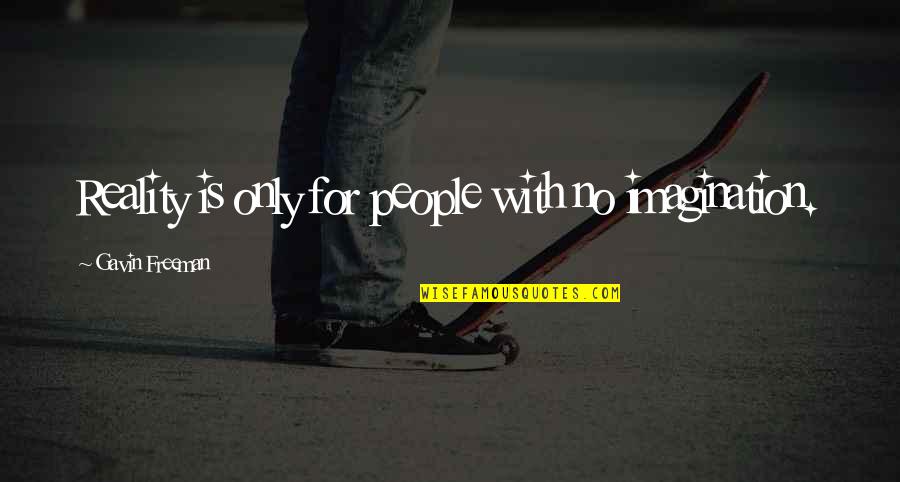 Reality is only for people with no imagination. —
Gavin Freeman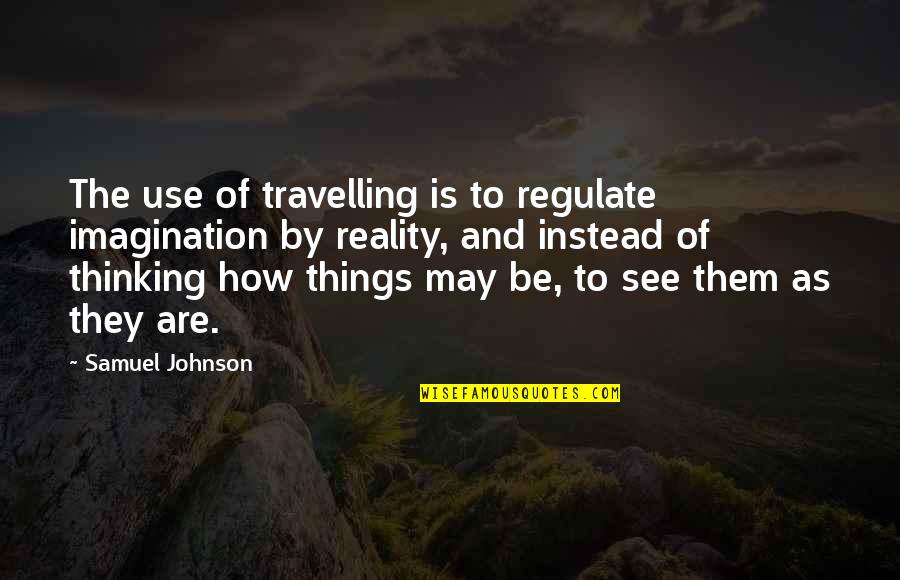 The use of travelling is to regulate imagination by reality, and instead of thinking how things may be, to see them as they are. —
Samuel Johnson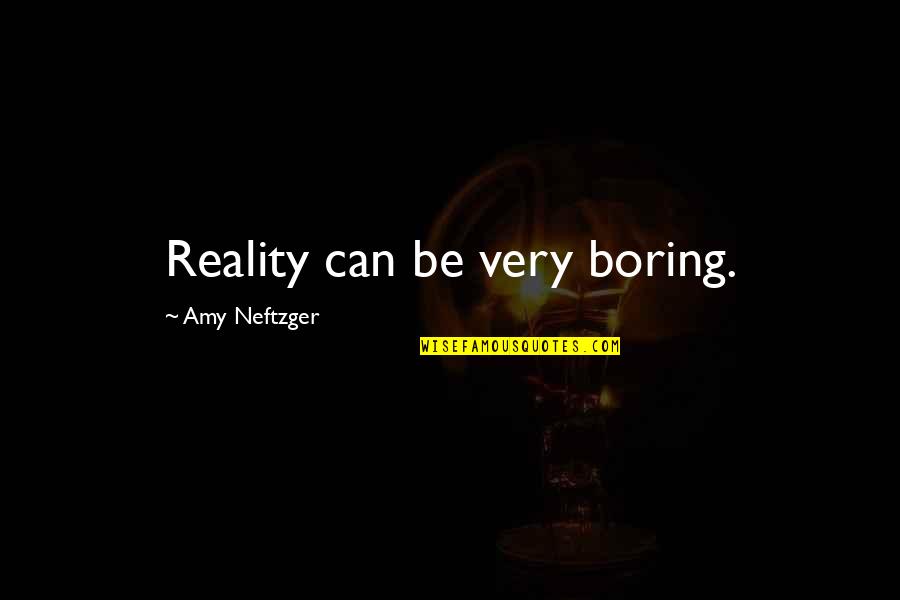 Reality can be very boring. —
Amy Neftzger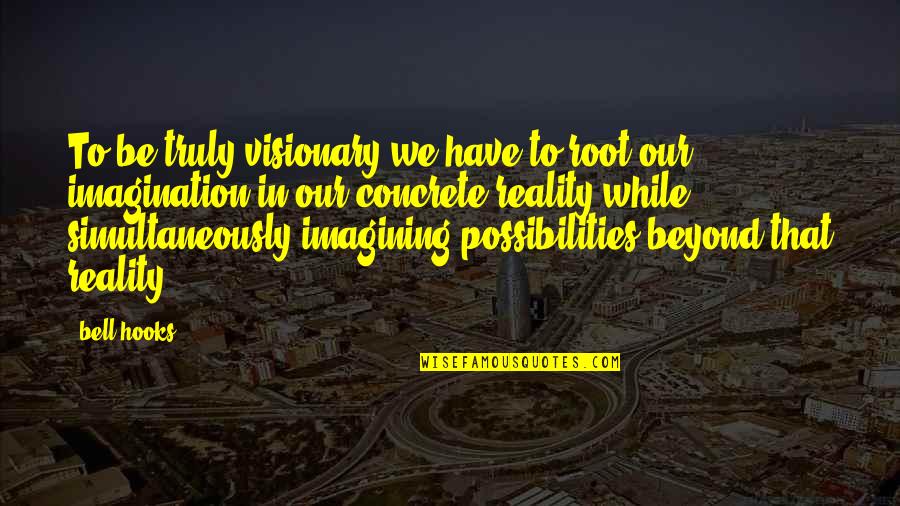 To be truly visionary we have to root our imagination in our concrete reality while simultaneously imagining possibilities beyond that reality. —
Bell Hooks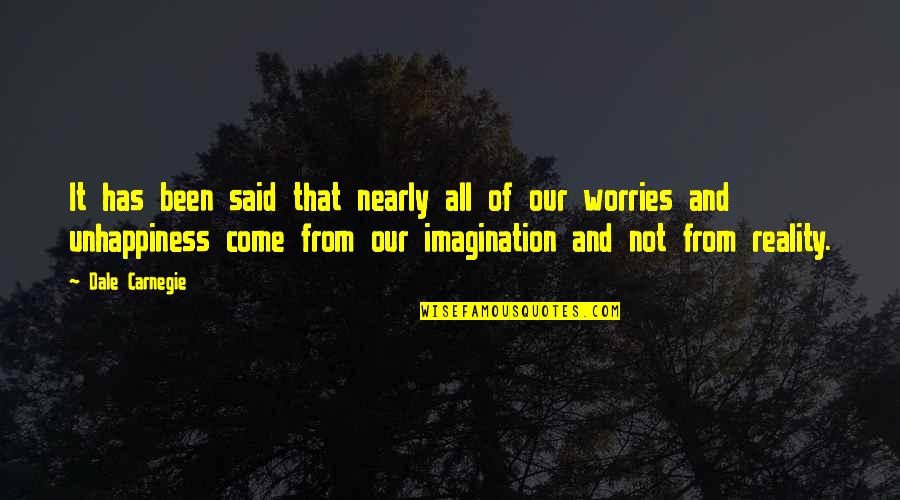 It has been said that nearly all of our worries and unhappiness come from our imagination and not from reality. —
Dale Carnegie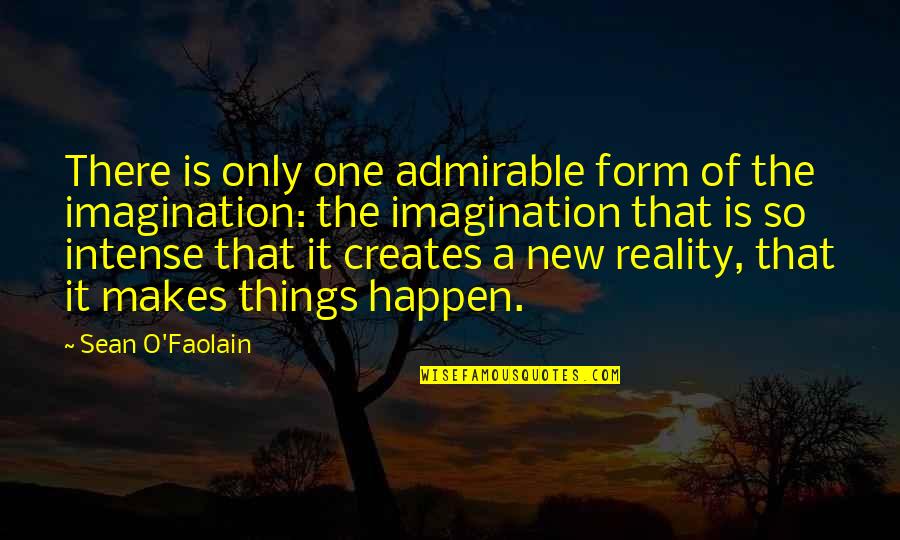 There is only one admirable form of the imagination: the imagination that is so intense that it creates a new reality, that it makes things happen. —
Sean O'Faolain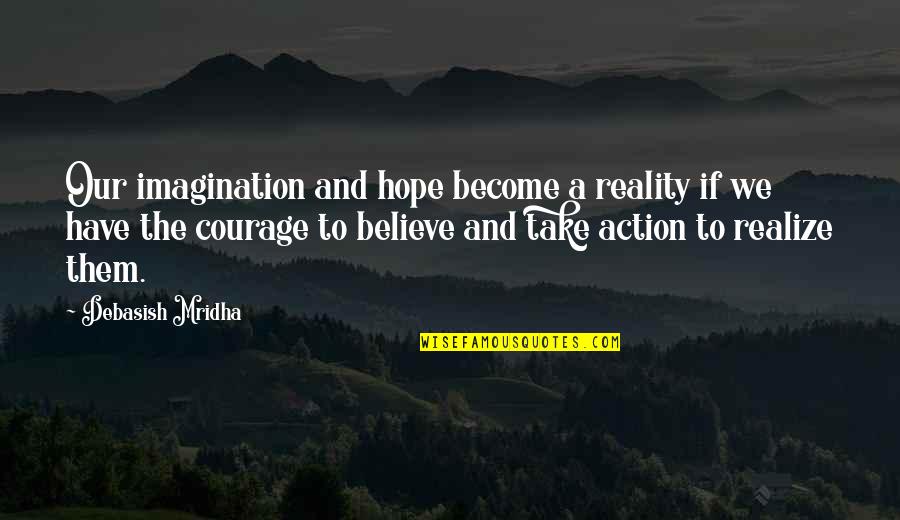 Our imagination and hope become a reality if we have the courage to believe and take action to realize them. —
Debasish Mridha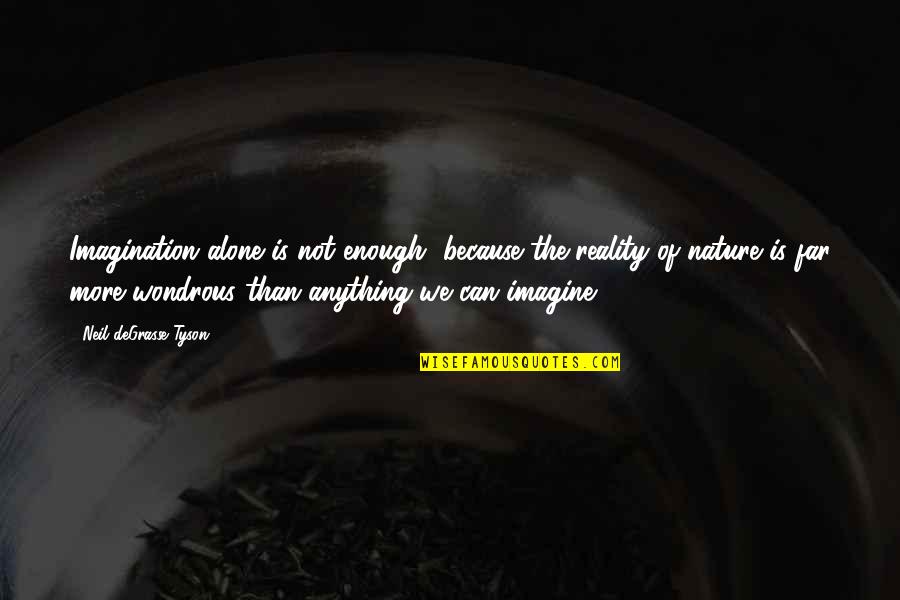 Imagination alone is not enough, because the reality of nature is far more wondrous than anything we can imagine —
Neil DeGrasse Tyson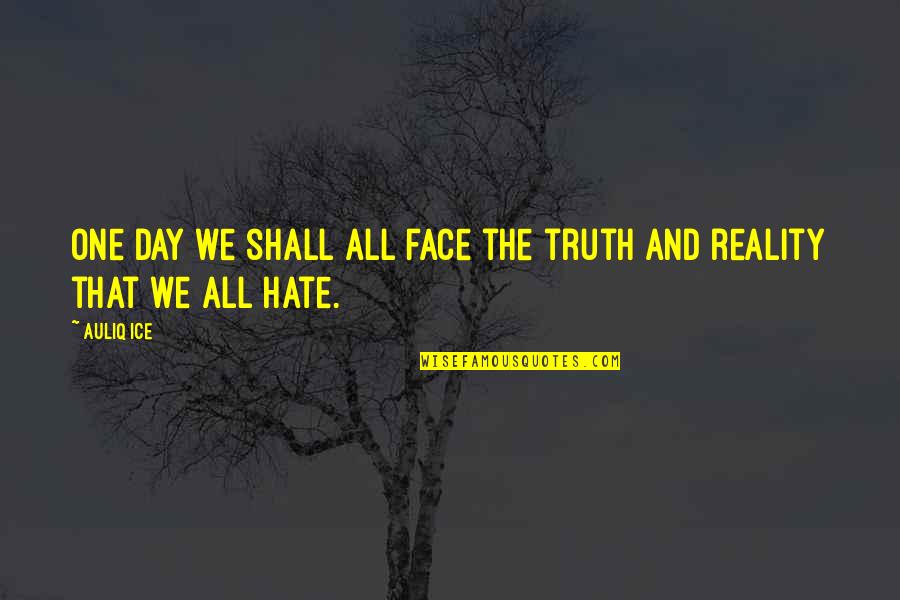 One day we shall all face the truth and reality that we all hate. —
Auliq Ice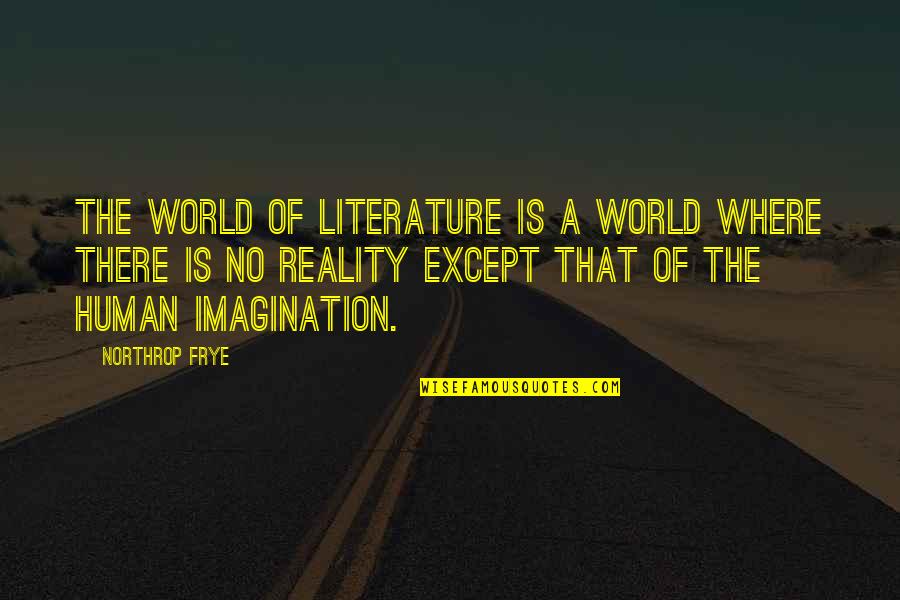 The world of literature is a world where there is no reality except that of the human imagination. —
Northrop Frye
Non fiction? Non fiction?! Listen, reality is what got me into this mess in the first place. —
Justin Alcala