Diane Wakoski Quotes
Top 19 wise famous quotes and sayings by Diane Wakoski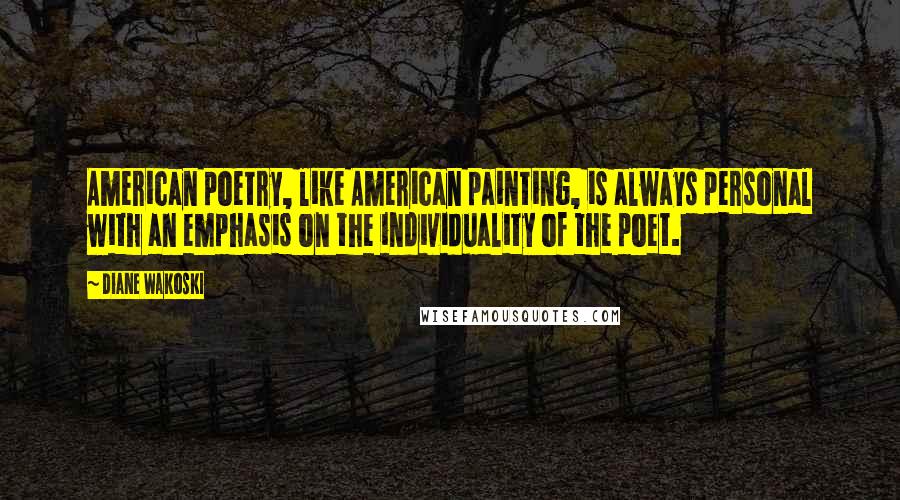 American poetry, like American painting, is always personal with an emphasis on the individuality of the poet.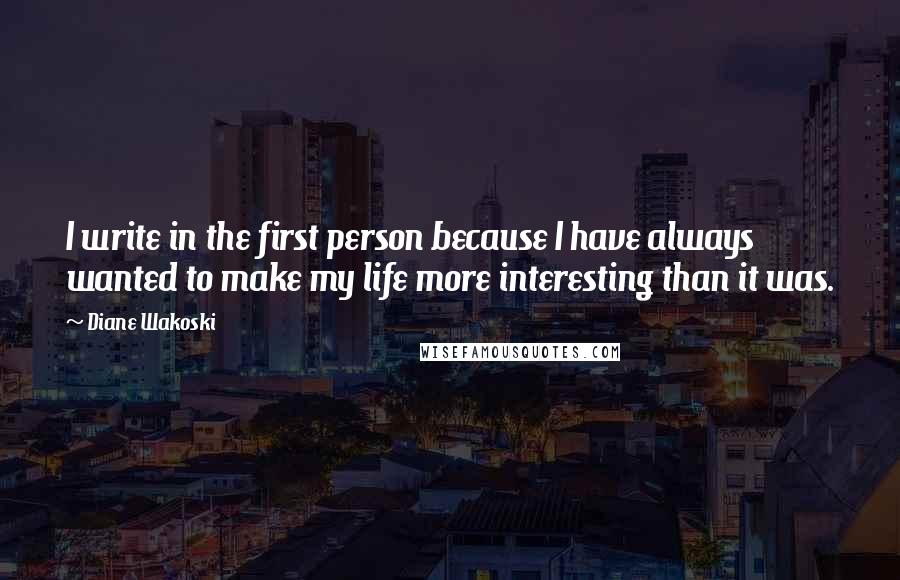 I write in the first person because I have always wanted to make my life more interesting than it was.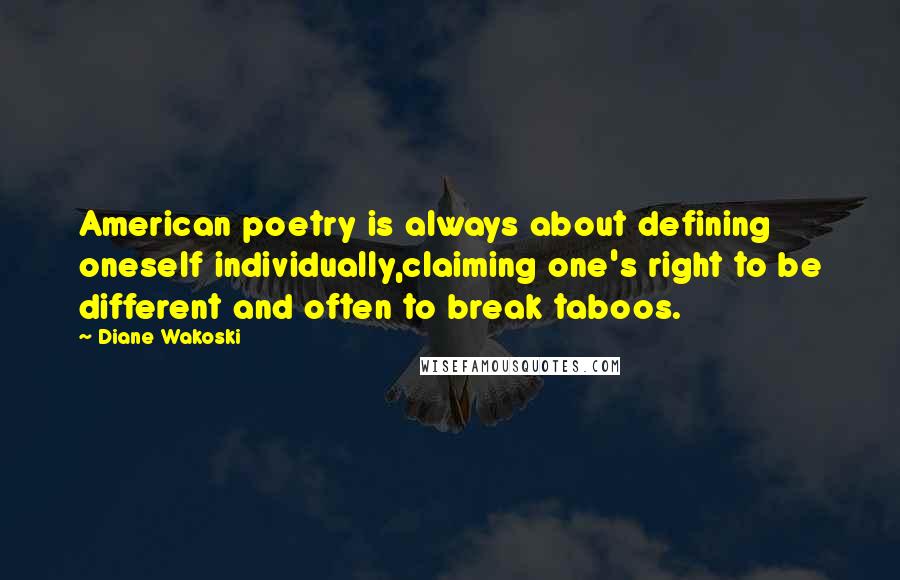 American poetry is always about defining oneself individually,claiming one's right to be different and often to break taboos.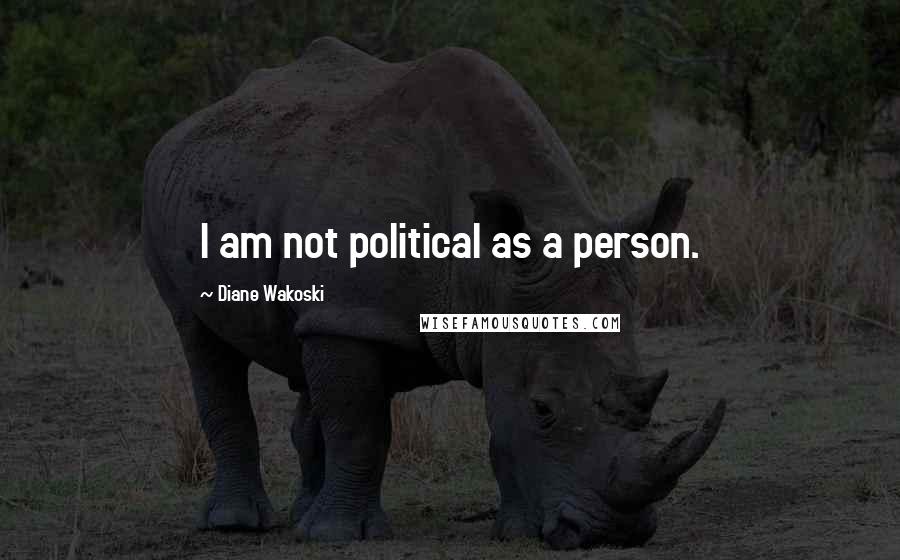 I am not political as a person.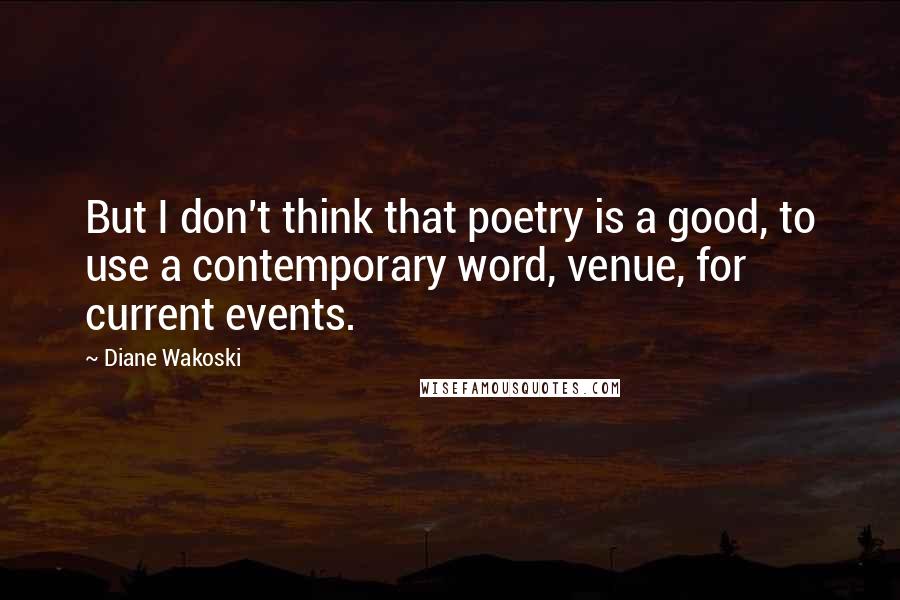 But I don't think that poetry is a good, to use a contemporary word, venue, for current events.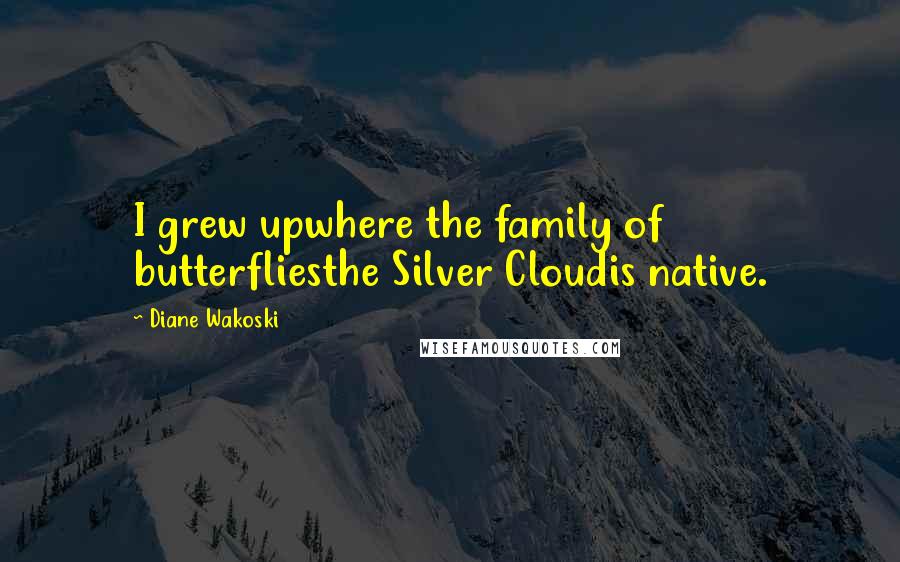 I grew up
where the family of butterflies
the Silver Cloud
is native.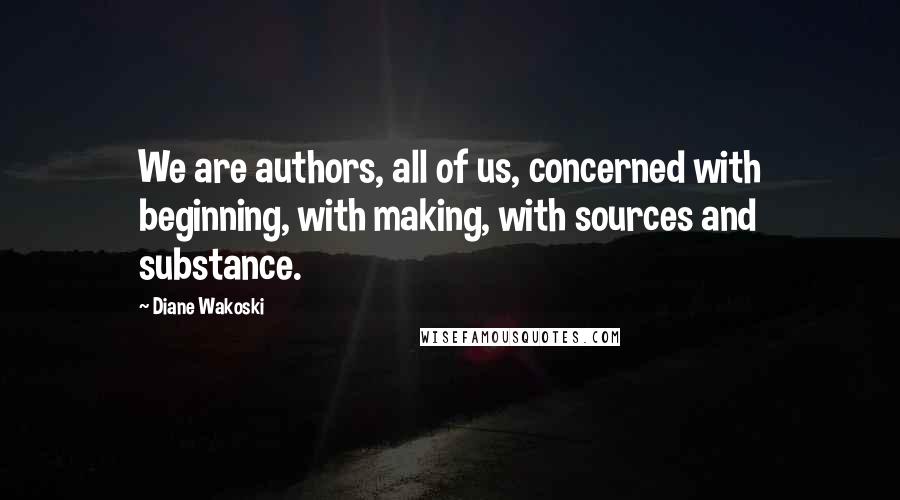 We are authors, all of us, concerned with beginning, with making, with sources and substance.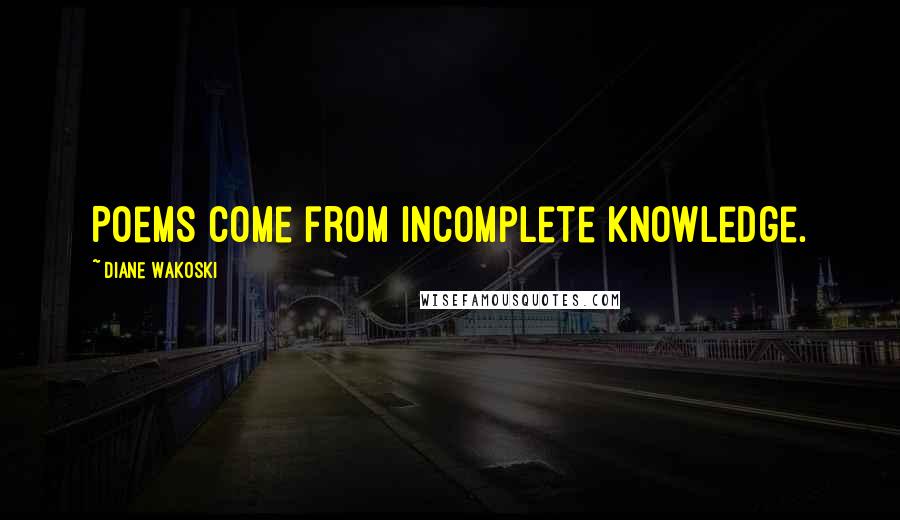 Poems come from incomplete knowledge.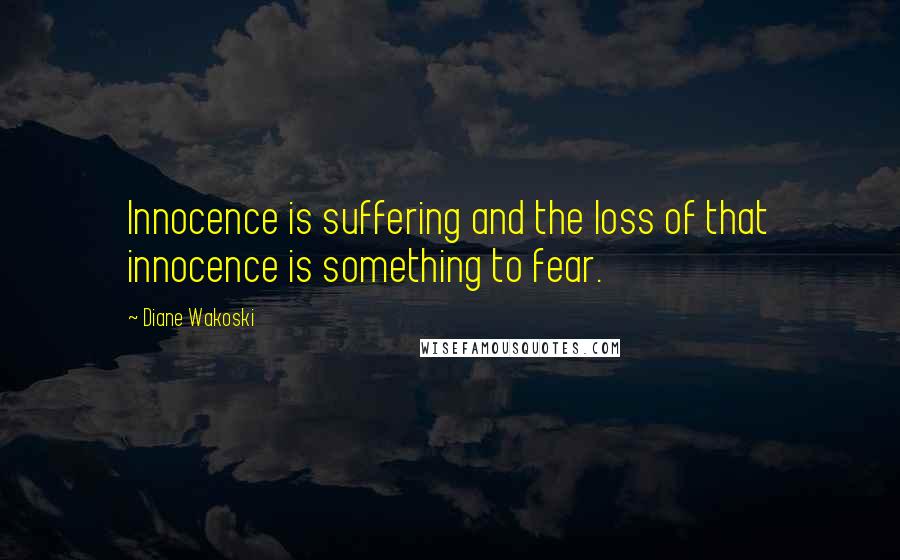 Innocence is suffering
and the loss of that innocence
is something to fear.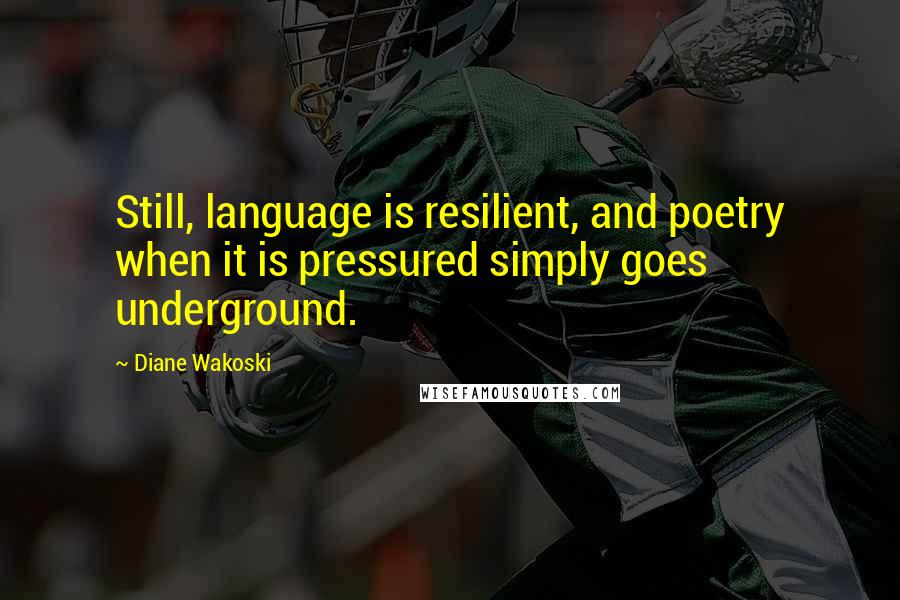 Still, language is resilient, and poetry when it is pressured simply goes underground.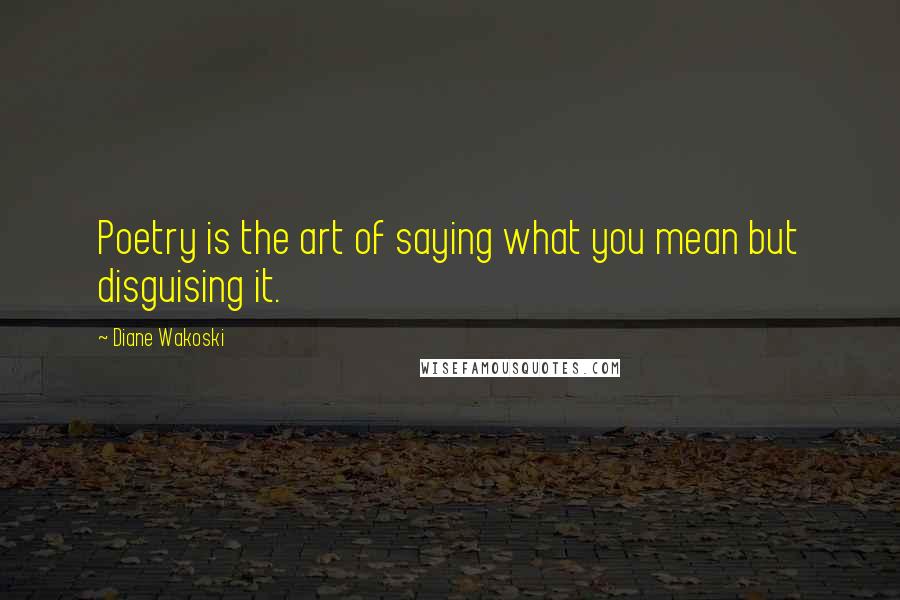 Poetry is the art of saying what you mean but disguising it.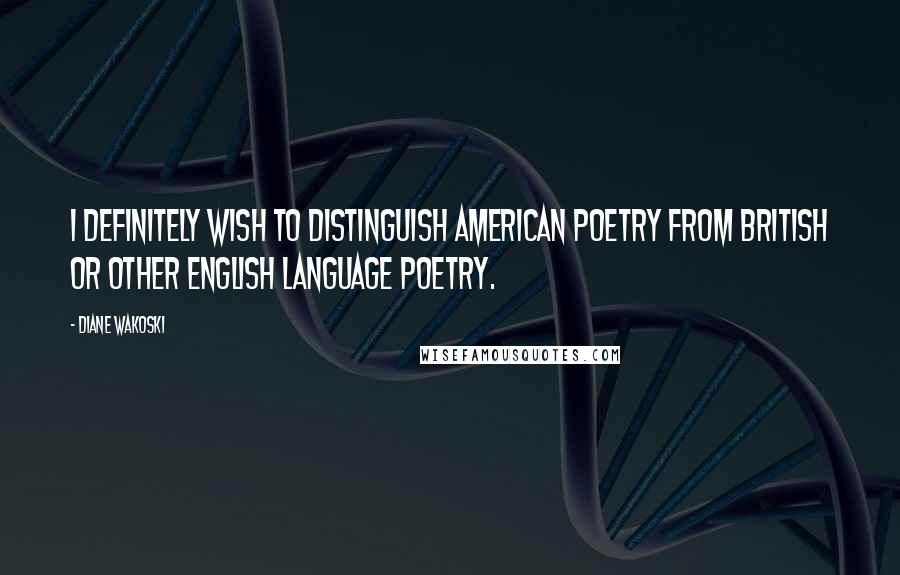 I definitely wish to distinguish American poetry from British or other English language poetry.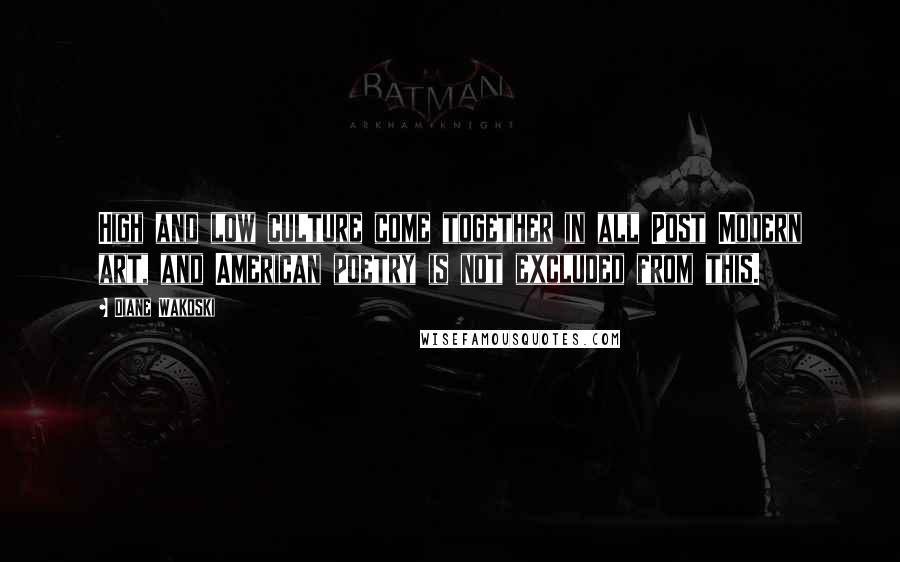 High and low culture come together in all Post Modern art, and American poetry is not excluded from this.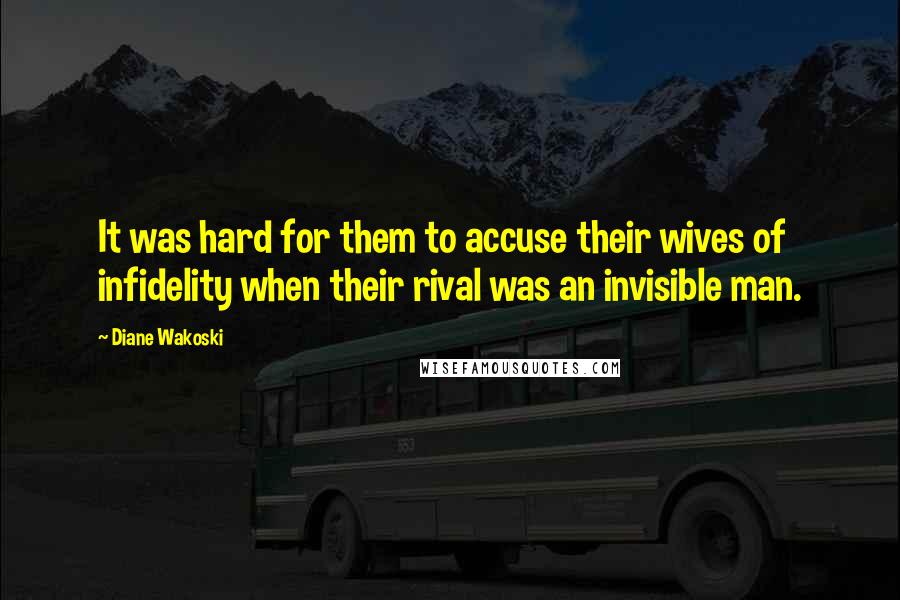 It was hard for them to accuse their wives of infidelity when their rival was an invisible man.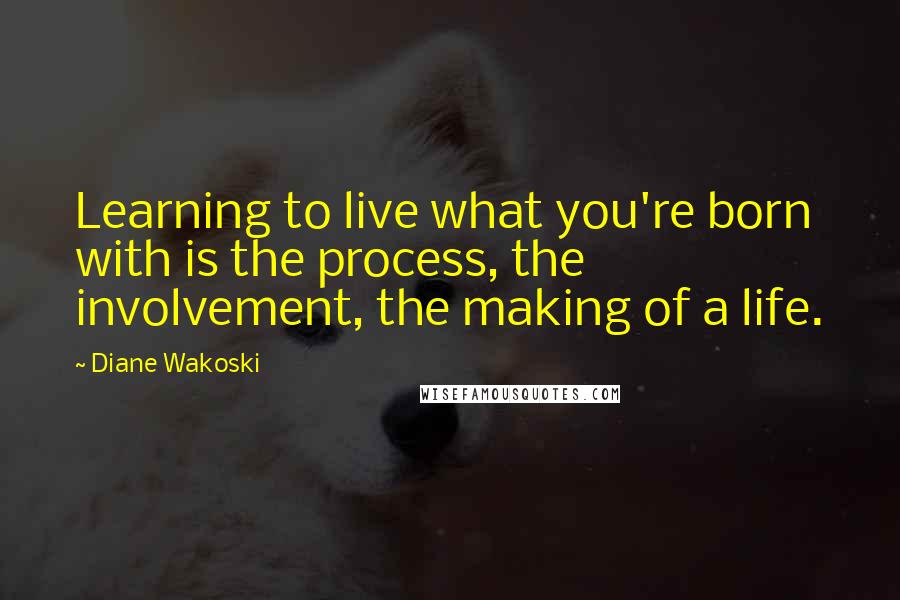 Learning to live what you're born with is the process, the involvement, the making of a life.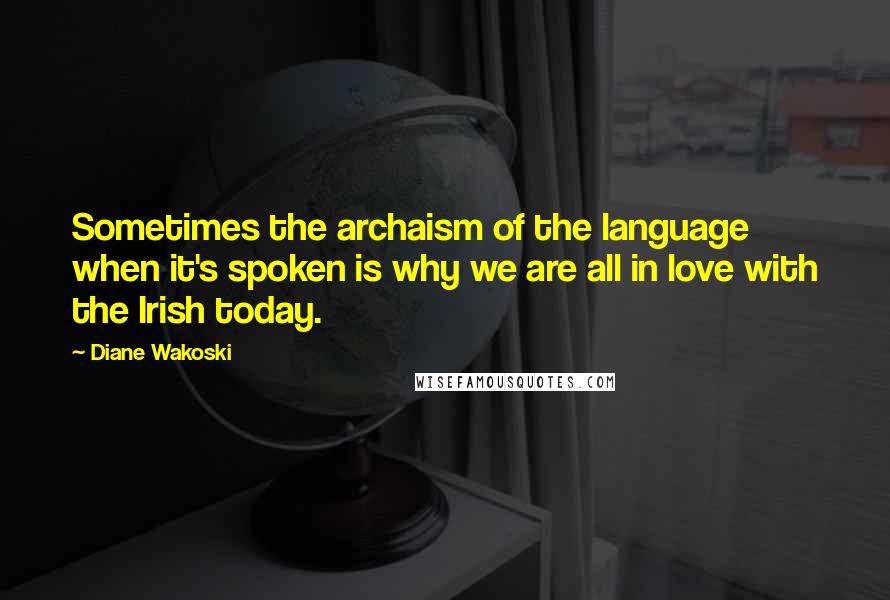 Sometimes the archaism of the language when it's spoken is why we are all in love with the Irish today.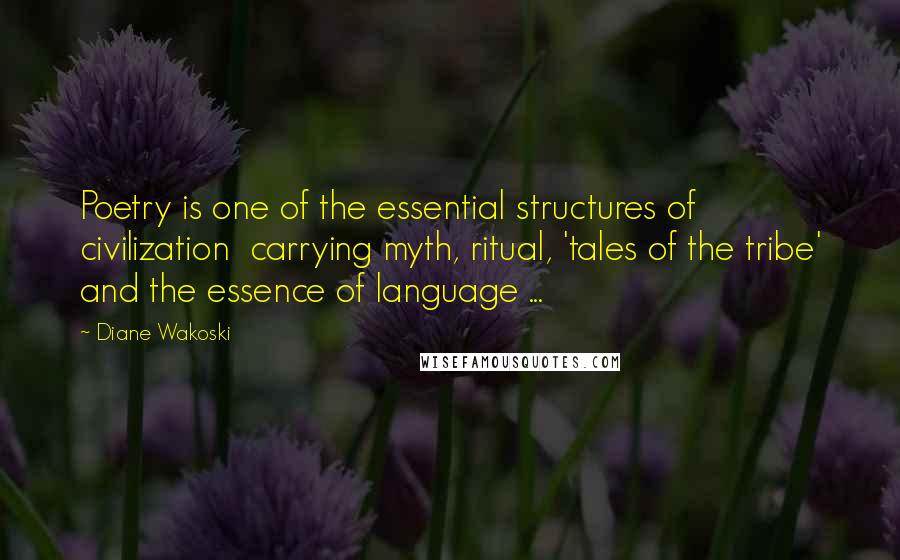 Poetry is one of the essential structures of civilization
carrying myth, ritual, 'tales of the tribe' and the essence of language ...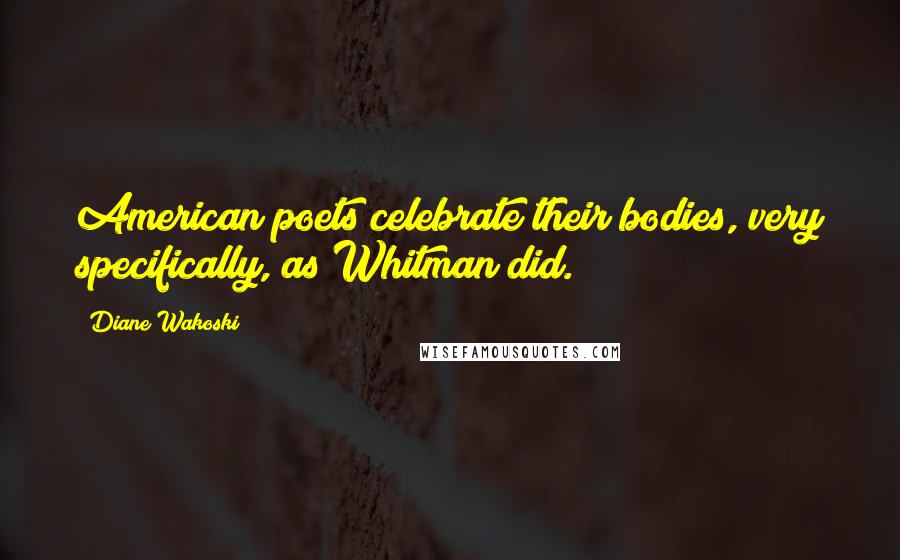 American poets celebrate their bodies, very specifically, as Whitman did.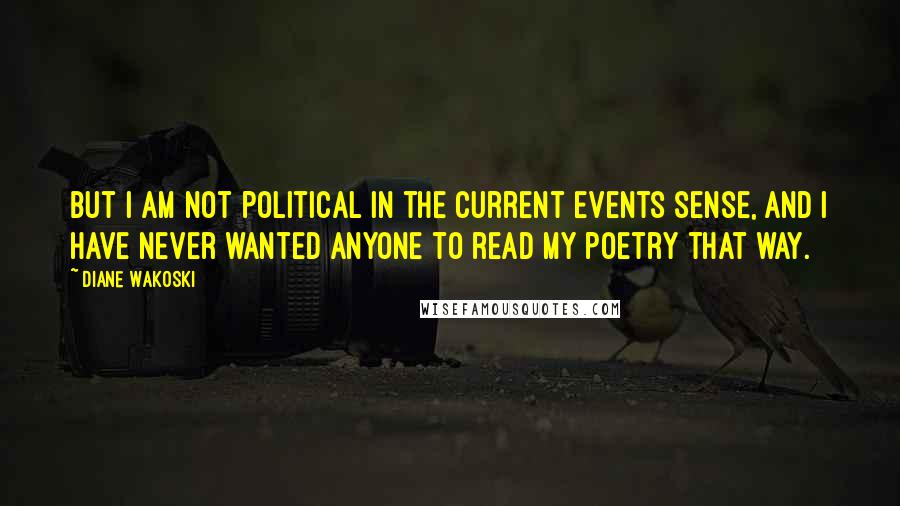 But I am not political in the current events sense, and I have never wanted anyone to read my poetry that way.