Vladimir Kramnik Quotes
Top 20 wise famous quotes and sayings by Vladimir Kramnik
Vladimir Kramnik Famous Quotes & Sayings
Discover top inspirational quotes from Vladimir Kramnik on Wise Famous Quotes.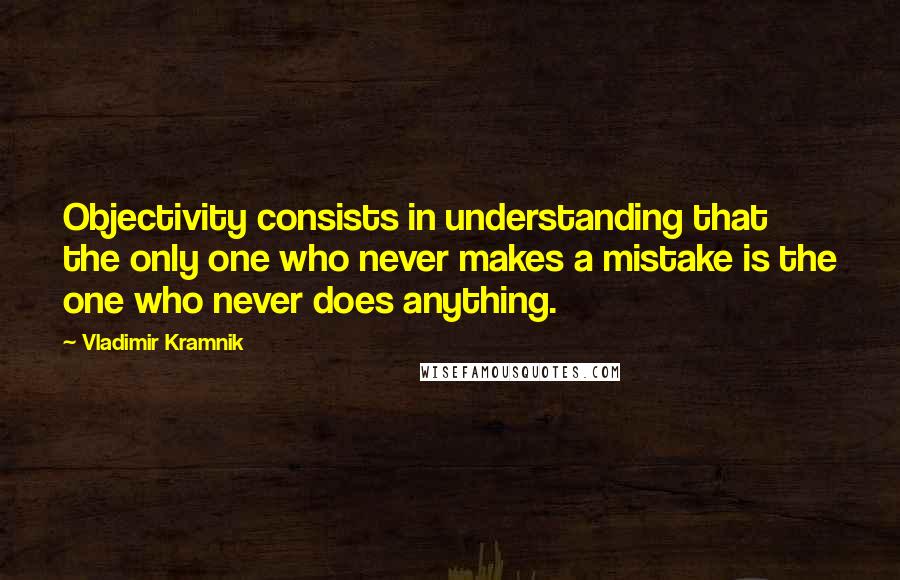 Objectivity consists in understanding that the only one who never makes a mistake is the one who never does anything.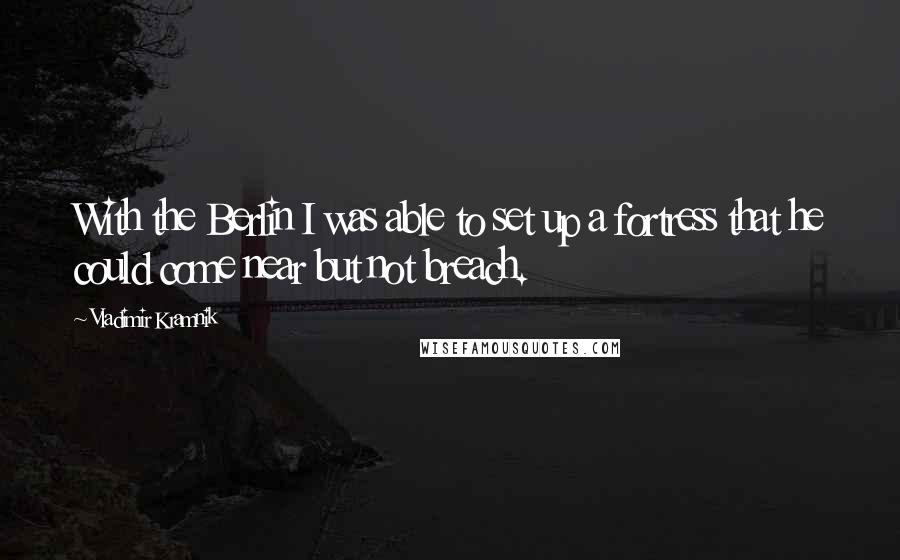 With the Berlin I was able to set up a fortress that he could come near but not breach.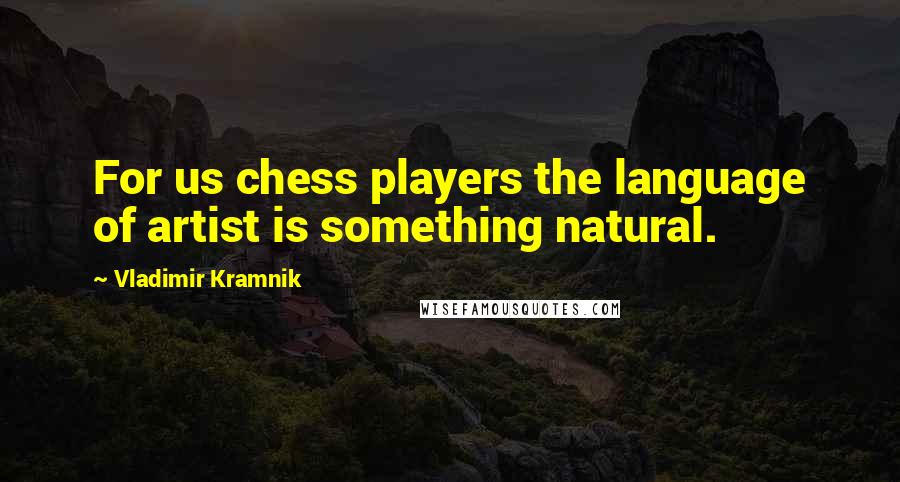 For us chess players the language of artist is something natural.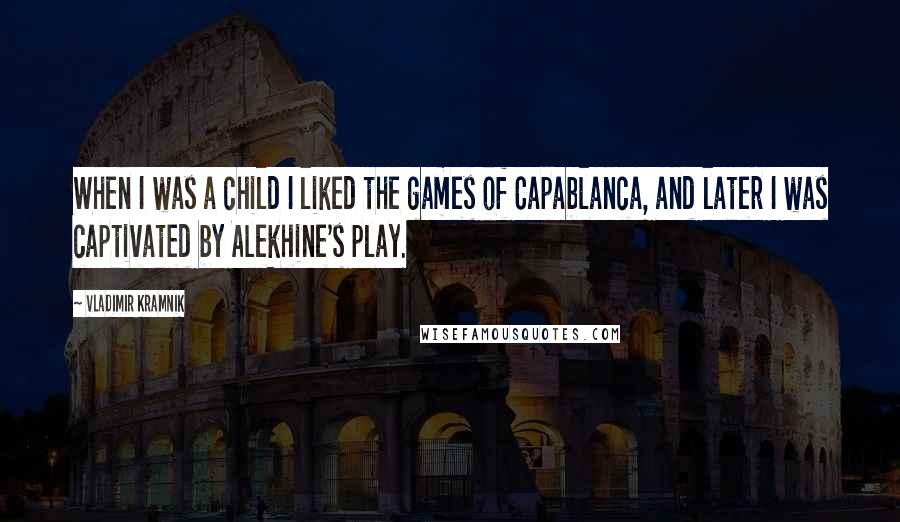 When I was a child I liked the games of Capablanca, and later I was captivated by Alekhine's play.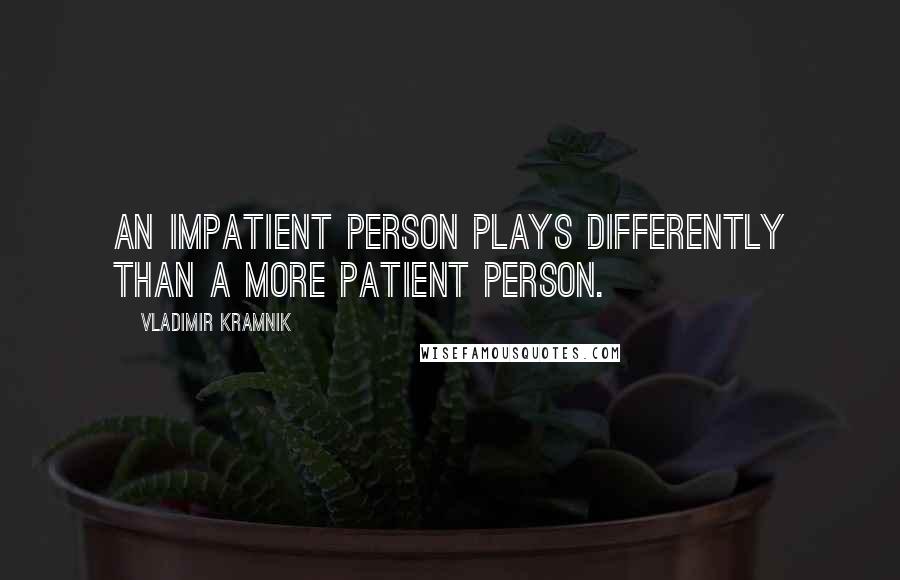 An impatient person plays differently than a more patient person.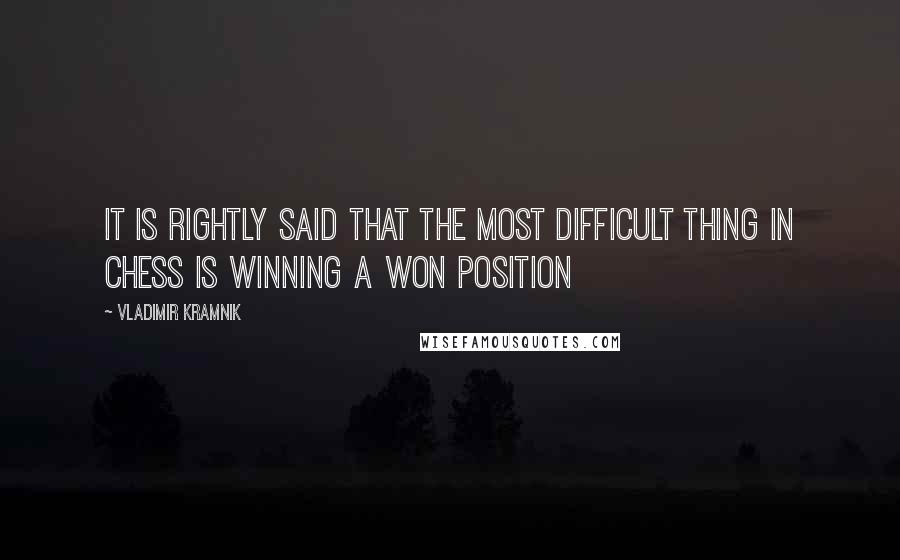 It is rightly said that the most difficult thing in chess is winning a won position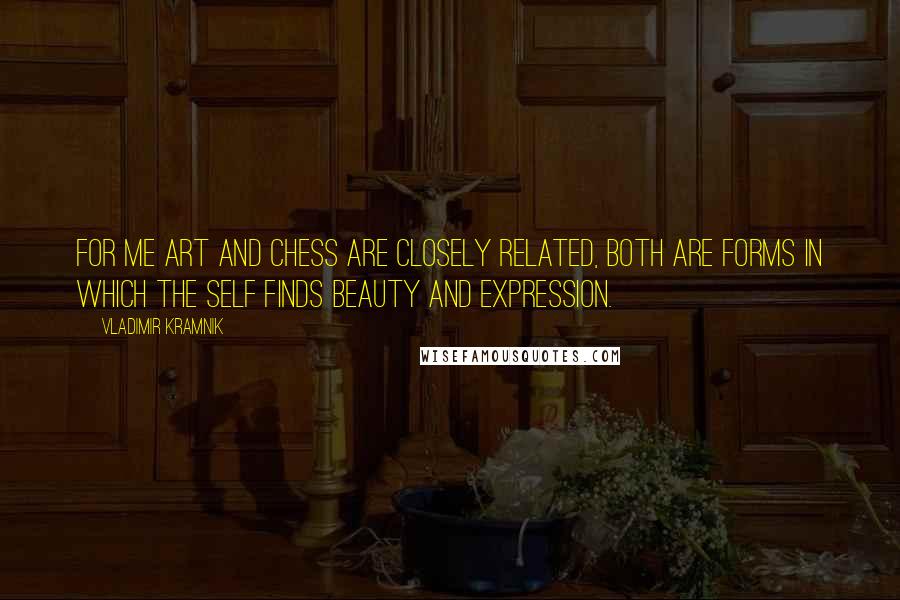 For me art and chess are closely related, both are forms in which the self finds beauty and expression.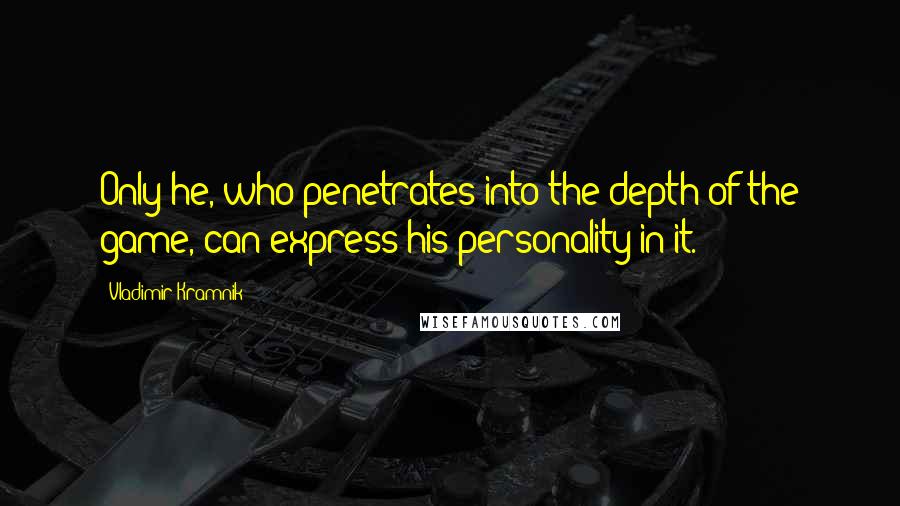 Only he, who penetrates into the depth of the game, can express his personality in it.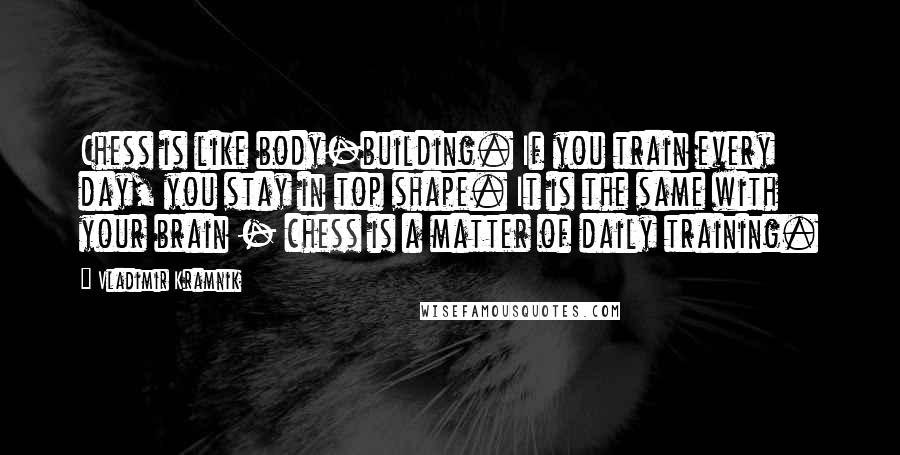 Chess is like body-building. If you train every day, you stay in top shape. It is the same with your brain - chess is a matter of daily training.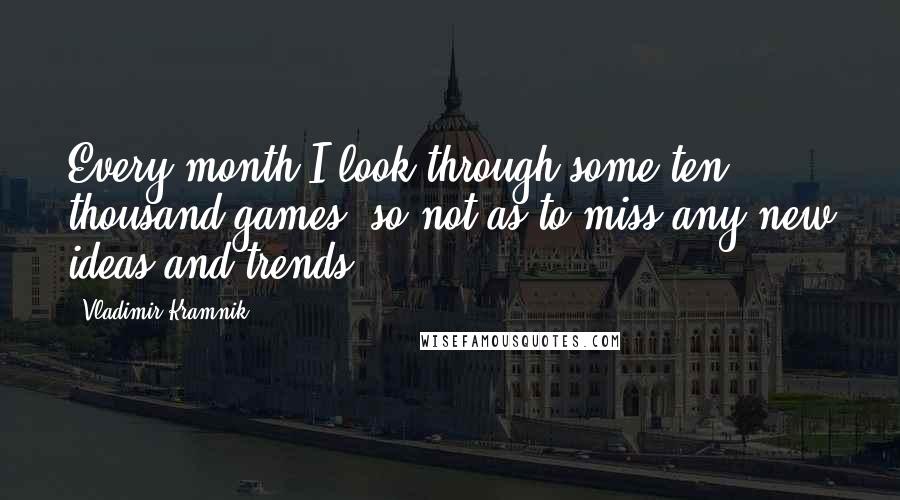 Every month I look through some ten thousand games, so not as to miss any new ideas and trends.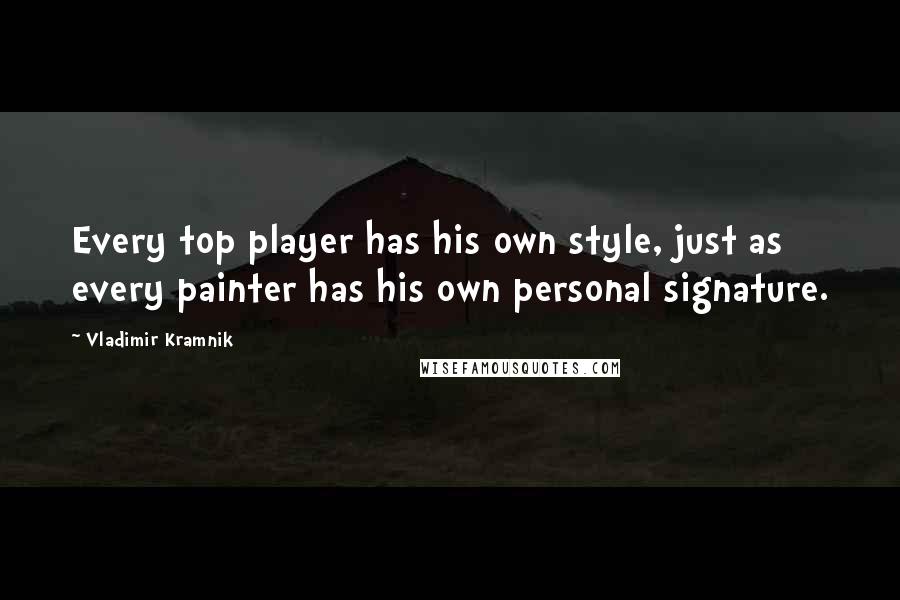 Every top player has his own style, just as every painter has his own personal signature.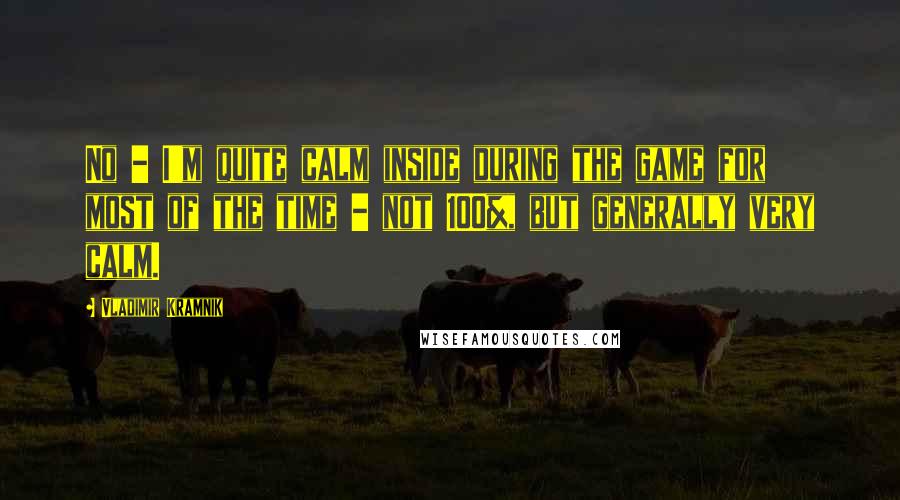 No - I'm quite calm inside during the game for most of the time - not 100%, but generally very calm.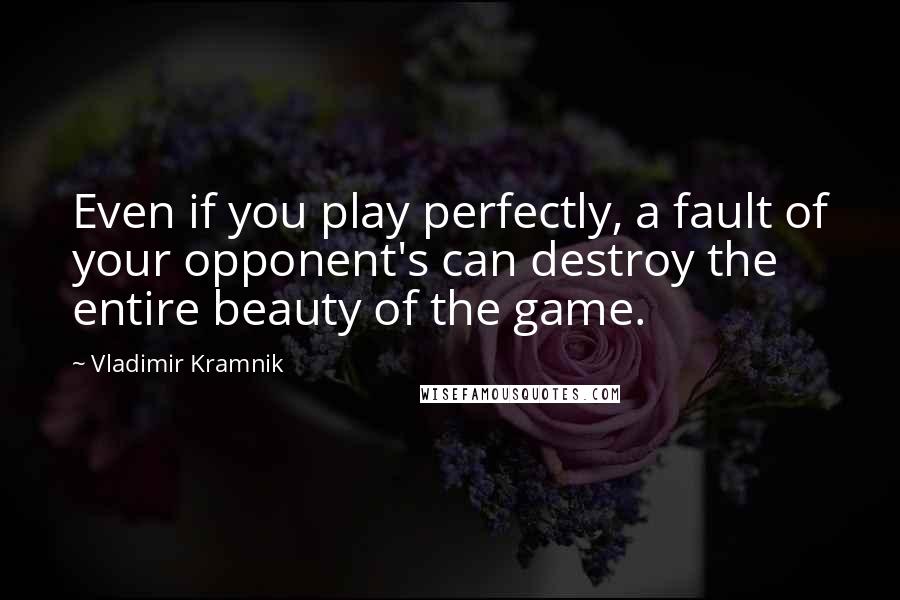 Even if you play perfectly, a fault of your opponent's can destroy the entire beauty of the game.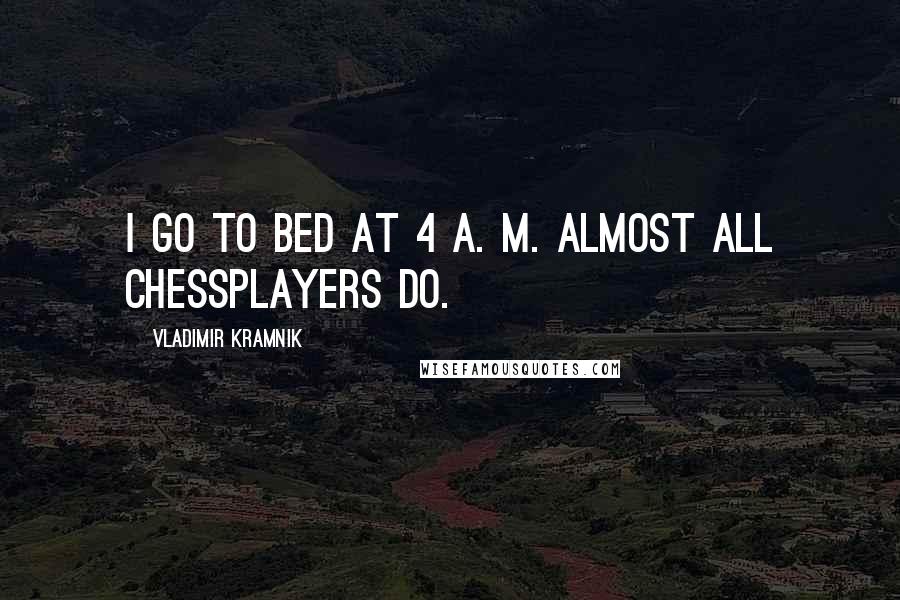 I go to bed at 4 a. m. Almost all chessplayers do.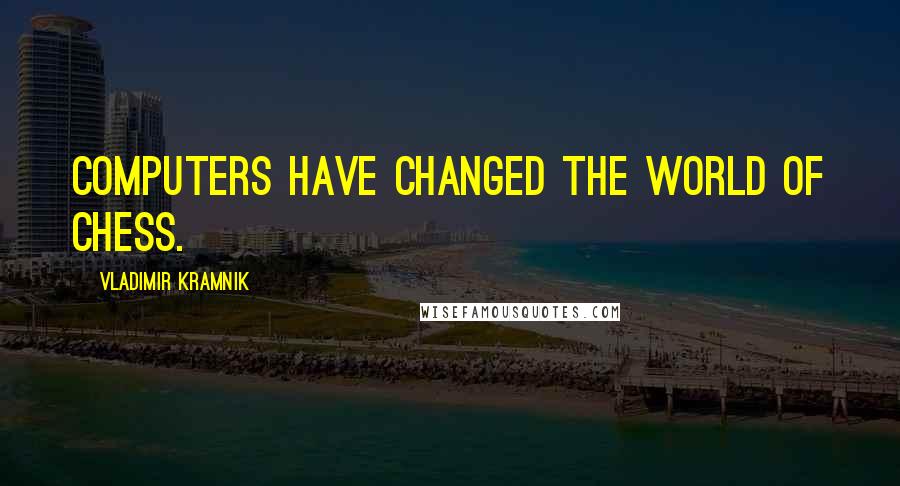 Computers have changed the World of Chess.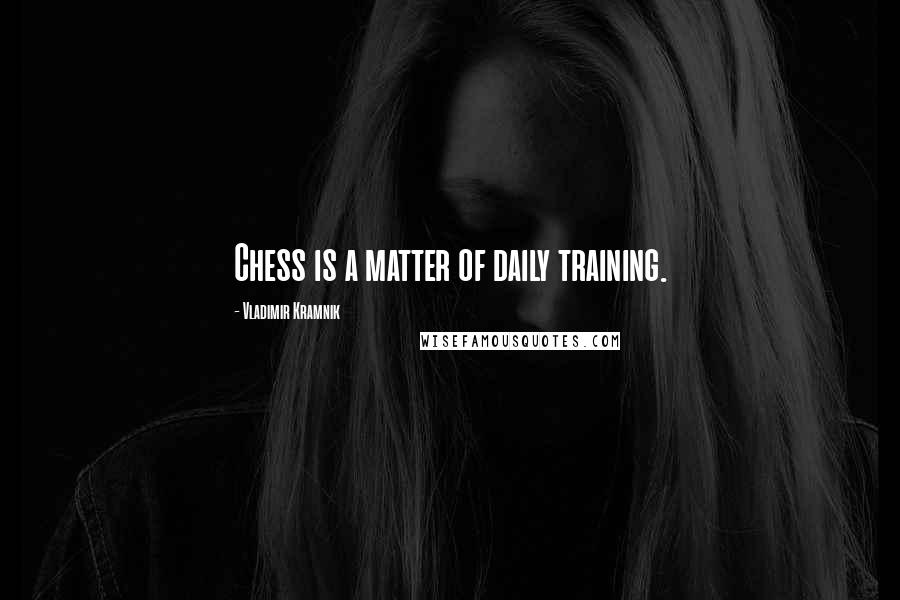 Chess is a matter of daily training.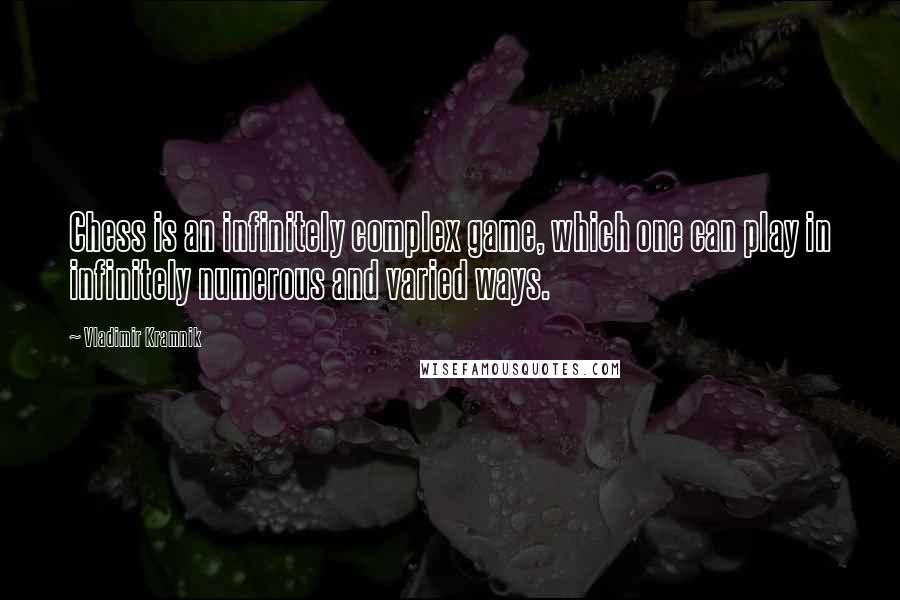 Chess is an infinitely complex game, which one can play in infinitely numerous and varied ways.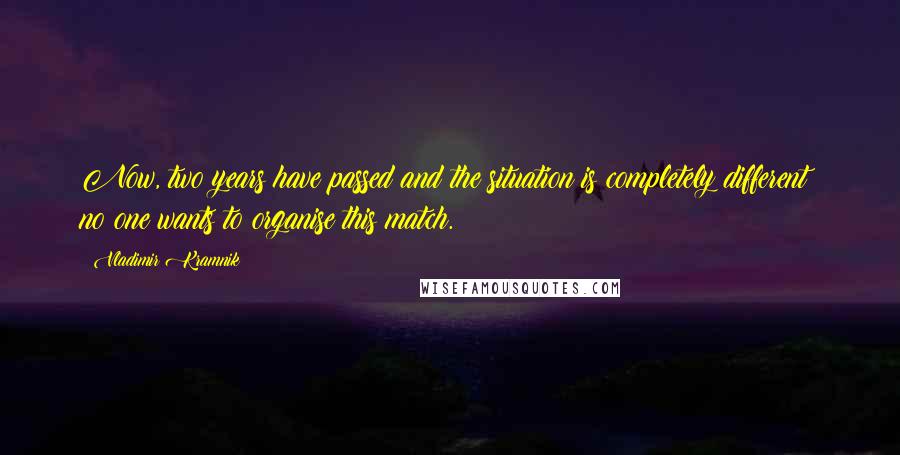 Now, two years have passed and the situation is completely different: no one wants to organise this match.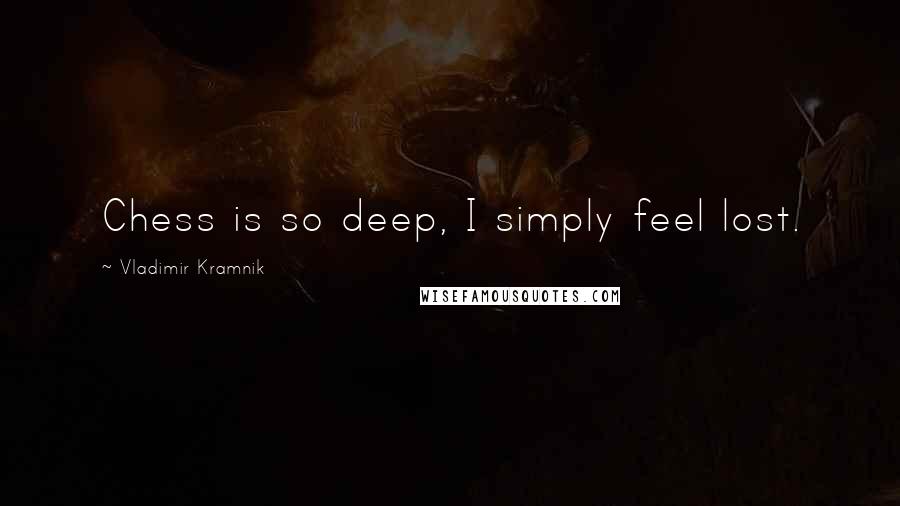 Chess is so deep, I simply feel lost.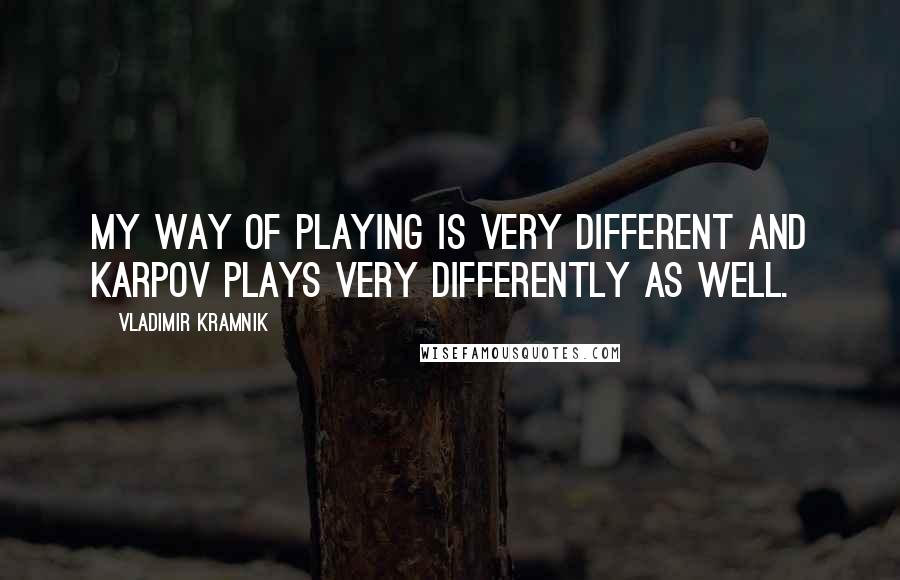 My way of playing is very different and Karpov plays very differently as well.