Alex Clare Quotes
Top 6 wise famous quotes and sayings by Alex Clare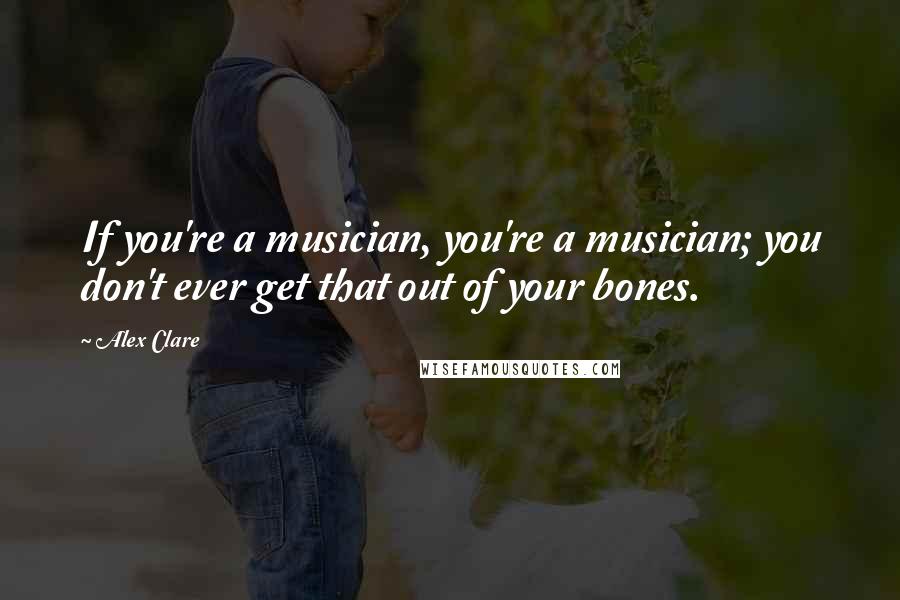 If you're a musician, you're a musician; you don't ever get that out of your bones.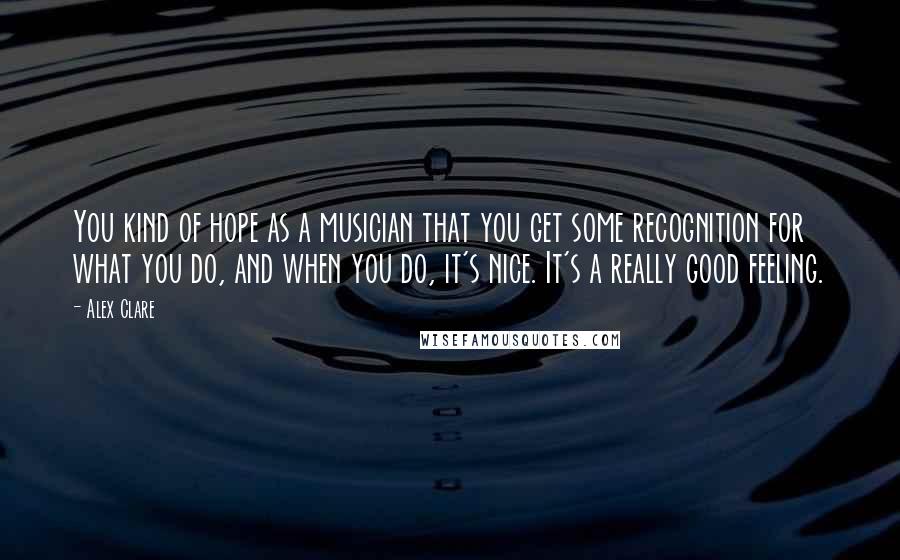 You kind of hope as a musician that you get some recognition for what you do, and when you do, it's nice. It's a really good feeling.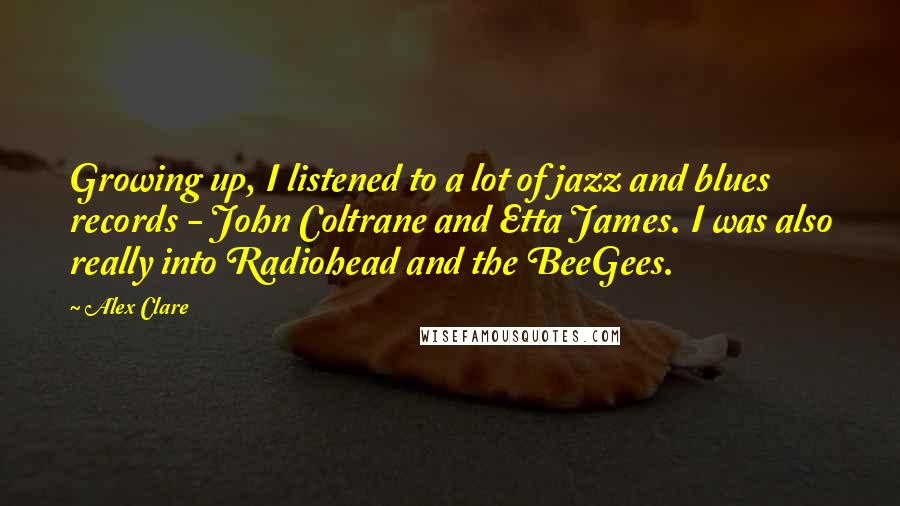 Growing up, I listened to a lot of jazz and blues records - John Coltrane and Etta James. I was also really into Radiohead and the BeeGees.
I like songs in all different genres and types. My production and songwriting is everything from pop rock to hip-hop and everything in between.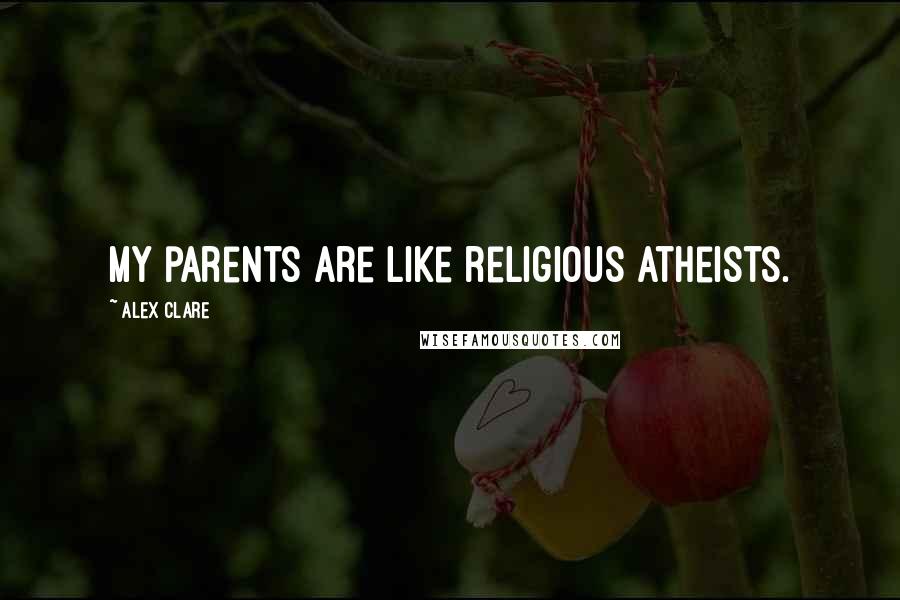 My parents are like religious atheists.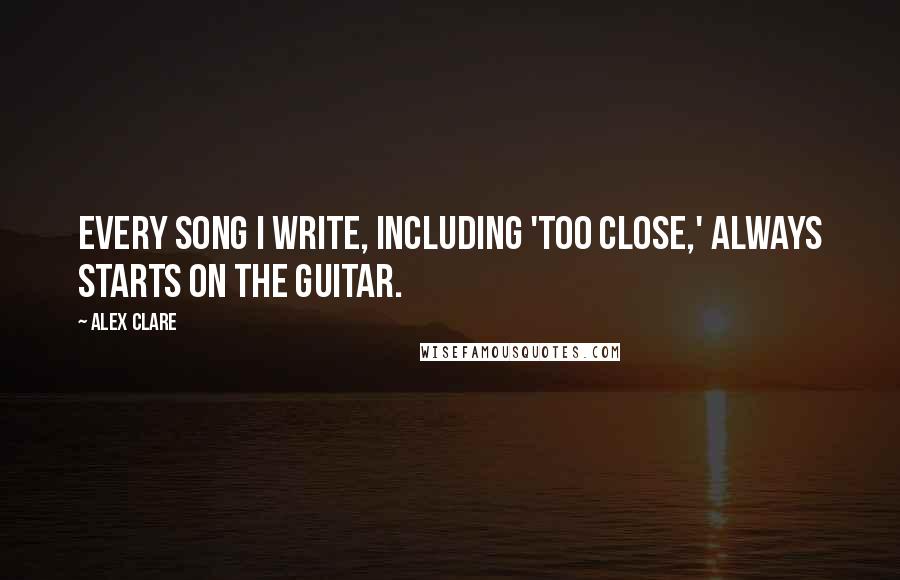 Every song I write, including 'Too Close,' always starts on the guitar.