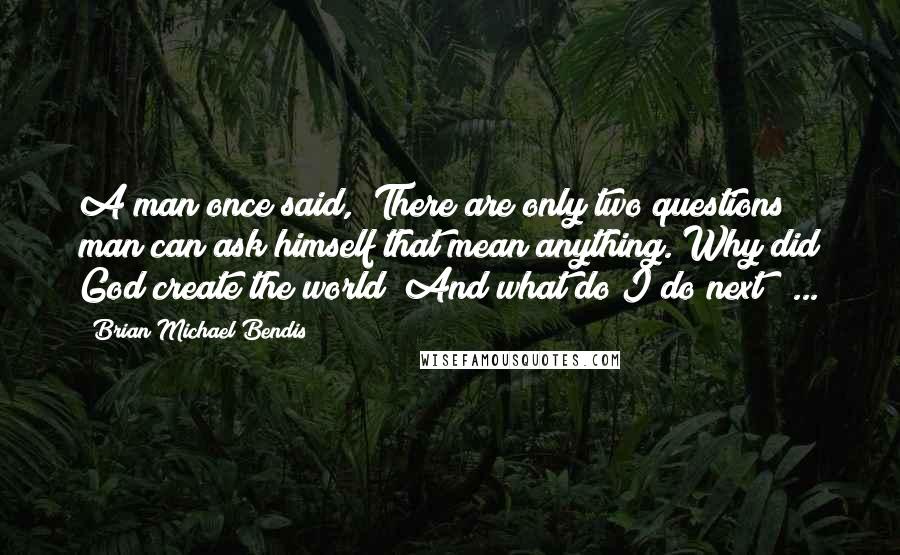 A man once said, "There are only two questions man can ask himself that mean anything. Why did God create the world? And what do I do next?" ...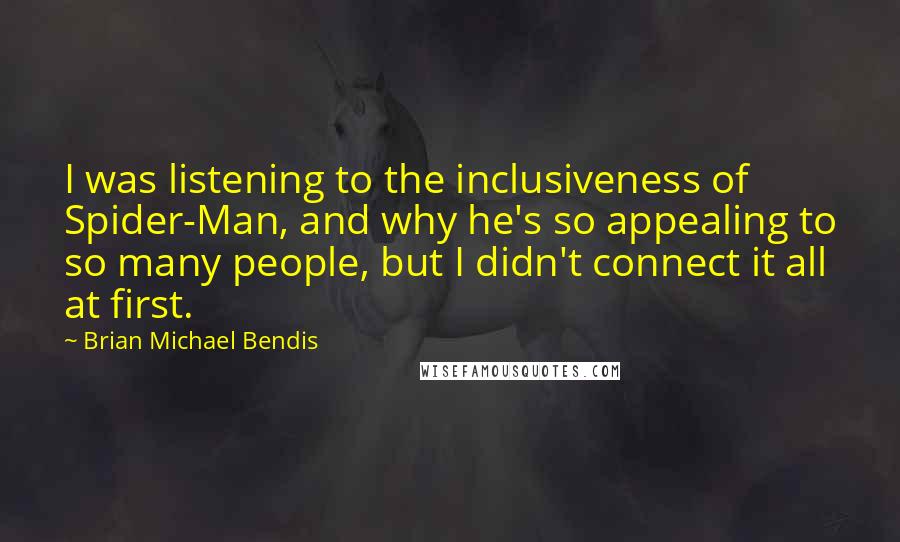 I was listening to the inclusiveness of Spider-Man, and why he's so appealing to so many people, but I didn't connect it all at first.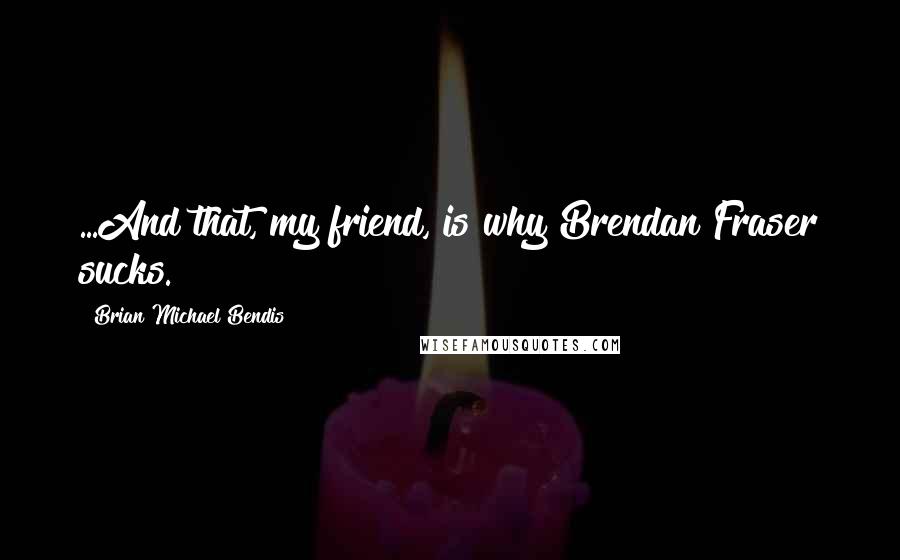 ...And that, my friend, is why Brendan Fraser sucks.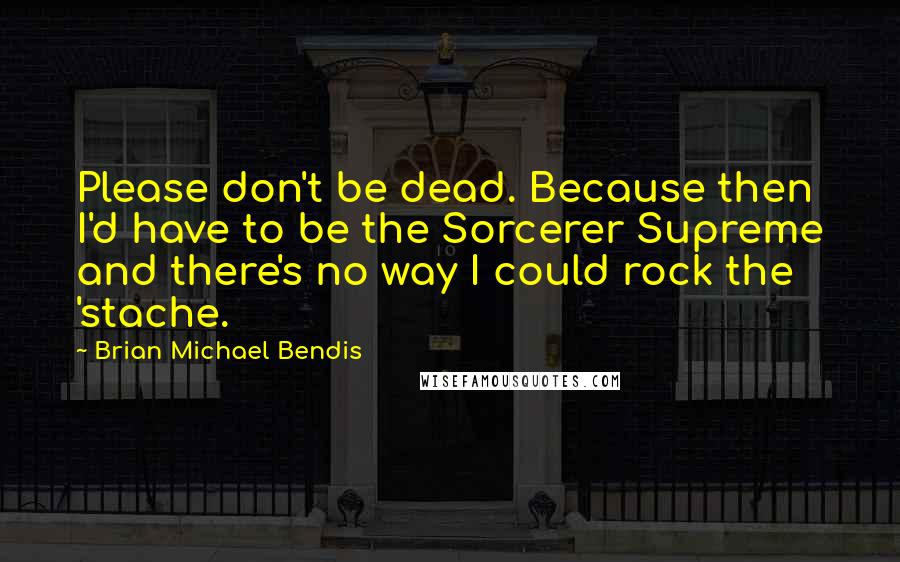 Please don't be dead. Because then I'd have to be the Sorcerer Supreme and there's no way I could rock the 'stache.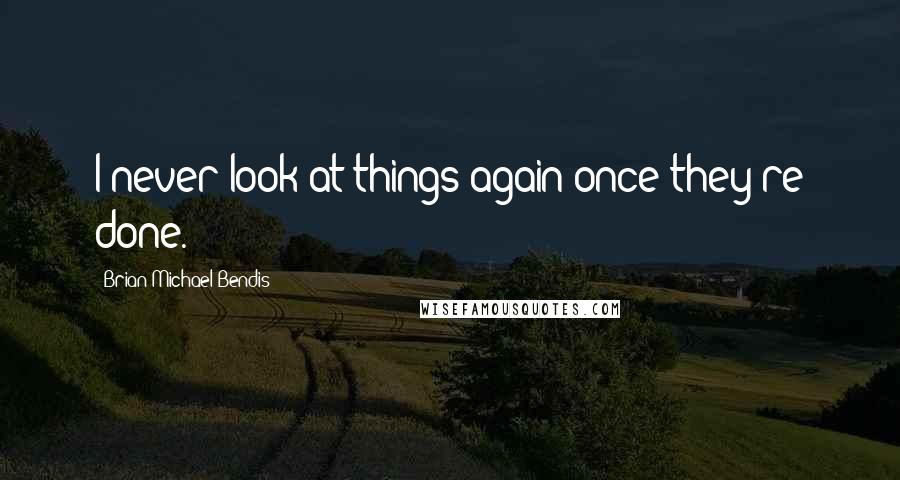 I never look at things again once they're done.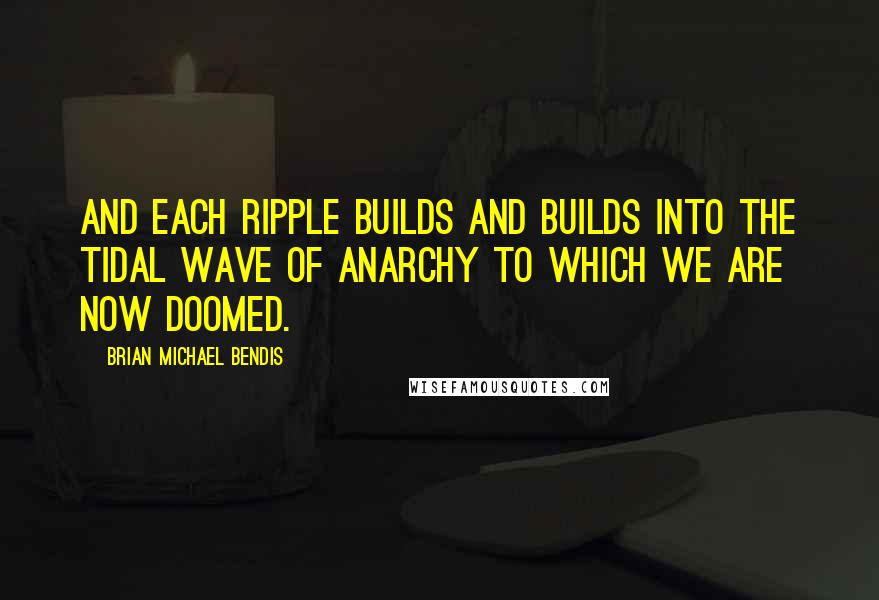 And each ripple builds and builds into the tidal wave of anarchy to which we are now doomed.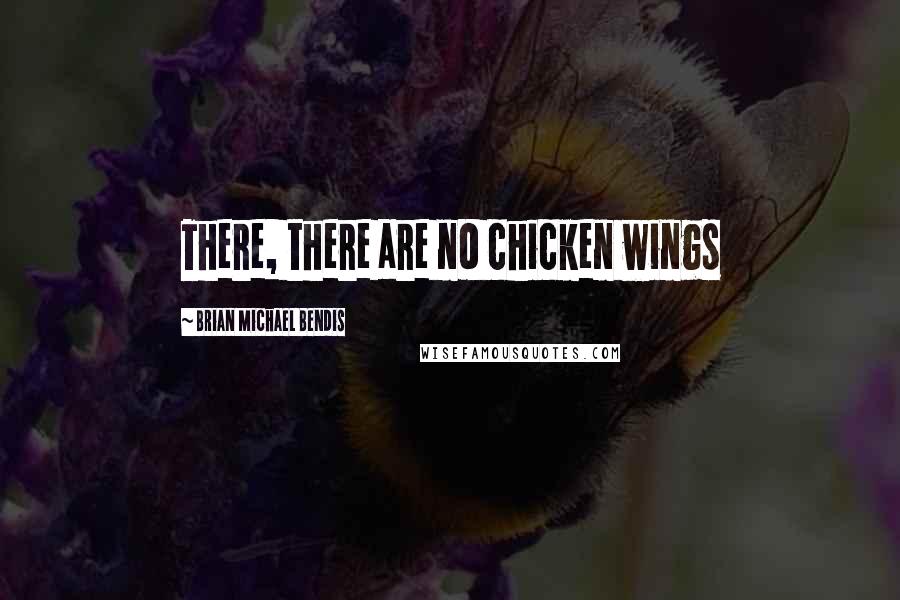 There, there are no chicken wings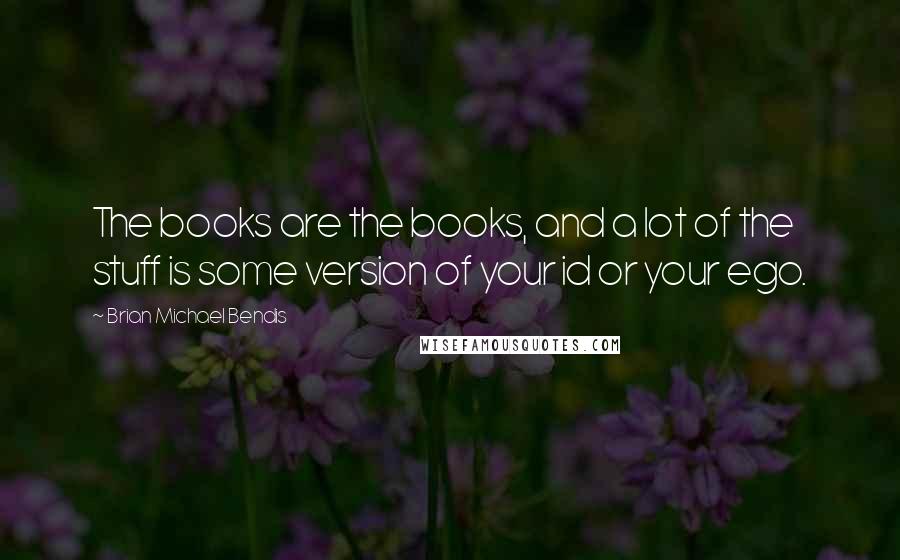 The books are the books, and a lot of the stuff is some version of your id or your ego.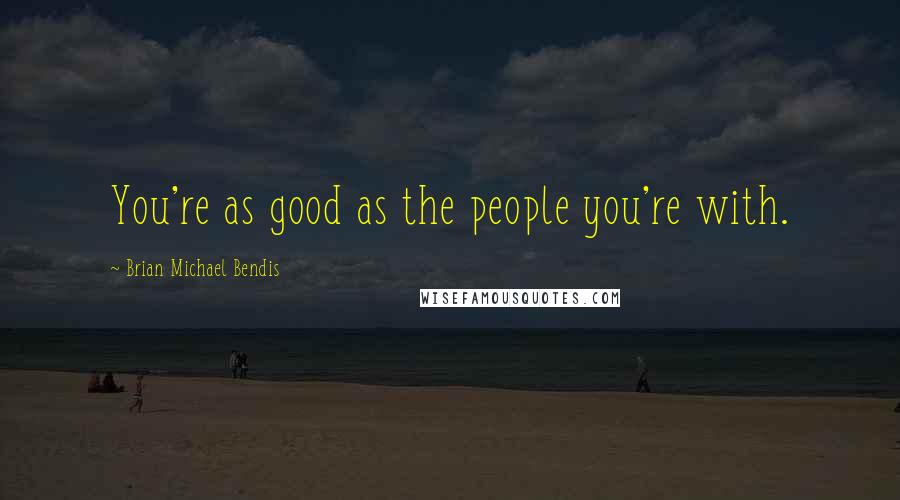 You're as good as the people you're with.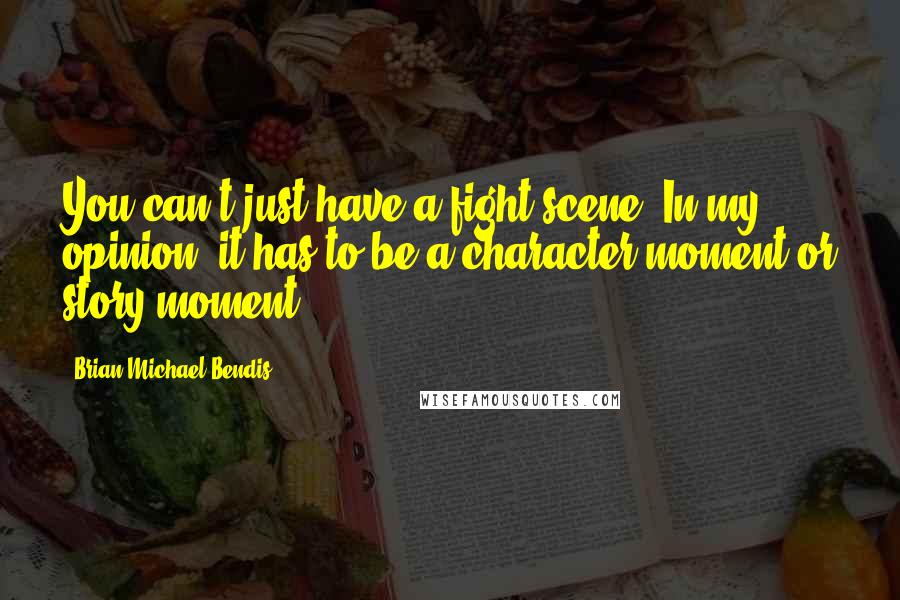 You can't just have a fight scene. In my opinion, it has to be a character moment or story moment.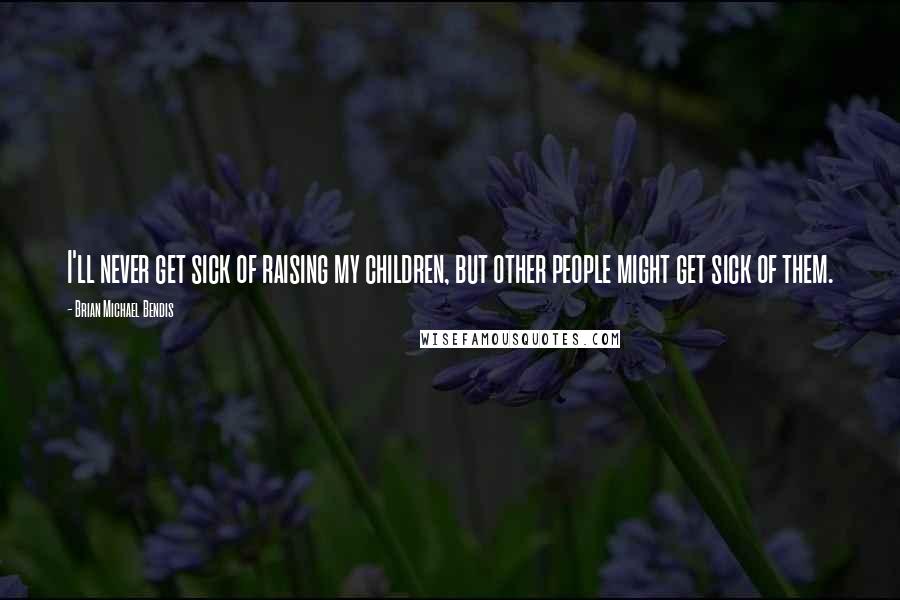 I'll never get sick of raising my children, but other people might get sick of them.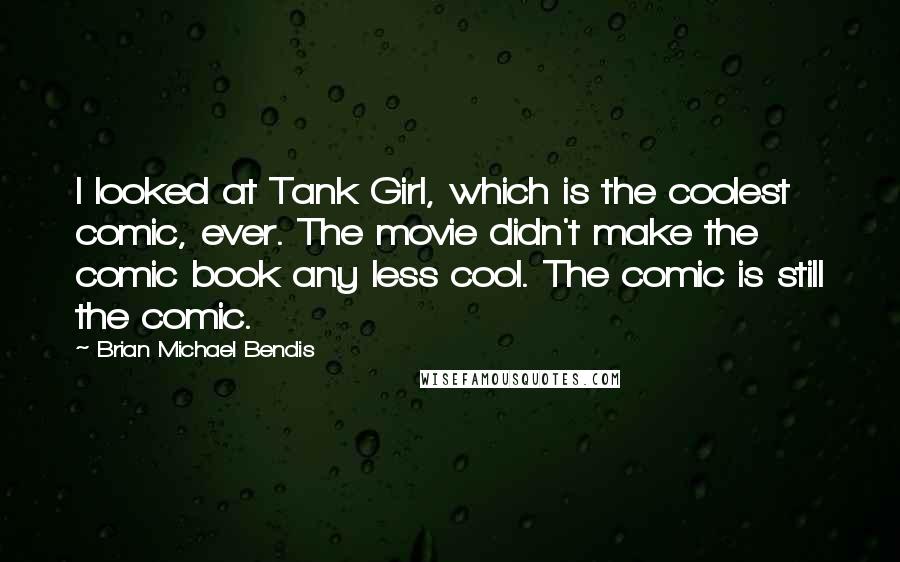 I looked at Tank Girl, which is the coolest comic, ever. The movie didn't make the comic book any less cool. The comic is still the comic.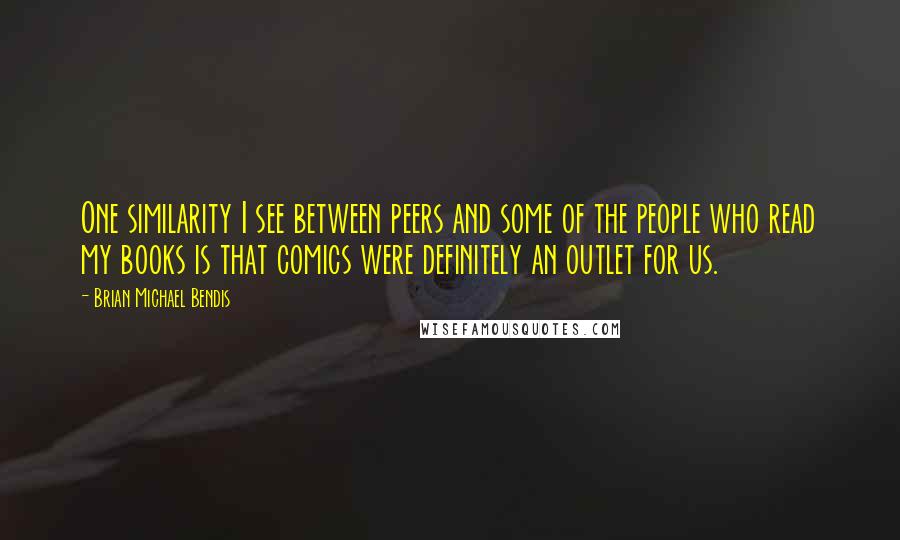 One similarity I see between peers and some of the people who read my books is that comics were definitely an outlet for us.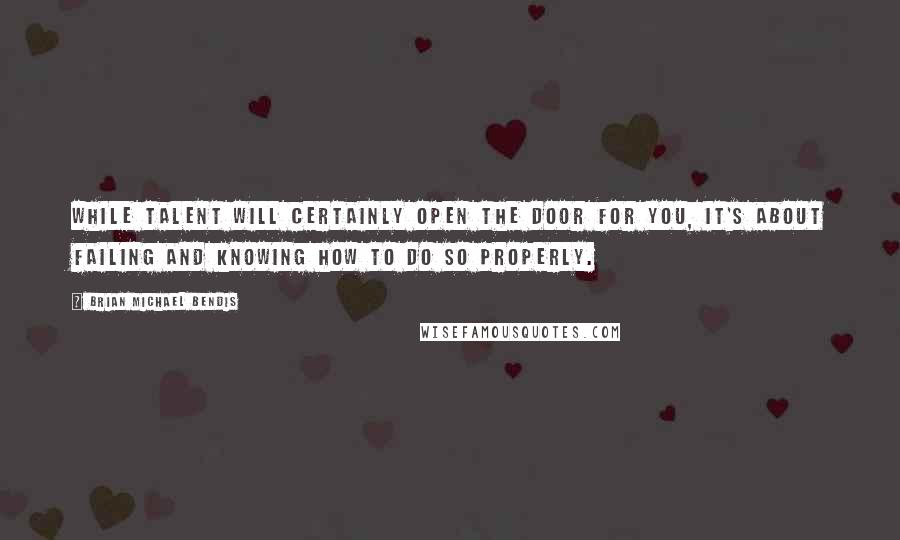 While talent will certainly open the door for you, it's about failing and knowing how to do so properly.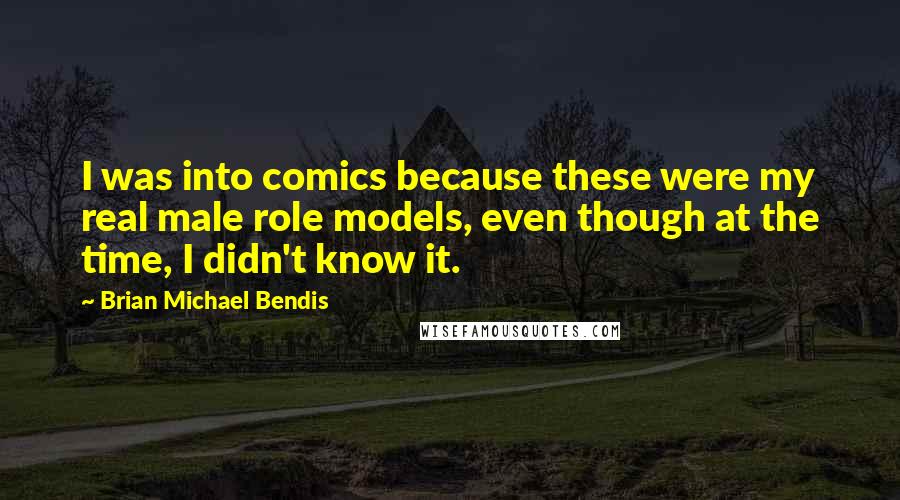 I was into comics because these were my real male role models, even though at the time, I didn't know it.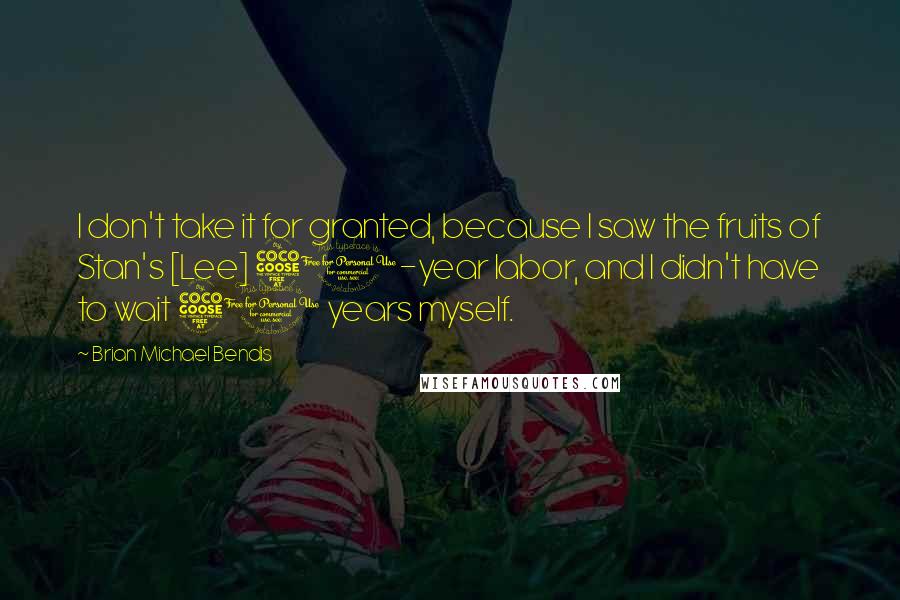 I don't take it for granted, because I saw the fruits of Stan's [Lee] 50-year labor, and I didn't have to wait 50 years myself.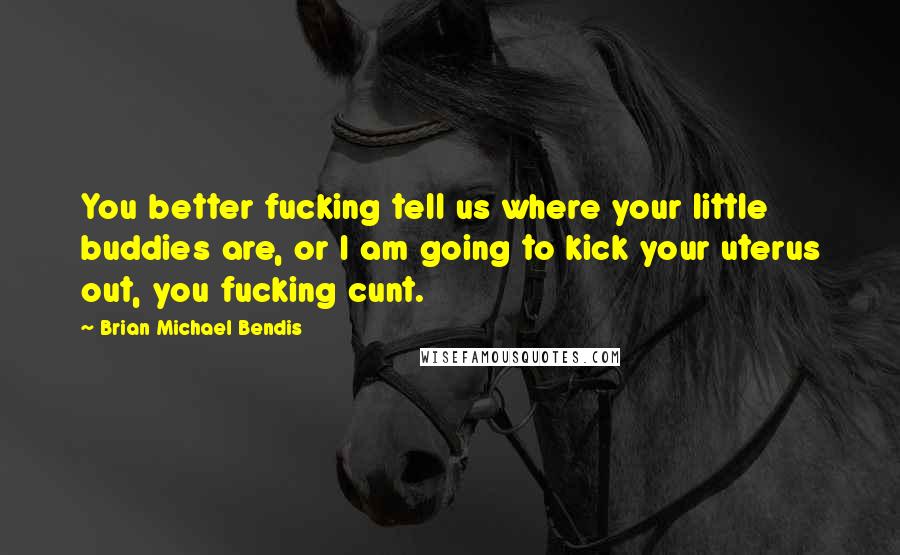 You better fucking tell us where your little buddies are, or I am going to kick your uterus out, you fucking cunt.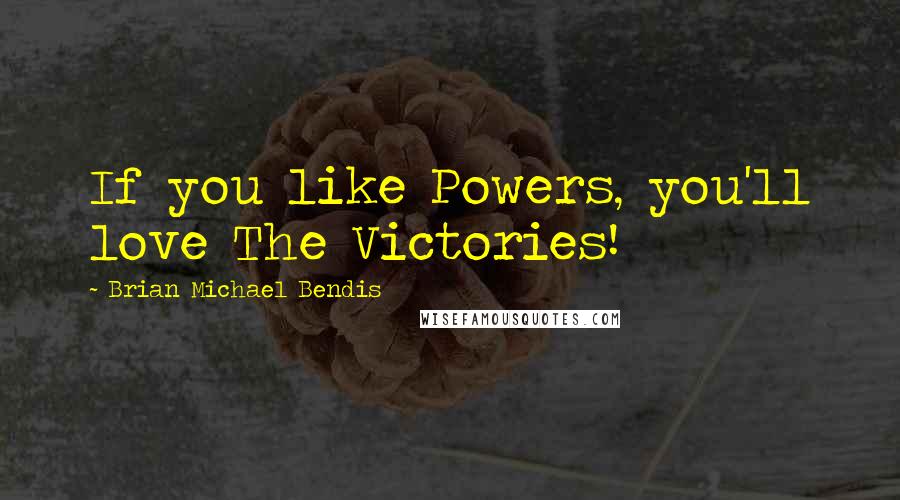 If you like Powers, you'll love The Victories!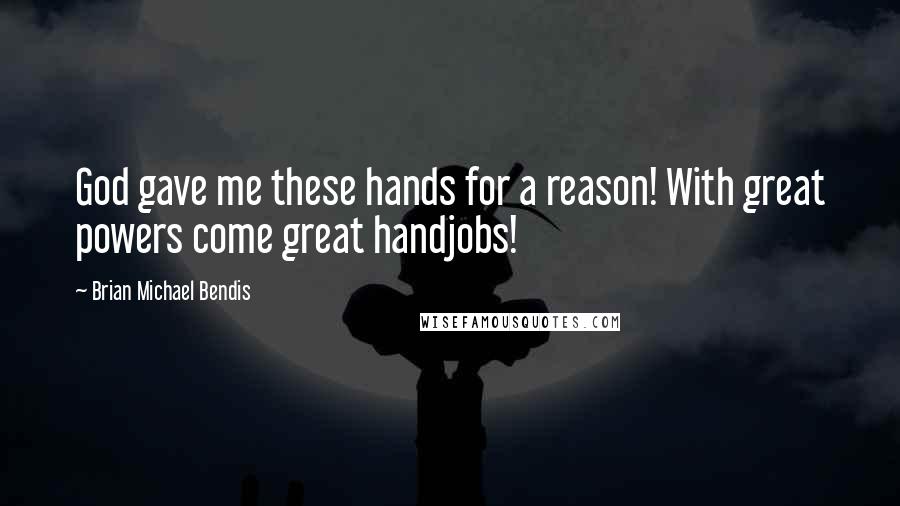 God gave me these hands for a reason!
With great powers come great handjobs!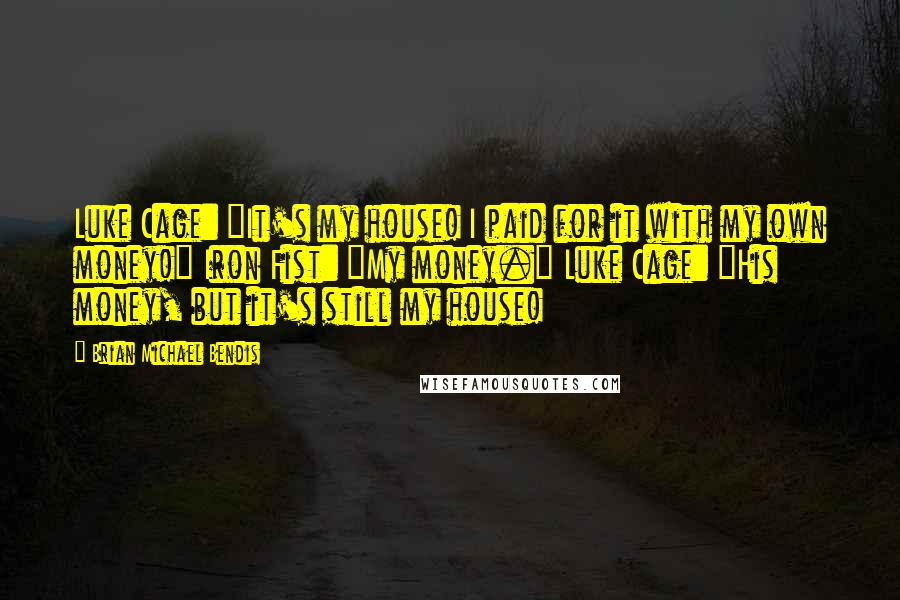 Luke Cage: "It's my house! I paid for it with my own money!"
Iron Fist: "My money."
Luke Cage: "His money, but it's still my house!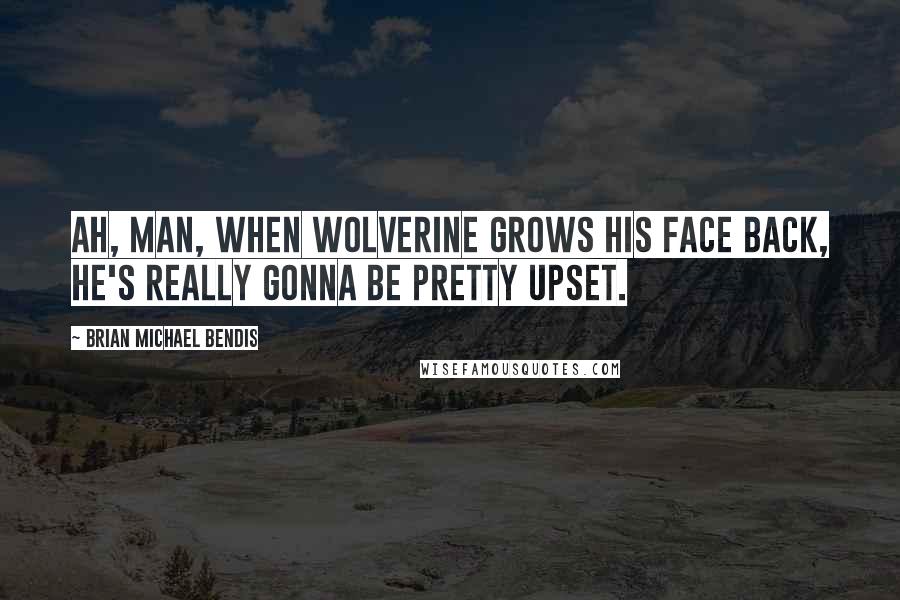 Ah, man, when Wolverine grows his face back, he's really gonna be pretty upset.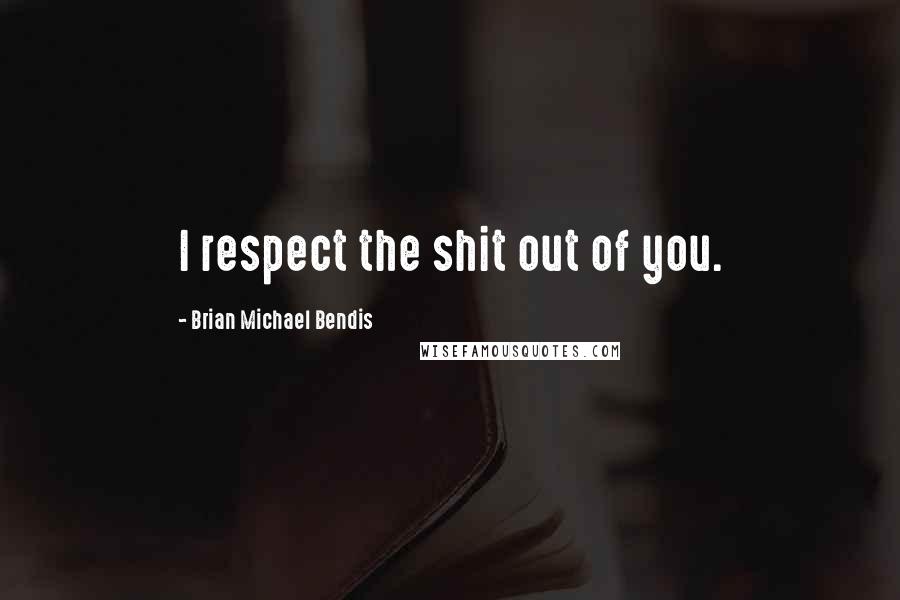 I respect the shit out of you.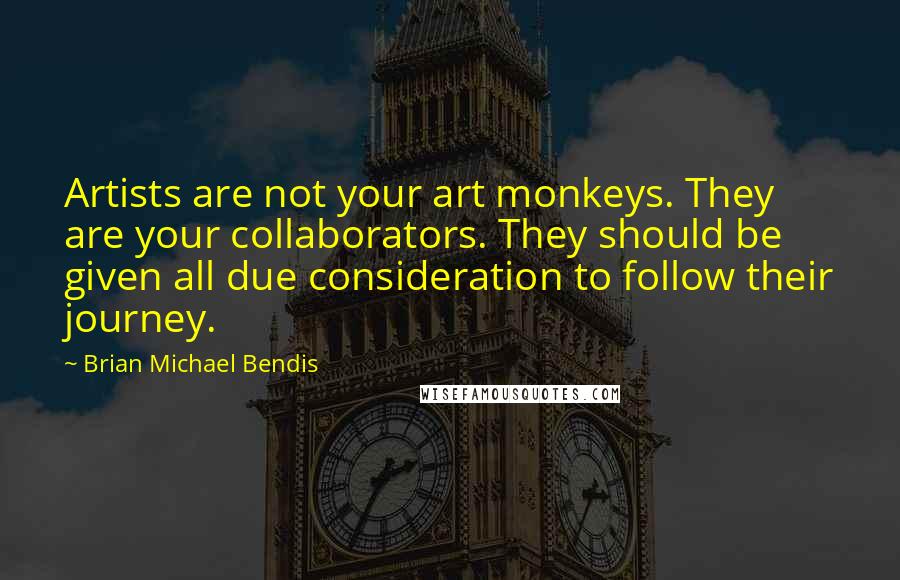 Artists are not your art monkeys. They are your collaborators. They should be given all due consideration to follow their journey.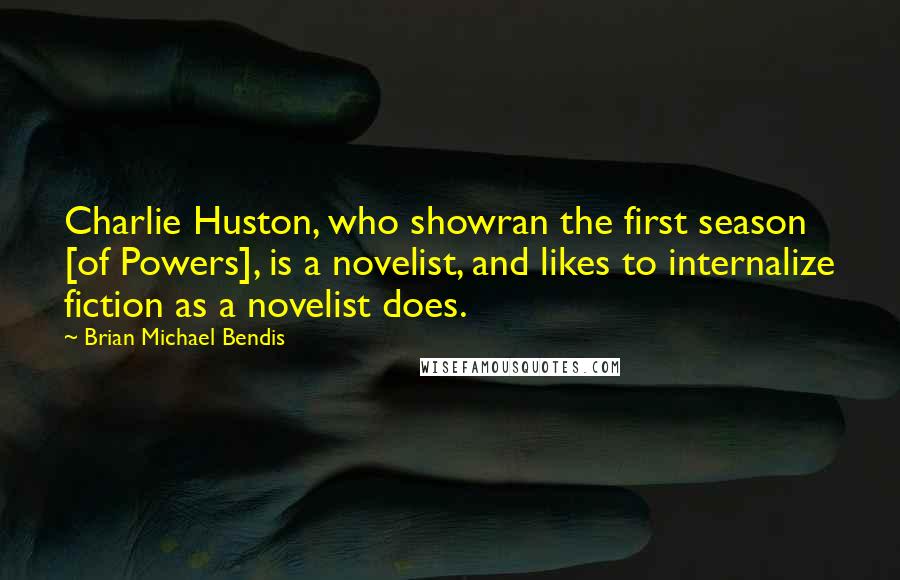 Charlie Huston, who showran the first season [of Powers], is a novelist, and likes to internalize fiction as a novelist does.