Richard J. Daley Quotes
Top 17 wise famous quotes and sayings by Richard J. Daley
Richard J. Daley Famous Quotes & Sayings
Discover top inspirational quotes from Richard J. Daley on Wise Famous Quotes.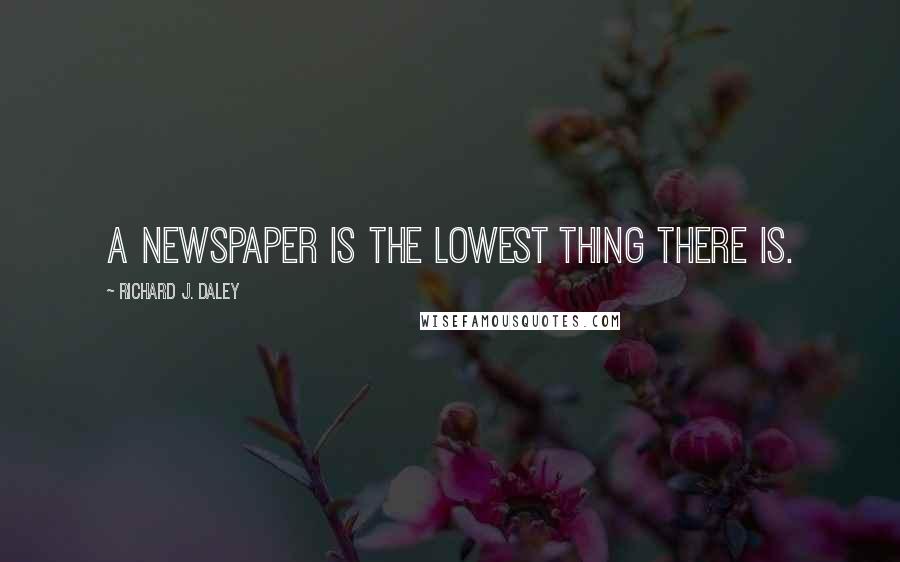 A newspaper is the lowest thing there is.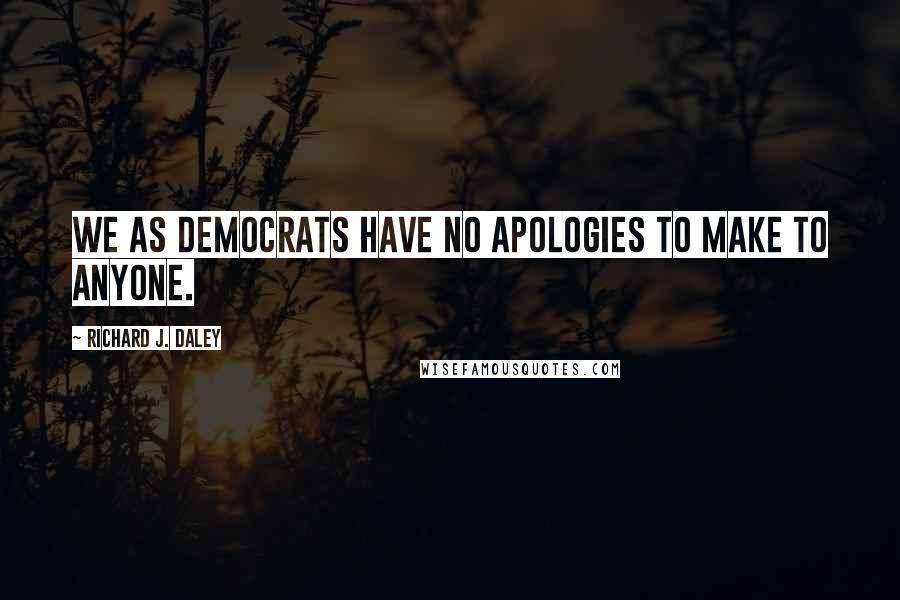 We as Democrats have no apologies to make to anyone.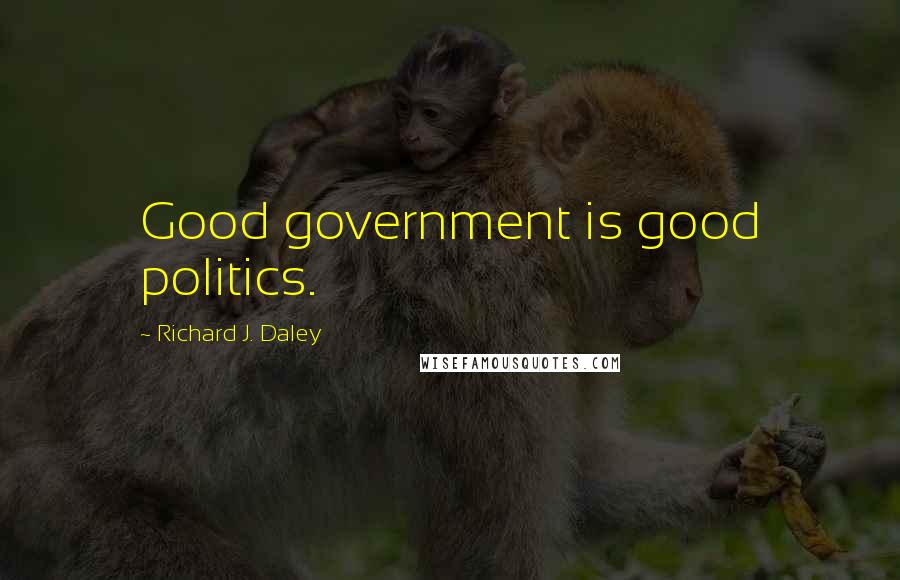 Good government is good politics.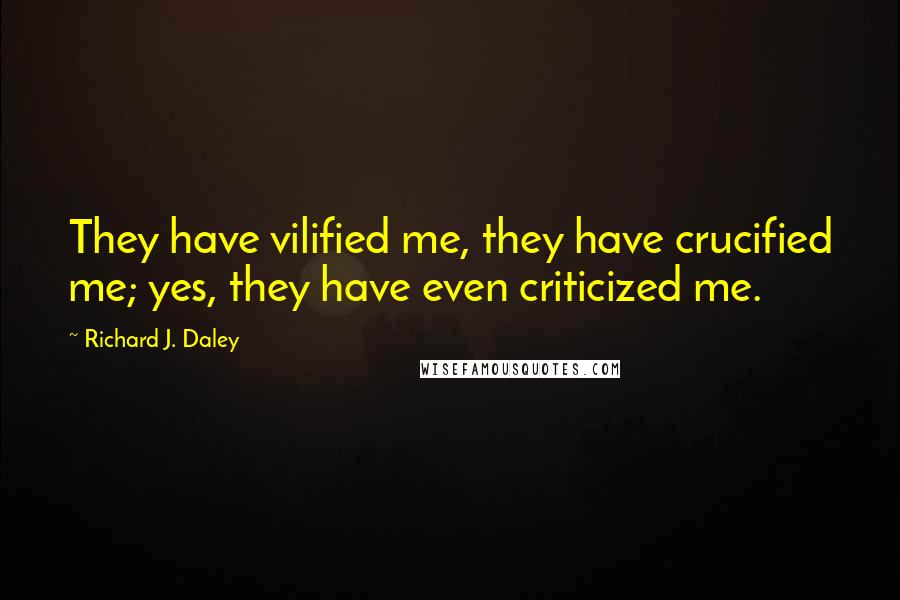 They have vilified me, they have crucified me; yes, they have even criticized me.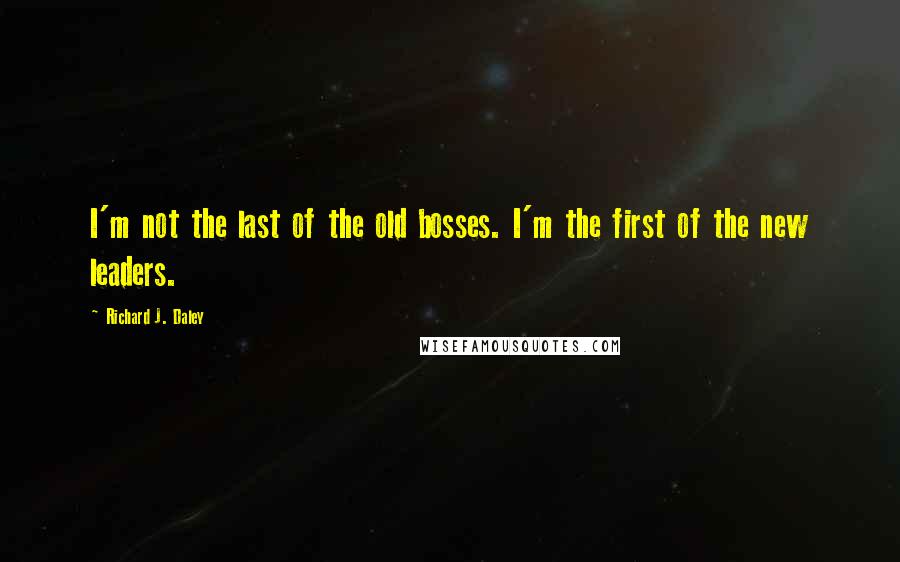 I'm not the last of the old bosses. I'm the first of the new leaders.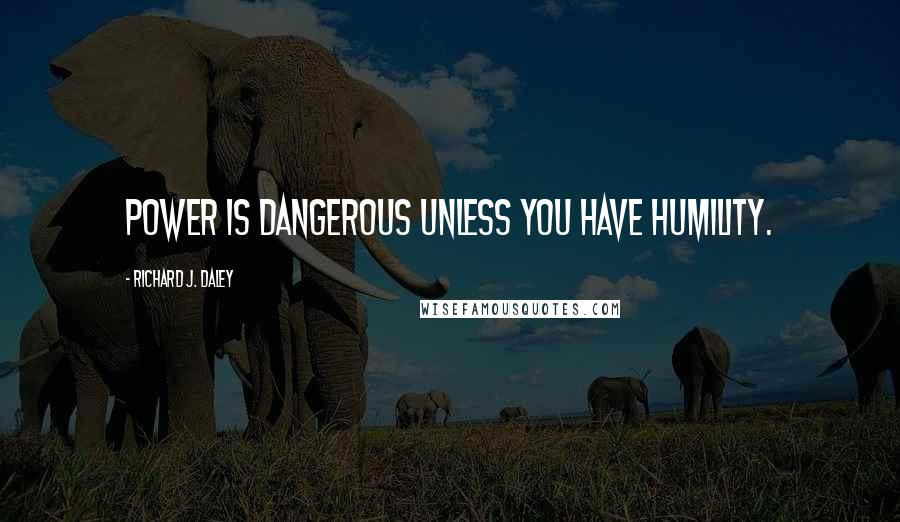 Power is dangerous unless you have humility.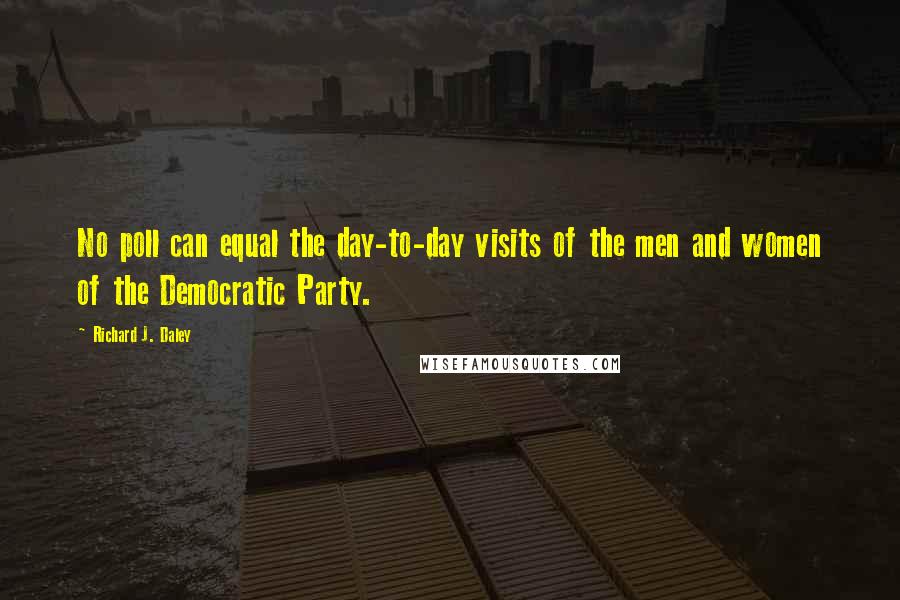 No poll can equal the day-to-day visits of the men and women of the Democratic Party.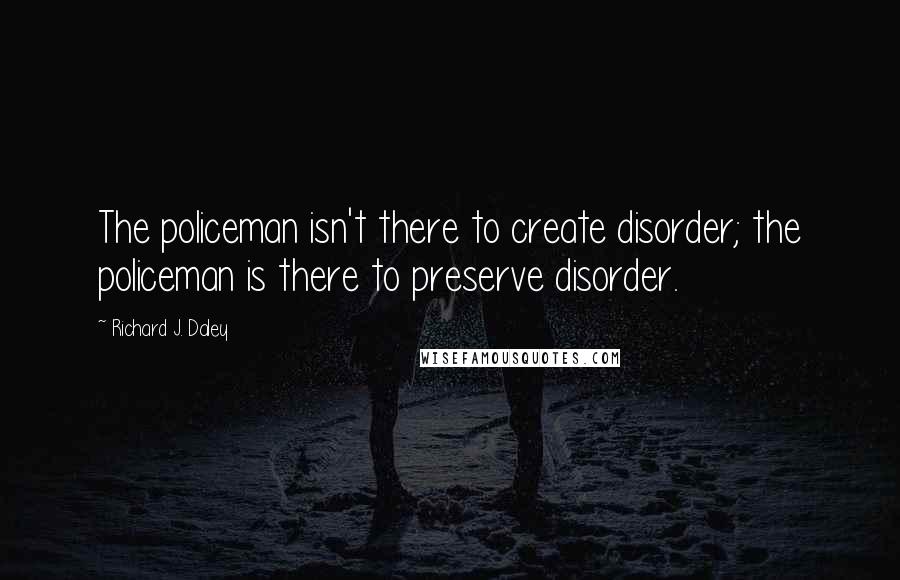 The policeman isn't there to create disorder; the policeman is there to preserve disorder.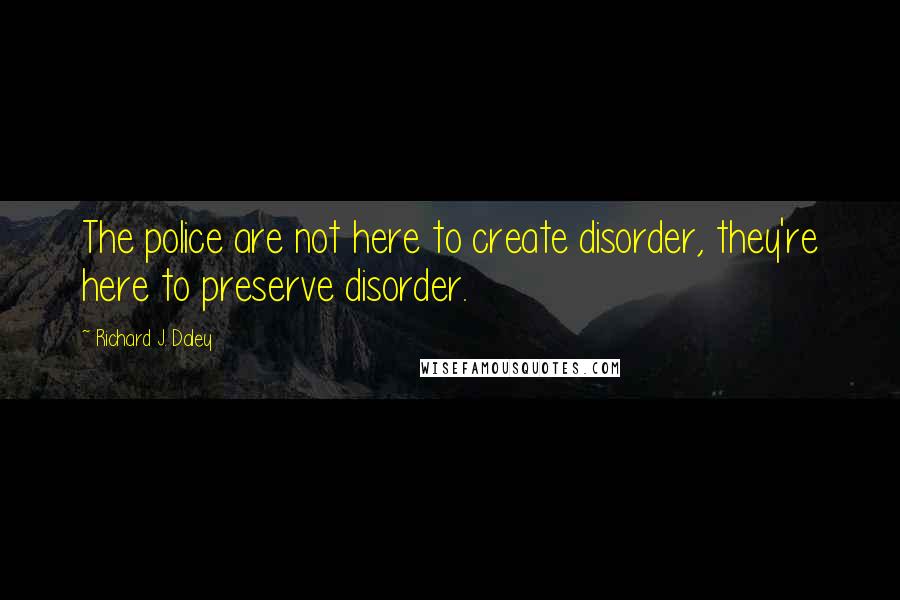 The police are not here to create disorder, they're here to preserve disorder.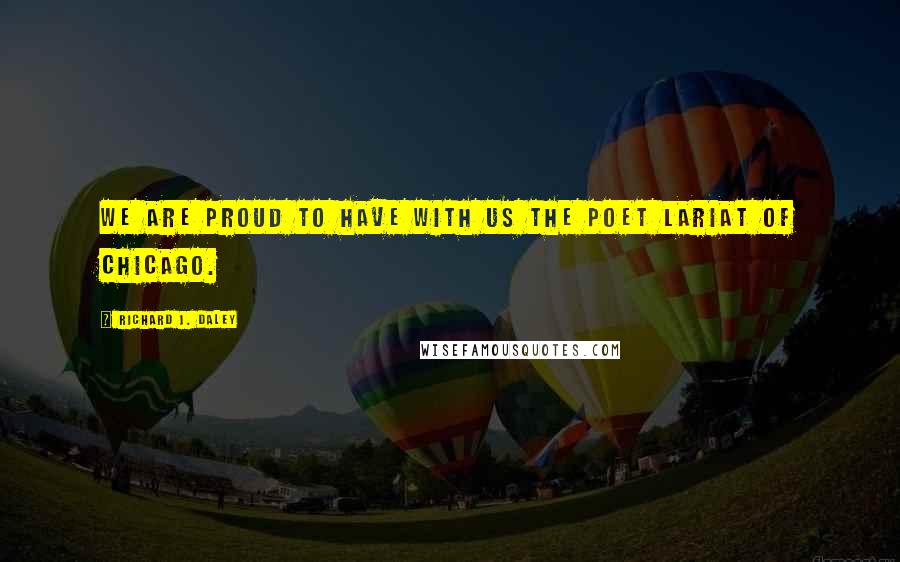 We are proud to have with us the poet lariat of Chicago.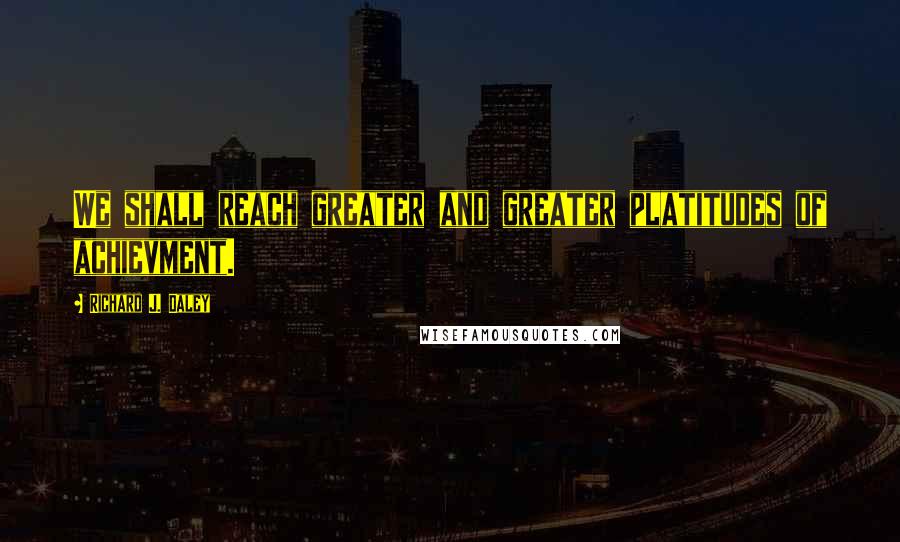 We shall reach greater and greater platitudes of achievment.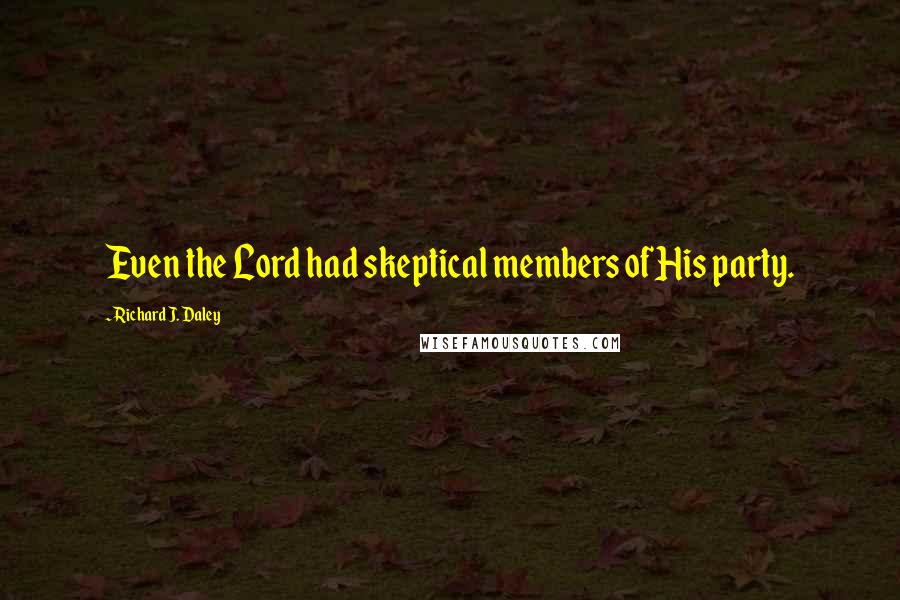 Even the Lord had skeptical members of His party.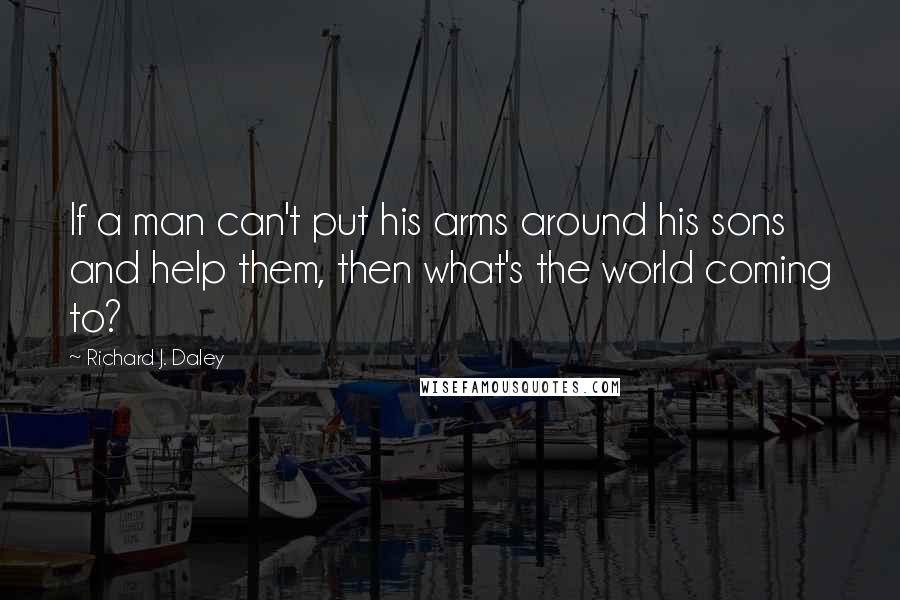 If a man can't put his arms around his sons and help them, then what's the world coming to?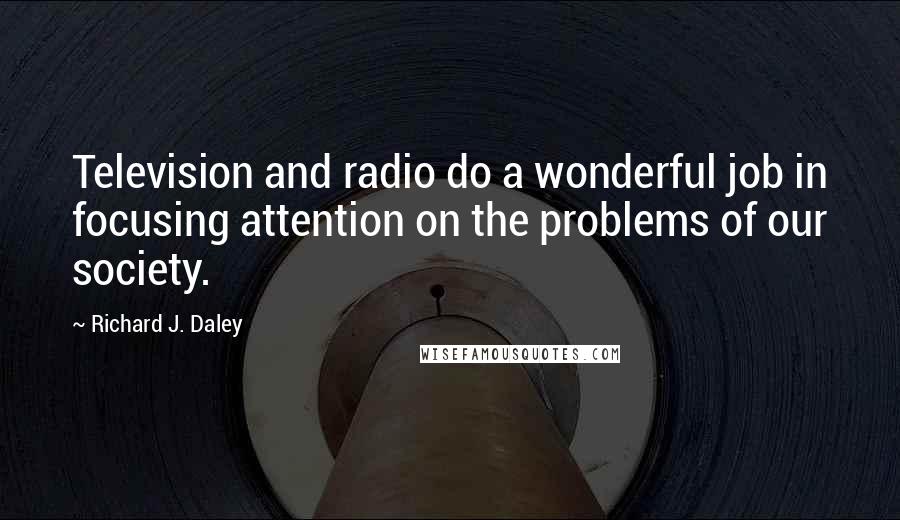 Television and radio do a wonderful job in focusing attention on the problems of our society.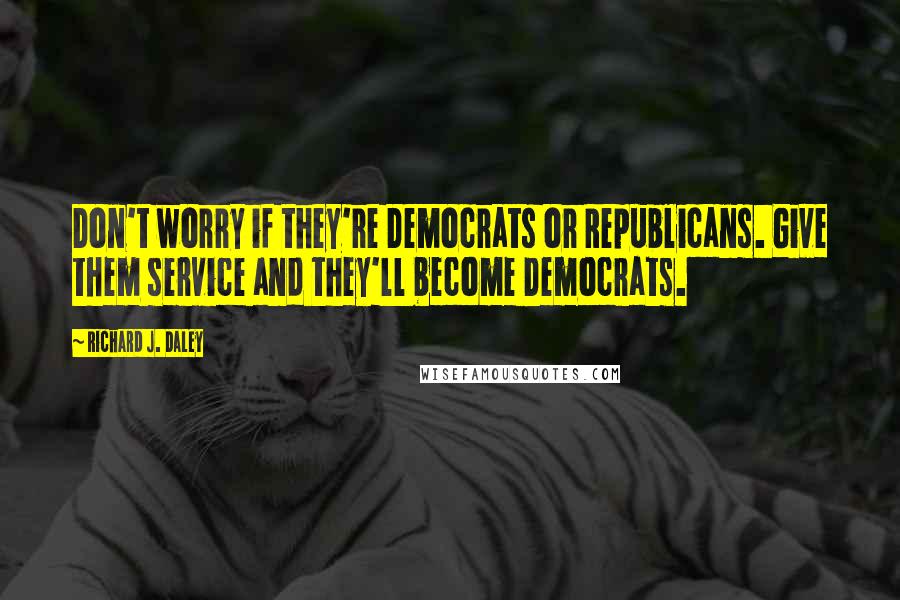 Don't worry if they're Democrats or Republicans. Give them service and they'll become Democrats.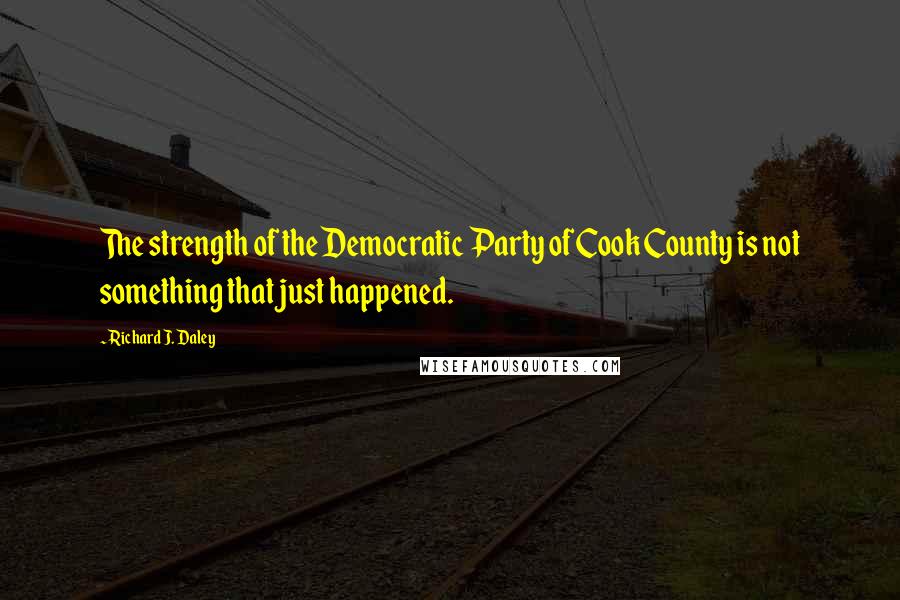 The strength of the Democratic Party of Cook County is not something that just happened.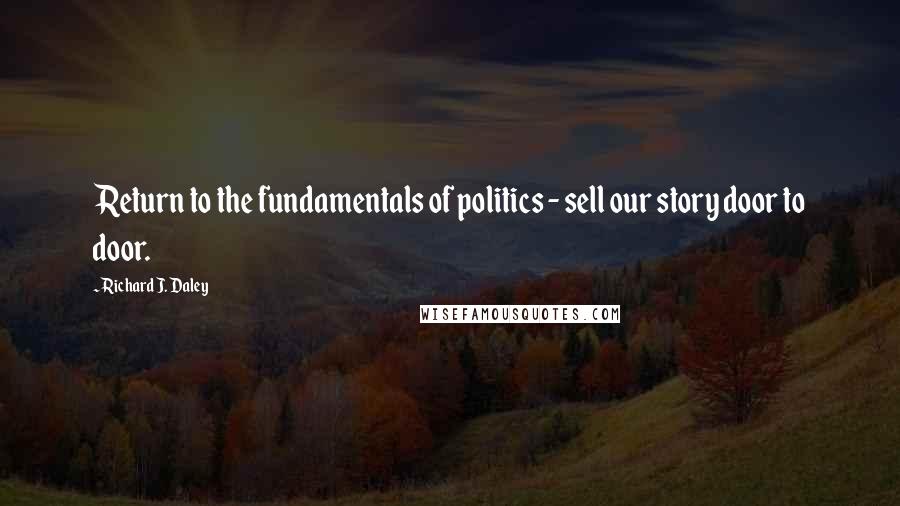 Return to the fundamentals of politics - sell our story door to door.