Big L Quotes
Top 22 wise famous quotes and sayings by Big L
I'm known to have a hottie open, I keep the shotty smokin, Front and get half the bones in your body broken.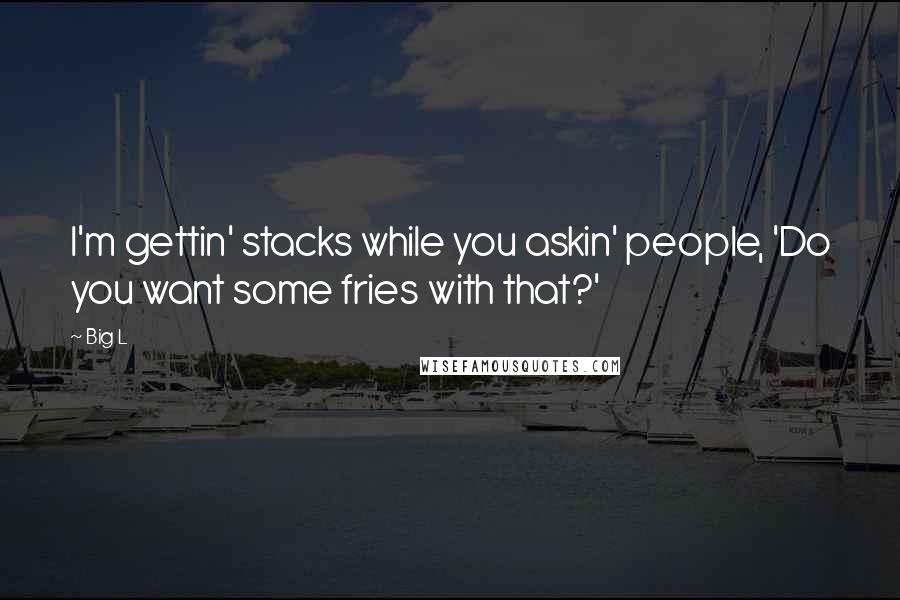 I'm gettin' stacks while you askin' people, 'Do you want some fries with that?'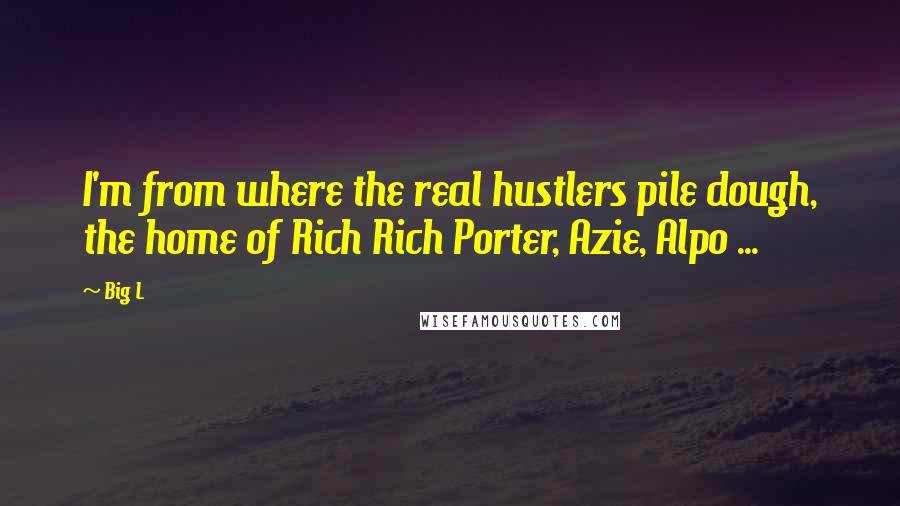 I'm from where the real hustlers pile dough, the home of Rich Rich Porter, Azie, Alpo ...
All my life I've been a lady bruiser, a wrong chooser, school refuser, drug abuser, born loser; clothes bummy, nose runny, it wasn't funny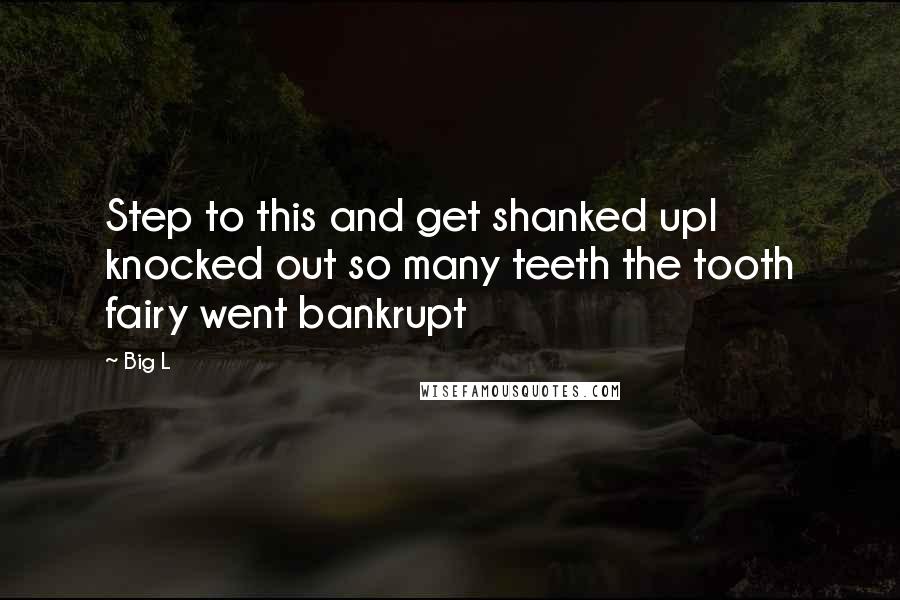 Step to this and get shanked up
I knocked out so many teeth the tooth fairy went bankrupt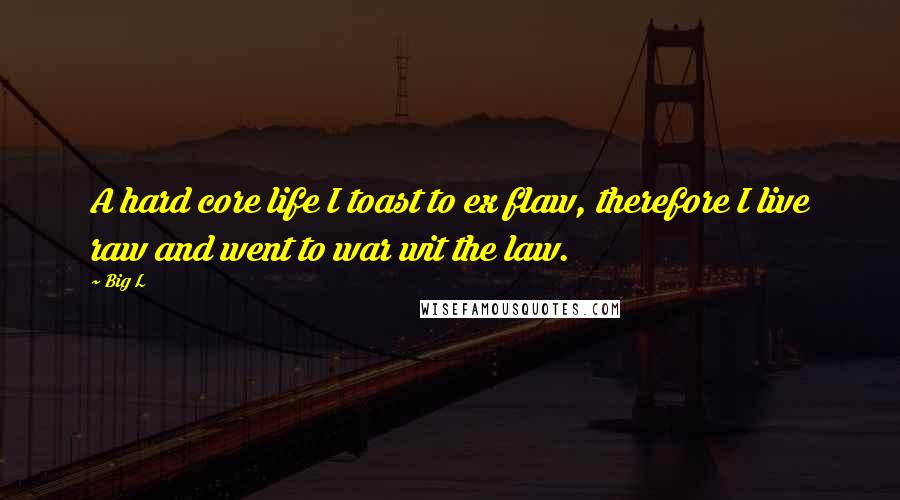 A hard core life I toast to ex flaw, therefore I live raw and went to war wit the law.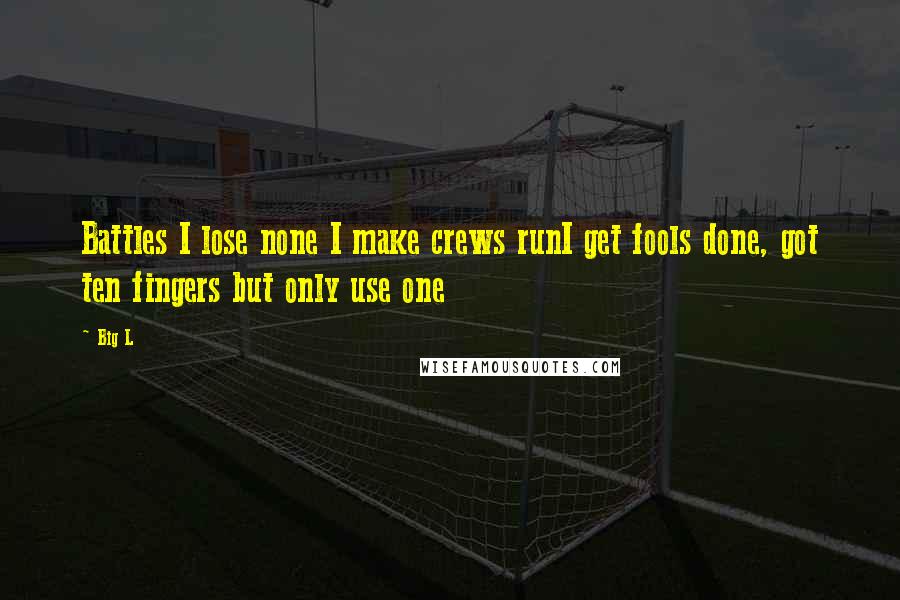 Battles I lose none I make crews run
I get fools done, got ten fingers but only use one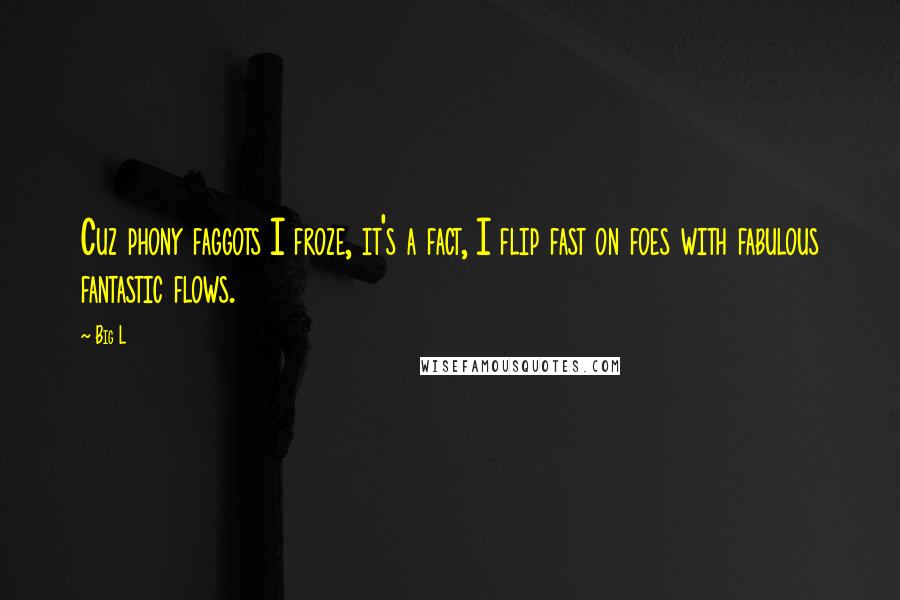 Cuz phony faggots I froze, it's a fact, I flip fast on foes with fabulous fantastic flows.
I'm rollin' with Satan, not Jesus Christ. I'm the only son of the devil.
If you battle L, you picked the wrong head
I smash mics like cornbread
You can't kill me, I was born dead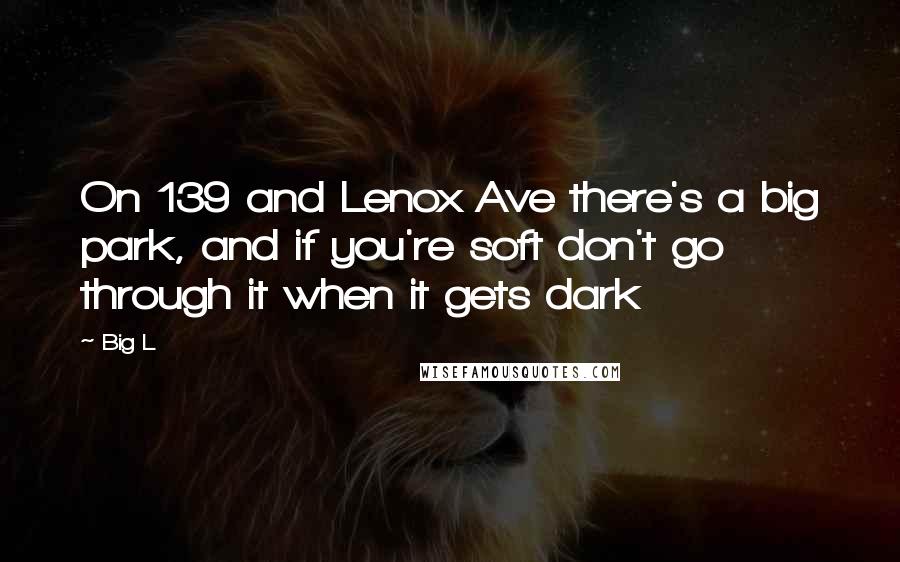 On 139 and Lenox Ave there's a big park, and if you're soft don't go through it when it gets dark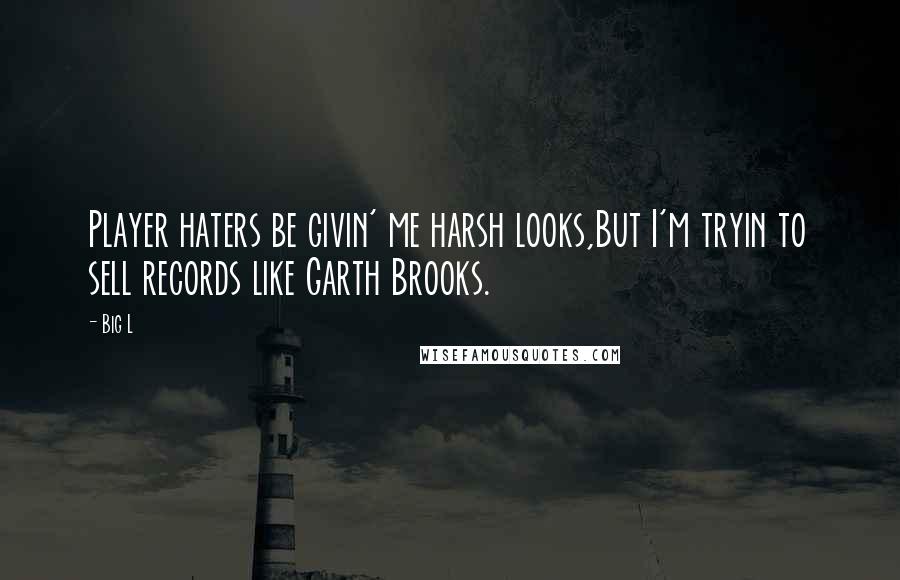 Player haters be givin' me harsh looks,
But I'm tryin to sell records like Garth Brooks.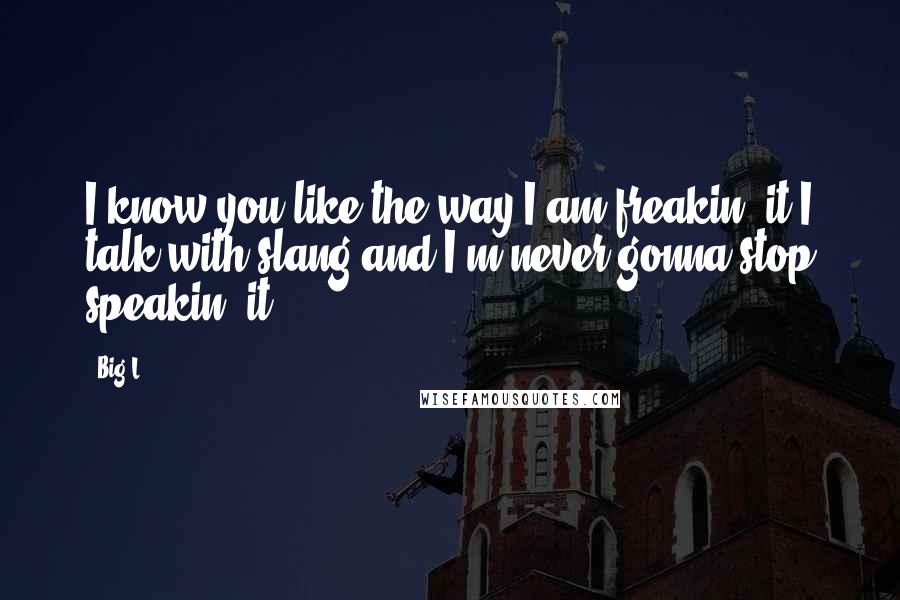 I know you like the way I am freakin' it.
I talk with slang and I'm never gonna stop speakin' it.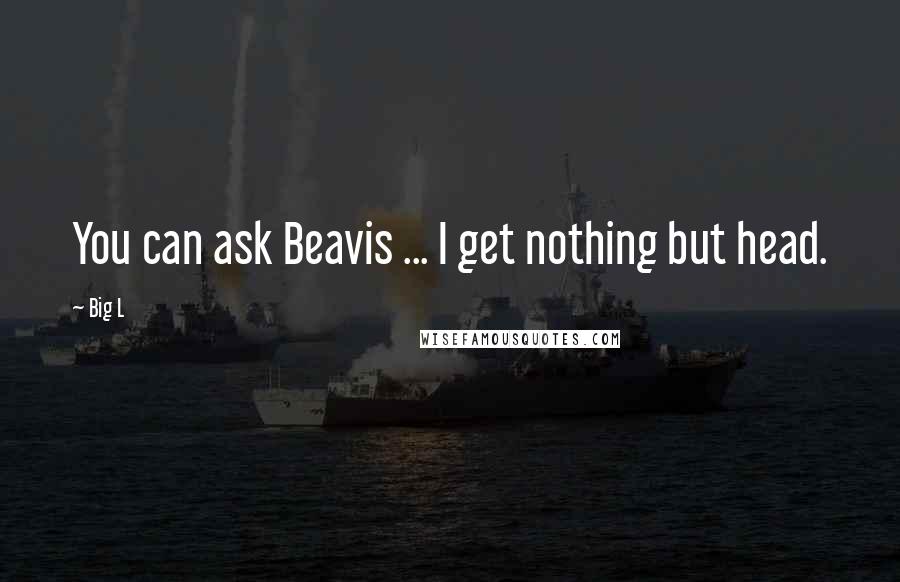 You can ask Beavis ...
I get nothing but head.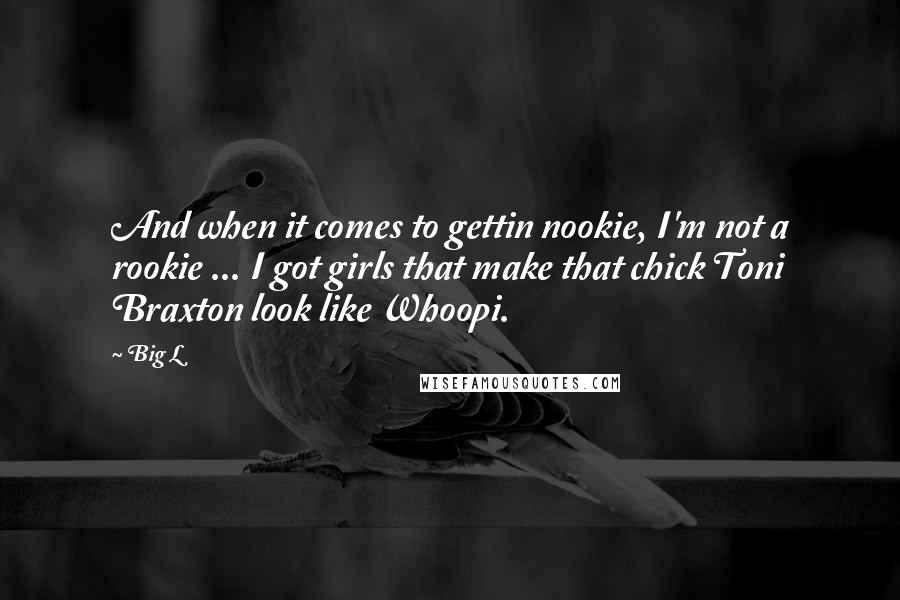 And when it comes to gettin nookie, I'm not a rookie ...
I got girls that make that chick Toni Braxton look like Whoopi.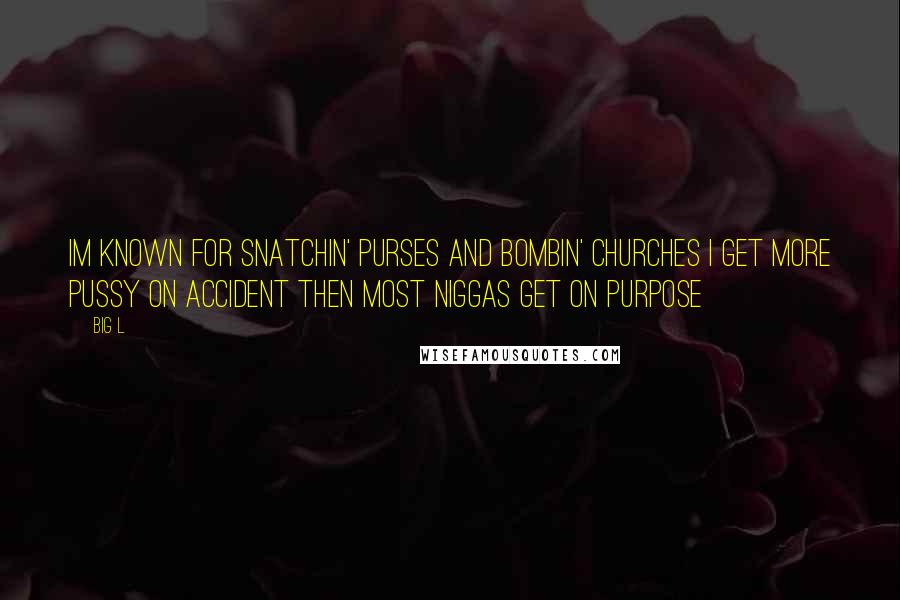 Im known for snatchin' purses and bombin' churches I get more pussy on accident then most niggas get on purpose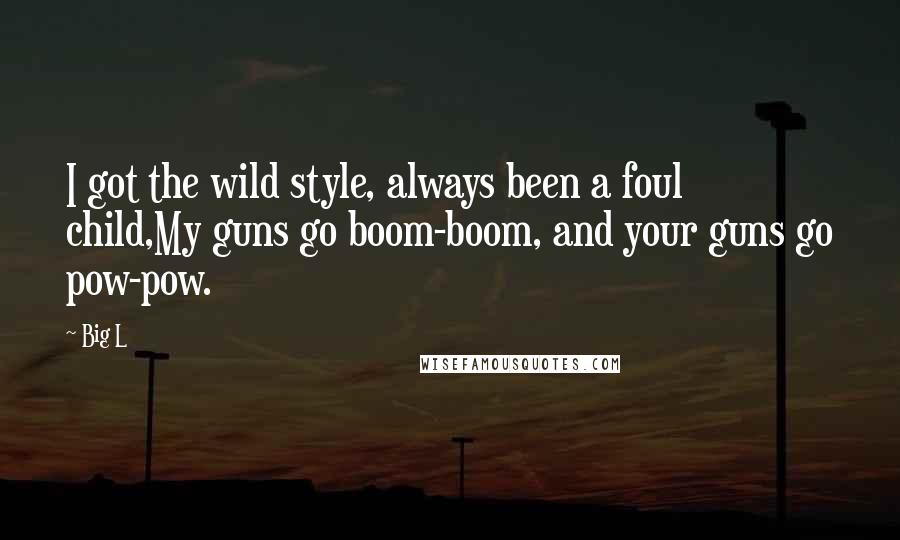 I got the wild style, always been a foul child,
My guns go boom-boom, and your guns go pow-pow.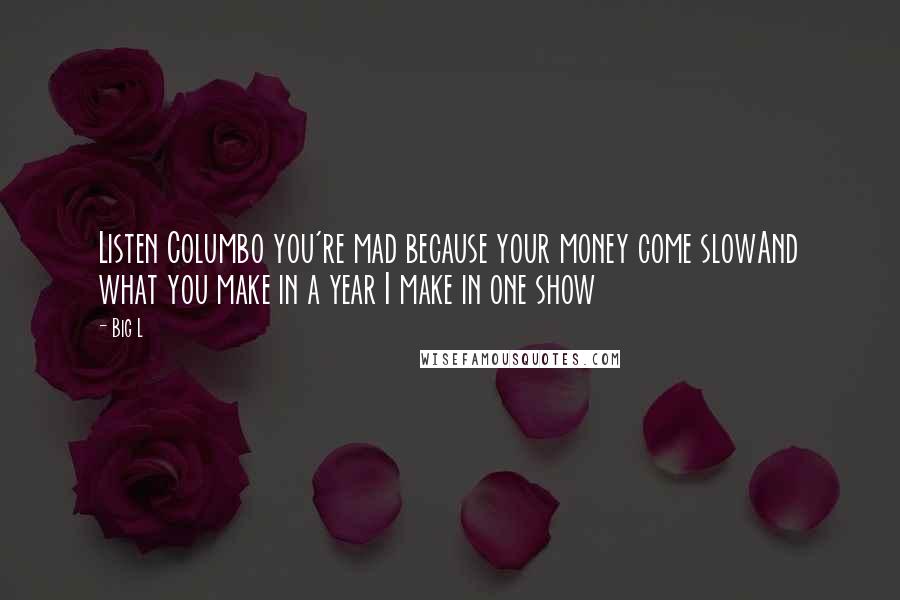 Listen Columbo you're mad because your money come slow
And what you make in a year I make in one show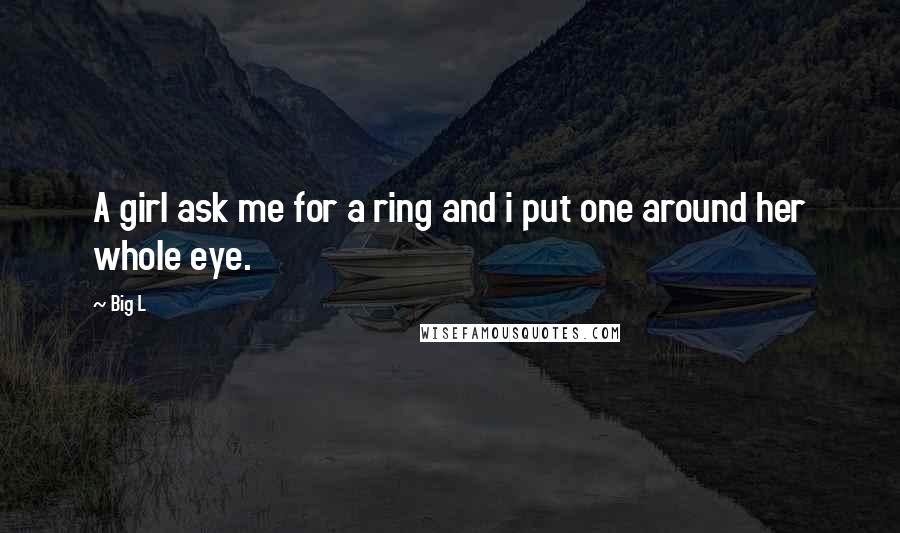 A girl ask me for a ring and i put one around her whole eye.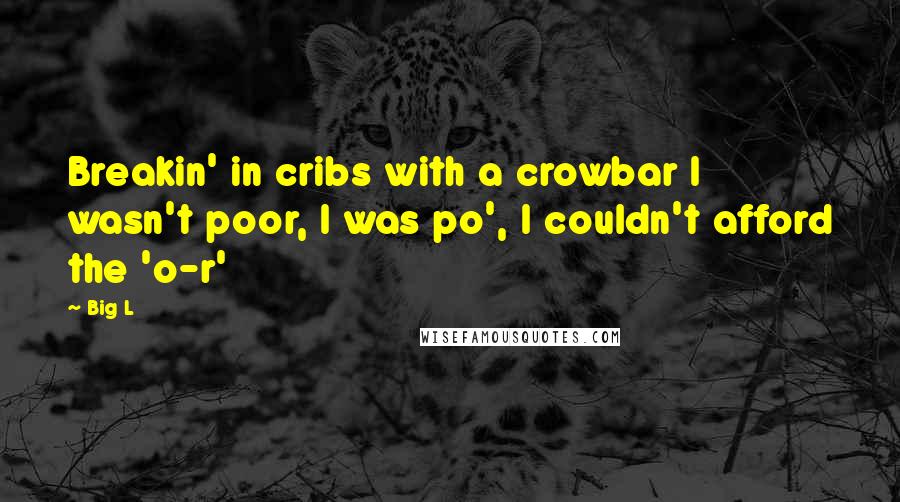 Breakin' in cribs with a crowbar
I wasn't poor, I was po', I couldn't afford the 'o-r'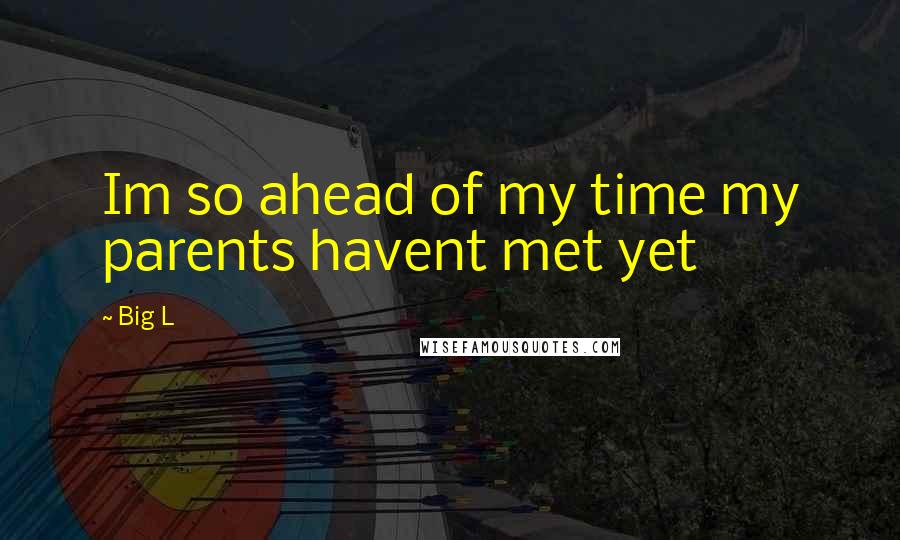 Im so ahead of my time my parents havent met yet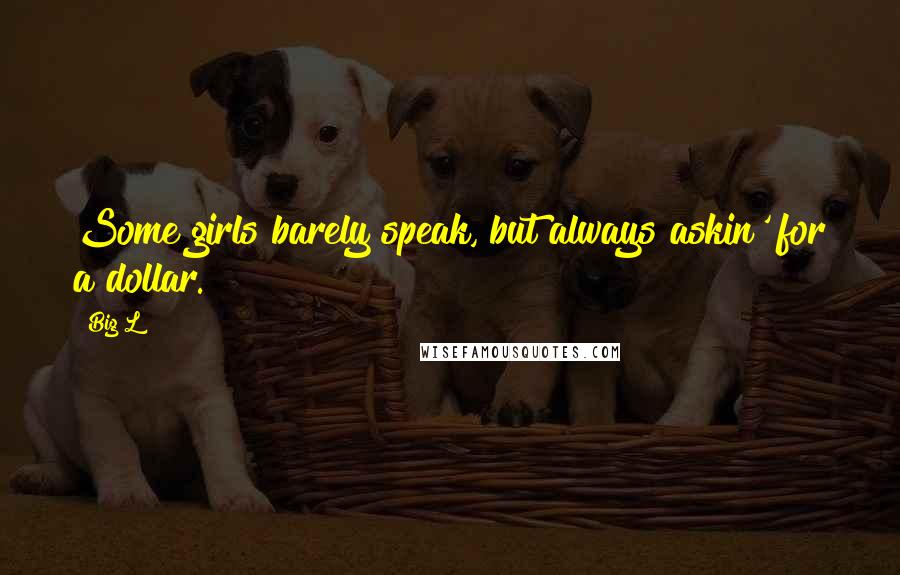 Some girls barely speak, but always askin' for a dollar.