Kalup Linzy Quotes
Top 8 wise famous quotes and sayings by Kalup Linzy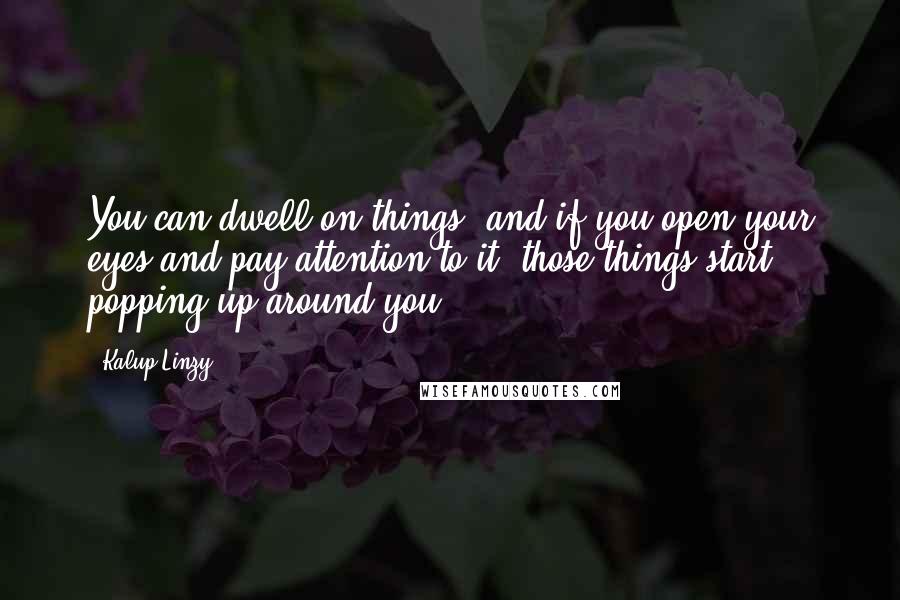 You can dwell on things, and if you open your eyes and pay attention to it, those things start popping up around you.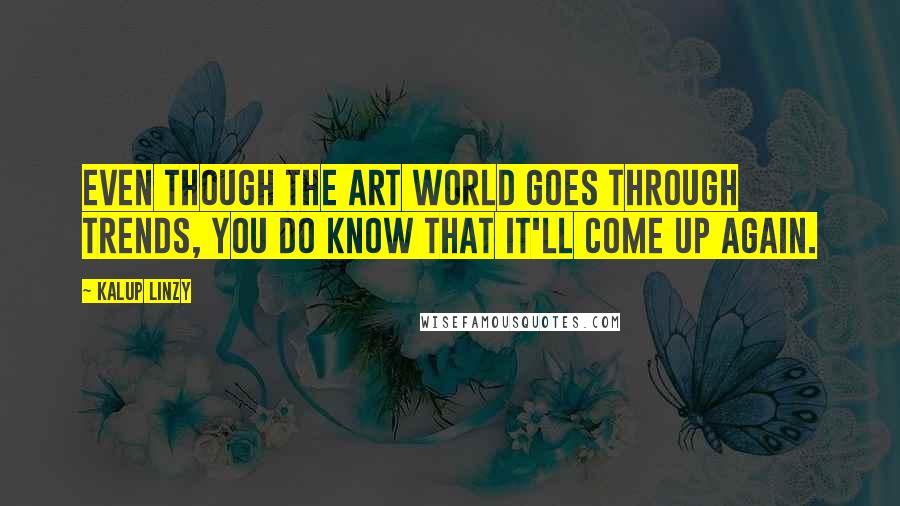 Even though the art world goes through trends, you do know that it'll come up again.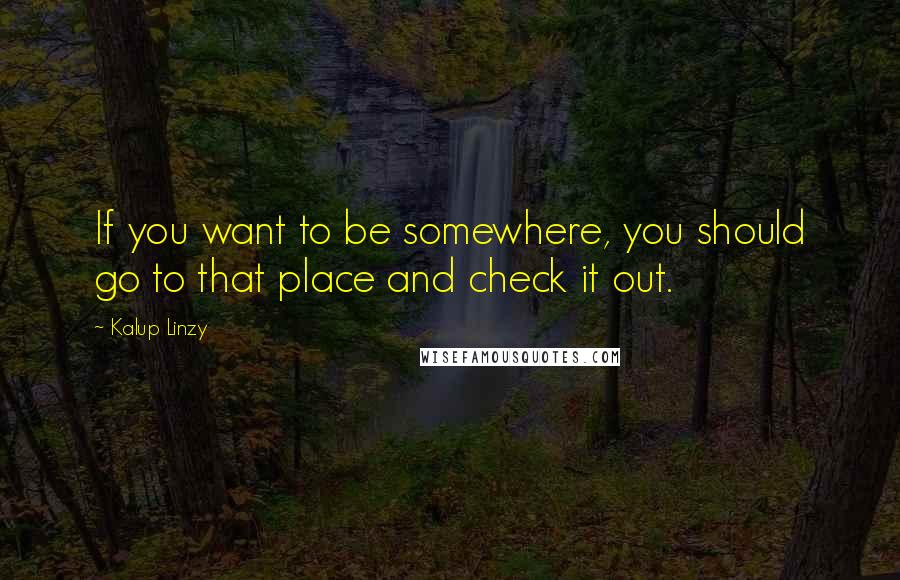 If you want to be somewhere, you should go to that place and check it out.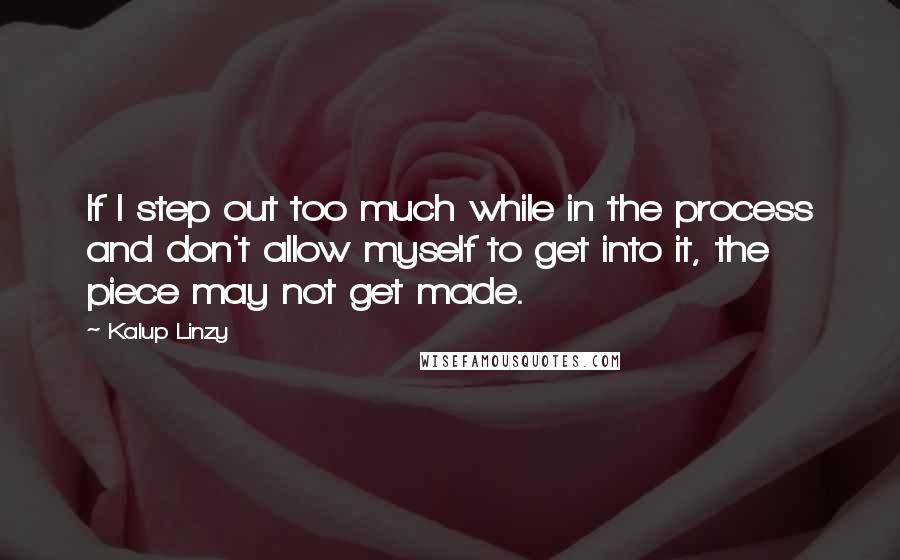 If I step out too much while in the process and don't allow myself to get into it, the piece may not get made.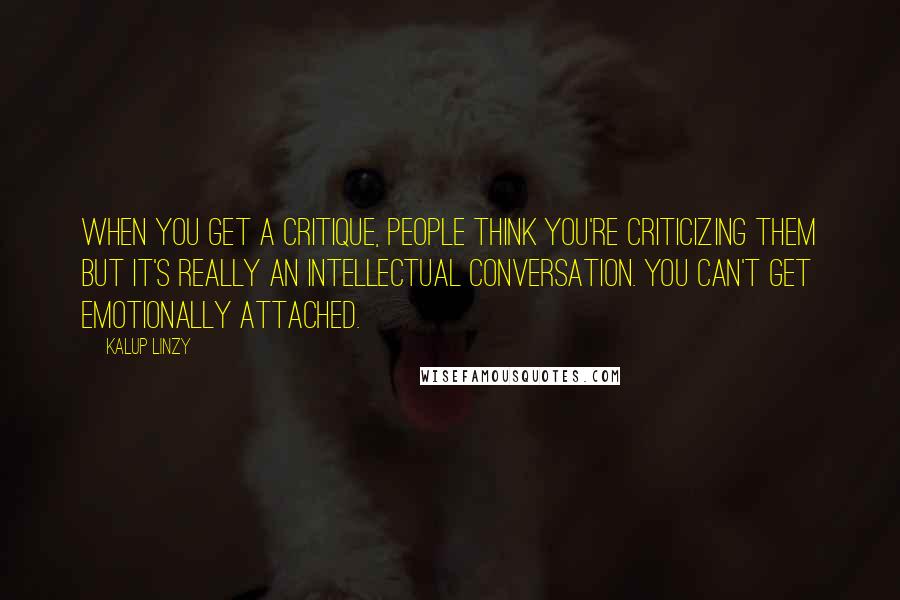 When you get a critique, people think you're criticizing them but it's really an intellectual conversation. You can't get emotionally attached.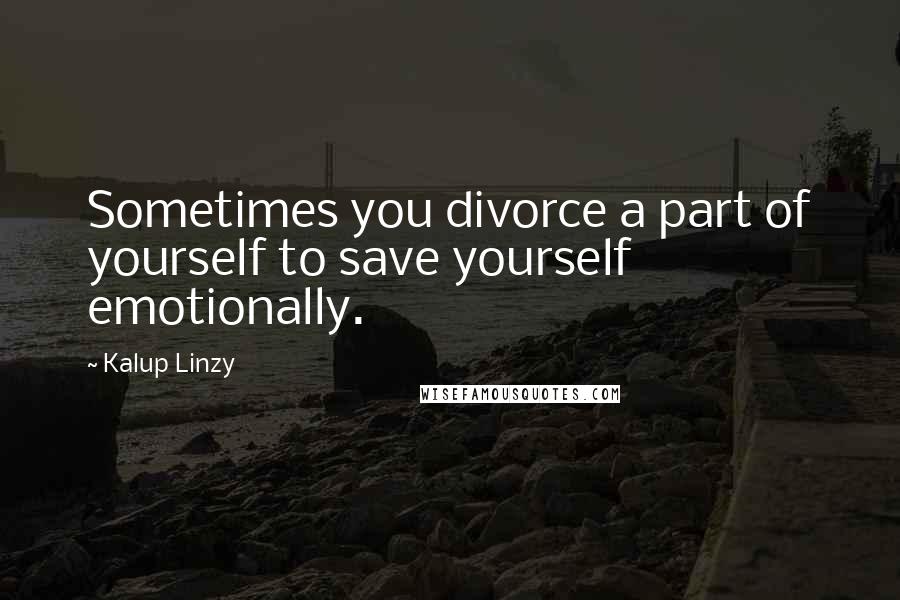 Sometimes you divorce a part of yourself to save yourself emotionally.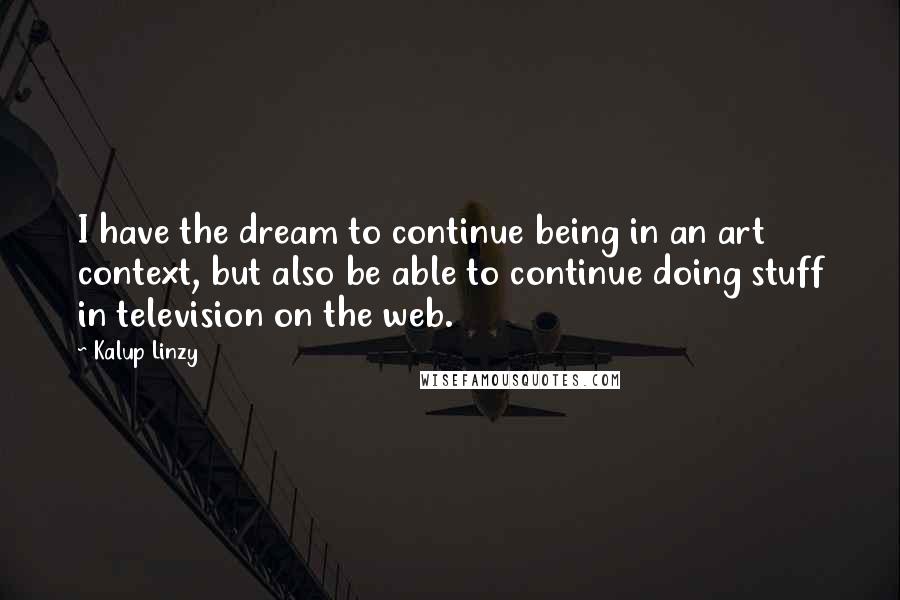 I have the dream to continue being in an art context, but also be able to continue doing stuff in television on the web.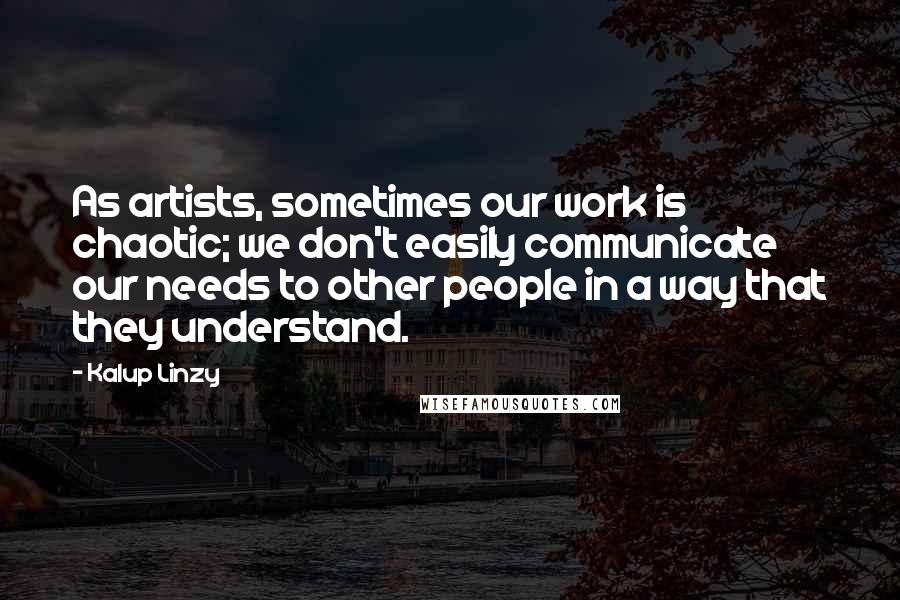 As artists, sometimes our work is chaotic; we don't easily communicate our needs to other people in a way that they understand.