Edward P. Jones Quotes
Top 16 wise famous quotes and sayings by Edward P. Jones
Edward P. Jones Famous Quotes & Sayings
Discover top inspirational quotes from Edward P. Jones on Wise Famous Quotes.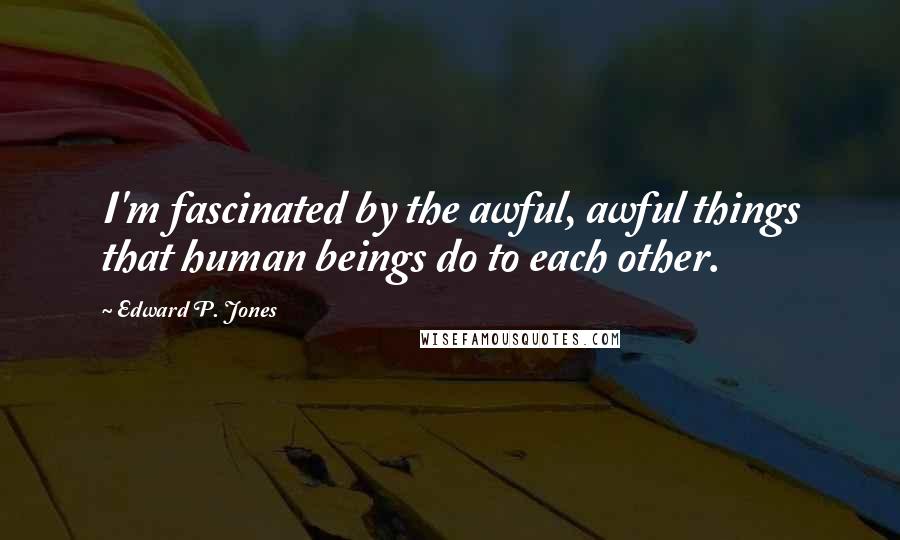 I'm fascinated by the awful, awful things that human beings do to each other.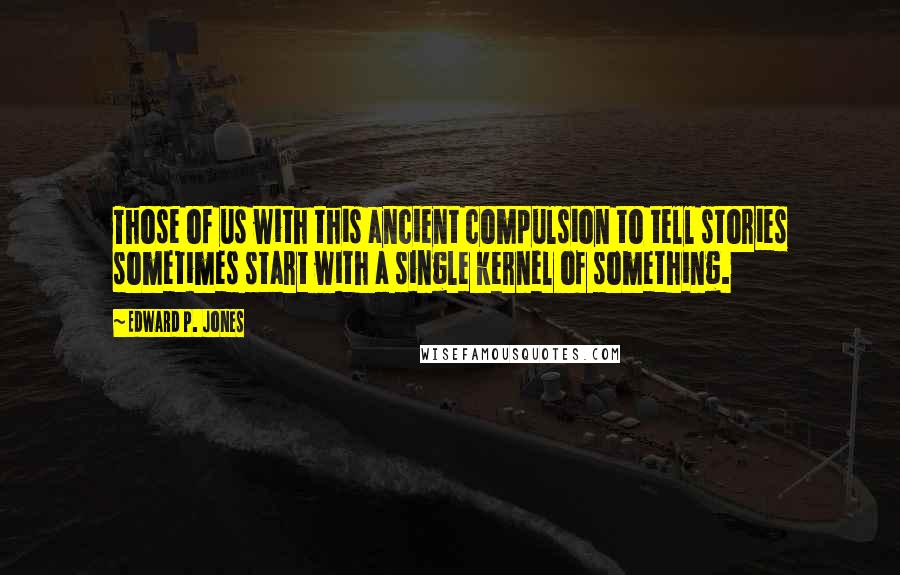 Those of us with this ancient compulsion to tell stories sometimes start with a single kernel of something.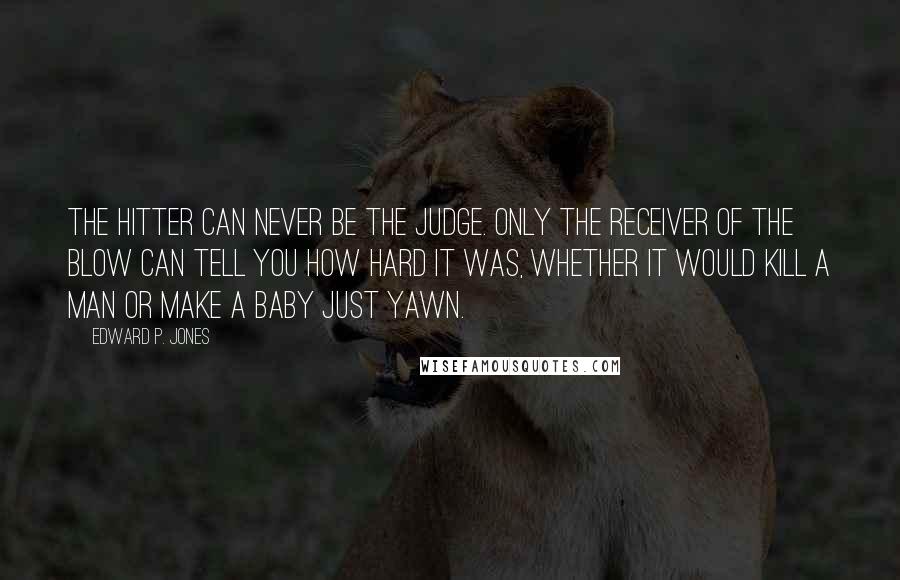 The hitter can never be the judge. Only the receiver of the blow can tell you how hard it was, whether it would kill a man or make a baby just yawn.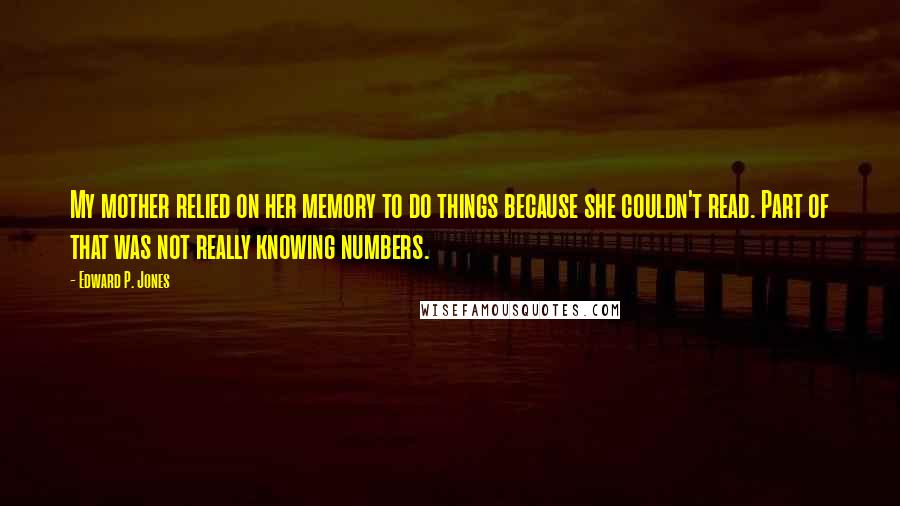 My mother relied on her memory to do things because she couldn't read. Part of that was not really knowing numbers.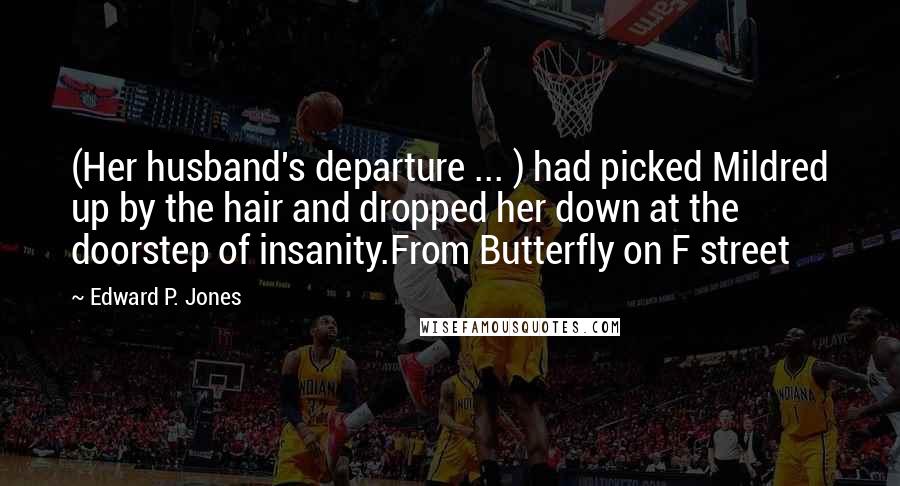 (Her husband's departure ... ) had picked Mildred up by the hair and dropped her down at the doorstep of insanity.
From Butterfly on F street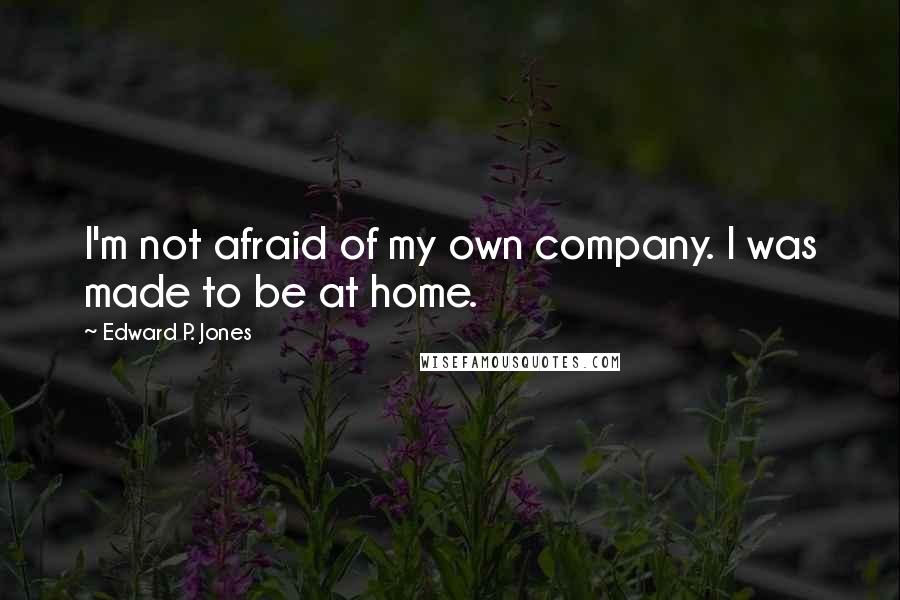 I'm not afraid of my own company. I was made to be at home.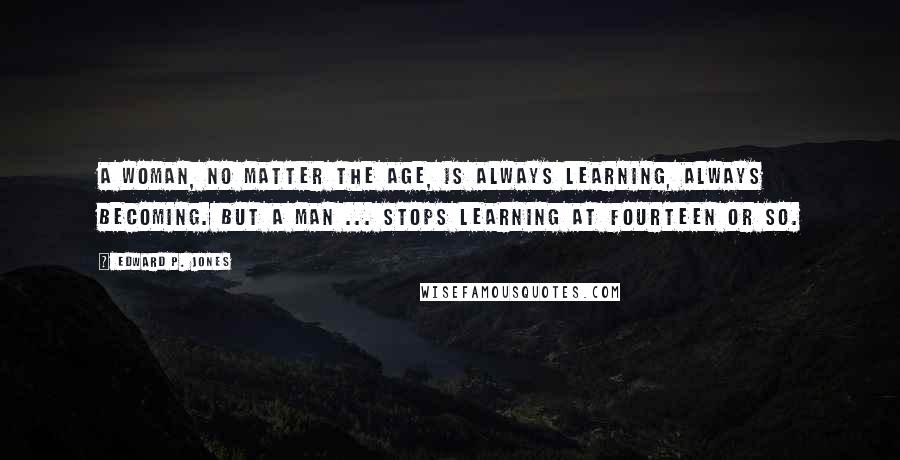 A woman, no matter the age, is always learning, always becoming. But a man ... stops learning at fourteen or so.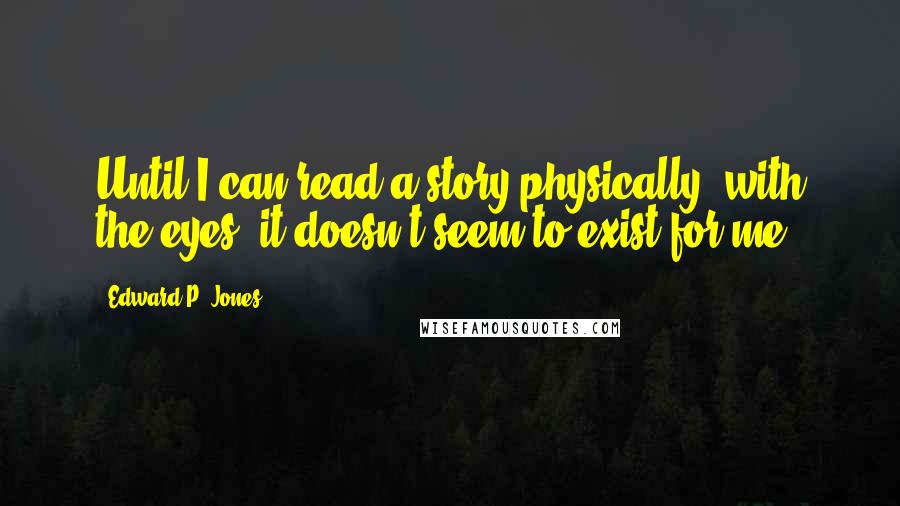 Until I can read a story physically, with the eyes, it doesn't seem to exist for me.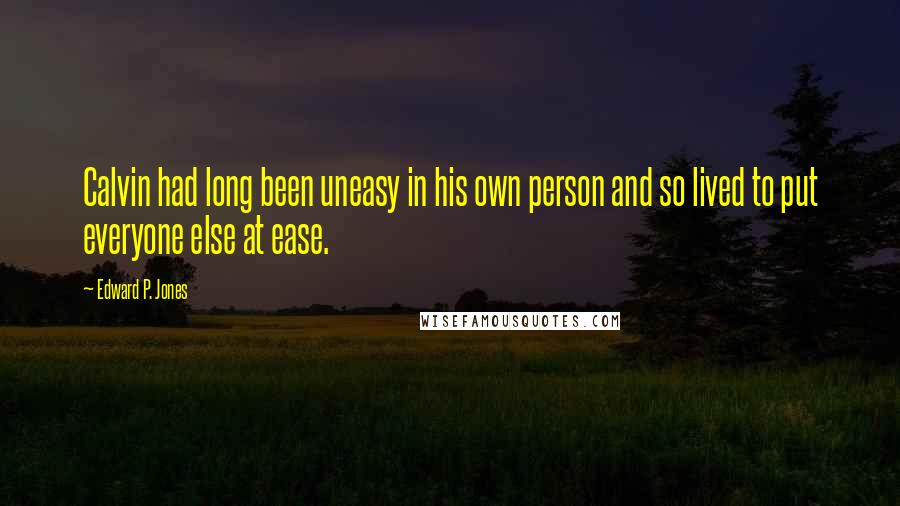 Calvin had long been uneasy in his own person and so lived to put everyone else at ease.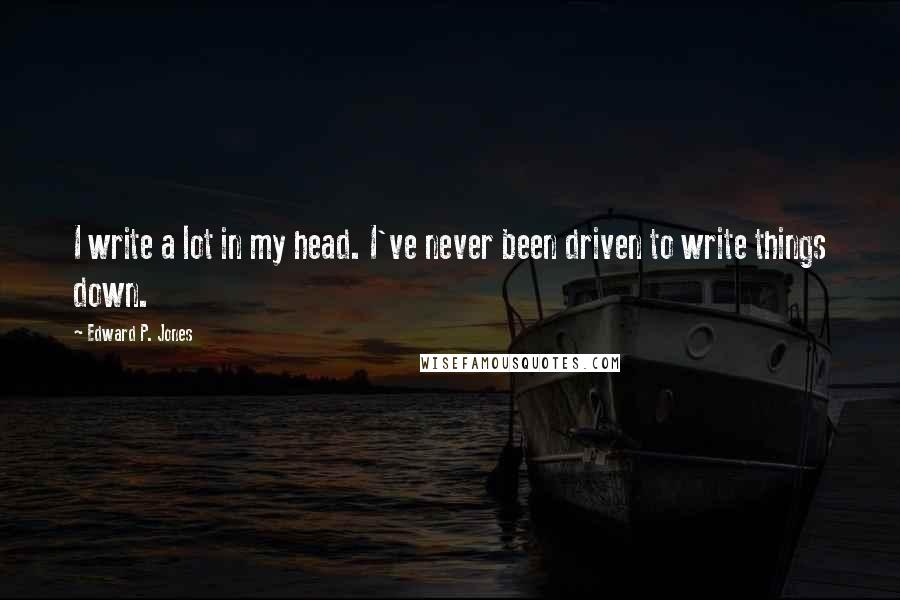 I write a lot in my head. I've never been driven to write things down.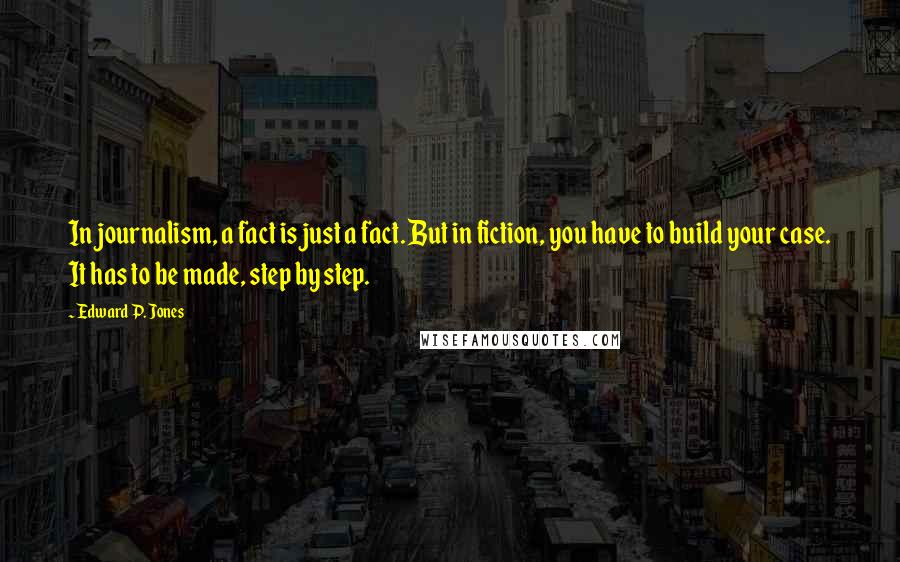 In journalism, a fact is just a fact. But in fiction, you have to build your case. It has to be made, step by step.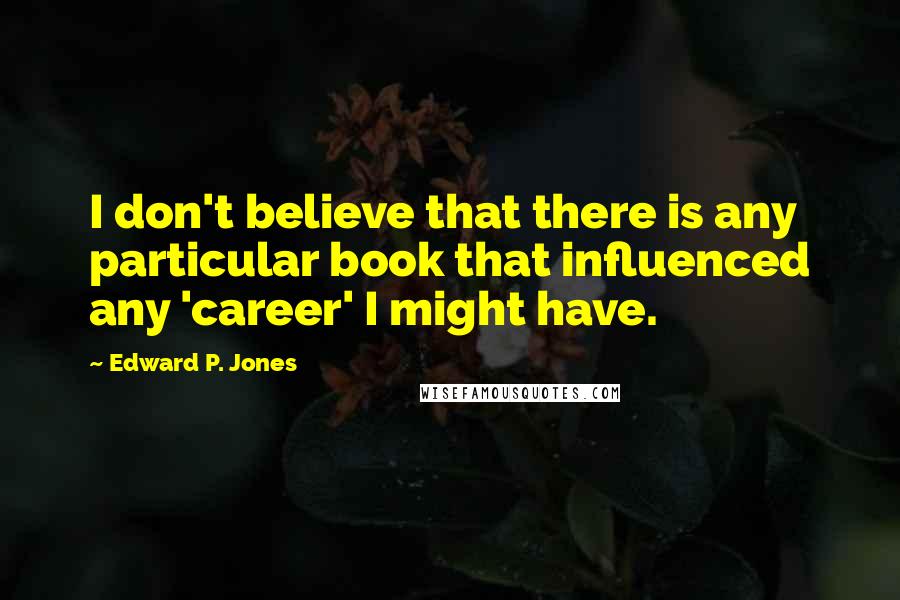 I don't believe that there is any particular book that influenced any 'career' I might have.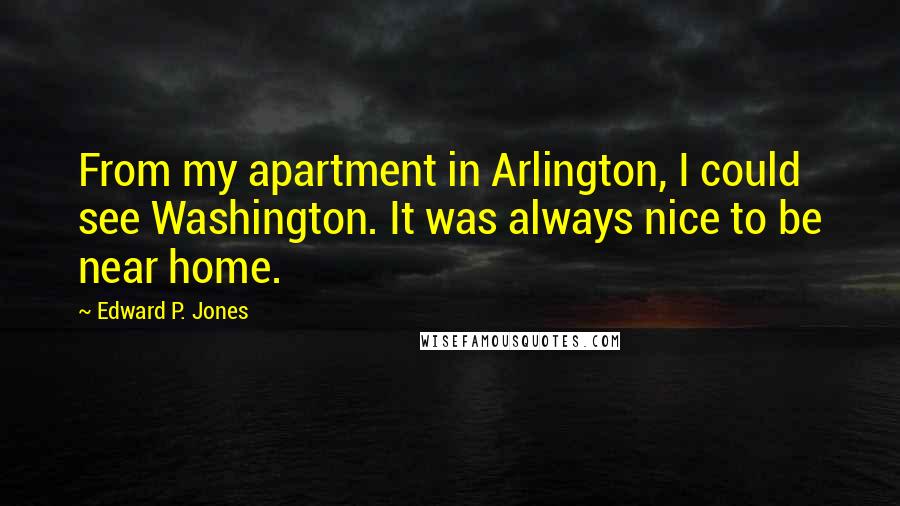 From my apartment in Arlington, I could see Washington. It was always nice to be near home.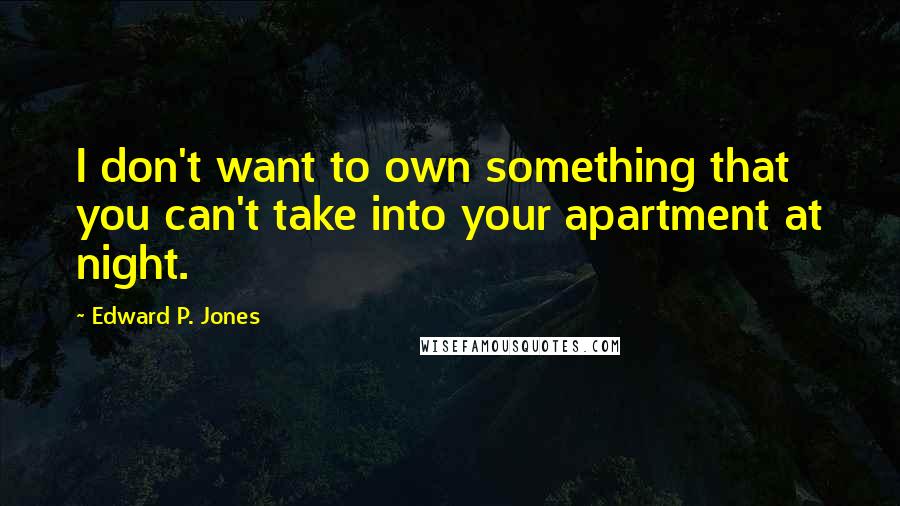 I don't want to own something that you can't take into your apartment at night.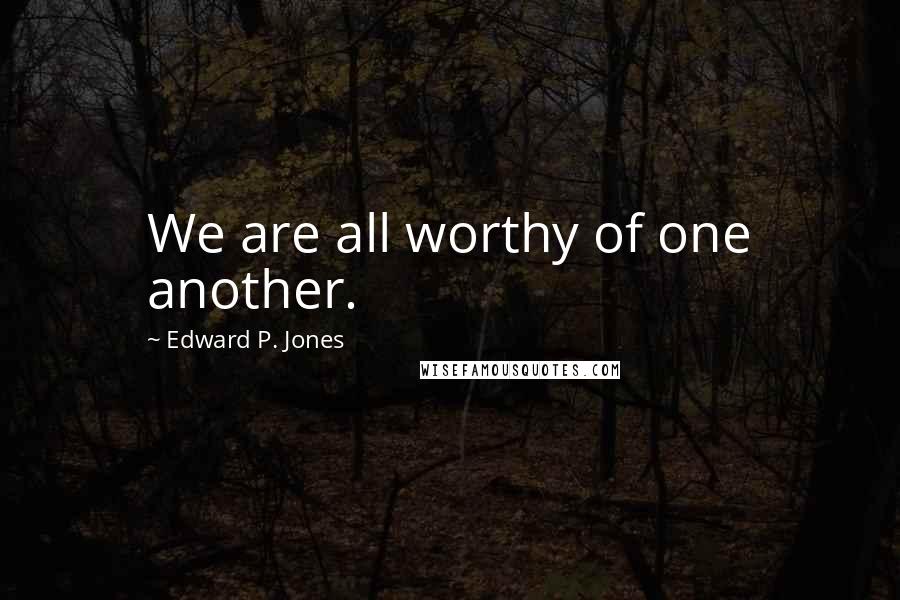 We are all worthy of one another.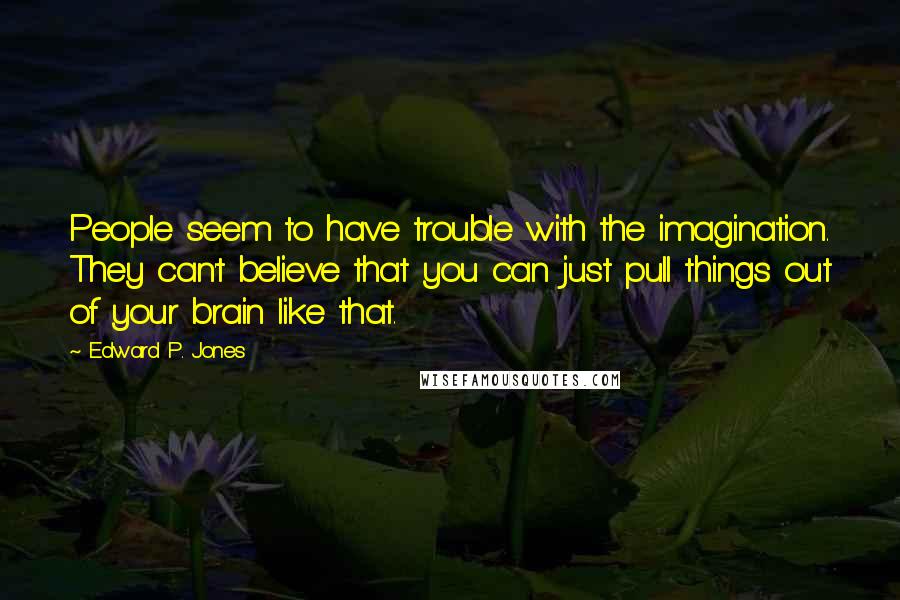 People seem to have trouble with the imagination. They can't believe that you can just pull things out of your brain like that.