Spirituality And Death Quotes
Collection of top 43 famous quotes about Spirituality And Death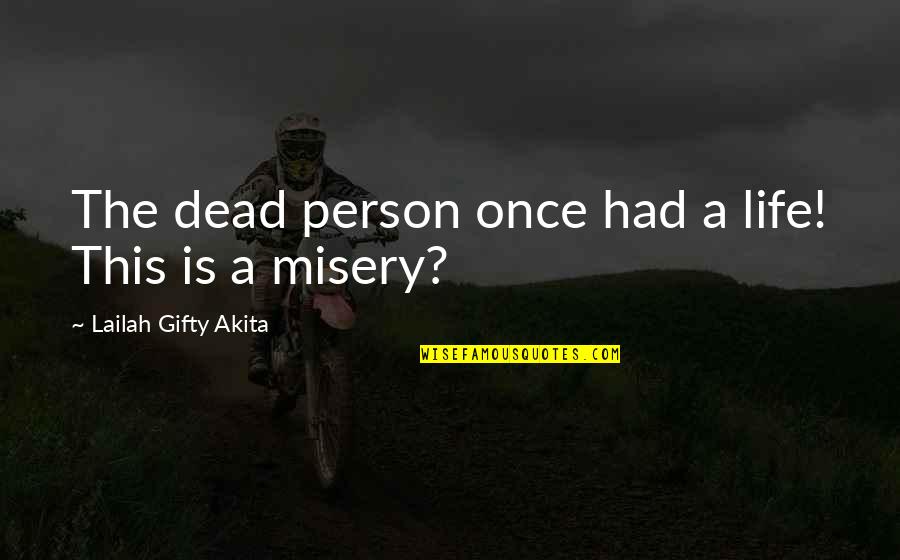 The dead person once had a life! This is a misery?
—
Lailah Gifty Akita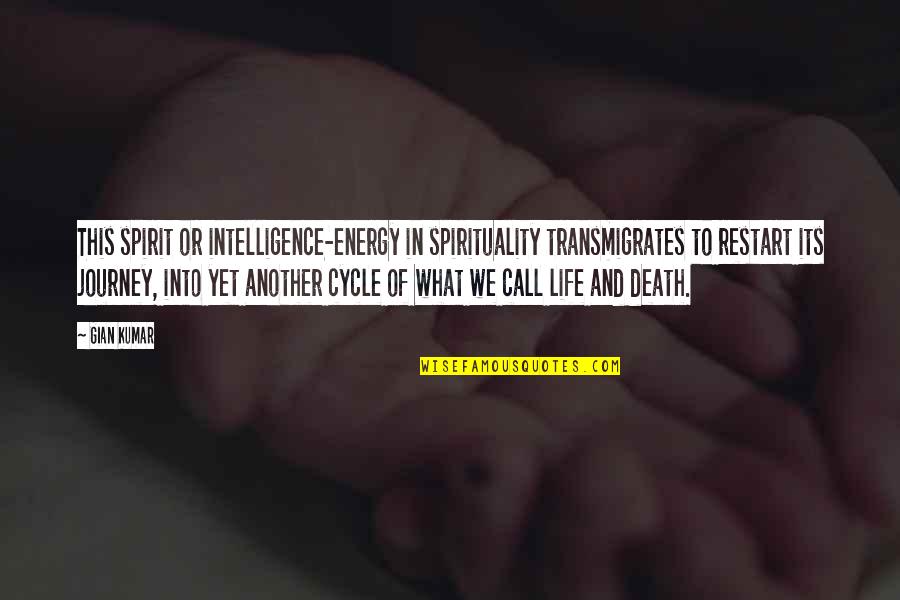 This spirit or intelligence-energy in spirituality transmigrates to restart its journey, into yet another cycle of what we call life and death.
—
Gian Kumar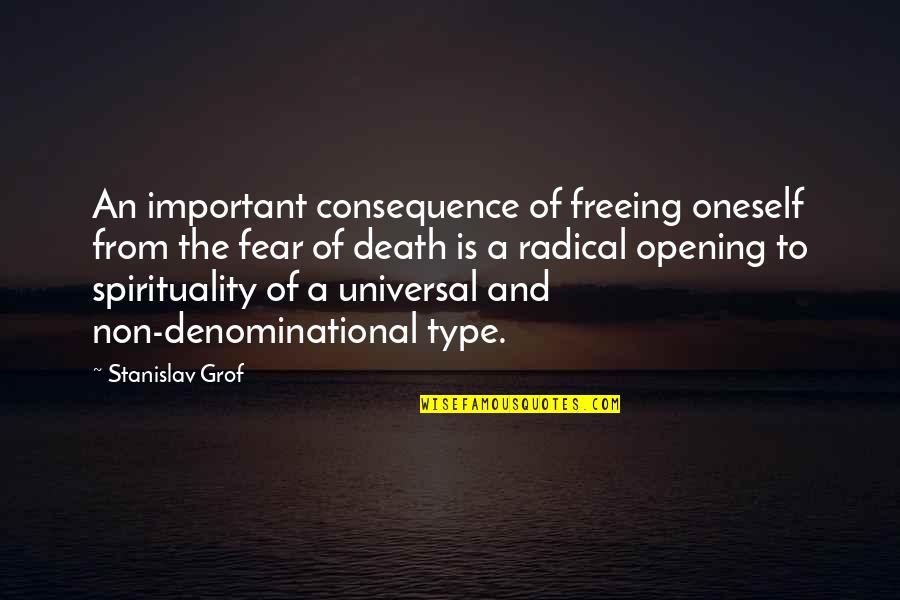 An important consequence of freeing oneself from the fear of death is a radical opening to spirituality of a universal and non-denominational type.
—
Stanislav Grof
I feel more alive now than I did while on earth. I am coming to terms with the notion that death is truly another word for opportunity.
—
H. L. Balcomb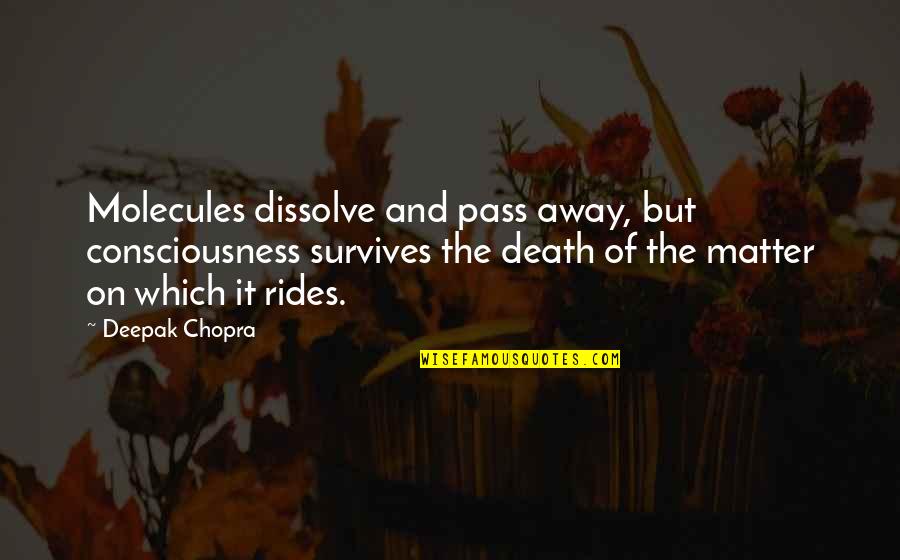 Molecules dissolve and pass away, but consciousness survives the death of the matter on which it rides.
—
Deepak Chopra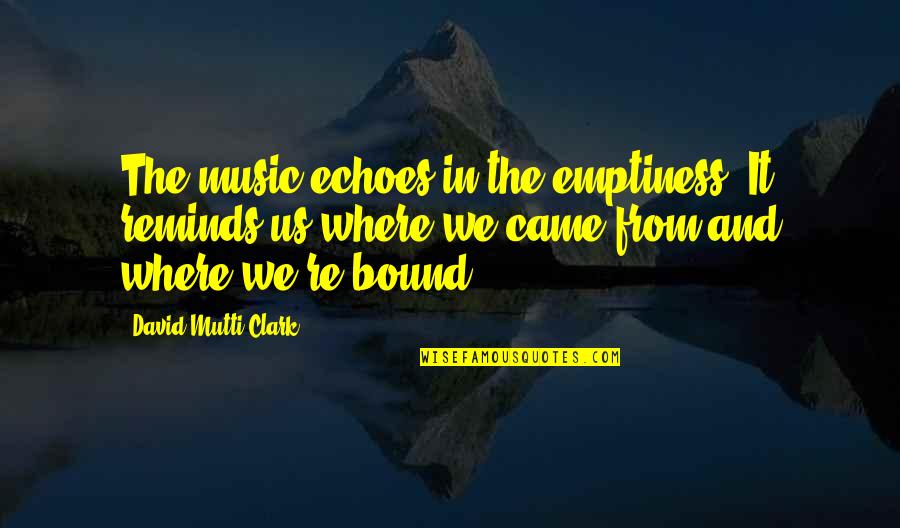 The music echoes in the emptiness. It reminds us where we came from and where we're bound.
—
David Mutti Clark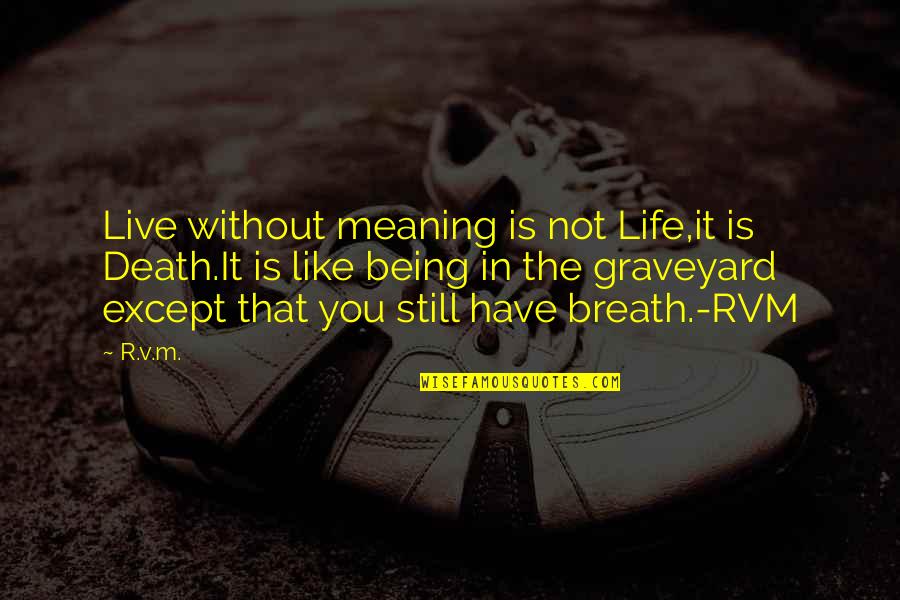 Live without meaning is not Life,it is Death.It is like being in the graveyard except that you still have breath.-RVM
—
R.v.m.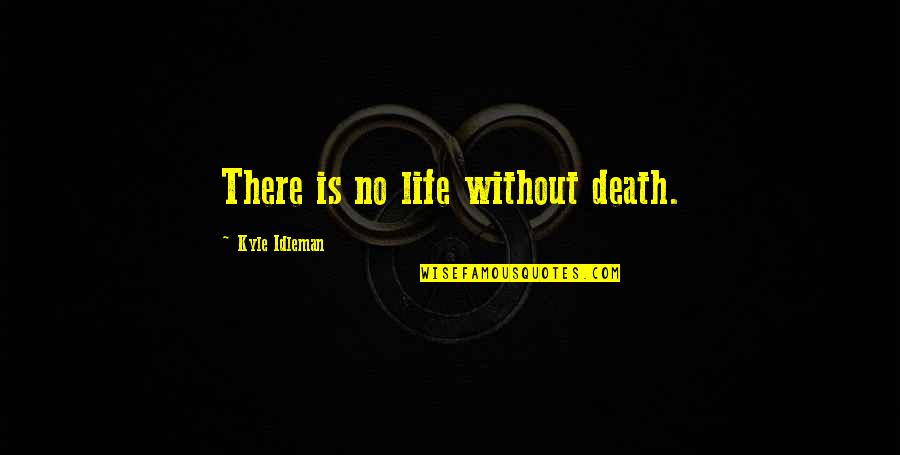 There is no life without death.
—
Kyle Idleman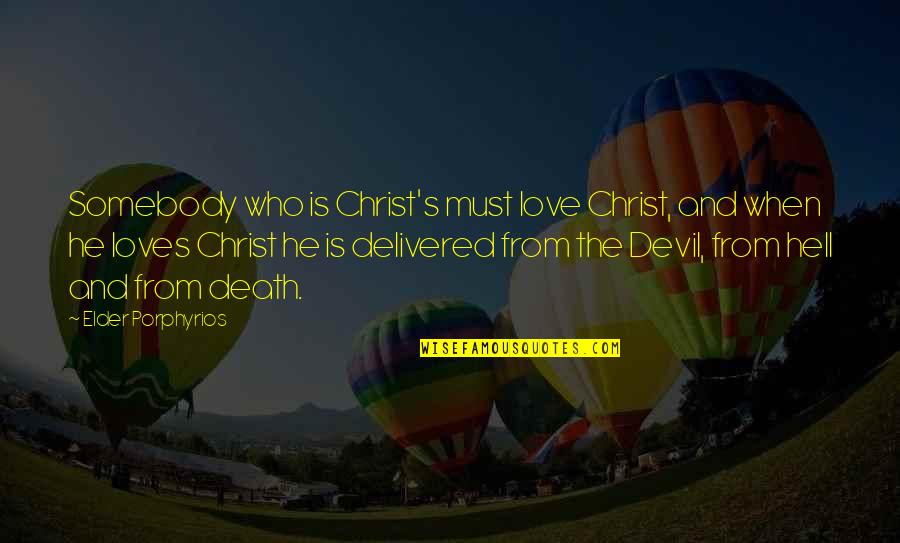 Somebody who is Christ's must love Christ, and when he loves Christ he is delivered from the Devil, from hell and from death.
—
Elder Porphyrios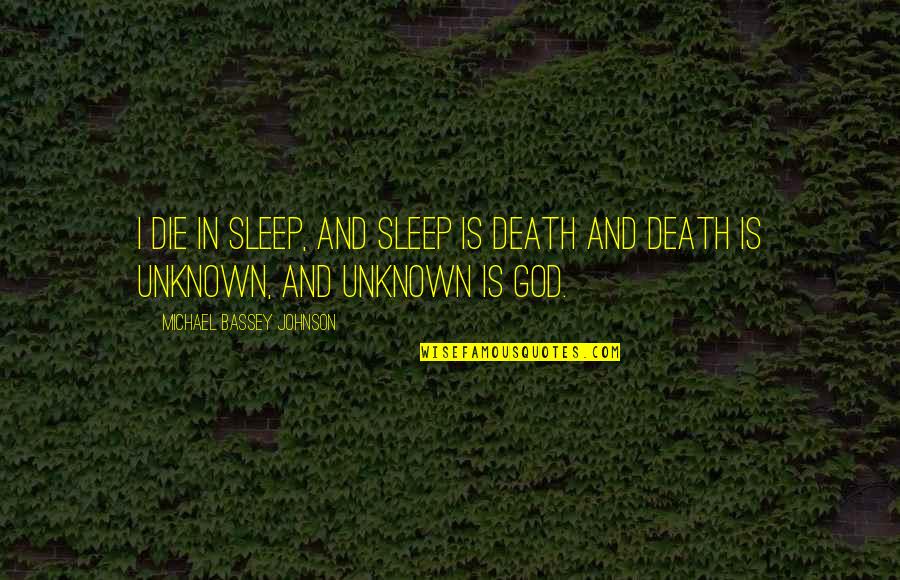 I die in sleep, and sleep is death and death is unknown, and unknown is God.
—
Michael Bassey Johnson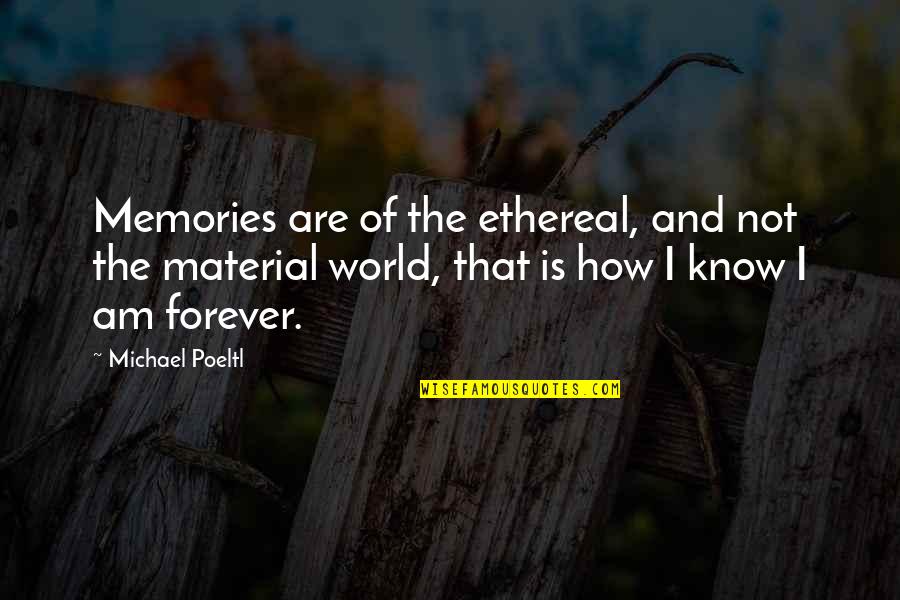 Memories are of the ethereal, and not the material world, that is how I know I am forever.
—
Michael Poeltl
The circumstances of our lives are pieces of a larger scheme in the puzzle of life, and in His Perfect Wisdom, the pieces fit. —
Renae Jones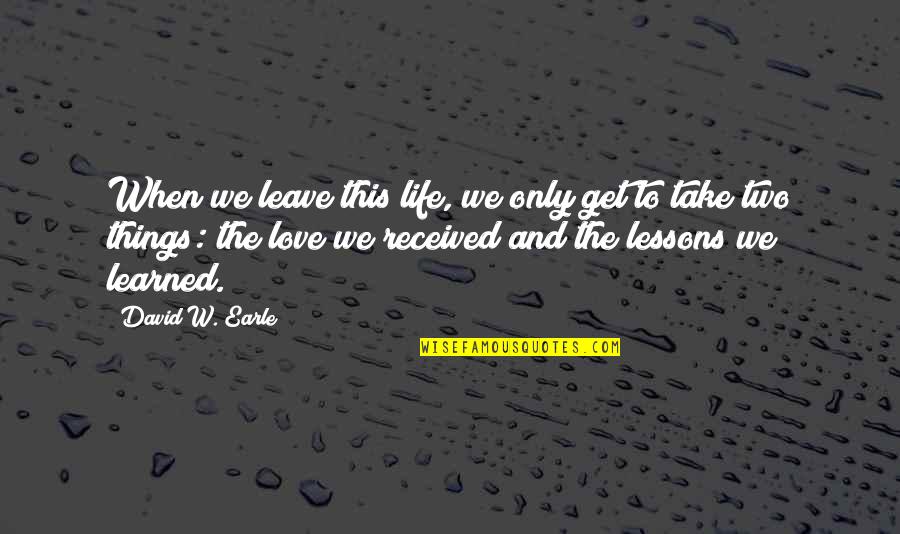 When we leave this life, we only get to take two things: the love we received and the lessons we learned. —
David W. Earle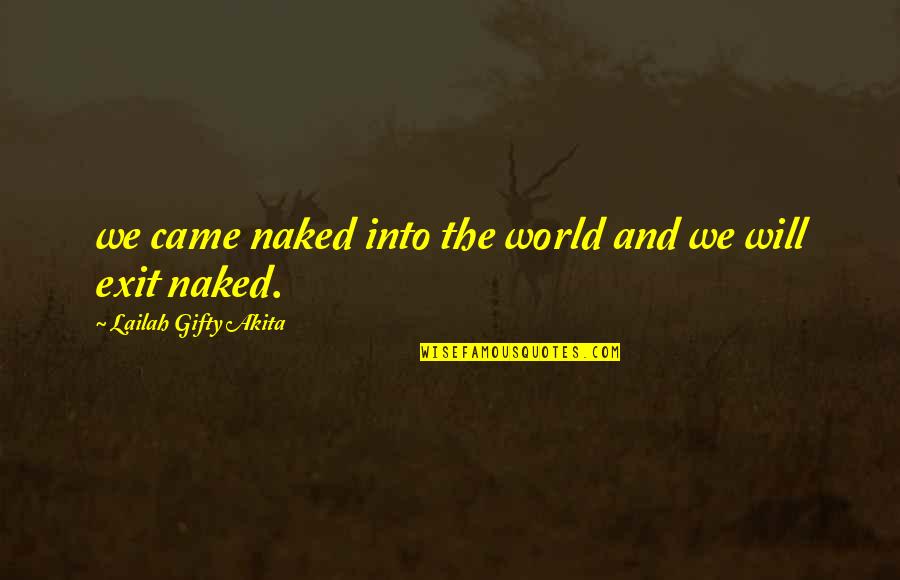 we came naked into the world and we will exit naked. —
Lailah Gifty Akita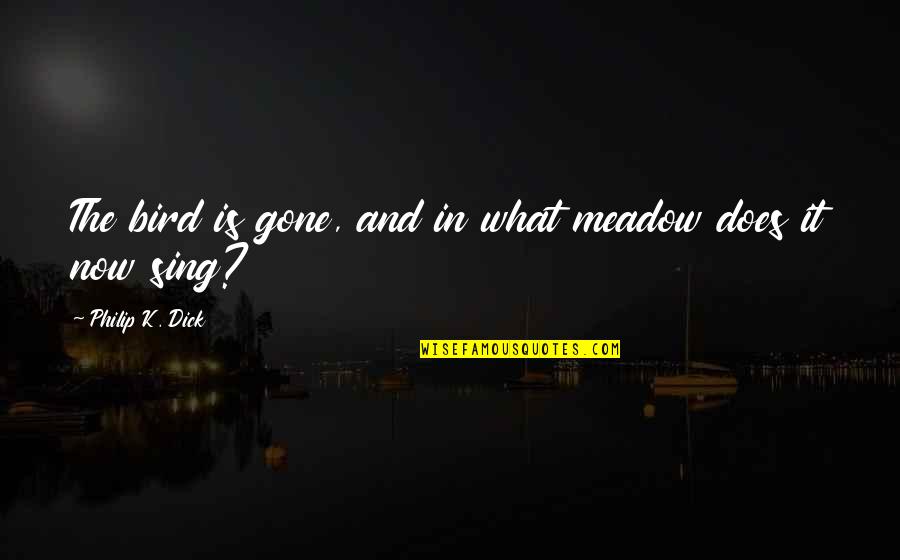 The bird is gone, and in what meadow does it now sing? —
Philip K. Dick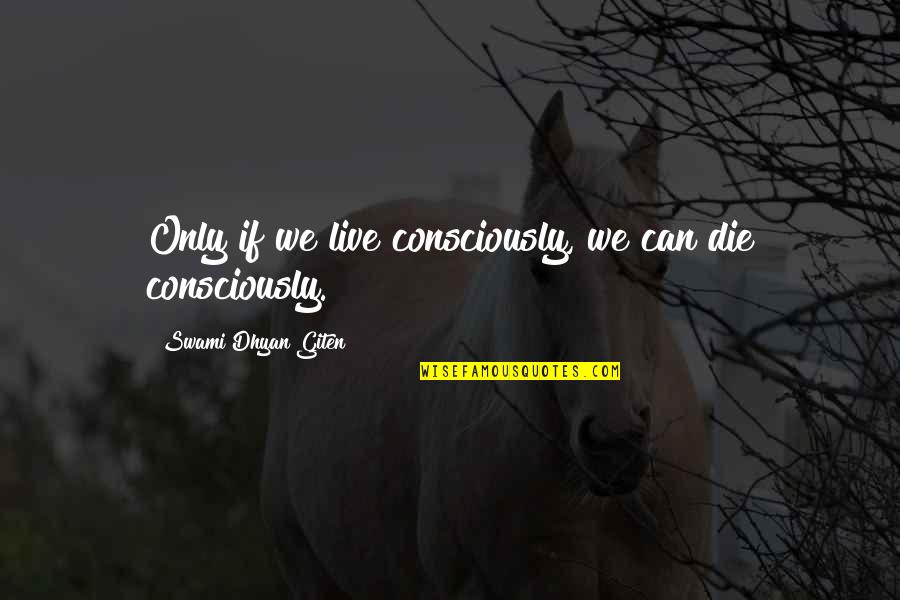 Only if we live consciously, we can die consciously. —
Swami Dhyan Giten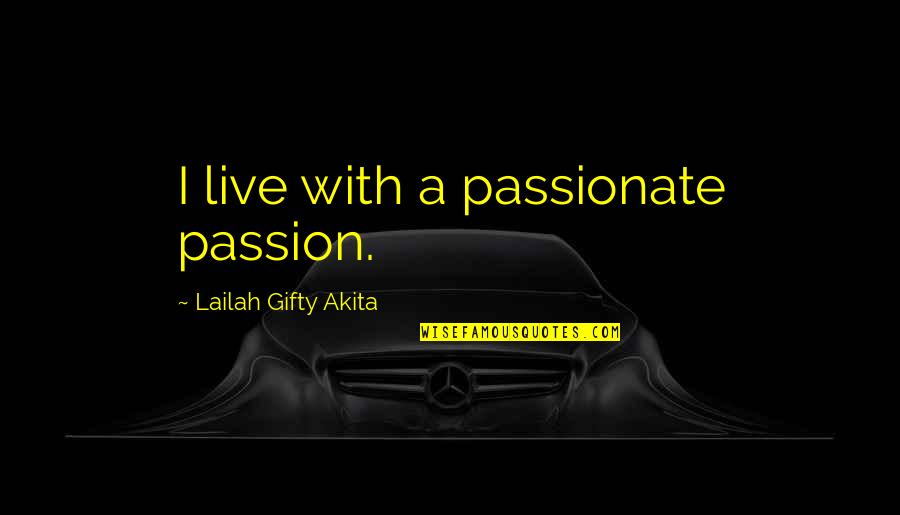 I live with a passionate passion. —
Lailah Gifty Akita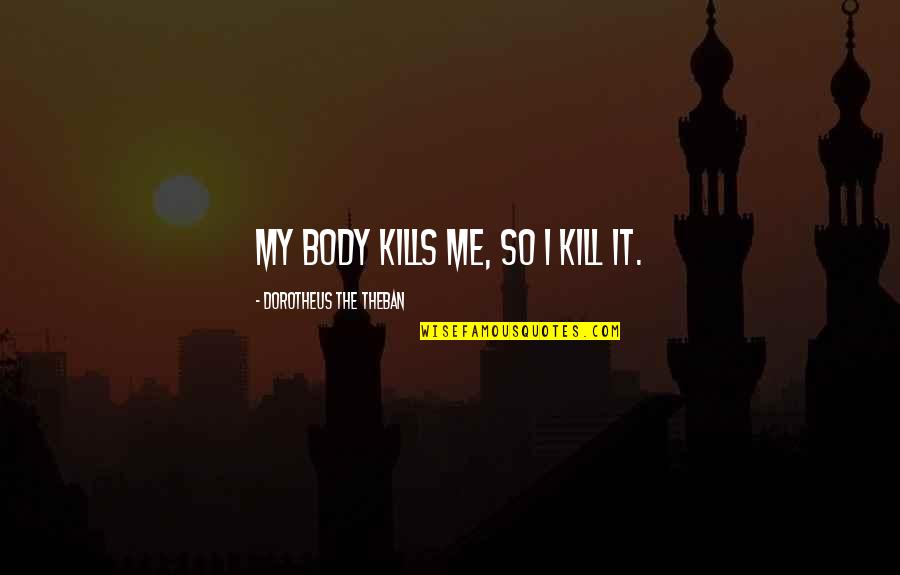 My body kills me, so I kill it. —
Dorotheus The Theban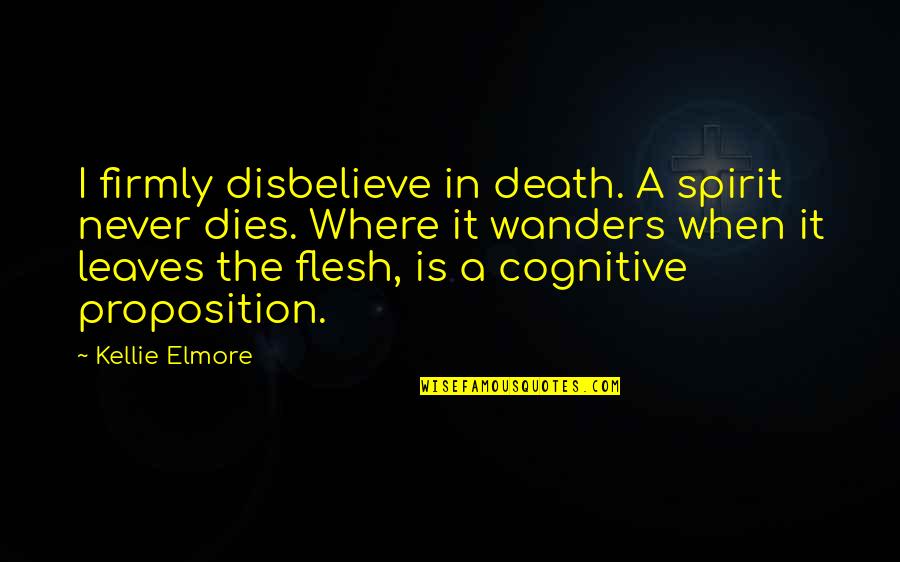 I firmly disbelieve in death. A spirit never dies. Where it wanders when it leaves the flesh, is a cognitive proposition. —
Kellie Elmore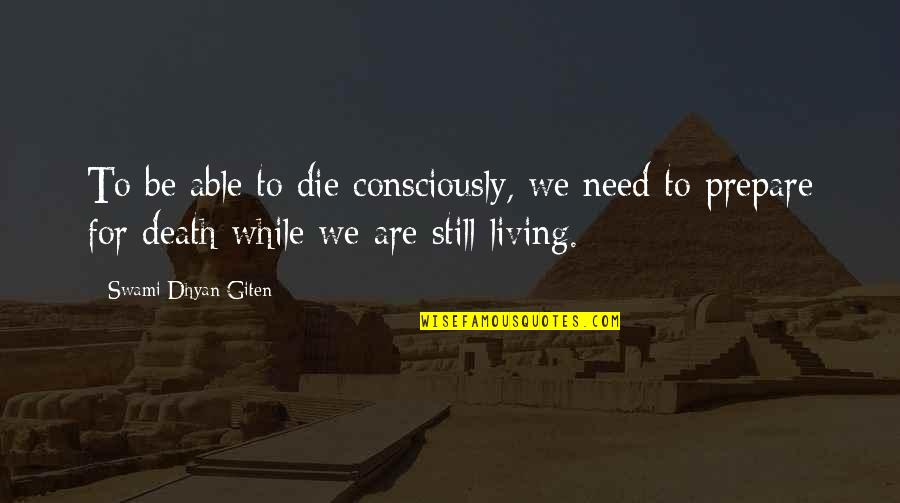 To be able to die consciously, we need to prepare for death while we are still living. —
Swami Dhyan Giten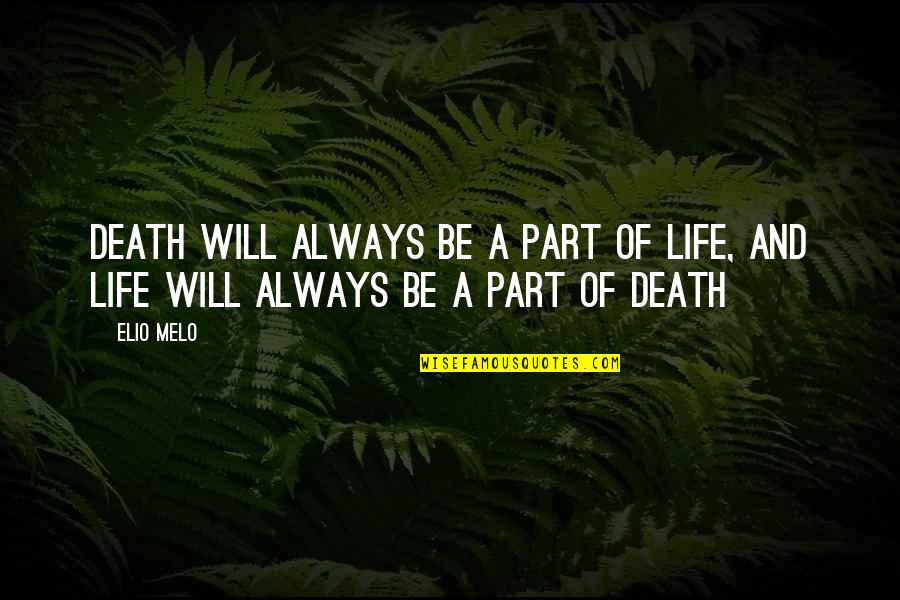 Death will always be a part of life, and life will always be a part of death —
Elio Melo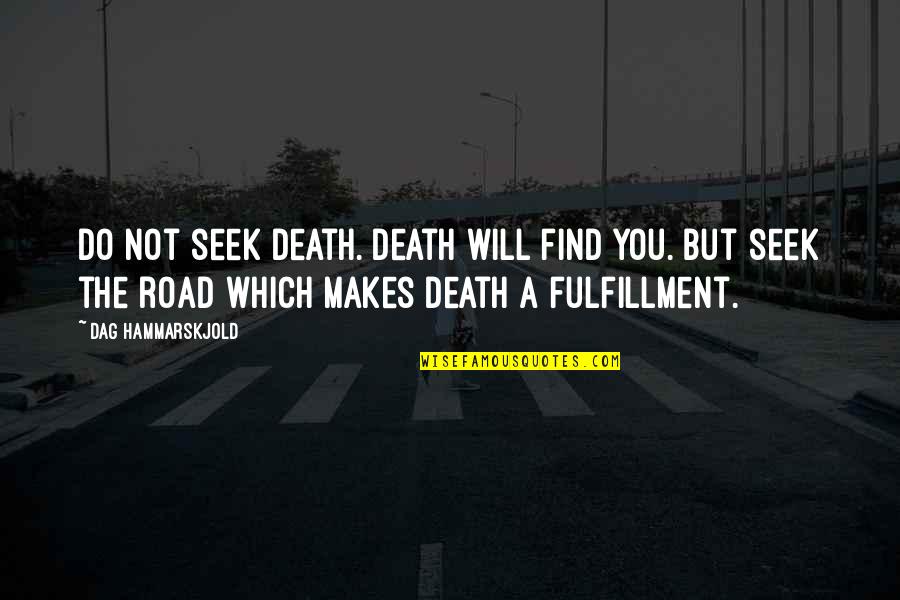 Do not seek death. Death will find you. But seek the road which makes death a fulfillment. —
Dag Hammarskjold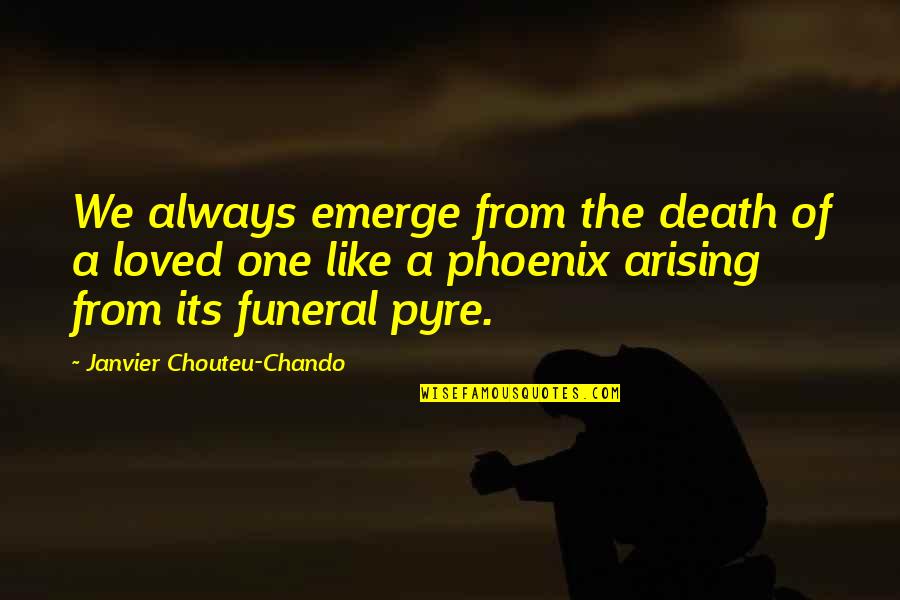 We always emerge from the death of a loved one like a phoenix arising from its funeral pyre. —
Janvier Chouteu-Chando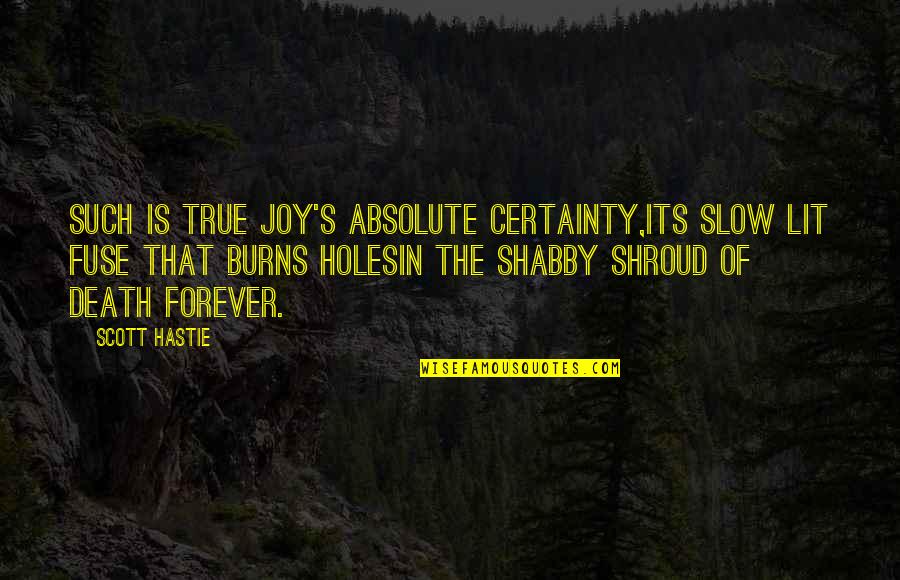 Such is true joy's absolute certainty,
Its slow lit fuse that burns holes
In the shabby shroud of death forever. —
Scott Hastie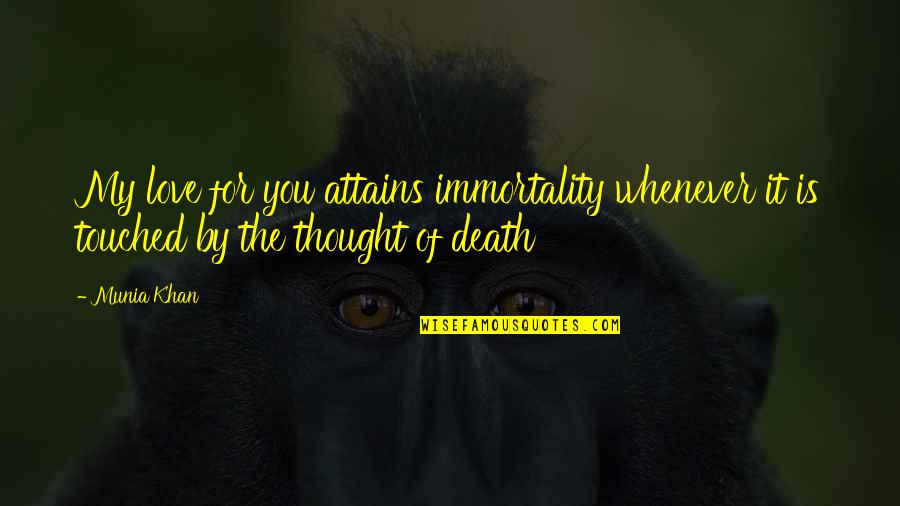 My love for you attains immortality whenever it is touched by the thought of death —
Munia Khan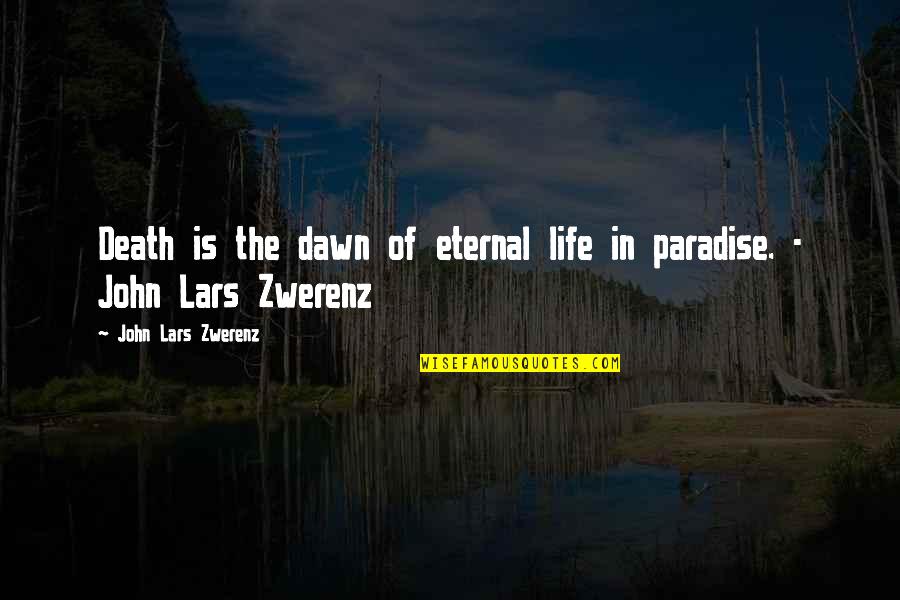 Death is the dawn of eternal life in paradise. - John Lars Zwerenz —
John Lars Zwerenz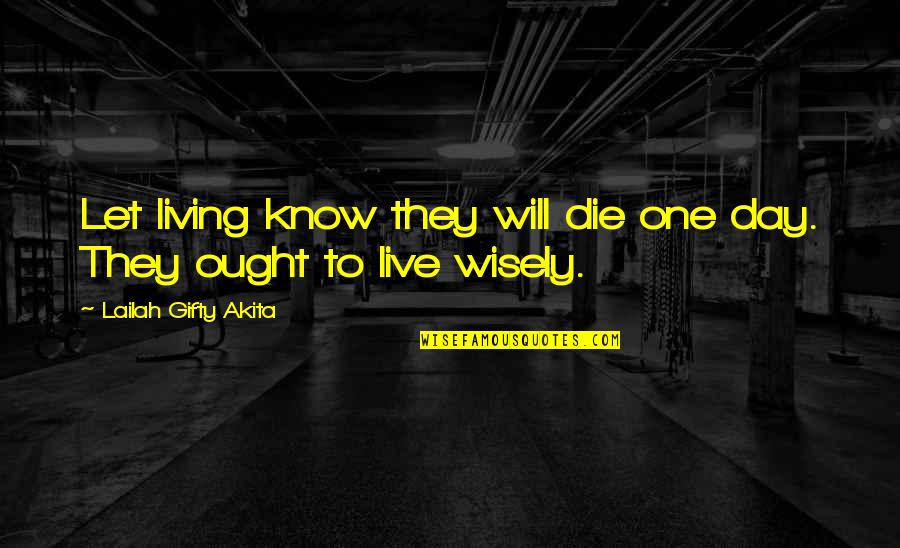 Let living know they will die one day. They ought to live wisely. —
Lailah Gifty Akita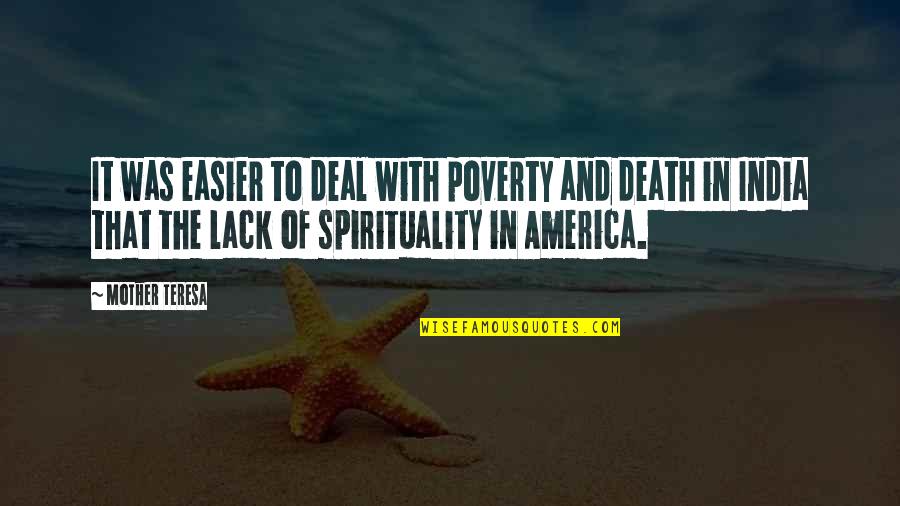 It was easier to deal with poverty and death in India that the lack of spirituality in America. —
Mother Teresa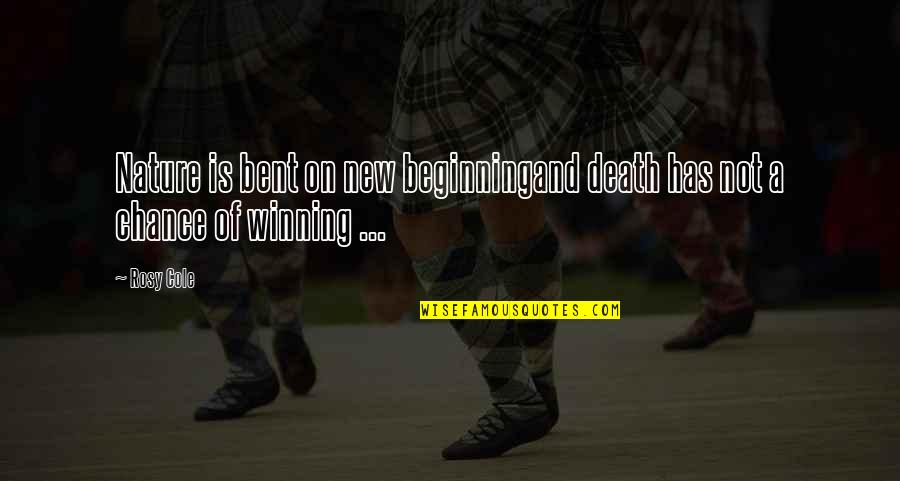 Nature is bent on new beginning
and death has not a chance of winning ... —
Rosy Cole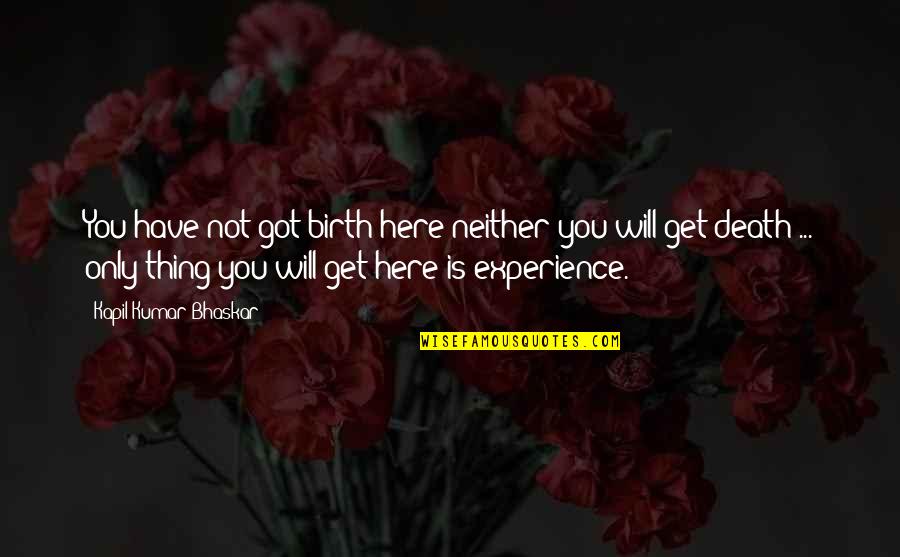 You have not got birth here neither you will get death ... only thing you will get here is experience. —
Kapil Kumar Bhaskar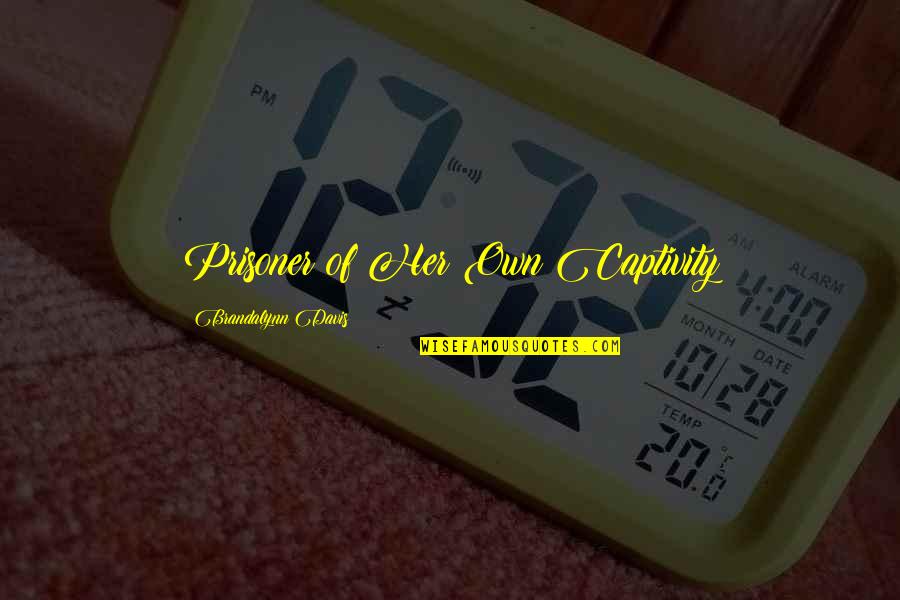 Prisoner of Her Own Captivity —
Brandalynn Davis
Only a meditator is able to die consciously as life is an opportunity to prepare for death. Meditation is a death, a death of the ego. —
Swami Dhyan Giten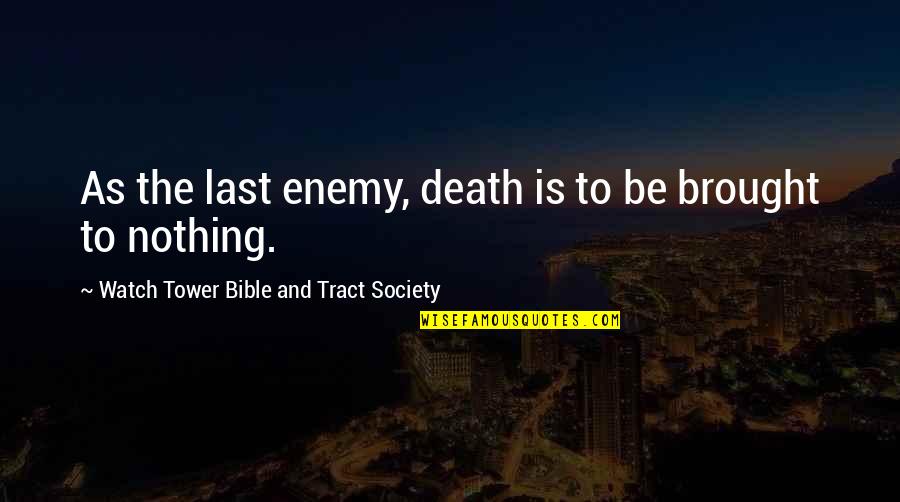 As the last enemy, death is to be brought to nothing. —
Watch Tower Bible And Tract Society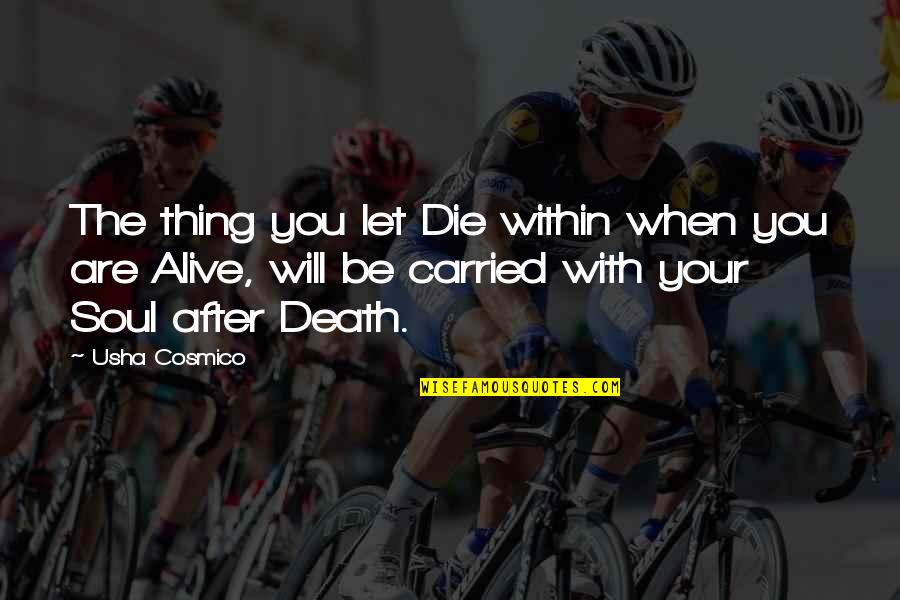 The thing you let Die within when you are Alive, will be carried with your Soul after Death. —
Usha Cosmico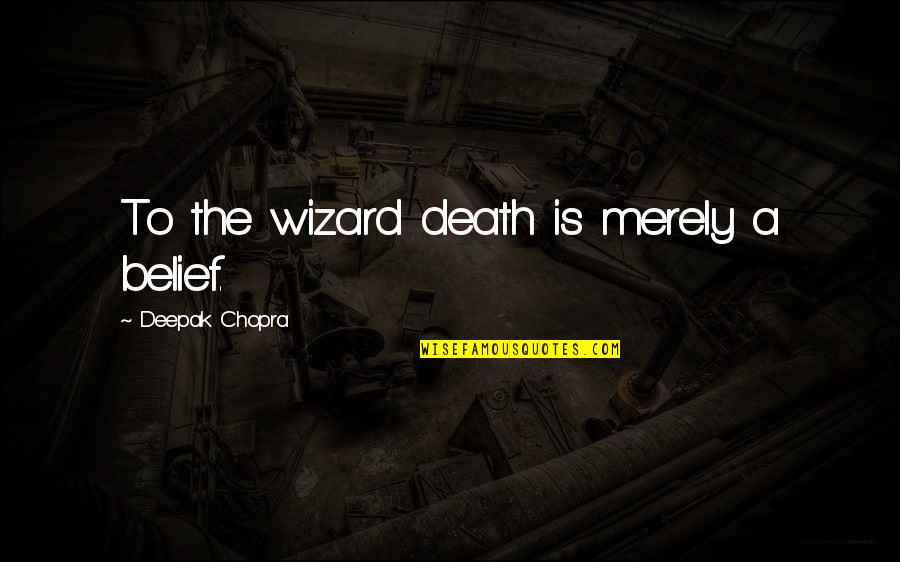 To the wizard death is merely a belief. —
Deepak Chopra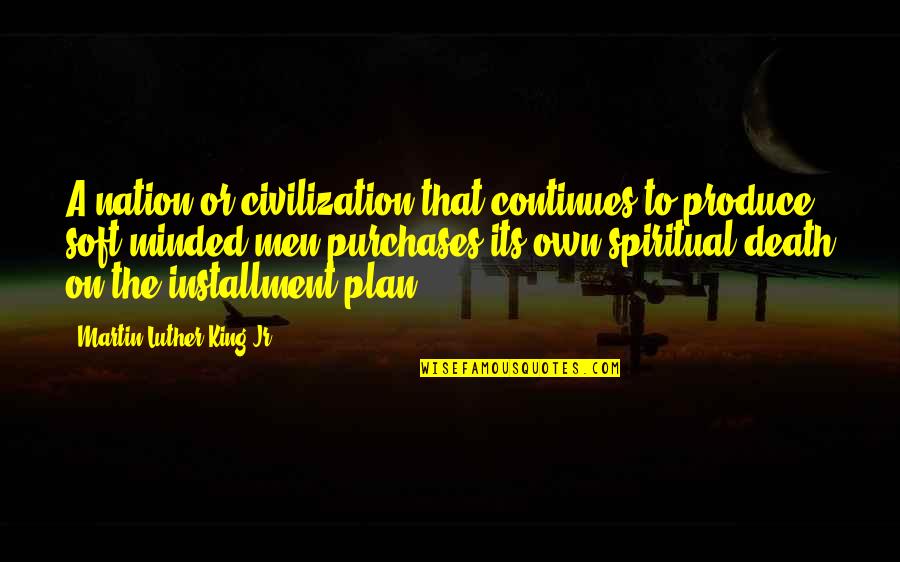 A nation or civilization that continues to produce soft-minded men purchases its own spiritual death on the installment plan. —
Martin Luther King Jr.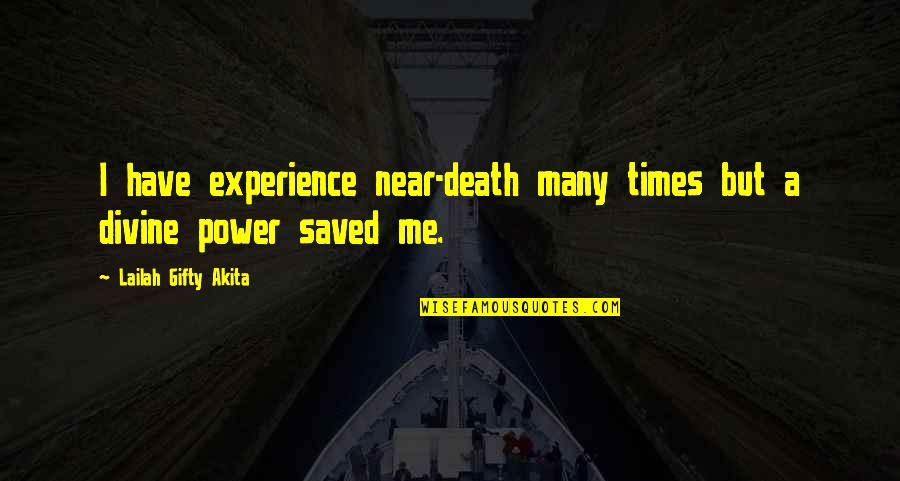 I have experience near-death many times but a divine power saved me. —
Lailah Gifty Akita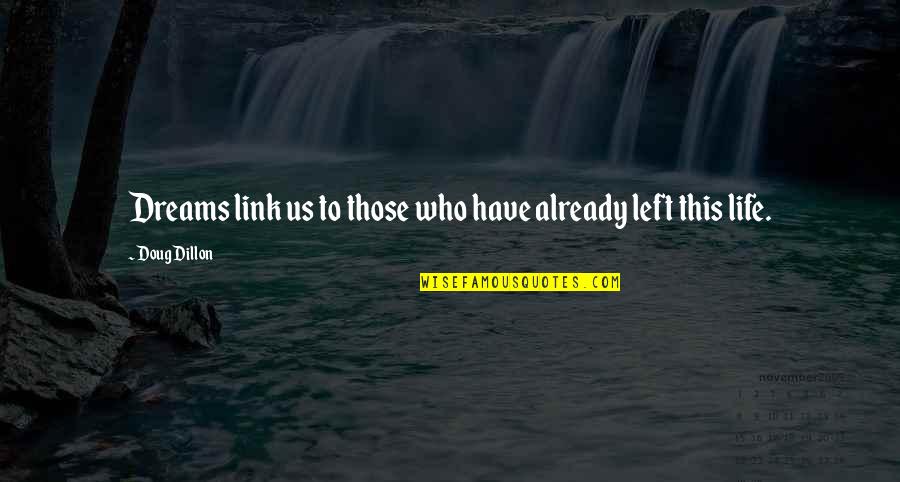 Dreams link us to those who have already left this life. —
Doug Dillon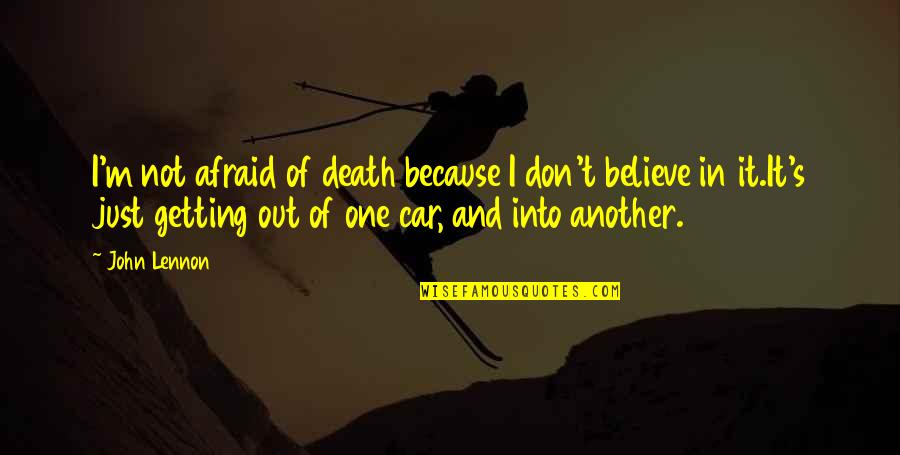 I'm not afraid of death because I don't believe in it.
It's just getting out of one car, and into another. —
John Lennon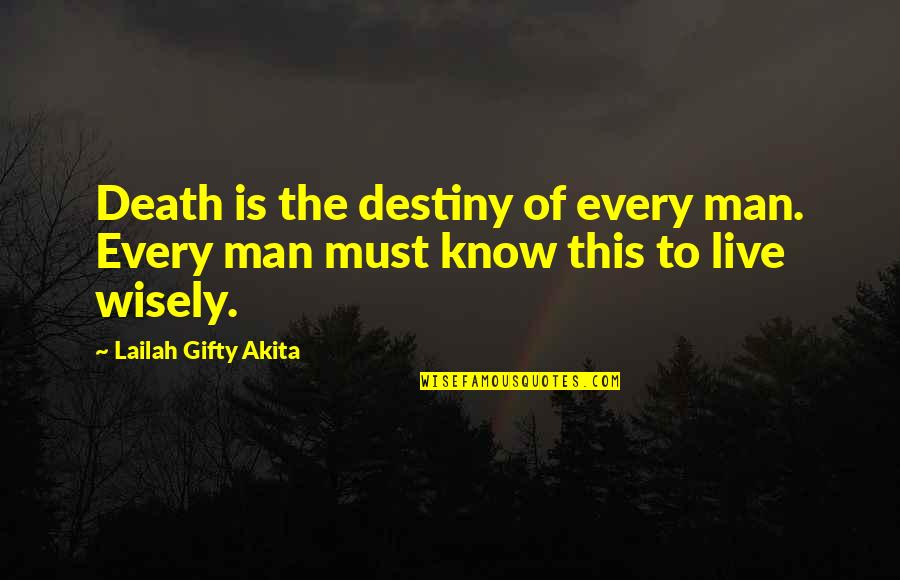 Death is the destiny of every man.
Every man must know this to live wisely. —
Lailah Gifty Akita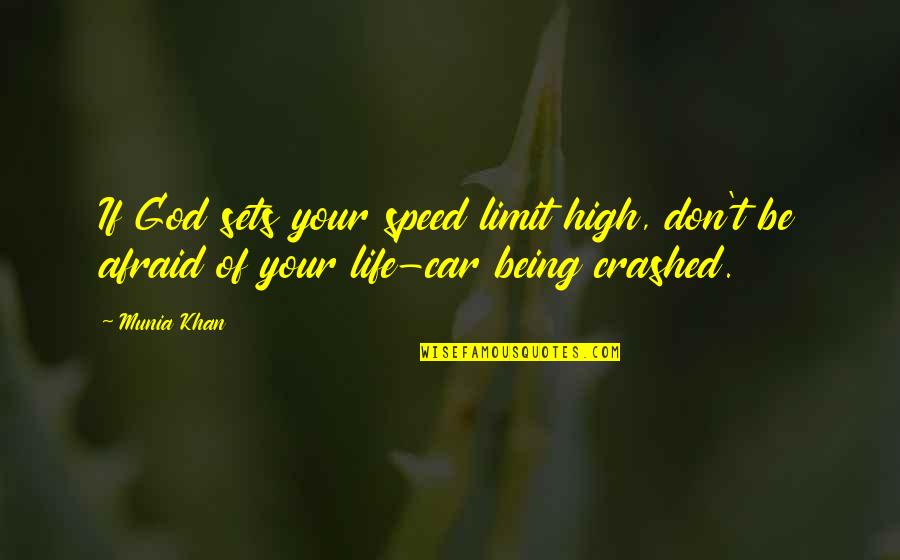 If God sets your speed limit high, don't be afraid of your life-car being crashed. —
Munia Khan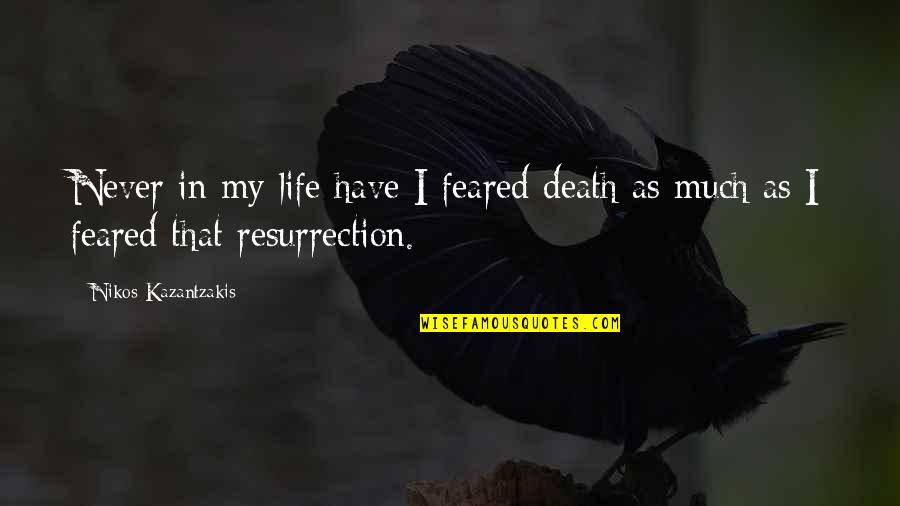 Never in my life have I feared death as much as I feared that resurrection. —
Nikos Kazantzakis