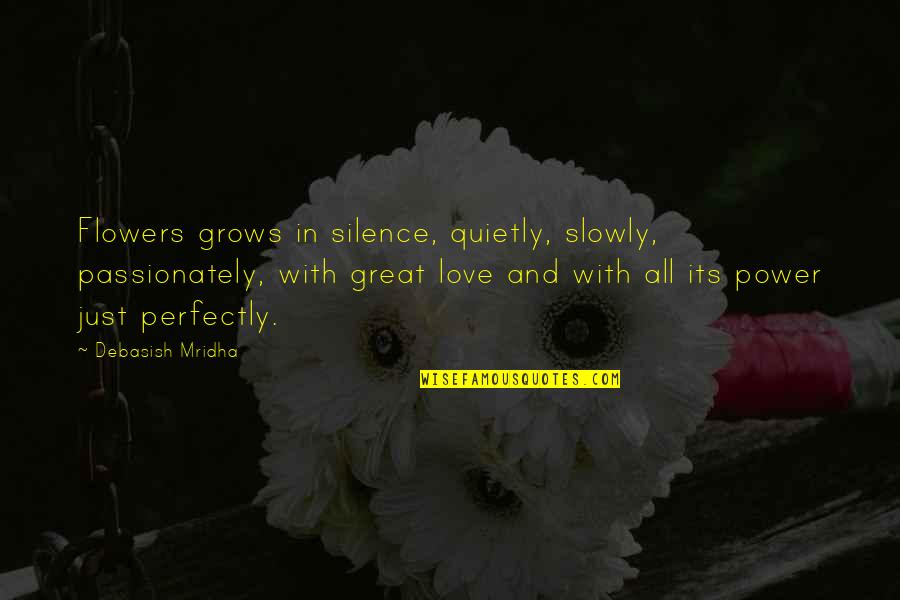 Flowers grows in silence, quietly, slowly, passionately, with great love and with all its power just perfectly.
—
Debasish Mridha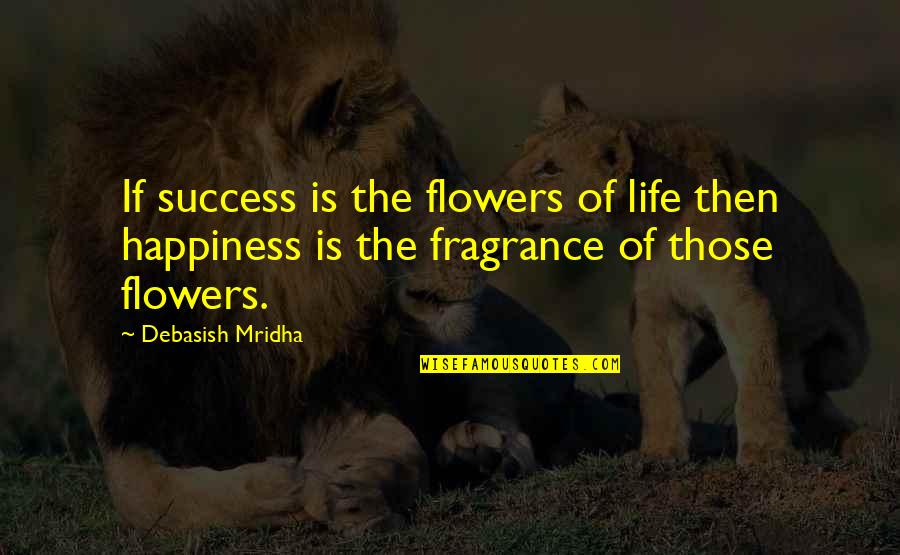 If success is the flowers of life then happiness is the fragrance of those flowers.
—
Debasish Mridha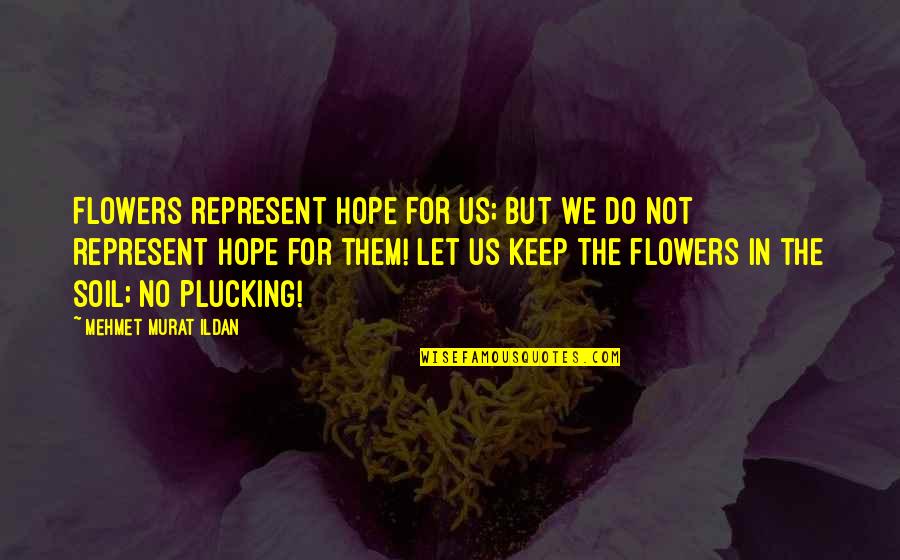 Flowers represent hope for us; but we do not represent hope for them! Let us keep the flowers in the soil; no plucking!
—
Mehmet Murat Ildan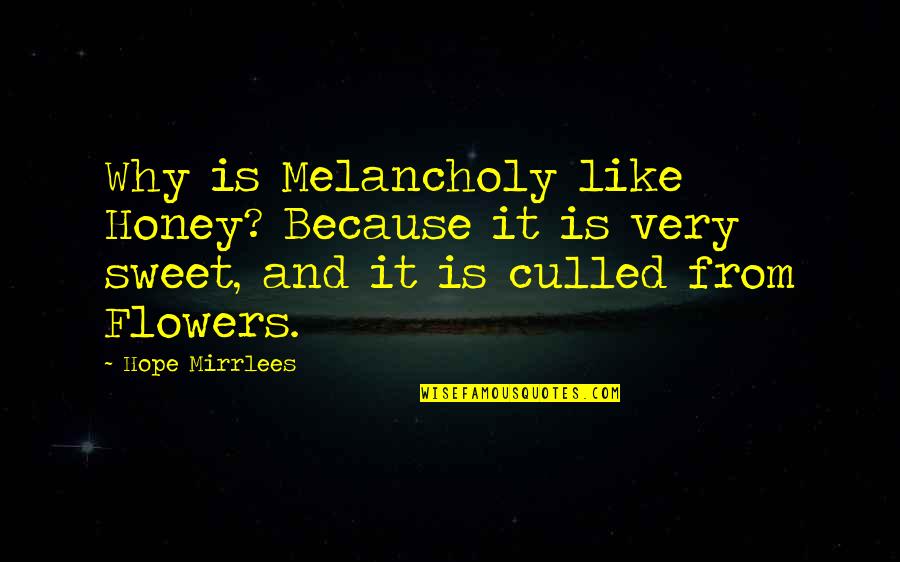 Why is Melancholy like Honey? Because it is very sweet, and it is culled from Flowers.
—
Hope Mirrlees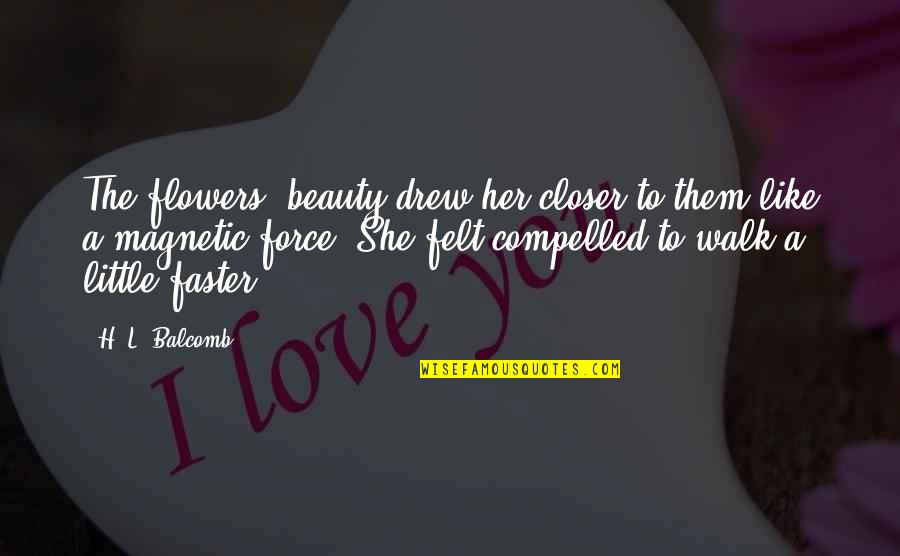 The flowers' beauty drew her closer to them like a magnetic force. She felt compelled to walk a little faster.
—
H. L. Balcomb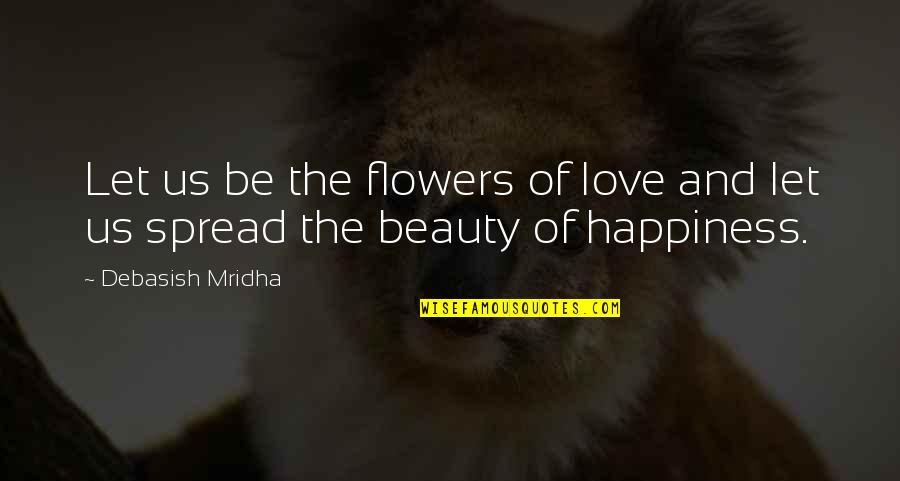 Let us be the flowers of love and let us spread the beauty of happiness.
—
Debasish Mridha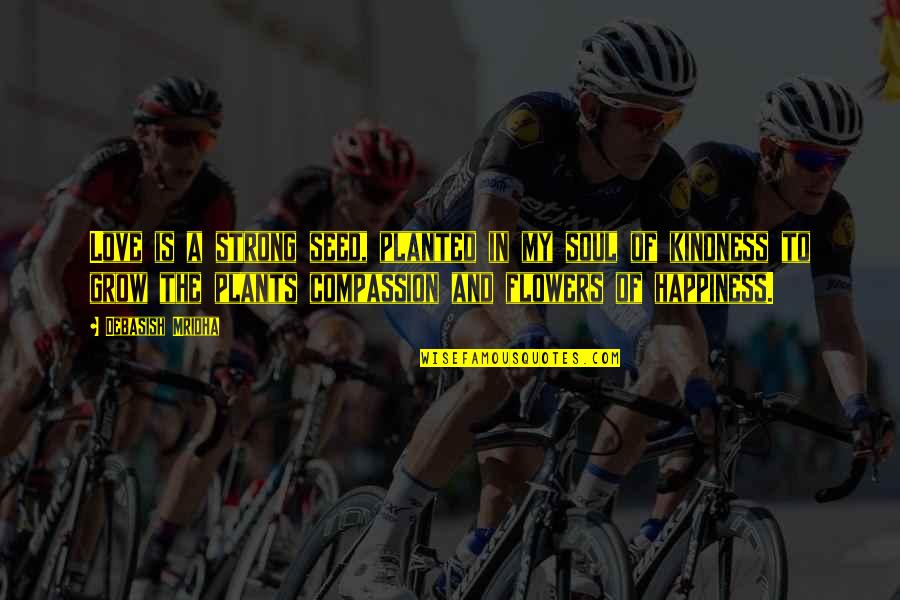 Love is a strong seed, planted in my soul of kindness to grow the plants compassion and flowers of happiness.
—
Debasish Mridha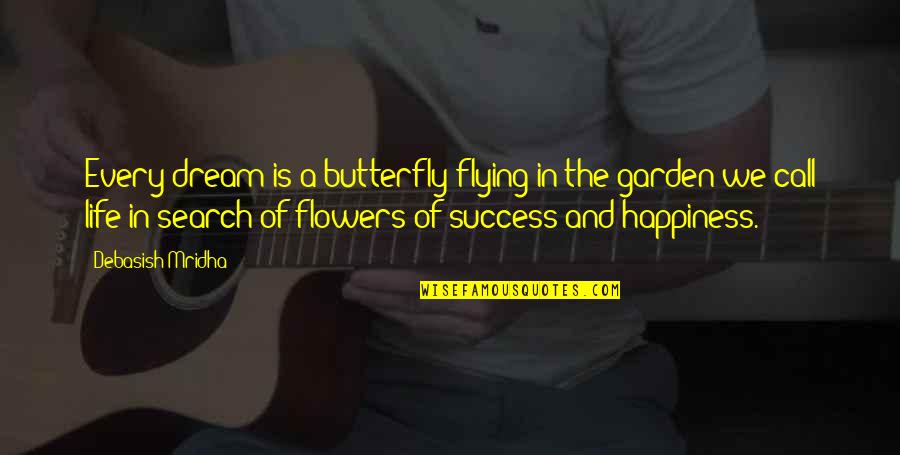 Every dream is a butterfly flying in the garden we call life in search of flowers of success and happiness.
—
Debasish Mridha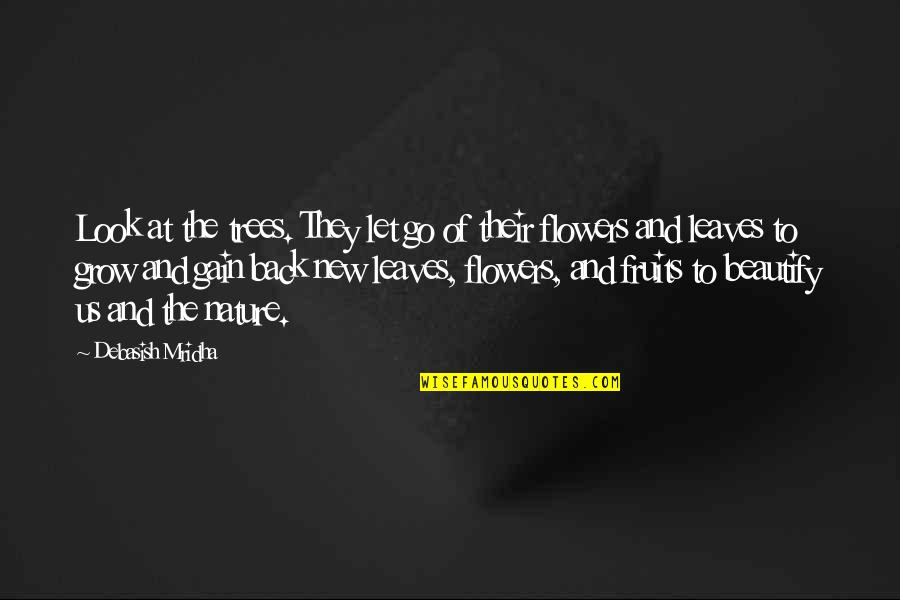 Look at the trees. They let go of their flowers and leaves to grow and gain back new leaves, flowers, and fruits to beautify us and the nature.
—
Debasish Mridha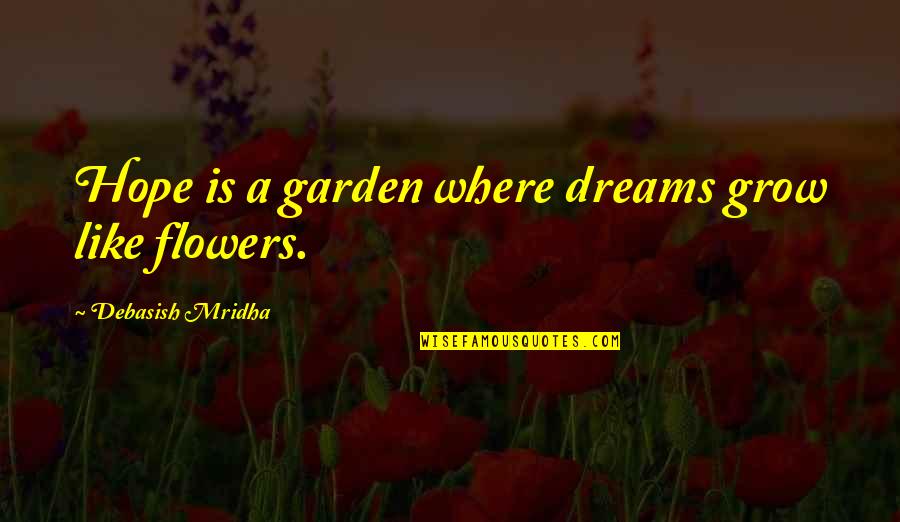 Hope is a garden where dreams grow like flowers.
—
Debasish Mridha
Hope is the only bee that makes honey without flowers.
—
Robert Green Ingersoll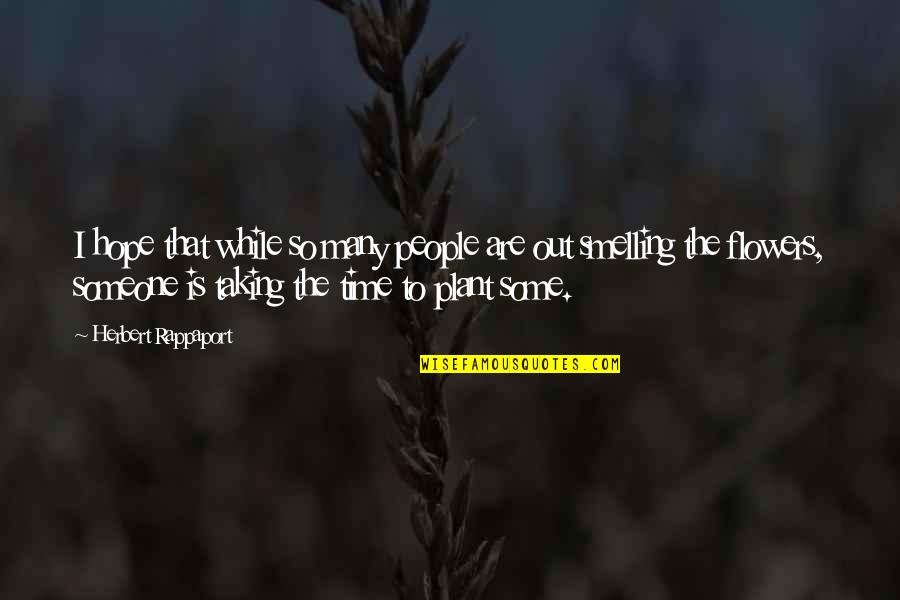 I hope that while so many people are out smelling the flowers, someone is taking the time to plant some.
—
Herbert Rappaport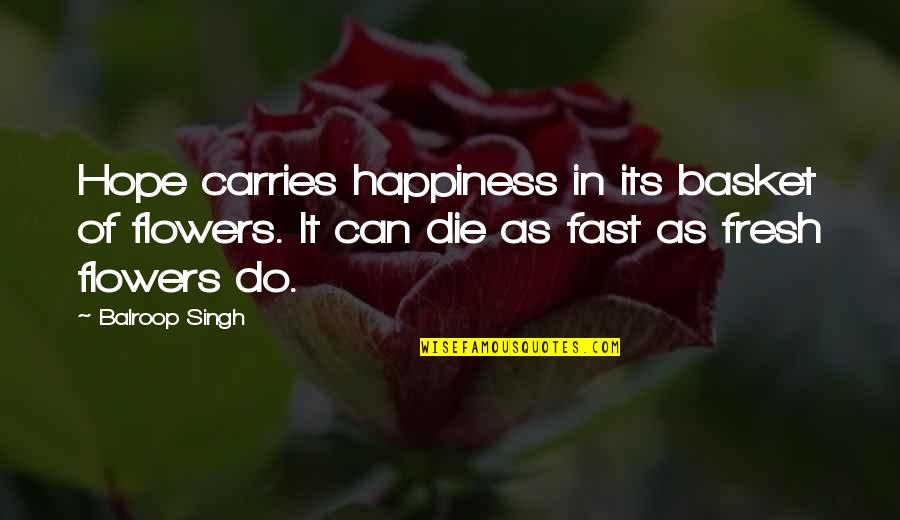 Hope carries happiness in its basket of flowers. It can die as fast as fresh flowers do.
—
Balroop Singh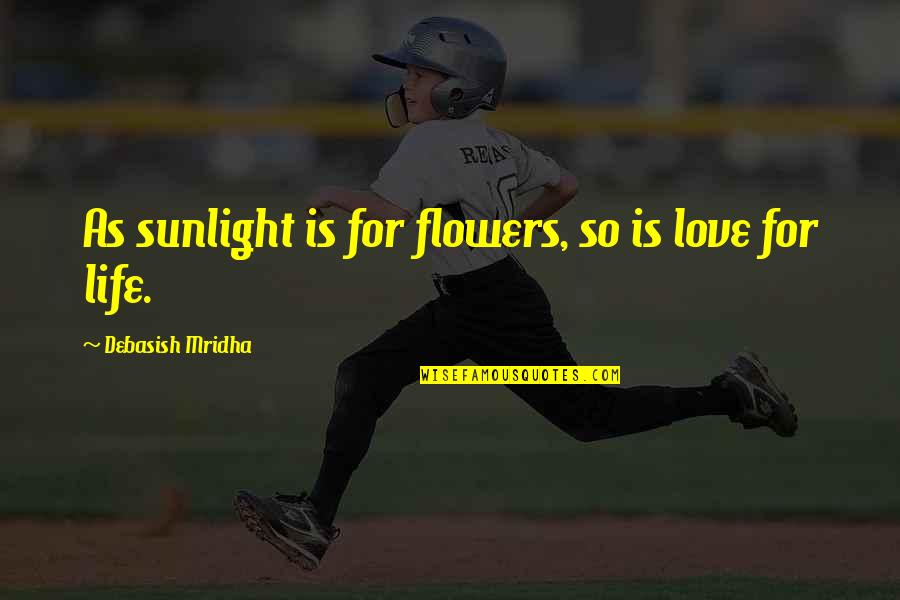 As sunlight is for flowers, so is love for life. —
Debasish Mridha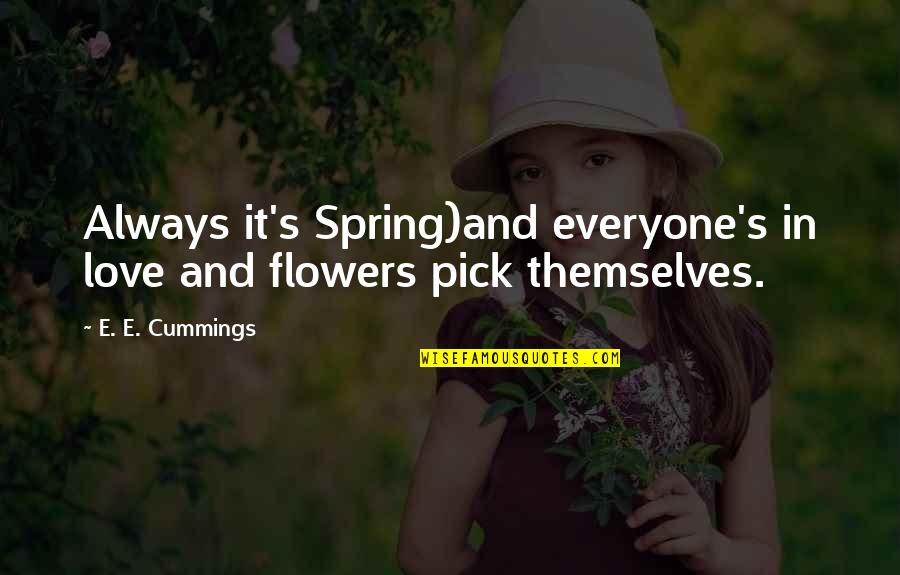 Always it's Spring)and everyone's in love and flowers pick themselves. —
E. E. Cummings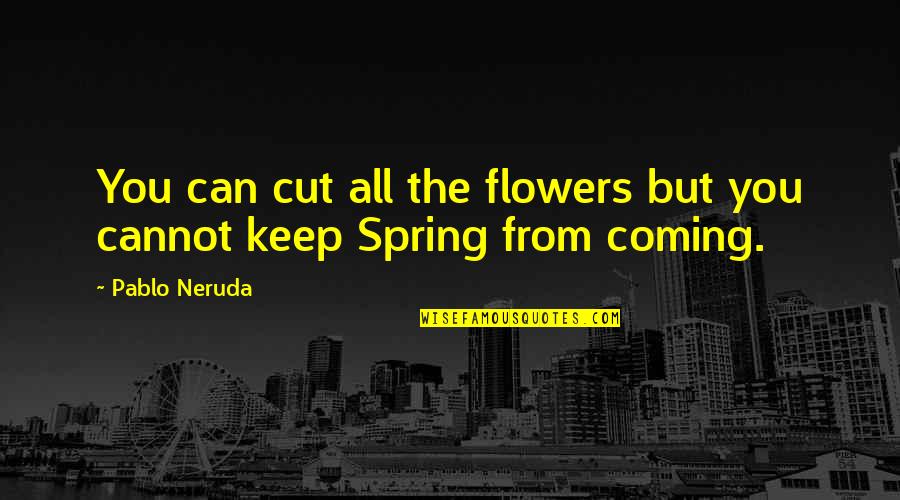 You can cut all the flowers but you cannot keep Spring from coming. —
Pablo Neruda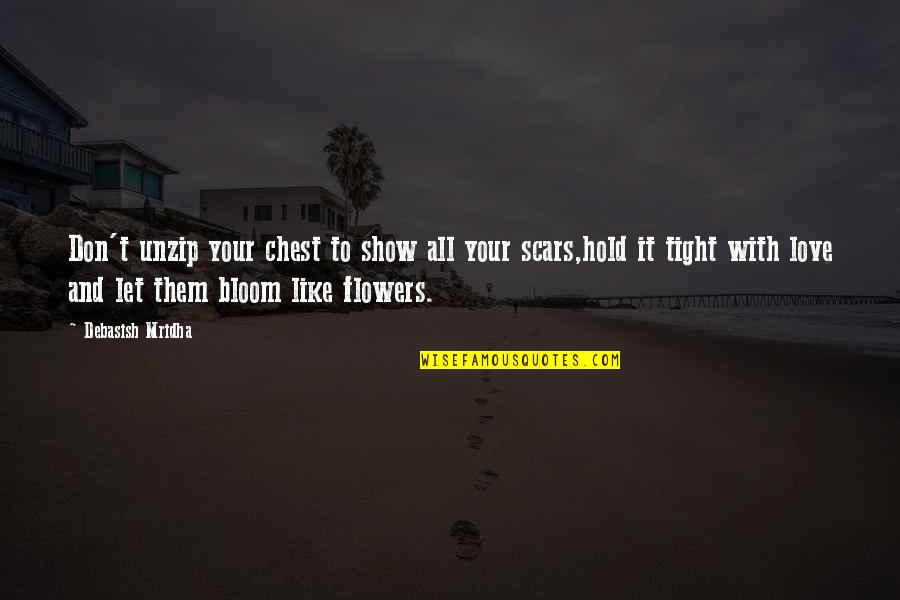 Don't unzip your chest to show all your scars,
hold it tight with love and let them bloom like flowers. —
Debasish Mridha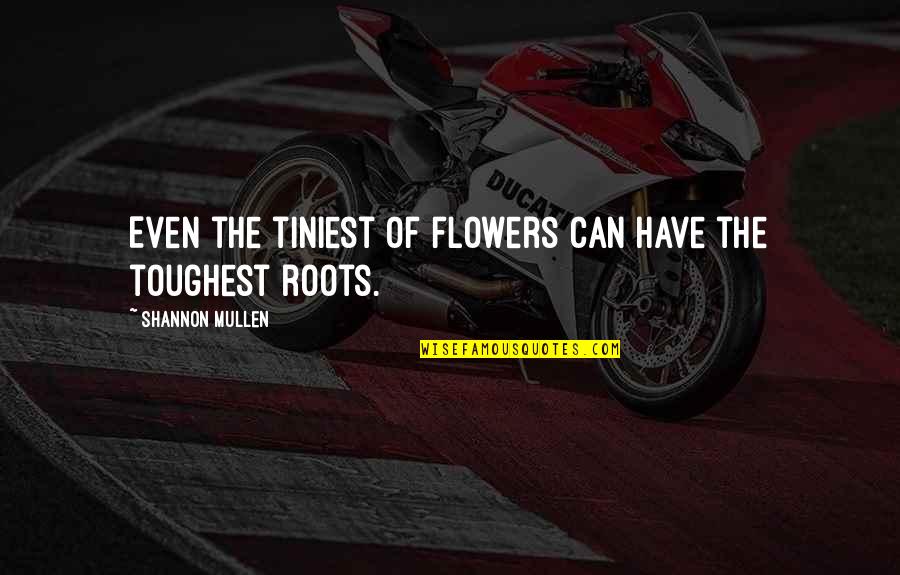 Even the tiniest of flowers can have the toughest roots. —
Shannon Mullen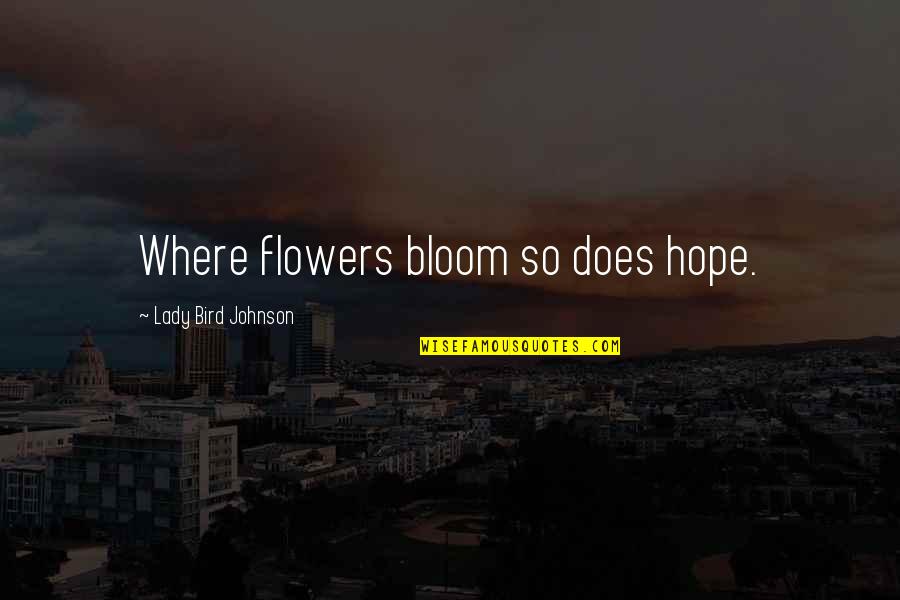 Where flowers bloom so does hope. —
Lady Bird Johnson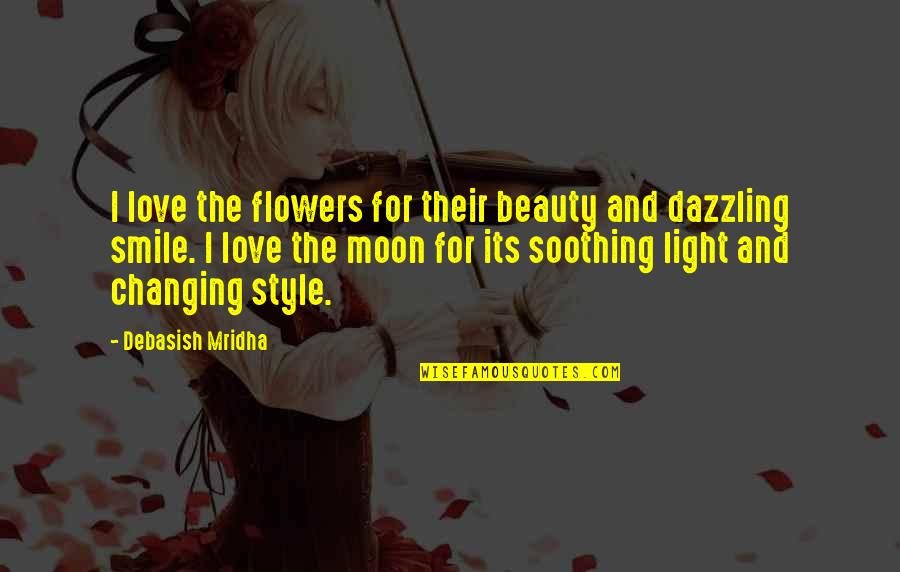 I love the flowers for their beauty and dazzling smile. I love the moon for its soothing light and changing style. —
Debasish Mridha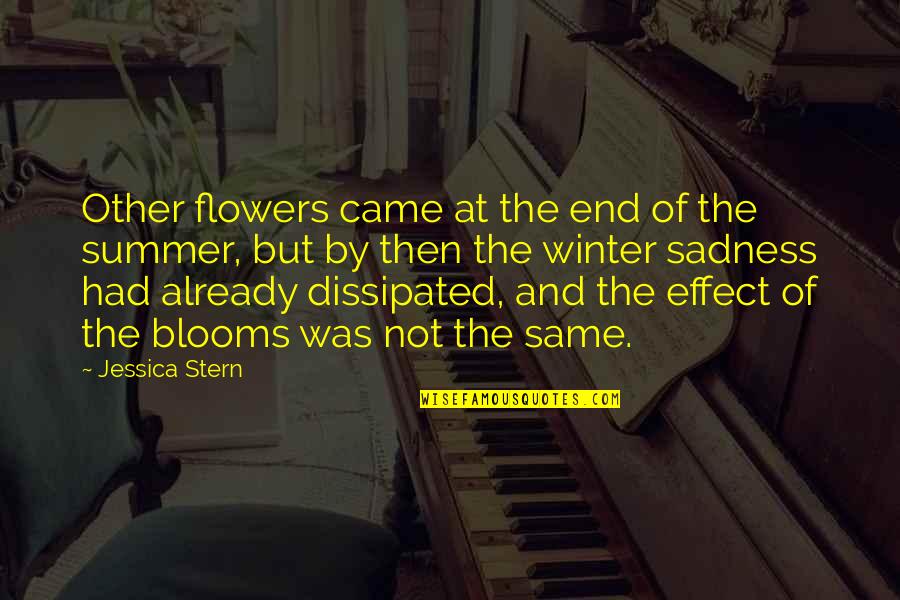 Other flowers came at the end of the summer, but by then the winter sadness had already dissipated, and the effect of the blooms was not the same. —
Jessica Stern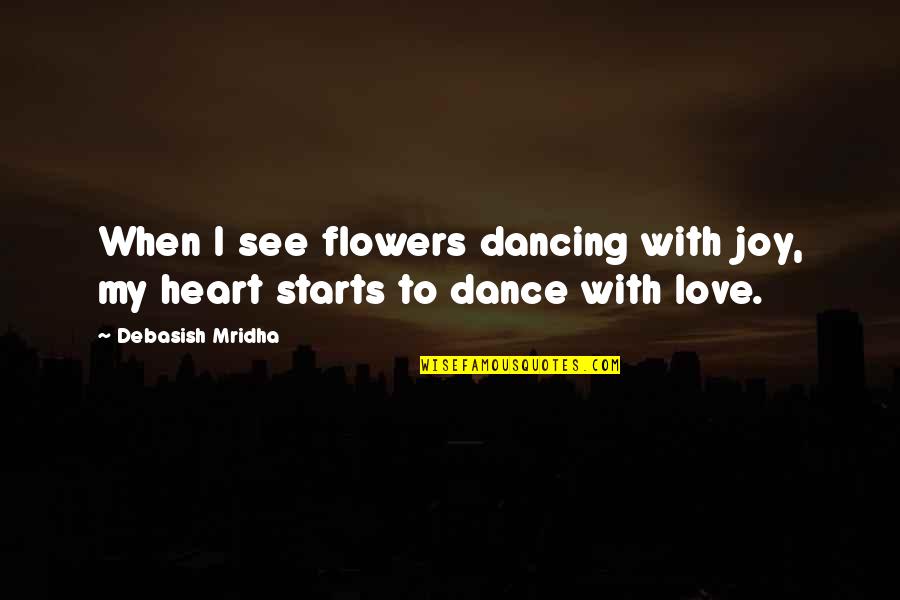 When I see flowers dancing with joy, my heart starts to dance with love. —
Debasish Mridha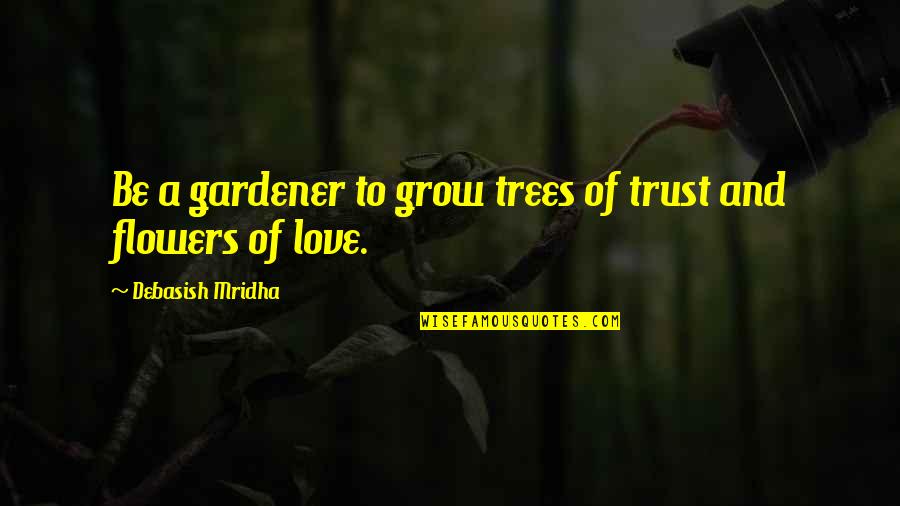 Be a gardener to grow trees of trust and flowers of love. —
Debasish Mridha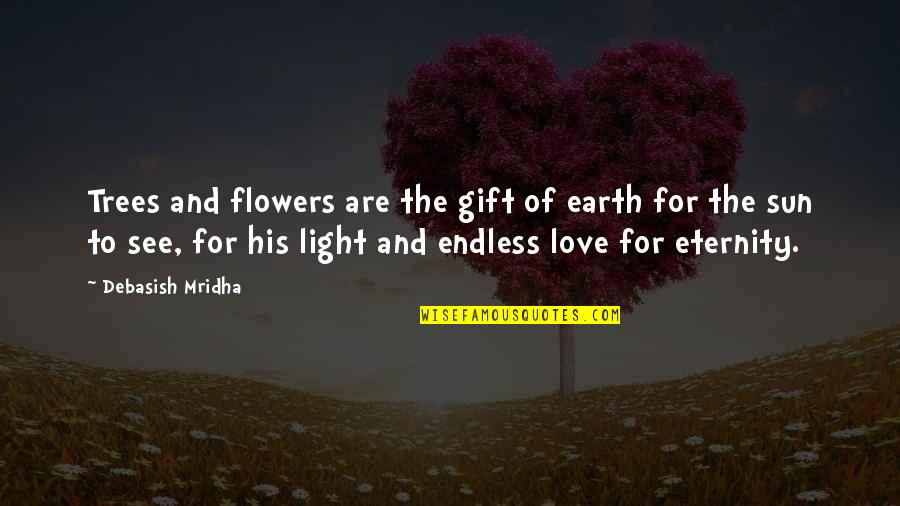 Trees and flowers are the gift of earth for the sun to see, for his light and endless love for eternity. —
Debasish Mridha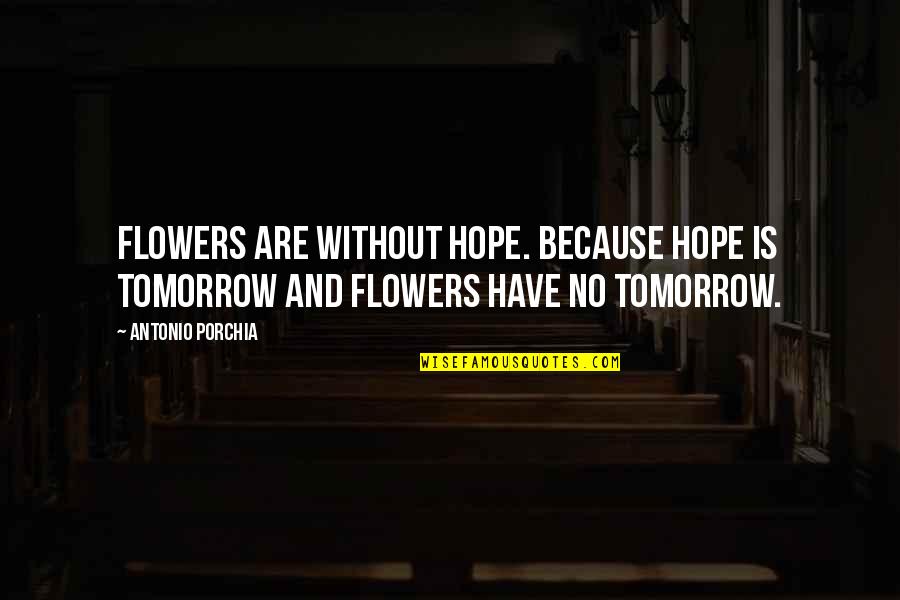 Flowers are without hope. Because hope is tomorrow and flowers have no tomorrow. —
Antonio Porchia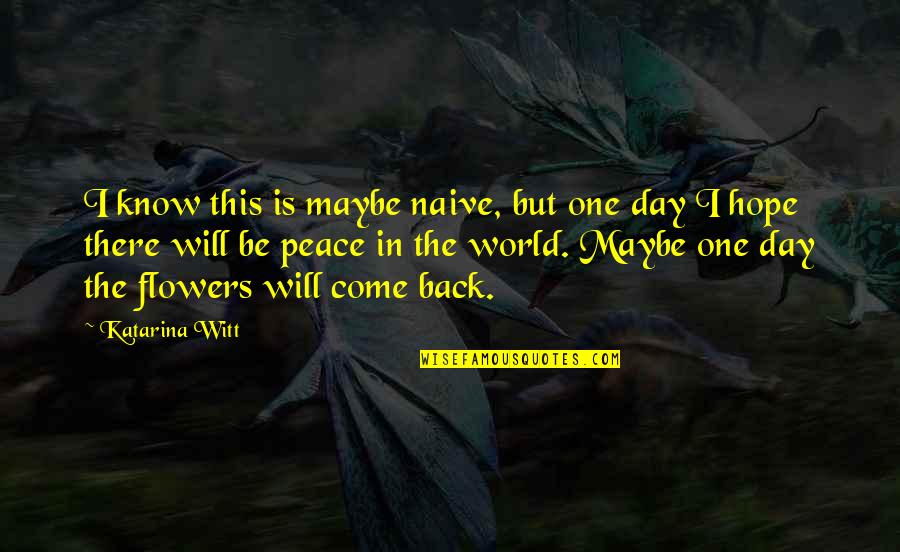 I know this is maybe naive, but one day I hope there will be peace in the world. Maybe one day the flowers will come back. —
Katarina Witt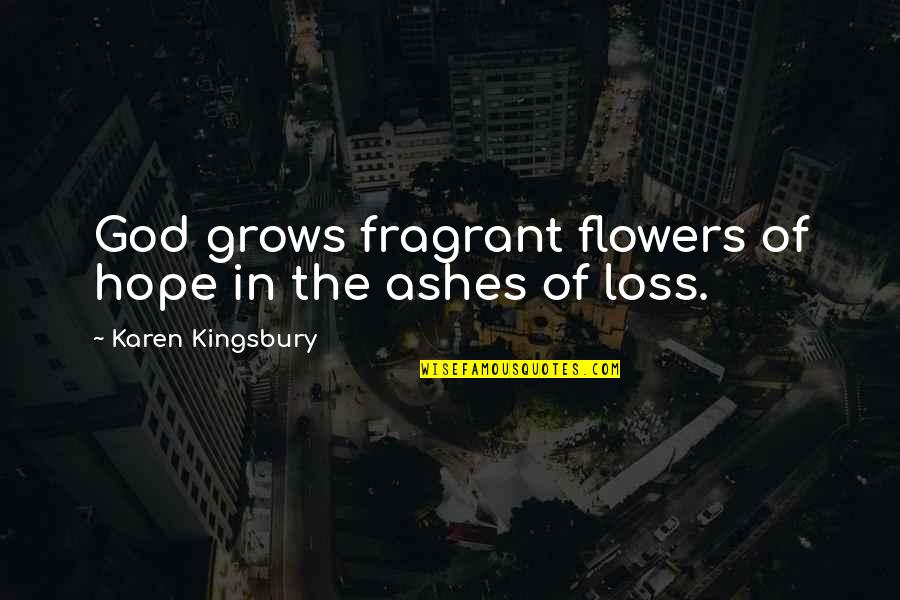 God grows fragrant flowers of hope in the ashes of loss. —
Karen Kingsbury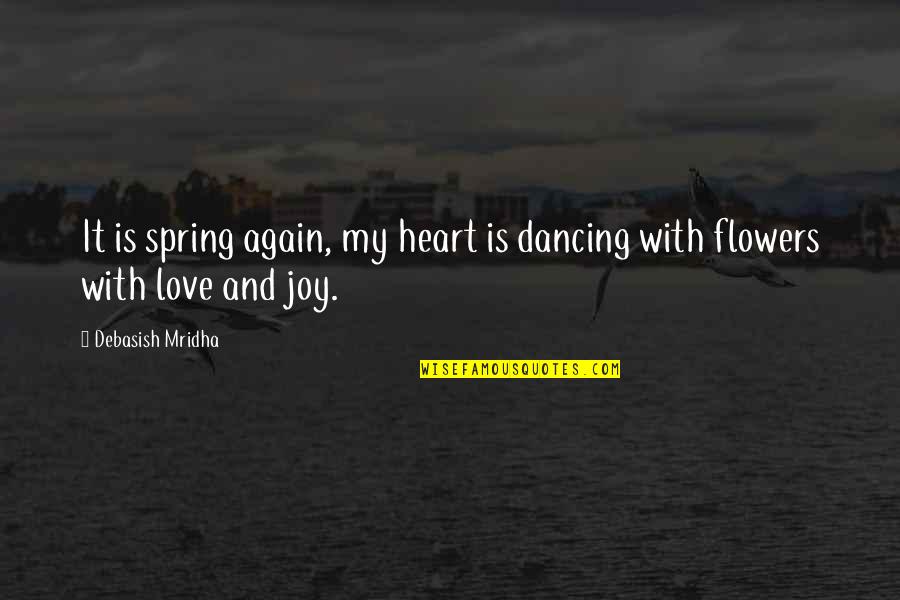 It is spring again, my heart is dancing with flowers with love and joy. —
Debasish Mridha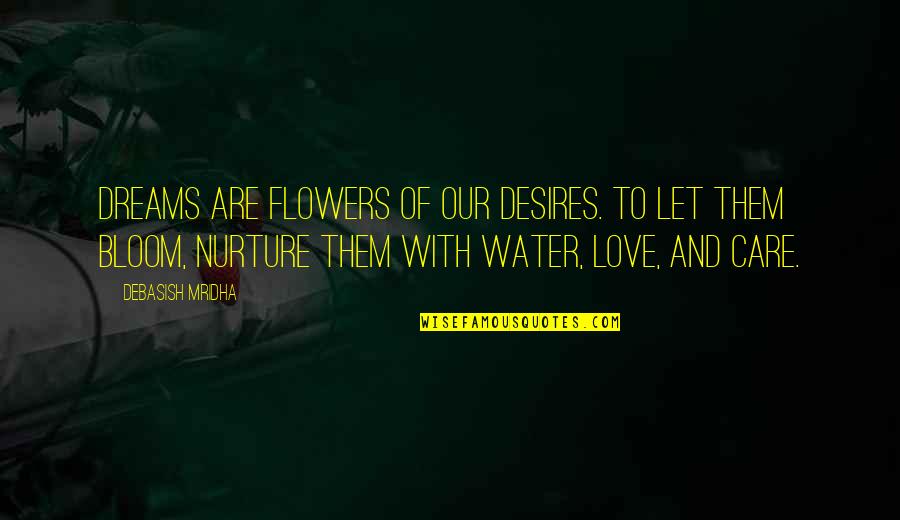 Dreams are flowers of our desires. To let them bloom, nurture them with water, love, and care. —
Debasish Mridha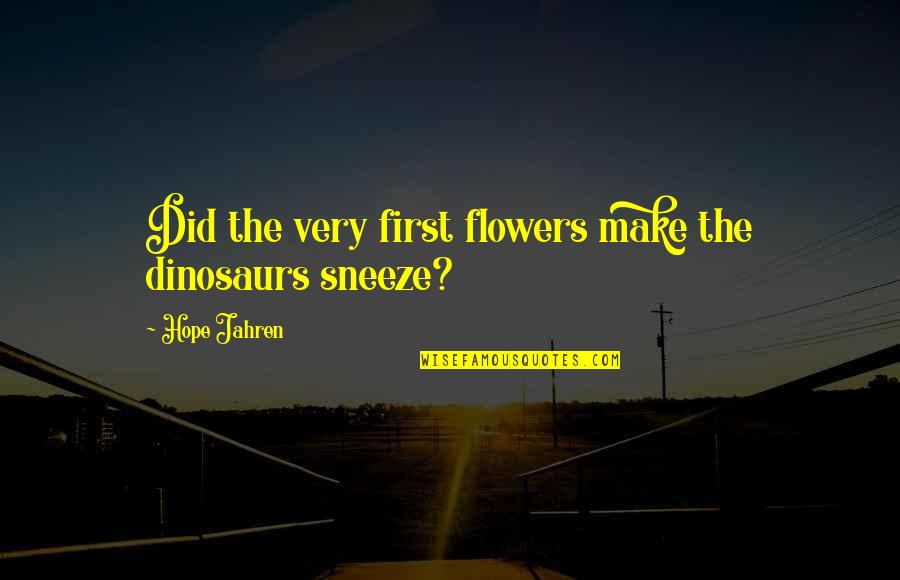 Did the very first flowers make the dinosaurs sneeze? —
Hope Jahren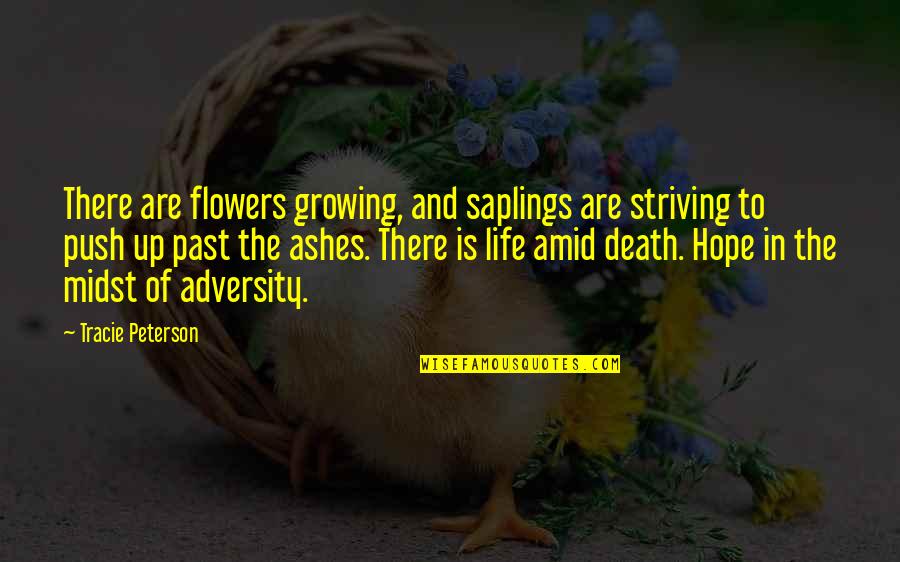 There are flowers growing, and saplings are striving to push up past the ashes. There is life amid death. Hope in the midst of adversity. —
Tracie Peterson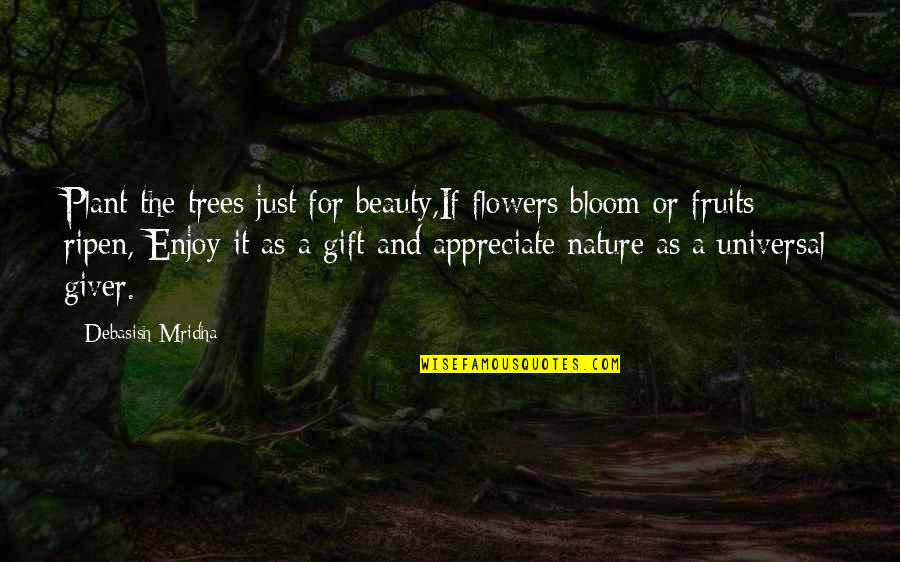 Plant the trees just for beauty,
If flowers bloom or fruits ripen,
Enjoy it as a gift and appreciate nature as a universal giver. —
Debasish Mridha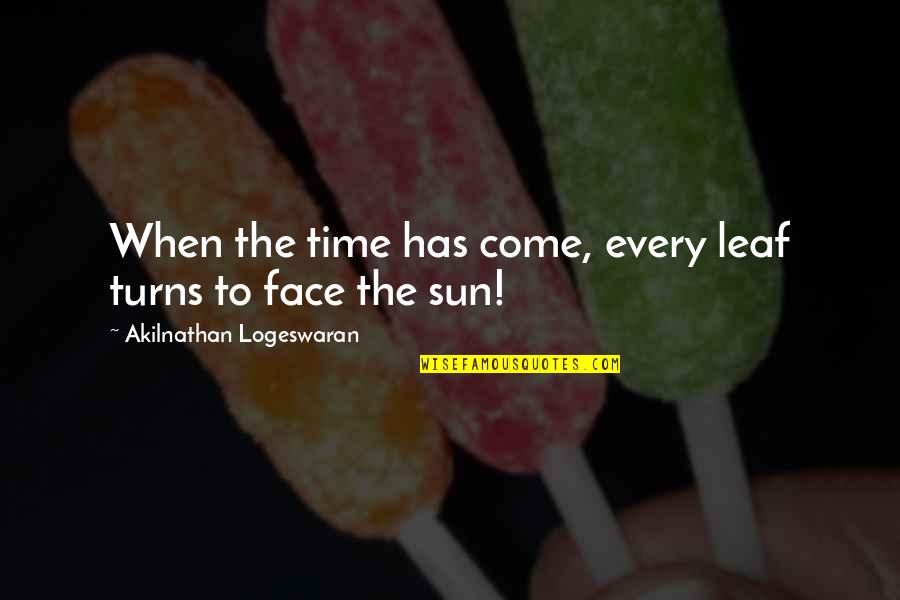 When the time has come, every leaf turns to face the sun! —
Akilnathan Logeswaran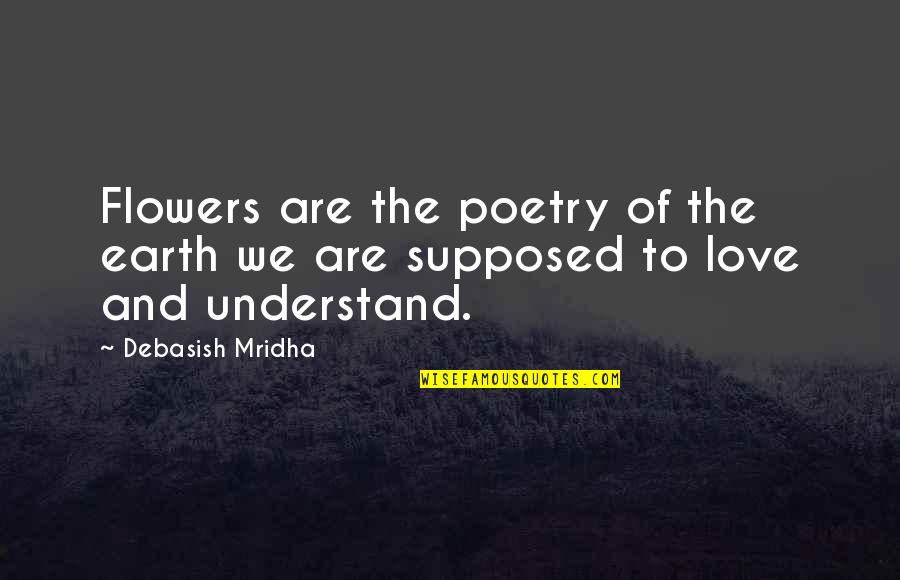 Flowers are the poetry of the earth we are supposed to love and understand. —
Debasish Mridha
Be the gardener of gratitude to grow flowers of happiness in your garden. —
Debasish Mridha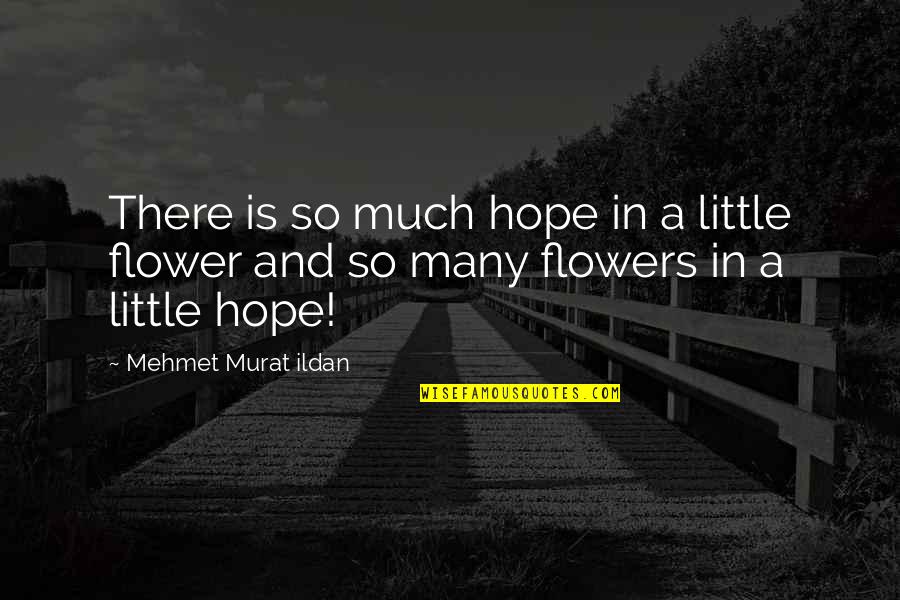 There is so much hope in a little flower and so many flowers in a little hope! —
Mehmet Murat Ildan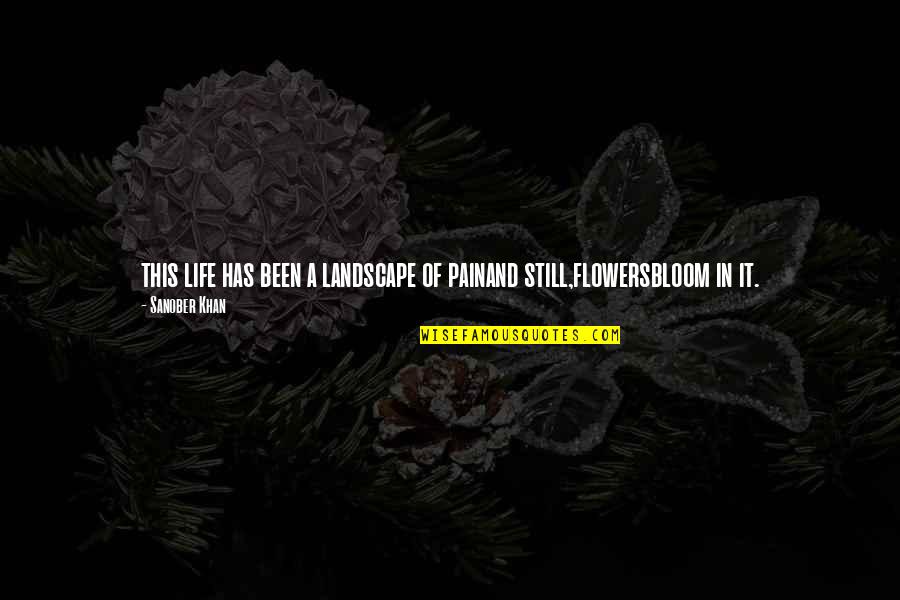 this life
has been
a landscape
of pain
and still,
flowers
bloom in it. —
Sanober Khan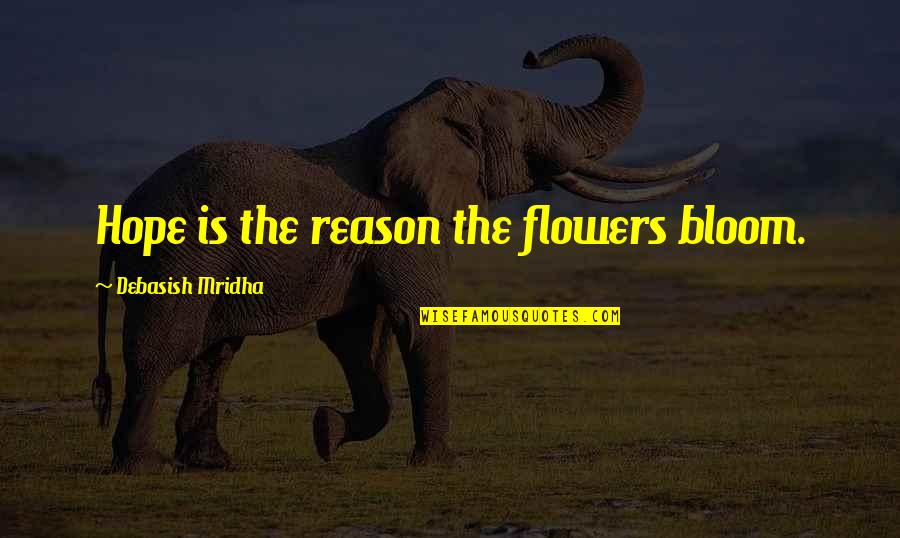 Hope is the reason the flowers bloom. —
Debasish Mridha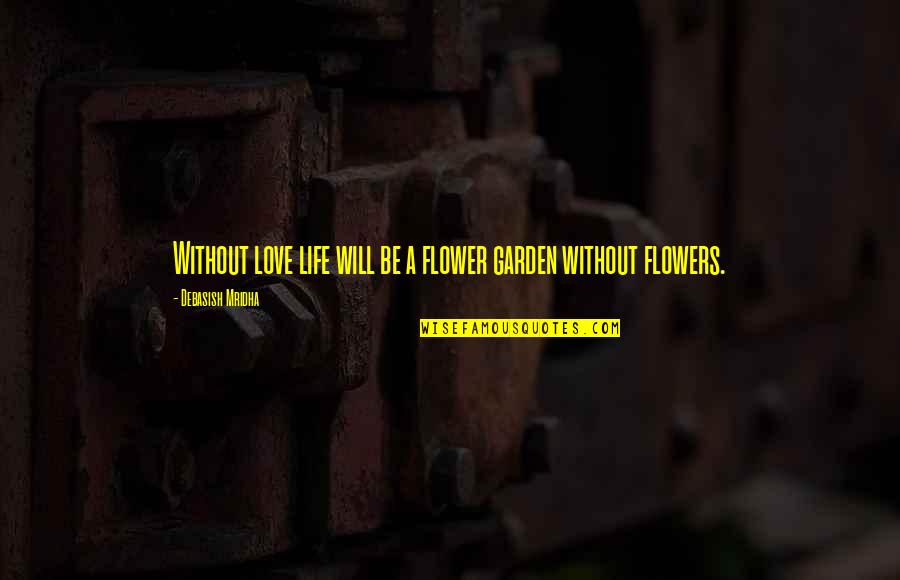 Without love life will be a flower garden without flowers. —
Debasish Mridha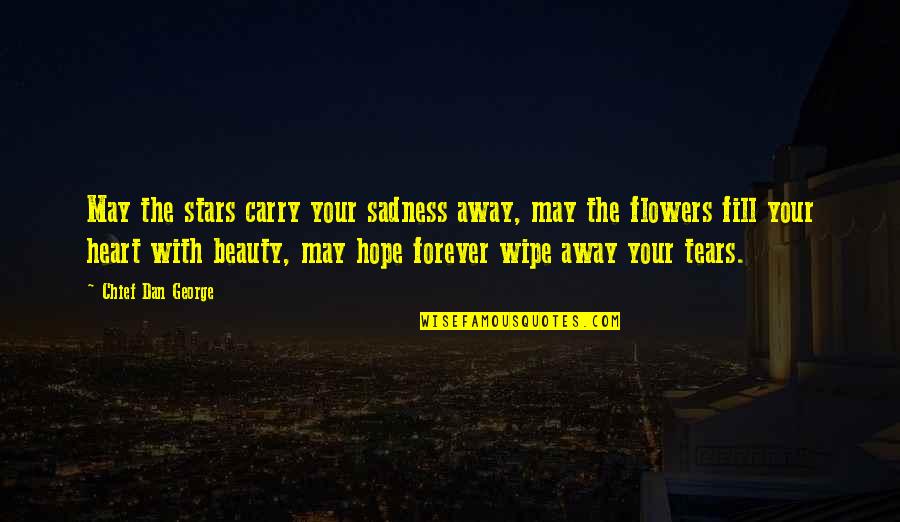 May the stars carry your sadness away, may the flowers fill your heart with beauty, may hope forever wipe away your tears. —
Chief Dan George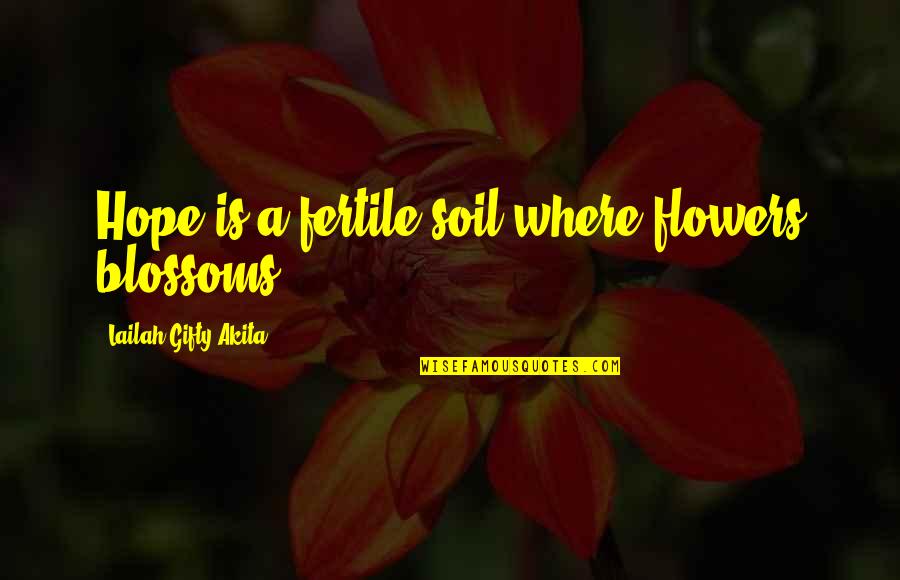 Hope is a fertile soil where flowers blossoms. —
Lailah Gifty Akita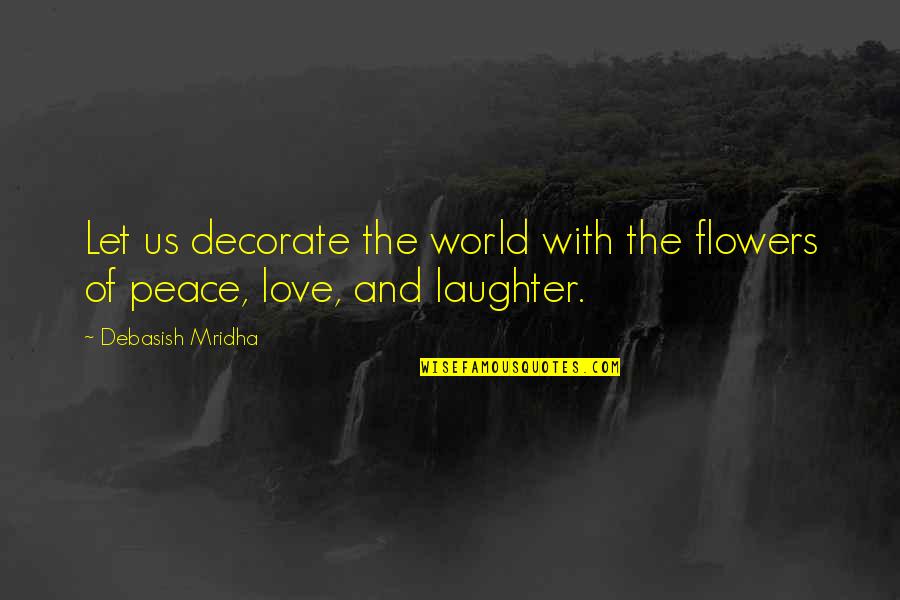 Let us decorate the world with the flowers of peace, love, and laughter. —
Debasish Mridha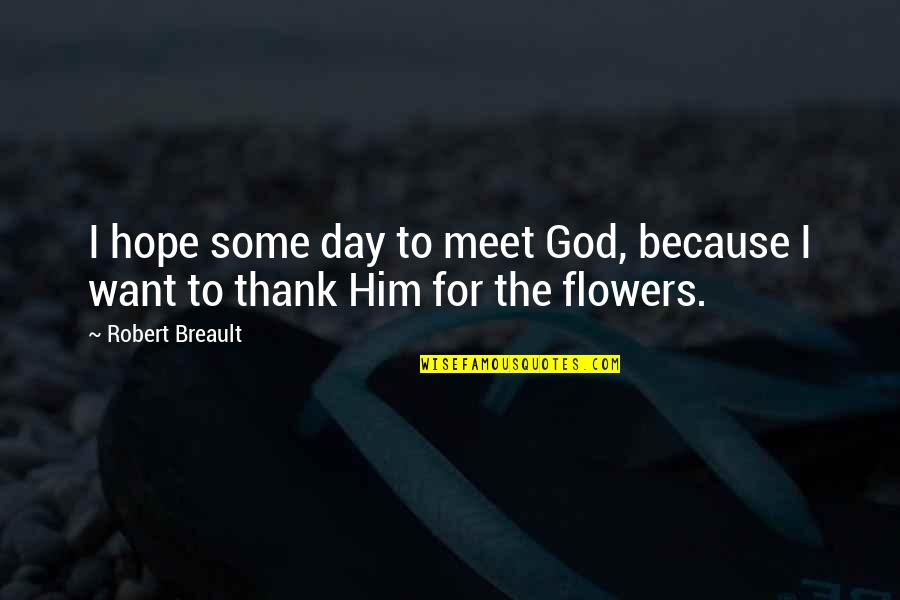 I hope some day to meet God, because I want to thank Him for the flowers. —
Robert Breault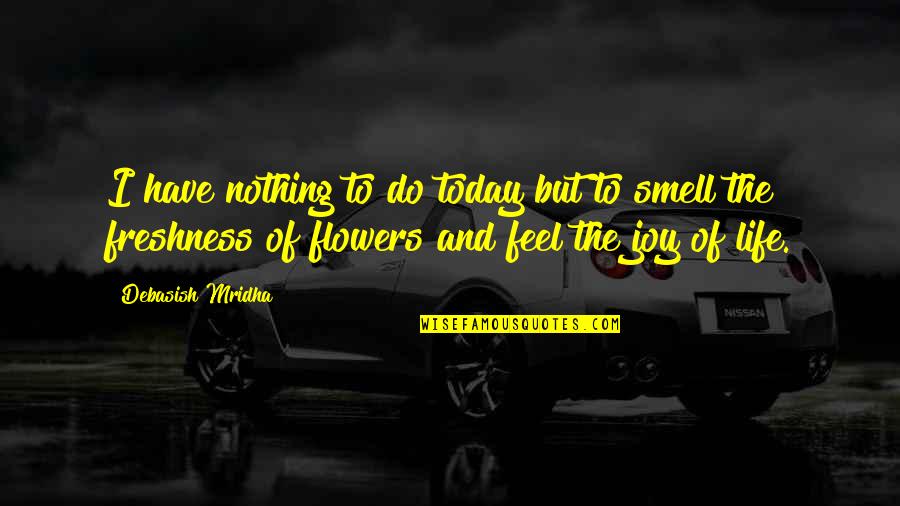 I have nothing to do today but to smell the freshness of flowers and feel the joy of life. —
Debasish Mridha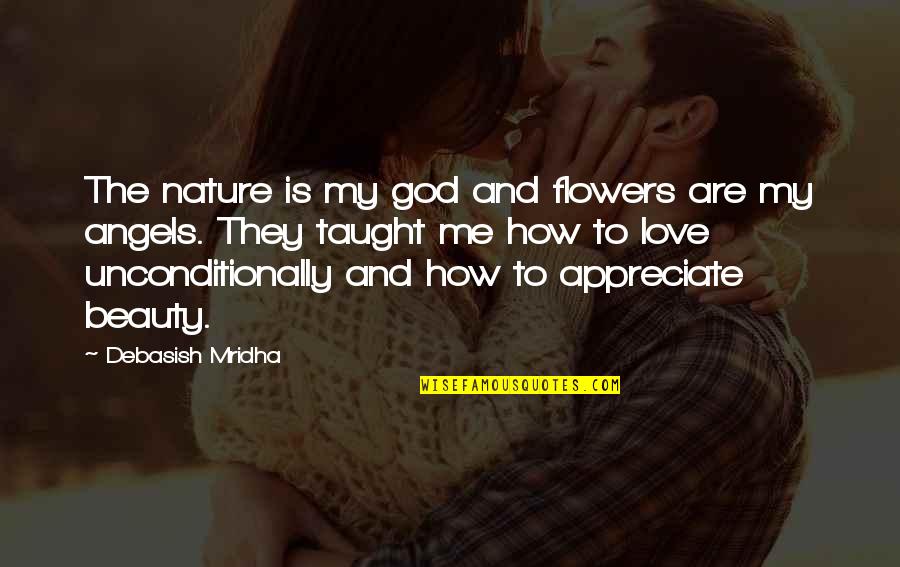 The nature is my god and flowers are my angels. They taught me how to love unconditionally and how to appreciate beauty. —
Debasish Mridha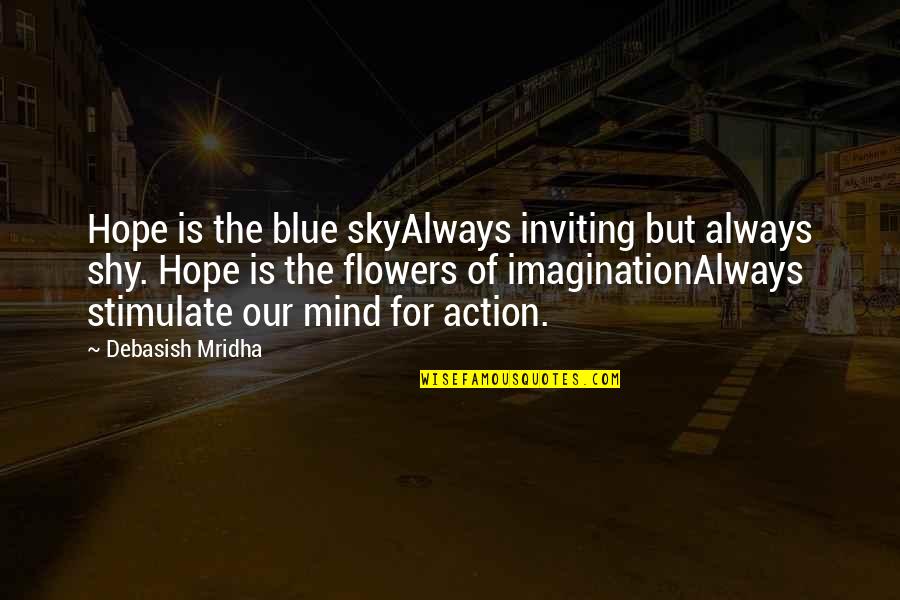 Hope is the blue sky
Always inviting but always shy.
Hope is the flowers of imagination
Always stimulate our mind for action. —
Debasish Mridha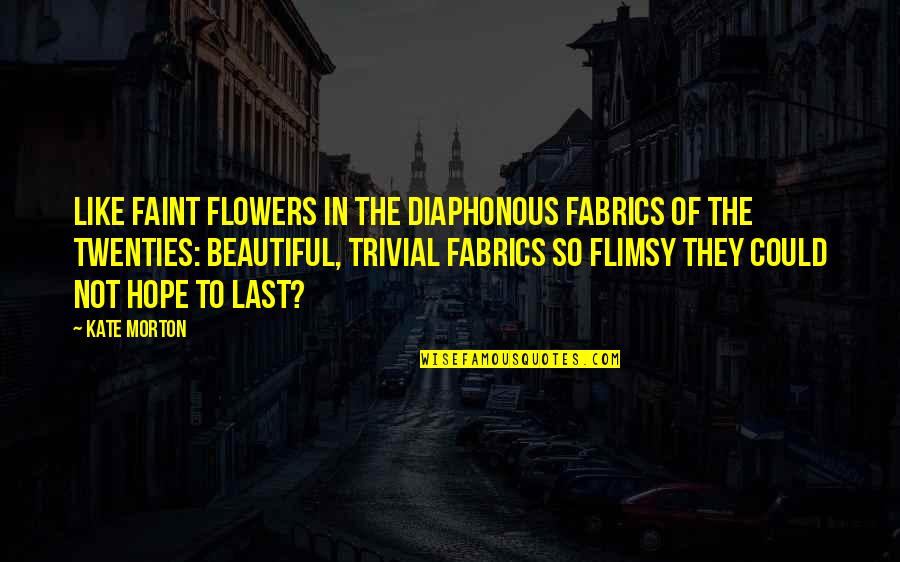 Like faint flowers in the diaphonous fabrics of the twenties: beautiful, trivial fabrics so flimsy they could not hope to last? —
Kate Morton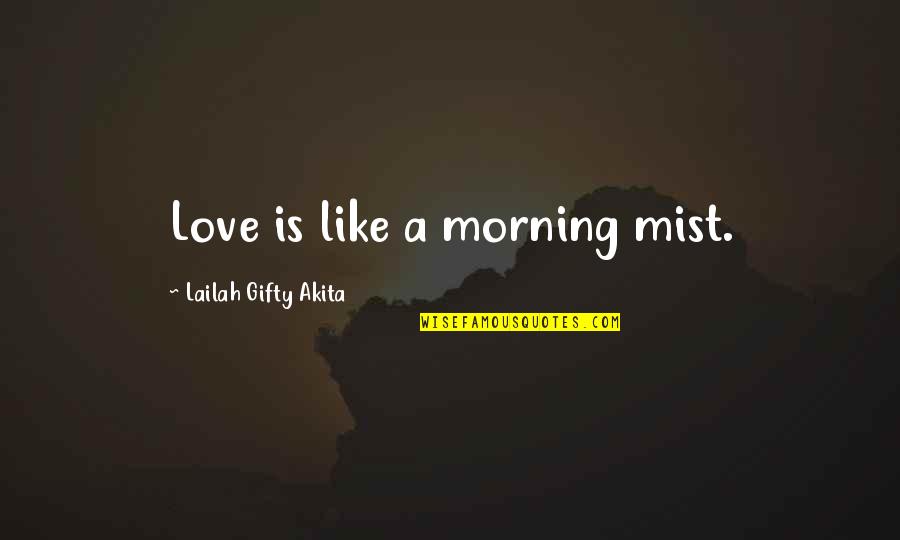 Love is like a morning mist. —
Lailah Gifty Akita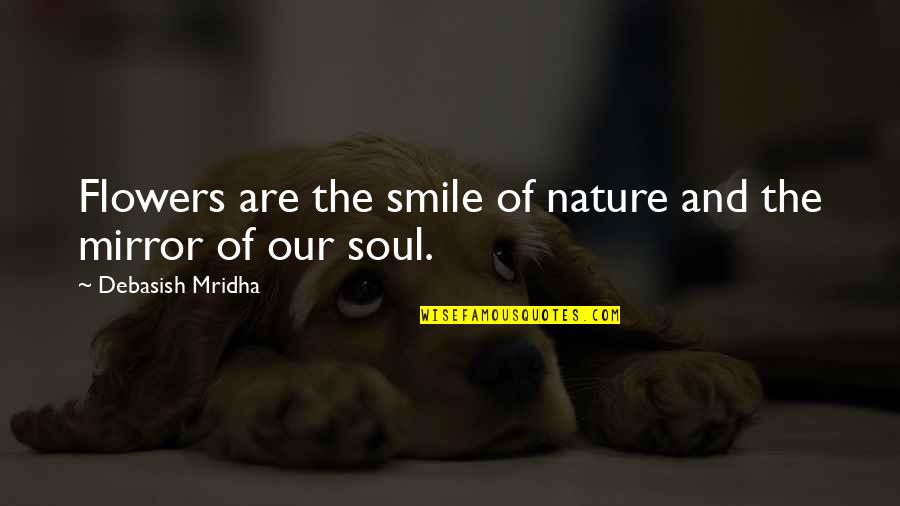 Flowers are the smile of nature and the mirror of our soul. —
Debasish Mridha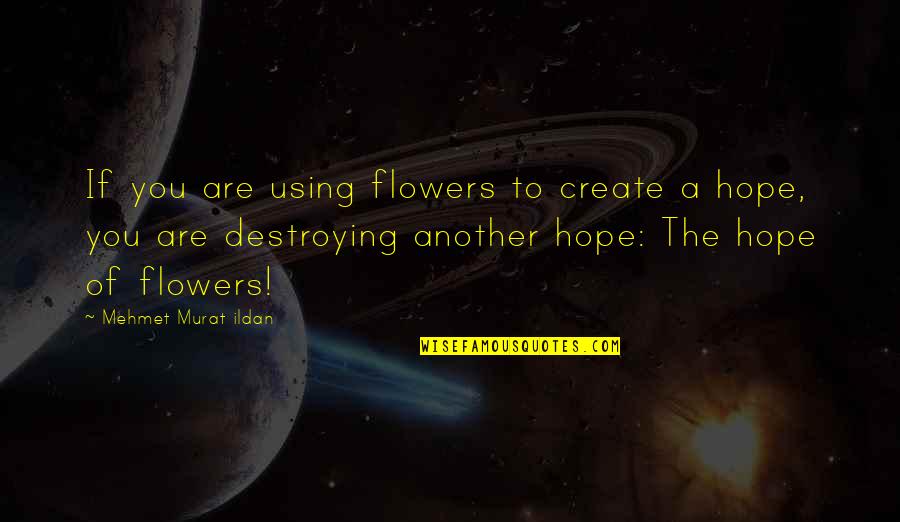 If you are using flowers to create a hope, you are destroying another hope: The hope of flowers! —
Mehmet Murat Ildan