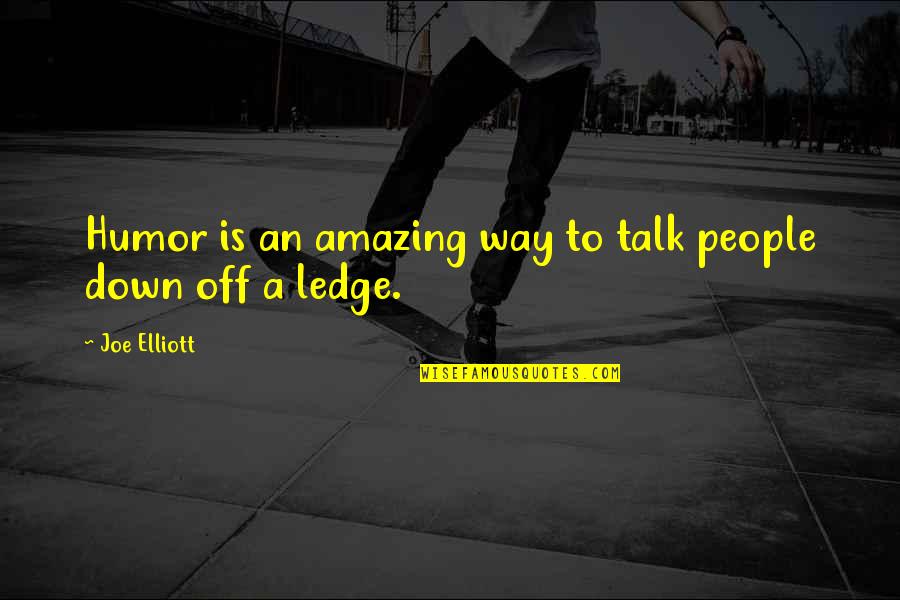 Humor is an amazing way to talk people down off a ledge.
—
Joe Elliott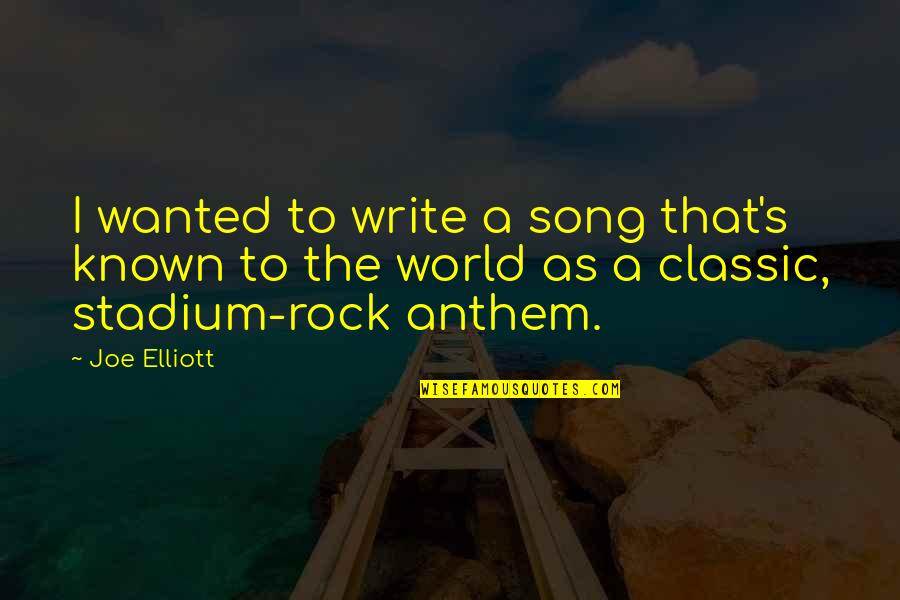 I wanted to write a song that's known to the world as a classic, stadium-rock anthem.
—
Joe Elliott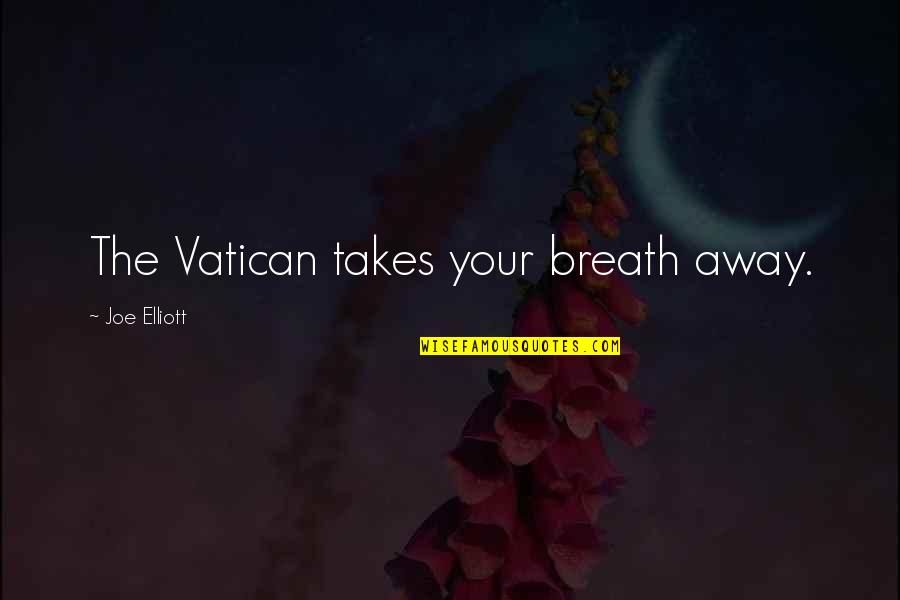 The Vatican takes your breath away.
—
Joe Elliott
You don't just go with a majority because it's the majority. You go with it because it's right. If it feels right, do it. As long as it's legal.
—
Joe Elliott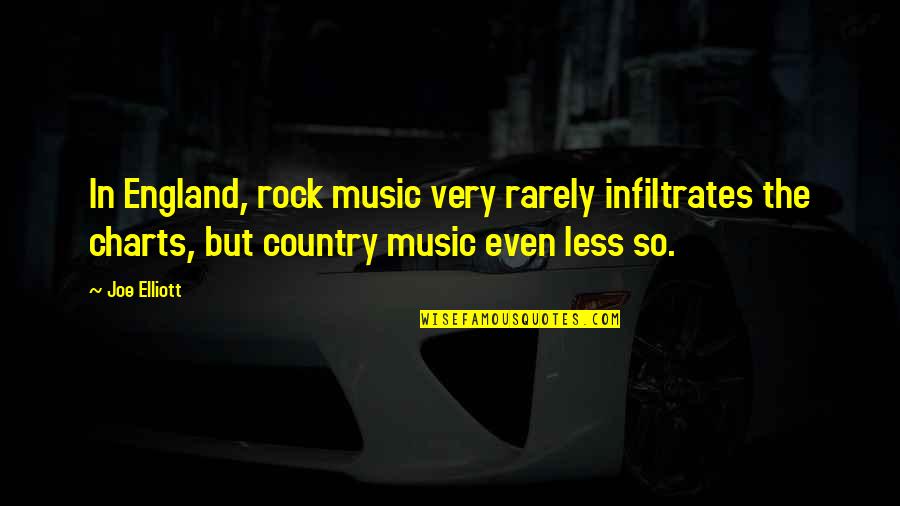 In England, rock music very rarely infiltrates the charts, but country music even less so.
—
Joe Elliott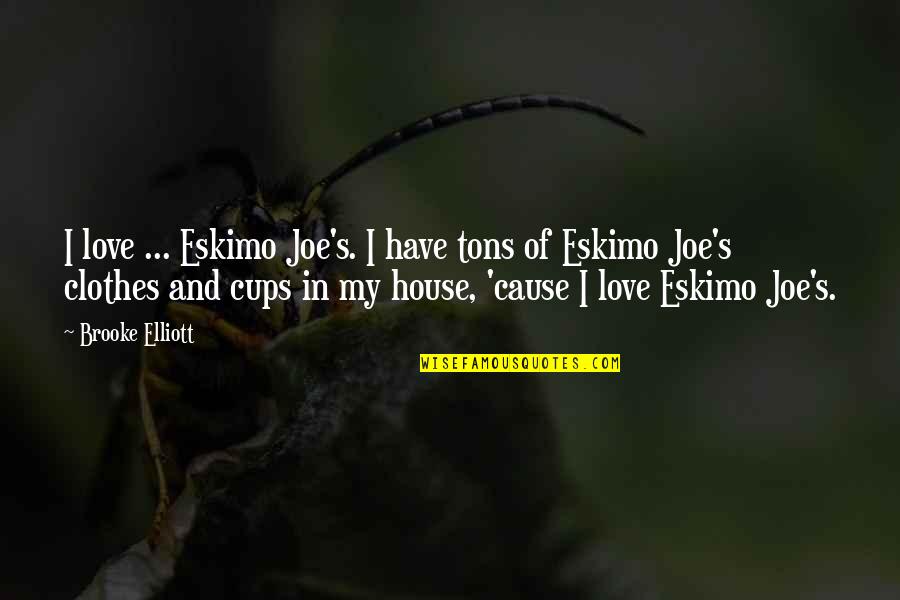 I love ... Eskimo Joe's. I have tons of Eskimo Joe's clothes and cups in my house, 'cause I love Eskimo Joe's.
—
Brooke Elliott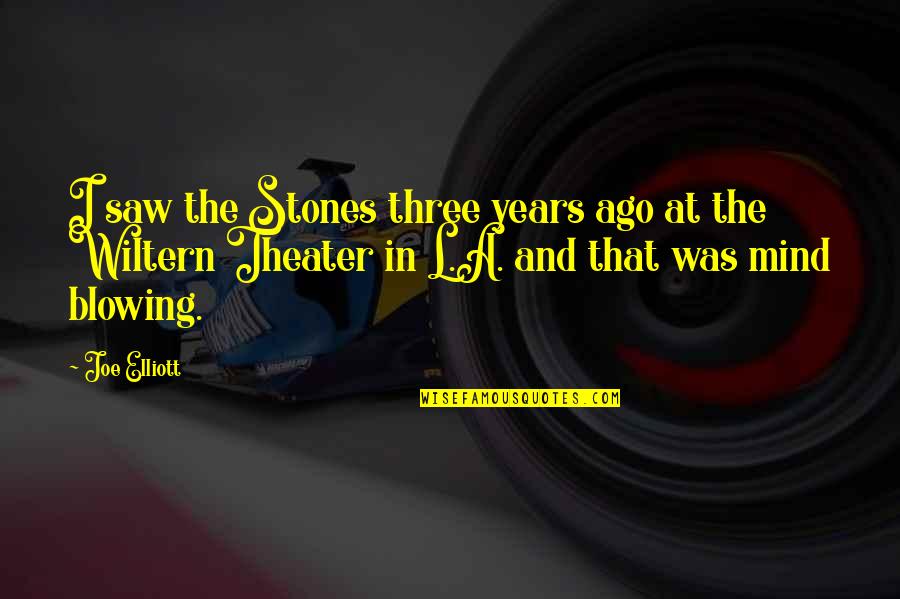 I saw the Stones three years ago at the Wiltern Theater in L.A. and that was mind blowing.
—
Joe Elliott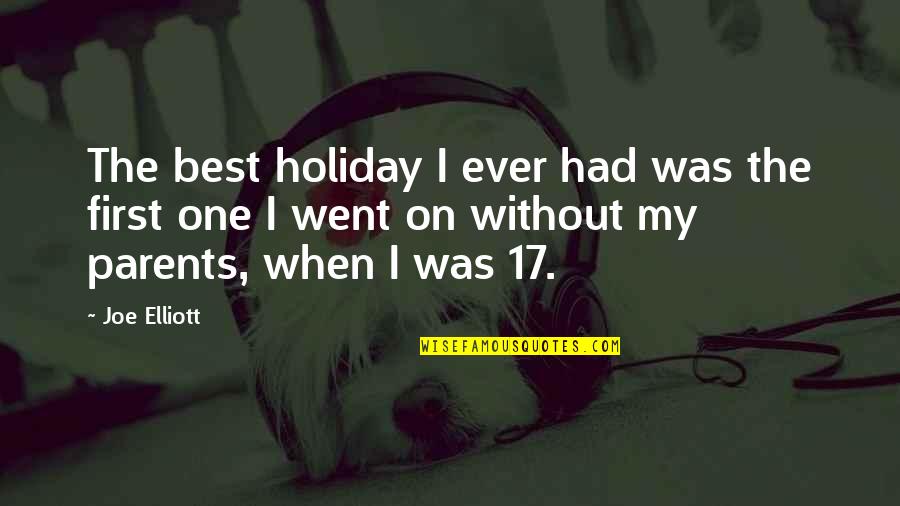 The best holiday I ever had was the first one I went on without my parents, when I was 17.
—
Joe Elliott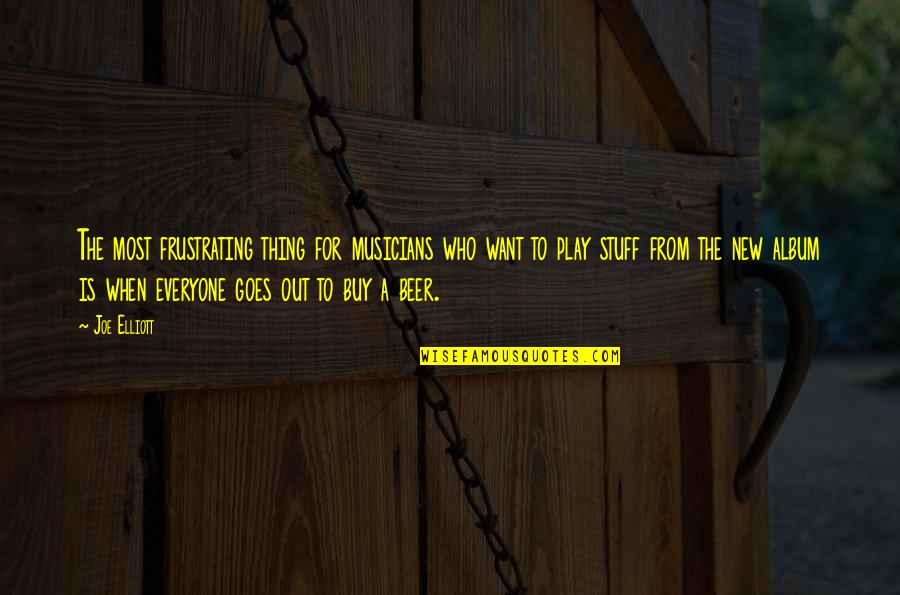 The most frustrating thing for musicians who want to play stuff from the new album is when everyone goes out to buy a beer.
—
Joe Elliott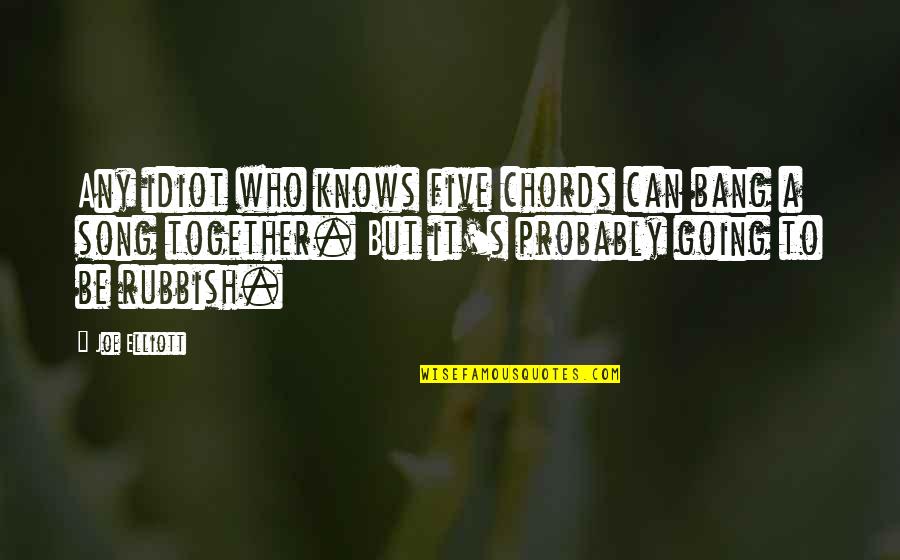 Any idiot who knows five chords can bang a song together. But it's probably going to be rubbish.
—
Joe Elliott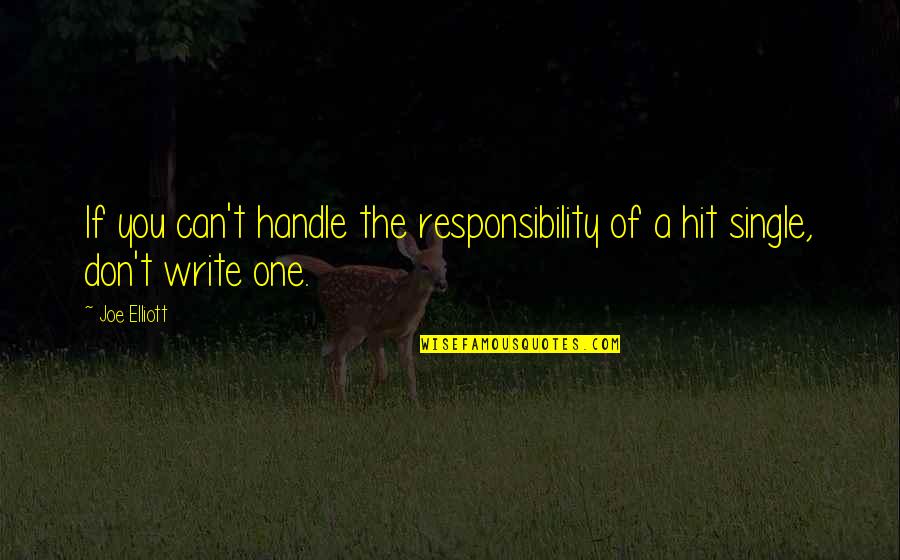 If you can't handle the responsibility of a hit single, don't write one. —
Joe Elliott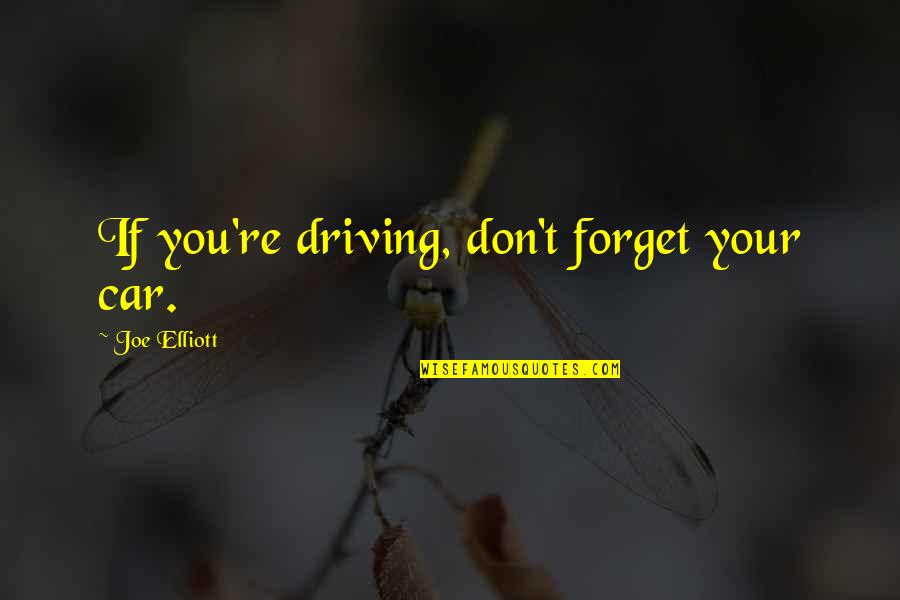 If you're driving, don't forget your car. —
Joe Elliott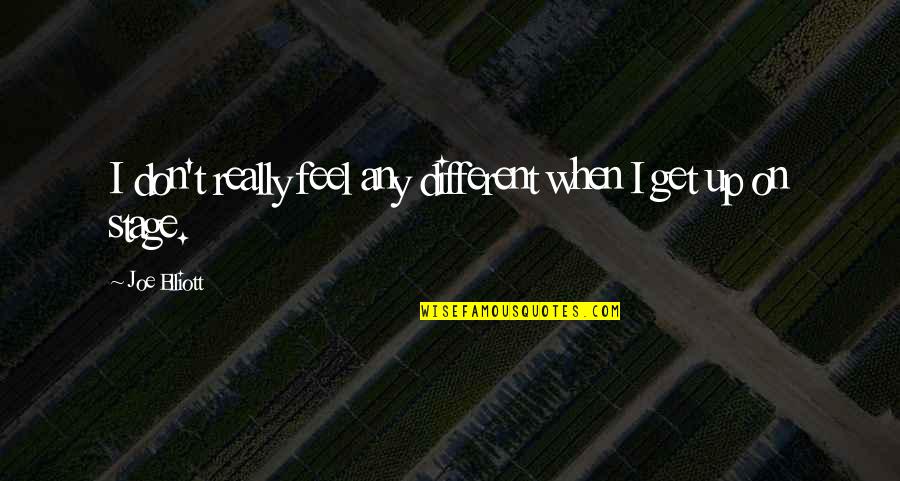 I don't really feel any different when I get up on stage. —
Joe Elliott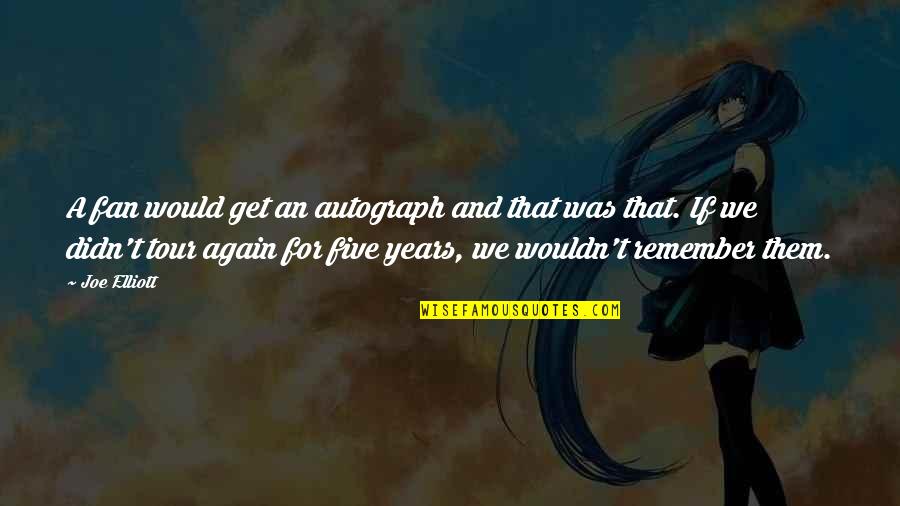 A fan would get an autograph and that was that. If we didn't tour again for five years, we wouldn't remember them. —
Joe Elliott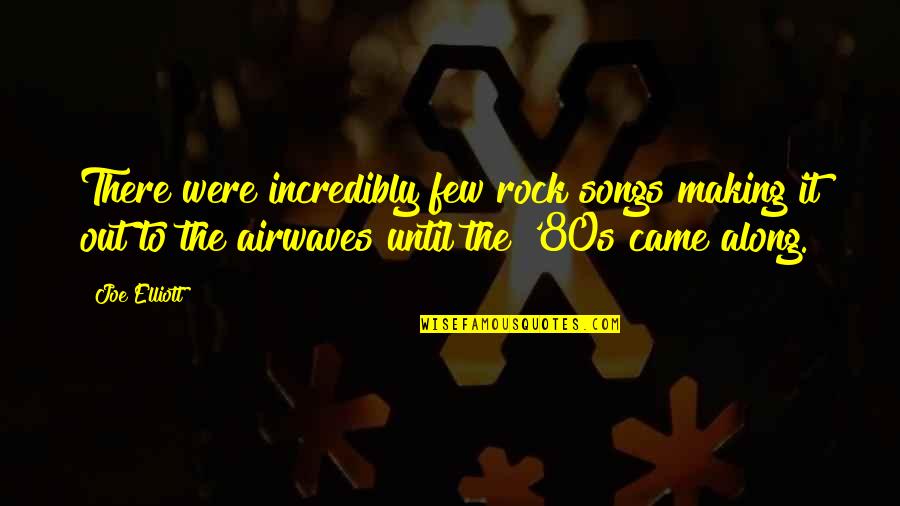 There were incredibly few rock songs making it out to the airwaves until the '80s came along. —
Joe Elliott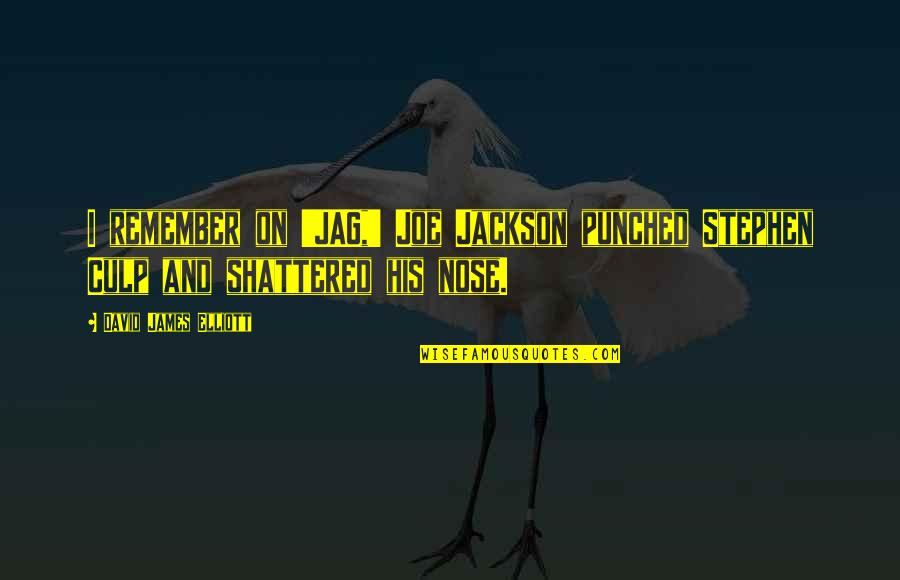 I remember on 'JAG,' Joe Jackson punched Stephen Culp and shattered his nose. —
David James Elliott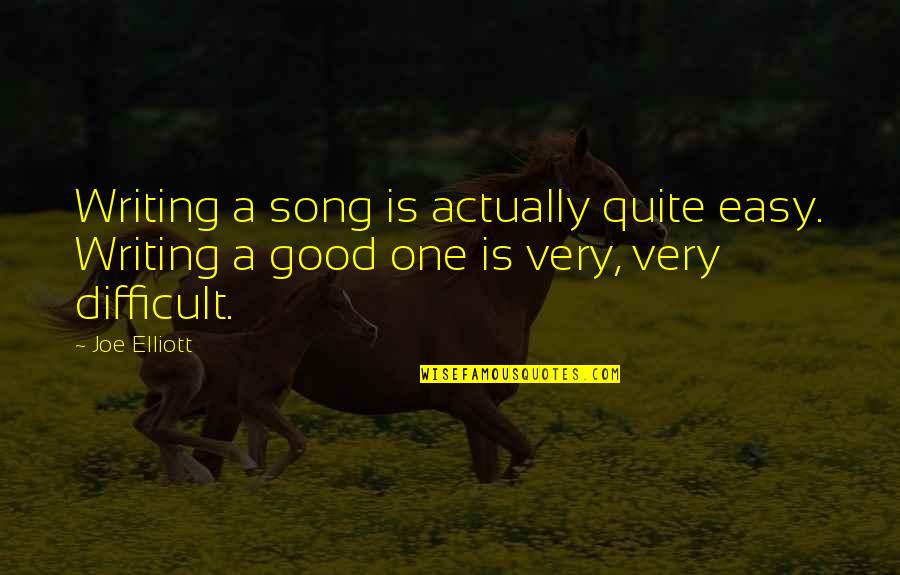 Writing a song is actually quite easy. Writing a good one is very, very difficult. —
Joe Elliott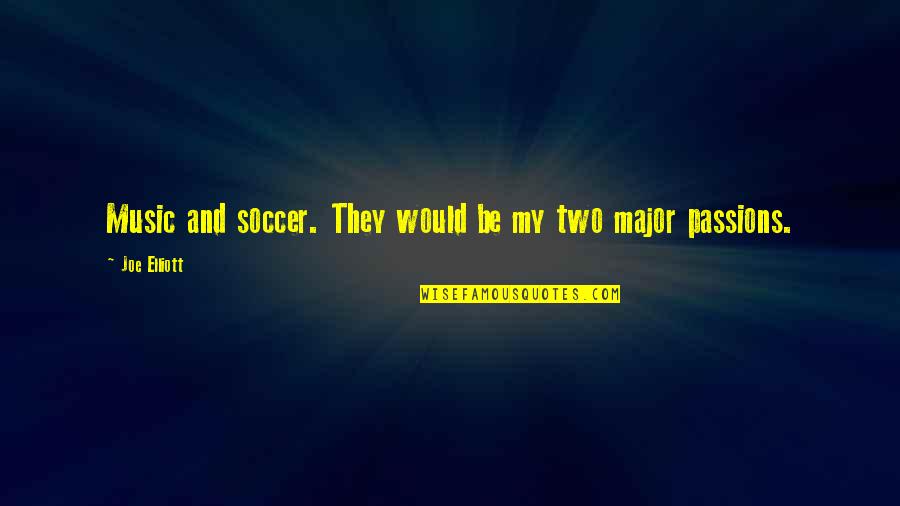 Music and soccer. They would be my two major passions. —
Joe Elliott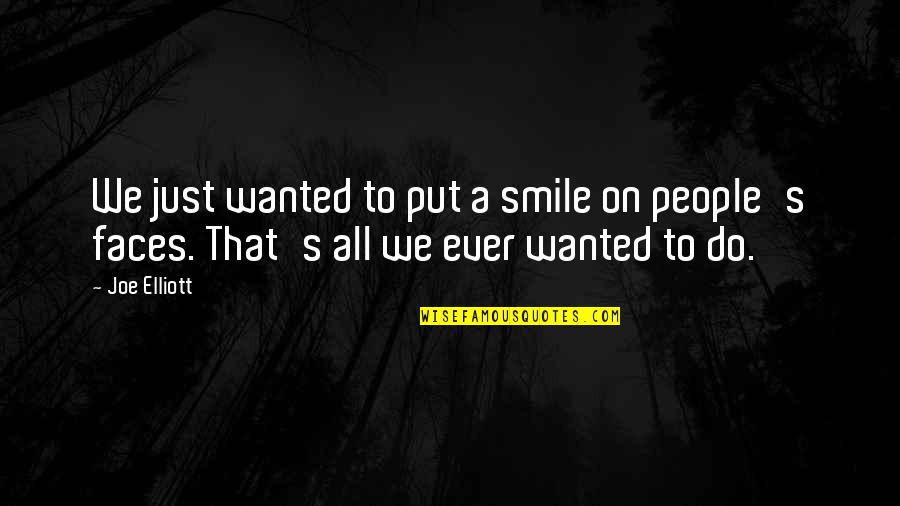 We just wanted to put a smile on people's faces. That's all we ever wanted to do. —
Joe Elliott