Tim Lincecum Quotes
Top 14 wise famous quotes and sayings by Tim Lincecum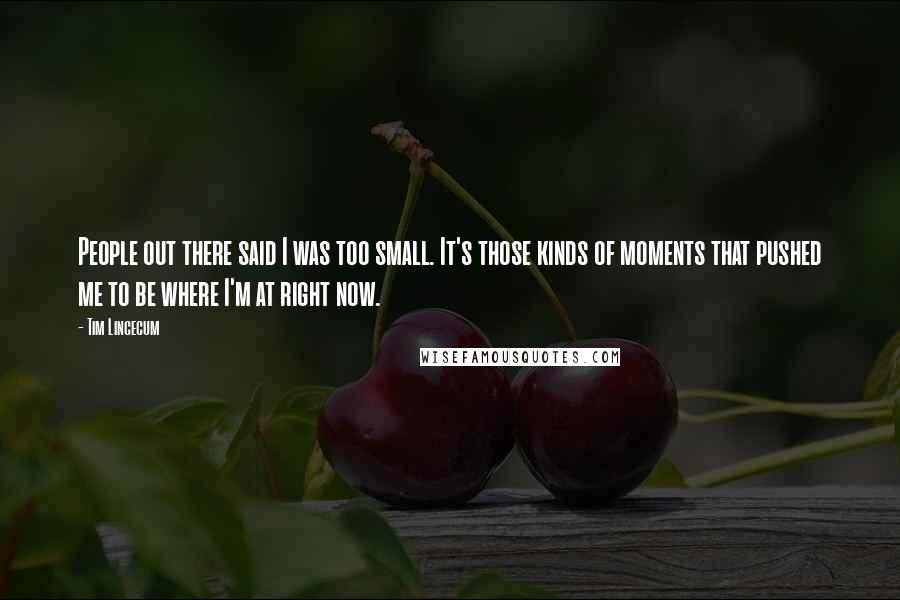 People out there said I was too small. It's those kinds of moments that pushed me to be where I'm at right now.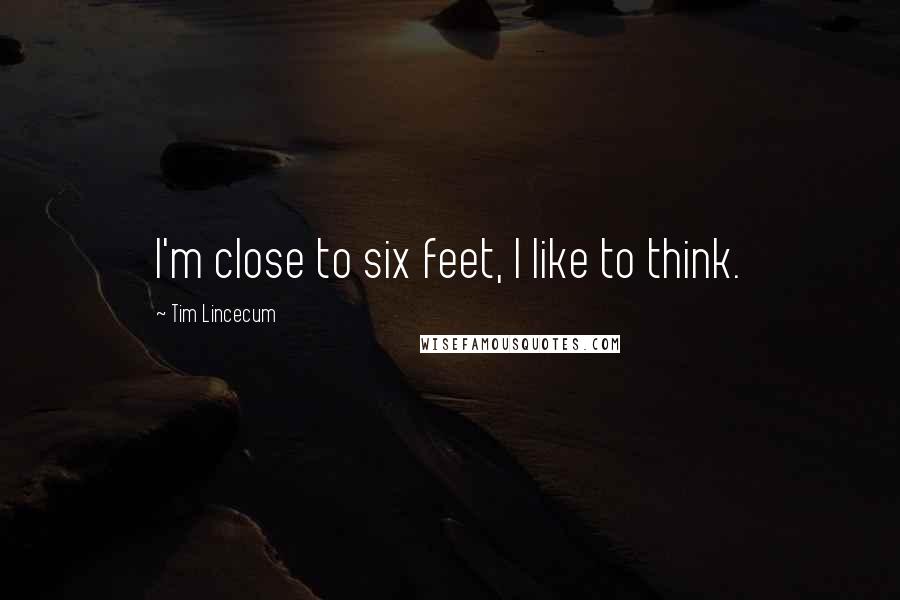 I'm close to six feet, I like to think.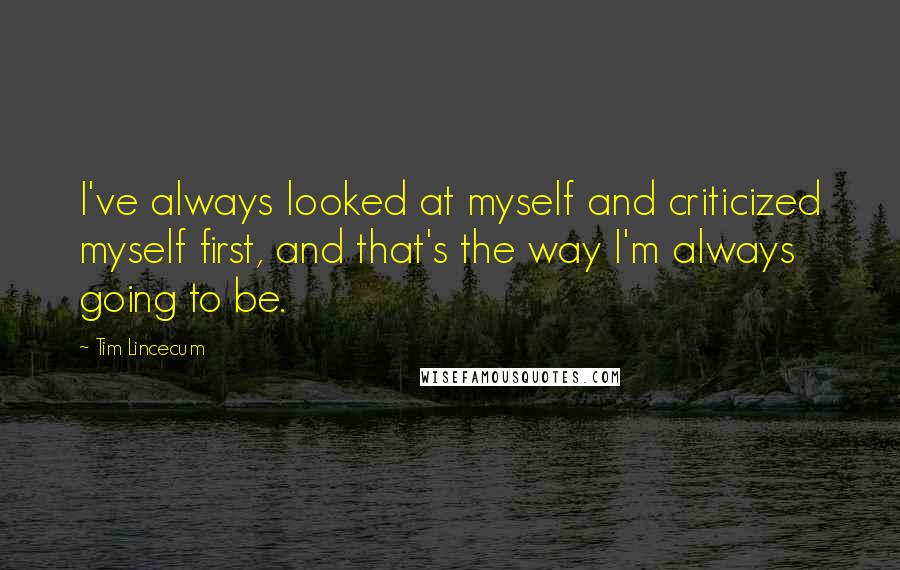 I've always looked at myself and criticized myself first, and that's the way I'm always going to be.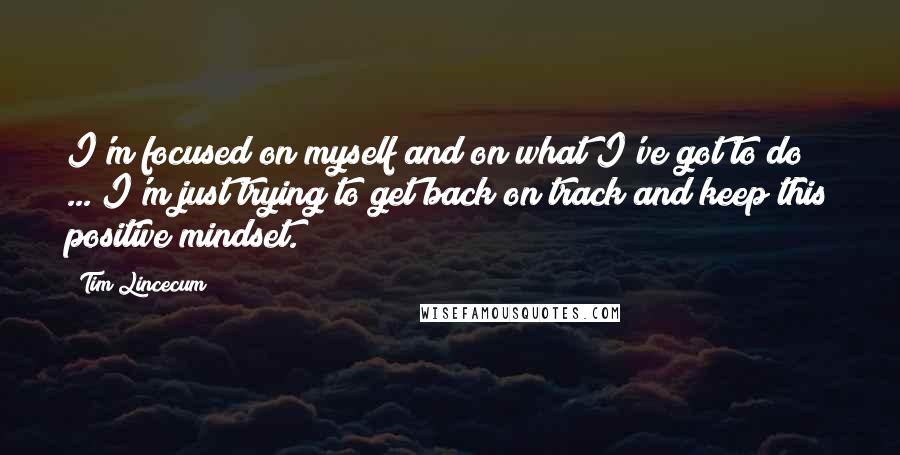 I'm focused on myself and on what I've got to do ... I'm just trying to get back on track and keep this positive mindset.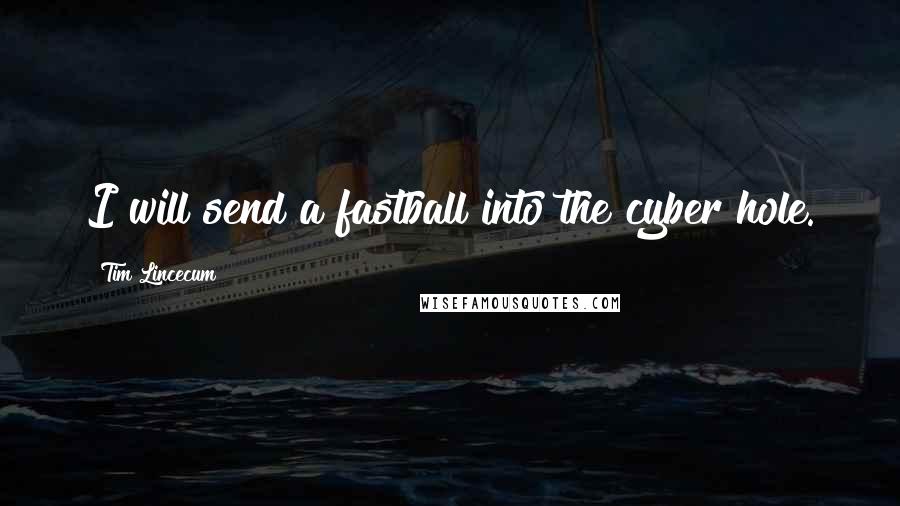 I will send a fastball into the cyber hole.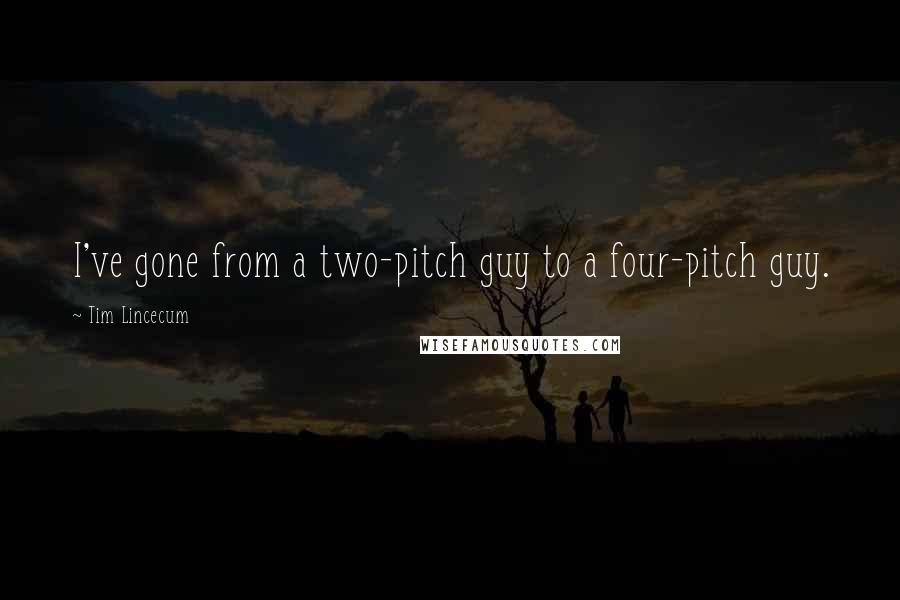 I've gone from a two-pitch guy to a four-pitch guy.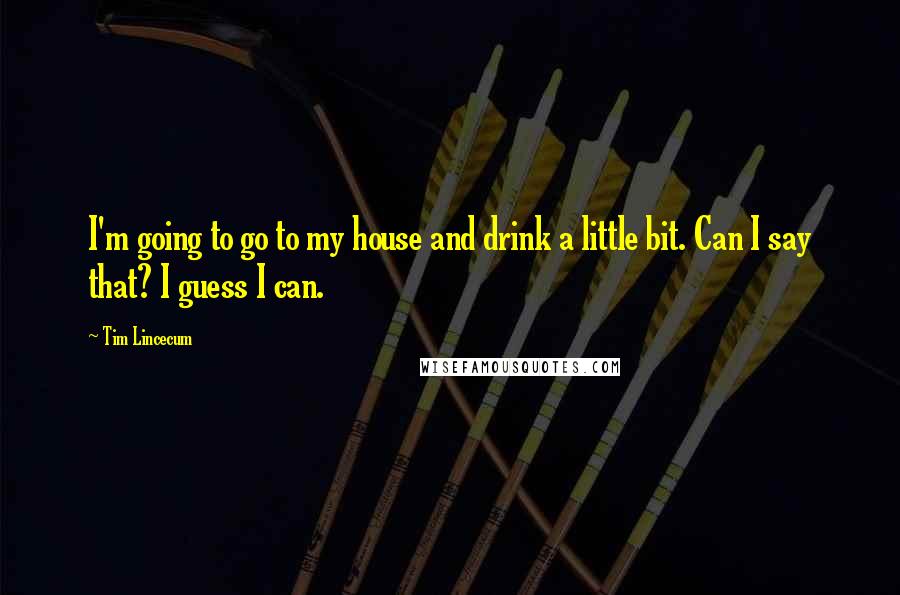 I'm going to go to my house and drink a little bit. Can I say that? I guess I can.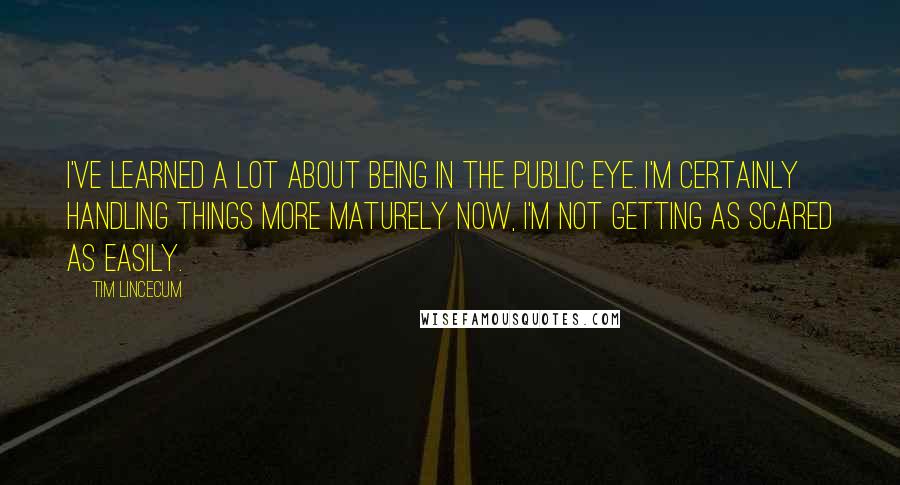 I've learned a lot about being in the public eye. I'm certainly handling things more maturely now, I'm not getting as scared as easily.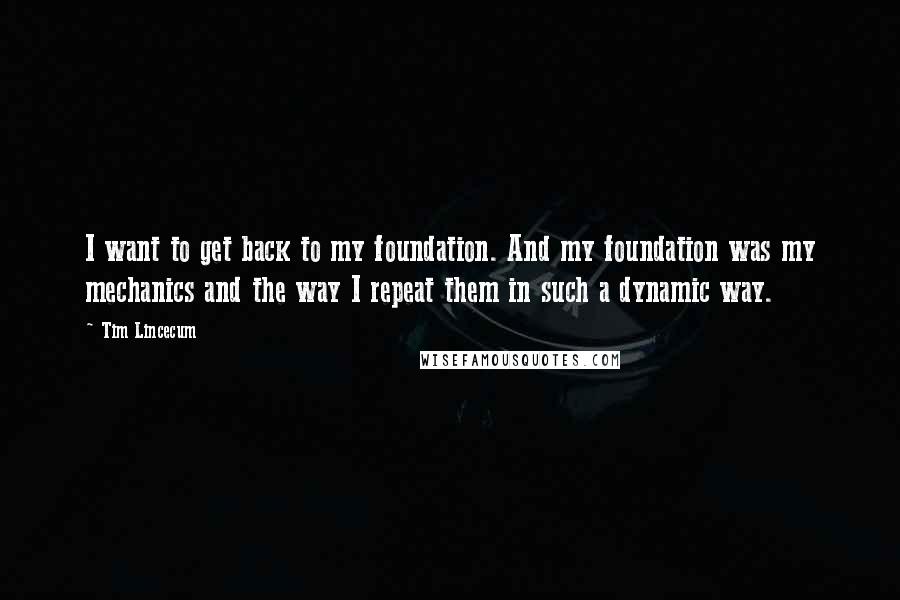 I want to get back to my foundation. And my foundation was my mechanics and the way I repeat them in such a dynamic way.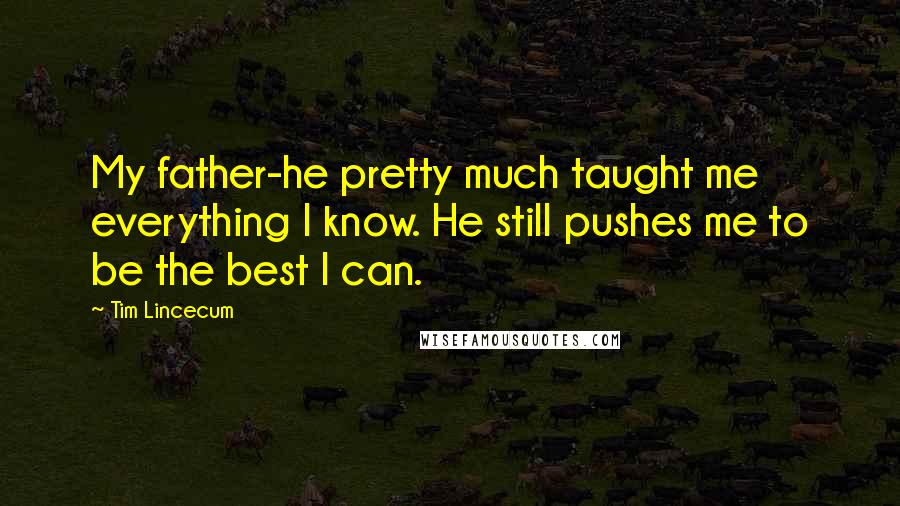 My father-he pretty much taught me everything I know. He still pushes me to be the best I can.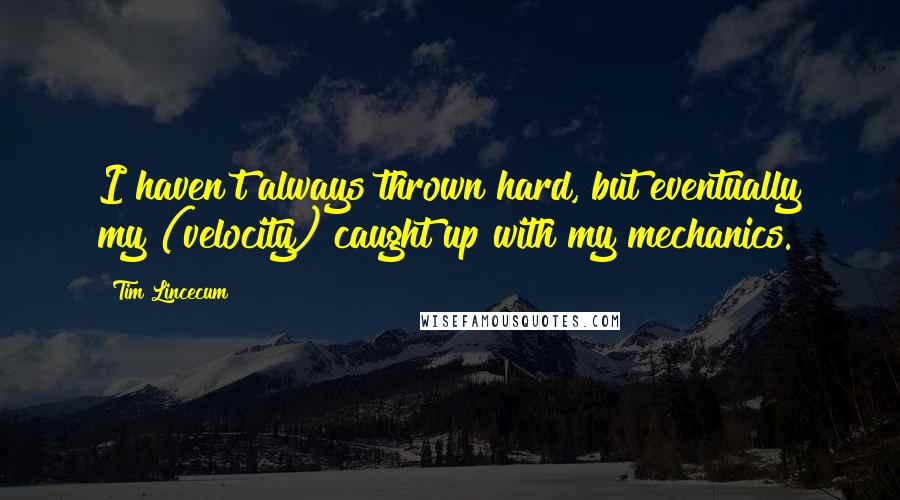 I haven't always thrown hard, but eventually my (velocity) caught up with my mechanics.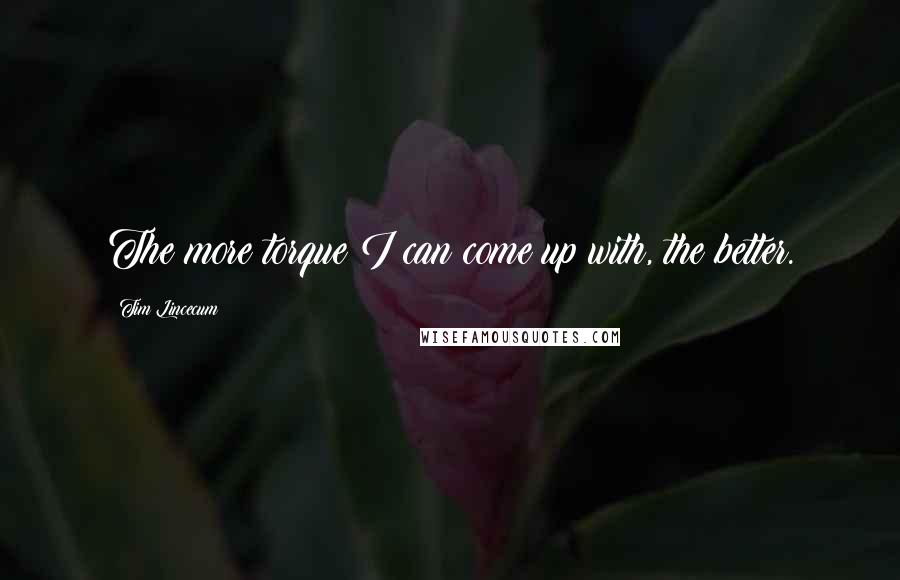 The more torque I can come up with, the better.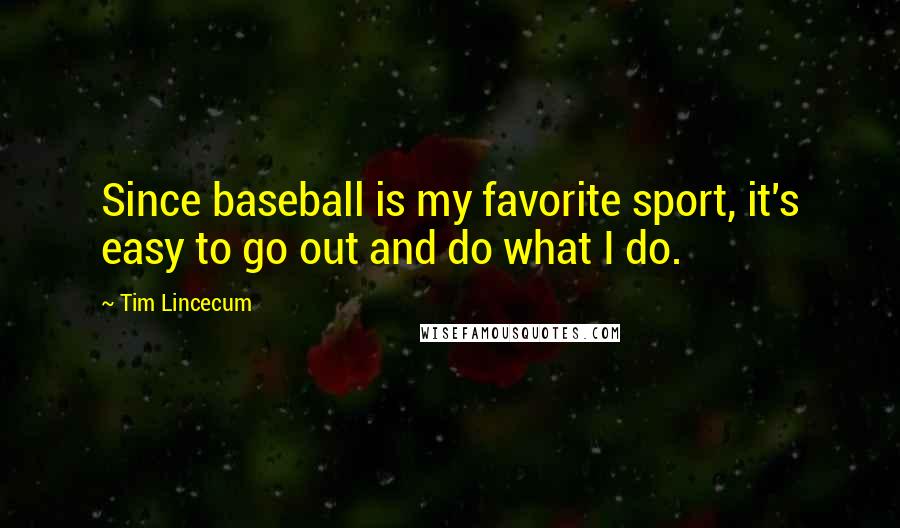 Since baseball is my favorite sport, it's easy to go out and do what I do.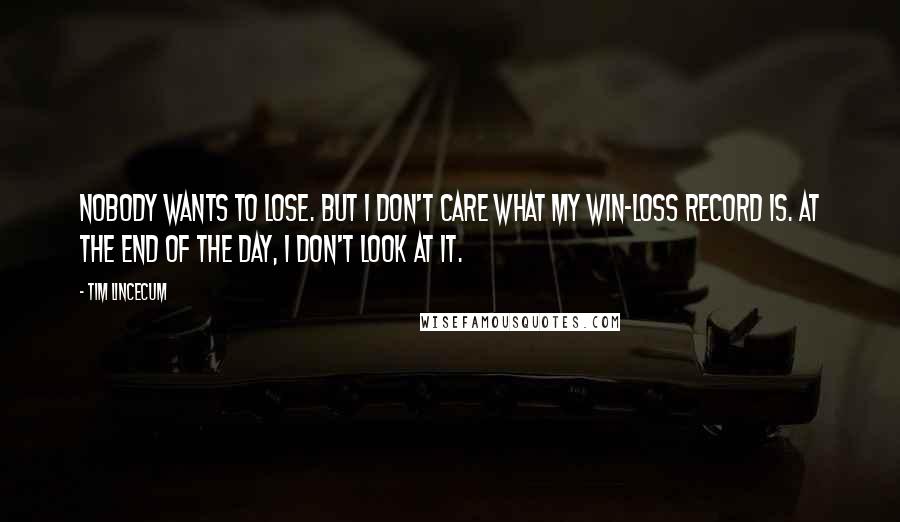 Nobody wants to lose. But I don't care what my win-loss record is. At the end of the day, I don't look at it.