Catherine Anderson Quotes
Top 25 wise famous quotes and sayings by Catherine Anderson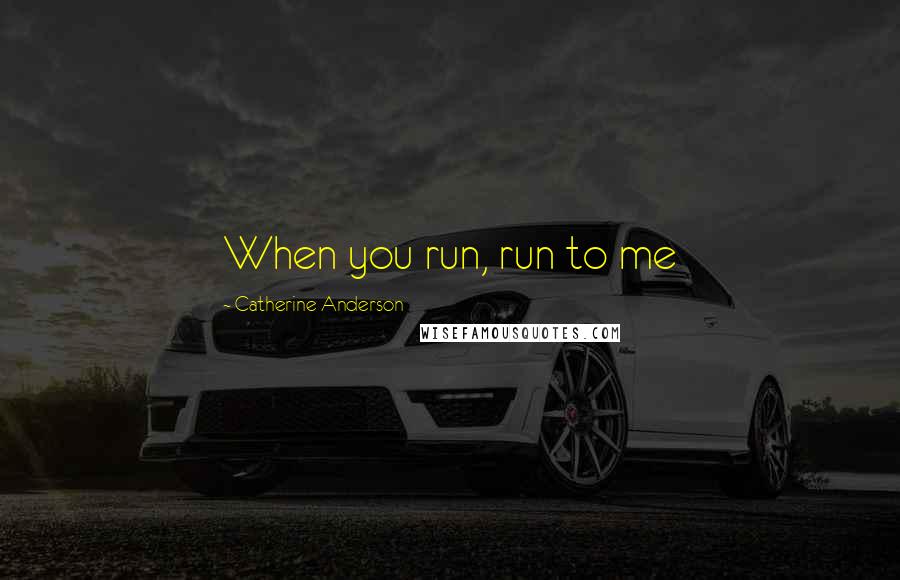 When you run, run to me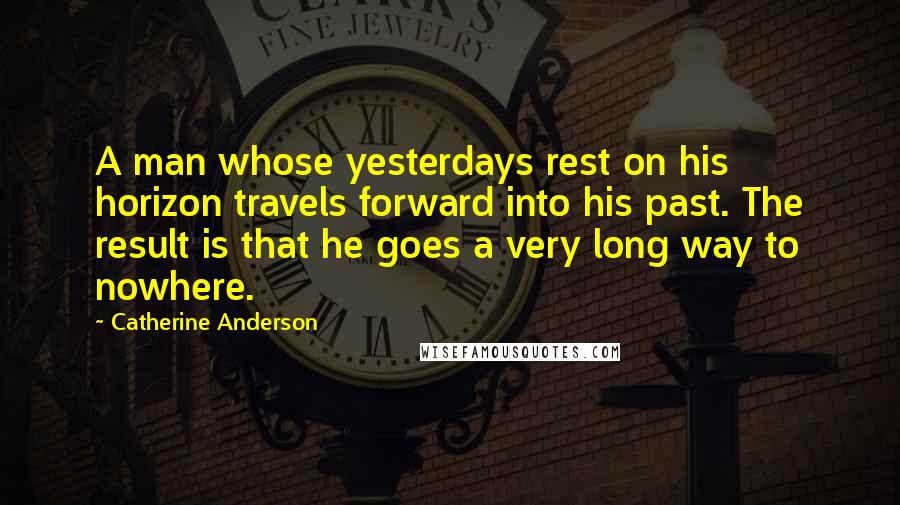 A man whose yesterdays rest on his horizon travels forward into his past. The result is that he goes a very long way to nowhere.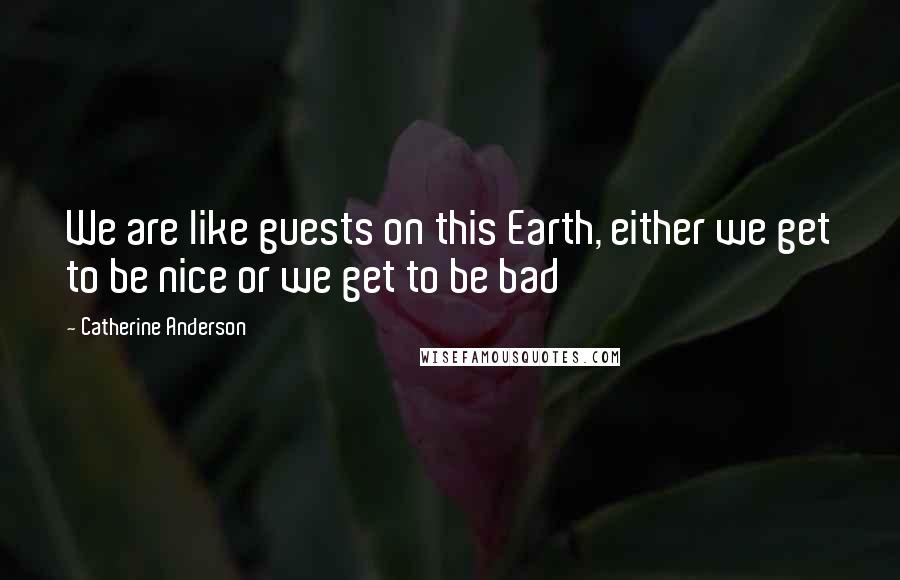 We are like guests on this Earth, either we get to be nice or we get to be bad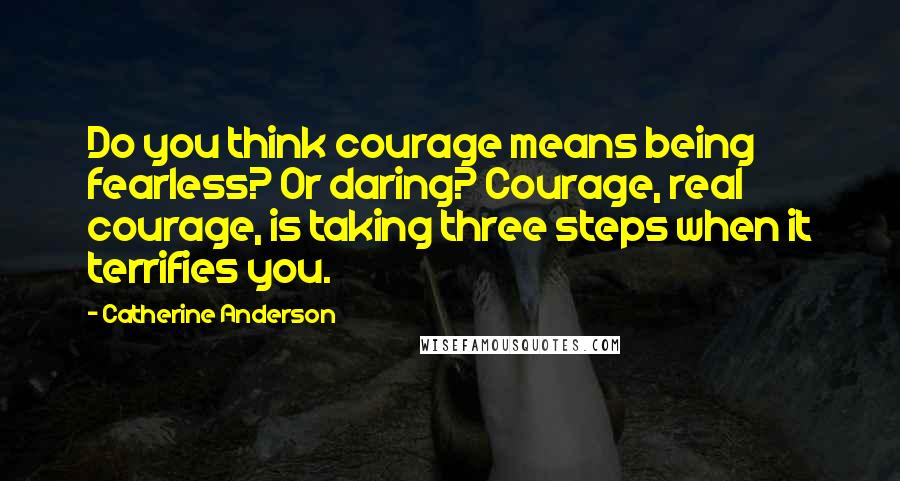 Do you think courage means being fearless? Or daring? Courage, real courage, is taking three steps when it terrifies you.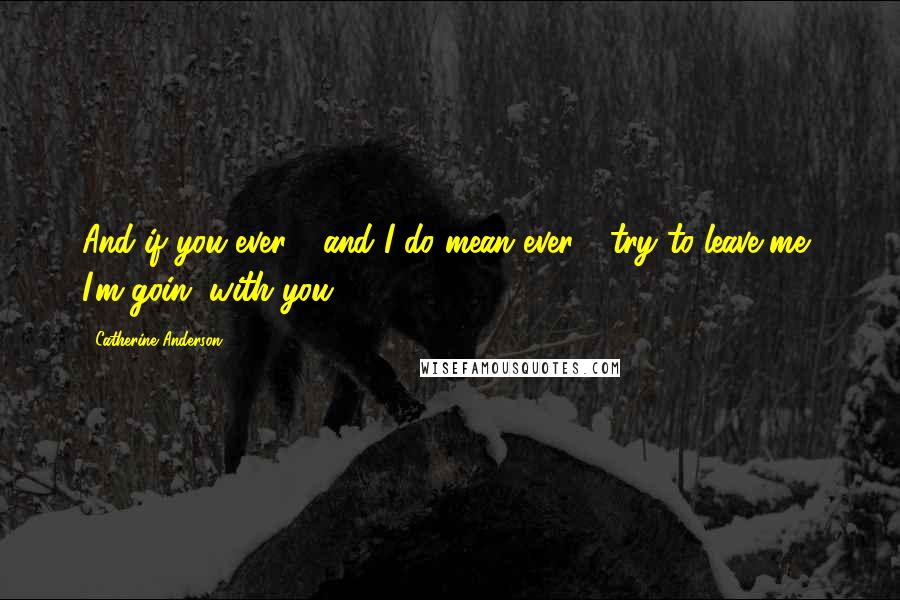 And if you ever - and I do mean ever - try to leave me, I'm goin' with you.
A man cannot own a woman, cousin. He can only ... He can only love her.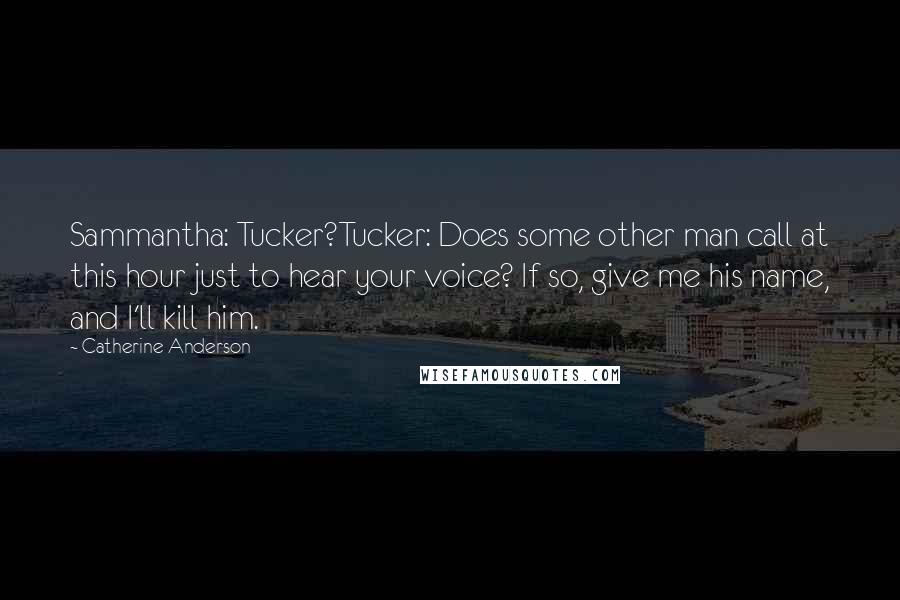 Sammantha: Tucker?
Tucker: Does some other man call at this hour just to hear your voice? If so, give me his name, and I'll kill him.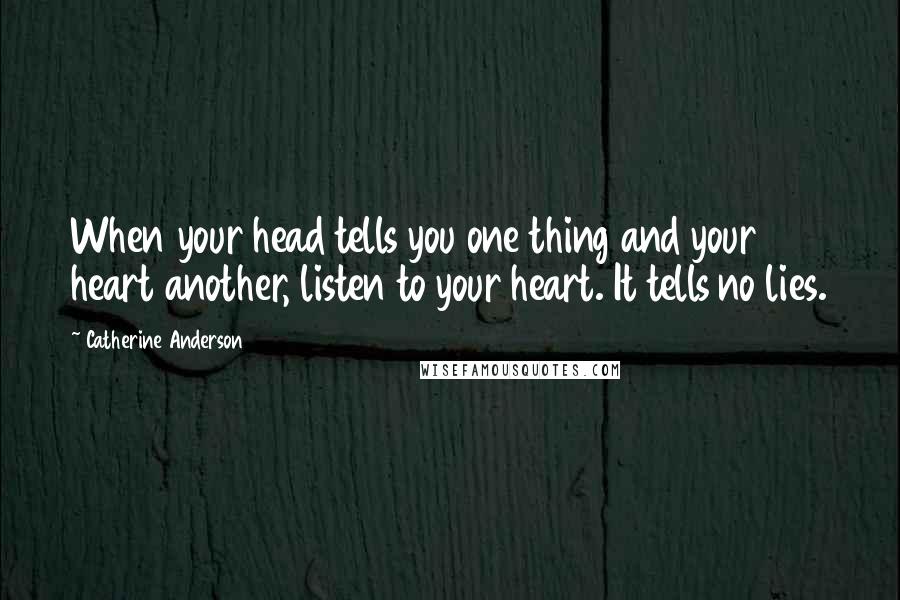 When your head tells you one thing and your heart another, listen to your heart. It tells no lies.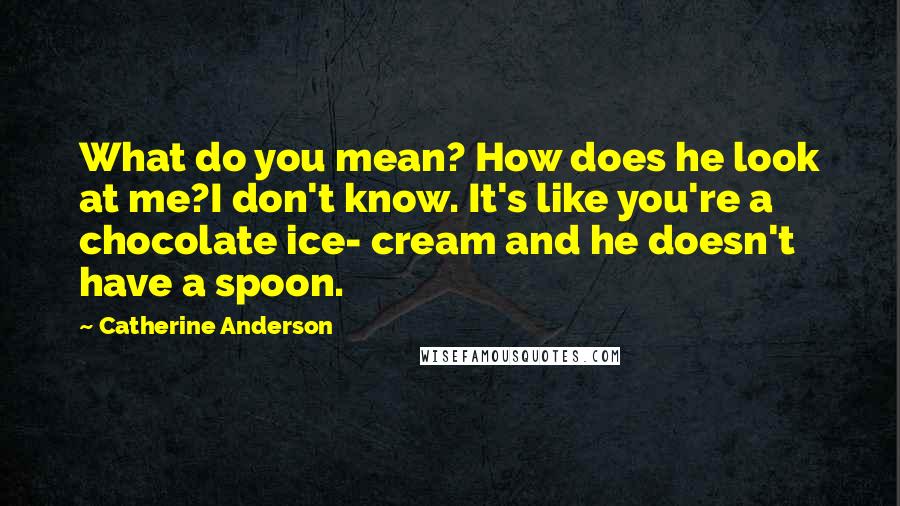 What do you mean? How does he look at me?
I don't know. It's like you're a chocolate ice- cream and he doesn't have a spoon.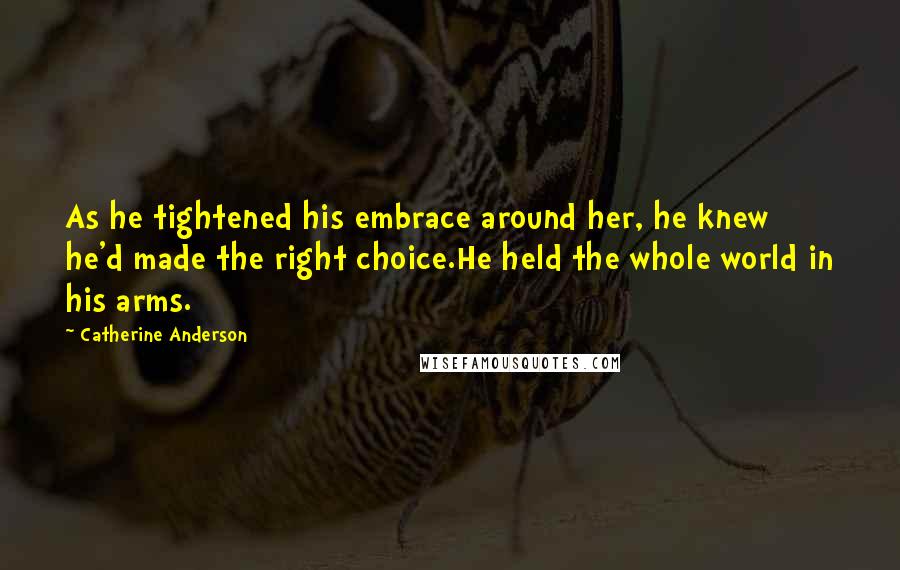 As he tightened his embrace around her, he knew he'd made the right choice.
He held the whole world in his arms.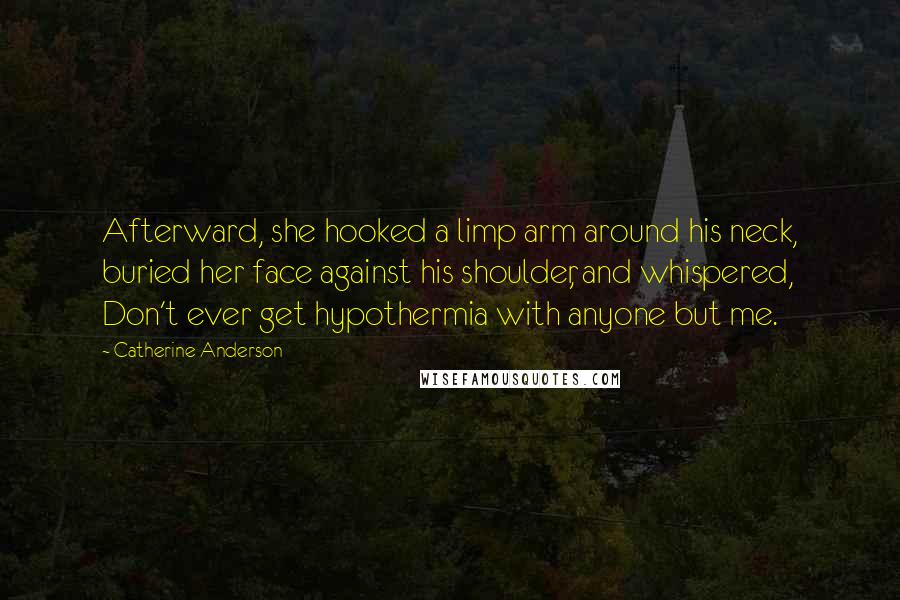 Afterward, she hooked a limp arm around his neck, buried her face against his shoulder, and whispered, Don't ever get hypothermia with anyone but me.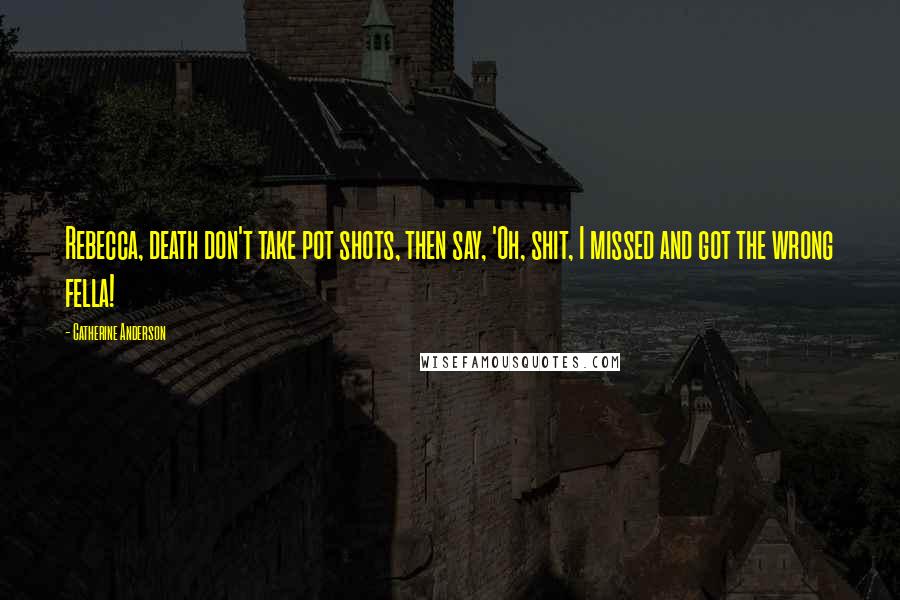 Rebecca, death don't take pot shots, then say, 'Oh, shit, I missed and got the wrong fella!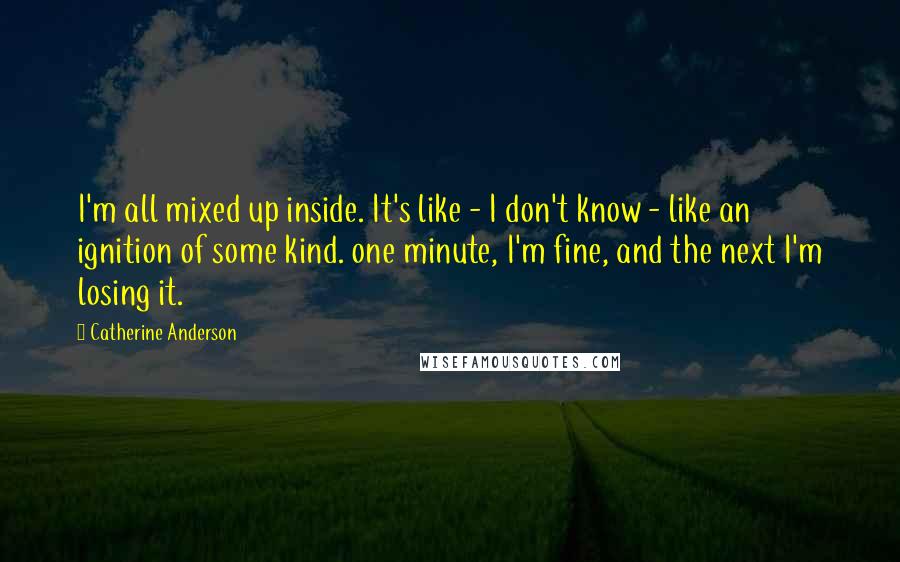 I'm all mixed up inside. It's like - I don't know - like an ignition of some kind. one minute, I'm fine, and the next I'm losing it.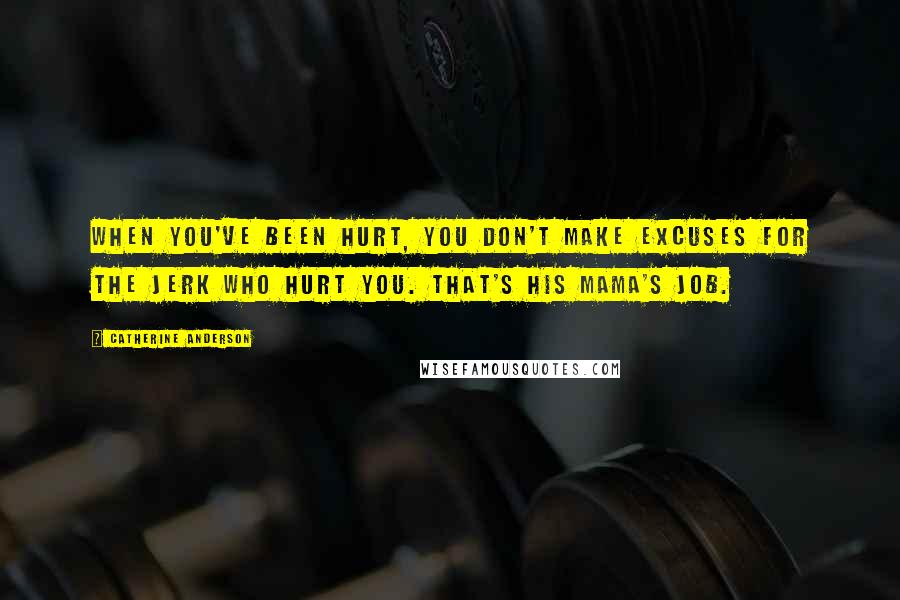 When you've been hurt, you don't make excuses for the jerk who hurt you. That's his mama's job.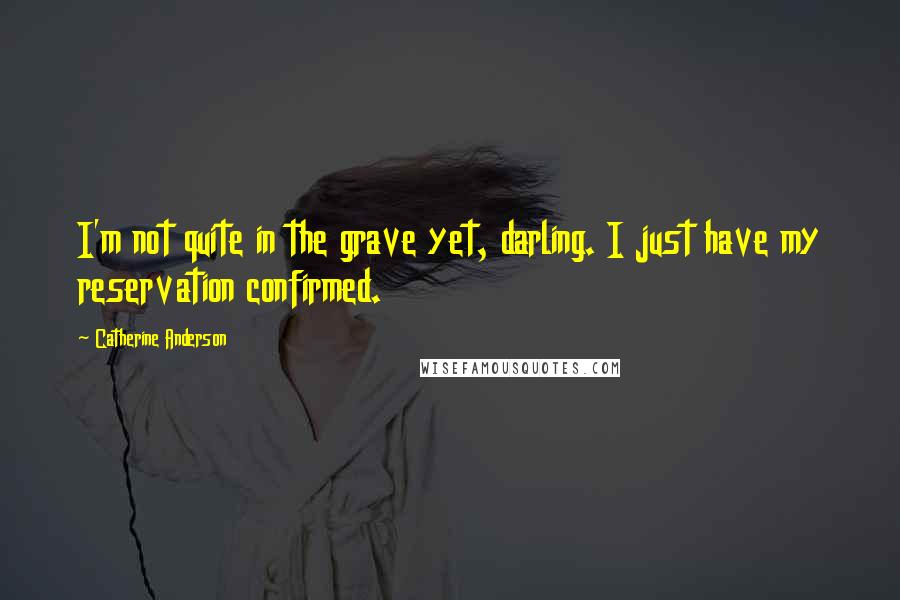 I'm not quite in the grave yet, darling. I just have my reservation confirmed.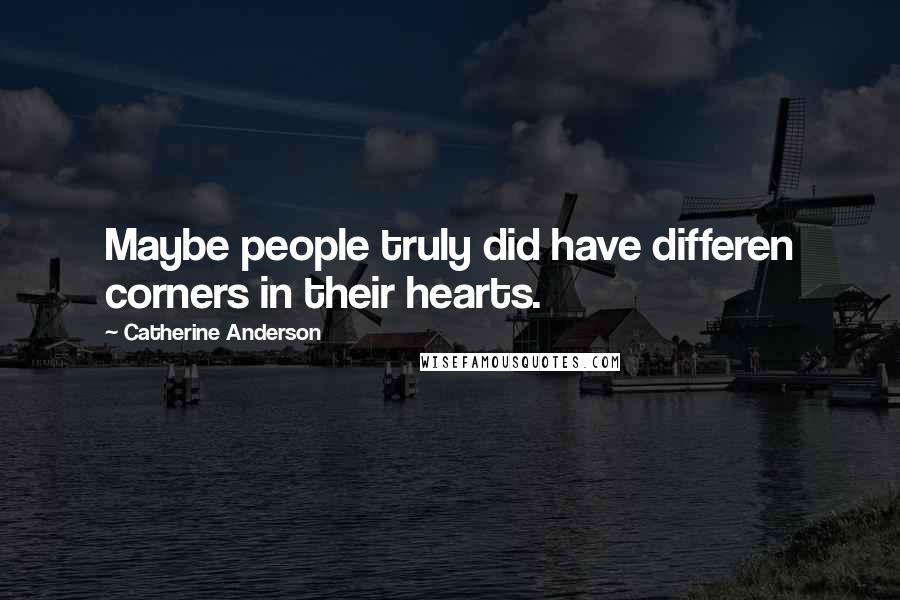 Maybe people truly did have differen corners in their hearts.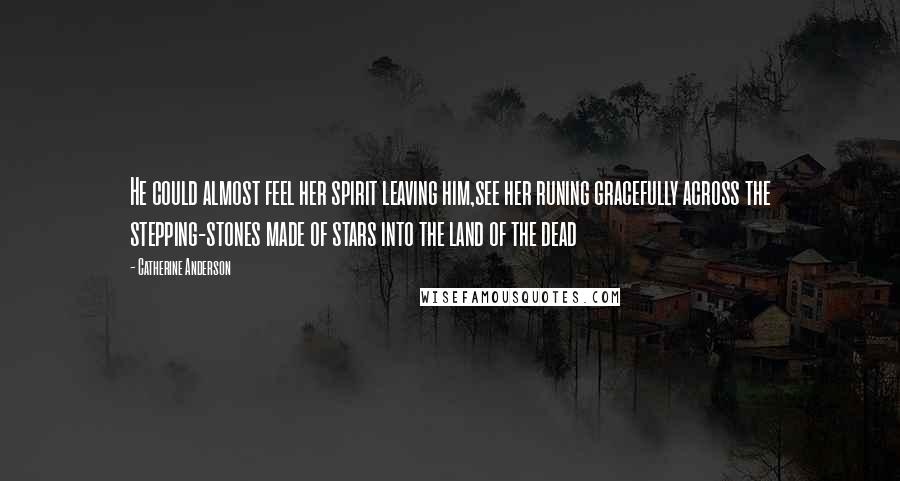 He could almost feel her spirit leaving him,see her runing gracefully across the stepping-stones made of stars into the land of the dead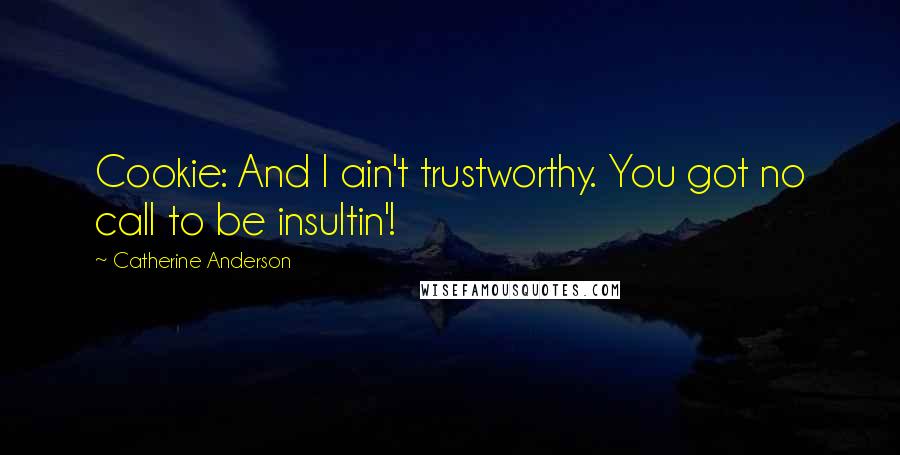 Cookie: And I ain't trustworthy. You got no call to be insultin'!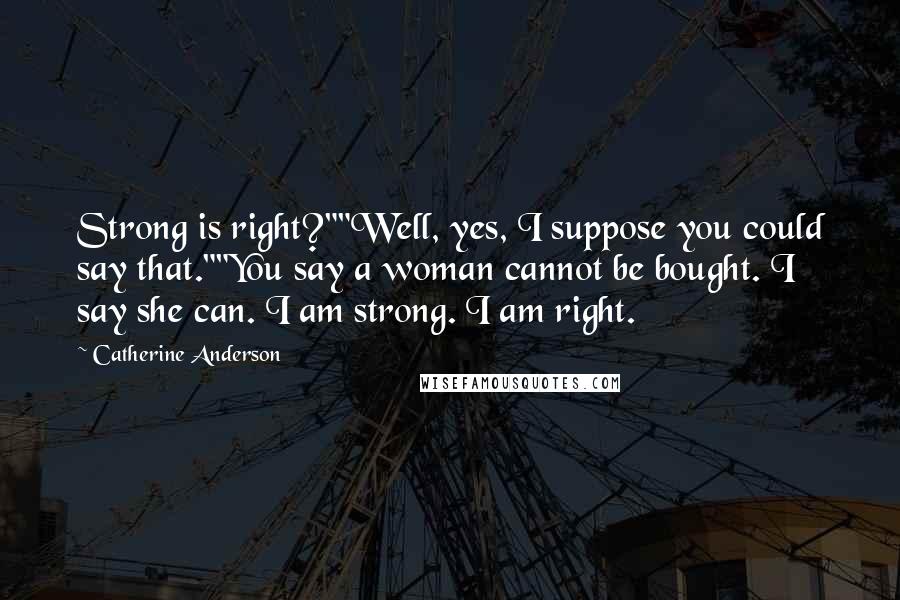 Strong is right?"
"Well, yes, I suppose you could say that."
"You say a woman cannot be bought. I say she can. I am strong. I am right.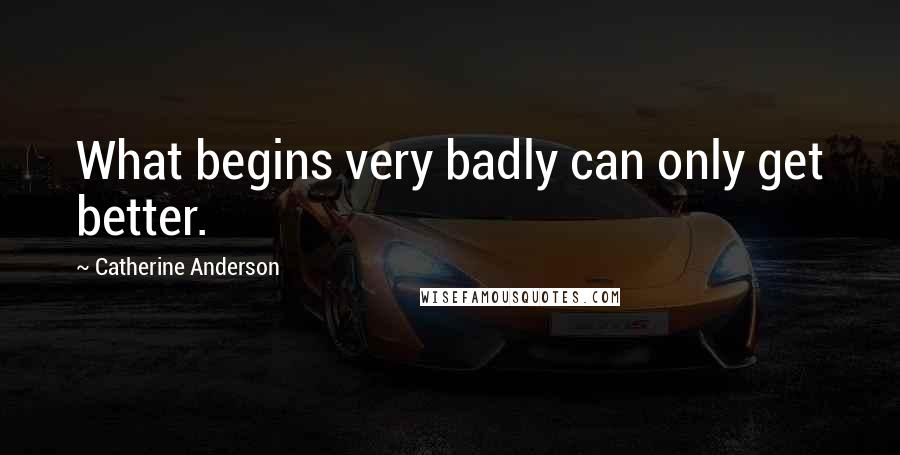 What begins very badly can only get better.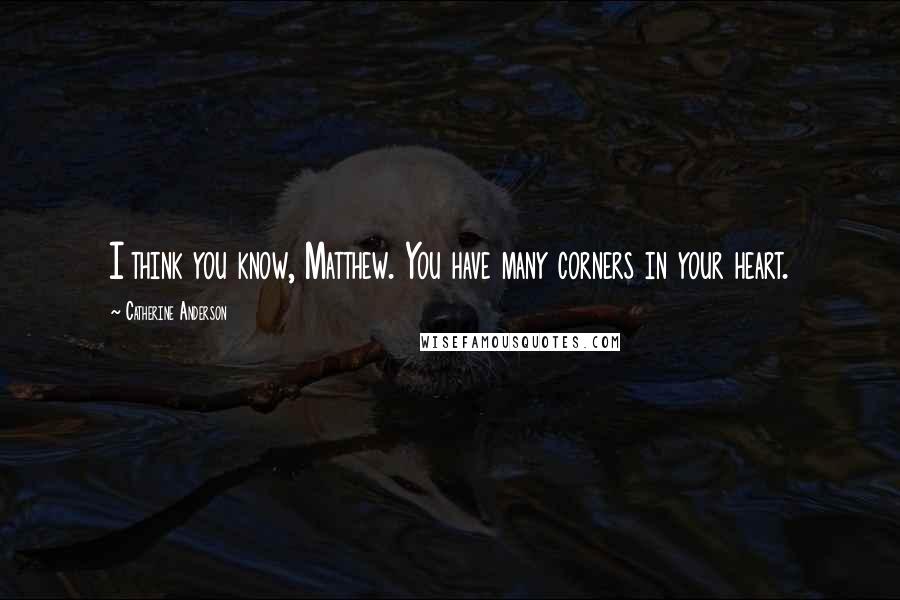 I think you know, Matthew. You have many corners in your heart.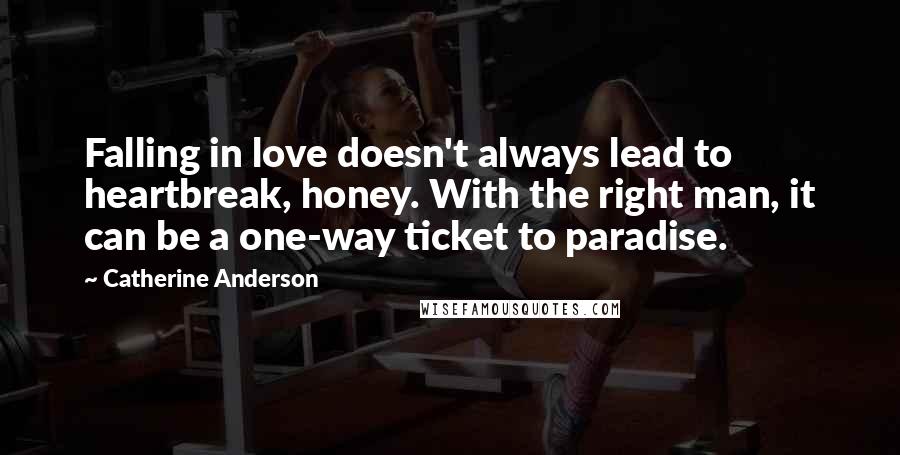 Falling in love doesn't always lead to heartbreak, honey. With the right man, it can be a one-way ticket to paradise.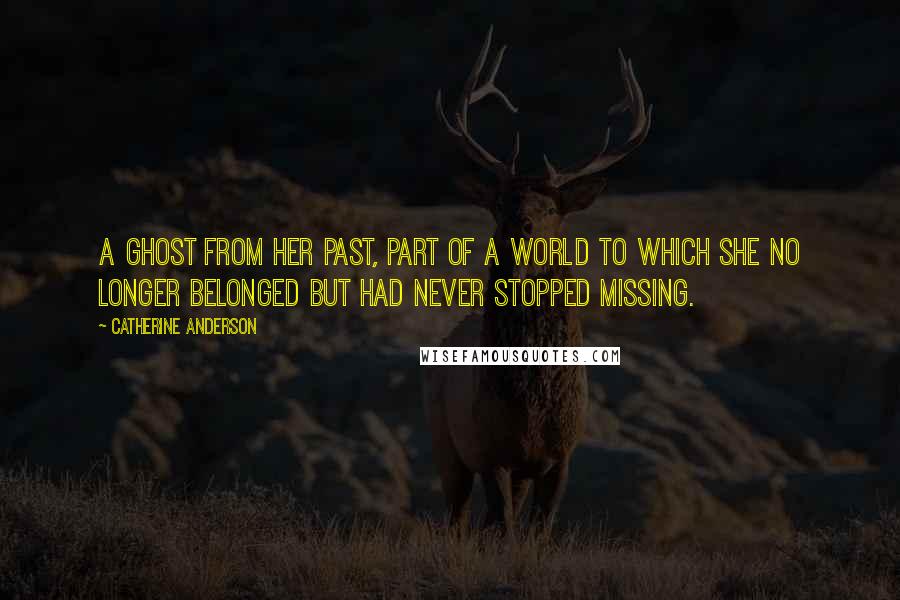 A ghost from her past, part of a world to which she no longer belonged but had never stopped missing.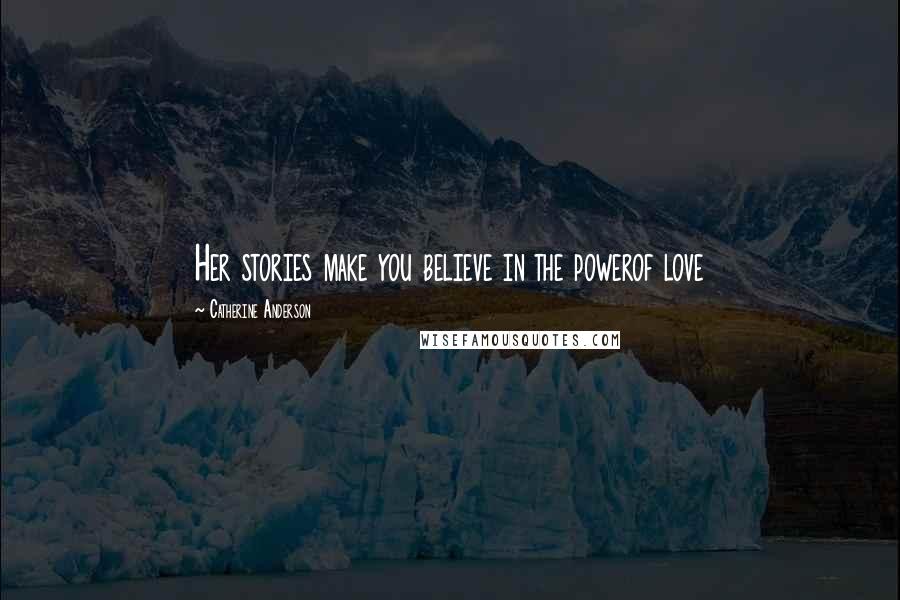 Her stories make you believe in the power
of love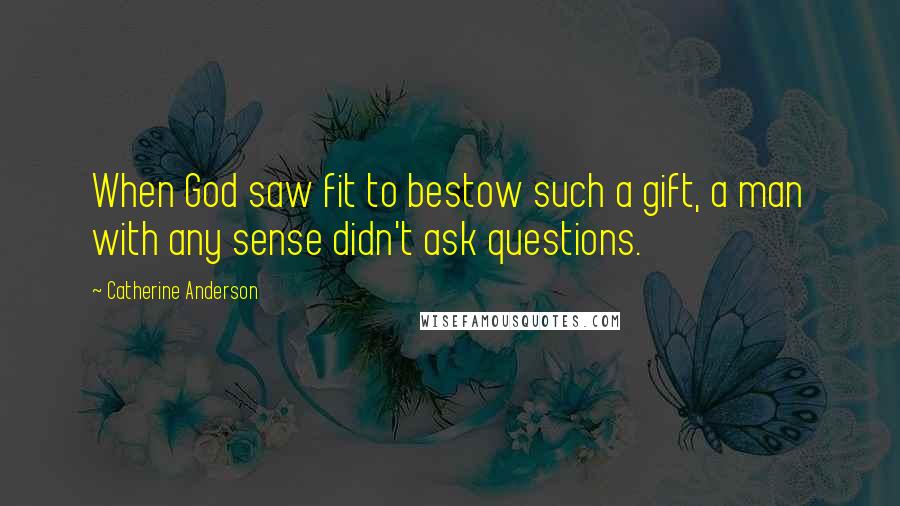 When God saw fit to bestow such a gift, a man with any sense didn't ask questions.