I've Done Mistakes Quotes
Collection of top 39 famous quotes about I've Done Mistakes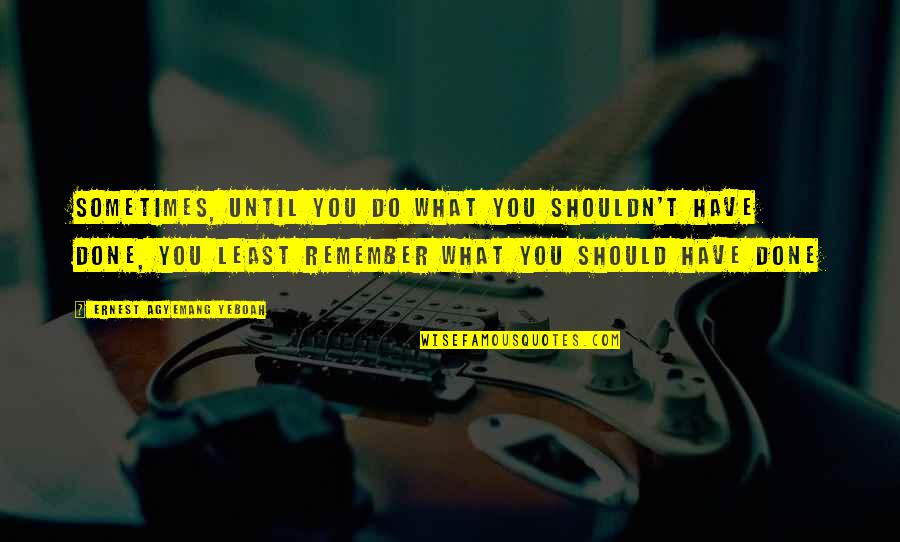 Sometimes, until you do what you shouldn't have done, you least remember what you should have done
—
Ernest Agyemang Yeboah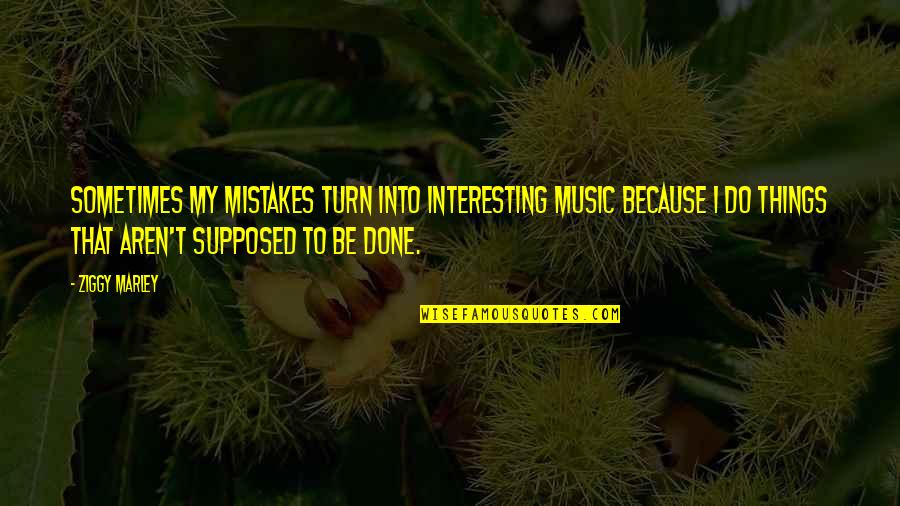 Sometimes my mistakes turn into interesting music because I do things that aren't supposed to be done.
—
Ziggy Marley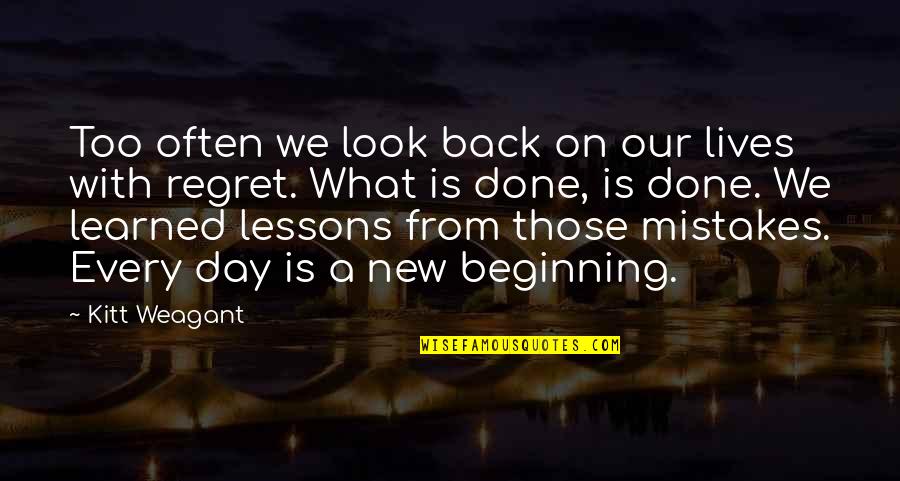 Too often we look back on our lives with regret. What is done, is done. We learned lessons from those mistakes. Every day is a new beginning.
—
Kitt Weagant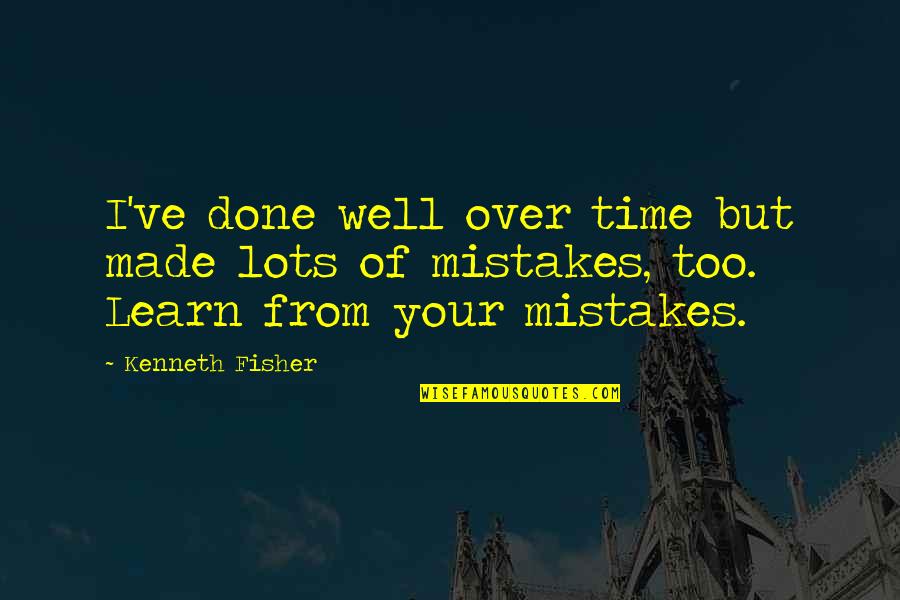 I've done well over time but made lots of mistakes, too. Learn from your mistakes.
—
Kenneth Fisher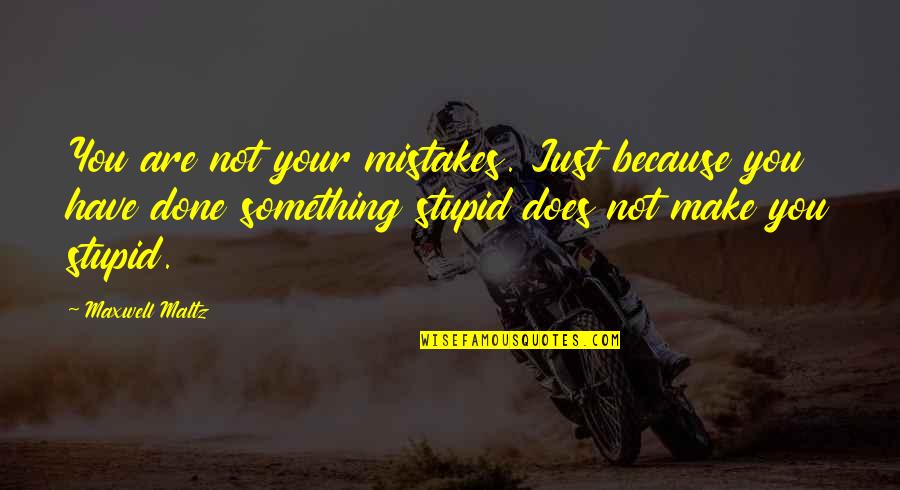 You are not your mistakes. Just because you have done something stupid does not make you stupid.
—
Maxwell Maltz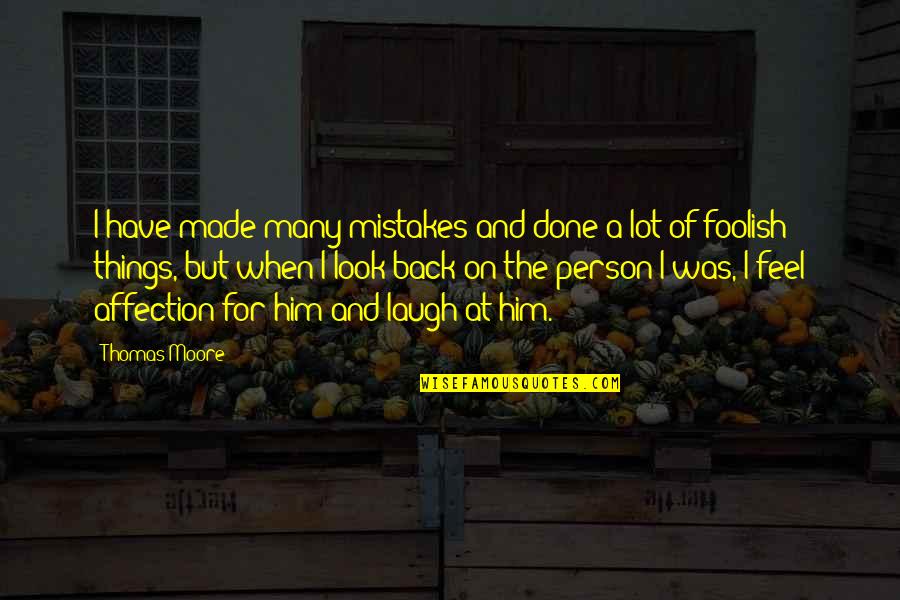 I have made many mistakes and done a lot of foolish things, but when I look back on the person I was, I feel affection for him and laugh at him.
—
Thomas Moore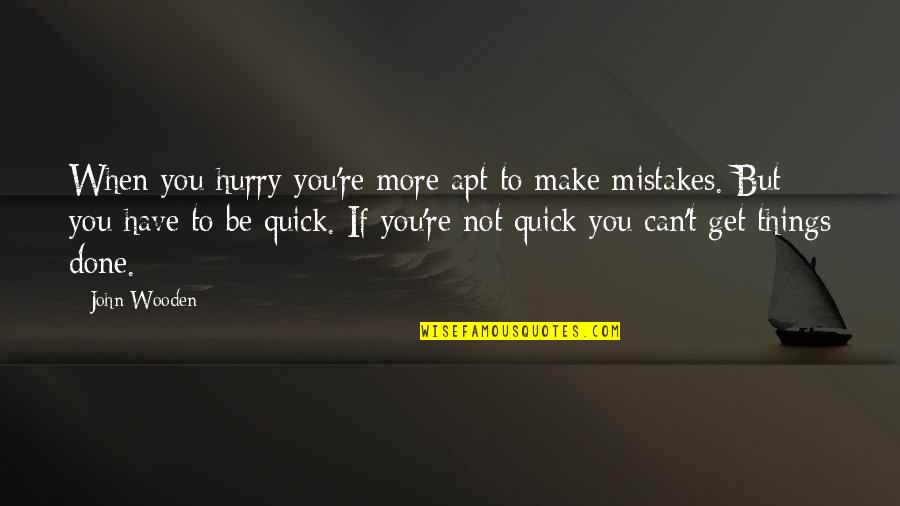 When you hurry you're more apt to make mistakes. But you have to be quick. If you're not quick you can't get things done.
—
John Wooden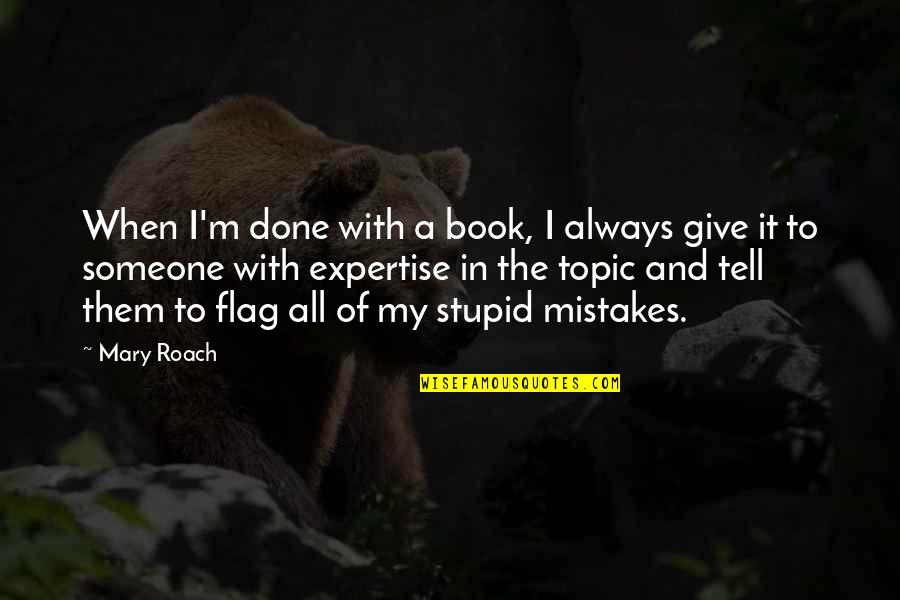 When I'm done with a book, I always give it to someone with expertise in the topic and tell them to flag all of my stupid mistakes.
—
Mary Roach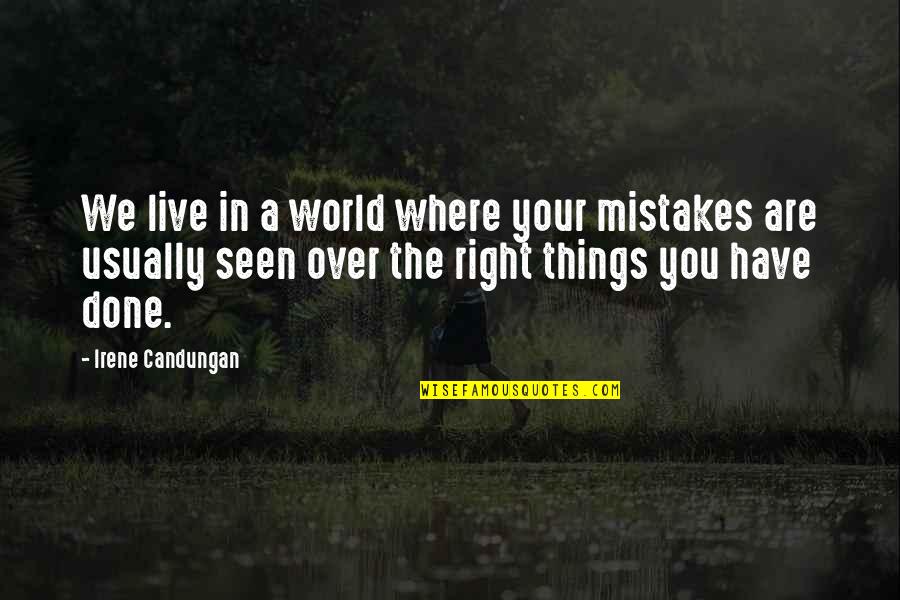 We live in a world where your mistakes are usually seen over the right things you have done.
—
Irene Candungan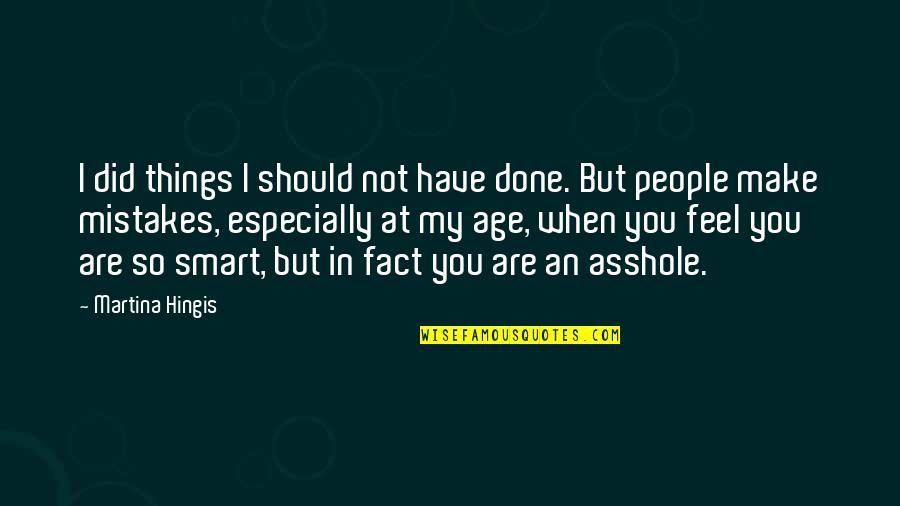 I did things I should not have done. But people make mistakes, especially at my age, when you feel you are so smart, but in fact you are an asshole.
—
Martina Hingis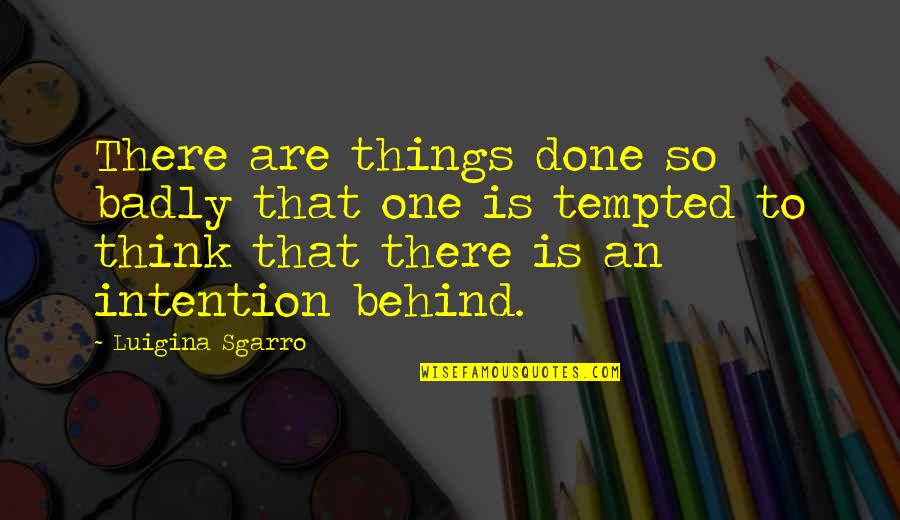 There are things done so badly that one is tempted to think that there is an intention behind.
—
Luigina Sgarro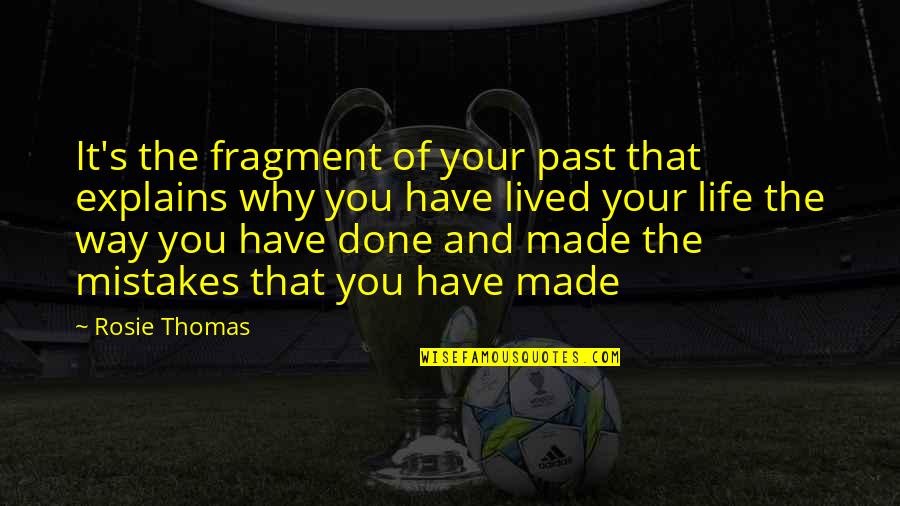 It's the fragment of your past that explains why you have lived your life the way you have done and made the mistakes that you have made
—
Rosie Thomas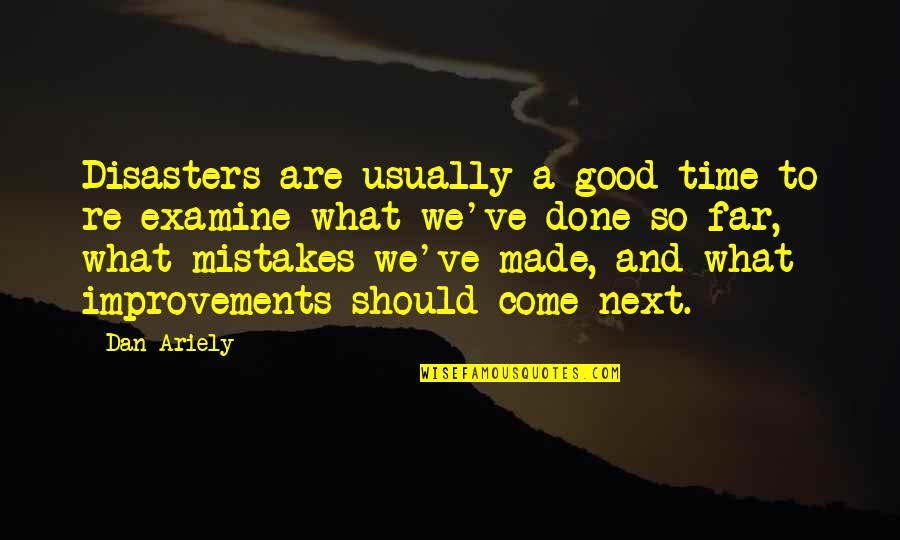 Disasters are usually a good time to re-examine what we've done so far, what mistakes we've made, and what improvements should come next. —
Dan Ariely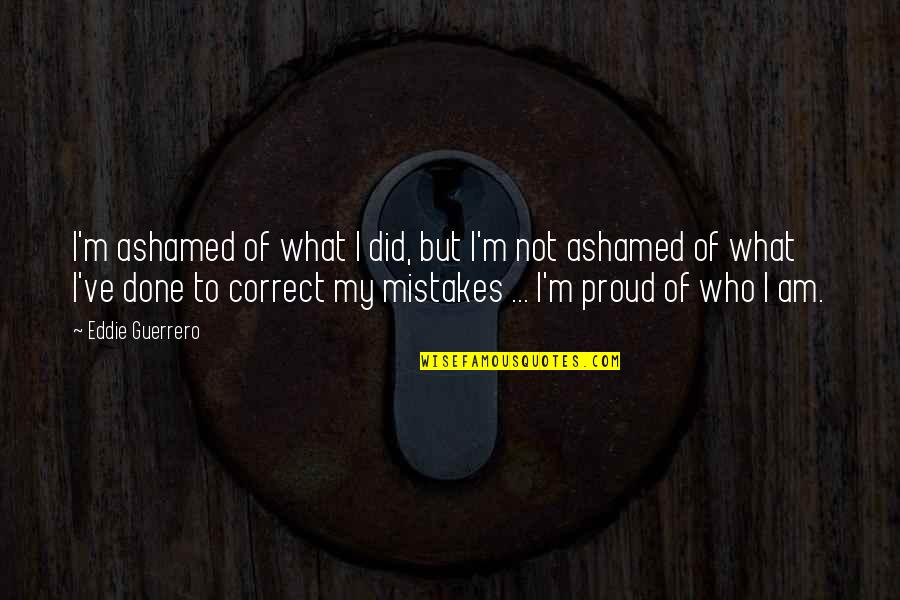 I'm ashamed of what I did, but I'm not ashamed of what I've done to correct my mistakes ... I'm proud of who I am. —
Eddie Guerrero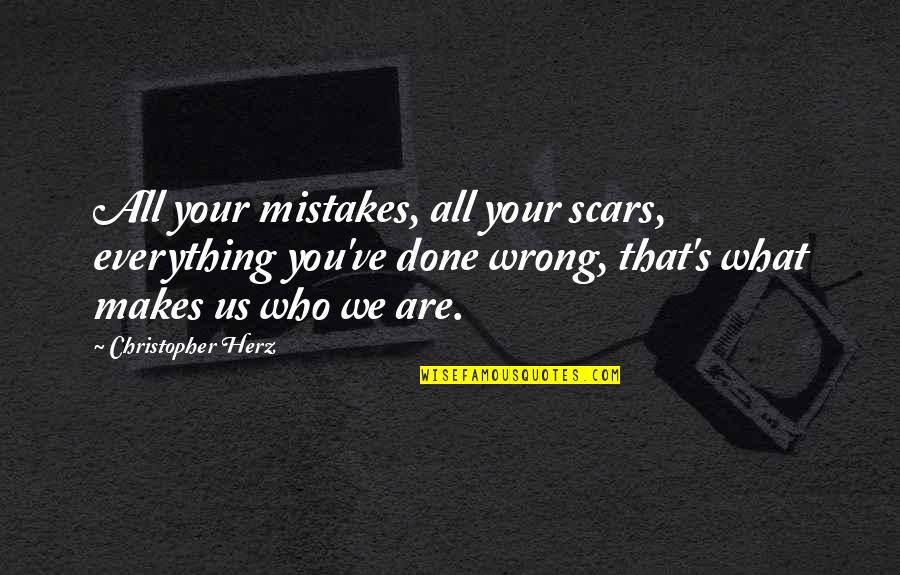 All your mistakes, all your scars, everything you've done wrong, that's what makes us who we are. —
Christopher Herz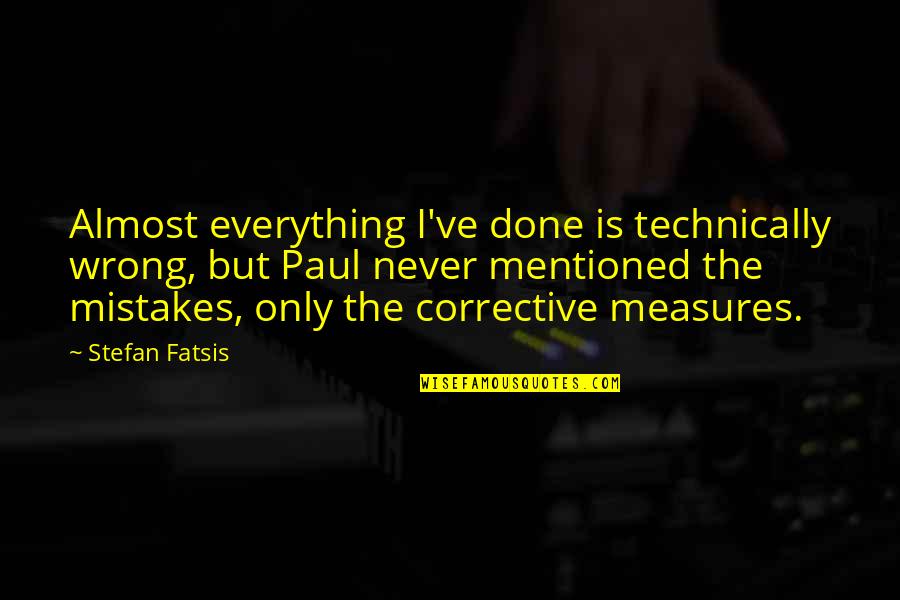 Almost everything I've done is technically wrong, but Paul never mentioned the mistakes, only the corrective measures. —
Stefan Fatsis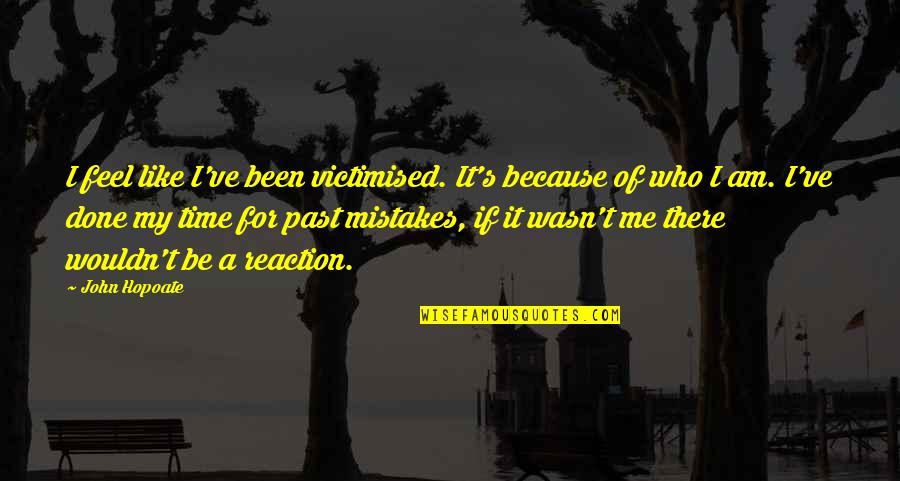 I feel like I've been victimised. It's because of who I am. I've done my time for past mistakes, if it wasn't me there wouldn't be a reaction. —
John Hopoate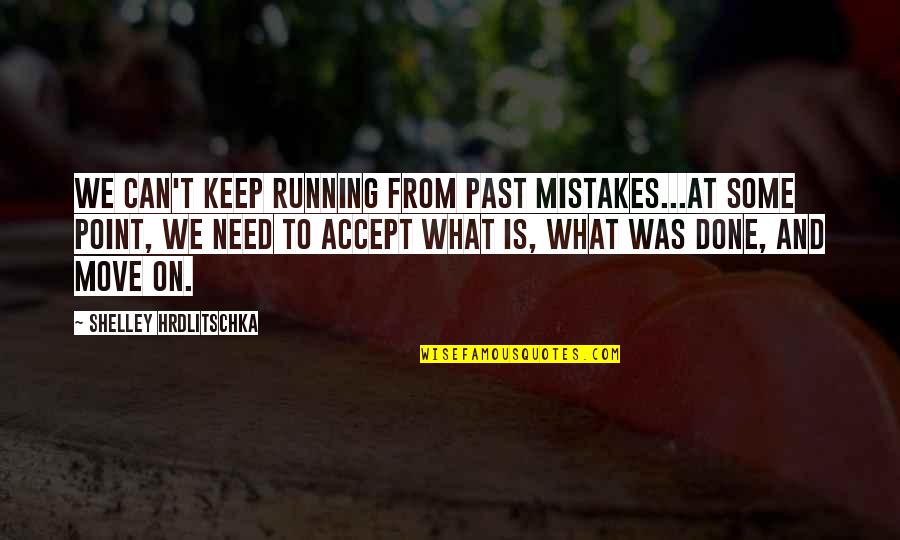 We can't keep running from past mistakes...At some point, we need to accept what is, what was done, and move on. —
Shelley Hrdlitschka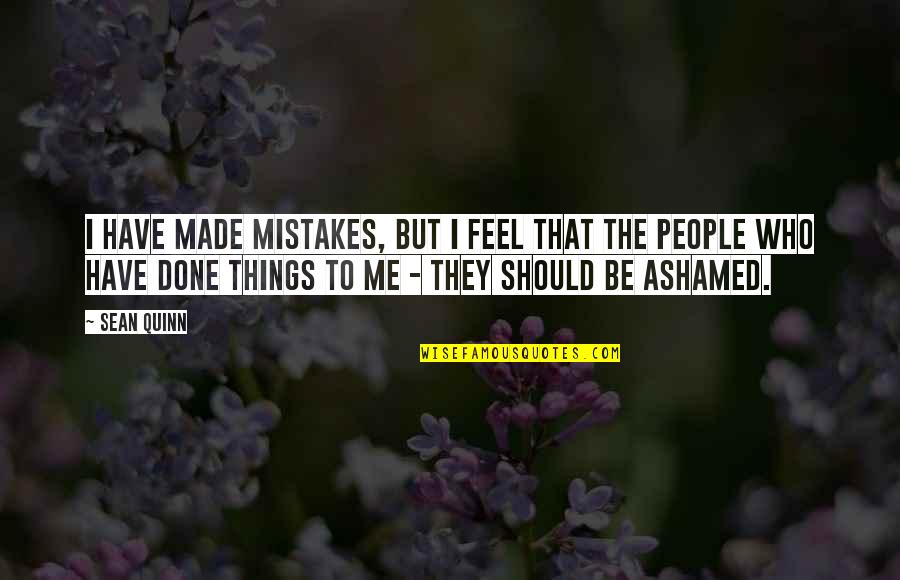 I have made mistakes, but I feel that the people who have done things to me - they should be ashamed. —
Sean Quinn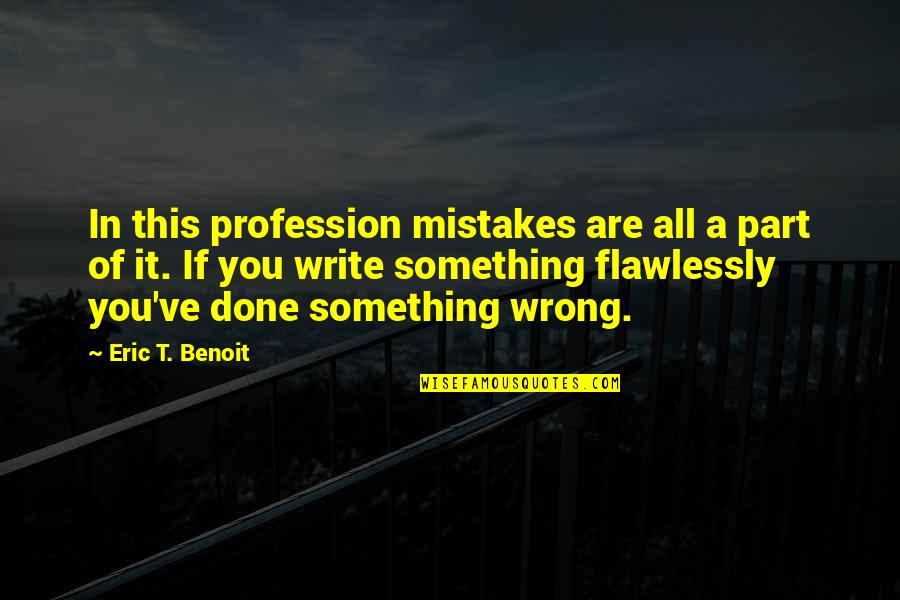 In this profession mistakes are all a part of it. If you write something flawlessly you've done something wrong. —
Eric T. Benoit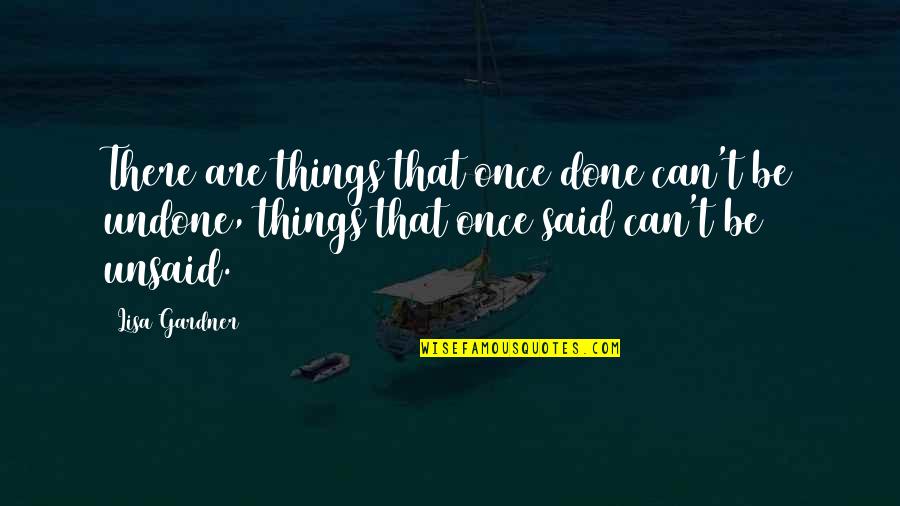 There are things that once done can't be undone, things that once said can't be unsaid. —
Lisa Gardner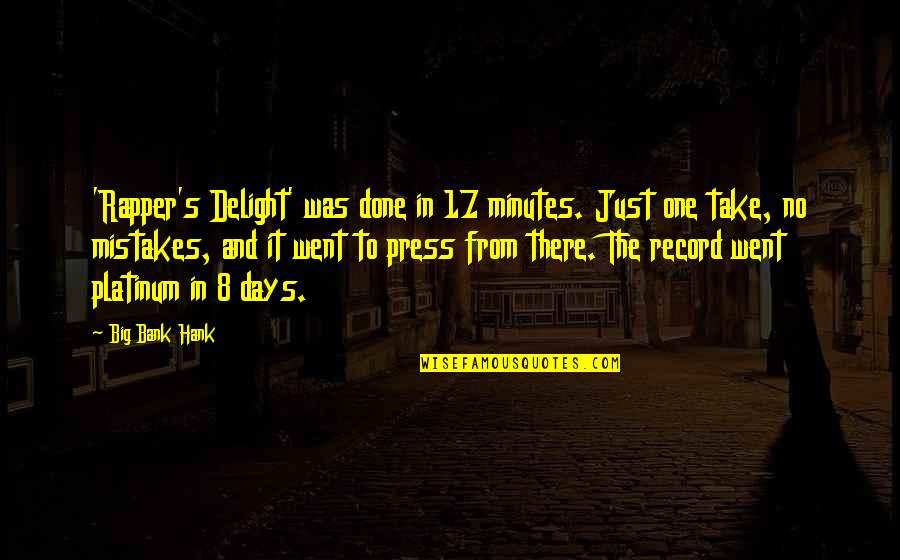 'Rapper's Delight' was done in 17 minutes. Just one take, no mistakes, and it went to press from there. The record went platinum in 8 days. —
Big Bank Hank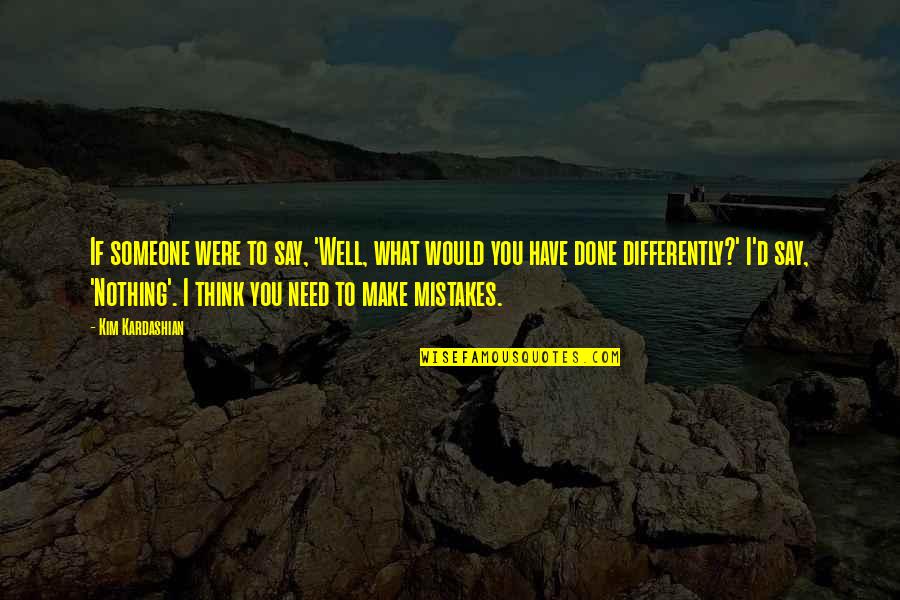 If someone were to say, 'Well, what would you have done differently?' I'd say, 'Nothing'. I think you need to make mistakes. —
Kim Kardashian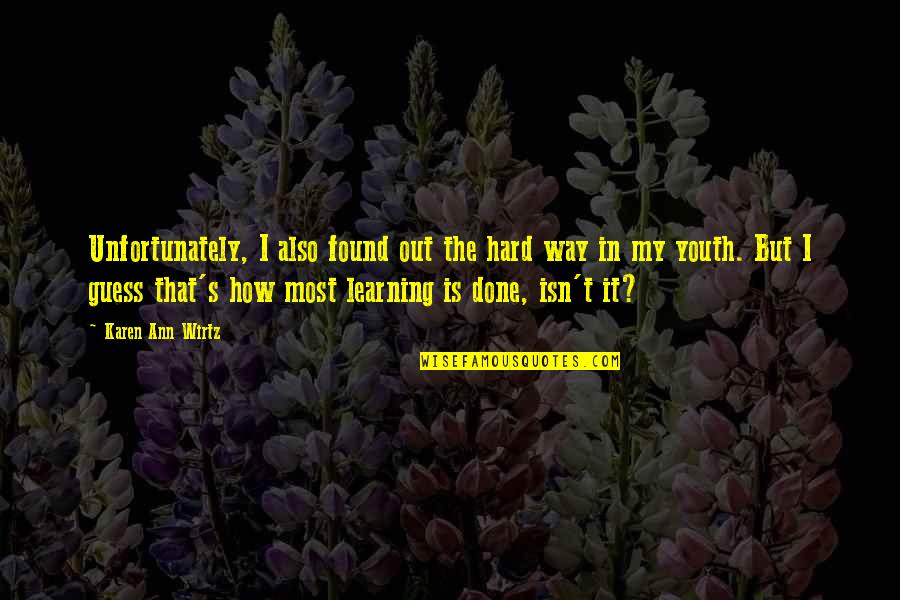 Unfortunately, I also found out the hard way in my youth. But I guess that's how most learning is done, isn't it? —
Karen Ann Wirtz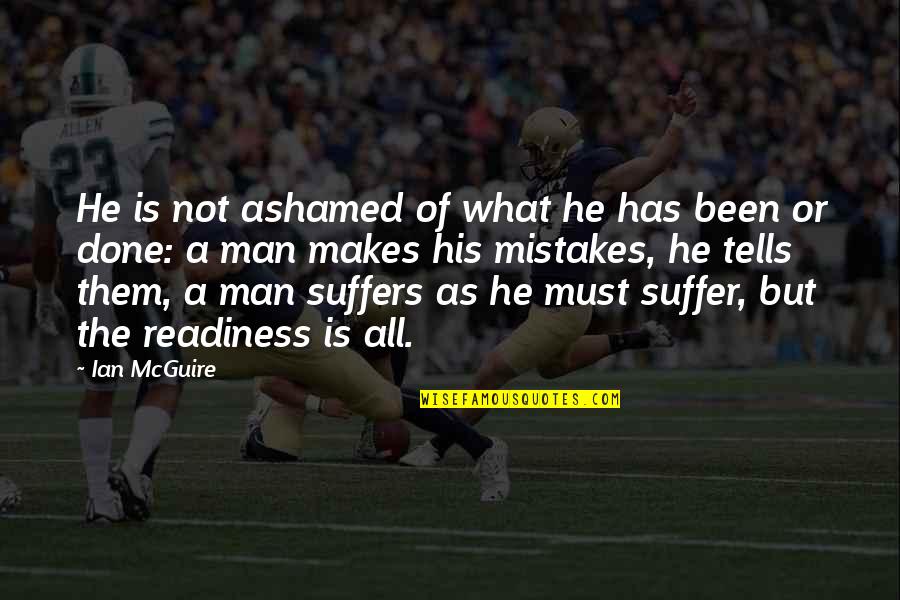 He is not ashamed of what he has been or done: a man makes his mistakes, he tells them, a man suffers as he must suffer, but the readiness is all. —
Ian McGuire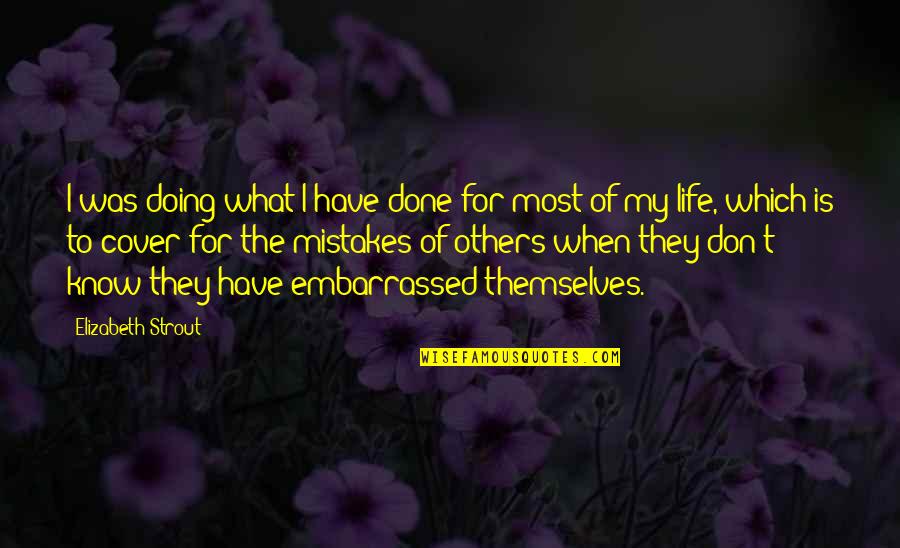 I was doing what I have done for most of my life, which is to cover for the mistakes of others when they don't know they have embarrassed themselves. —
Elizabeth Strout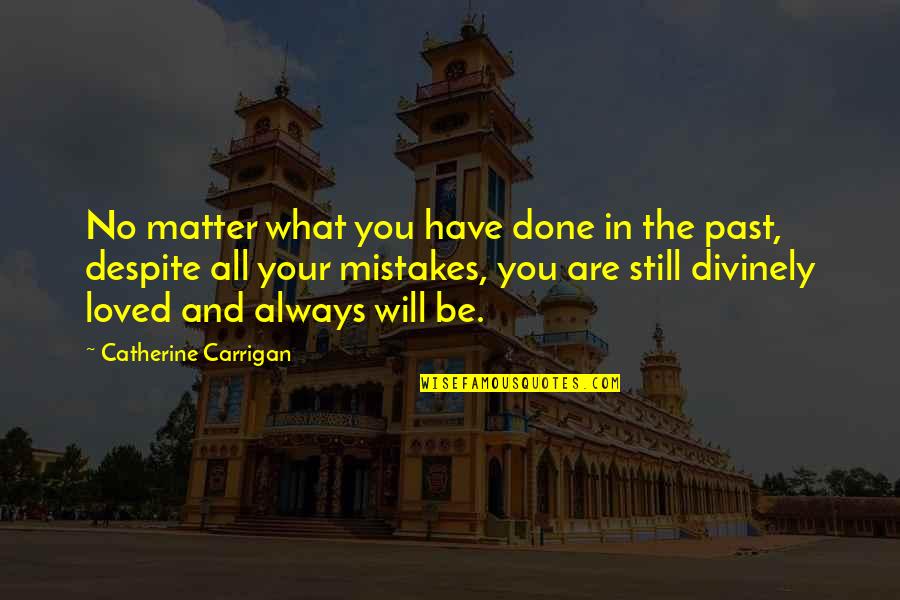 No matter what you have done in the past, despite all your mistakes, you are still divinely loved and always will be. —
Catherine Carrigan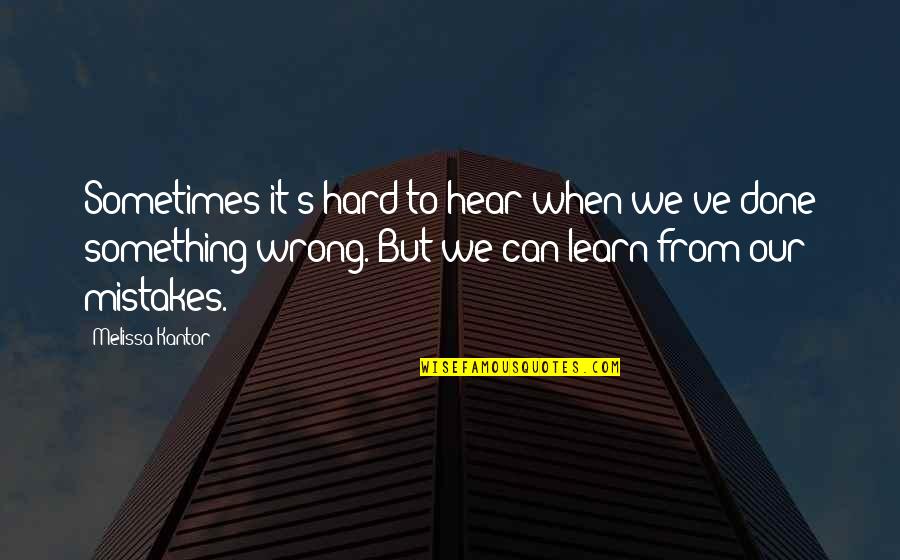 Sometimes it's hard to hear when we've done something wrong. But we can learn from our mistakes. —
Melissa Kantor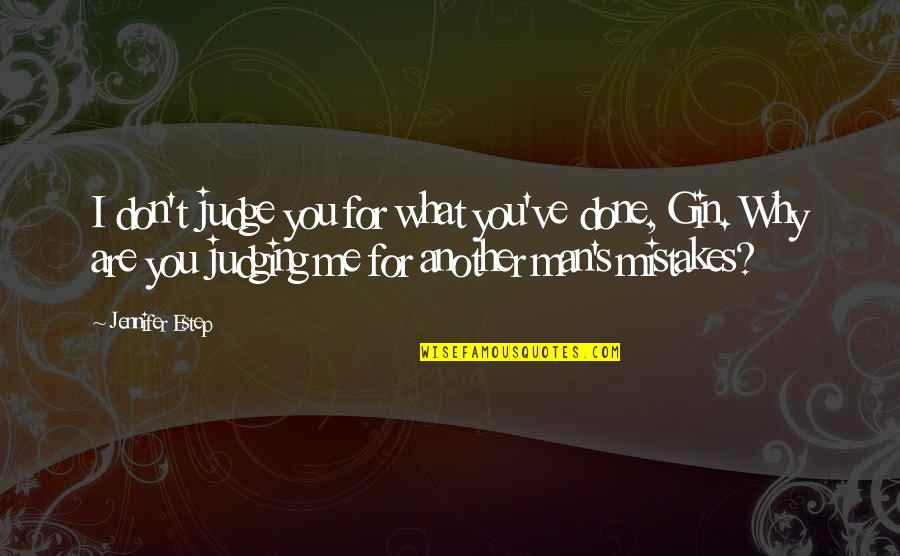 I don't judge you for what you've done, Gin. Why are you judging me for another man's mistakes? —
Jennifer Estep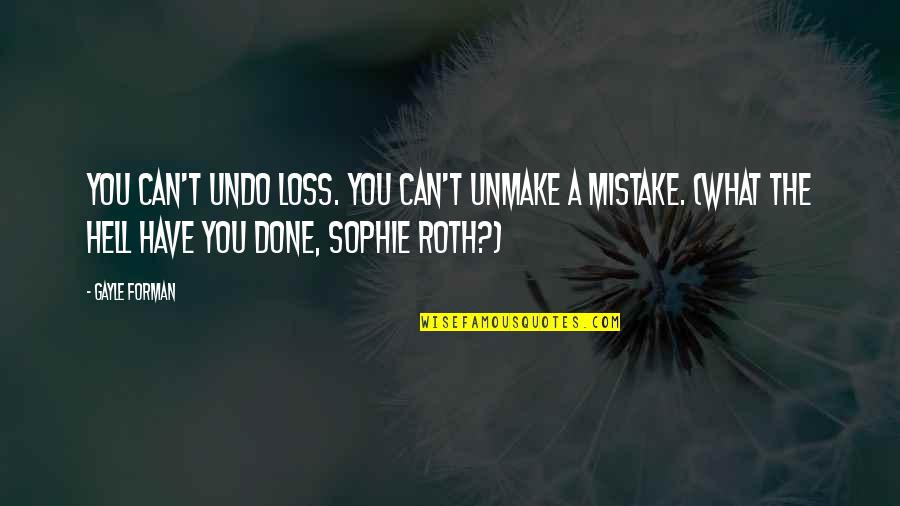 You can't undo loss. You can't unmake a mistake. (What The Hell Have You Done, Sophie Roth?) —
Gayle Forman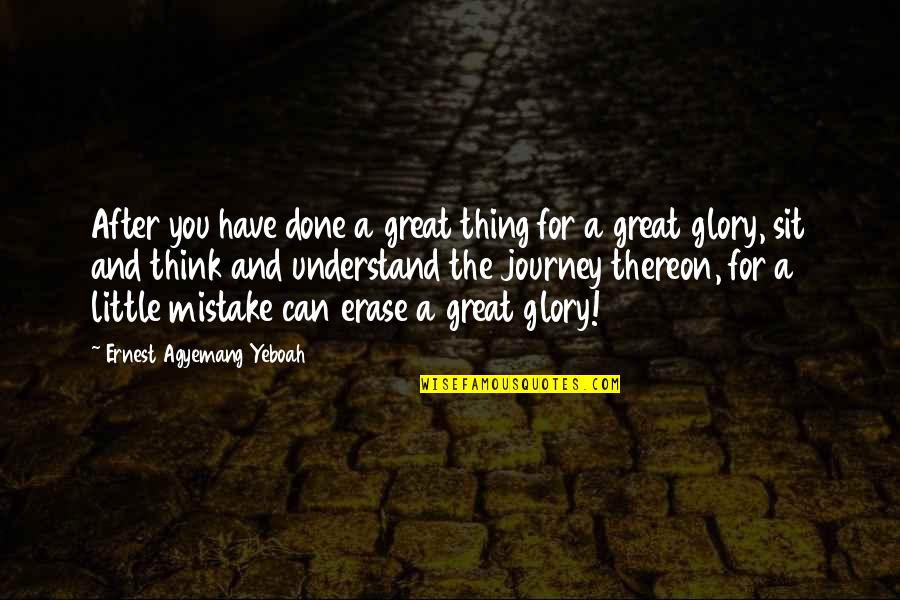 After you have done a great thing for a great glory, sit and think and understand the journey thereon, for a little mistake can erase a great glory! —
Ernest Agyemang Yeboah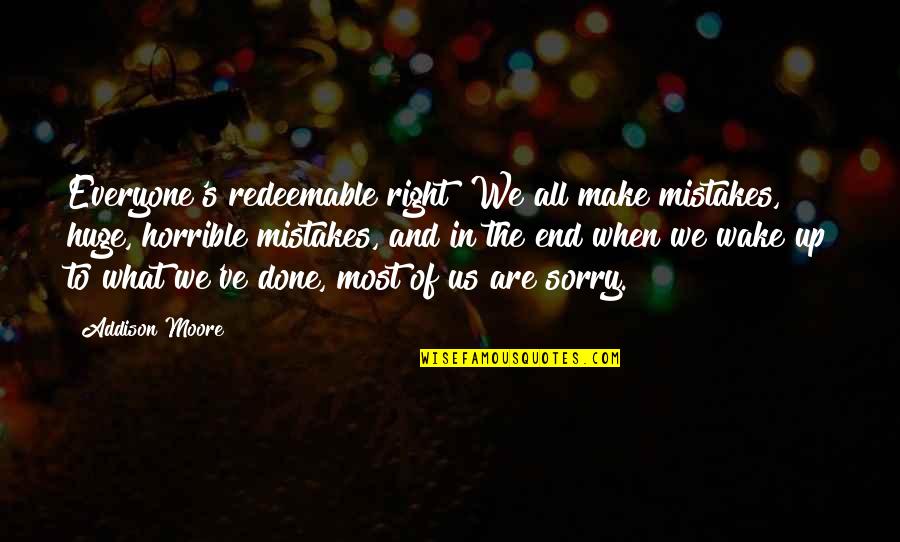 Everyone's redeemable right? We all make mistakes, huge, horrible mistakes, and in the end when we wake up to what we've done, most of us are sorry. —
Addison Moore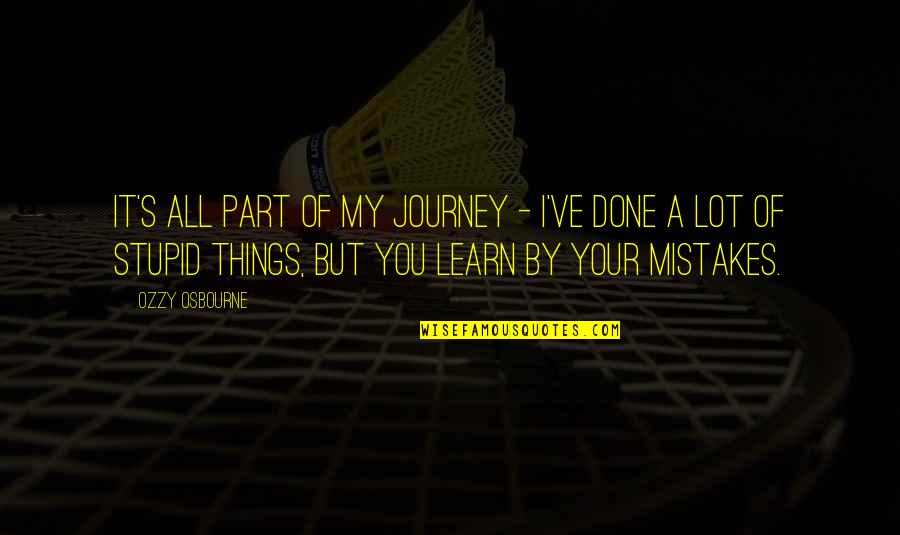 It's all part of my journey - I've done a lot of stupid things, but you learn by your mistakes. —
Ozzy Osbourne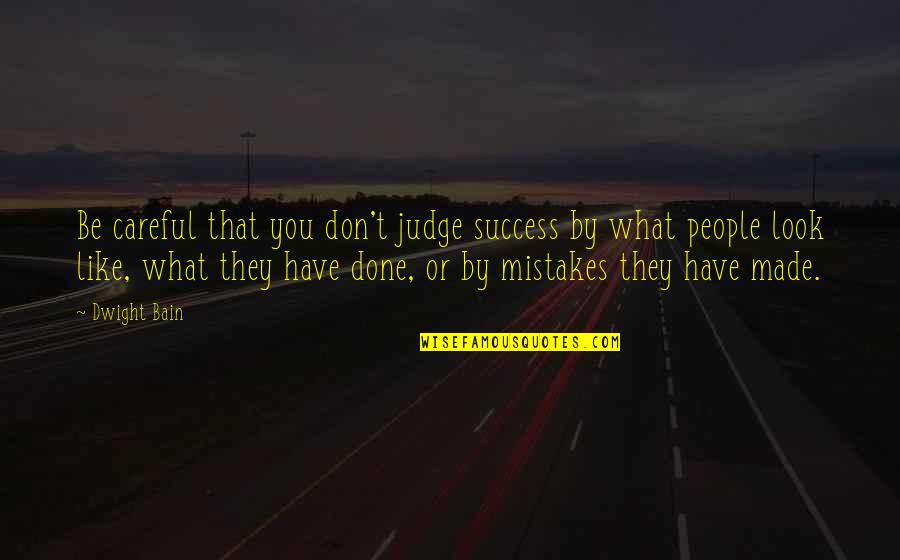 Be careful that you don't judge success by what people look like, what they have done, or by mistakes they have made. —
Dwight Bain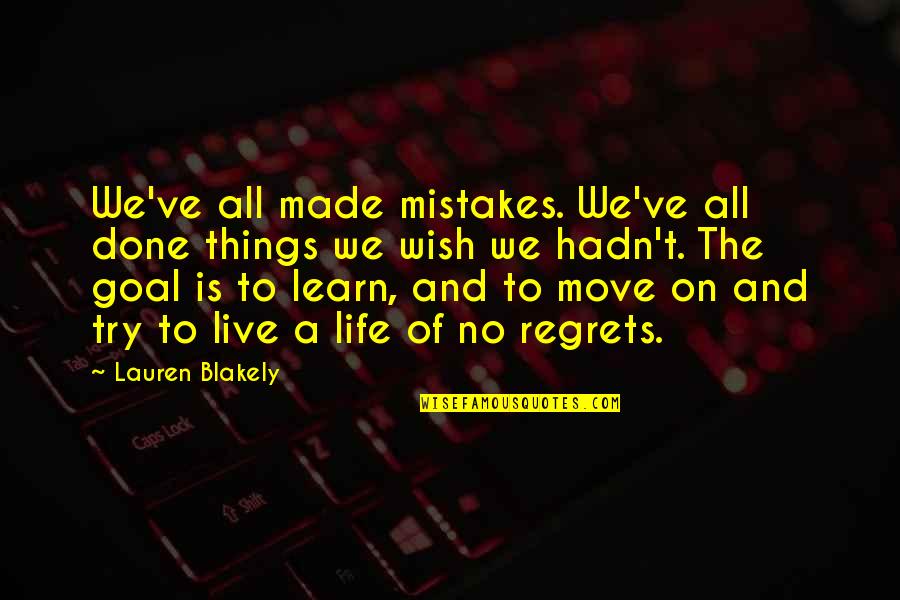 We've all made mistakes. We've all done things we wish we hadn't. The goal is to learn, and to move on and try to live a life of no regrets. —
Lauren Blakely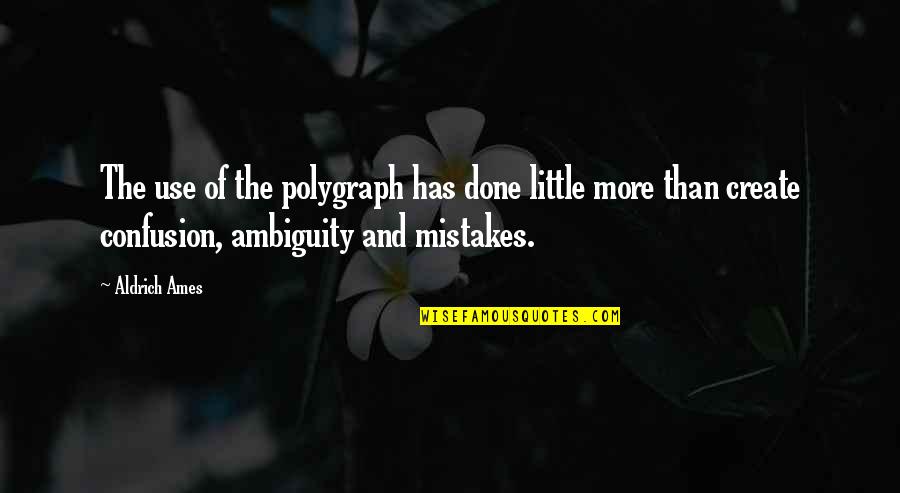 The use of the polygraph has done little more than create confusion, ambiguity and mistakes. —
Aldrich Ames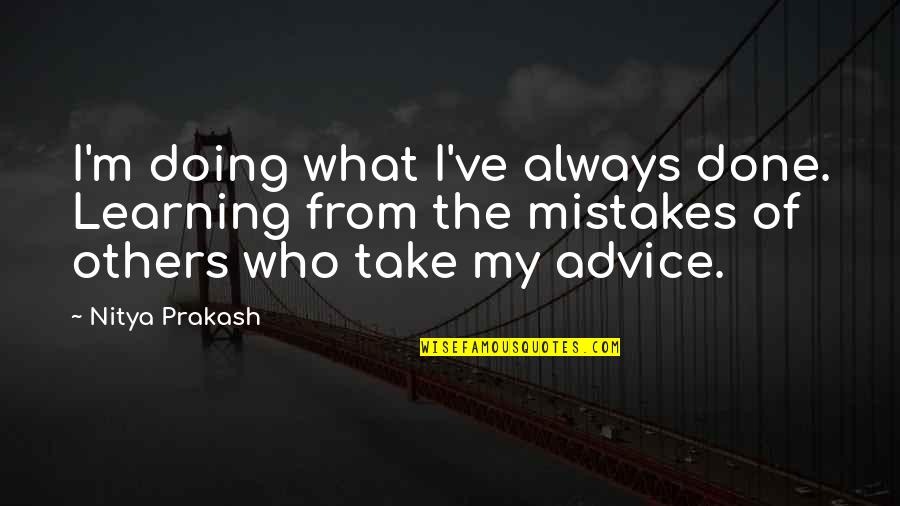 I'm doing what I've always done. Learning from the mistakes of others who take my advice. —
Nitya Prakash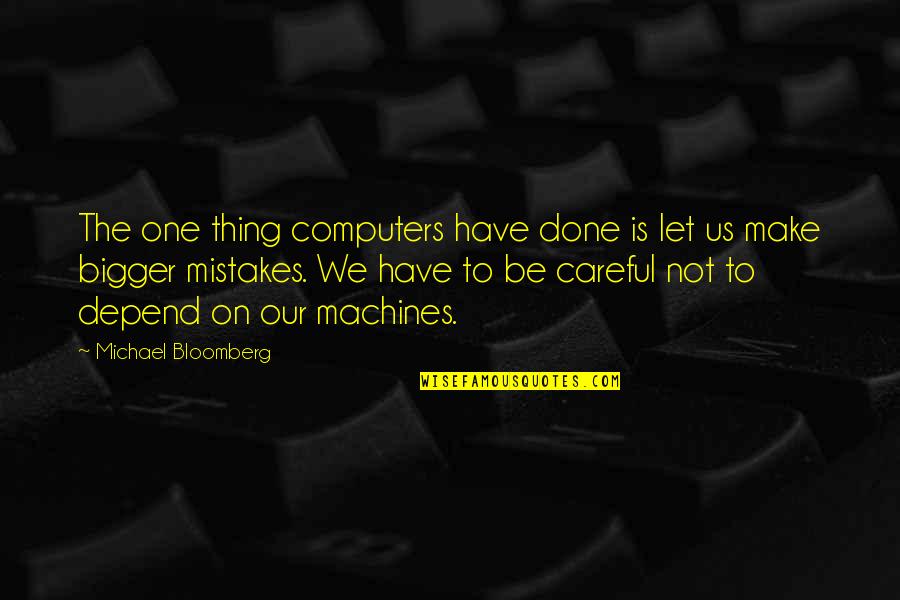 The one thing computers have done is let us make bigger mistakes. We have to be careful not to depend on our machines. —
Michael Bloomberg