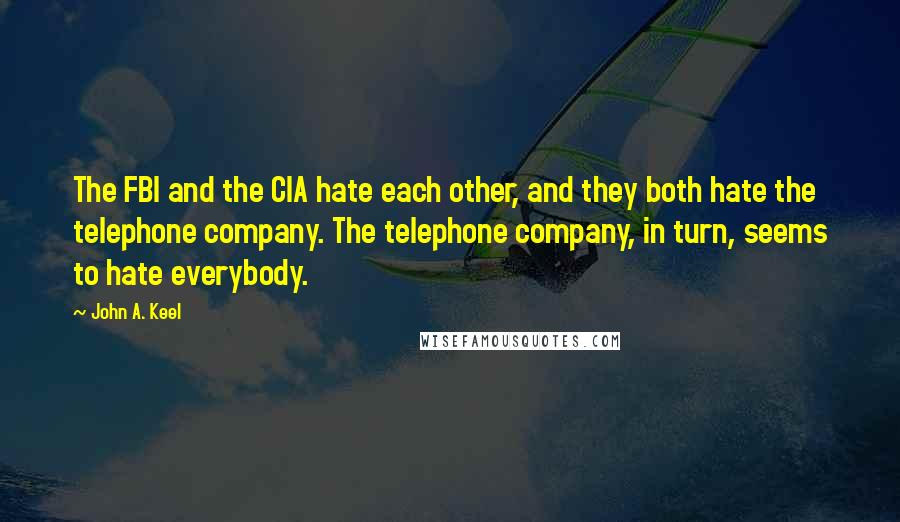 The FBI and the CIA hate each other, and they both hate the telephone company. The telephone company, in turn, seems to hate everybody.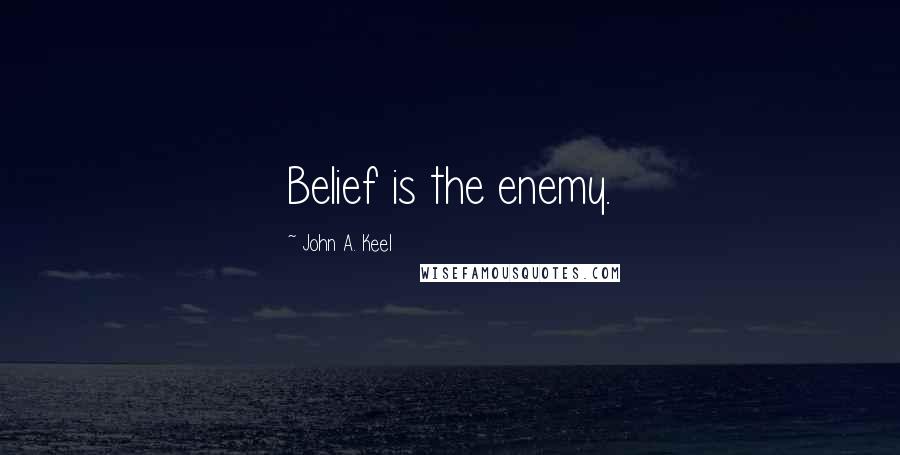 Belief is the enemy.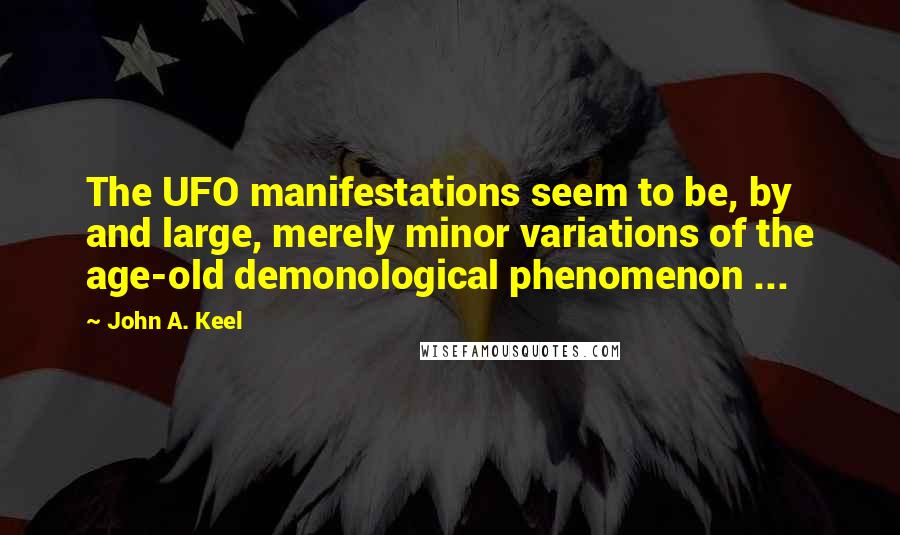 The UFO manifestations seem to be, by and large, merely minor variations of the age-old demonological phenomenon ...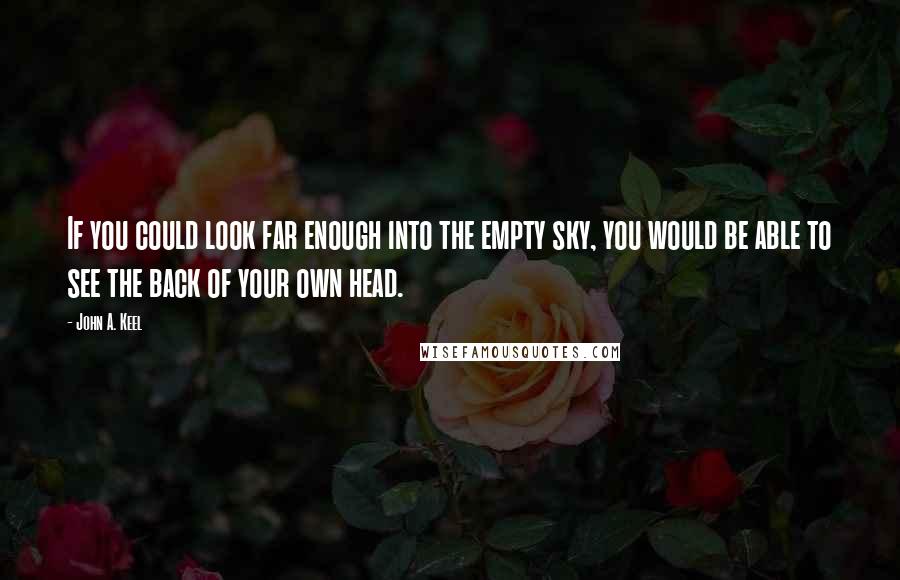 If you could look far enough into the empty sky, you would be able to see the back of your own head.