Chuck Todd Quotes
Top 30 wise famous quotes and sayings by Chuck Todd
Chuck Todd Famous Quotes & Sayings
Discover top inspirational quotes from Chuck Todd on Wise Famous Quotes.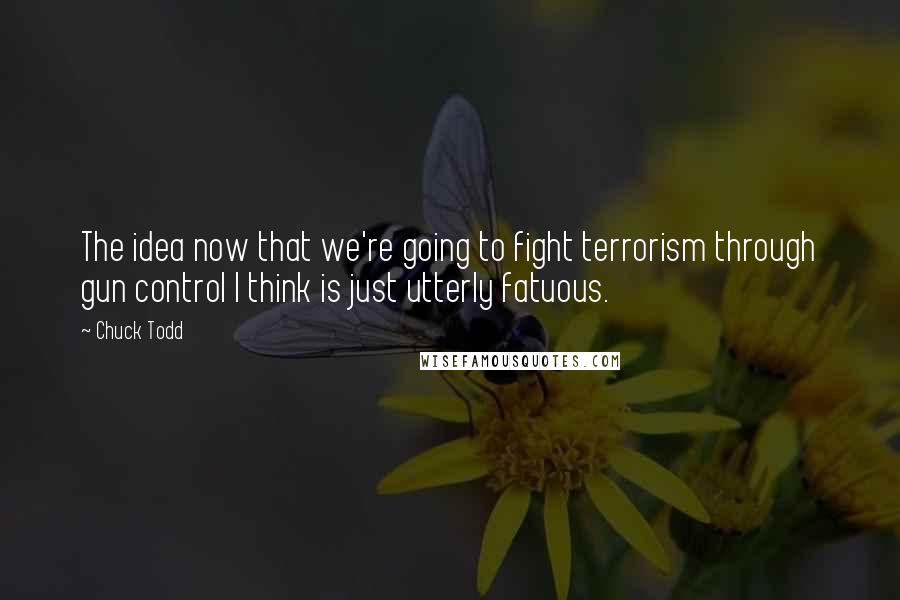 The idea now that we're going to fight terrorism through gun control I think is just utterly fatuous.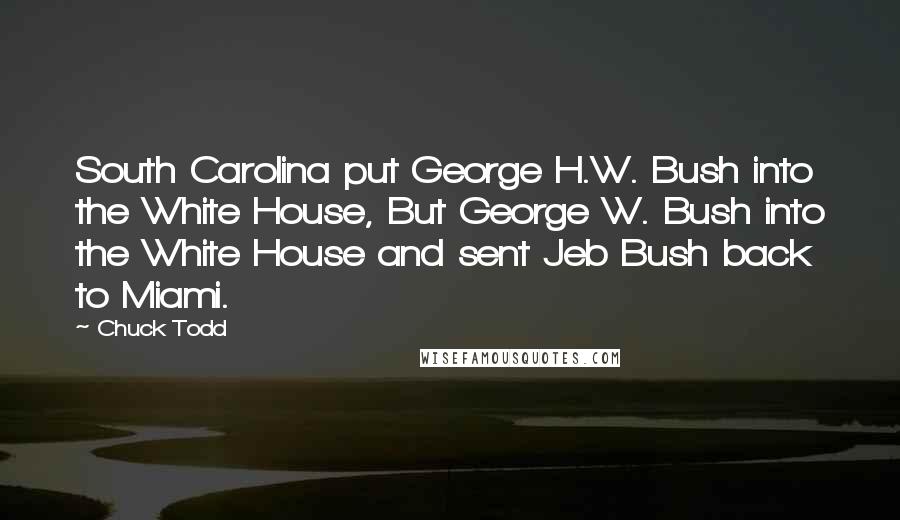 South Carolina put George H.W. Bush into the White House, But George W. Bush into the White House and sent Jeb Bush back to Miami.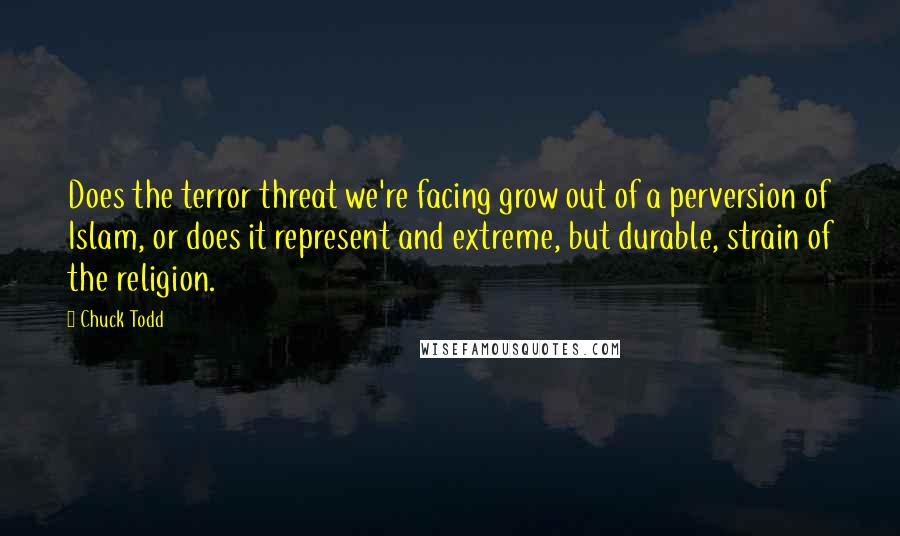 Does the terror threat we're facing grow out of a perversion of Islam, or does it represent and extreme, but durable, strain of the religion.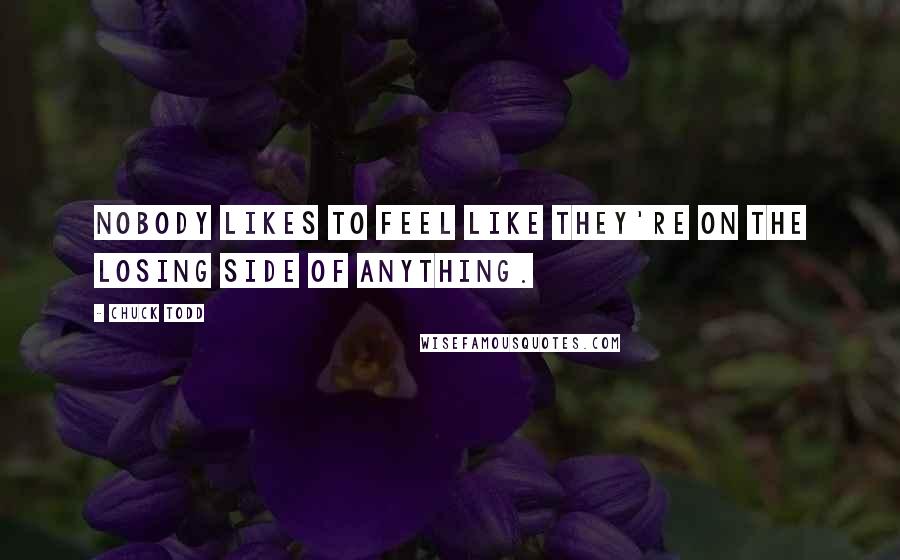 Nobody likes to feel like they're on the losing side of anything.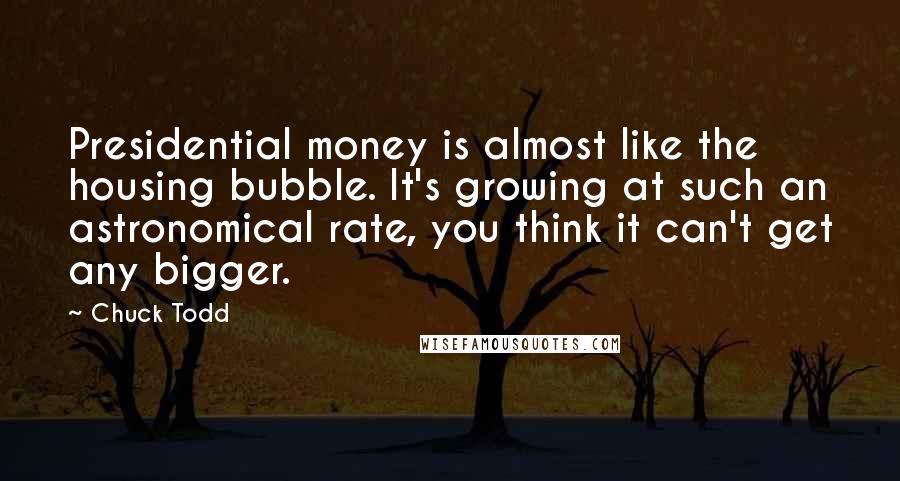 Presidential money is almost like the housing bubble. It's growing at such an astronomical rate, you think it can't get any bigger.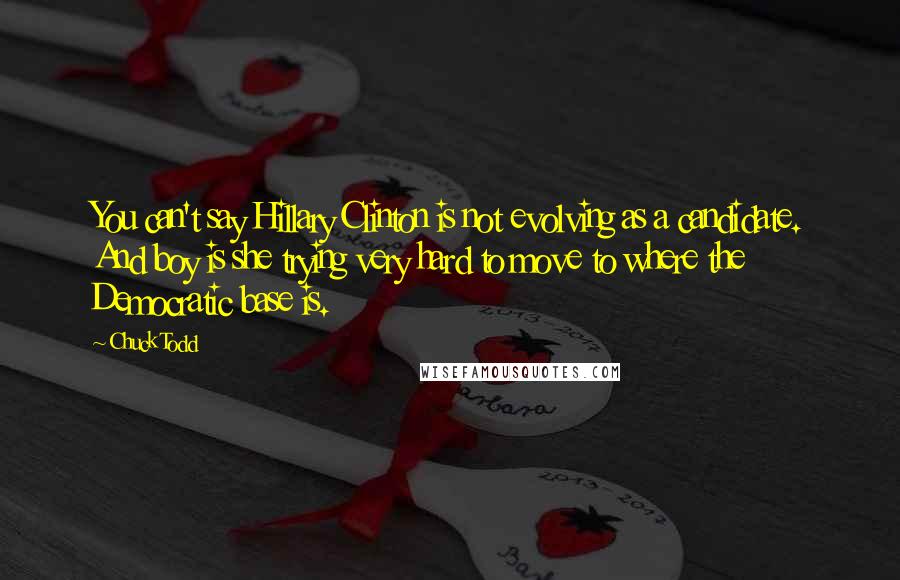 You can't say Hillary Clinton is not evolving as a candidate. And boy is she trying very hard to move to where the Democratic base is.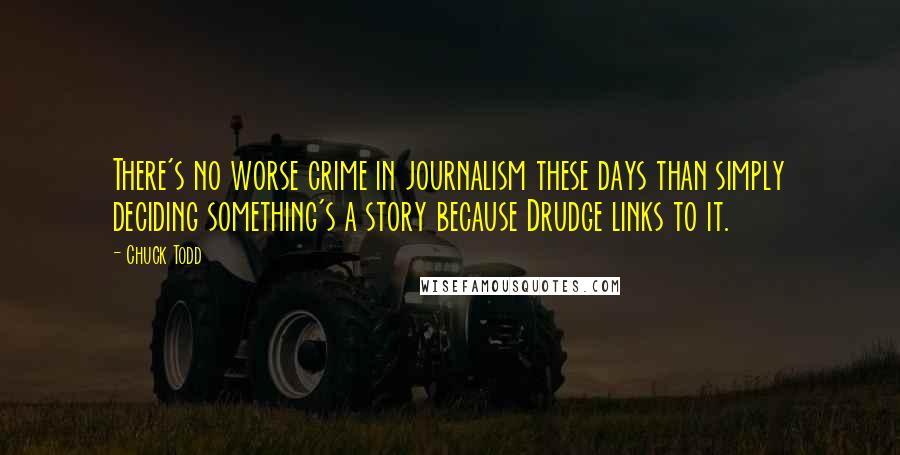 There's no worse crime in journalism these days than simply deciding something's a story because Drudge links to it.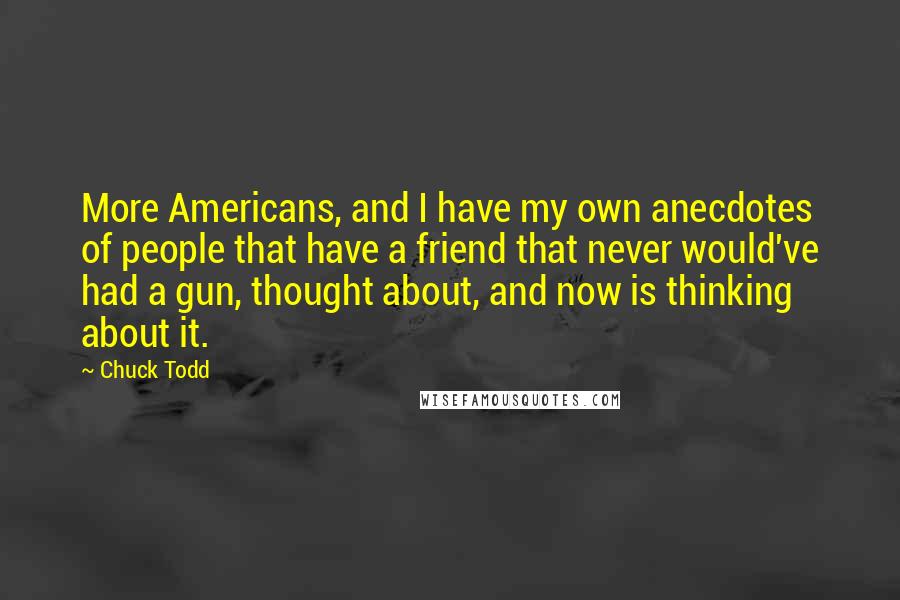 More Americans, and I have my own anecdotes of people that have a friend that never would've had a gun, thought about, and now is thinking about it.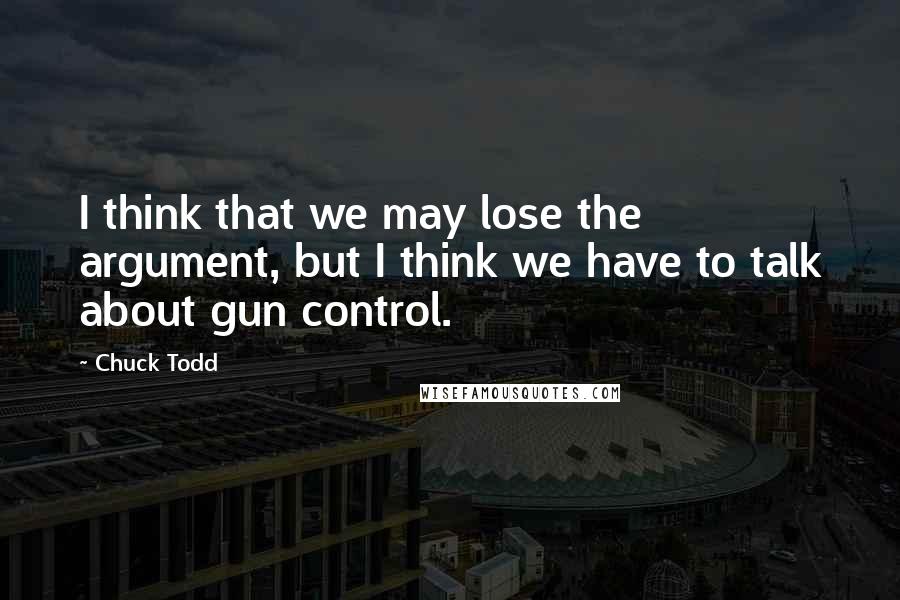 I think that we may lose the argument, but I think we have to talk about gun control.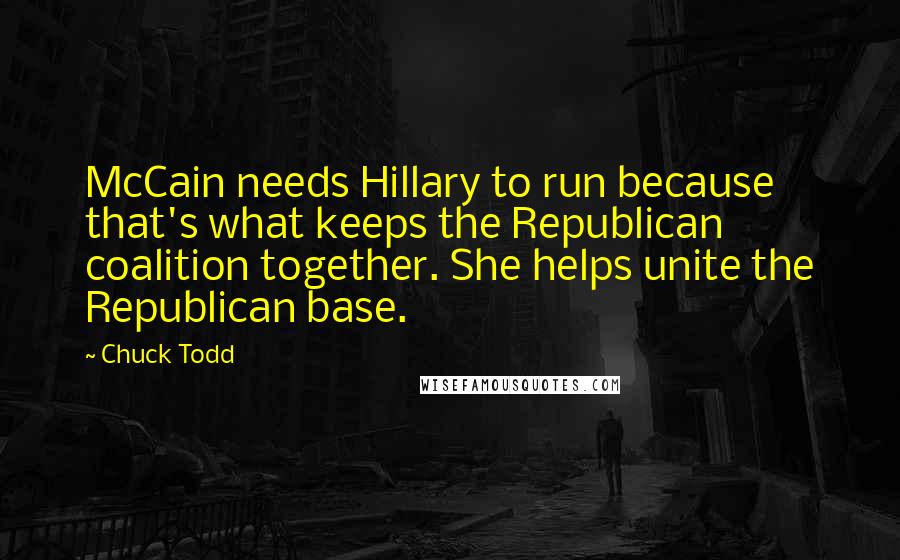 McCain needs Hillary to run because that's what keeps the Republican coalition together. She helps unite the Republican base.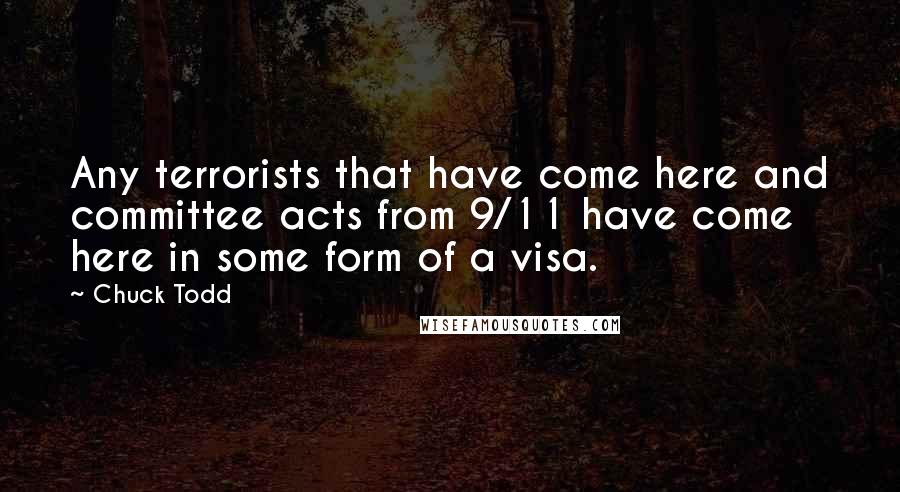 Any terrorists that have come here and committee acts from 9/11 have come here in some form of a visa.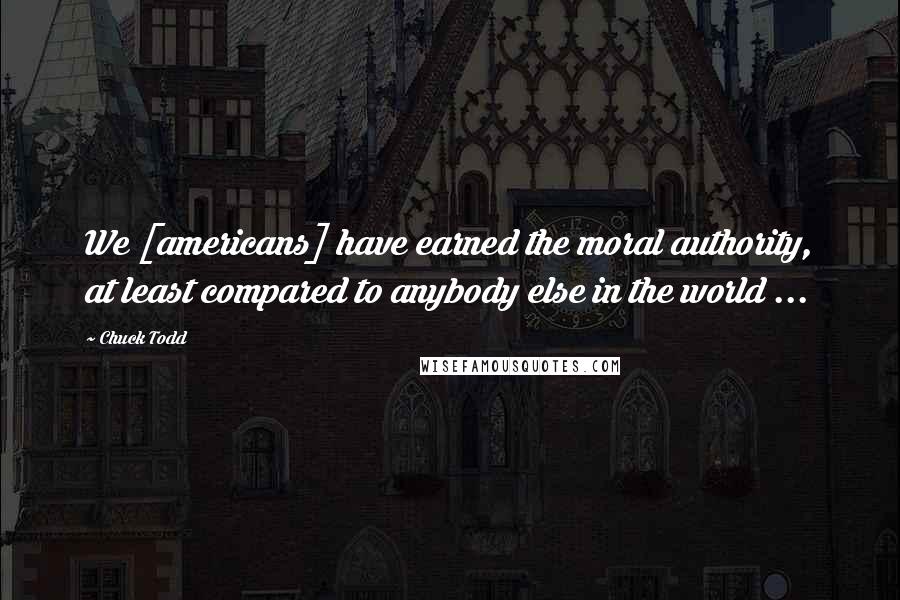 We [americans] have earned the moral authority, at least compared to anybody else in the world ...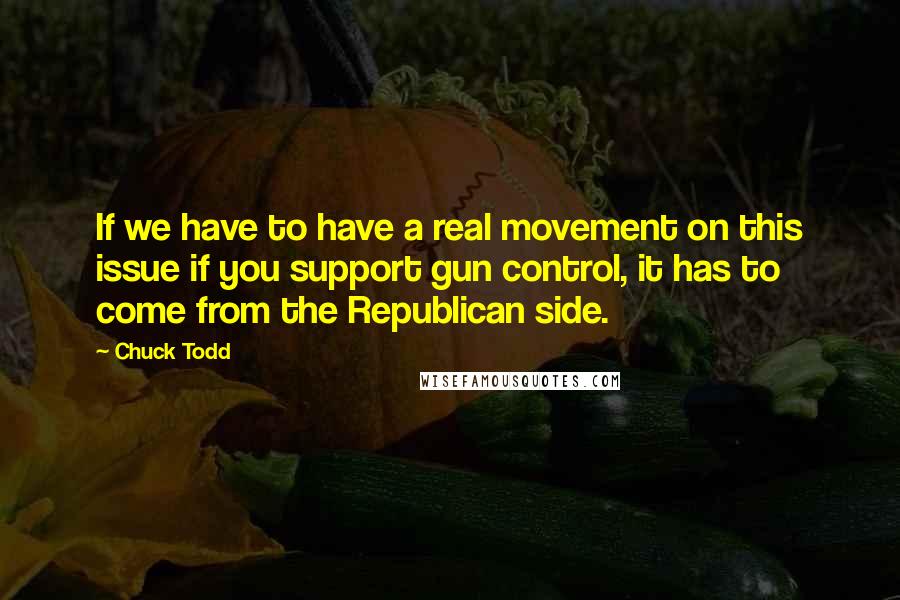 If we have to have a real movement on this issue if you support gun control, it has to come from the Republican side.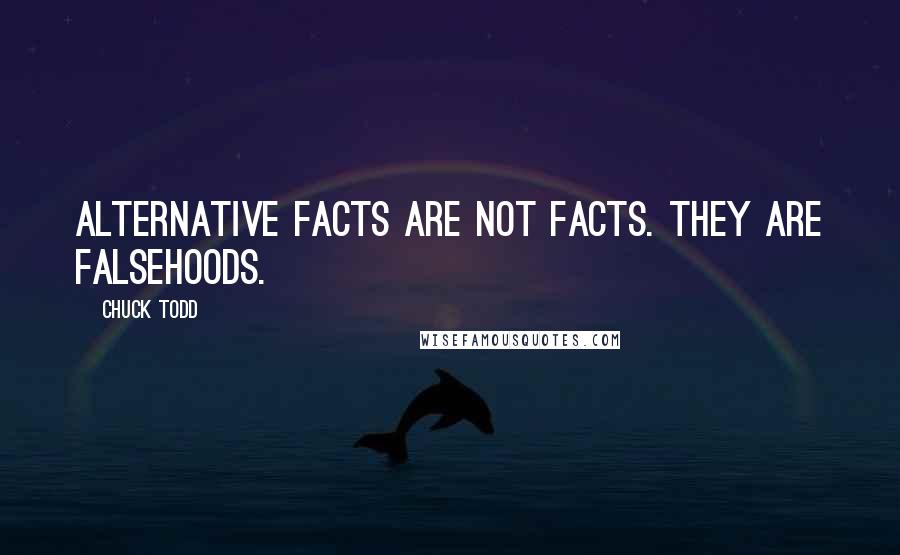 Alternative facts are not facts. They are falsehoods.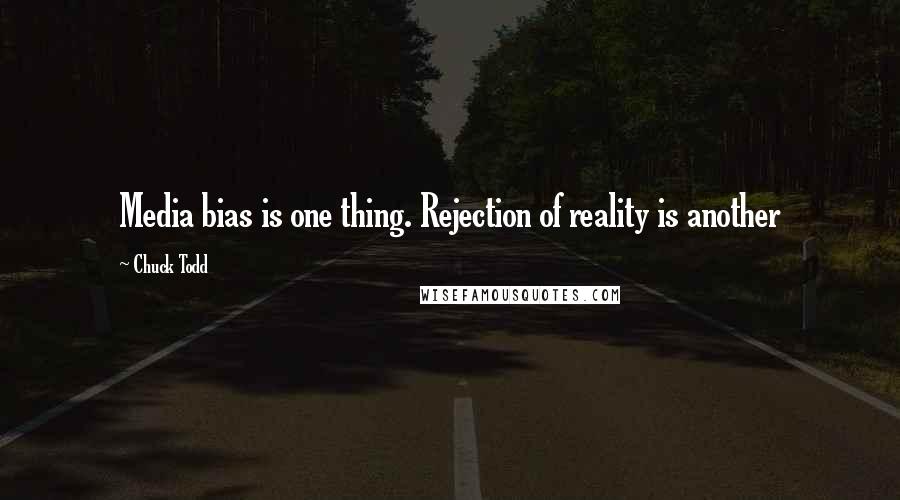 Media bias is one thing. Rejection of reality is another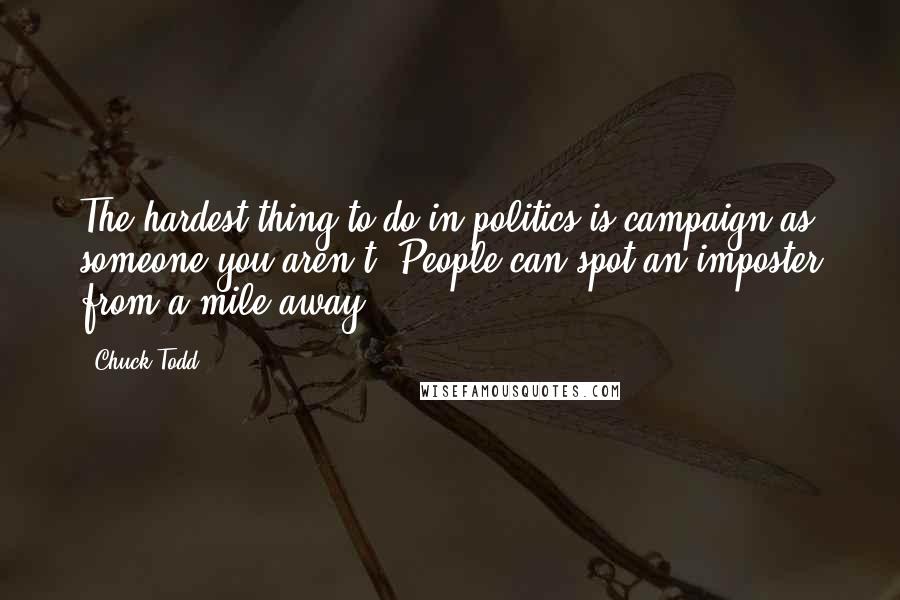 The hardest thing to do in politics is campaign as someone you aren't. People can spot an imposter from a mile away.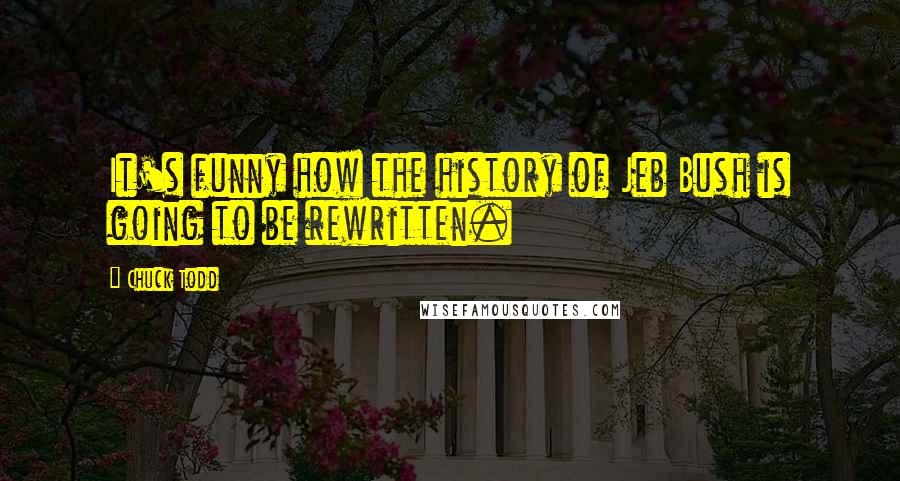 It's funny how the history of Jeb Bush is going to be rewritten.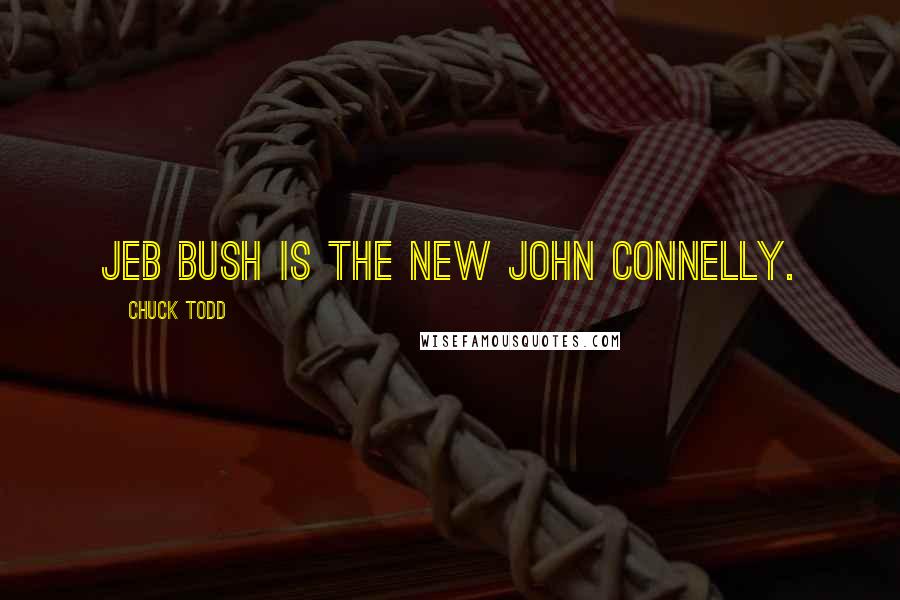 Jeb Bush is the new John Connelly.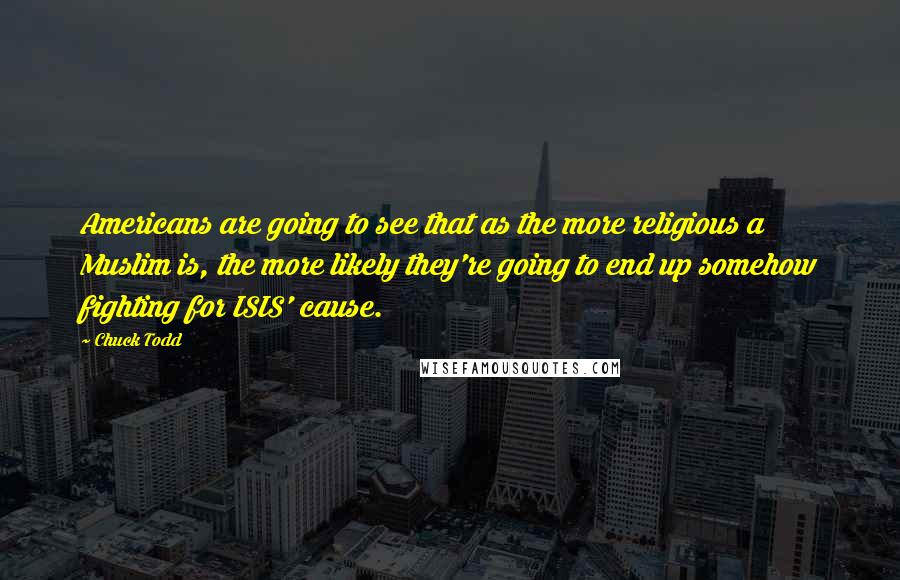 Americans are going to see that as the more religious a Muslim is, the more likely they're going to end up somehow fighting for ISIS' cause.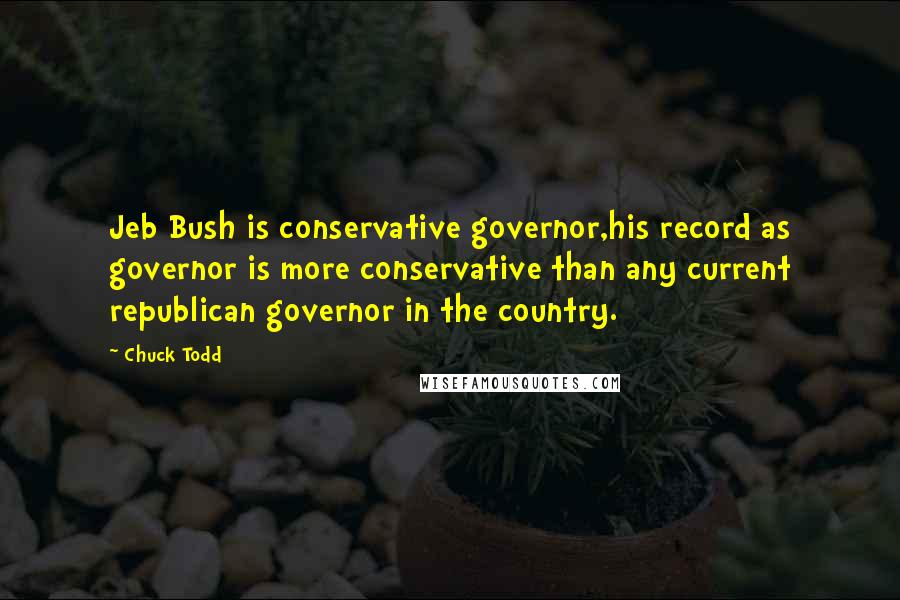 Jeb Bush is conservative governor,his record as governor is more conservative than any current republican governor in the country.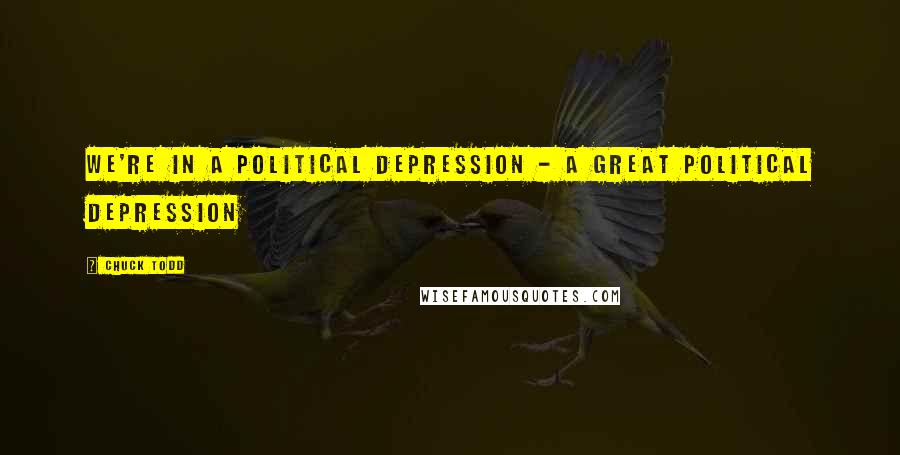 We're in a political depression - a great political depression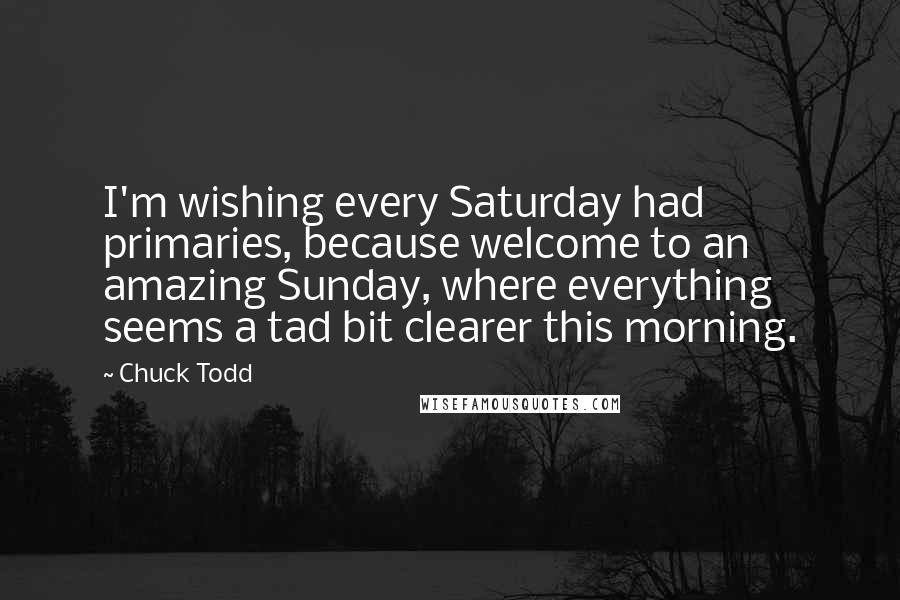 I'm wishing every Saturday had primaries, because welcome to an amazing Sunday, where everything seems a tad bit clearer this morning.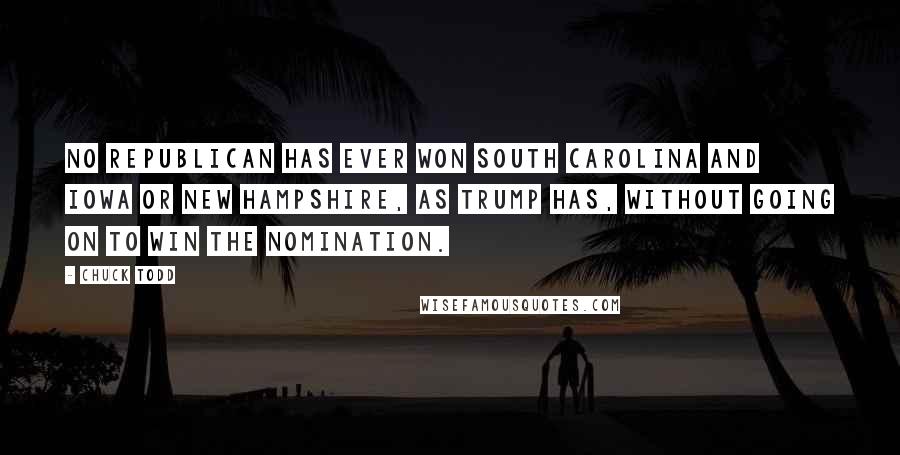 No Republican has ever won South Carolina and Iowa or New Hampshire, as Trump has, without going on to win the nomination.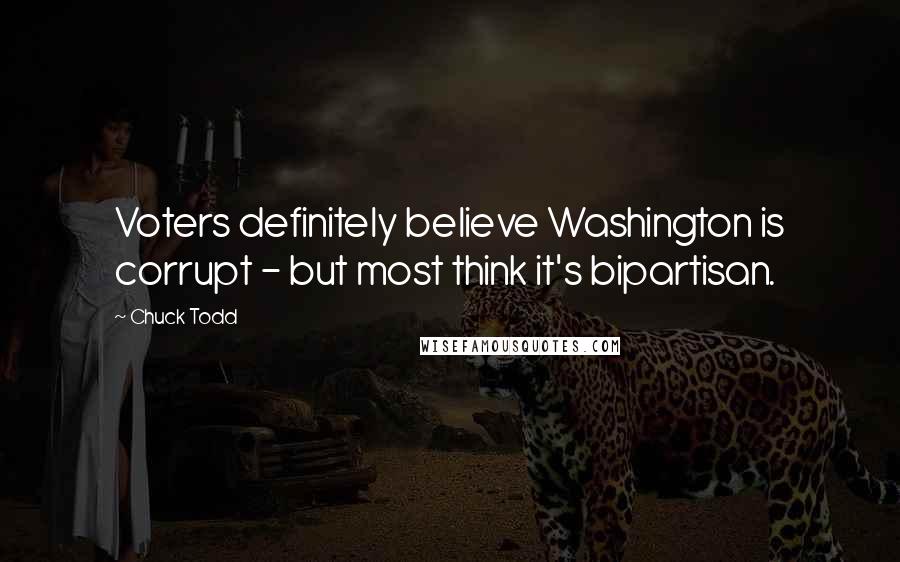 Voters definitely believe Washington is corrupt - but most think it's bipartisan.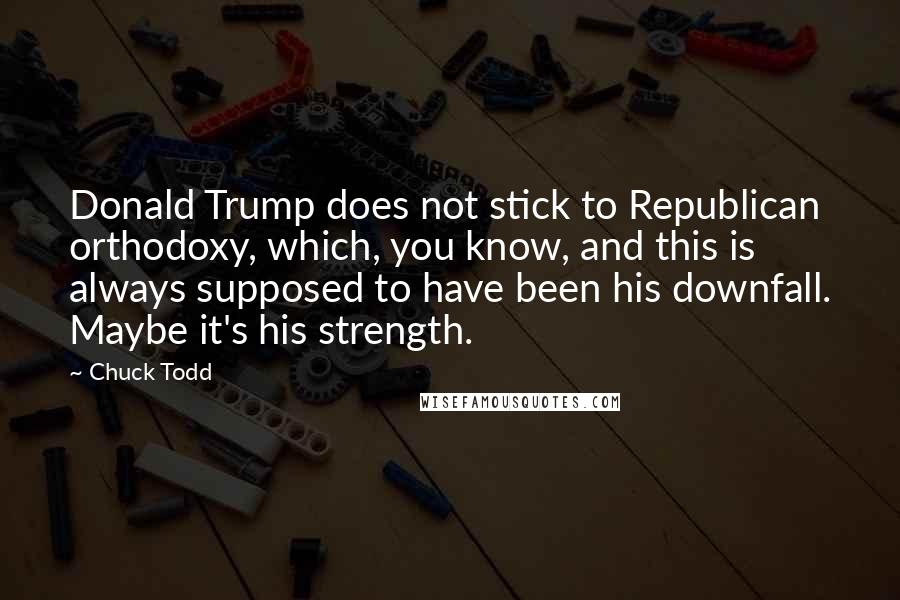 Donald Trump does not stick to Republican orthodoxy, which, you know, and this is always supposed to have been his downfall. Maybe it's his strength.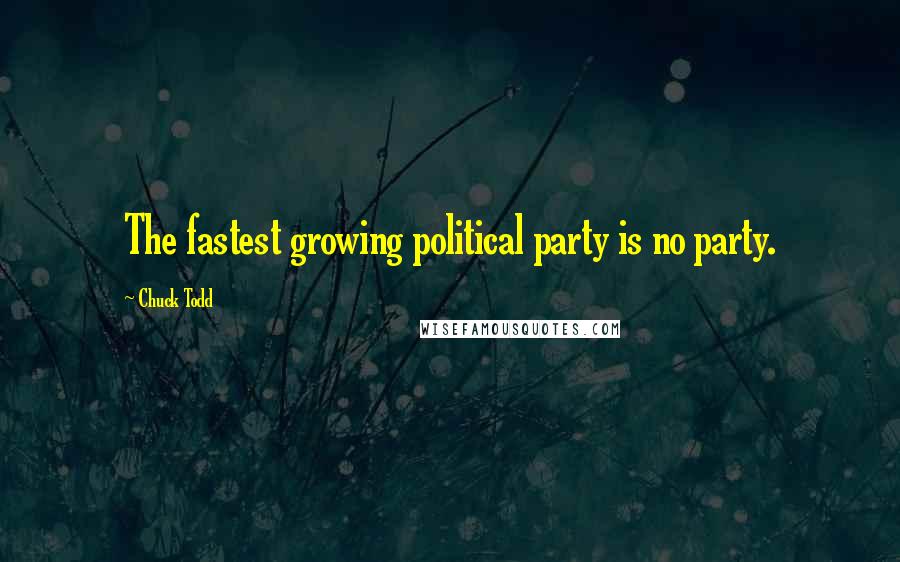 The fastest growing political party is no party.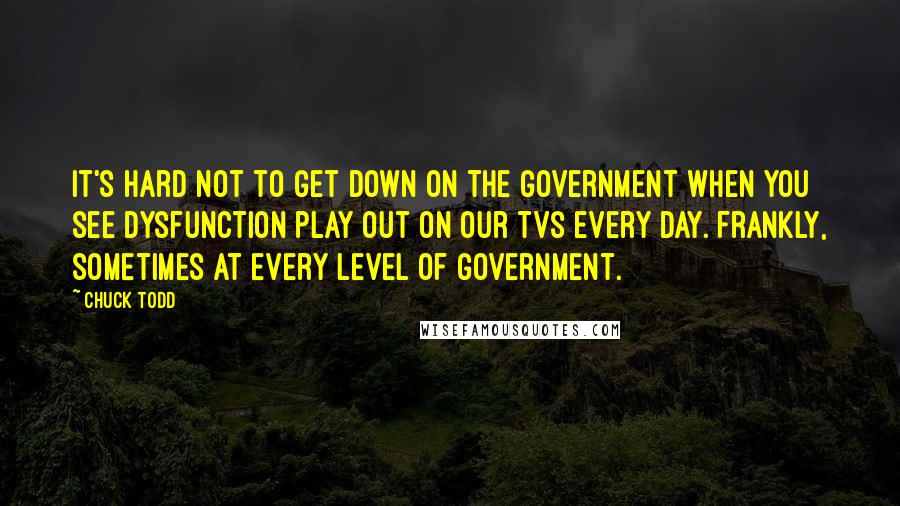 It's hard not to get down on the government when you see dysfunction play out on our TVs every day. Frankly, sometimes at every level of government.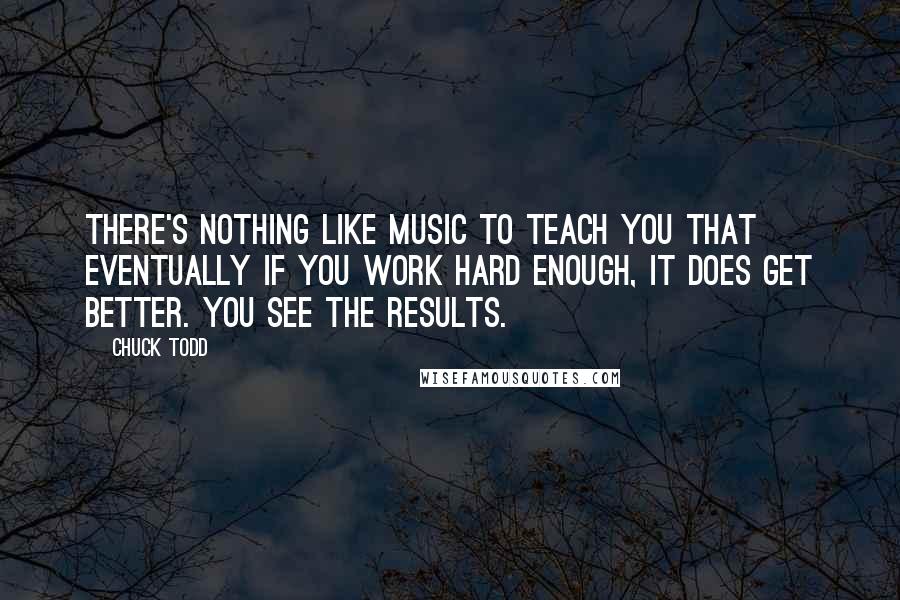 There's nothing like music to teach you that eventually if you work hard enough, it does get better. You see the results.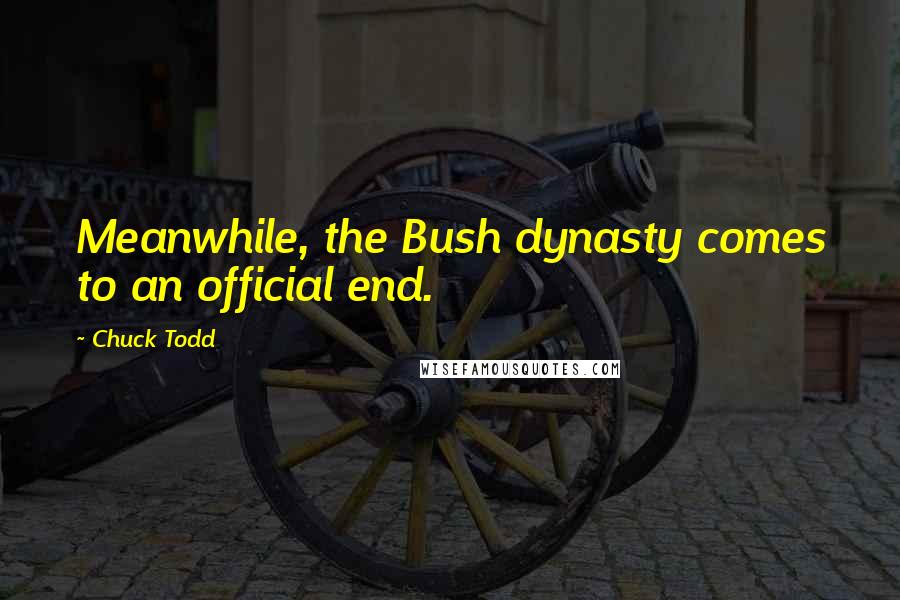 Meanwhile, the Bush dynasty comes to an official end.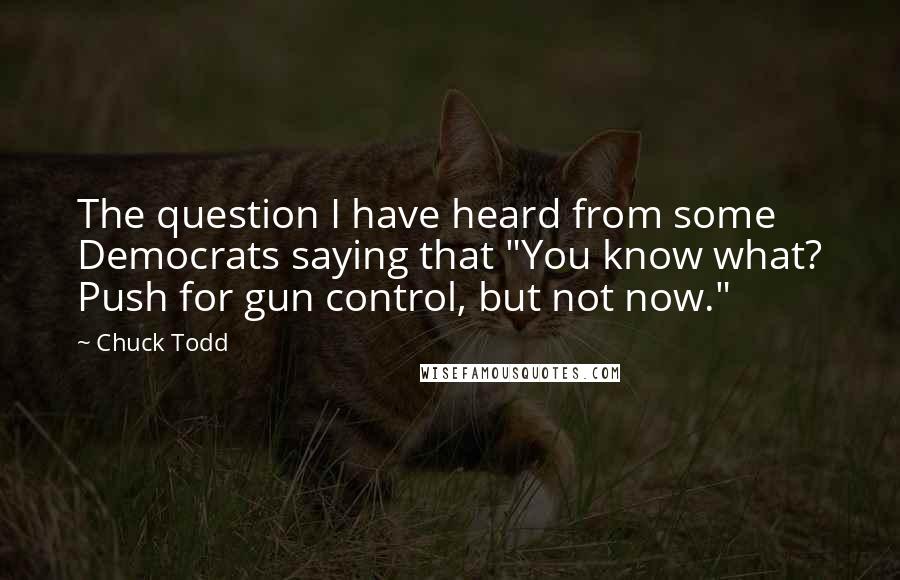 The question I have heard from some Democrats saying that "You know what? Push for gun control, but not now."