Reif Larsen Quotes
Top 13 wise famous quotes and sayings by Reif Larsen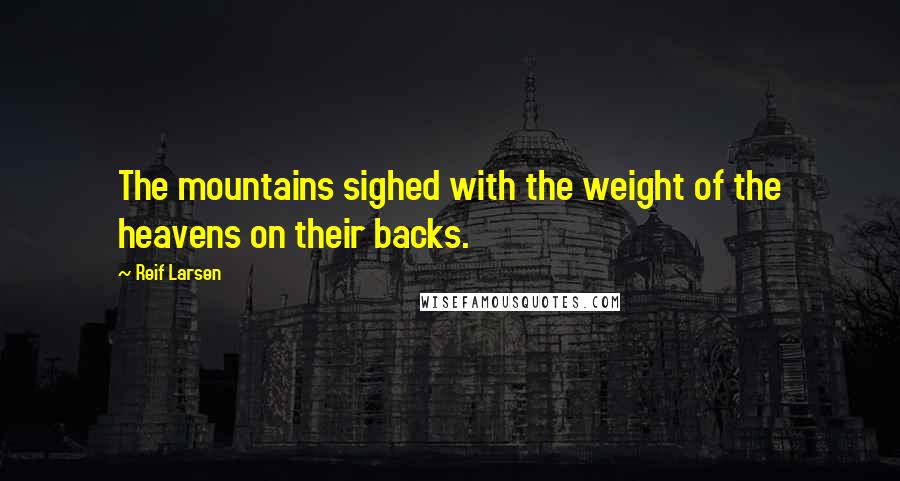 The mountains sighed with the weight of the heavens on their backs.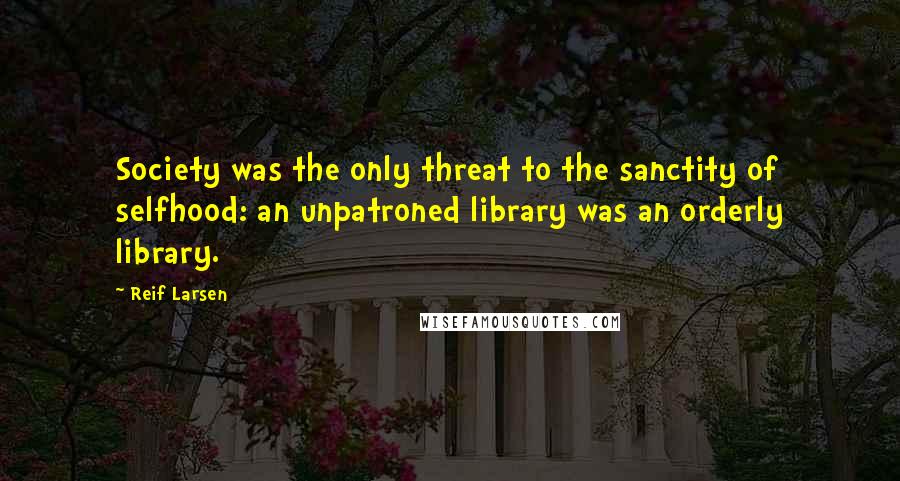 Society was the only threat to the sanctity of selfhood: an unpatroned library was an orderly library.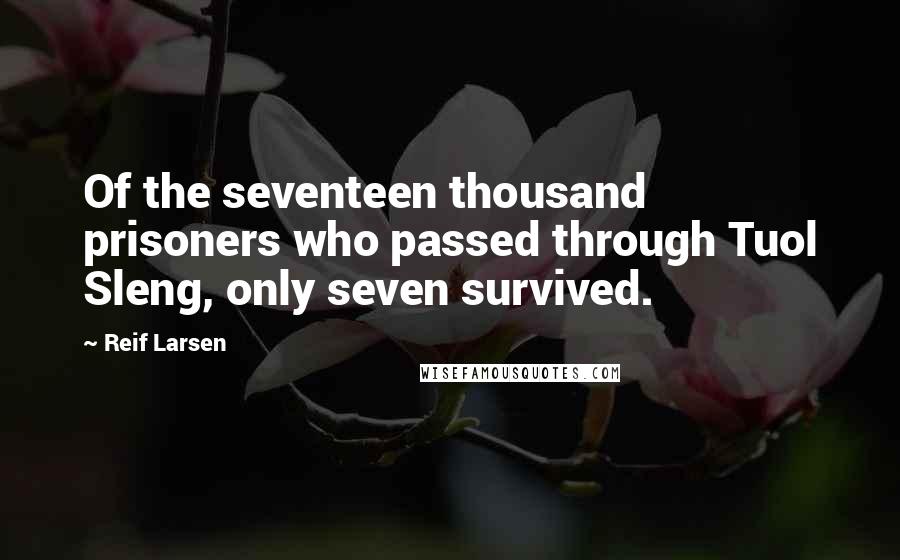 Of the seventeen thousand prisoners who passed through Tuol Sleng, only seven survived.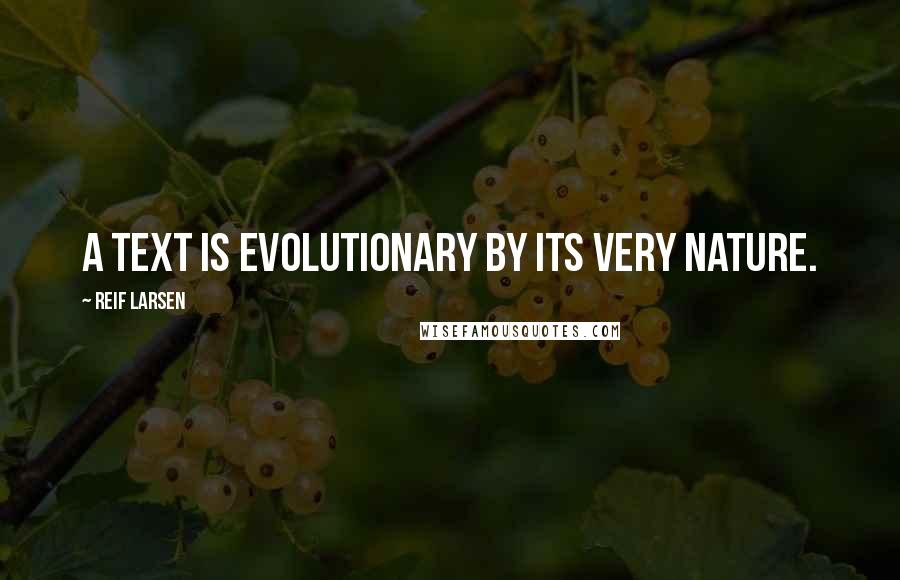 A text is evolutionary by its very nature.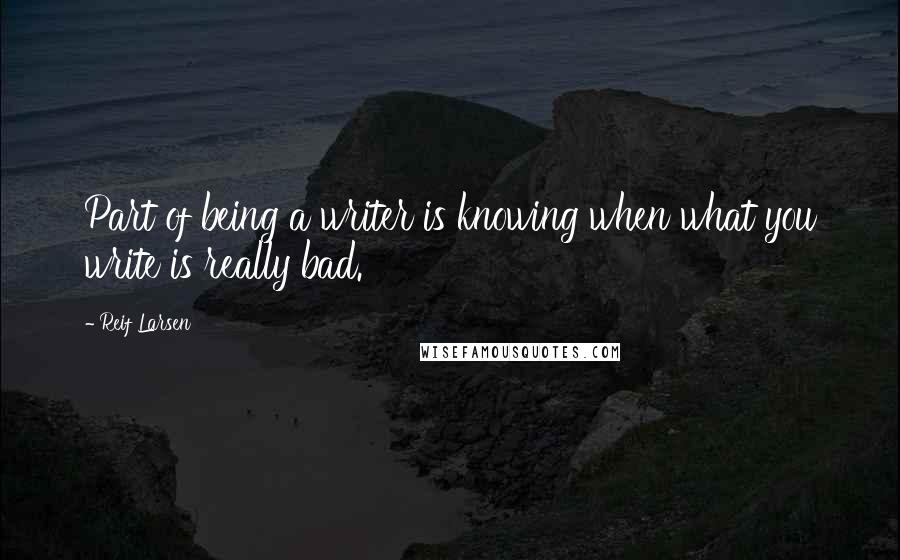 Part of being a writer is knowing when what you write is really bad.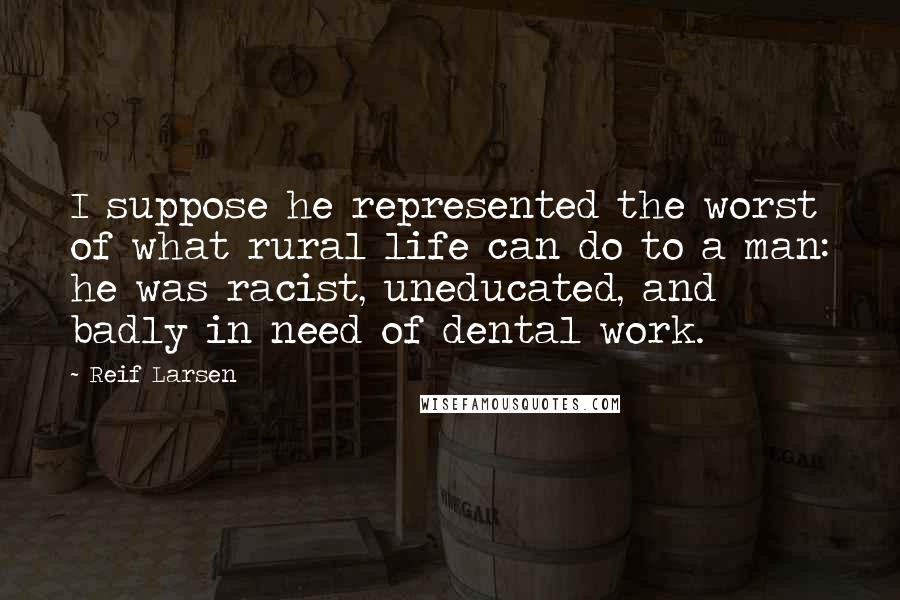 I suppose he represented the worst of what rural life can do to a man: he was racist, uneducated, and badly in need of dental work.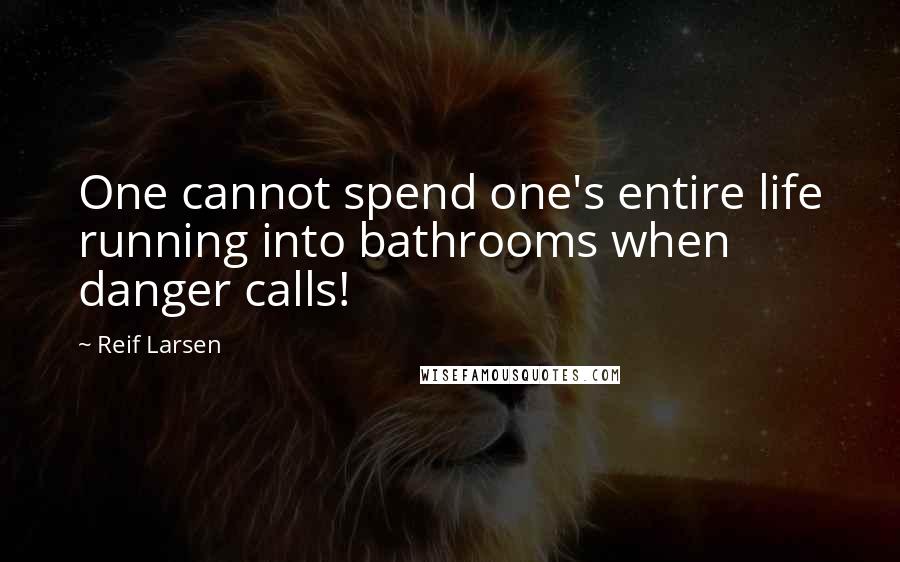 One cannot spend one's entire life running into bathrooms when danger calls!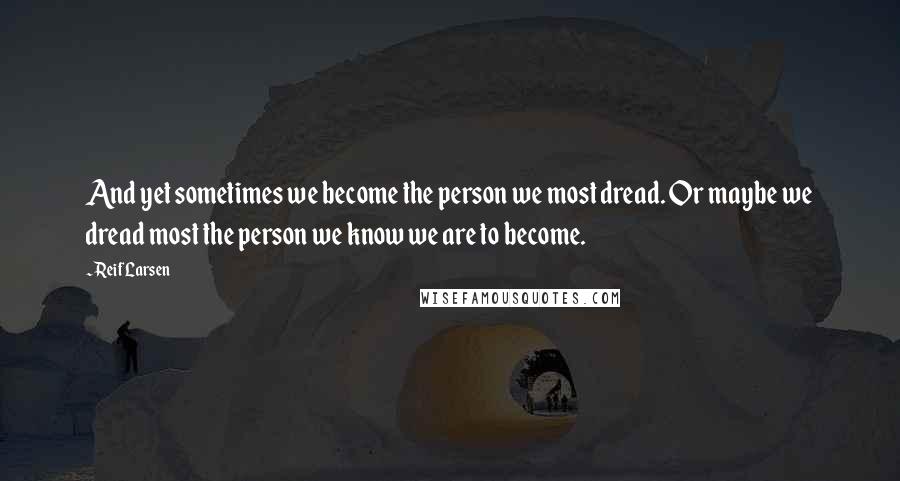 And yet sometimes we become the person we most dread. Or maybe we dread most the person we know we are to become.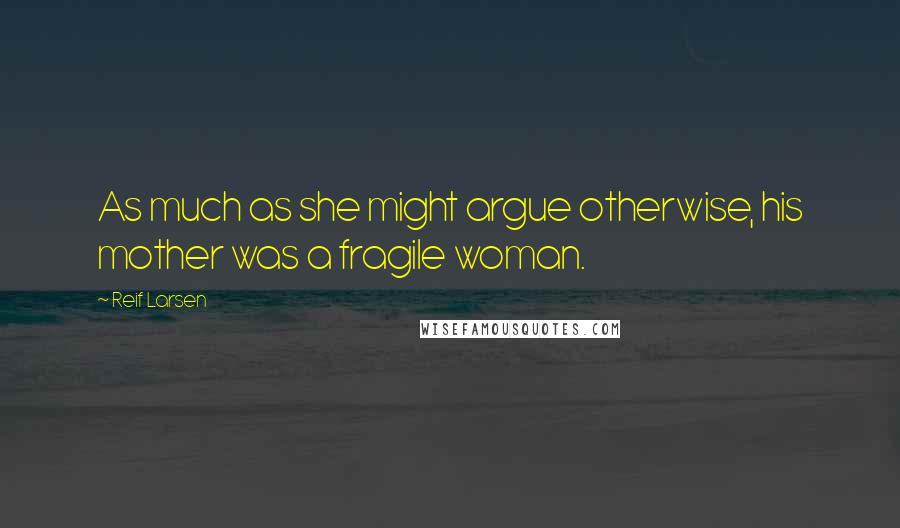 As much as she might argue otherwise, his mother was a fragile woman.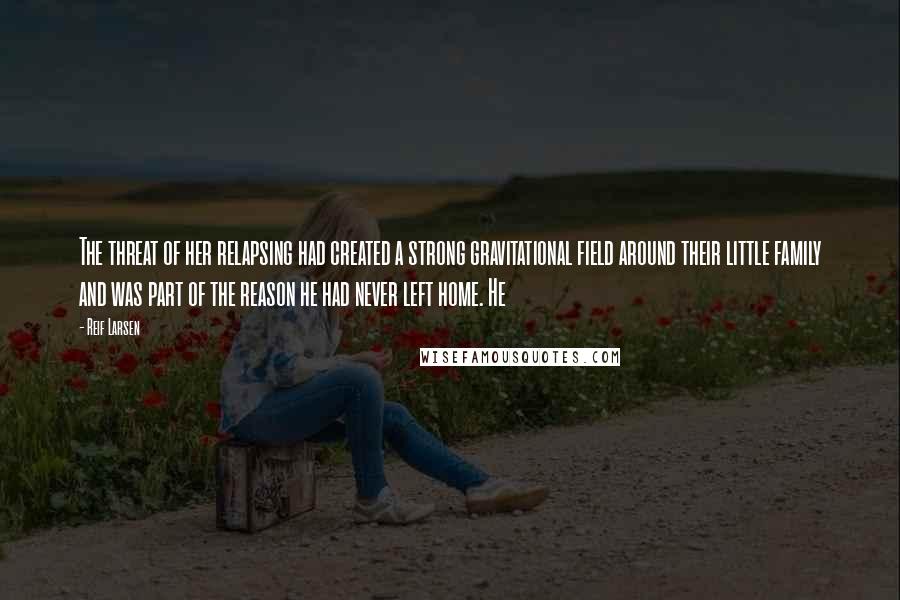 The threat of her relapsing had created a strong gravitational field around their little family and was part of the reason he had never left home. He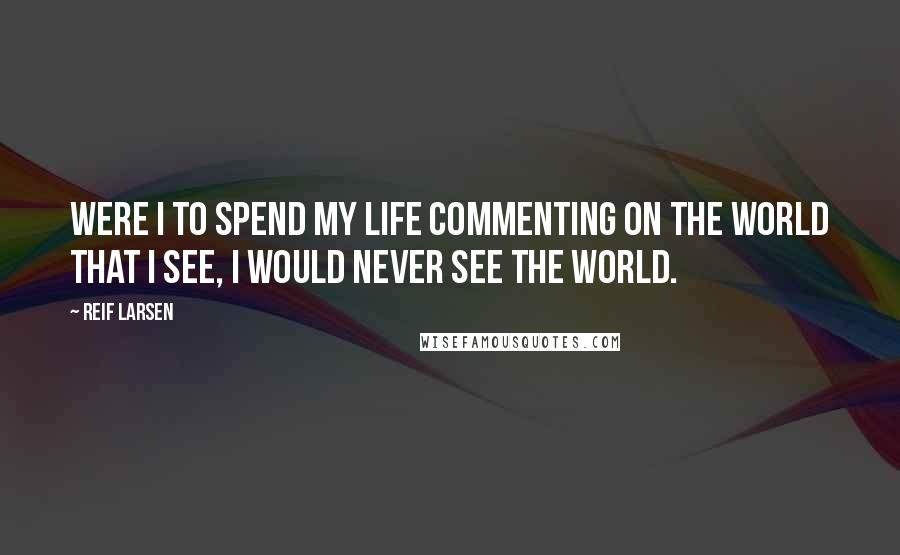 Were I to spend my life commenting on the world that I see, I would never see the world.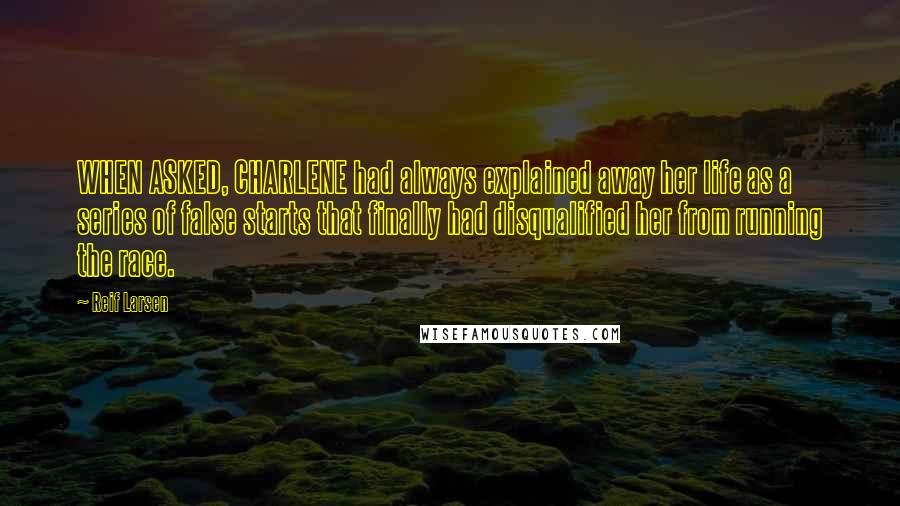 WHEN ASKED, CHARLENE had always explained away her life as a series of false starts that finally had disqualified her from running the race.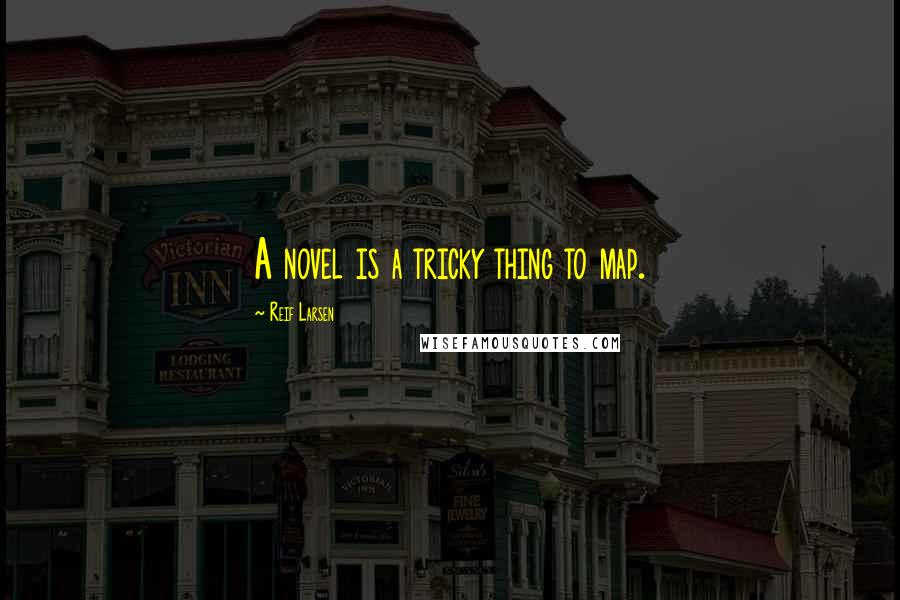 A novel is a tricky thing to map.