Kershaw Quotes
Collection of top 35 famous quotes about Kershaw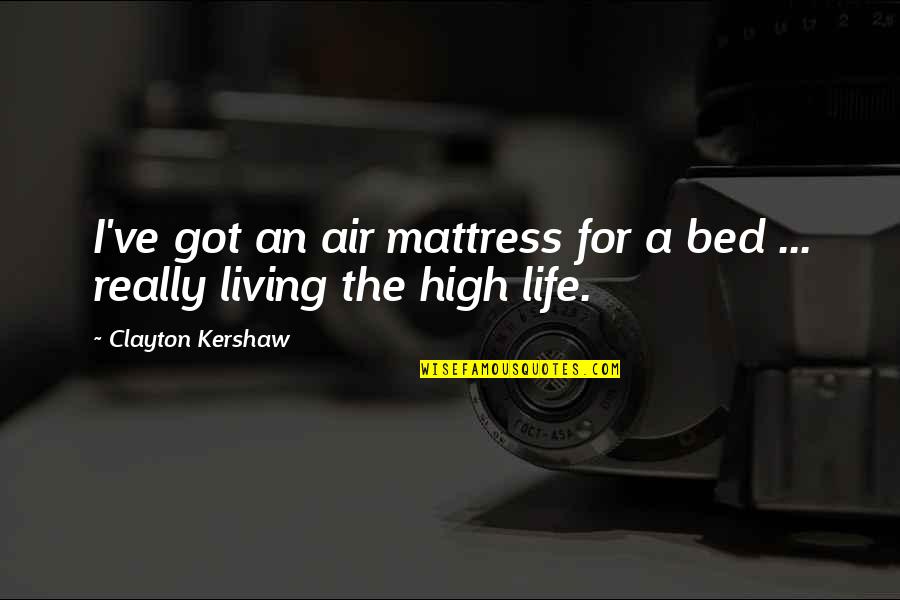 I've got an air mattress for a bed ... really living the high life.
—
Clayton Kershaw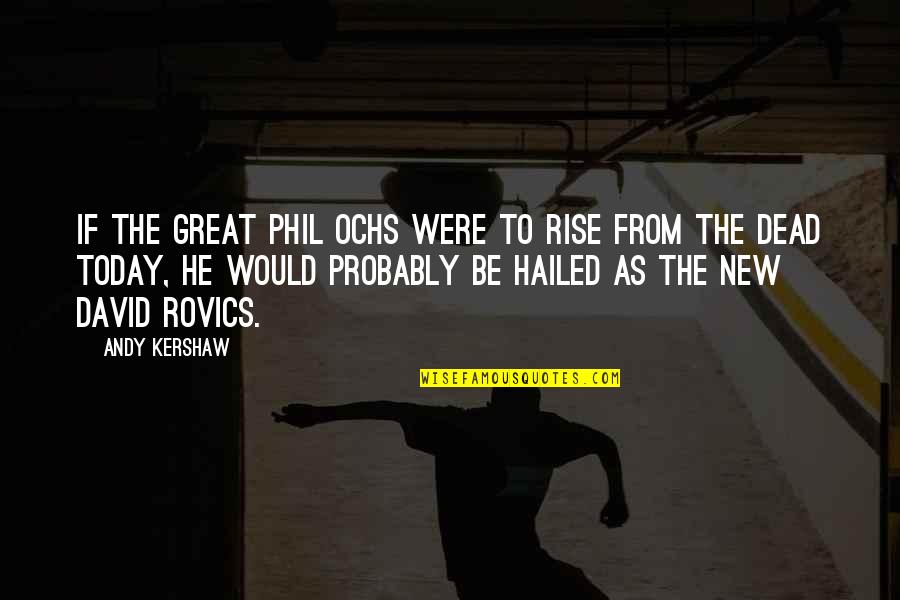 If the great Phil Ochs were to rise from the dead today, he would probably be hailed as the new David Rovics.
—
Andy Kershaw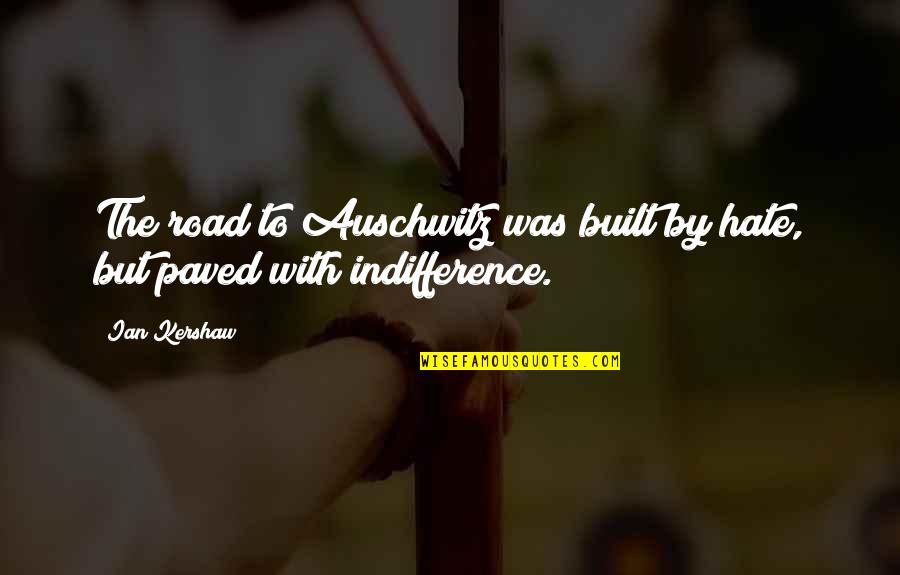 The road to Auschwitz was built by hate, but paved with indifference.
—
Ian Kershaw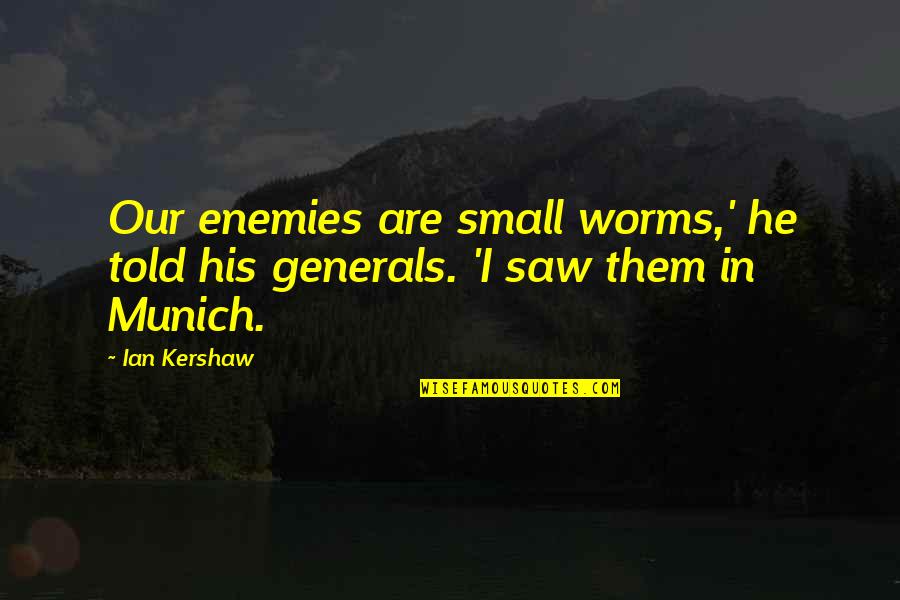 Our enemies are small worms,' he told his generals. 'I saw them in Munich.
—
Ian Kershaw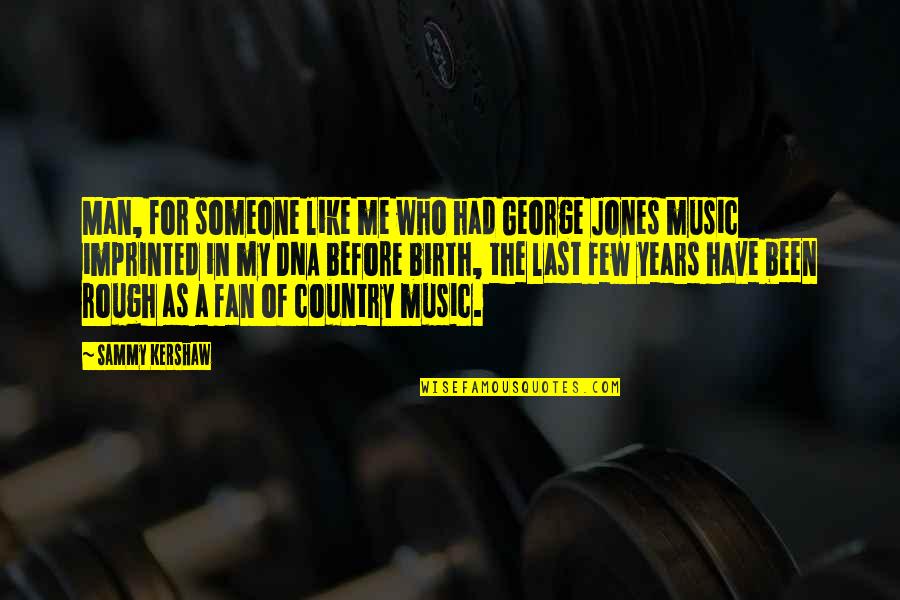 Man, for someone like me who had George Jones music imprinted in my DNA before birth, the last few years have been rough as a fan of country music.
—
Sammy Kershaw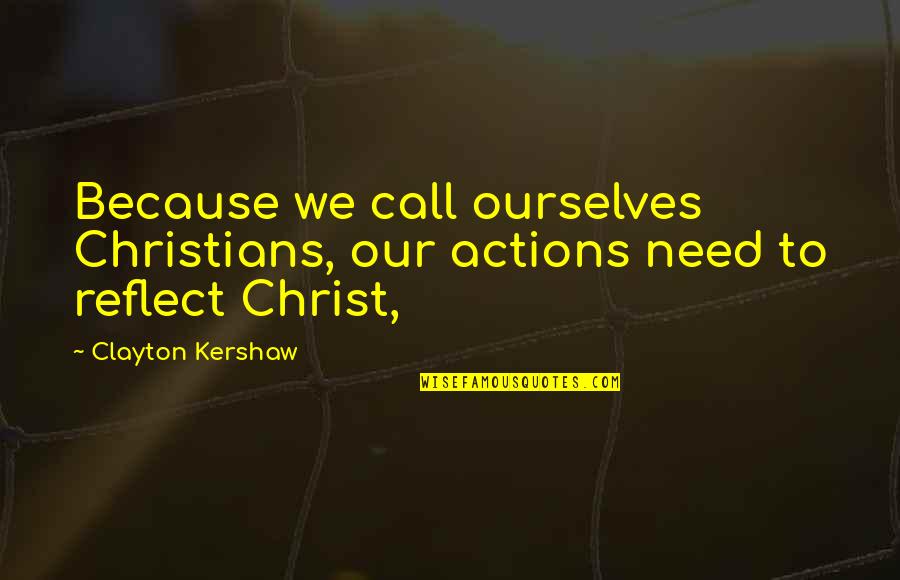 Because we call ourselves Christians, our actions need to reflect Christ,
—
Clayton Kershaw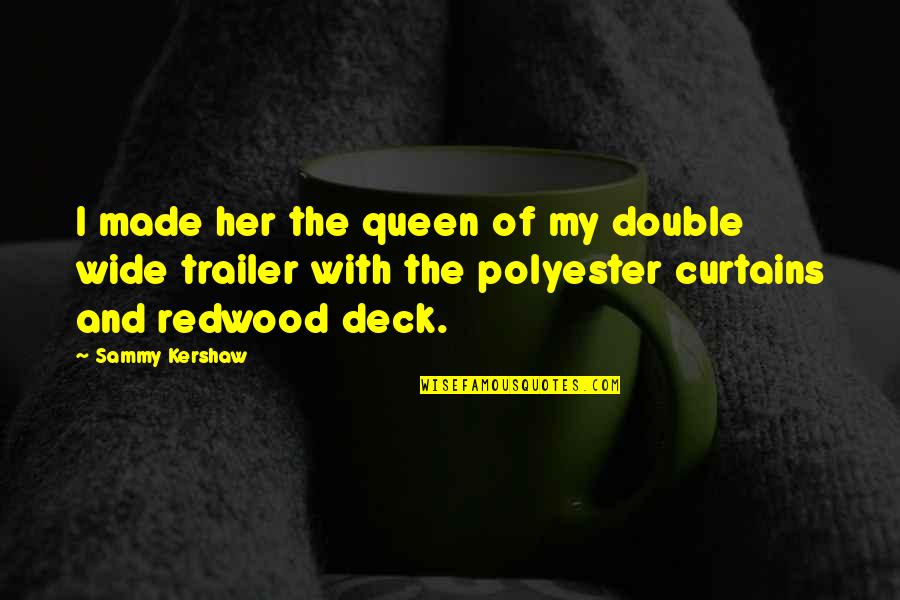 I made her the queen of my double wide trailer with the polyester curtains and redwood deck.
—
Sammy Kershaw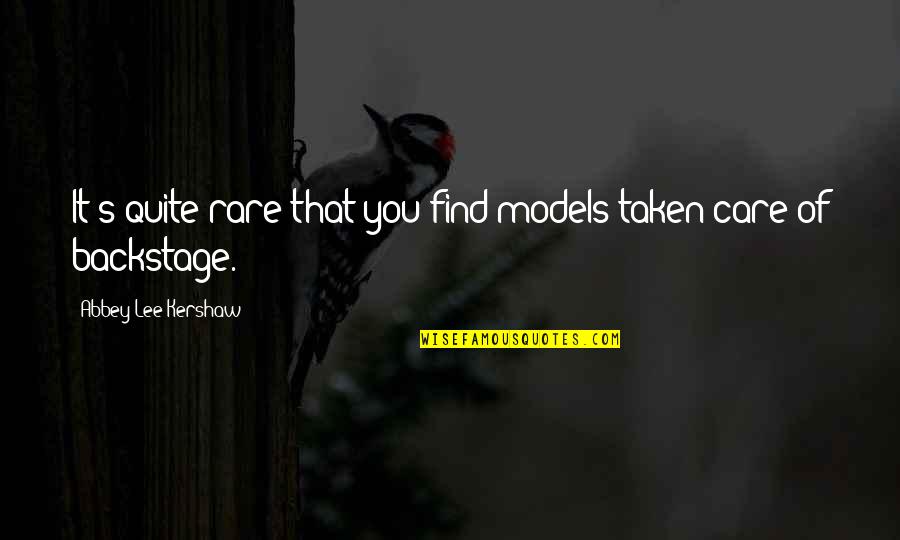 It's quite rare that you find models taken care of backstage.
—
Abbey Lee Kershaw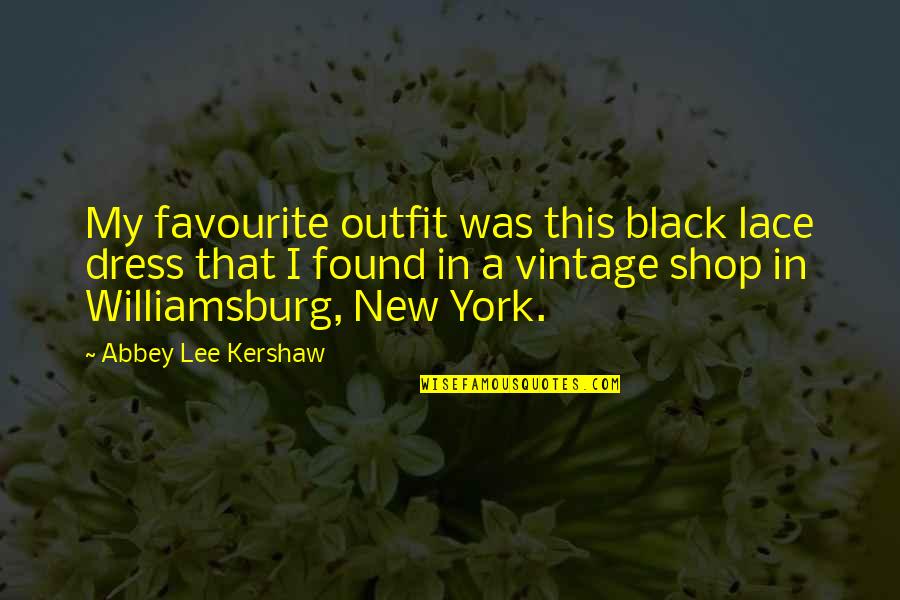 My favourite outfit was this black lace dress that I found in a vintage shop in Williamsburg, New York. —
Abbey Lee Kershaw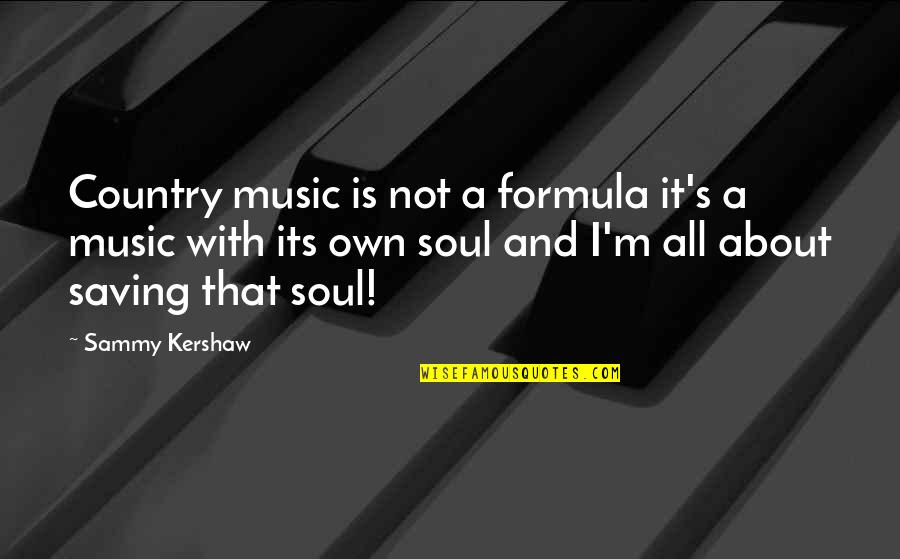 Country music is not a formula it's a music with its own soul and I'm all about saving that soul! —
Sammy Kershaw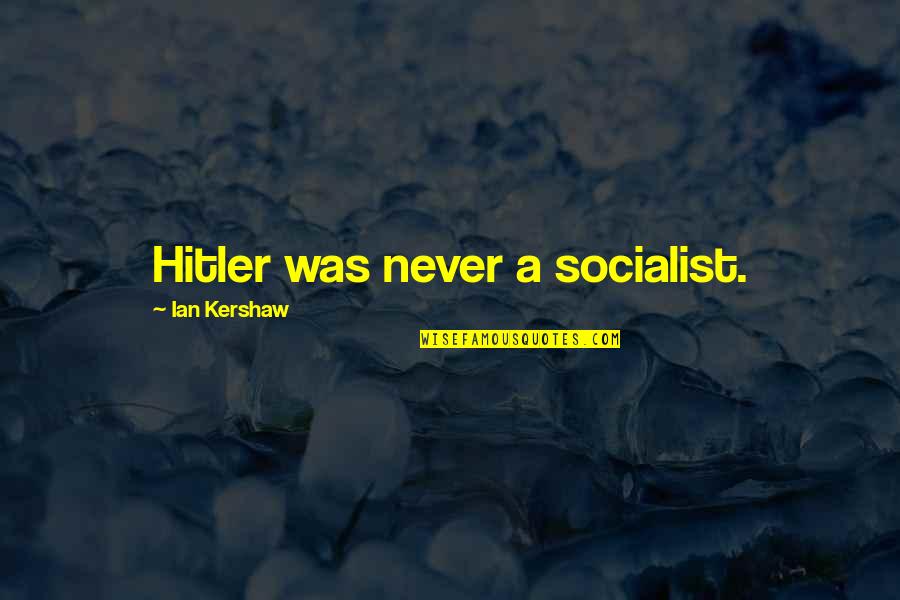 Hitler was never a socialist. —
Ian Kershaw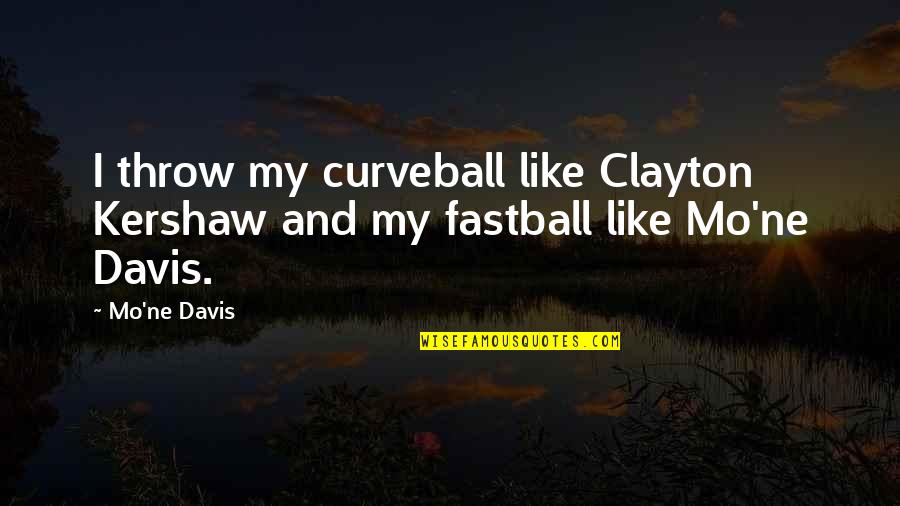 I throw my curveball like Clayton
Kershaw
and my fastball like Mo'ne Davis. —
Mo'ne Davis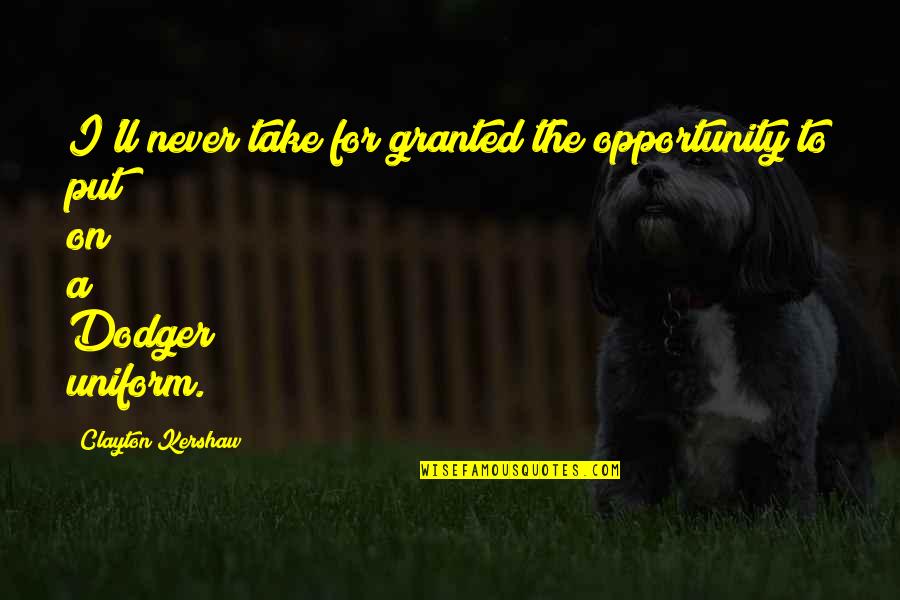 I'll never take for granted the opportunity to put on a Dodger uniform. —
Clayton Kershaw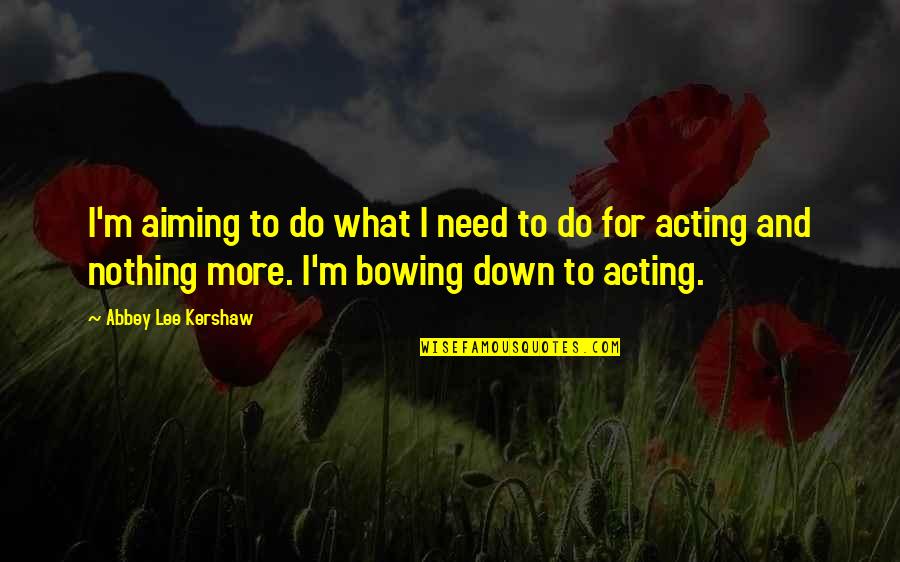 I'm aiming to do what I need to do for acting and nothing more. I'm bowing down to acting. —
Abbey Lee Kershaw
In the end, to do a good accent, you just have to be a good listener. —
Abbey Lee Kershaw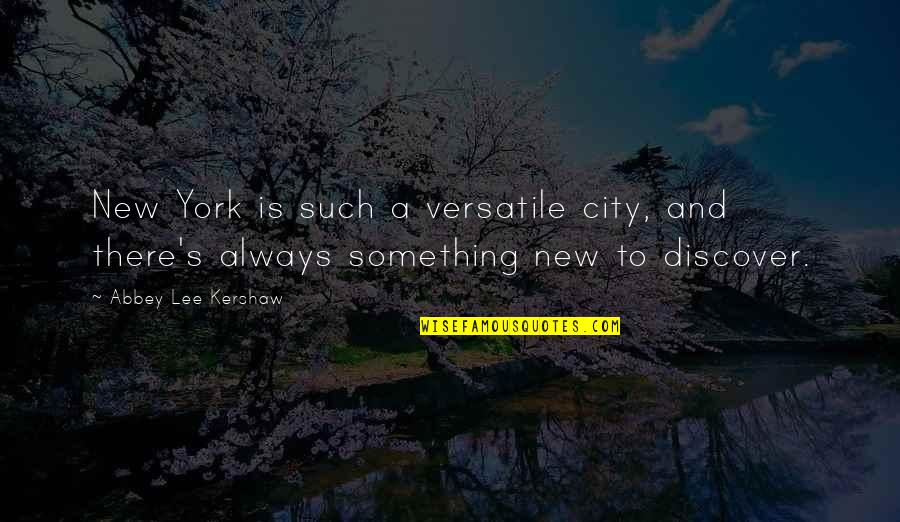 New York is such a versatile city, and there's always something new to discover. —
Abbey Lee Kershaw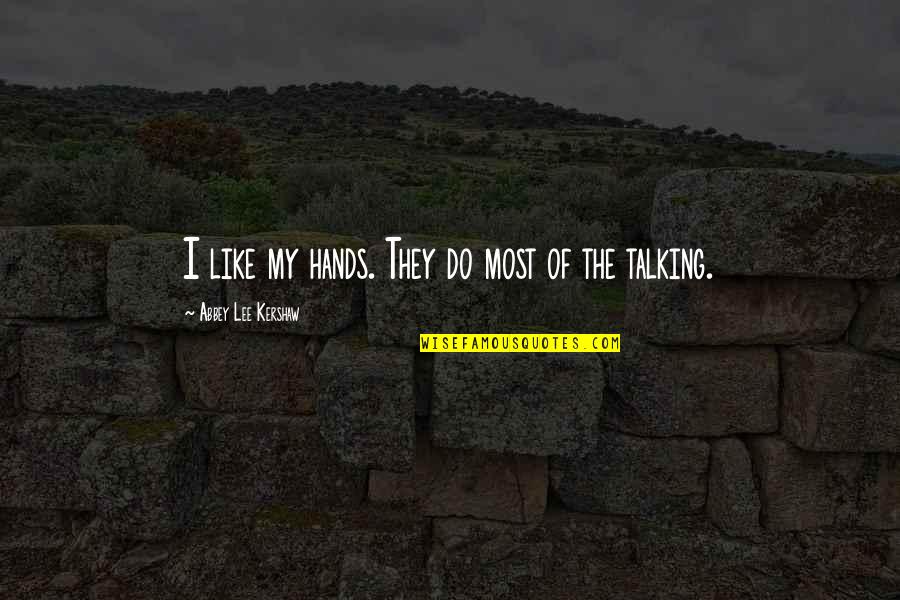 I like my hands. They do most of the talking. —
Abbey Lee Kershaw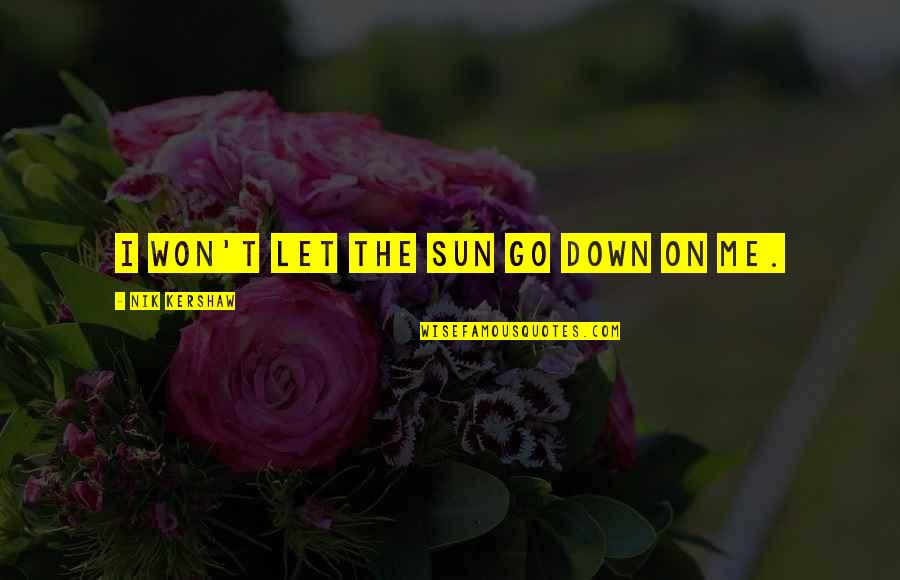 I won't let the sun go down on me. —
Nik Kershaw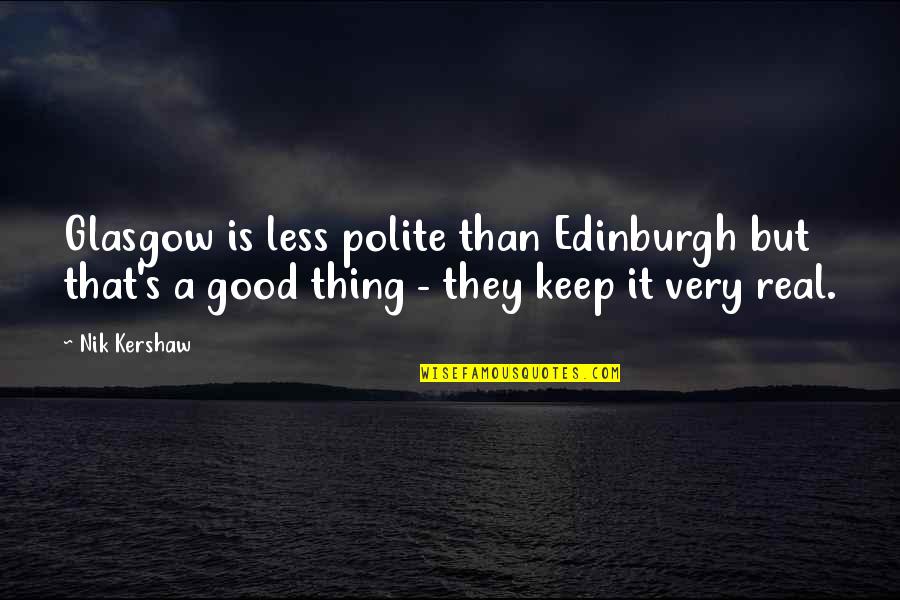 Glasgow is less polite than Edinburgh but that's a good thing - they keep it very real. —
Nik Kershaw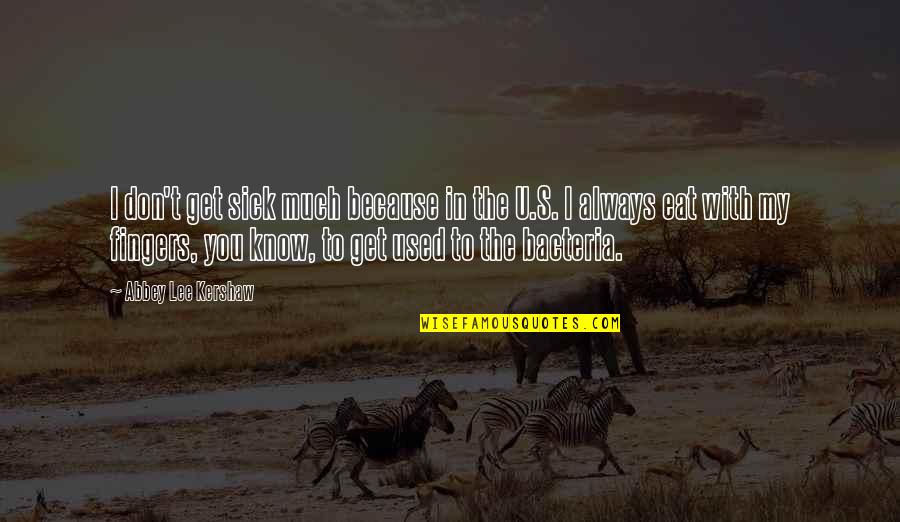 I don't get sick much because in the U.S. I always eat with my fingers, you know, to get used to the bacteria. —
Abbey Lee Kershaw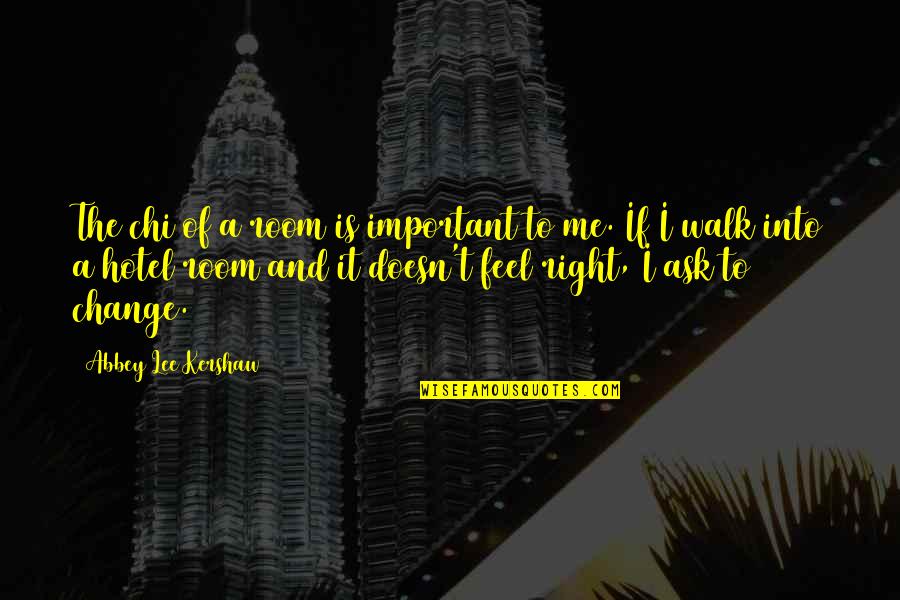 The chi of a room is important to me. If I walk into a hotel room and it doesn't feel right, I ask to change. —
Abbey Lee Kershaw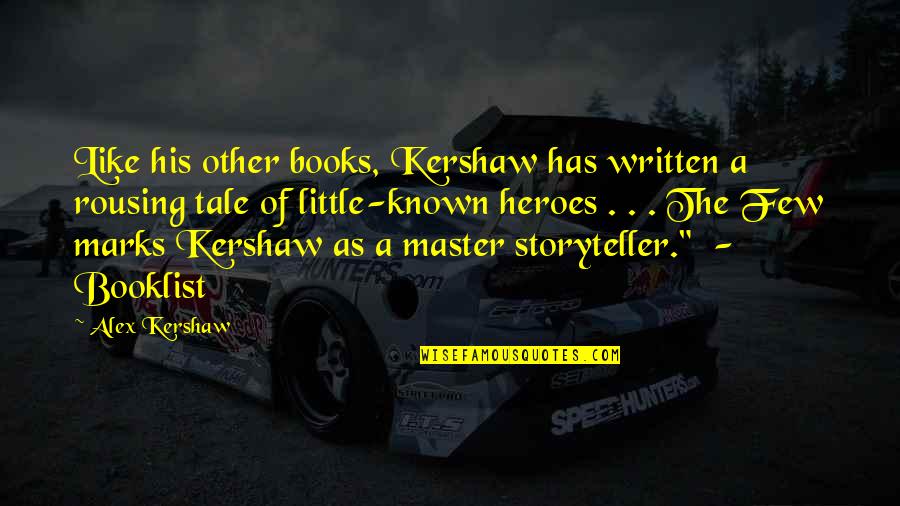 Like his other books,
Kershaw
has written a rousing tale of little-known heroes . . . The Few marks
Kershaw
as a master storyteller." - Booklist —
Alex Kershaw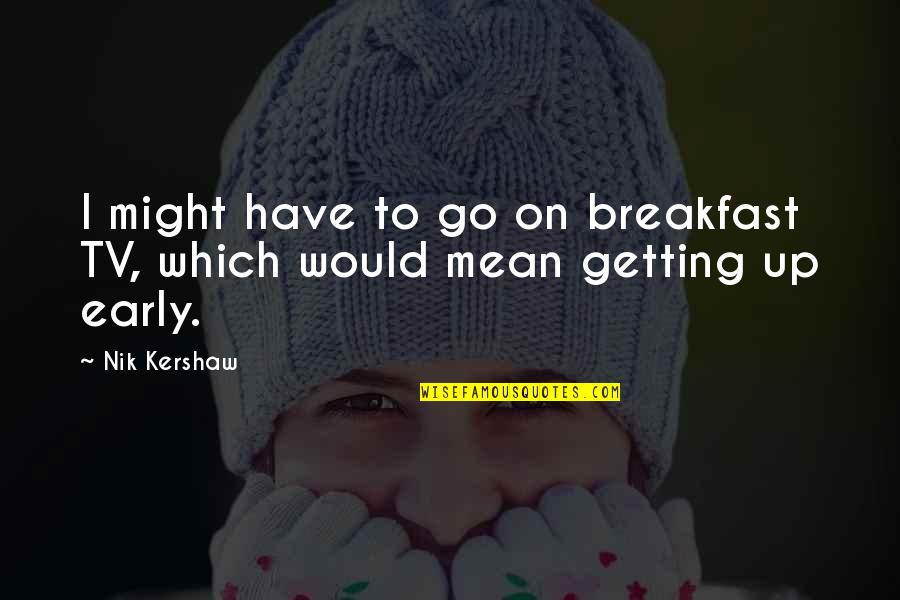 I might have to go on breakfast TV, which would mean getting up early. —
Nik Kershaw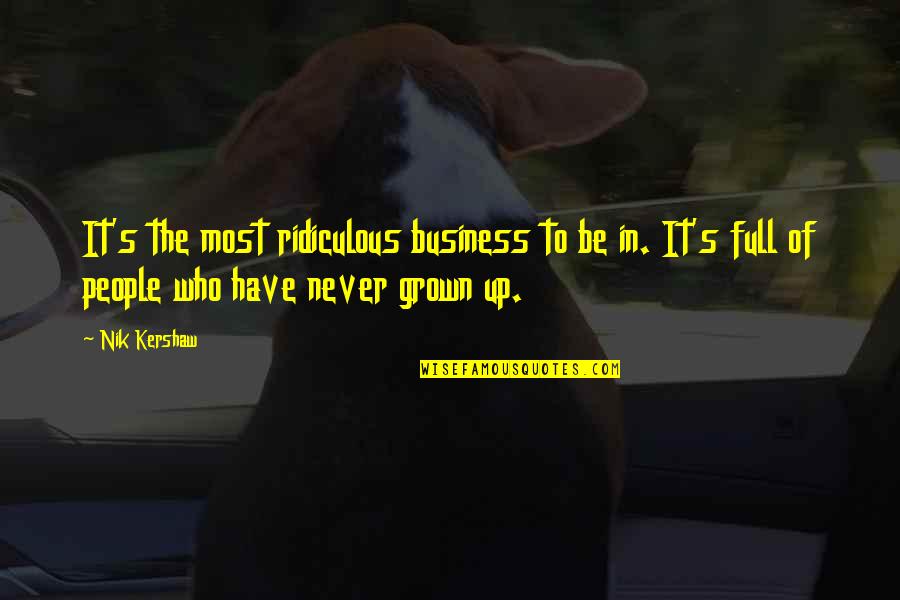 It's the most ridiculous business to be in. It's full of people who have never grown up. —
Nik Kershaw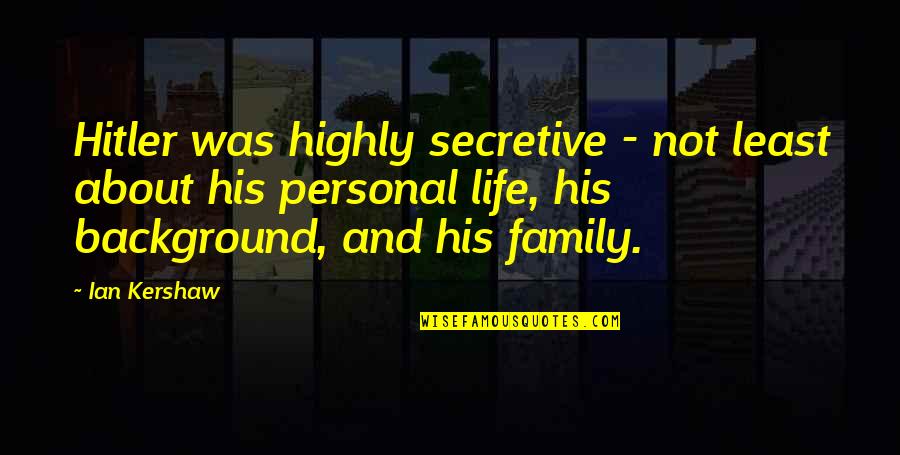 Hitler was highly secretive - not least about his personal life, his background, and his family. —
Ian Kershaw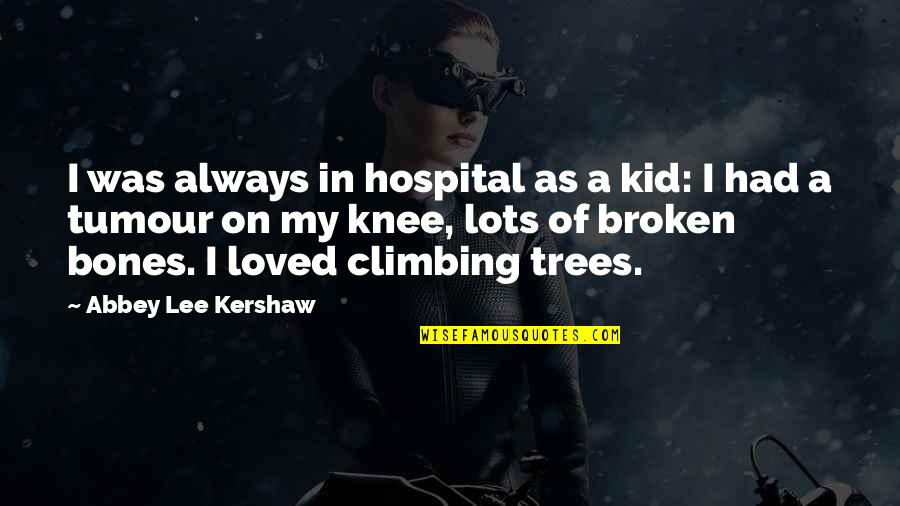 I was always in hospital as a kid: I had a tumour on my knee, lots of broken bones. I loved climbing trees. —
Abbey Lee Kershaw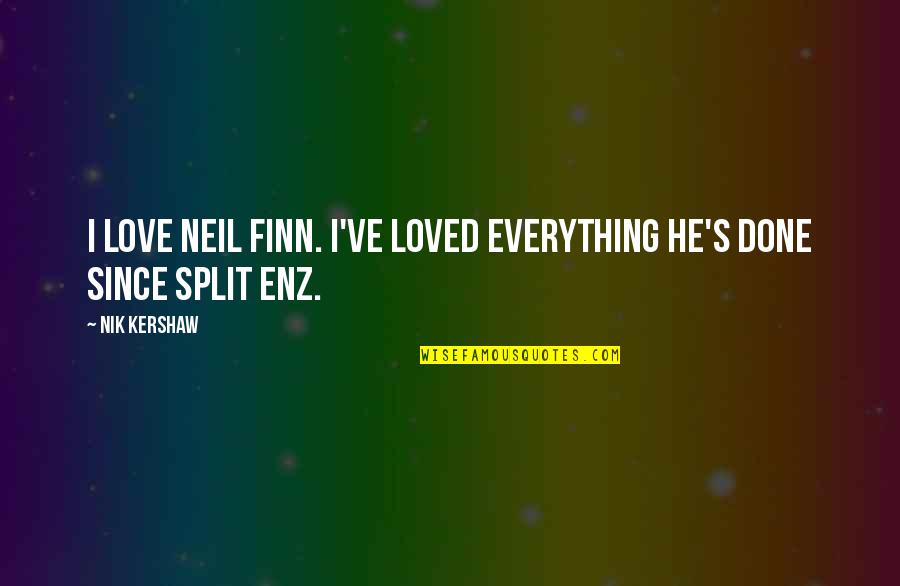 I love Neil Finn. I've loved everything he's done since Split Enz. —
Nik Kershaw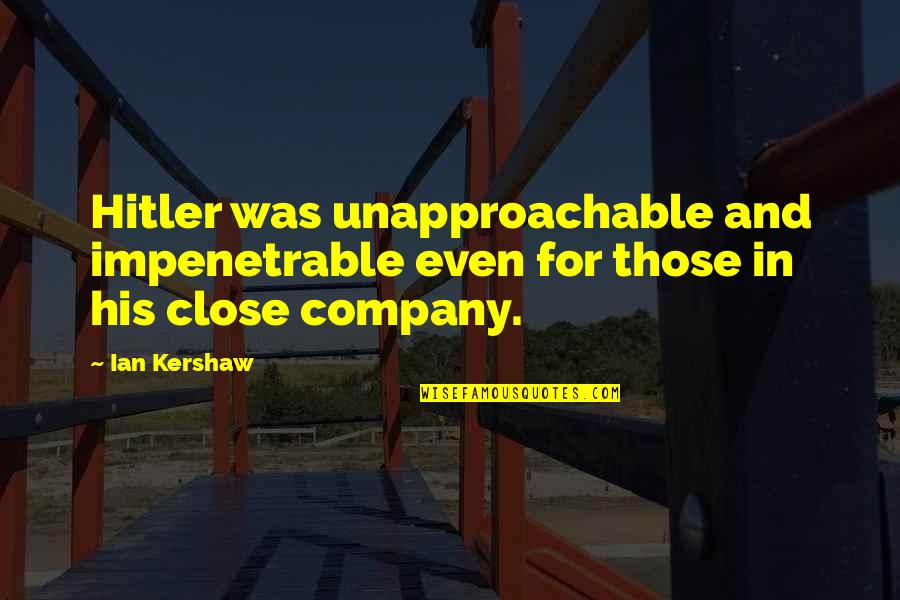 Hitler was unapproachable and impenetrable even for those in his close company. —
Ian Kershaw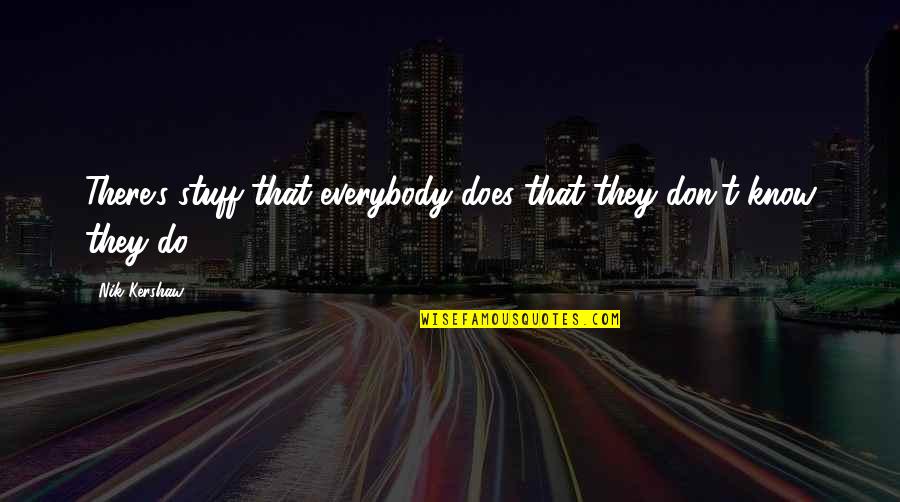 There's stuff that everybody does that they don't know they do. —
Nik Kershaw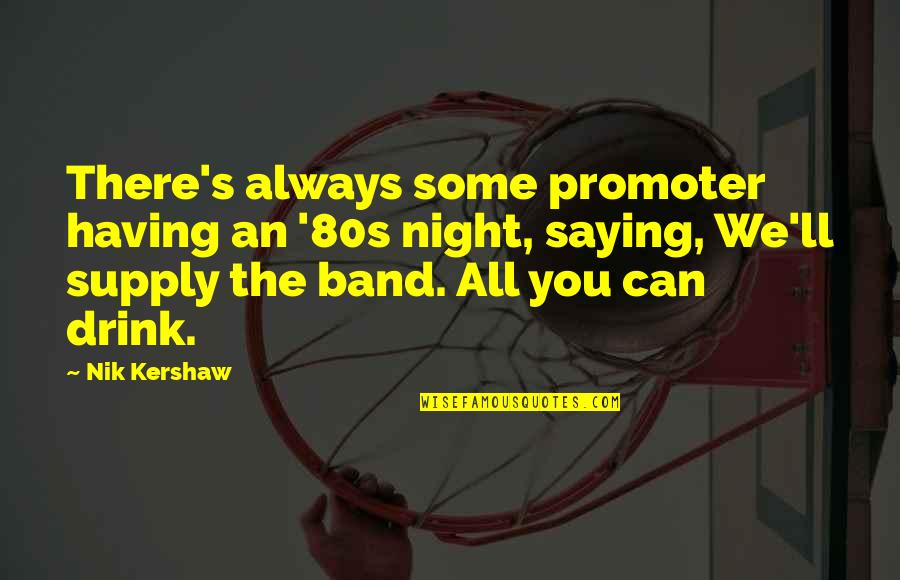 There's always some promoter having an '80s night, saying, We'll supply the band. All you can drink. —
Nik Kershaw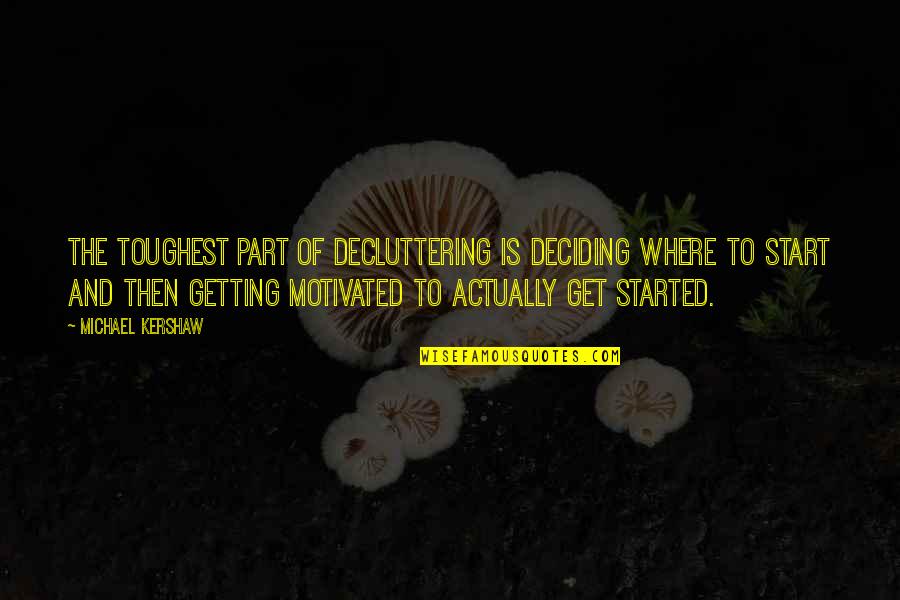 The toughest part of decluttering is deciding where to start and then getting motivated to actually get started. —
Michael Kershaw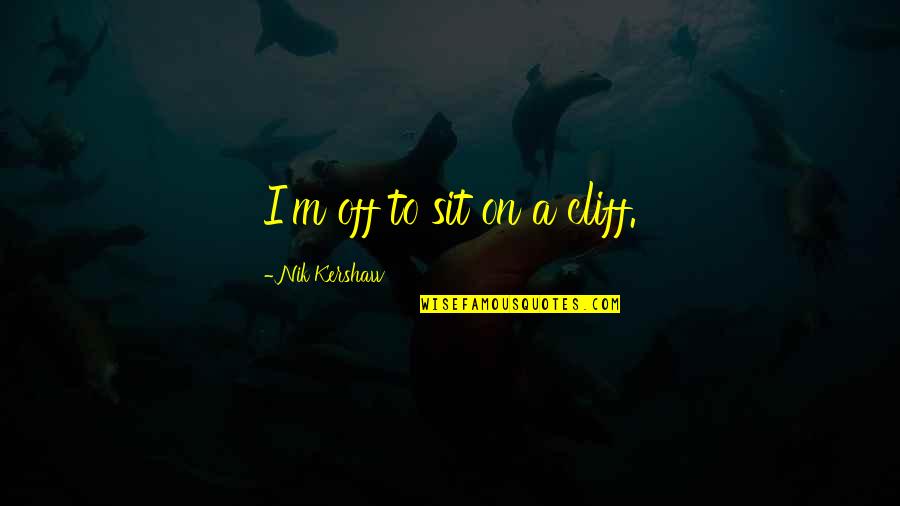 I'm off to sit on a cliff. —
Nik Kershaw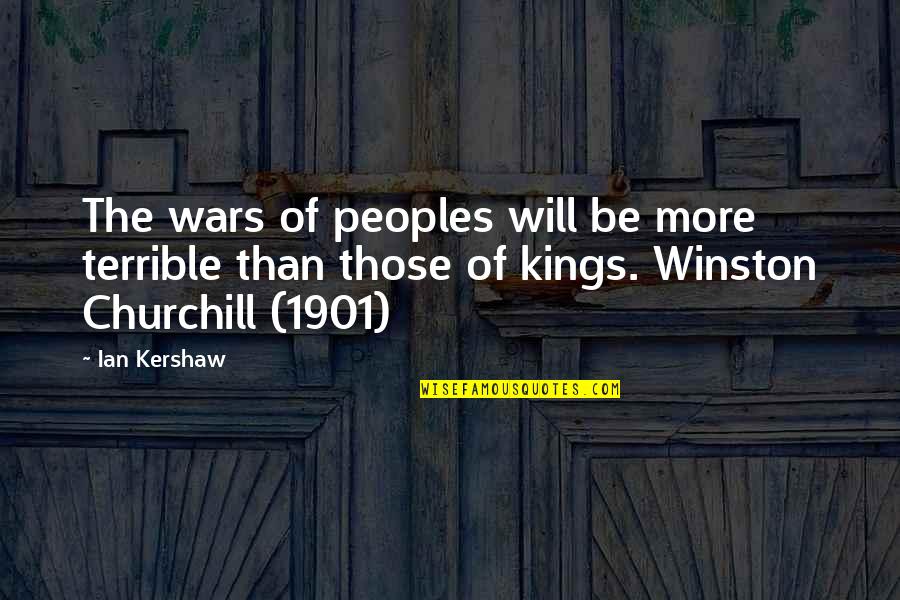 The wars of peoples will be more terrible than those of kings. Winston Churchill (1901) —
Ian Kershaw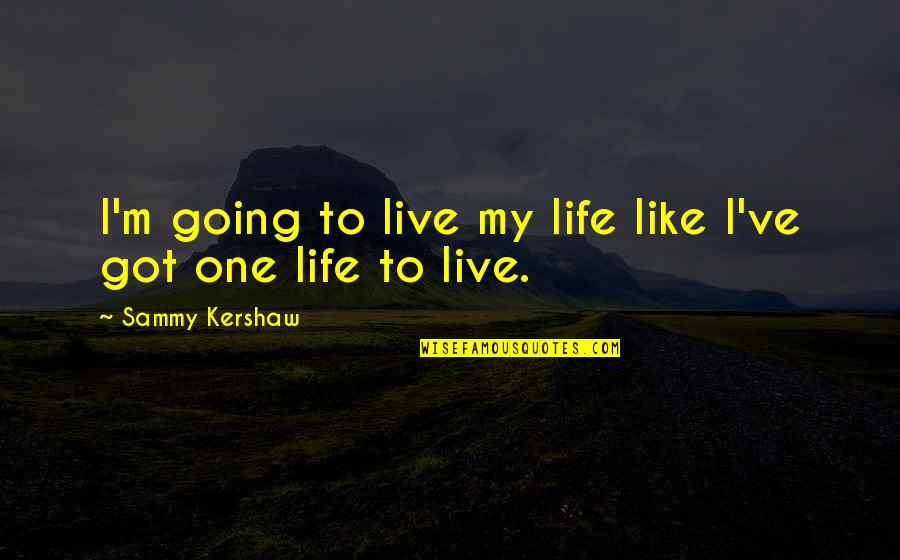 I'm going to live my life like I've got one life to live. —
Sammy Kershaw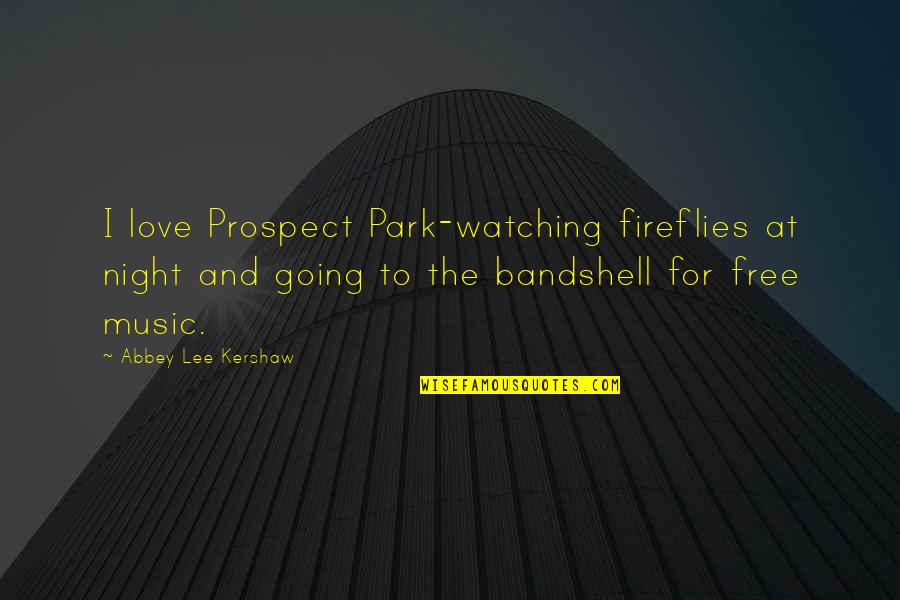 I love Prospect Park-watching fireflies at night and going to the bandshell for free music. —
Abbey Lee Kershaw