Bill Delahunt Quotes
Top 5 wise famous quotes and sayings by Bill Delahunt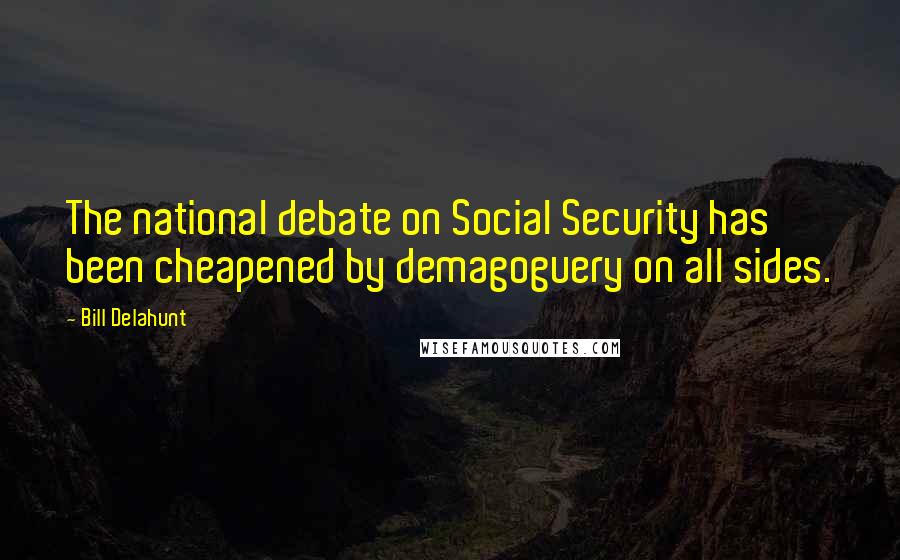 The national debate on Social Security has been cheapened by demagoguery on all sides.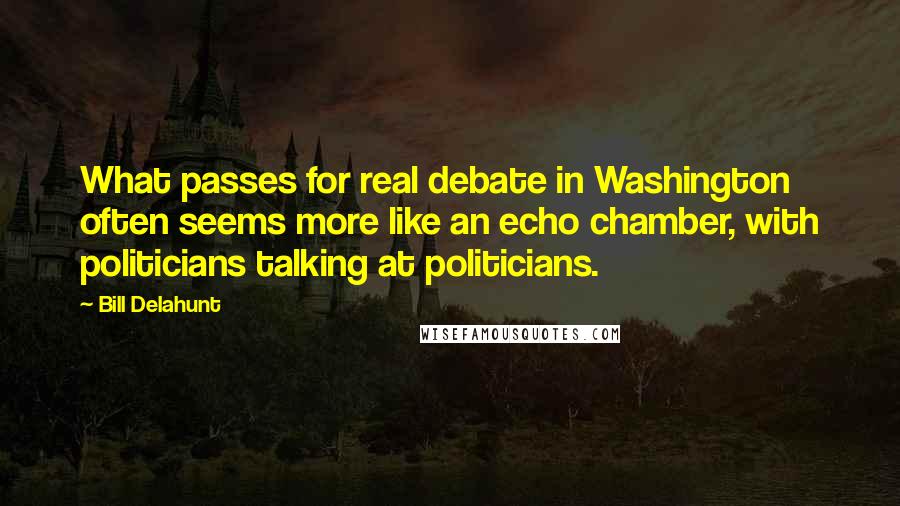 What passes for real debate in Washington often seems more like an echo chamber, with politicians talking at politicians.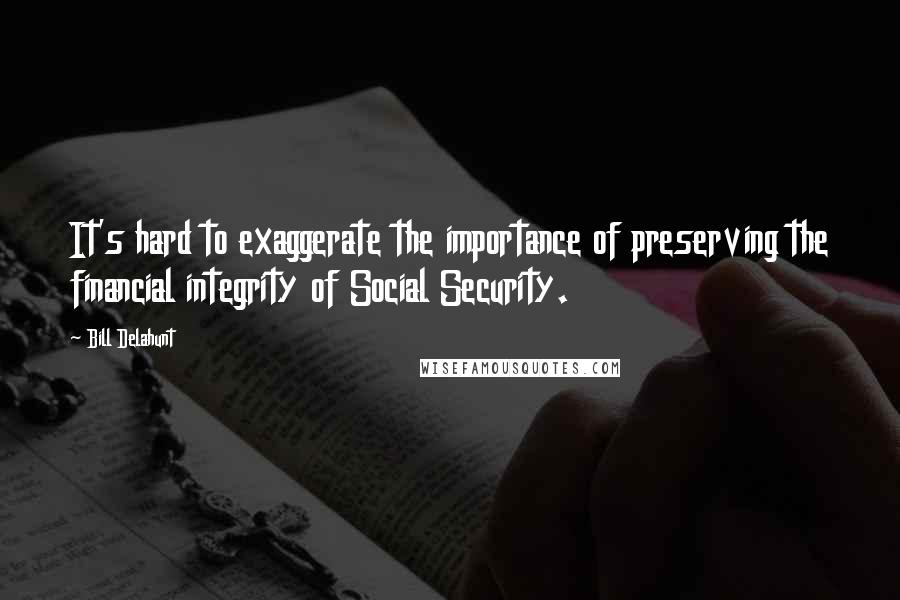 It's hard to exaggerate the importance of preserving the financial integrity of Social Security.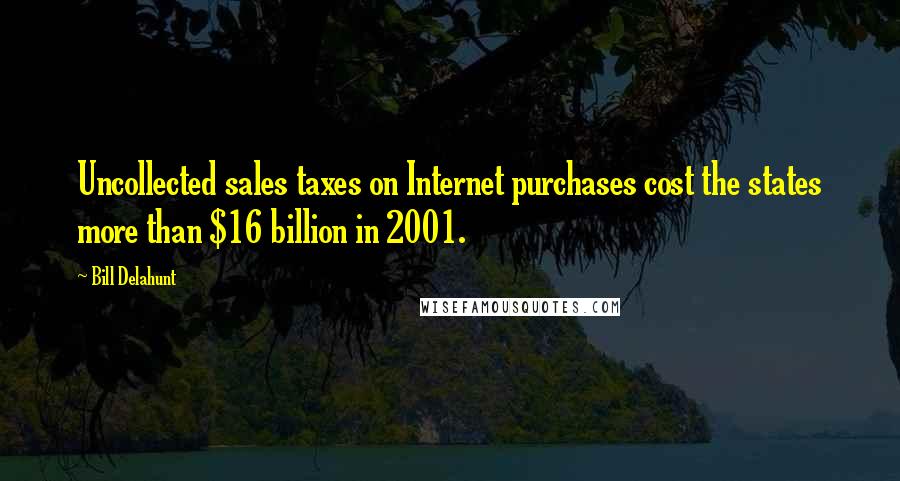 Uncollected sales taxes on Internet purchases cost the states more than $16 billion in 2001.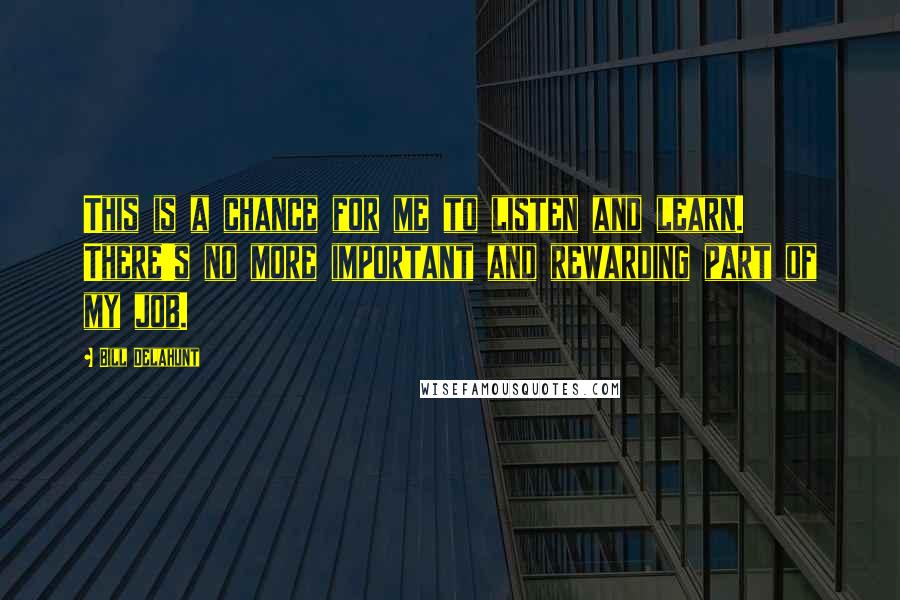 This is a chance for me to listen and learn. There's no more important and rewarding part of my job.