Best Inspirational Career Quotes
Collection of top 34 famous quotes about Best Inspirational Career
What you do is less important than the difference you make.
—
Tiffany Dufu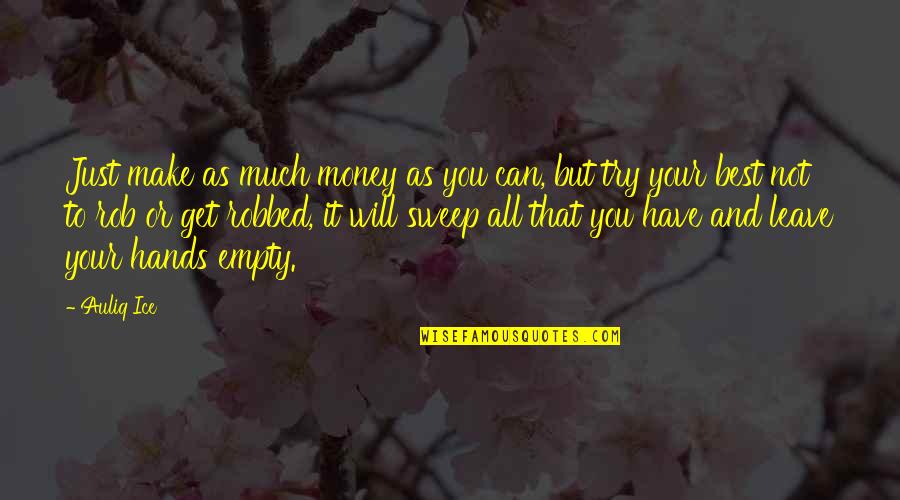 Just make as much money as you can, but try your best not to rob or get robbed, it will sweep all that you have and leave your hands empty.
—
Auliq Ice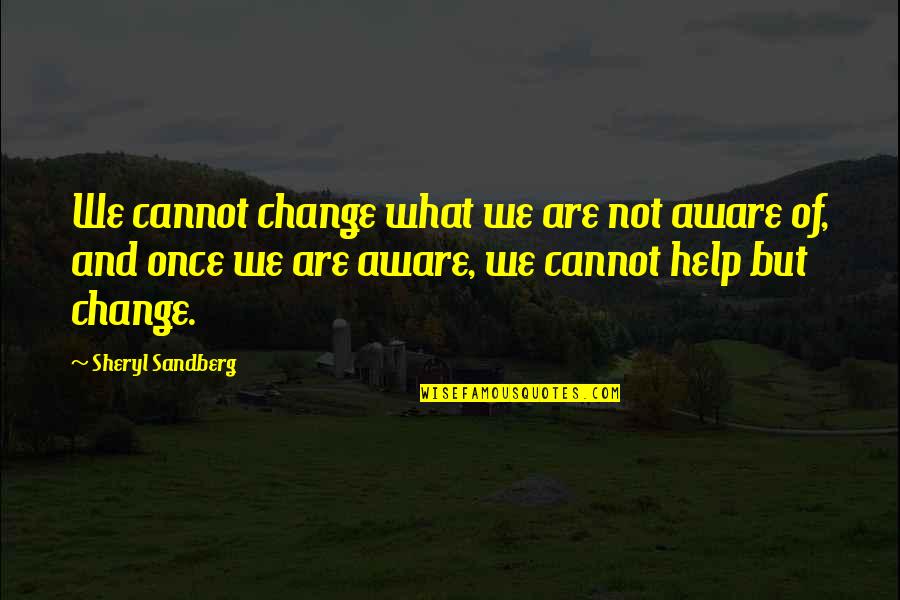 We cannot change what we are not aware of, and once we are aware, we cannot help but change.
—
Sheryl Sandberg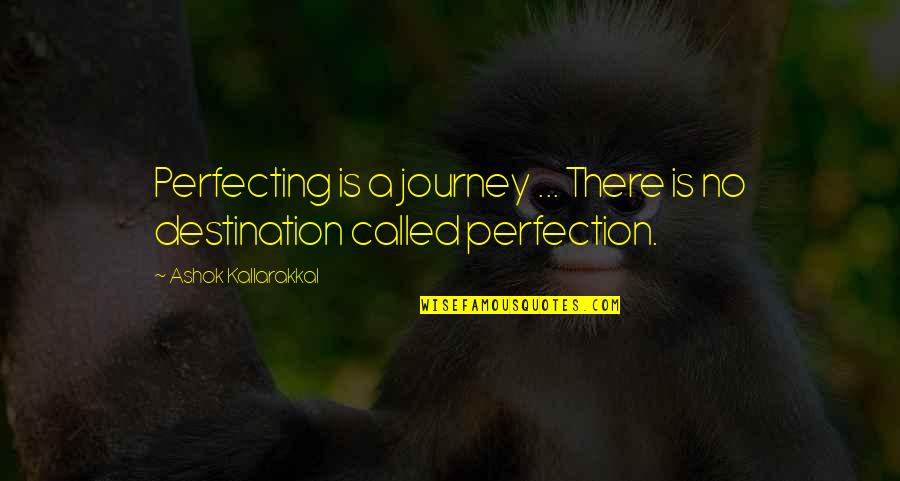 Perfecting is a journey ... There is no destination called perfection.
—
Ashok Kallarakkal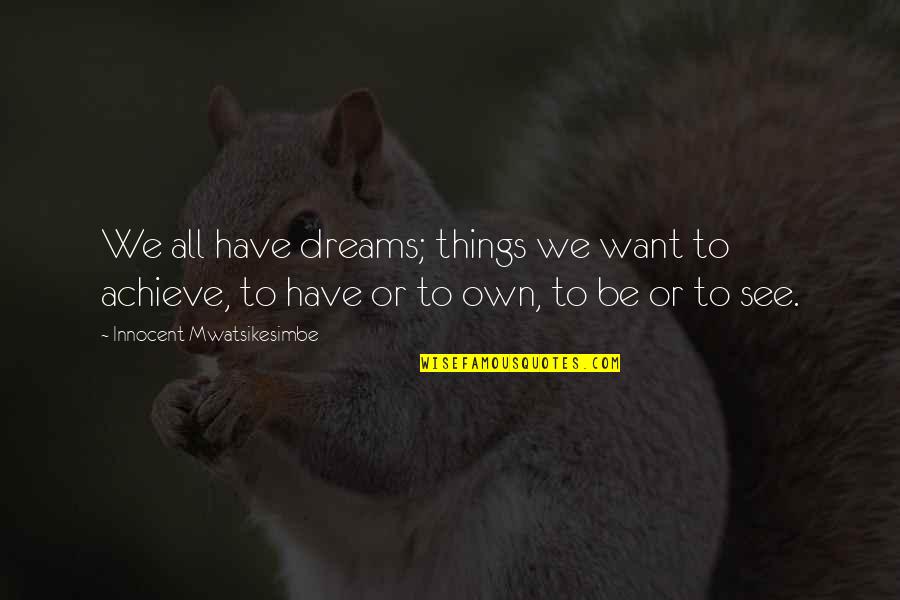 We all have dreams; things we want to achieve, to have or to own, to be or to see.
—
Innocent Mwatsikesimbe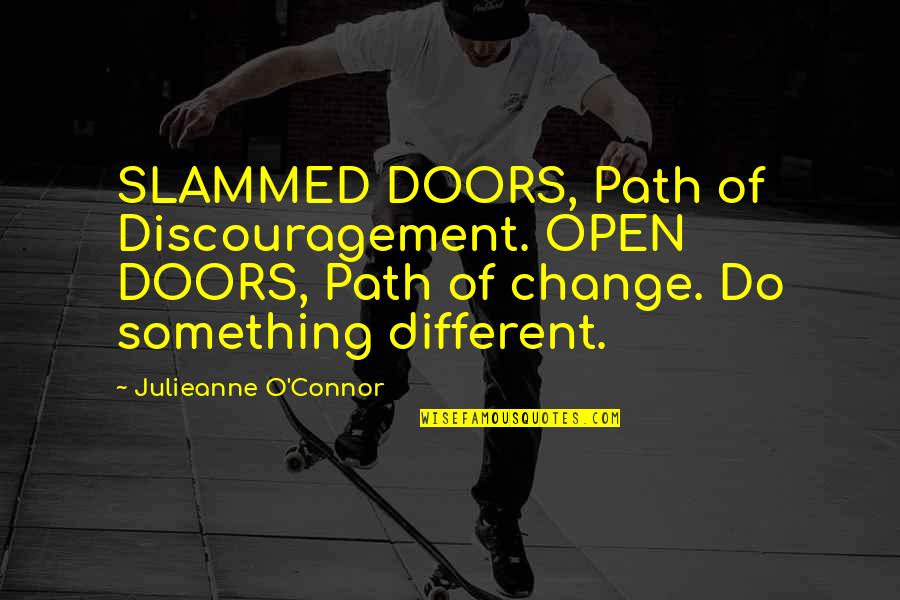 SLAMMED DOORS, Path of Discouragement. OPEN DOORS, Path of change. Do something different.
—
Julieanne O'Connor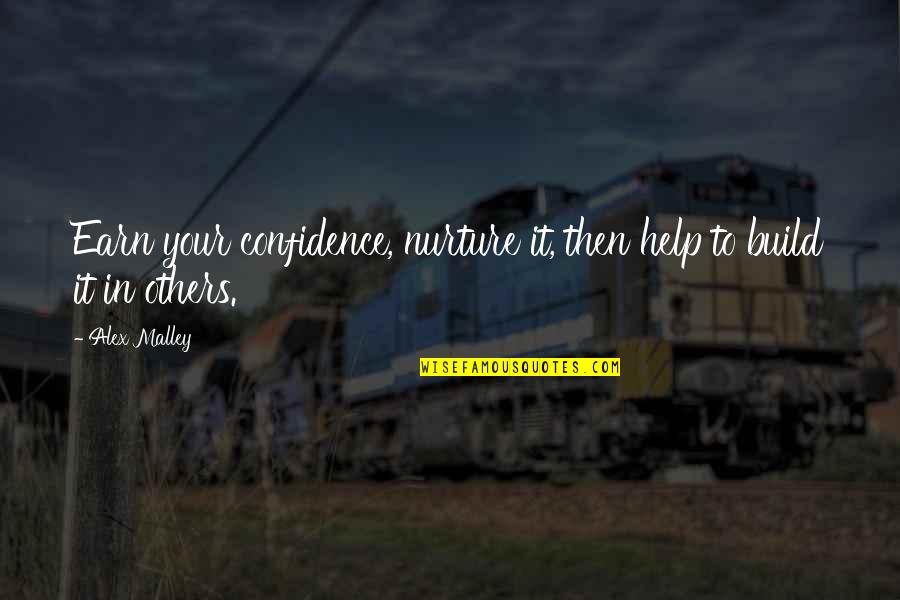 Earn your confidence, nurture it, then help to build it in others.
—
Alex Malley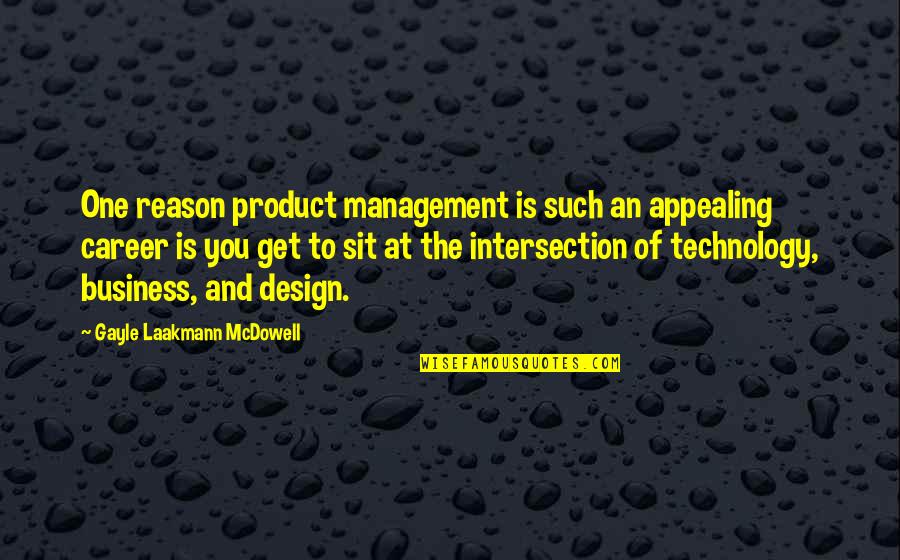 One reason product management is such an appealing career is you get to sit at the intersection of technology, business, and design. —
Gayle Laakmann McDowell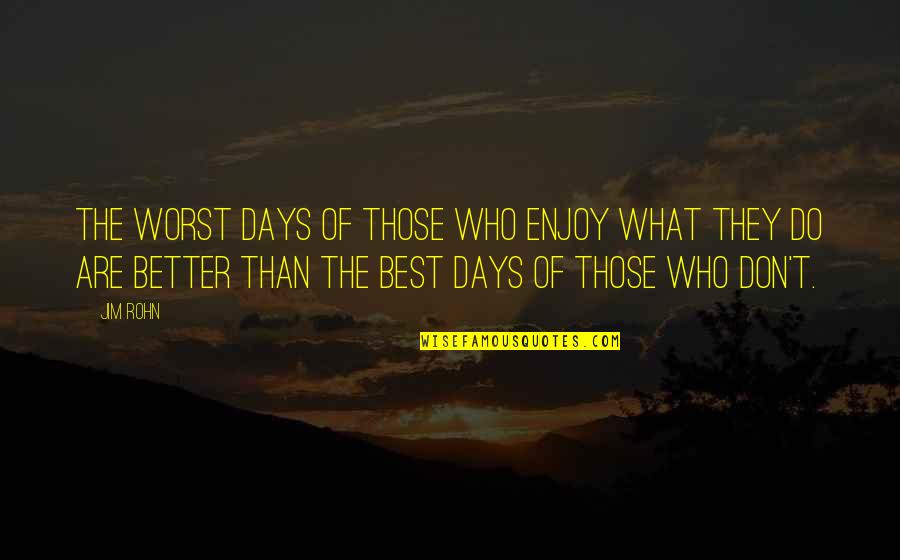 The worst days of those who enjoy what they do are better than the best days of those who don't. —
Jim Rohn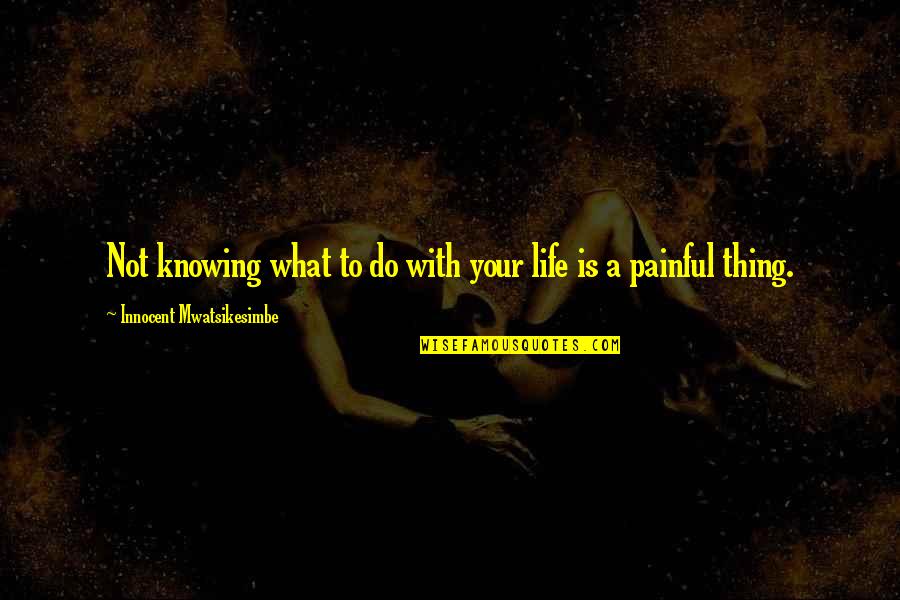 Not knowing what to do with your life is a painful thing. —
Innocent Mwatsikesimbe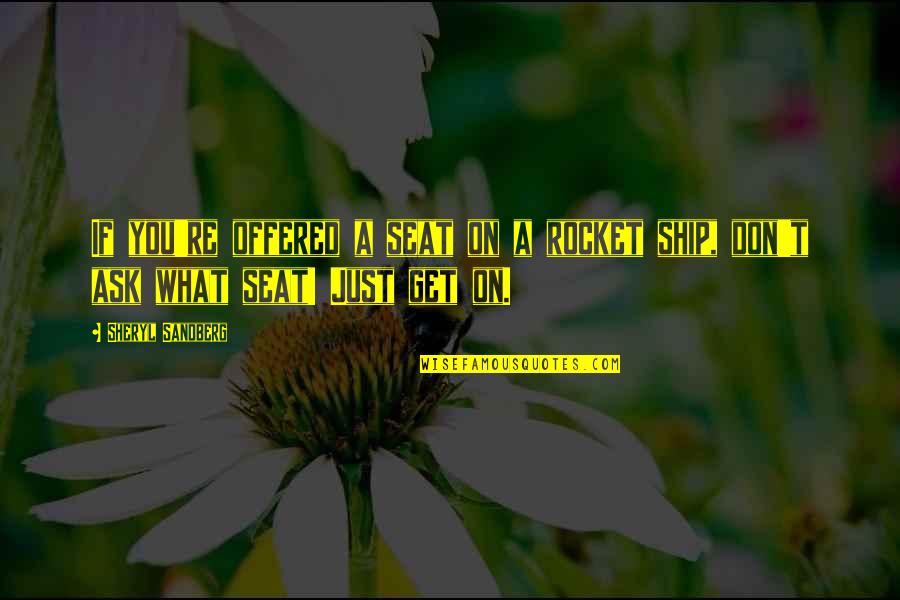 If you're offered a seat on a rocket ship, don't ask what seat! Just get on. —
Sheryl Sandberg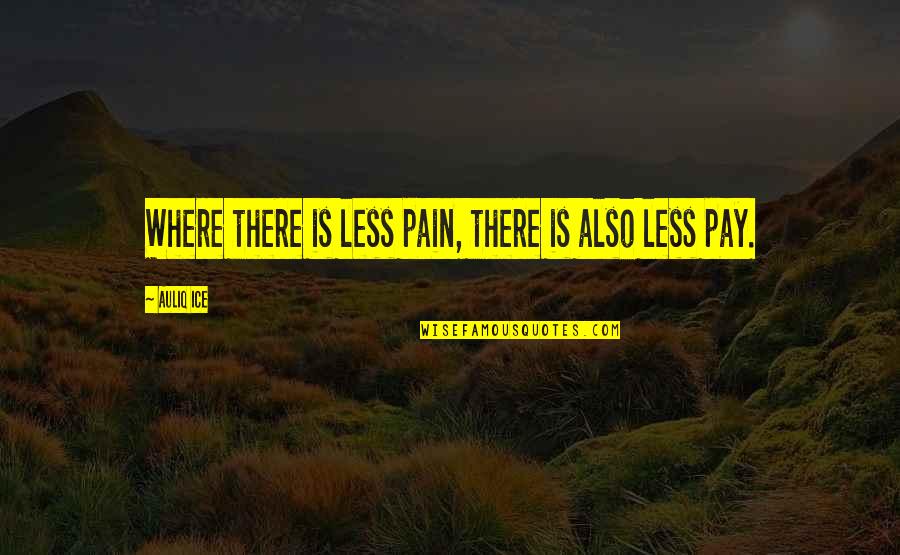 Where there is less pain, there is also less pay. —
Auliq Ice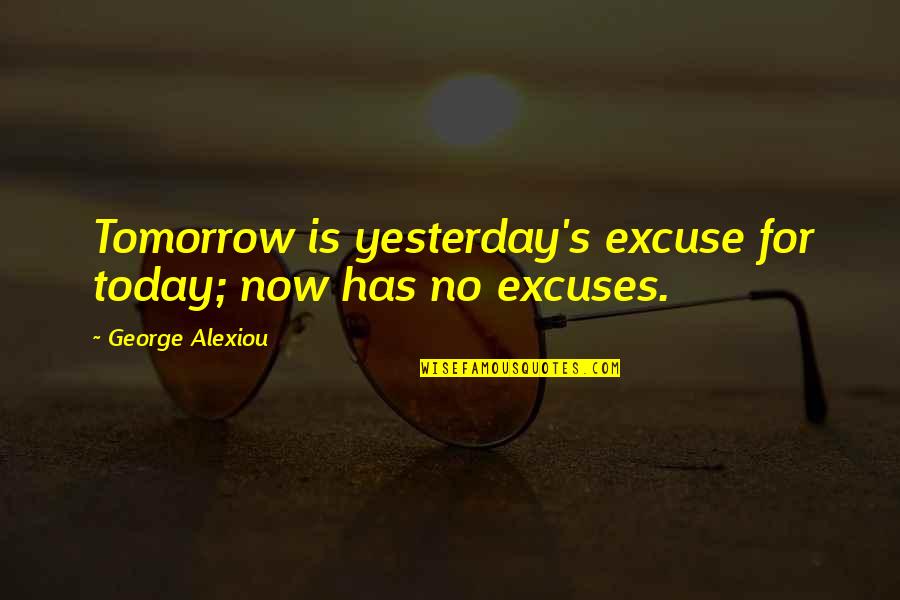 Tomorrow is yesterday's excuse for today; now has no excuses. —
George Alexiou
It's easy to get sidetracked with thoughts that involve much money and precious things, but before you launch into that mode, reason well. —
Auliq Ice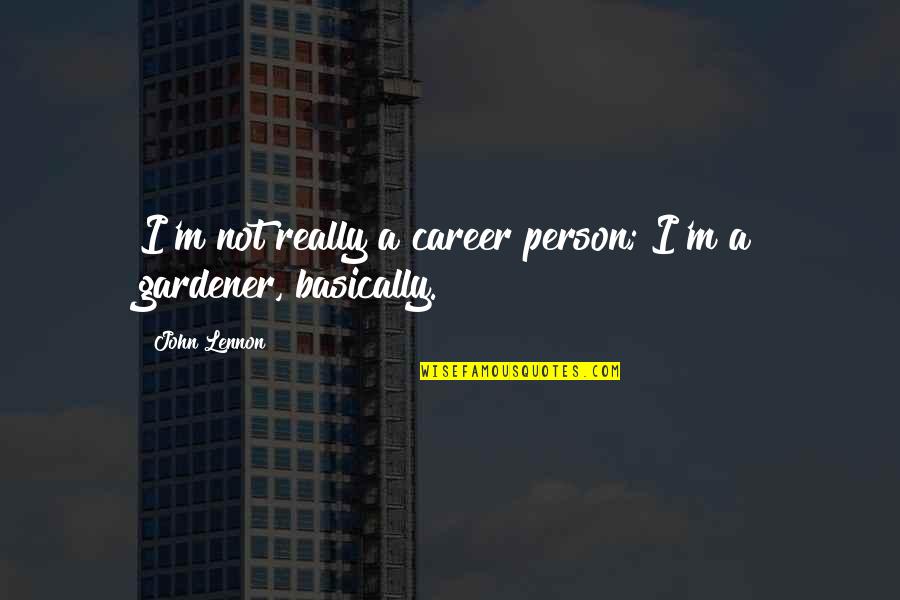 I'm not really a career person; I'm a gardener, basically. —
John Lennon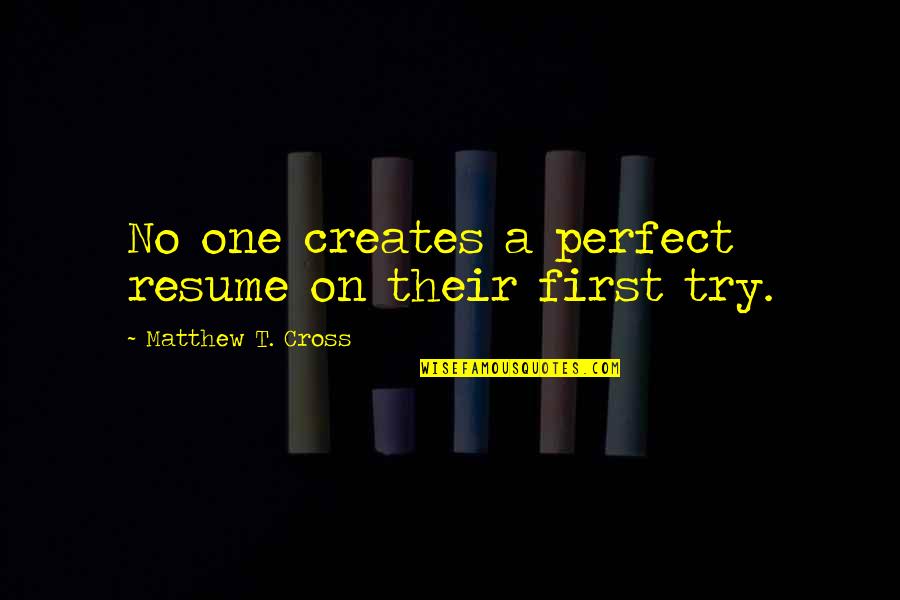 No one creates a perfect resume on their first try. —
Matthew T. Cross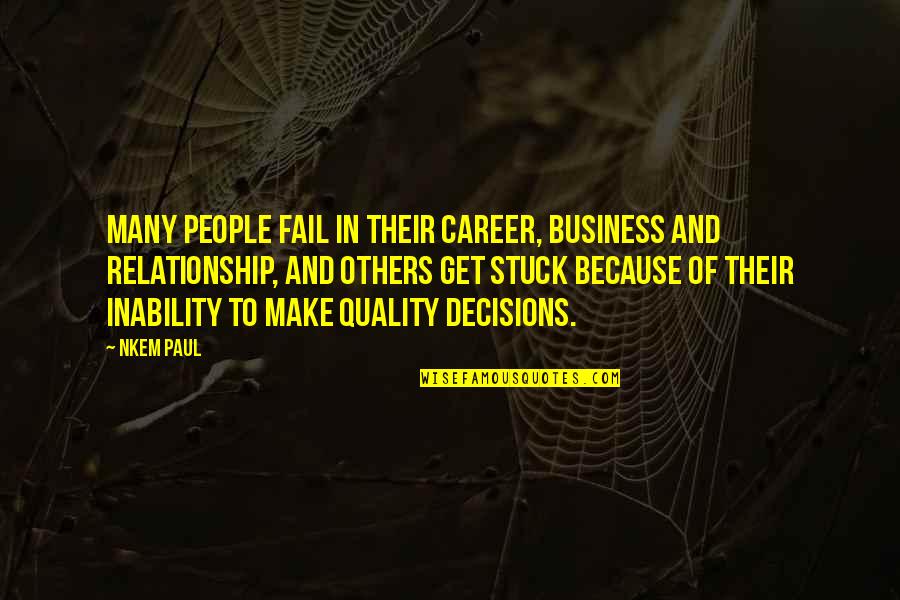 Many people fail in their career, business and relationship, and others get stuck because of their inability to make quality decisions. —
Nkem Paul
First LEARN ... then
remove the 'L —
Mohit Manke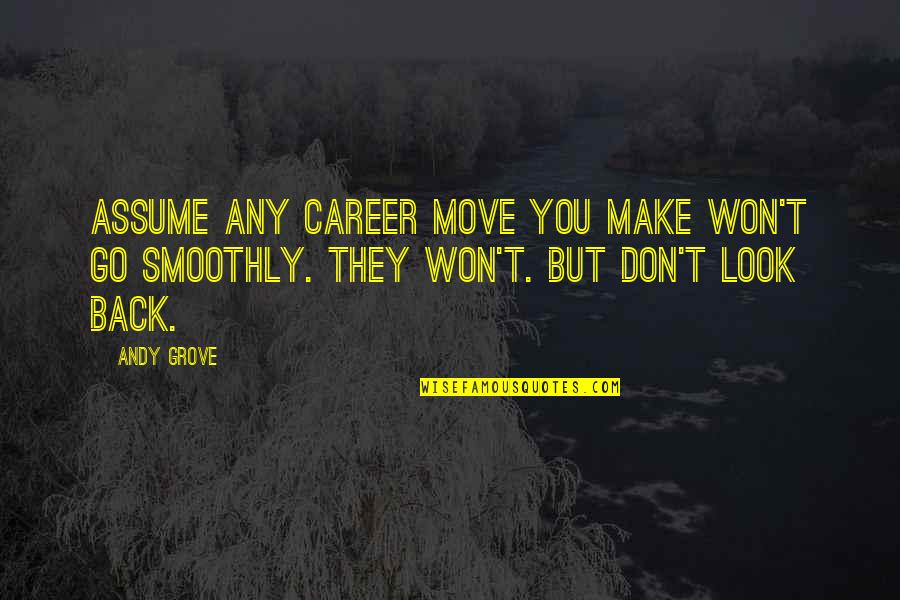 Assume any career move you make won't go smoothly. They won't. But don't look back. —
Andy Grove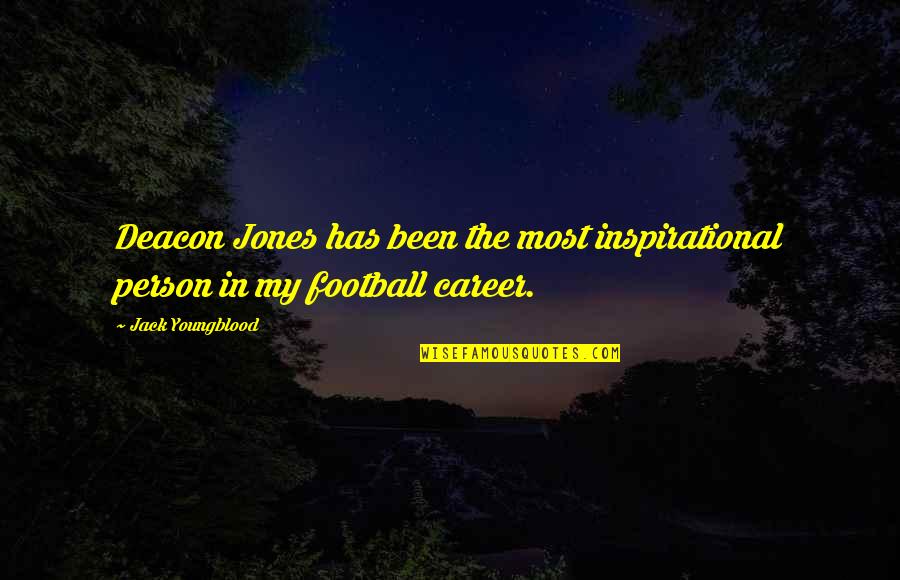 Deacon Jones has been the most inspirational person in my football career. —
Jack Youngblood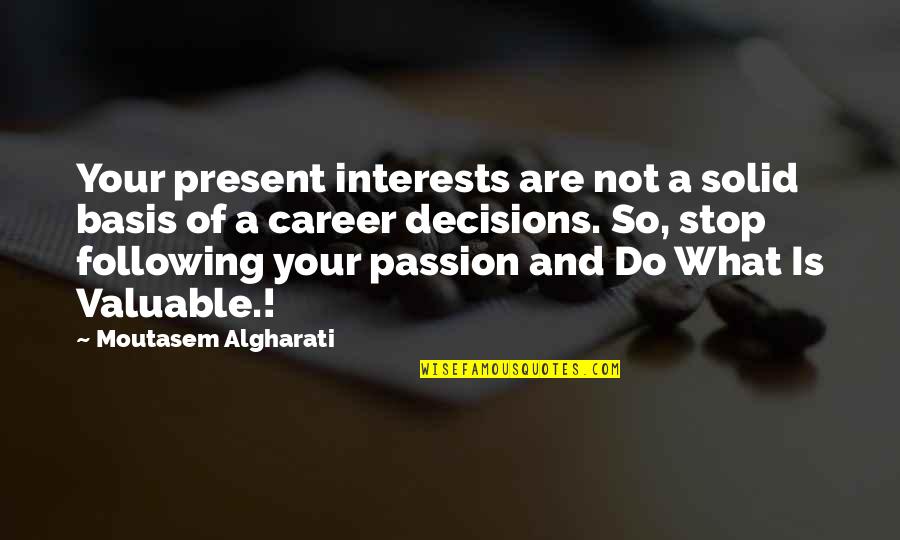 Your present interests are not a solid basis of a career decisions. So, stop following your passion and Do What Is Valuable.! —
Moutasem Algharati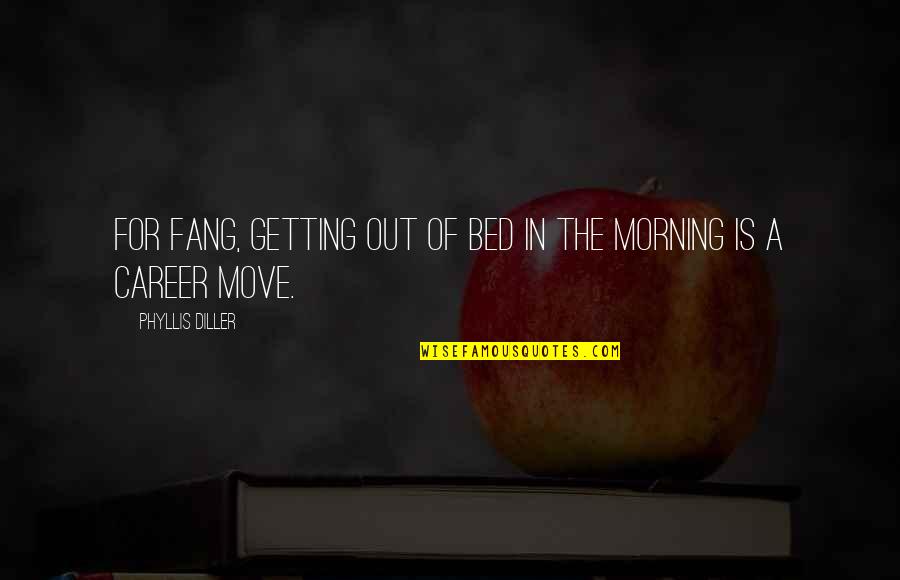 For Fang, getting out of bed in the morning is a career move. —
Phyllis Diller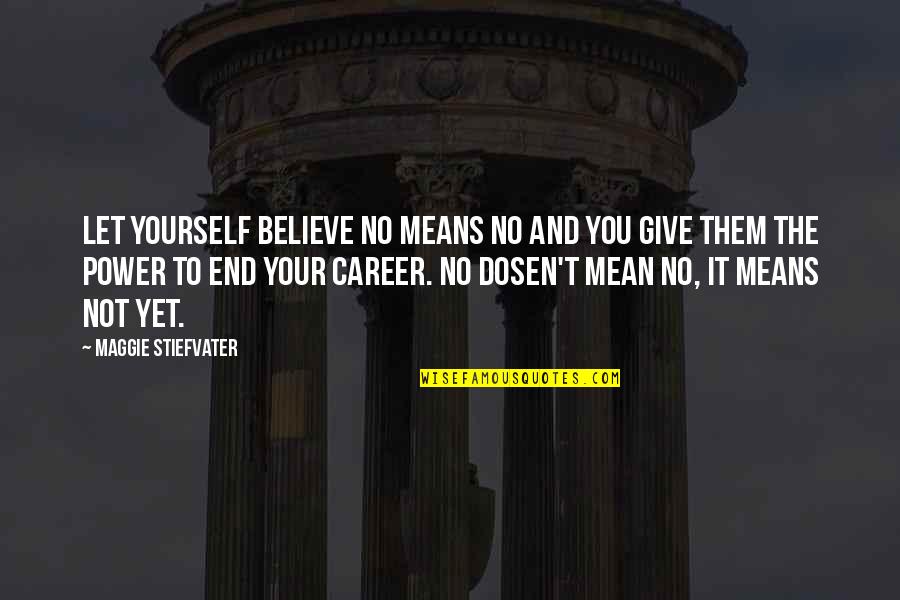 Let yourself believe no means no and you give them the power to end your career. No dosen't mean no, it means not yet. —
Maggie Stiefvater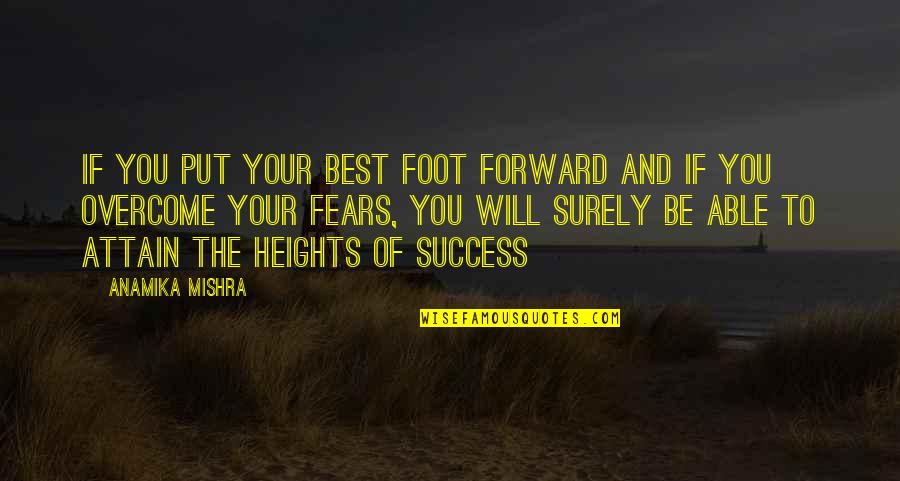 If you put your best foot forward and if you overcome your fears, you will surely be able to attain the heights of success —
Anamika Mishra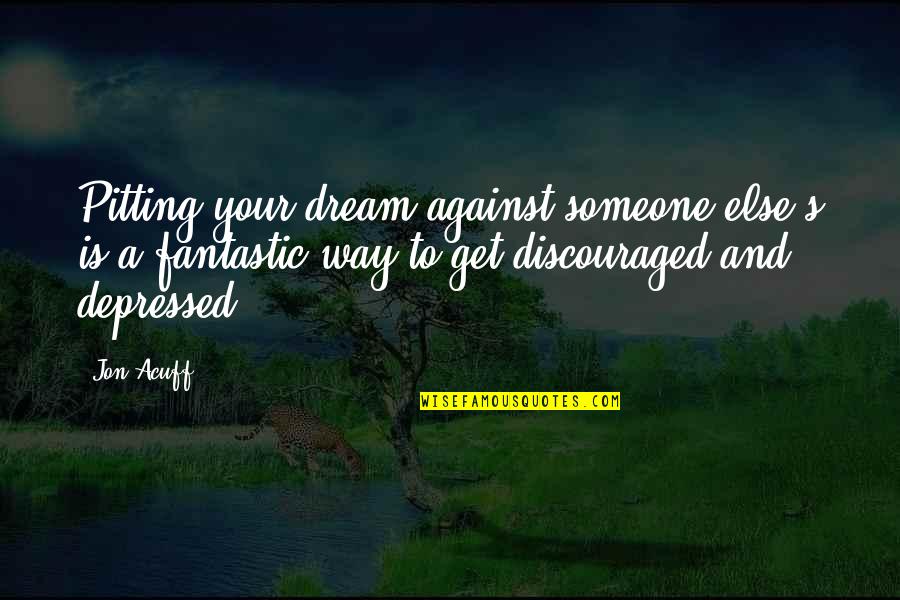 Pitting your dream against someone else's is a fantastic way to get discouraged and depressed. —
Jon Acuff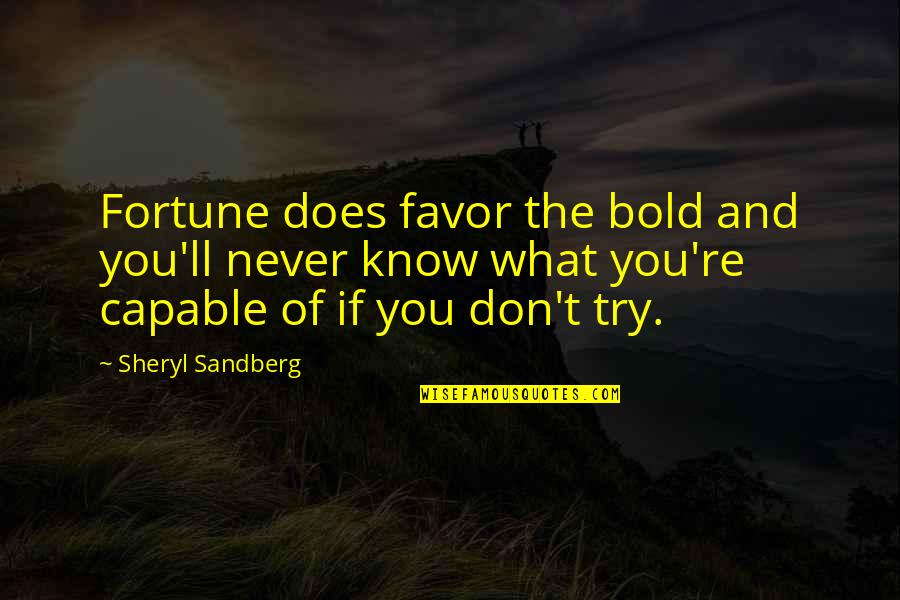 Fortune does favor the bold and you'll never know what you're capable of if you don't try. —
Sheryl Sandberg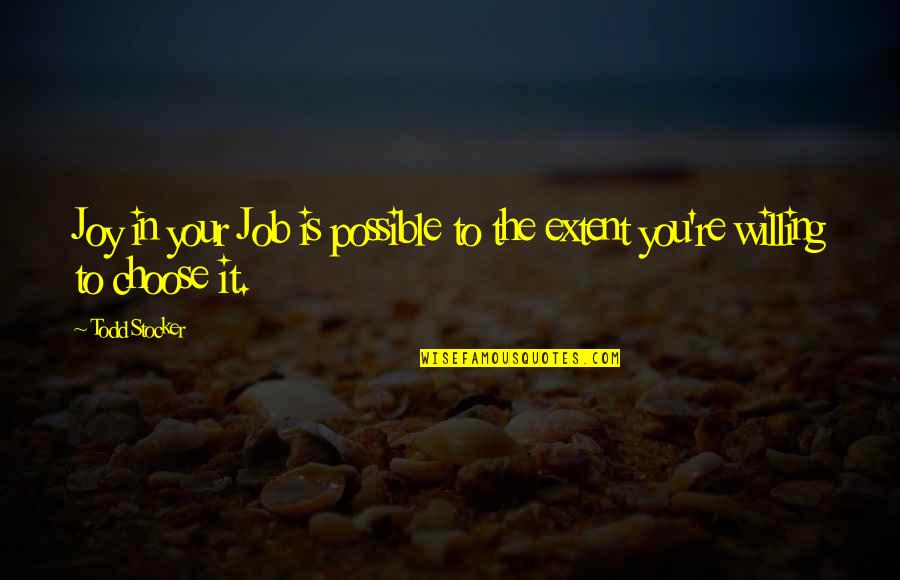 Joy in your Job is possible to the extent you're willing to choose it. —
Todd Stocker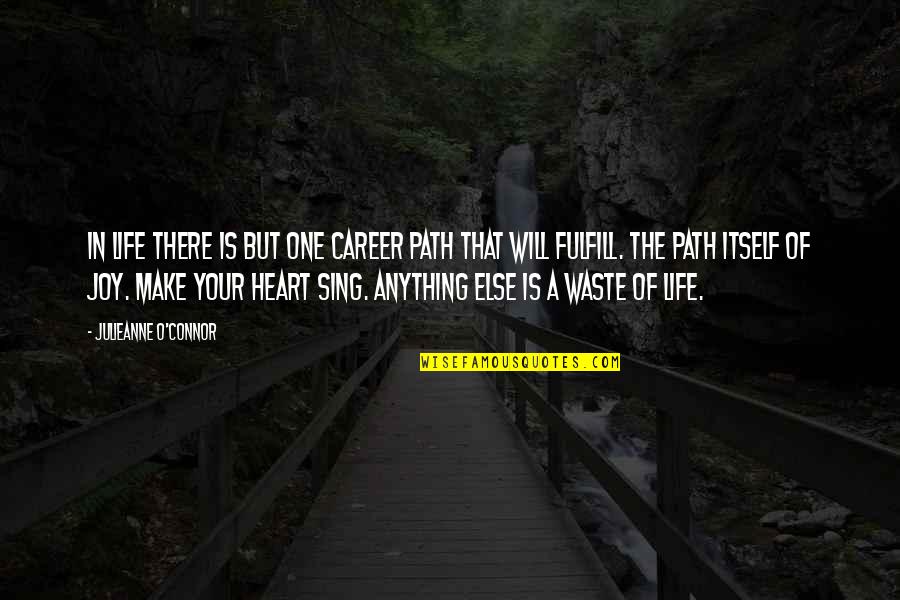 In life there is but one career path that will fulfill. The path itself of joy. Make your heart sing. Anything else is a waste of life. —
Julieanne O'Connor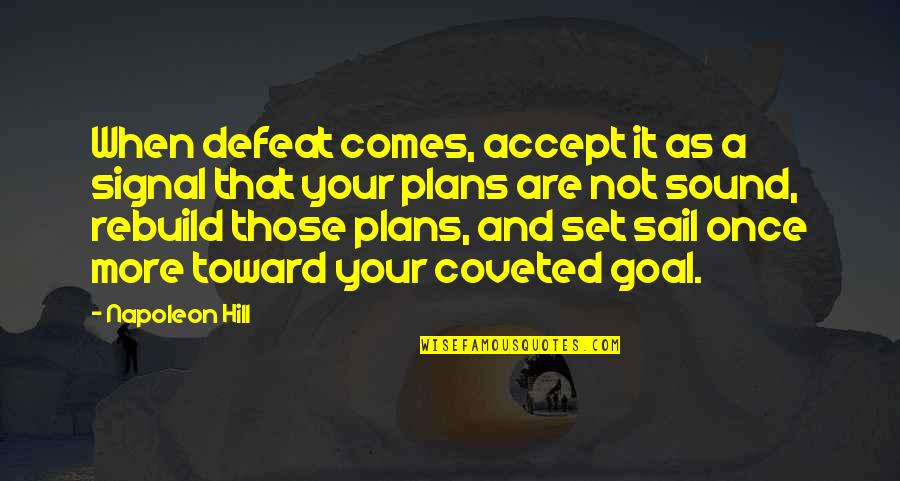 When defeat comes, accept it as a signal that your plans are not sound, rebuild those plans, and set sail once more toward your coveted goal. —
Napoleon Hill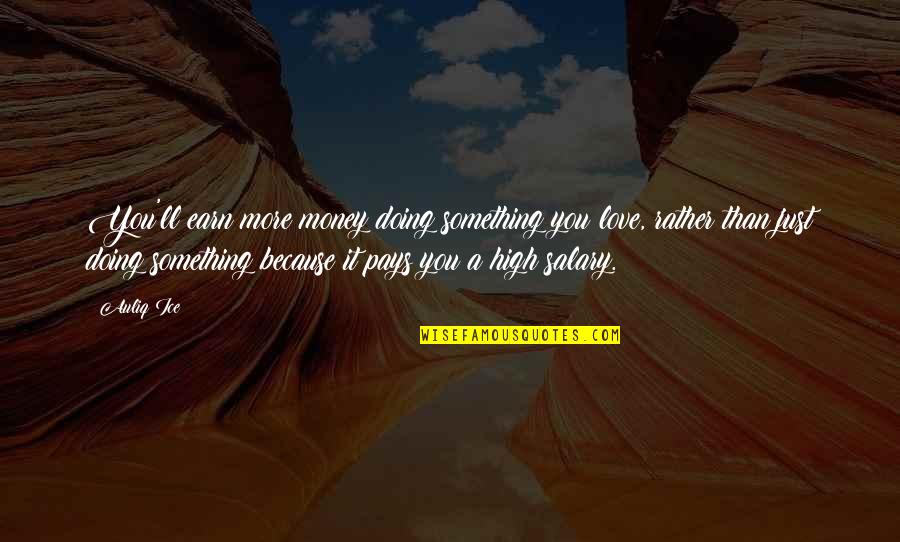 You'll earn more money doing something you love, rather than just doing something because it pays you a high salary. —
Auliq Ice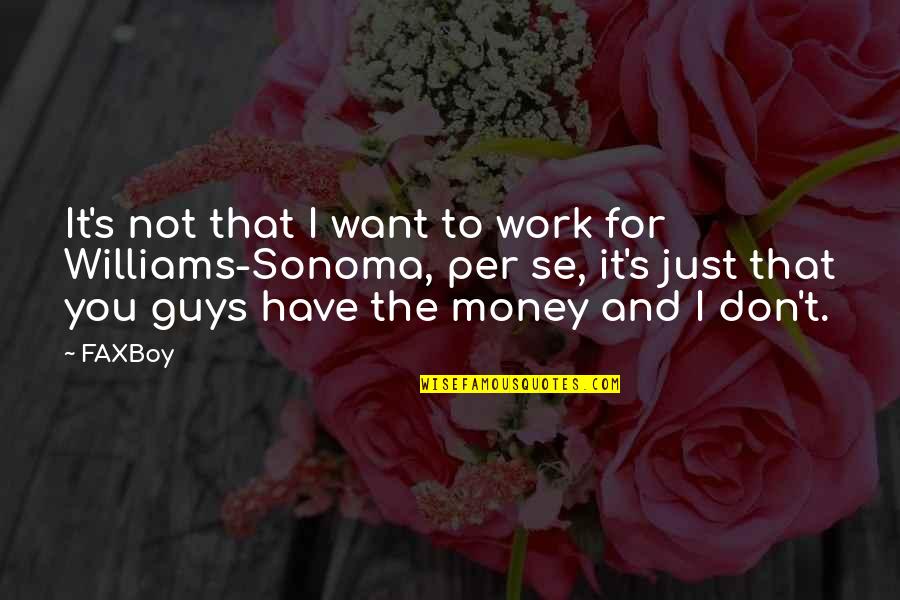 It's not that I want to work for Williams-Sonoma, per se, it's just that you guys have the money and I don't. —
FAXBoy
Your career is your own responsibility. Your employer is not your mother. —
Jurgen Appelo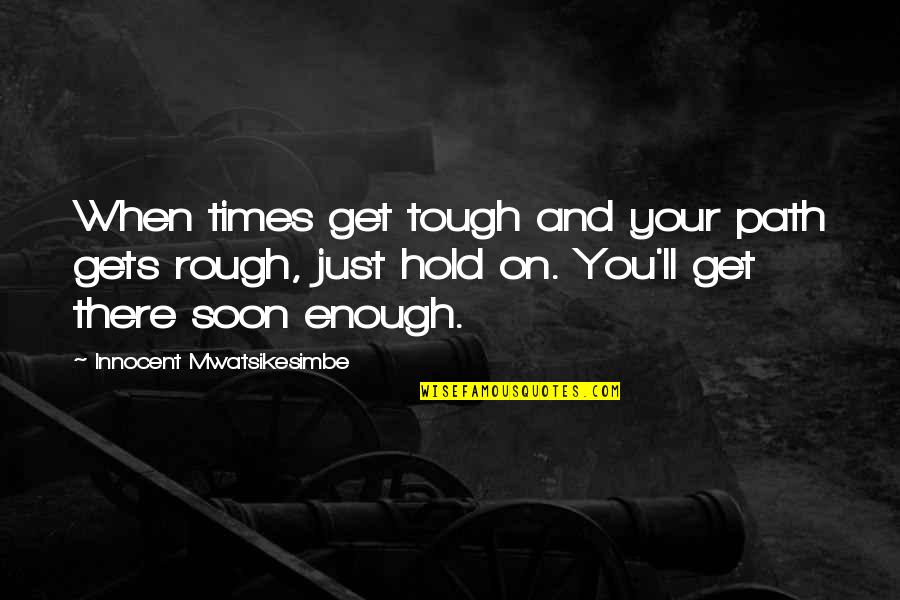 When times get tough and your path gets rough, just hold on. You'll get there soon enough. —
Innocent Mwatsikesimbe
Do what you love but do what it takes to do what you love. —
Todd Stocker