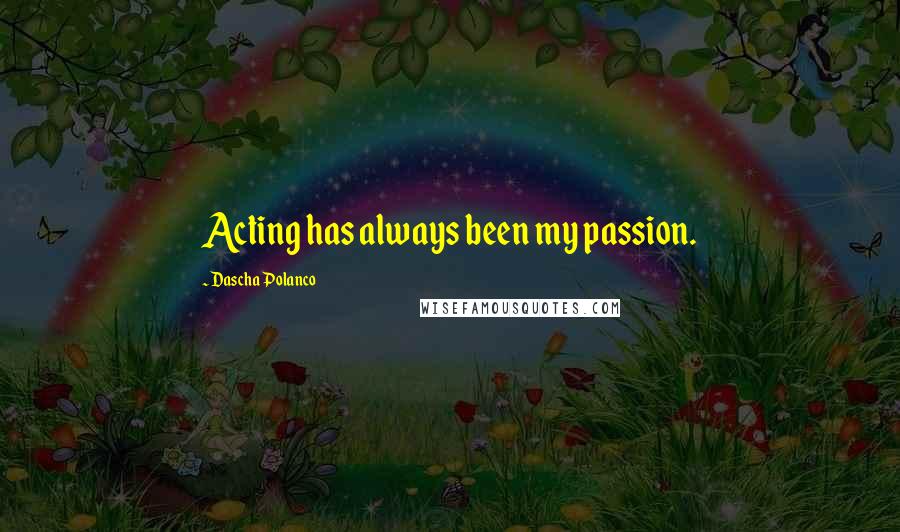 Acting has always been my passion.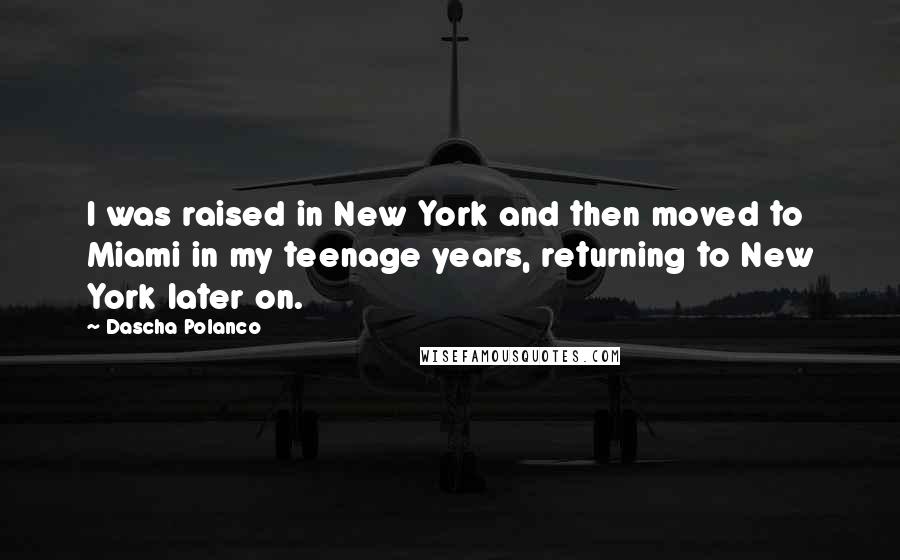 I was raised in New York and then moved to Miami in my teenage years, returning to New York later on.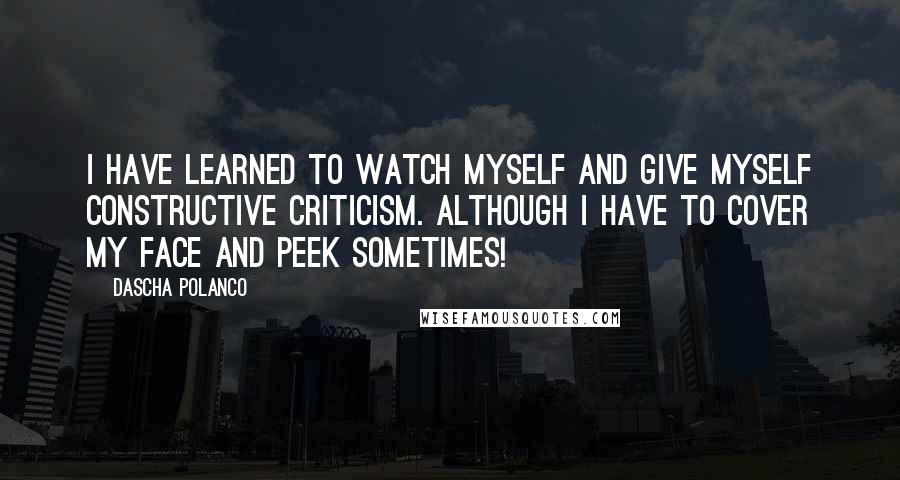 I have learned to watch myself and give myself constructive criticism. Although I have to cover my face and peek sometimes!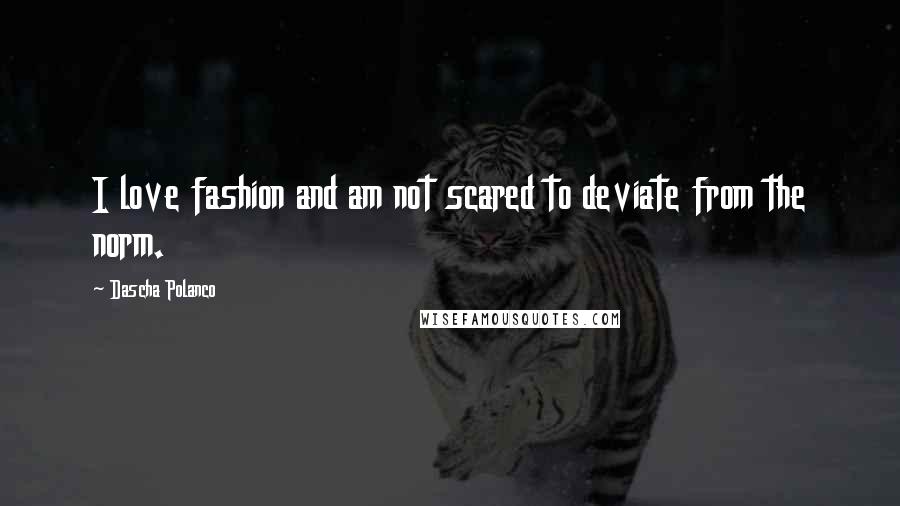 I love fashion and am not scared to deviate from the norm.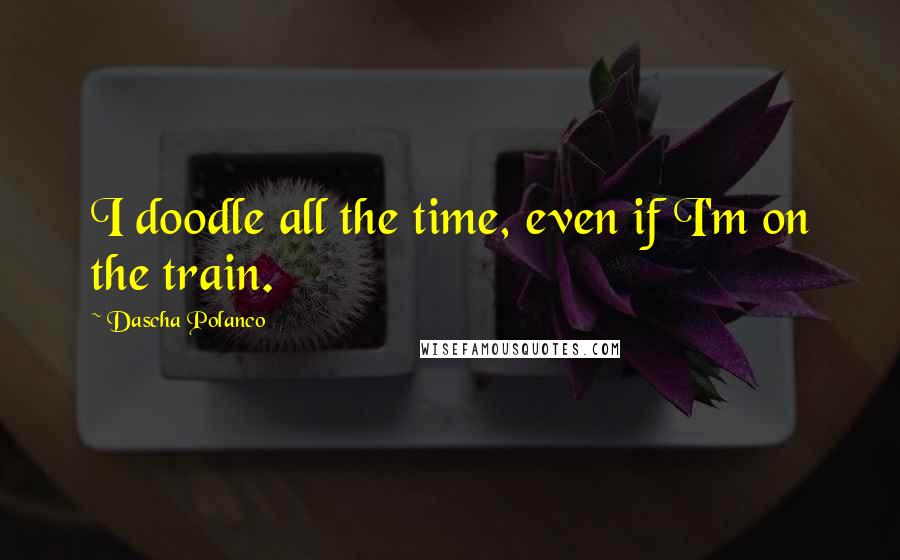 I doodle all the time, even if I'm on the train.
Anywhere my manager tells me to go, I go.