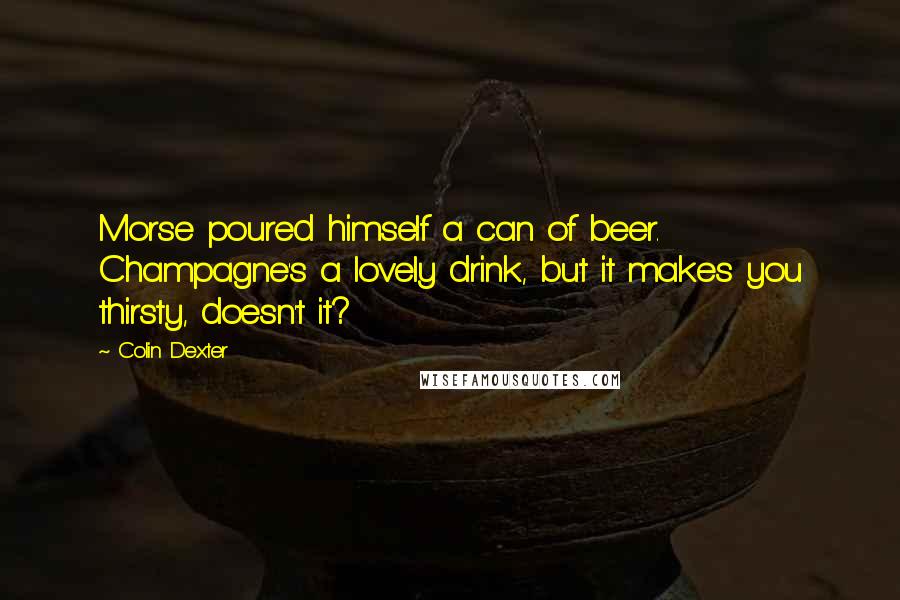 Morse poured himself a can of beer. Champagne's a lovely drink, but it makes you thirsty, doesn't it?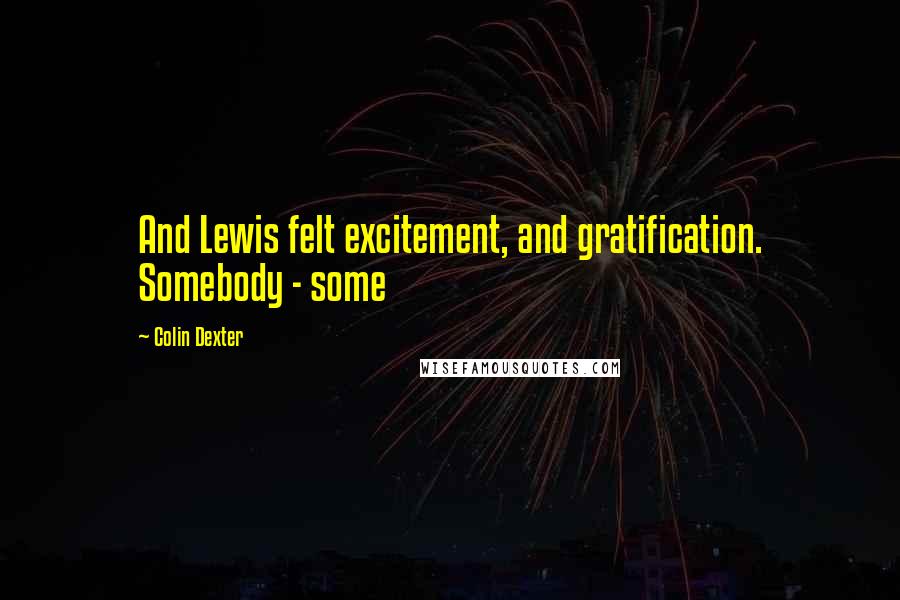 And Lewis felt excitement, and gratification. Somebody - some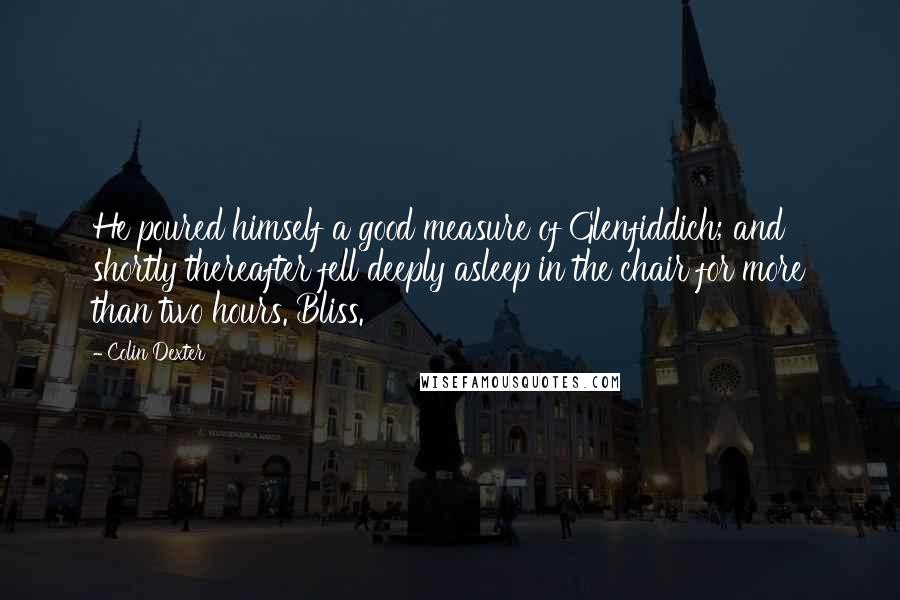 He poured himself a good measure of Glenfiddich; and shortly thereafter fell deeply asleep in the chair for more than two hours. Bliss.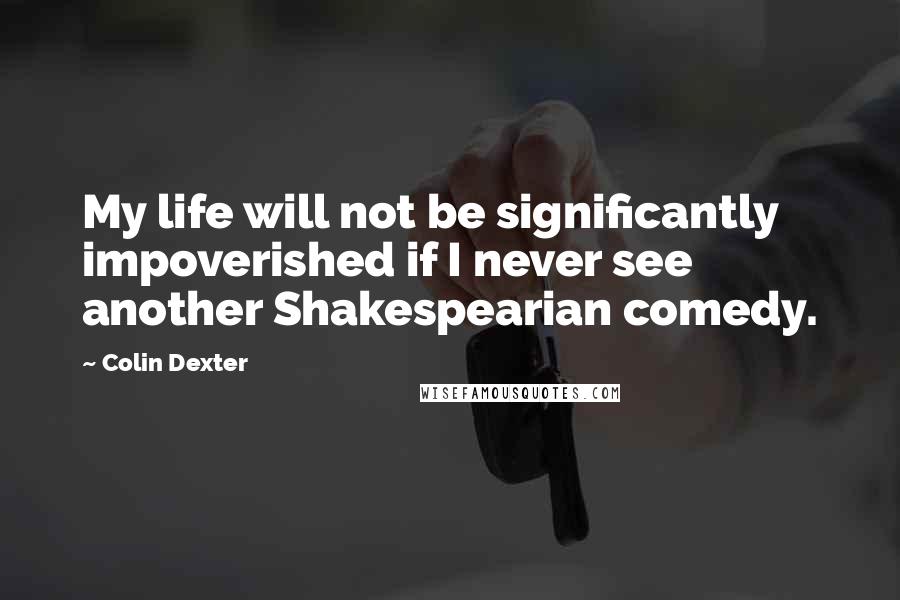 My life will not be significantly impoverished if I never see another Shakespearian comedy.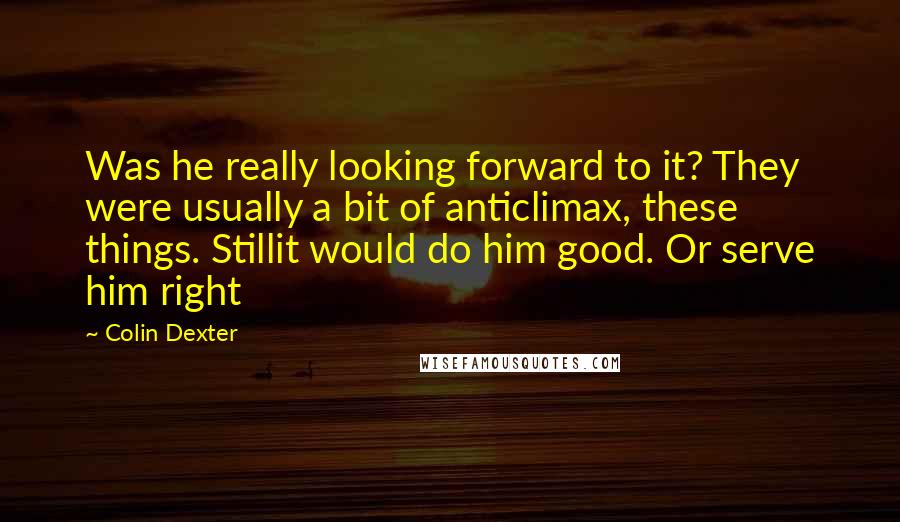 Was he really looking forward to it? They were usually a bit of anticlimax, these things. Stillit would do him good. Or serve him right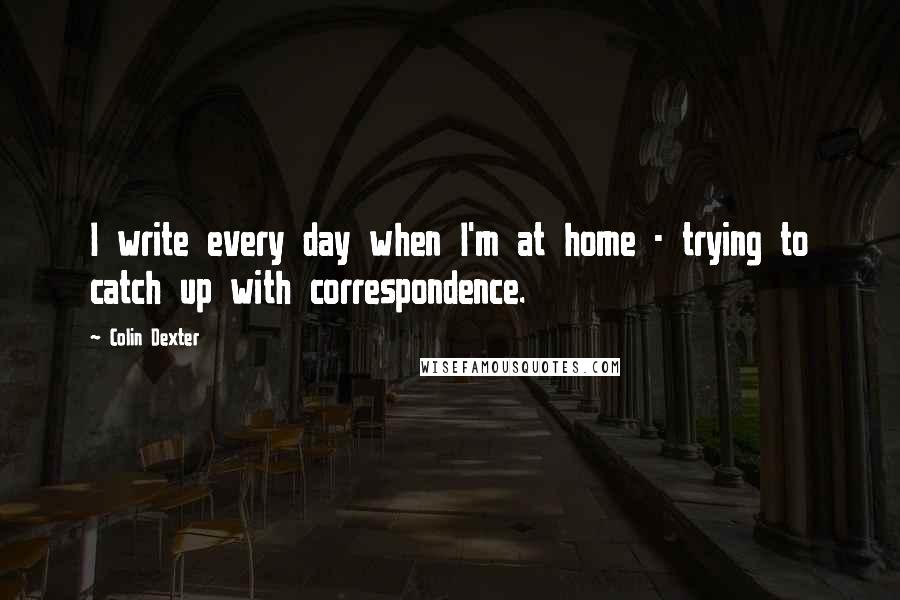 I write every day when I'm at home - trying to catch up with correspondence.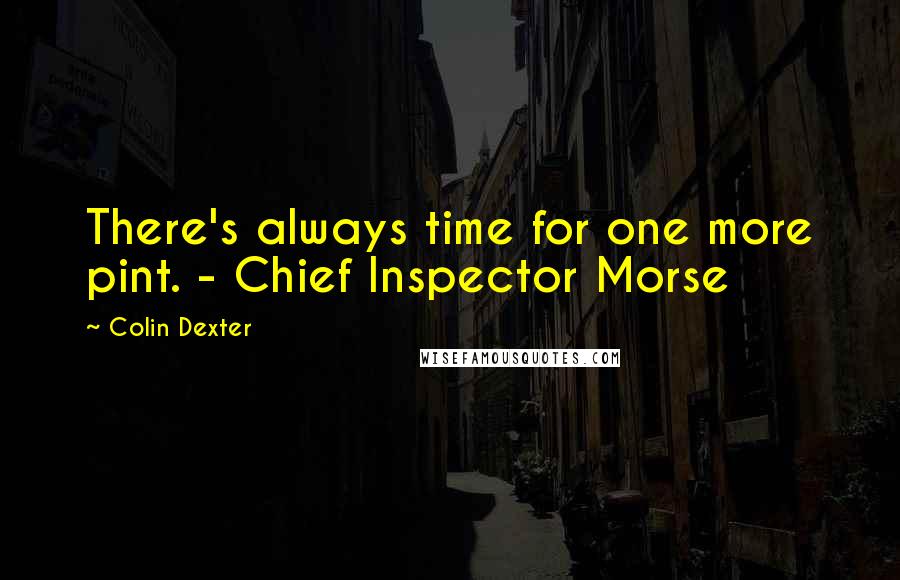 There's always time for one more pint. - Chief Inspector Morse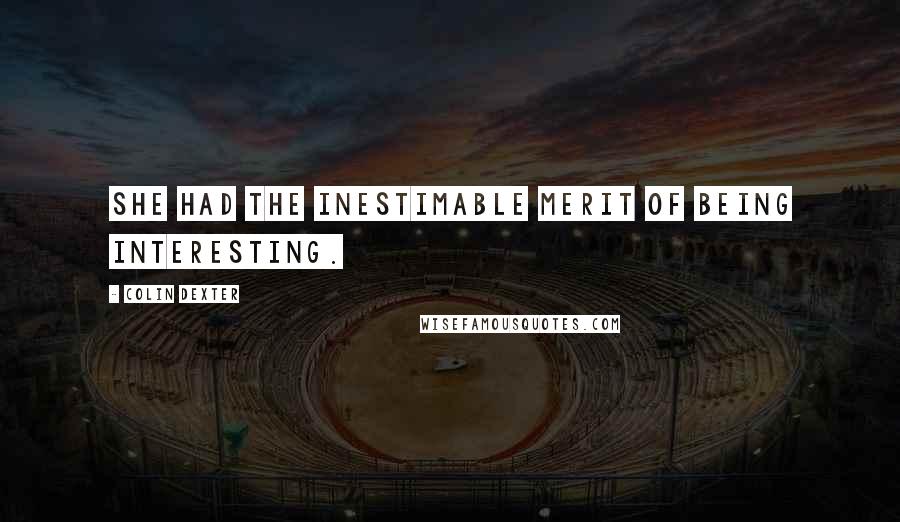 She had the inestimable merit of being interesting.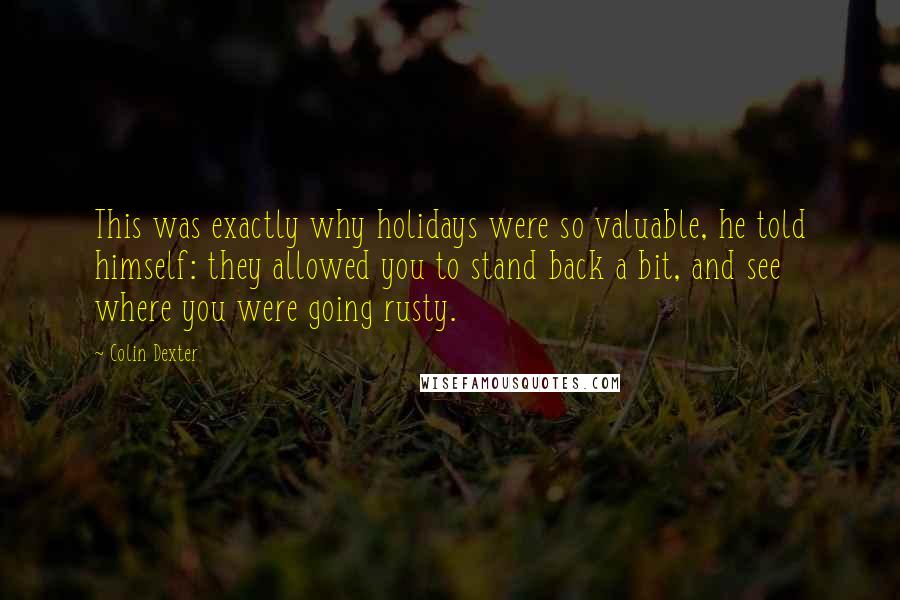 This was exactly why holidays were so valuable, he told himself: they allowed you to stand back a bit, and see where you were going rusty.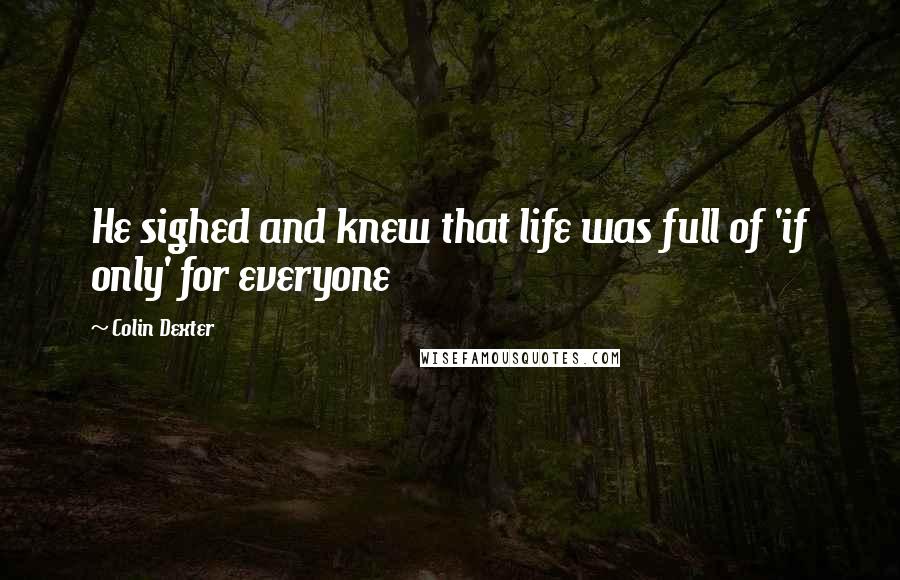 He sighed and knew that life was full of 'if only' for everyone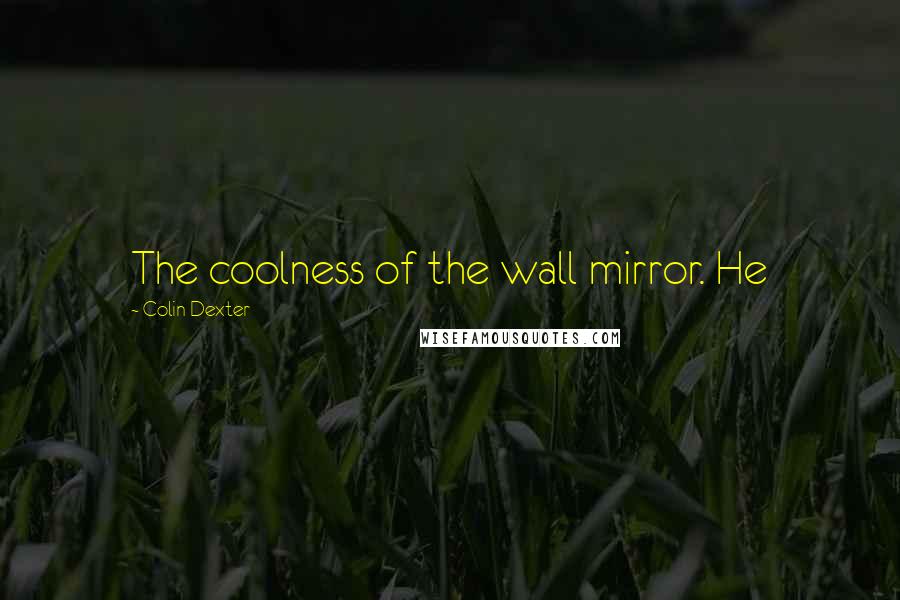 The coolness of the wall mirror. He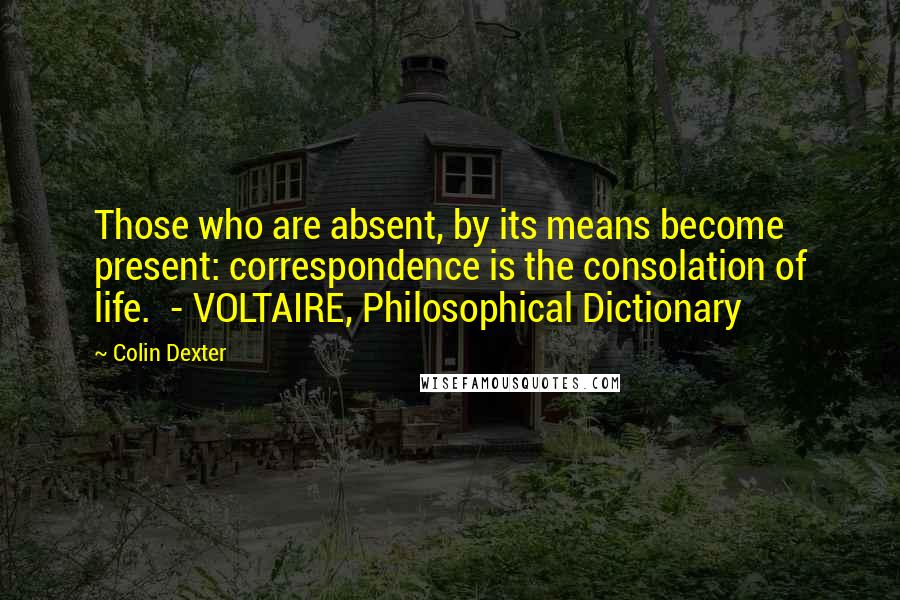 Those who are absent, by its means become present: correspondence is the consolation of life. - VOLTAIRE, Philosophical Dictionary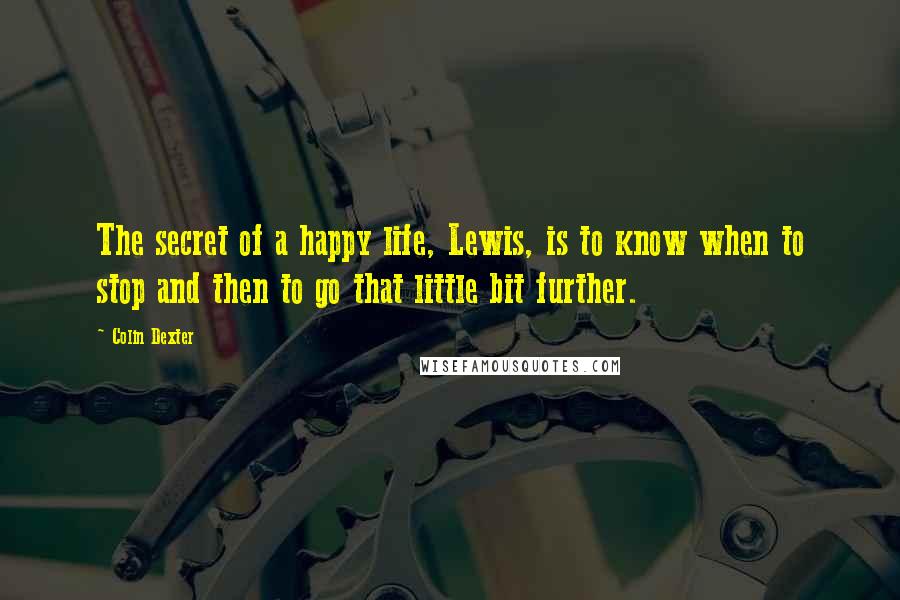 The secret of a happy life, Lewis, is to know when to stop and then to go that little bit further.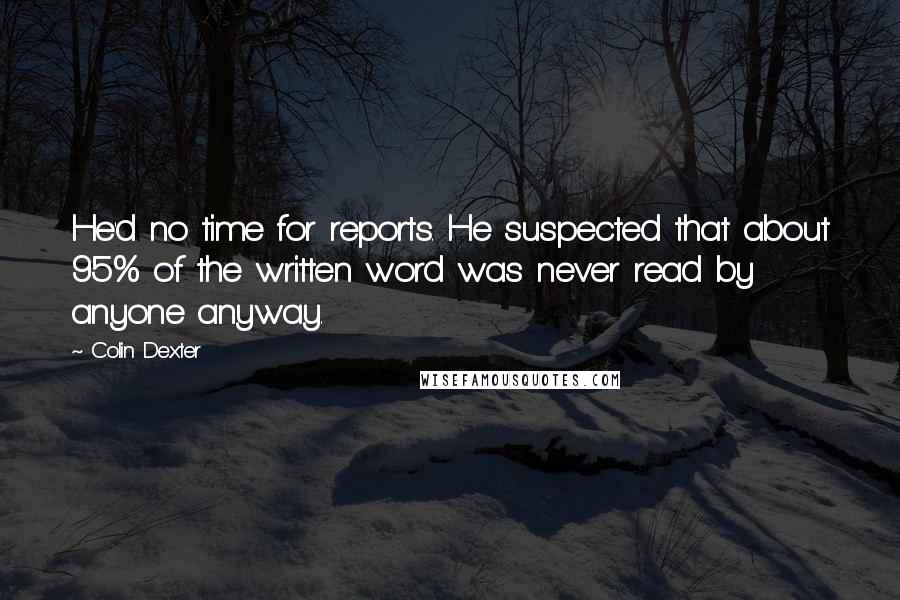 He'd no time for reports. He suspected that about 95% of the written word was never read by anyone anyway.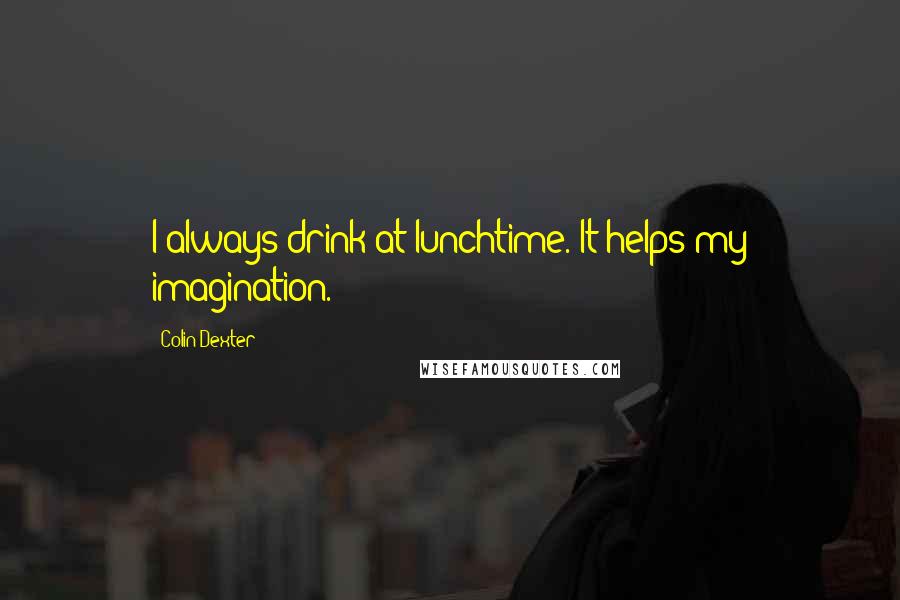 I always drink at lunchtime. It helps my imagination.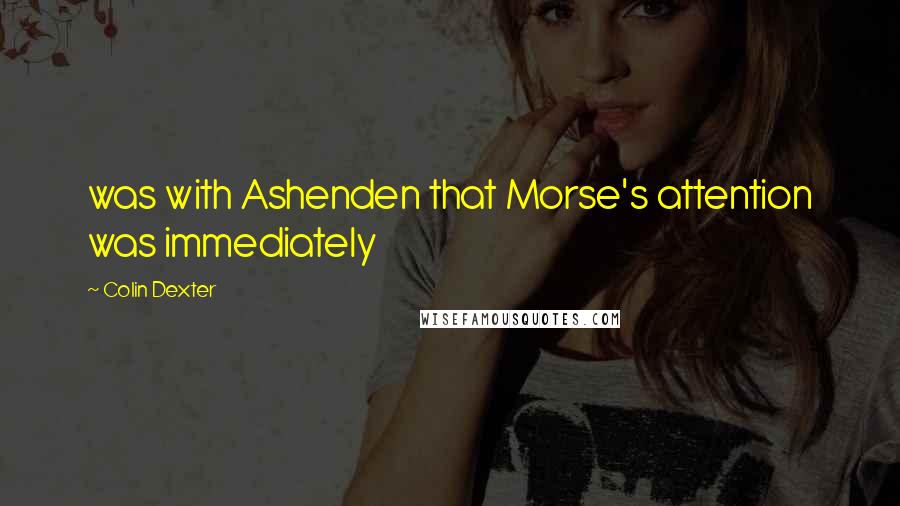 was with Ashenden that Morse's attention was immediately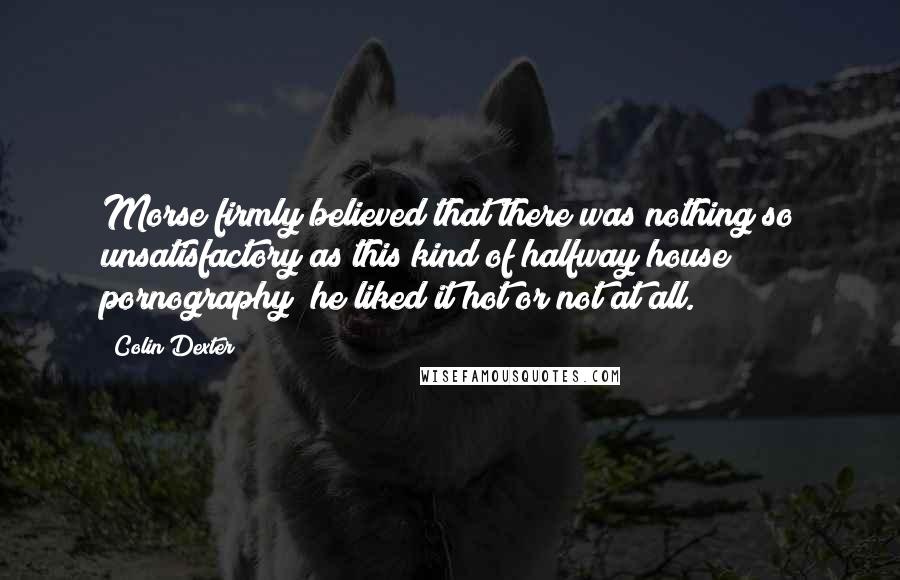 Morse firmly believed that there was nothing so unsatisfactory as this kind of halfway house pornography; he liked it hot or not at all.