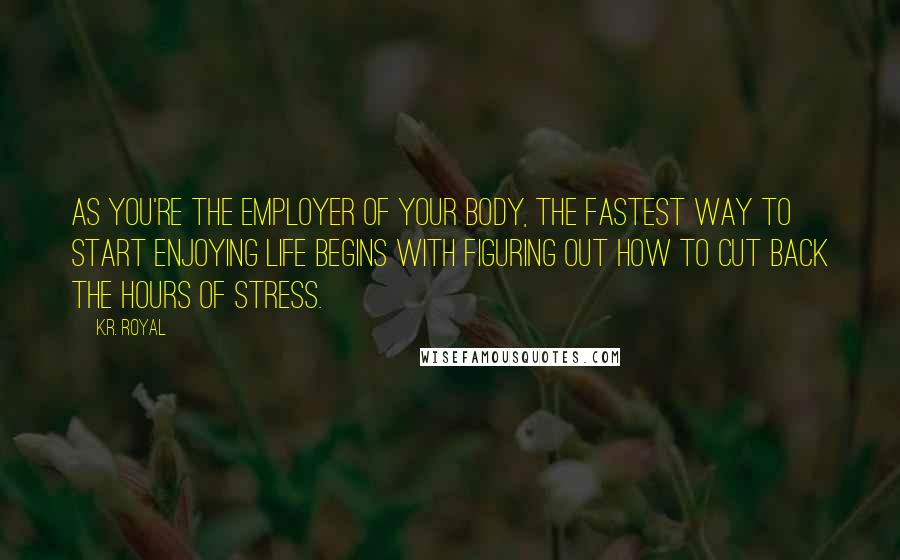 As you're the employer of your body, the fastest way to start enjoying life begins with figuring out how to cut back the hours of stress.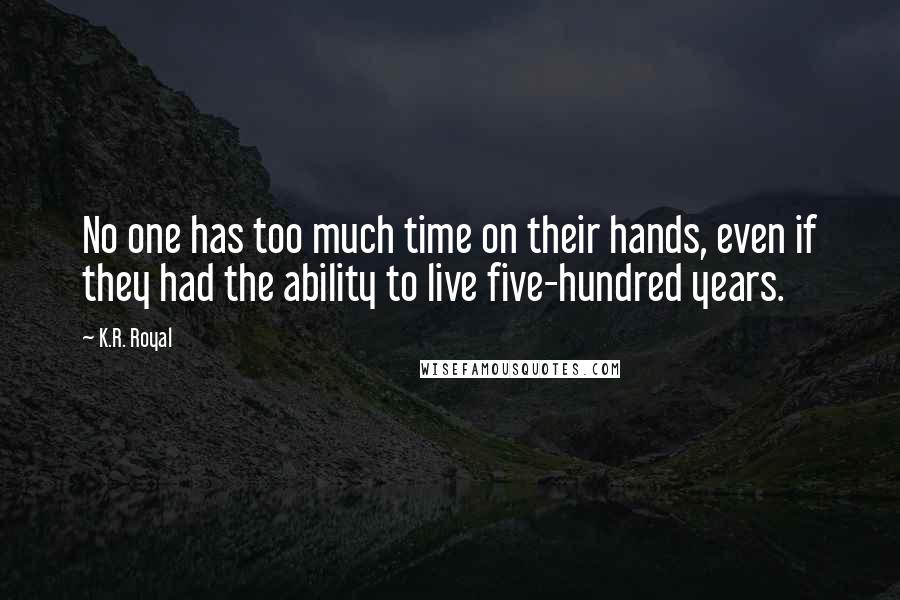 No one has too much time on their hands, even if they had the ability to live five-hundred years.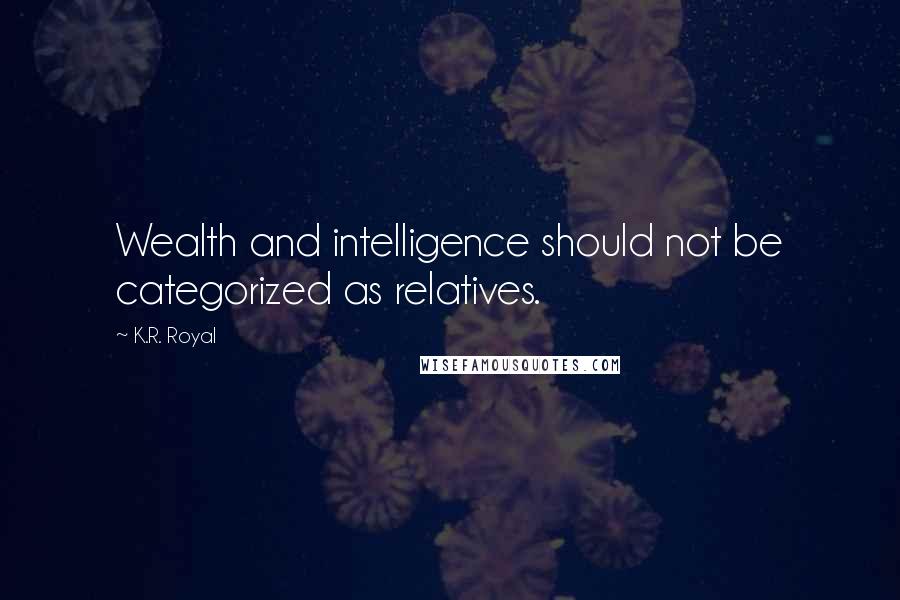 Wealth and intelligence should not be categorized as relatives.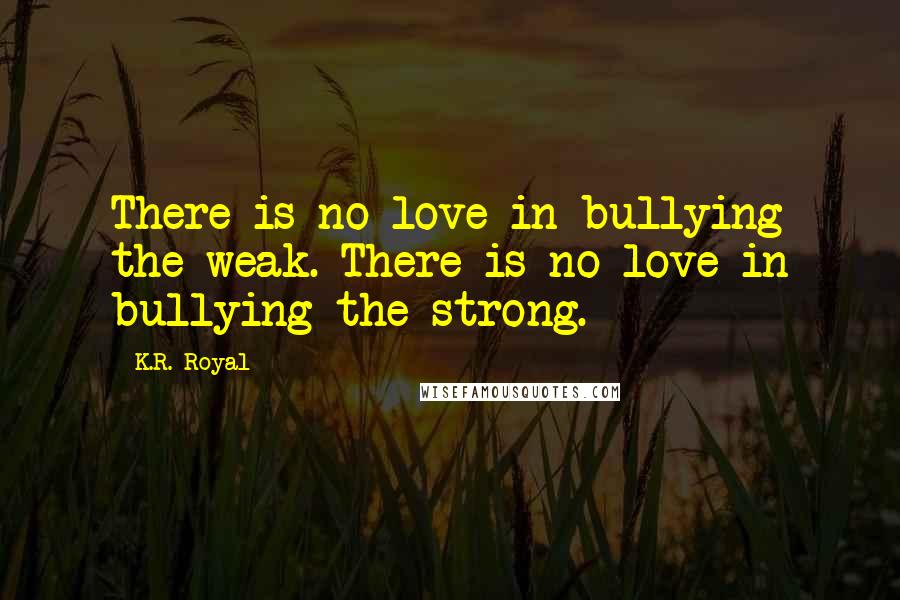 There is no love in bullying the weak. There is no love in bullying the strong.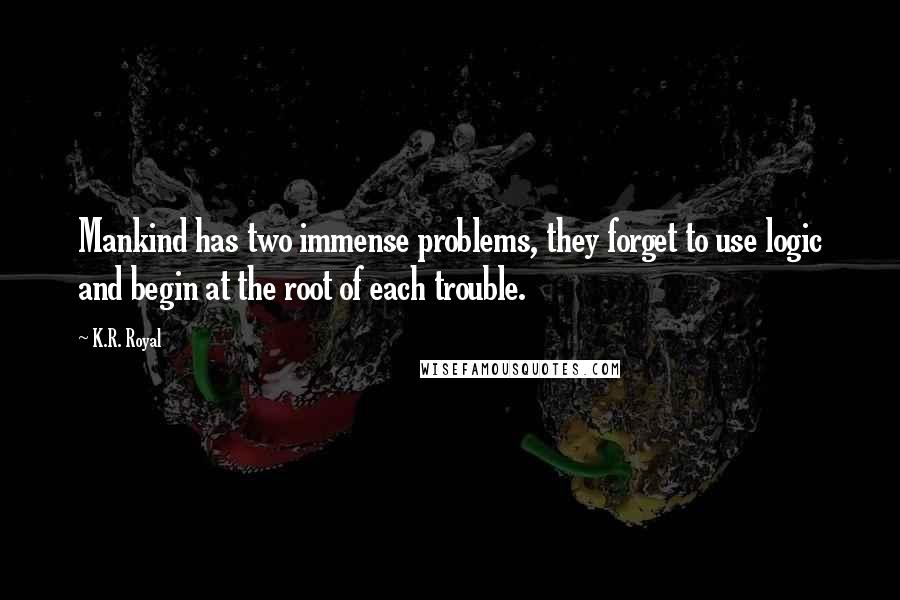 Mankind has two immense problems, they forget to use logic and begin at the root of each trouble.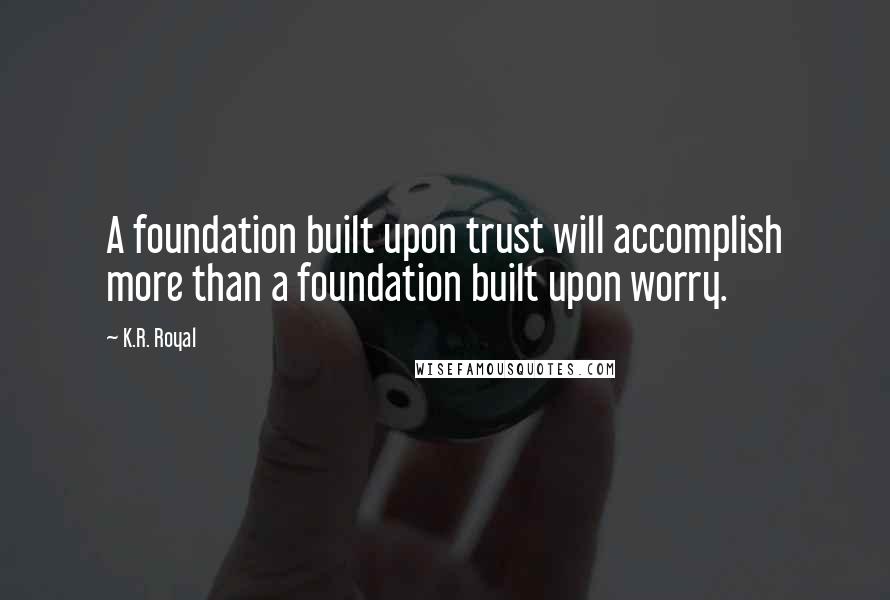 A foundation built upon trust will accomplish more than a foundation built upon worry.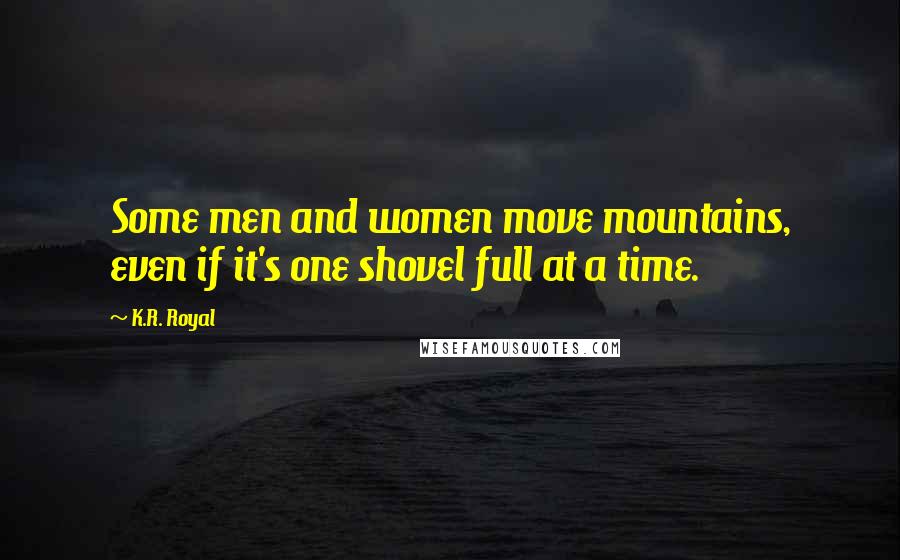 Some men and women move mountains, even if it's one shovel full at a time.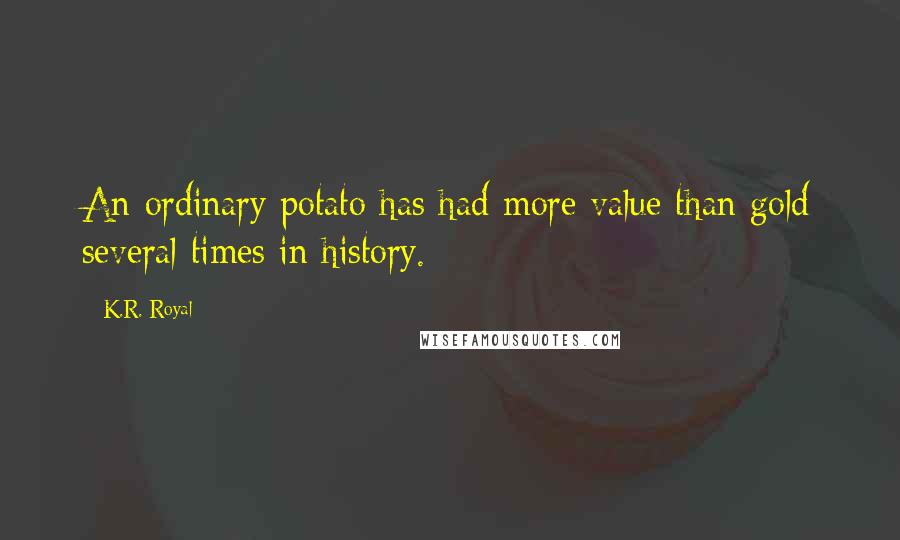 An ordinary potato has had more value than gold several times in history.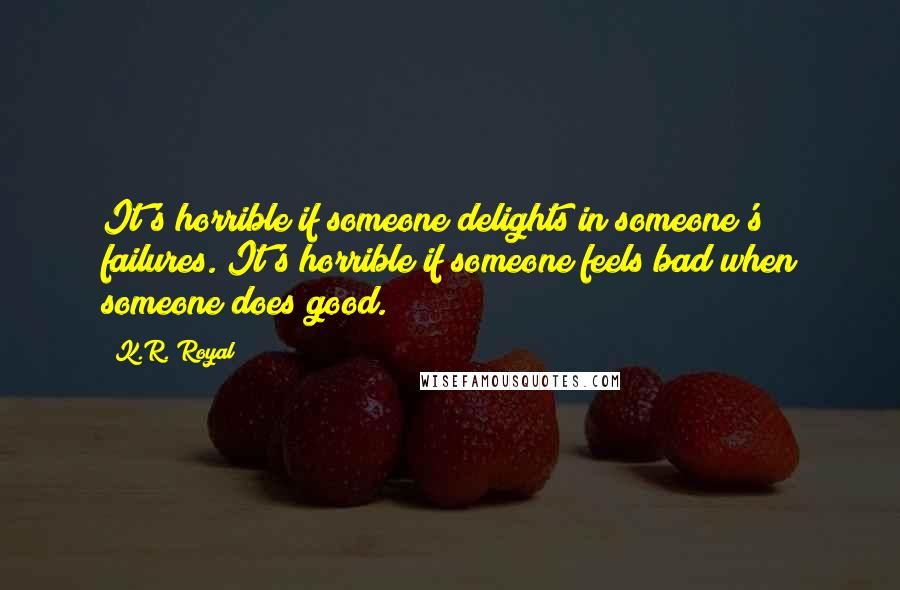 It's horrible if someone delights in someone's failures. It's horrible if someone feels bad when someone does good.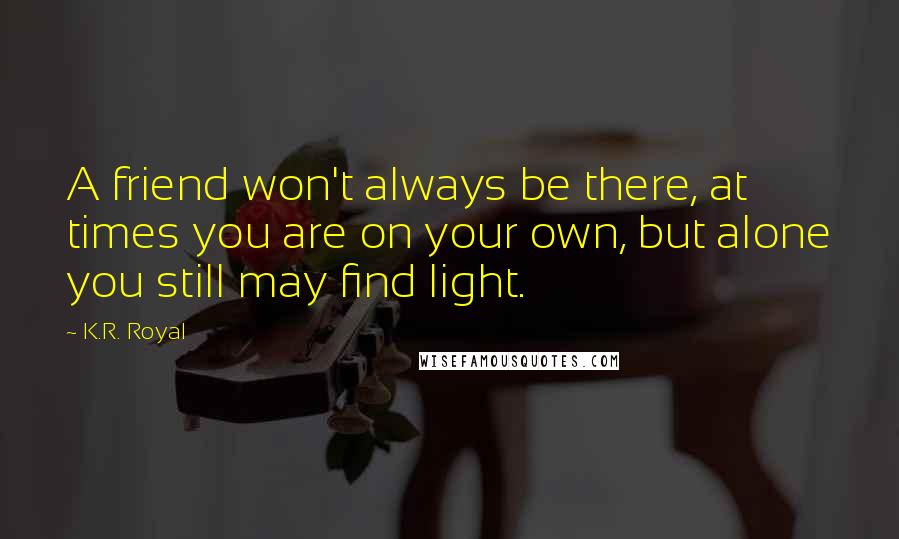 A friend won't always be there, at times you are on your own, but alone you still may find light.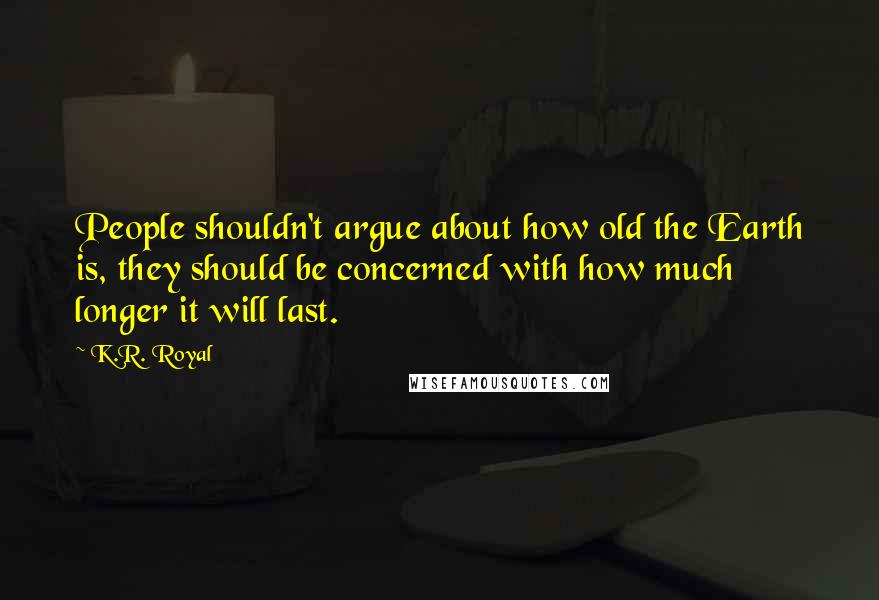 People shouldn't argue about how old the Earth is, they should be concerned with how much longer it will last.