Betty Macdonald Quotes
Collection of top 13 famous quotes about Betty Macdonald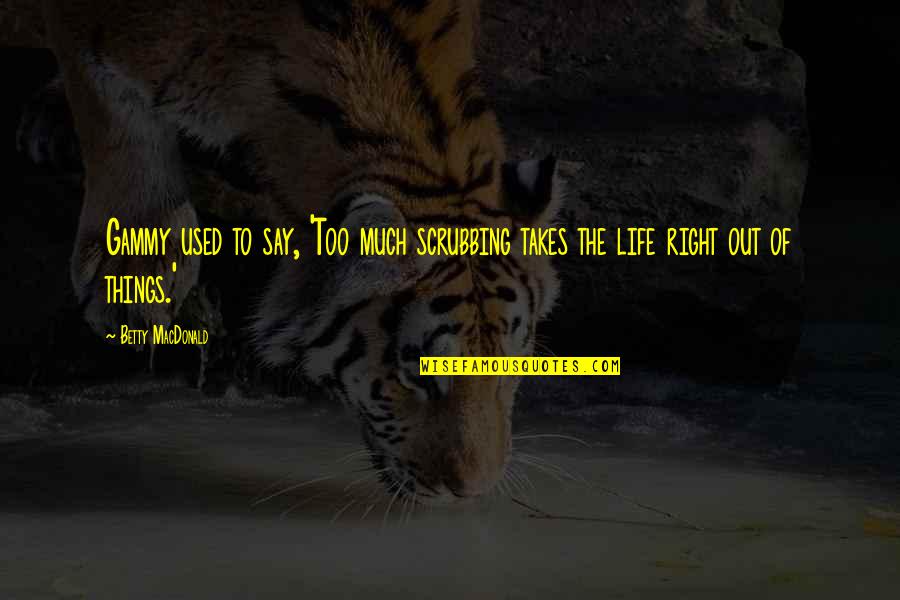 Gammy used to say, 'Too much scrubbing takes the life right out of things.'
—
Betty MacDonald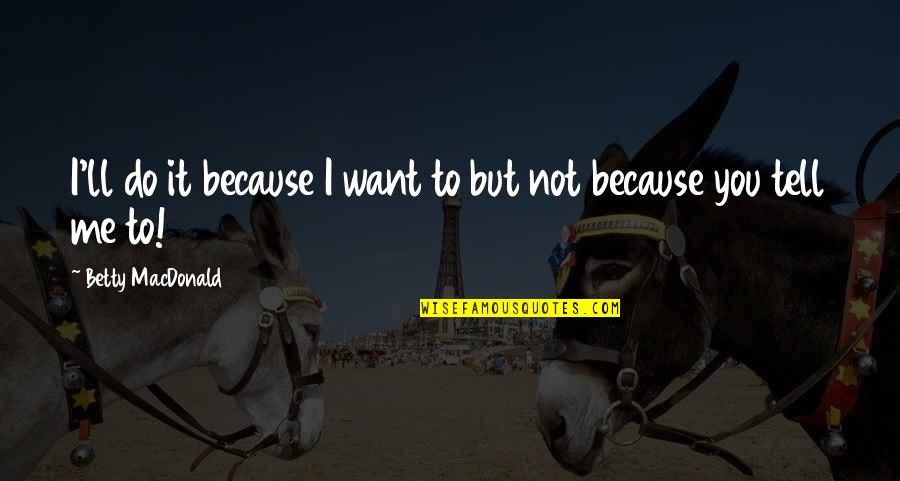 I'll do it because I want to but not because you tell me to!
—
Betty MacDonald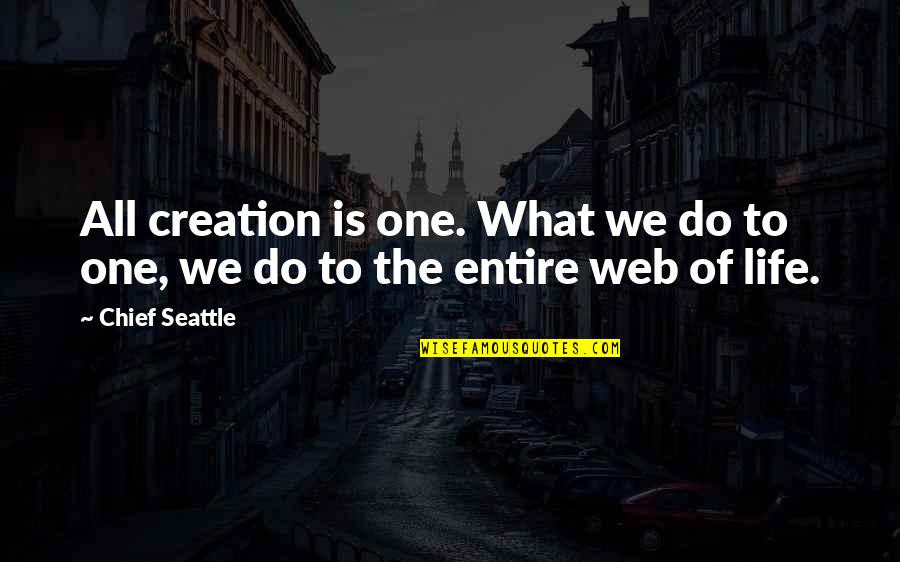 All creation is one. What we do to one, we do to the entire web of life.
—
Chief Seattle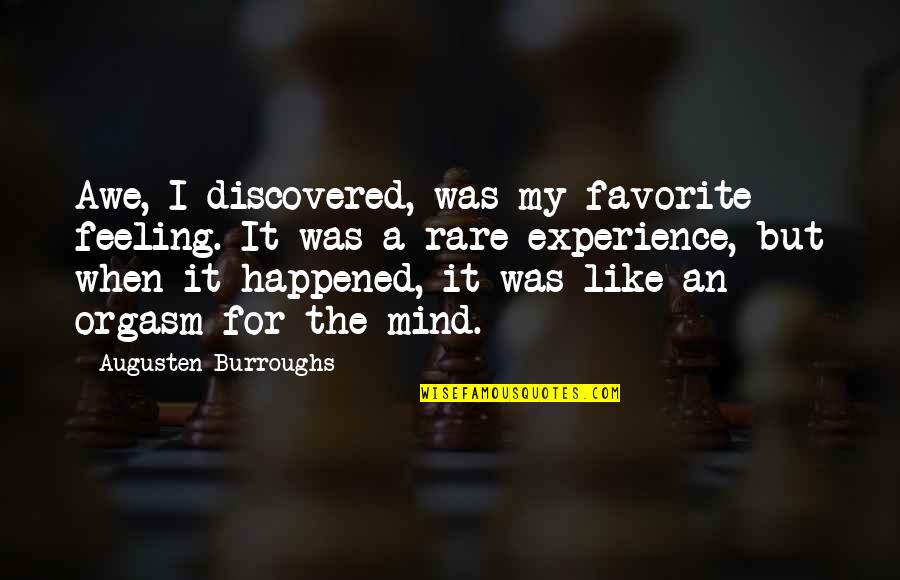 Awe, I discovered, was my favorite feeling. It was a rare experience, but when it happened, it was like an orgasm for the mind. —
Augusten Burroughs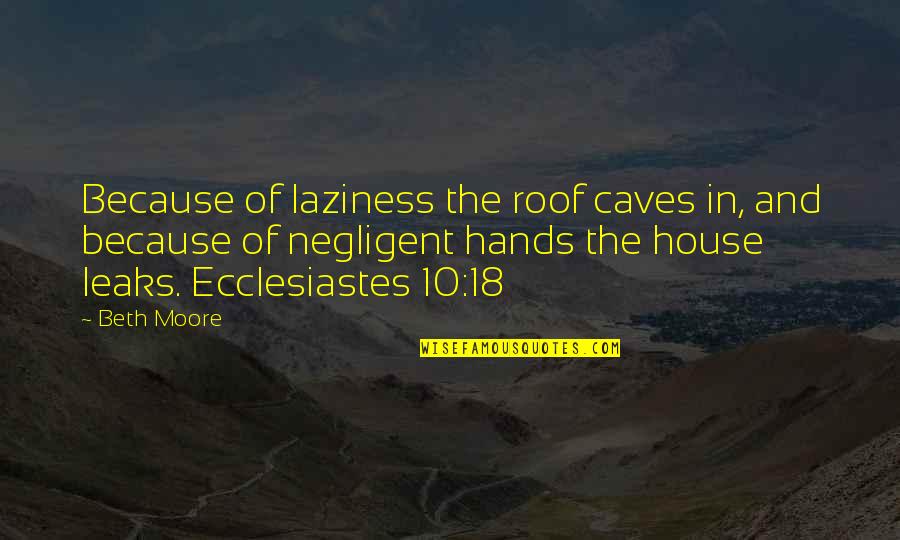 Because of laziness the roof caves in, and because of negligent hands the house leaks. Ecclesiastes 10:18 —
Beth Moore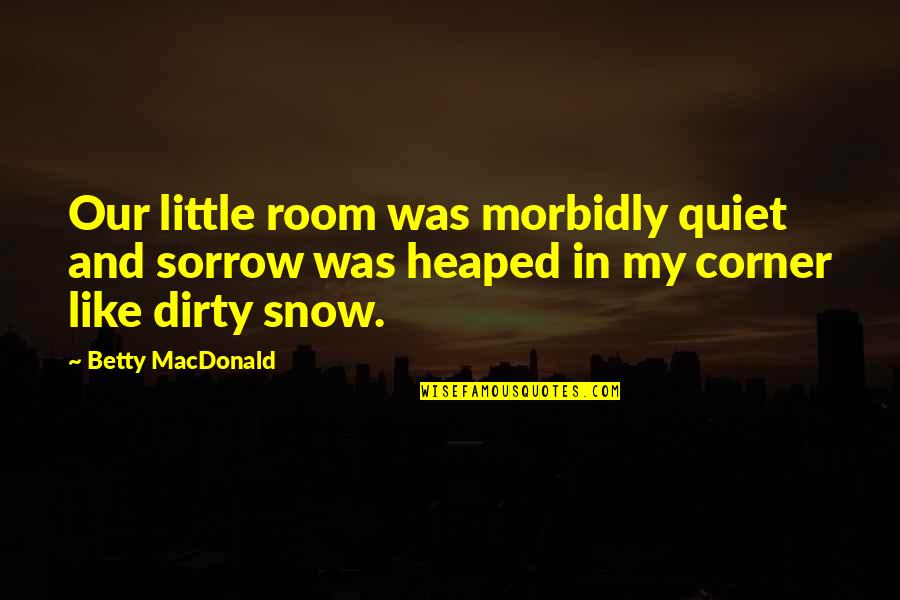 Our little room was morbidly quiet and sorrow was heaped in my corner like dirty snow. —
Betty MacDonald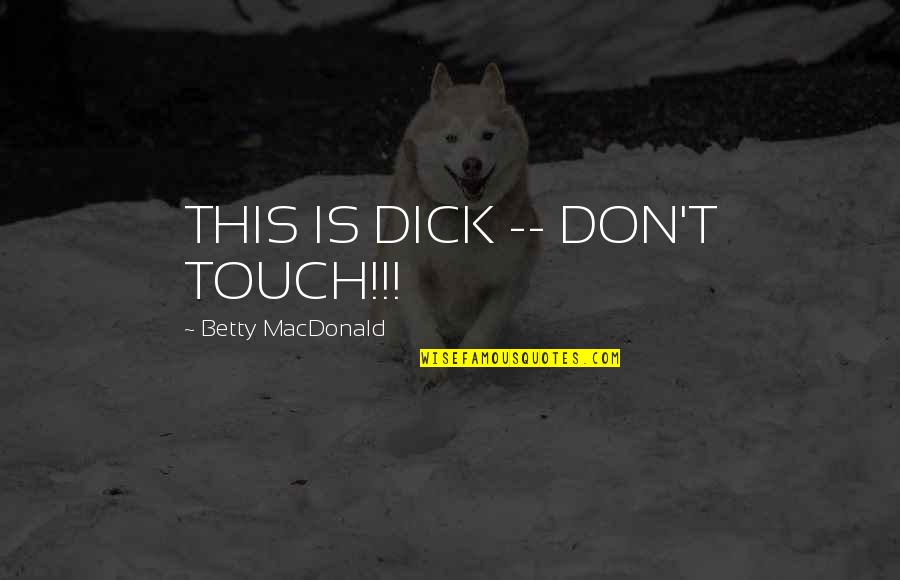 THIS IS DICK -- DON'T TOUCH!!! —
Betty MacDonald
Mon Dieu, the entire vanilla world has taken over my house. Fine. Both of you stay. Have tea. Turn everyone in my house boring.
-Kingsley —
Tiffany Reisz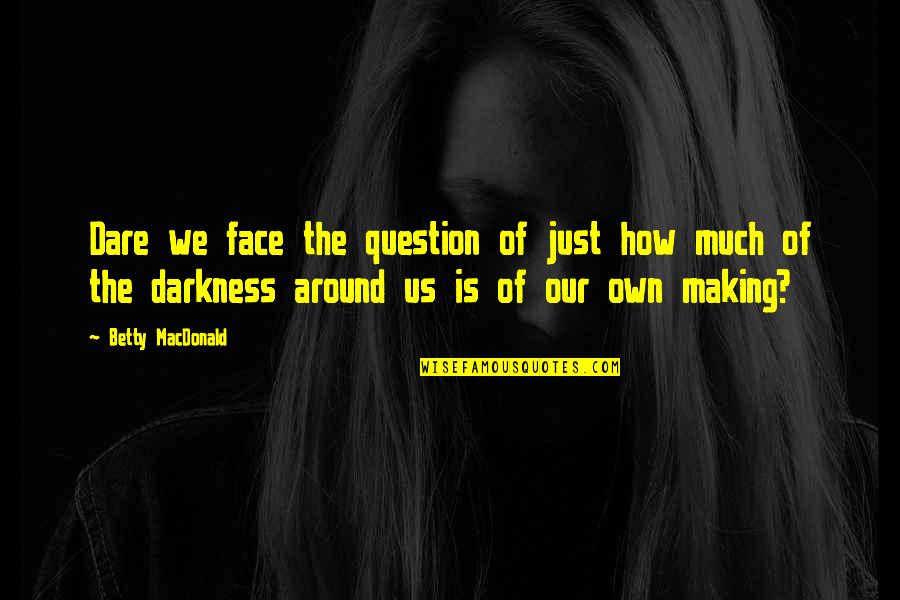 Dare we face the question of just how much of the darkness around us is of our own making? —
Betty MacDonald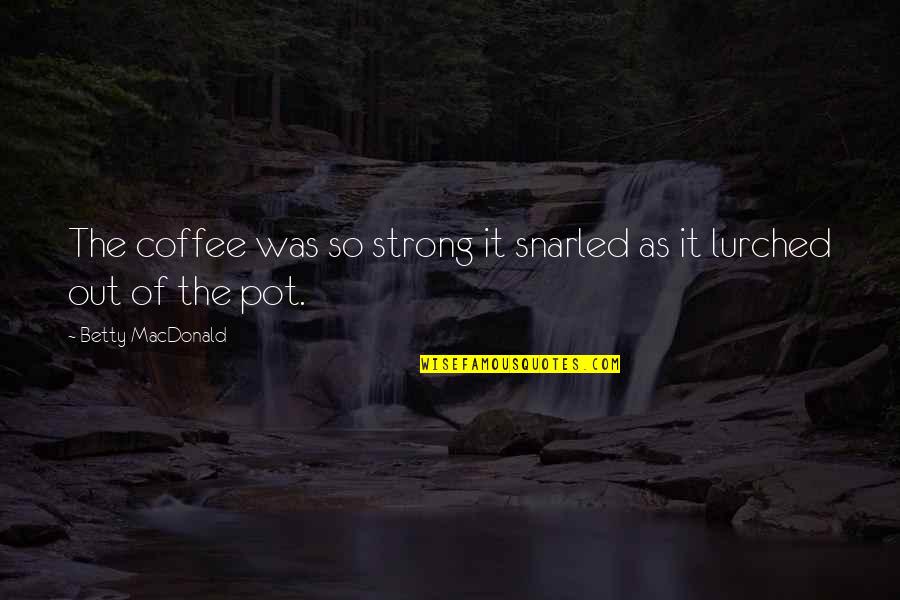 The coffee was so strong it snarled as it lurched out of the pot. —
Betty MacDonald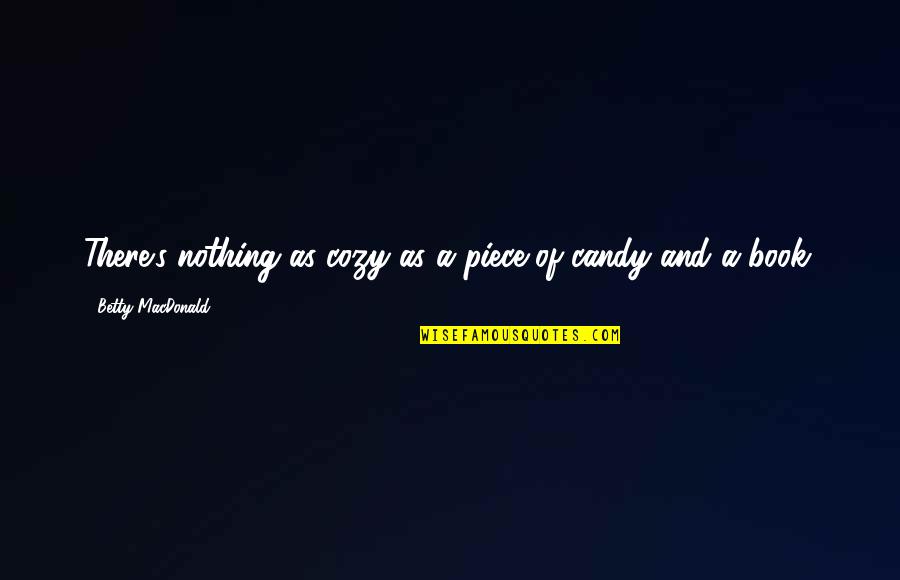 There's nothing as cozy as a piece of candy and a book. —
Betty MacDonald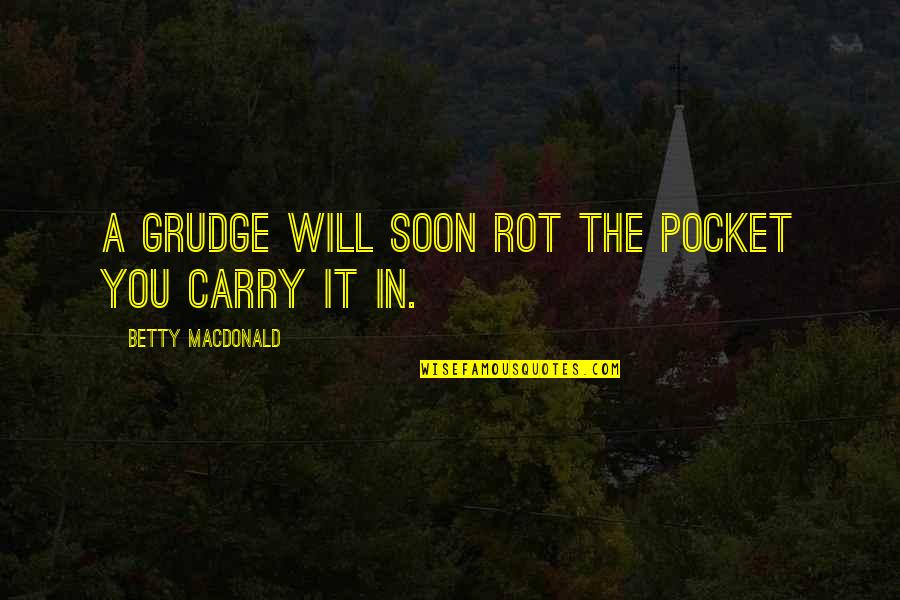 A grudge will soon rot the pocket you carry it in. —
Betty MacDonald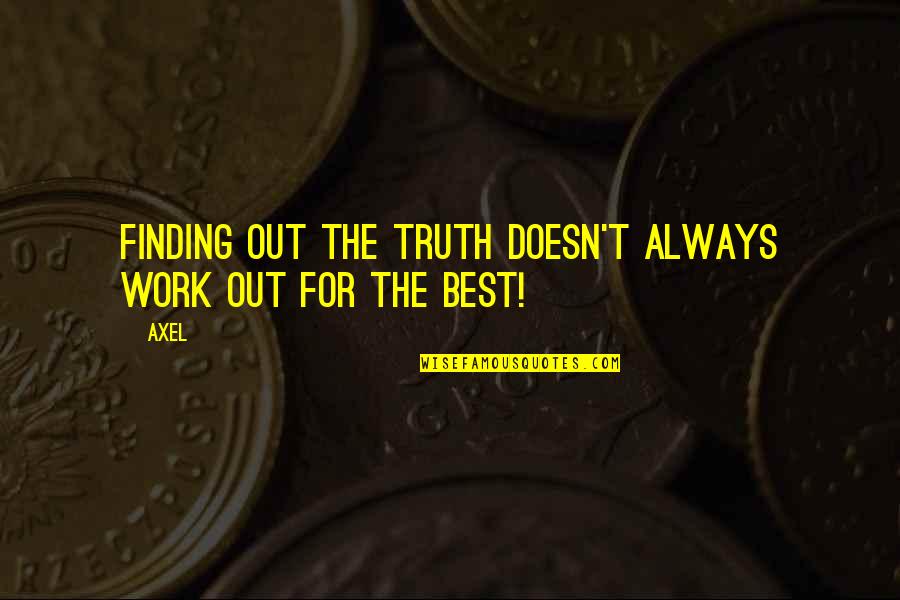 Finding out the truth doesn't always work out for the best! —
Axel