Laura Nyro Quotes
Top 8 wise famous quotes and sayings by Laura Nyro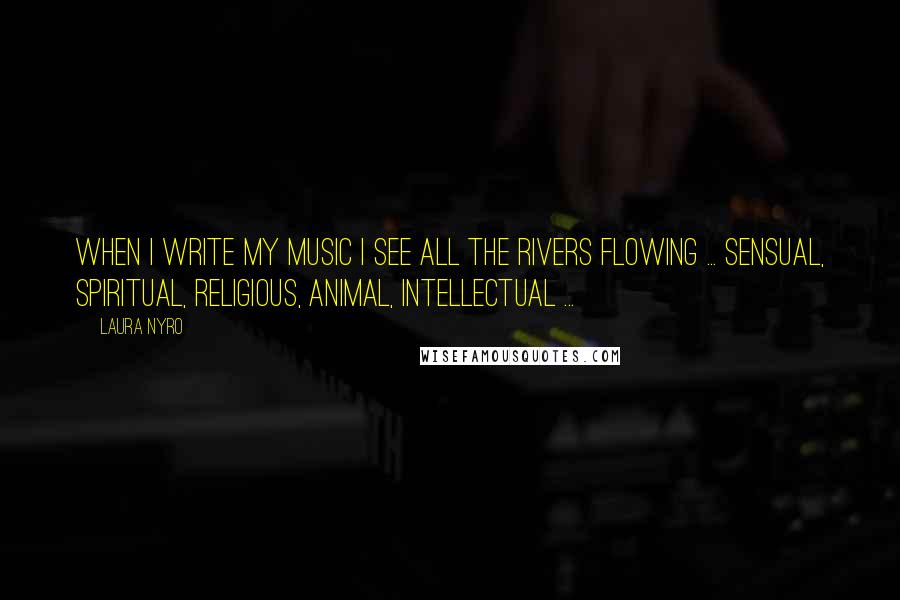 When I write my music I see all the rivers flowing ... sensual, spiritual, religious, animal, intellectual ...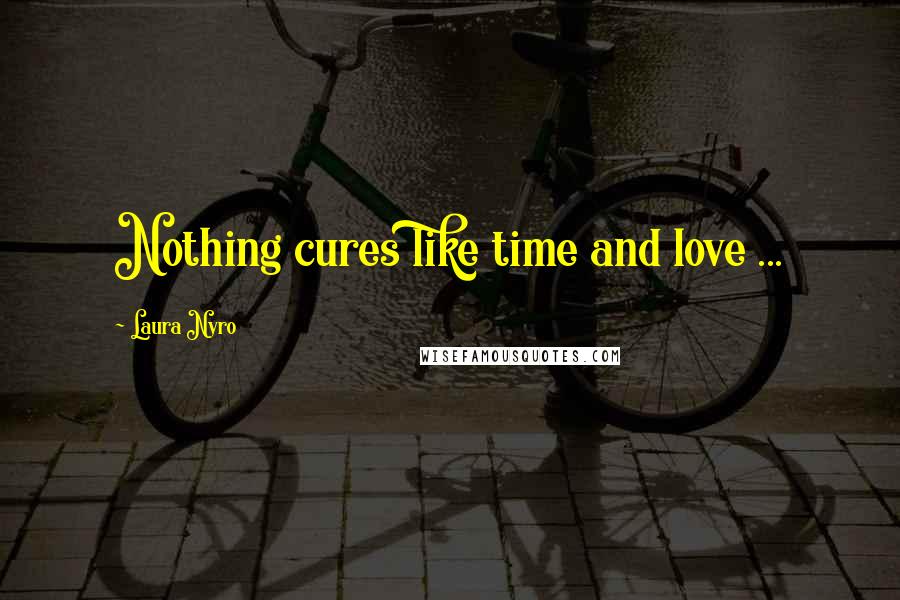 Nothing cures like time and love ...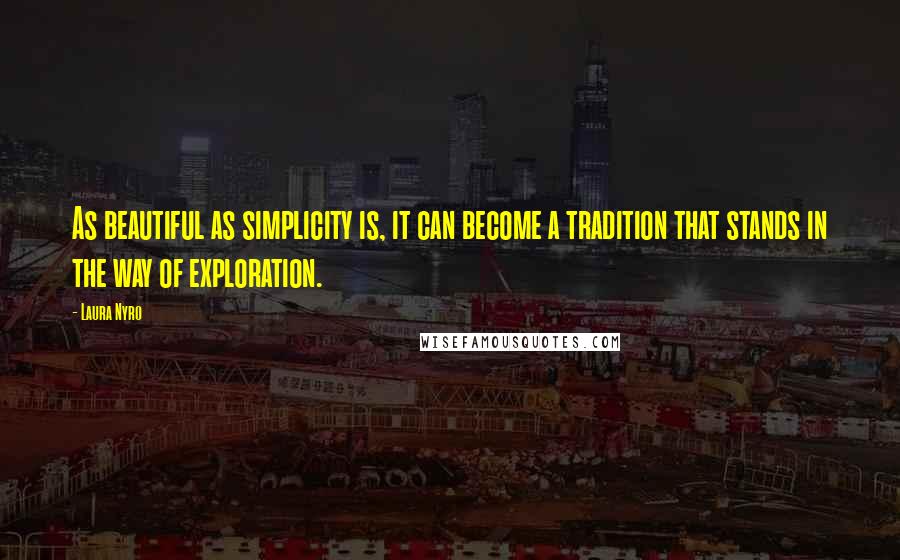 As beautiful as simplicity is, it can become a tradition that stands in the way of exploration.
I don't think you should categorize yourself as an artist.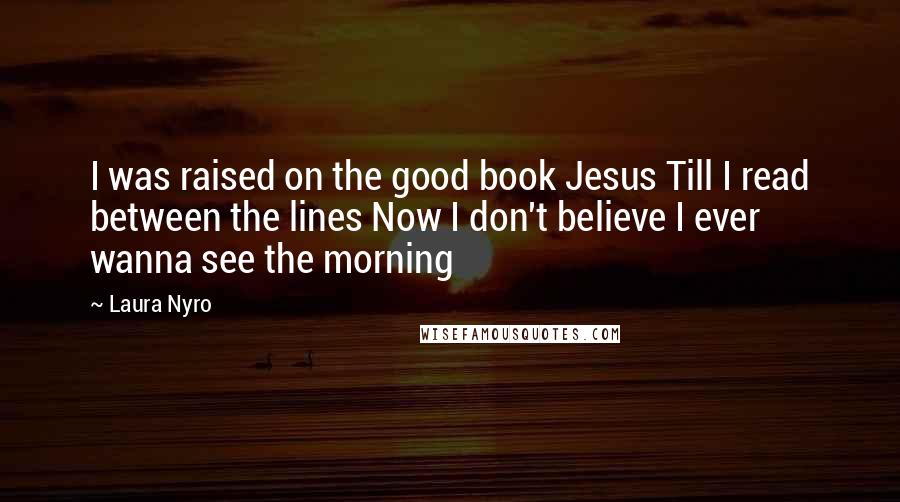 I was raised on the good book Jesus Till I read between the lines Now I don't believe I ever wanna see the morning
Emily And her love to be Carved in a heart On a berry tree But it's only a little farewell lovespell Time to design a woman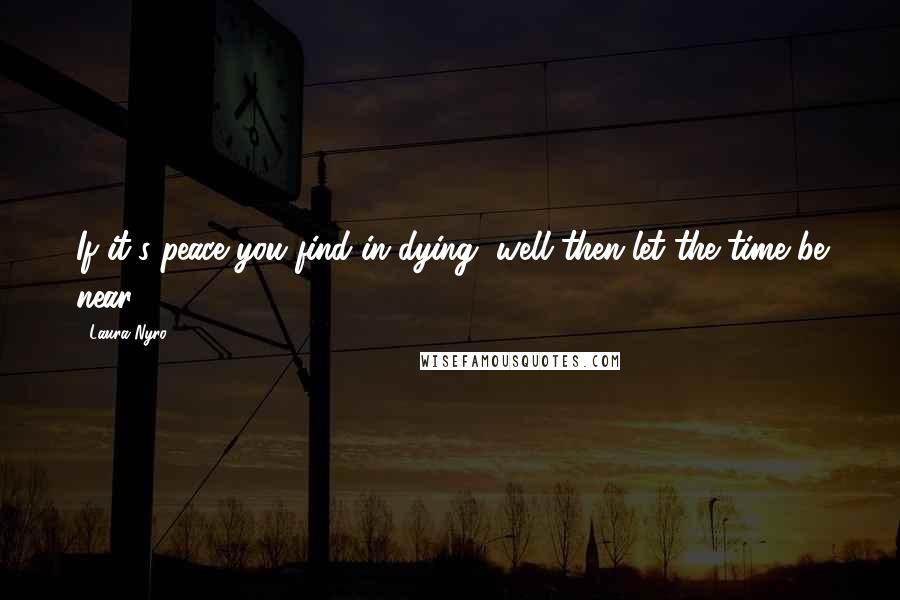 If it's peace you find in dying, well then let the time be near.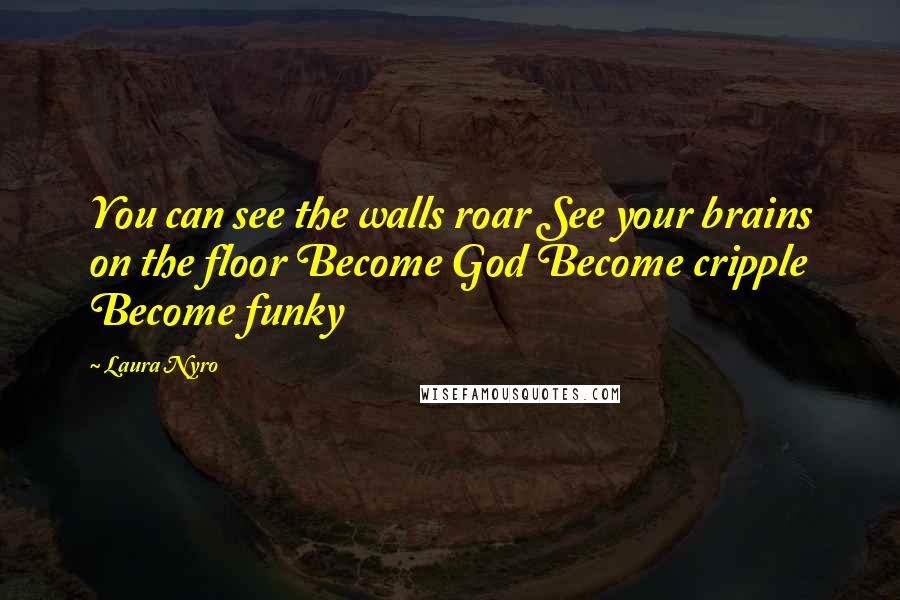 You can see the walls roar See your brains on the floor Become God Become cripple Become funky