The Best Thing About Friendship Quotes
Collection of top 21 famous quotes about The Best Thing About Friendship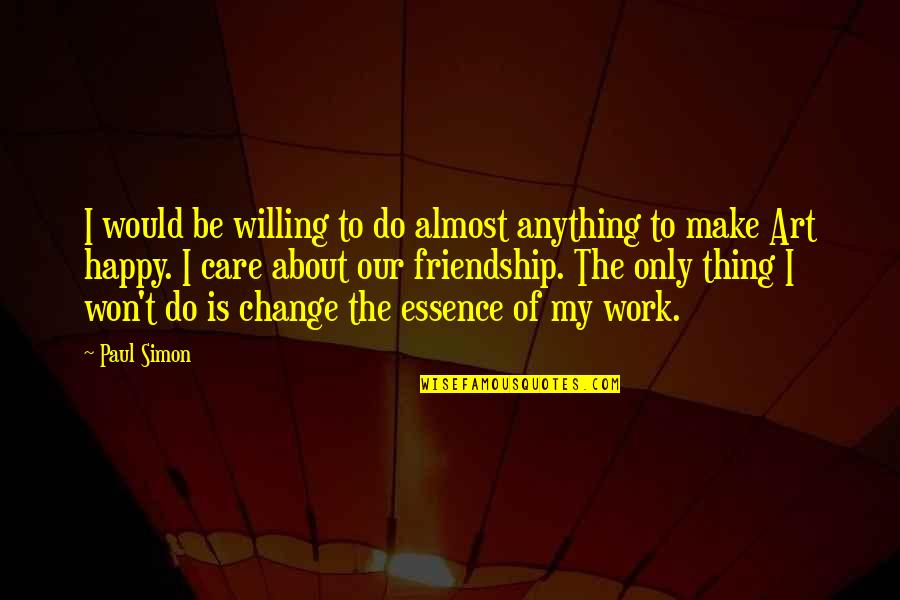 I would be willing to do almost anything to make Art happy. I care about our friendship. The only thing I won't do is change the essence of my work.
—
Paul Simon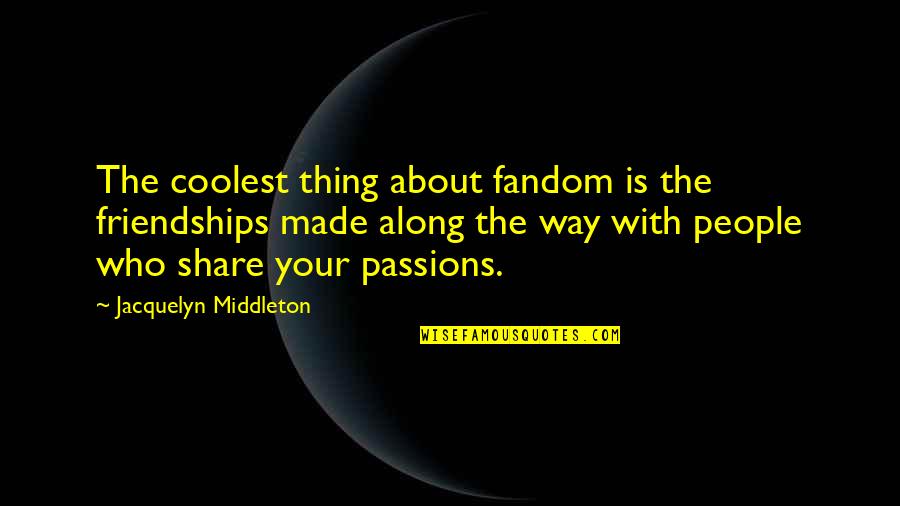 The coolest thing about fandom is the friendships made along the way with people who share your passions.
—
Jacquelyn Middleton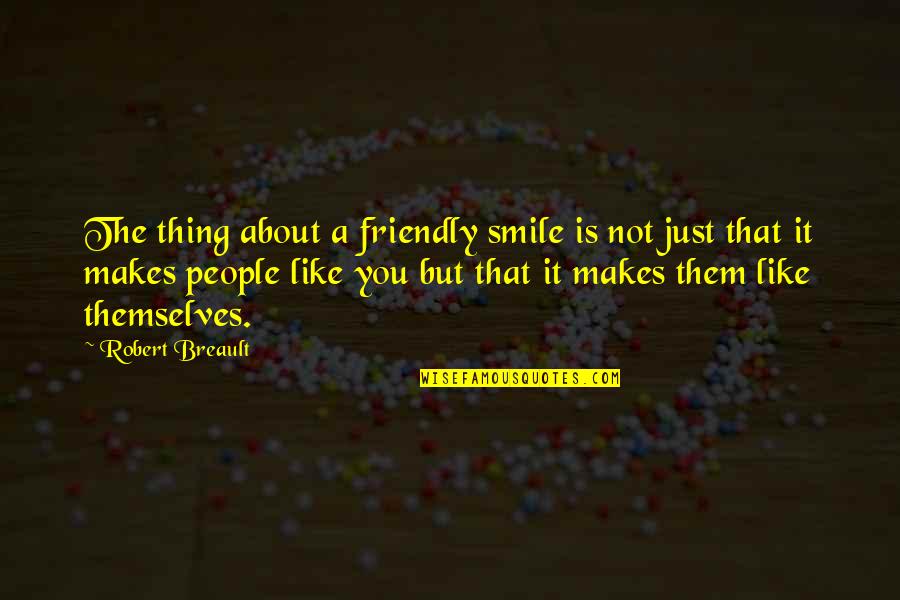 The thing about a friendly smile is not just that it makes people like you but that it makes them like themselves. —
Robert Breault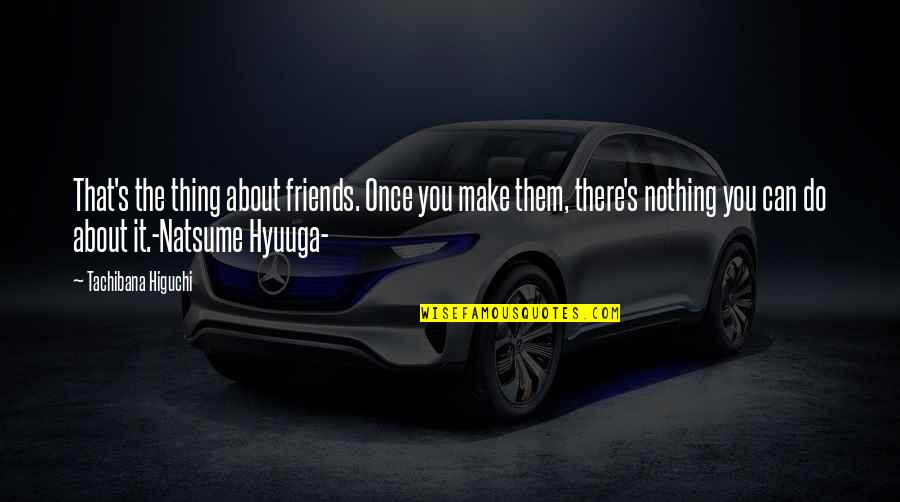 That's the thing about friends. Once you make them, there's nothing you can do about it.
-Natsume Hyuuga- —
Tachibana Higuchi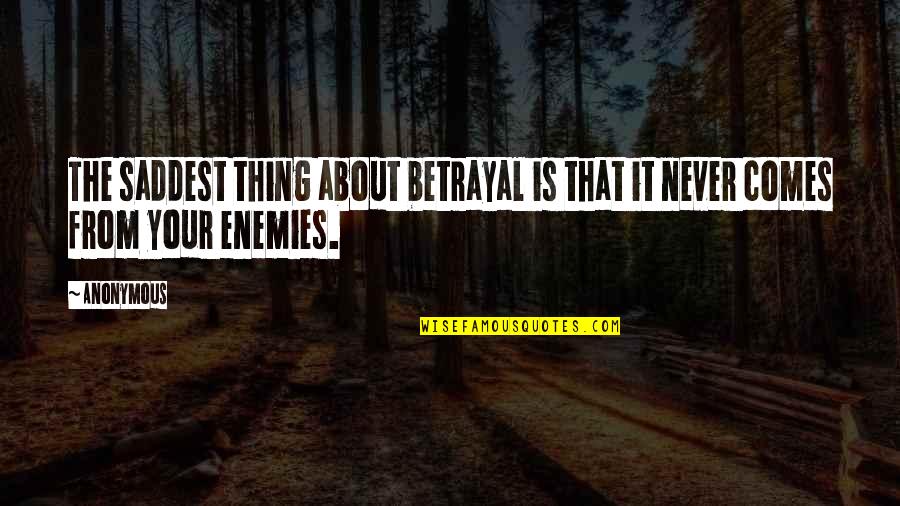 The saddest thing about betrayal is that it never comes from your enemies. —
Anonymous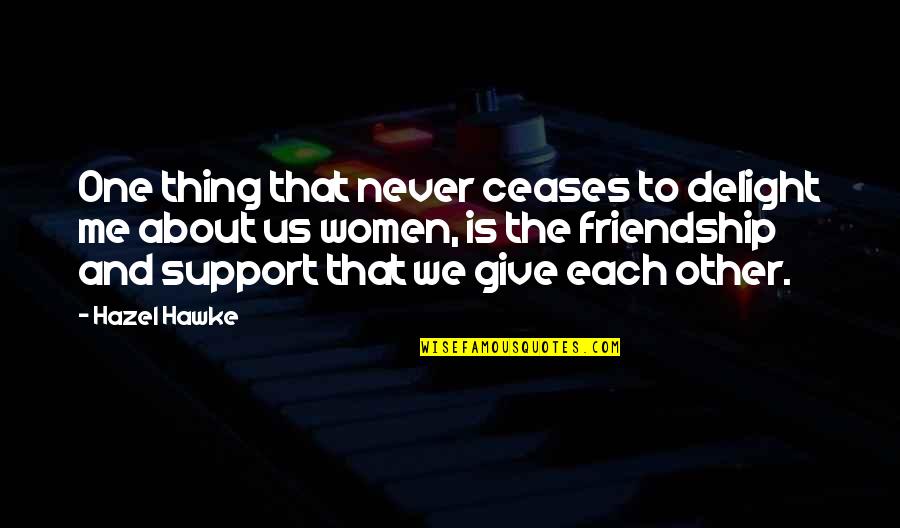 One thing that never ceases to delight me about us women, is the friendship and support that we give each other. —
Hazel Hawke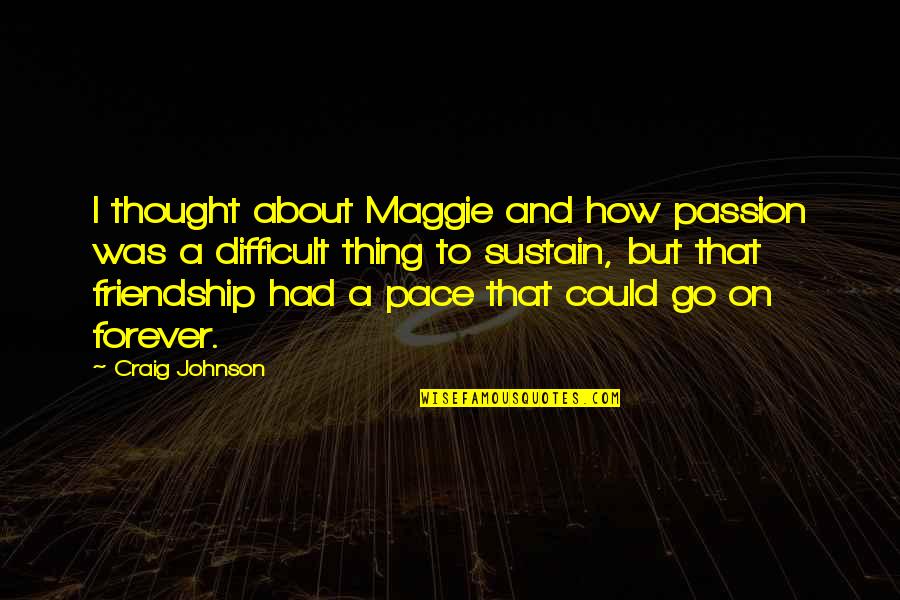 I thought about Maggie and how passion was a difficult thing to sustain, but that friendship had a pace that could go on forever. —
Craig Johnson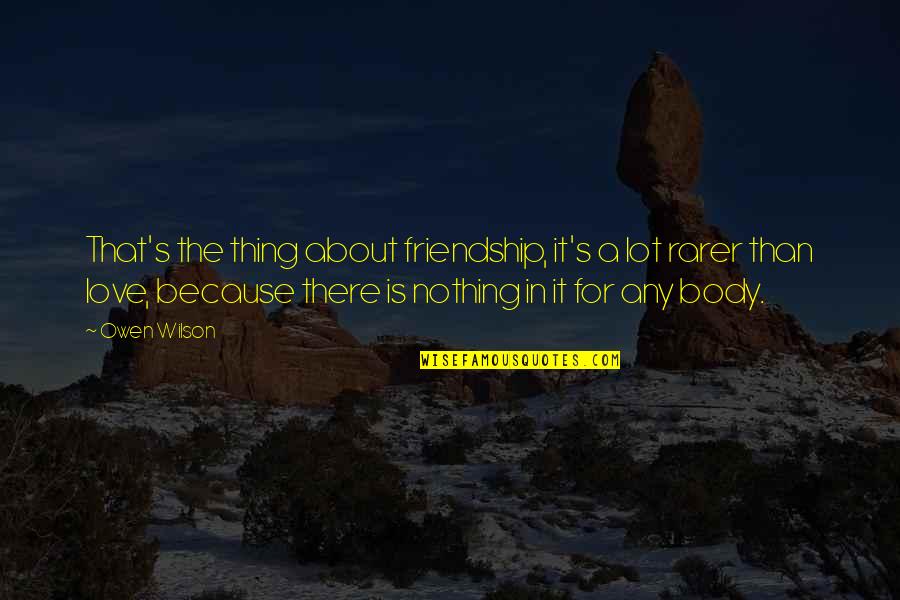 That's the thing about friendship, it's a lot rarer than love, because there is nothing in it for any body. —
Owen Wilson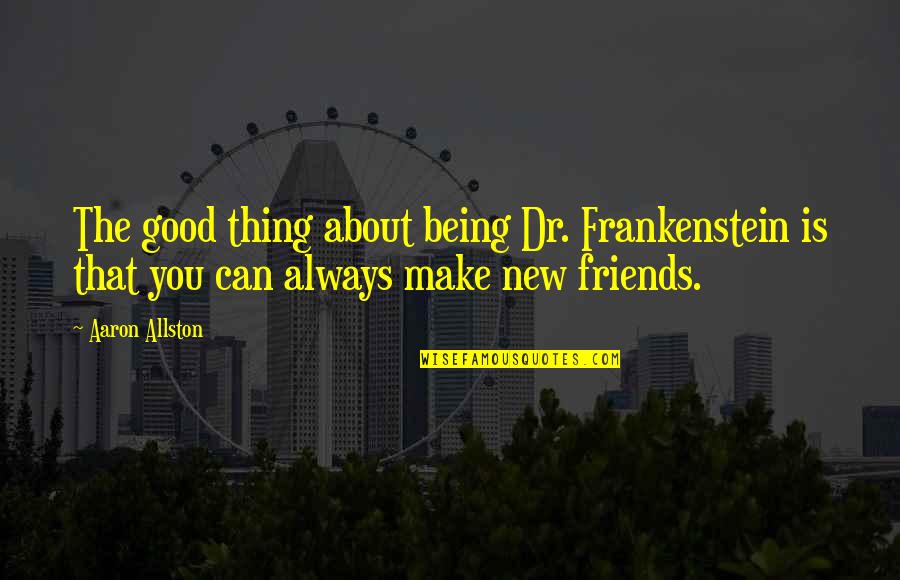 The good thing about being Dr. Frankenstein is that you can always make new friends. —
Aaron Allston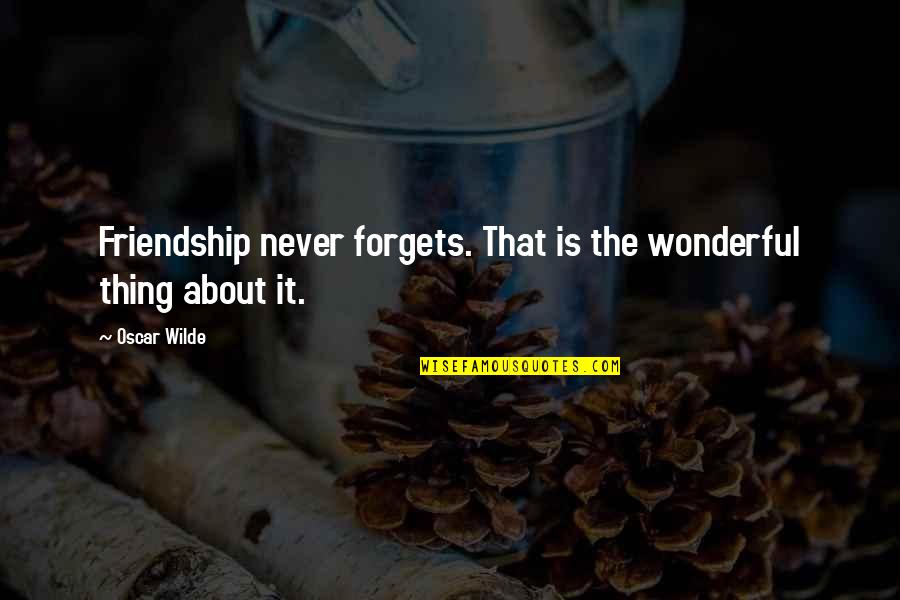 Friendship never forgets. That is the wonderful thing about it. —
Oscar Wilde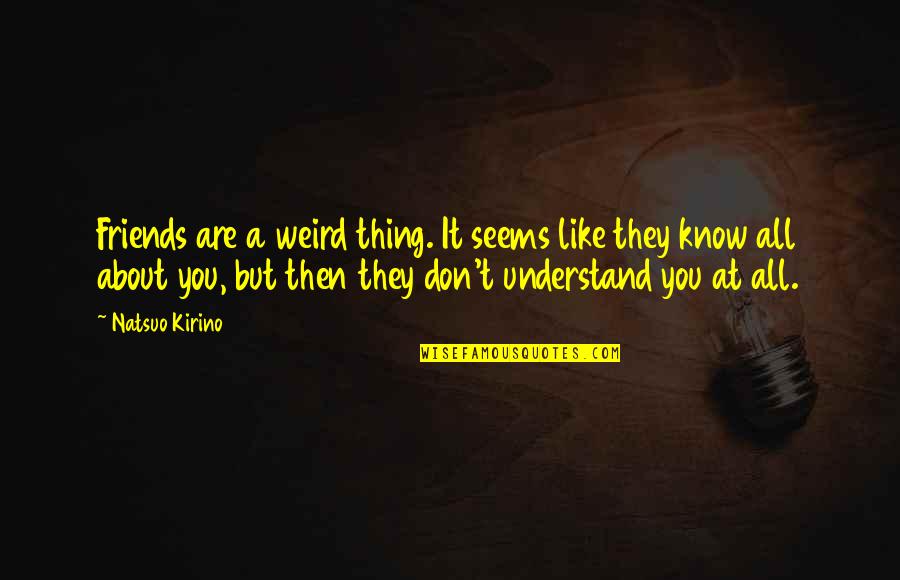 Friends are a weird thing. It seems like they know all about you, but then they don't understand you at all. —
Natsuo Kirino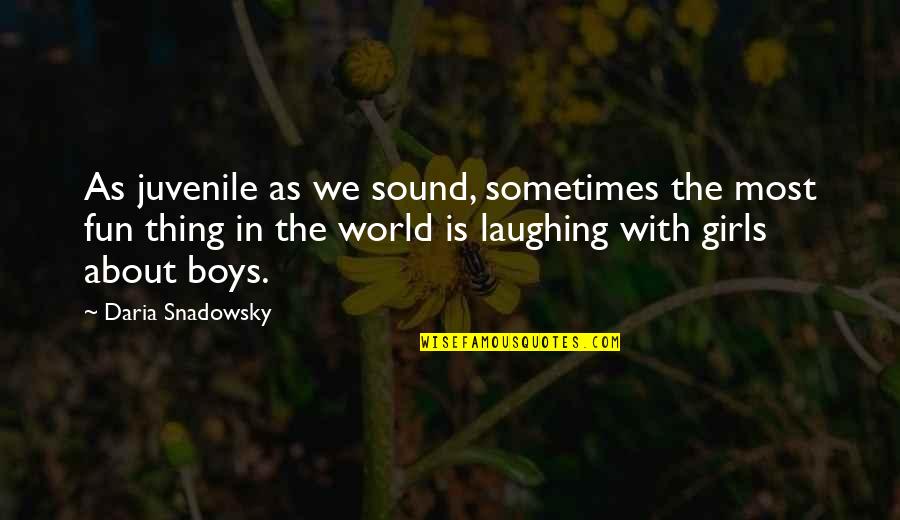 As juvenile as we sound, sometimes the most fun thing in the world is laughing with girls about boys. —
Daria Snadowsky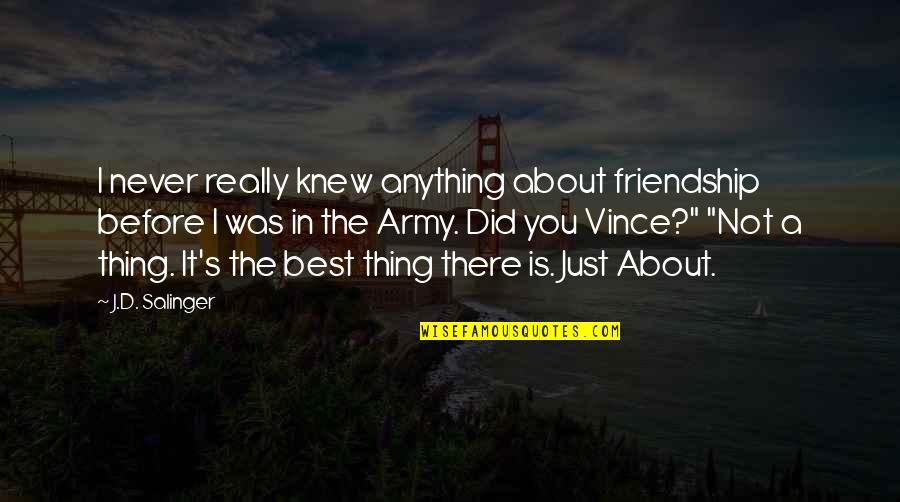 I never really knew anything about friendship before I was in the Army. Did you Vince?"
"Not a thing. It's the best thing there is. Just About. —
J.D. Salinger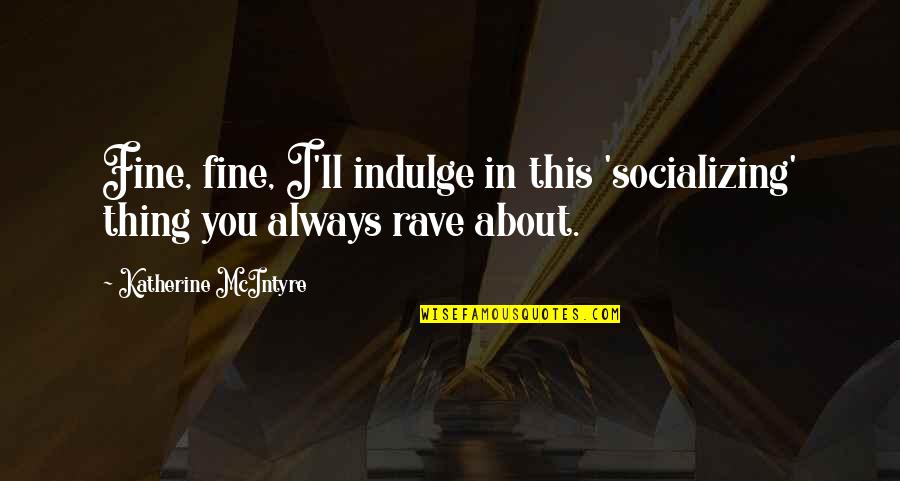 Fine, fine, I'll indulge in this 'socializing' thing you always rave about. —
Katherine McIntyre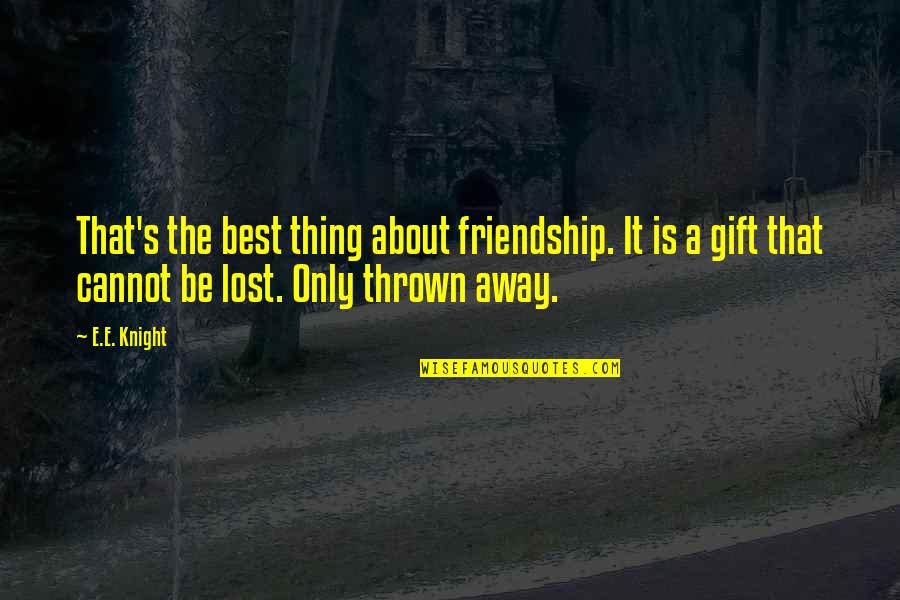 That's
the best thing about friendship
. It is a gift that cannot be lost. Only thrown away. —
E.E. Knight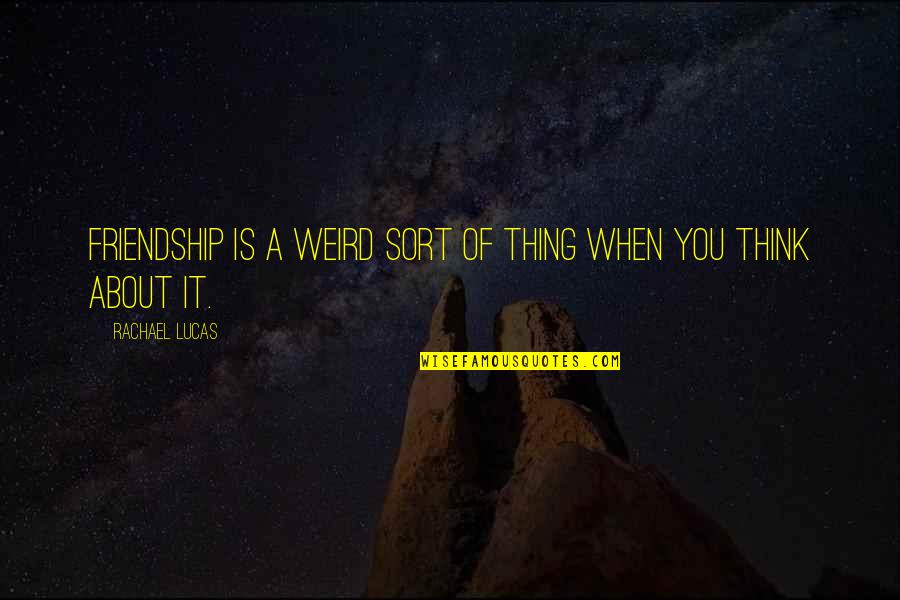 Friendship is a weird sort of thing when you think about it. —
Rachael Lucas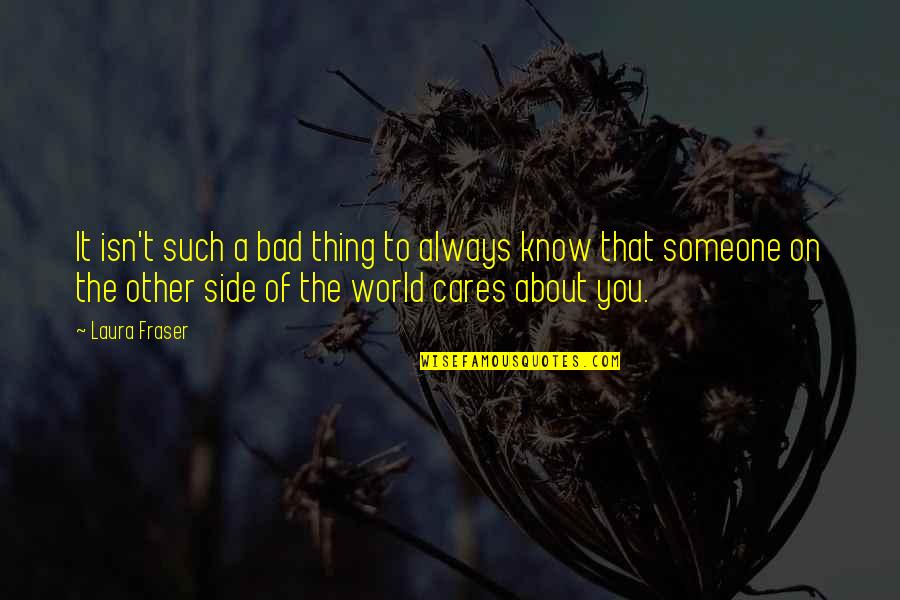 It isn't such a bad thing to always know that someone on the other side of the world cares about you. —
Laura Fraser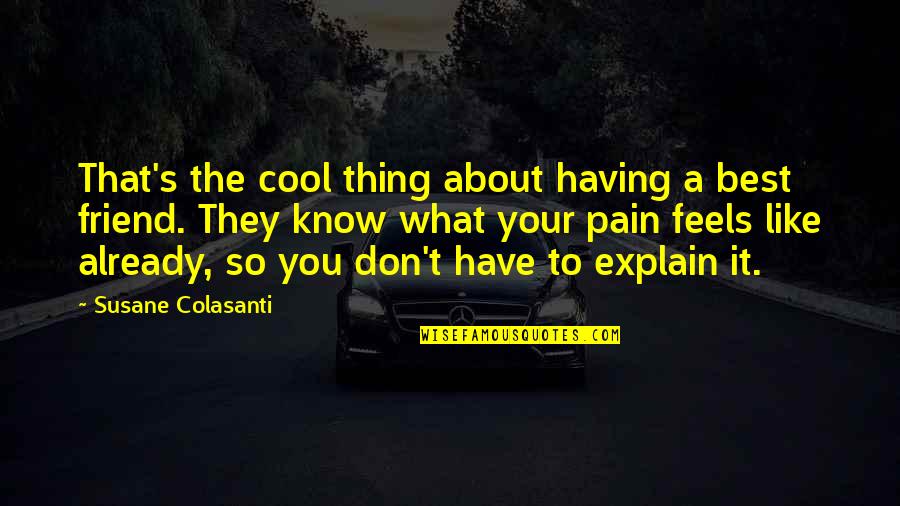 That's the cool thing about having a best friend. They know what your pain feels like already, so you don't have to explain it. —
Susane Colasanti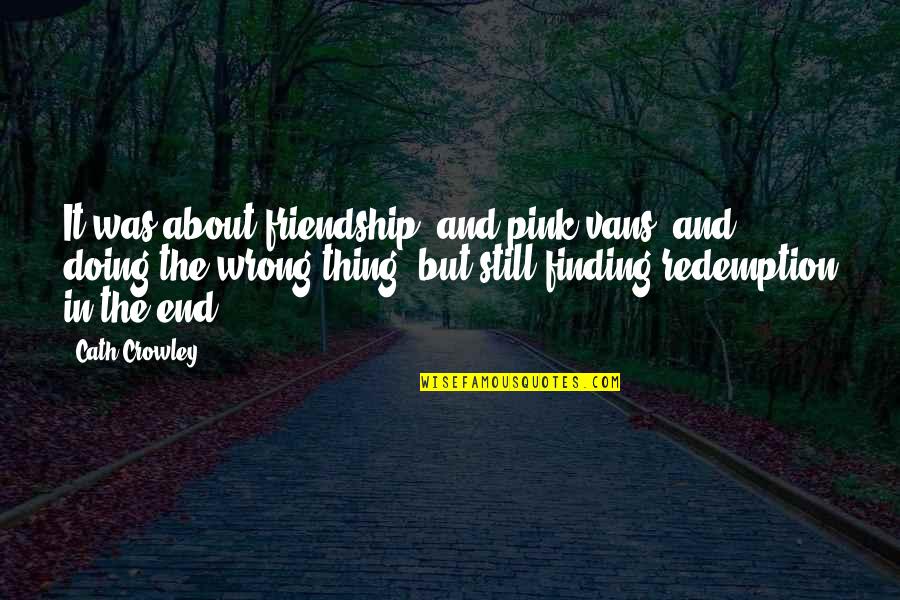 It was about friendship, and pink vans, and doing the wrong thing, but still finding redemption in the end. —
Cath Crowley
The worst thing about being concise with people is the game of puzzle you've made them play. —
Michael Bassey Johnson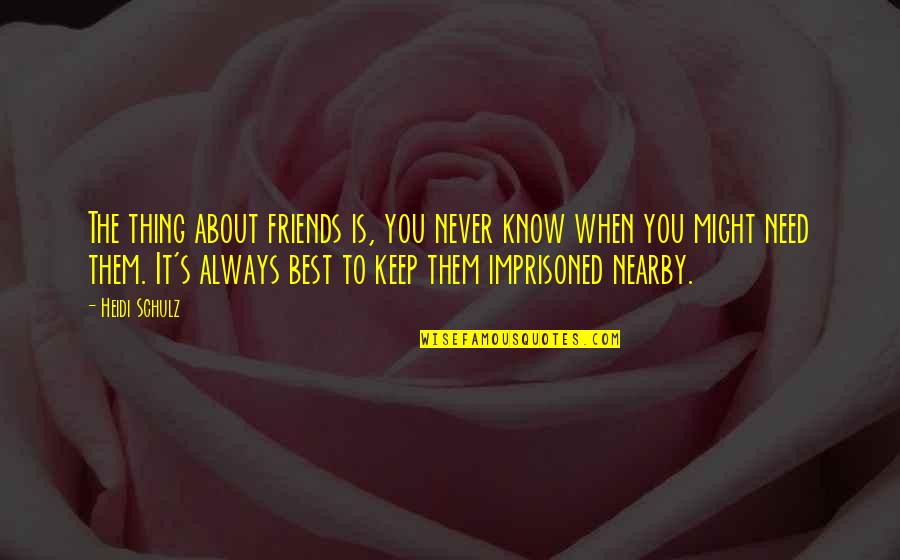 The thing about friends is, you never know when you might need them. It's always best to keep them imprisoned nearby. —
Heidi Schulz