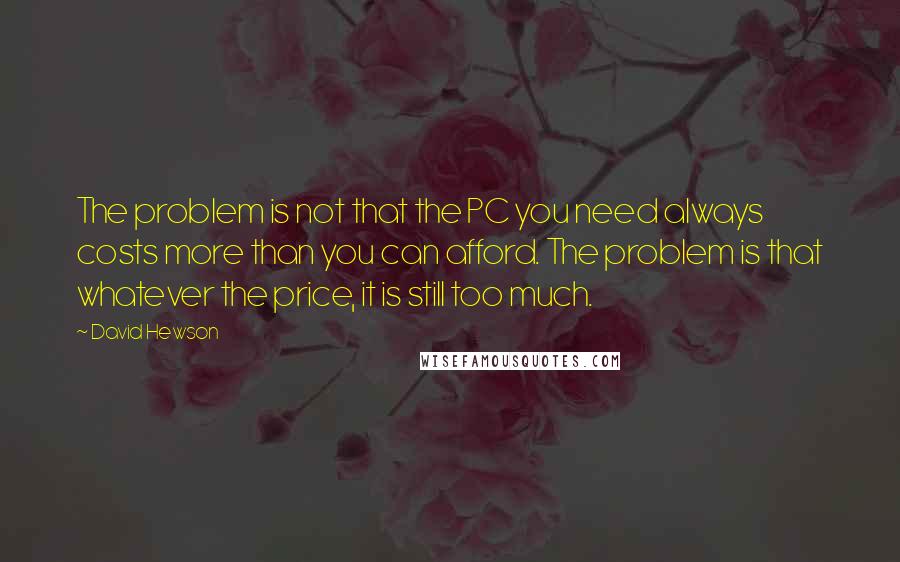 The problem is not that the PC you need always costs more than you can afford. The problem is that whatever the price, it is still too much.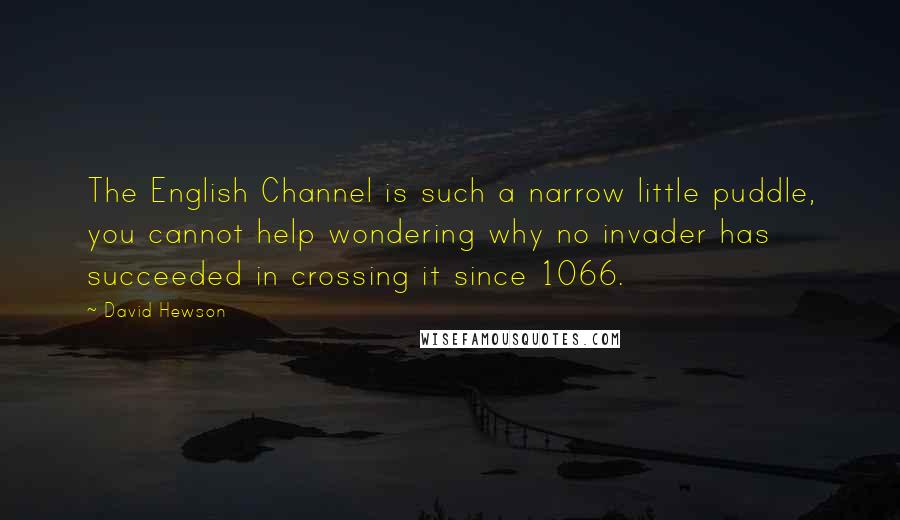 The English Channel is such a narrow little puddle, you cannot help wondering why no invader has succeeded in crossing it since 1066.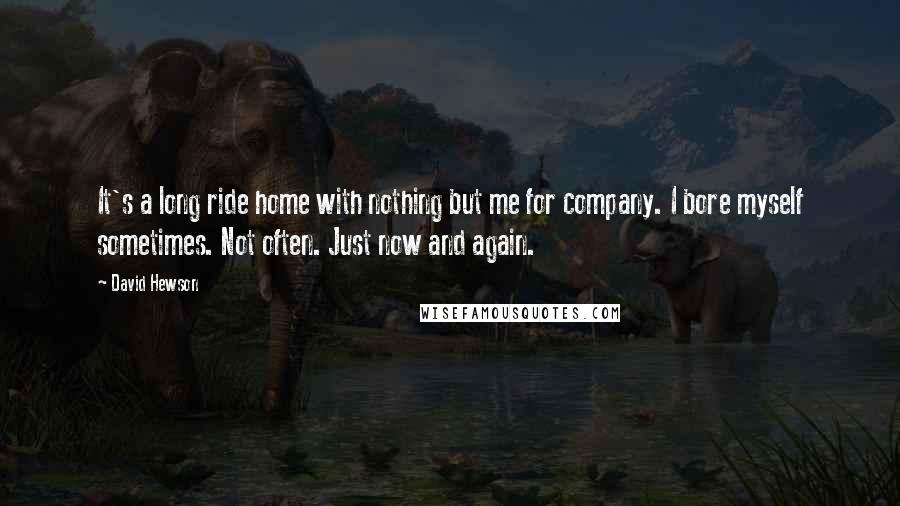 It's a long ride home with nothing but me for company. I bore myself sometimes. Not often. Just now and again.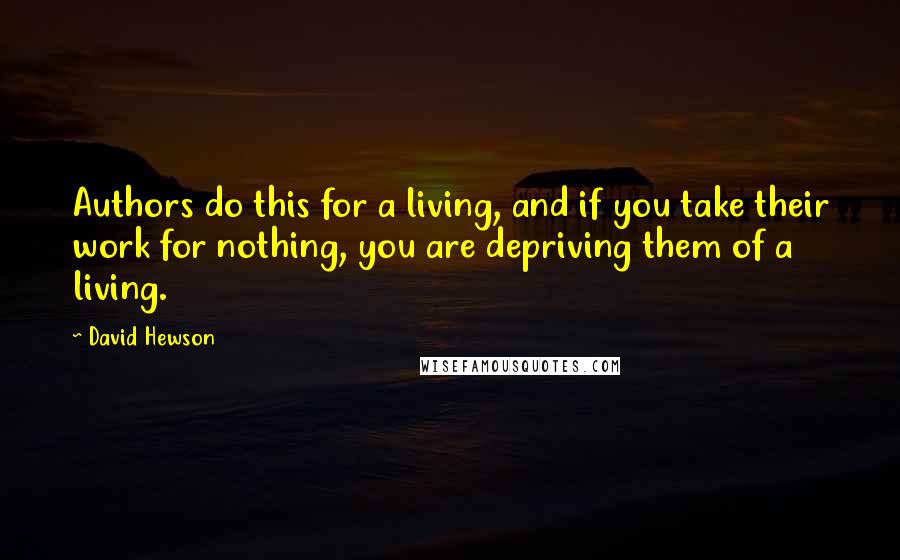 Authors do this for a living, and if you take their work for nothing, you are depriving them of a living.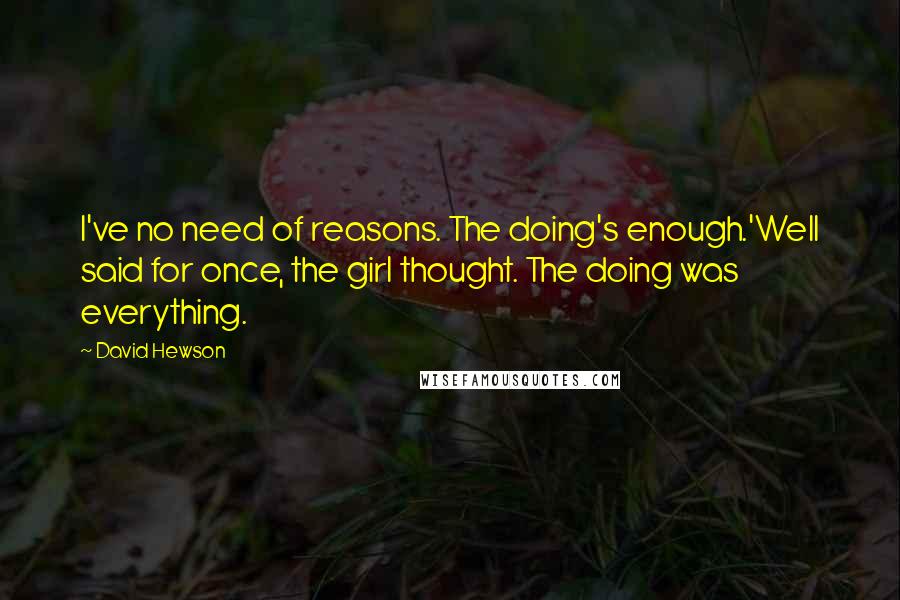 I've no need of reasons. The doing's enough.'
Well said for once, the girl thought. The doing was everything.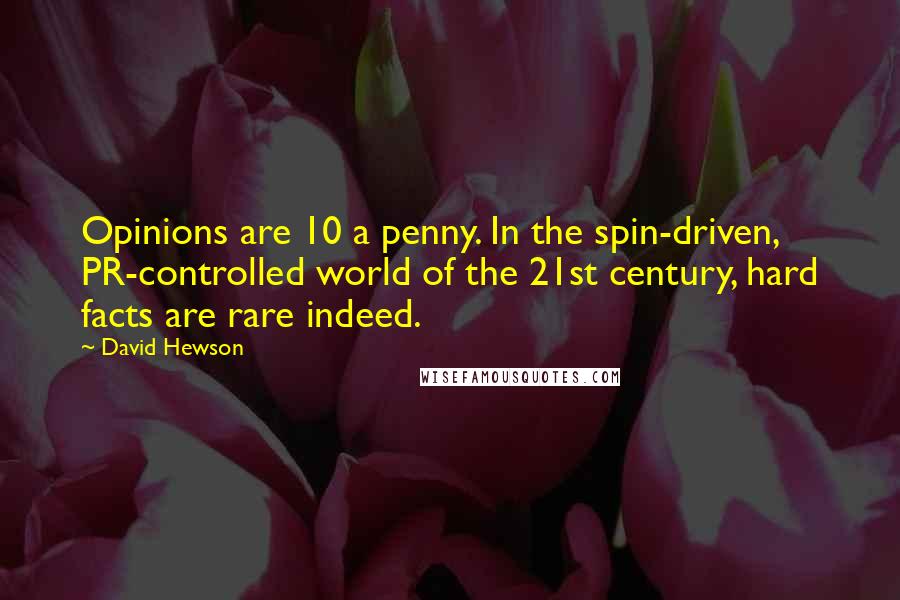 Opinions are 10 a penny. In the spin-driven, PR-controlled world of the 21st century, hard facts are rare indeed.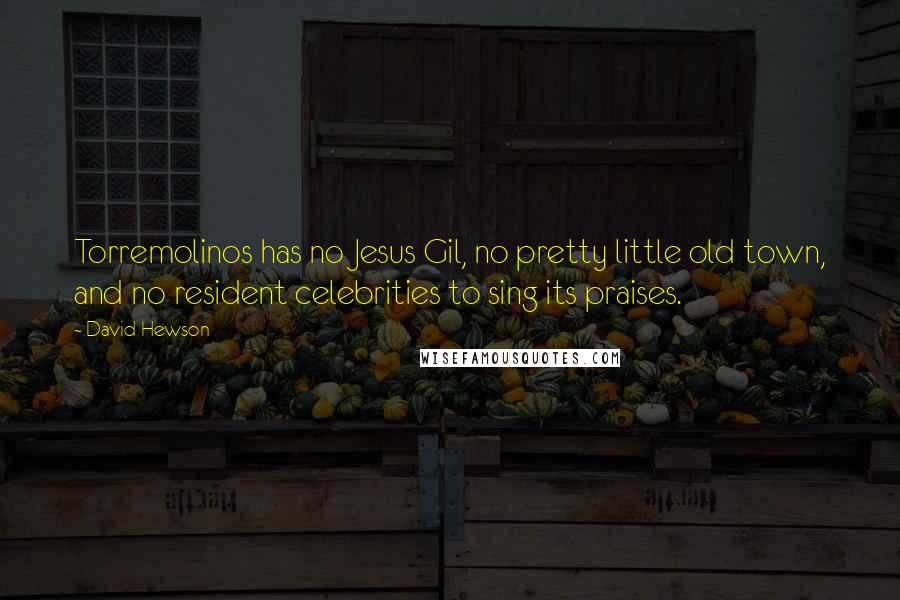 Torremolinos has no Jesus Gil, no pretty little old town, and no resident celebrities to sing its praises.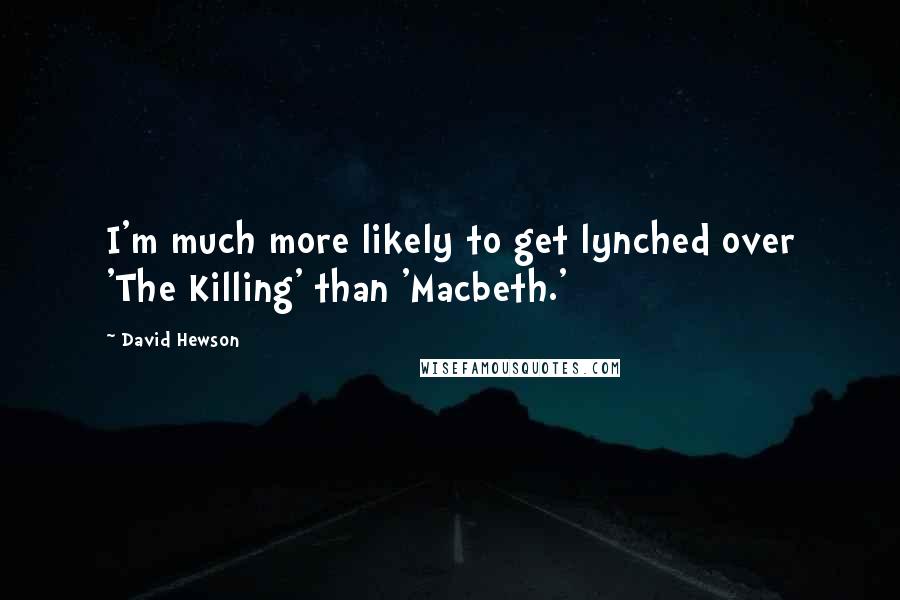 I'm much more likely to get lynched over 'The Killing' than 'Macbeth.'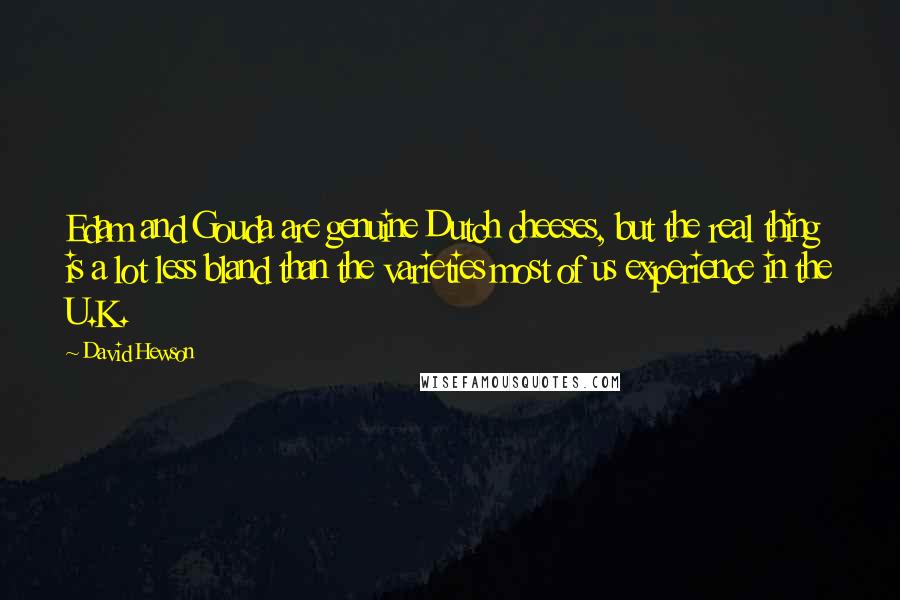 Edam and Gouda are genuine Dutch cheeses, but the real thing is a lot less bland than the varieties most of us experience in the U.K.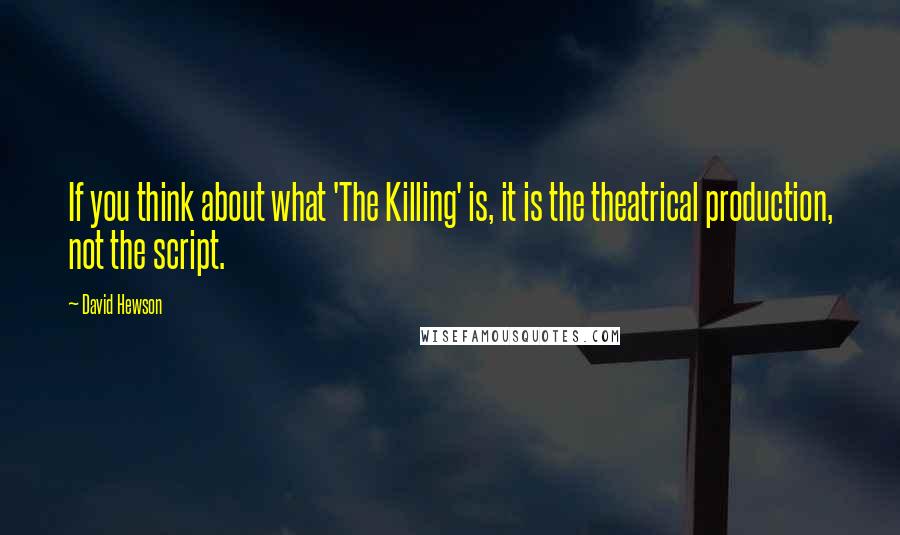 If you think about what 'The Killing' is, it is the theatrical production, not the script.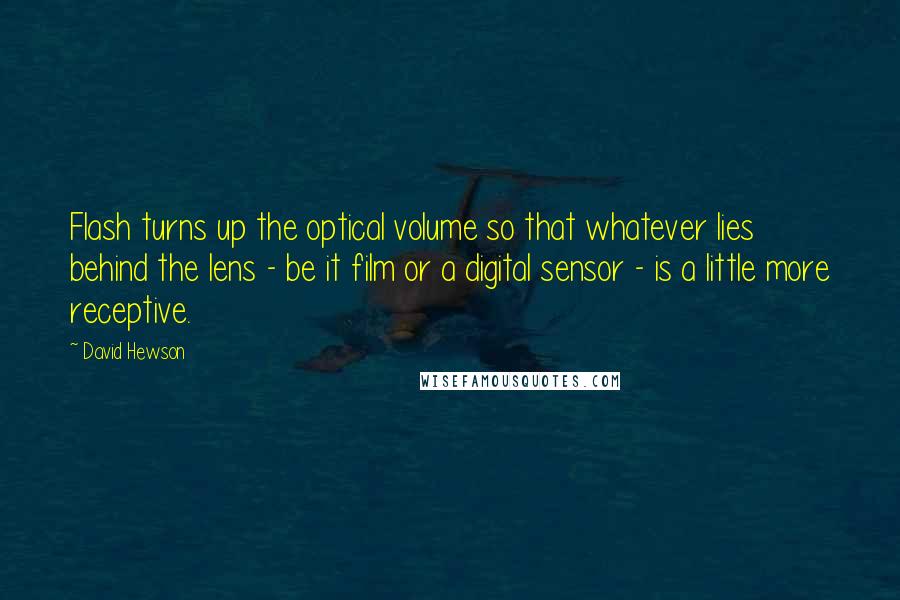 Flash turns up the optical volume so that whatever lies behind the lens - be it film or a digital sensor - is a little more receptive.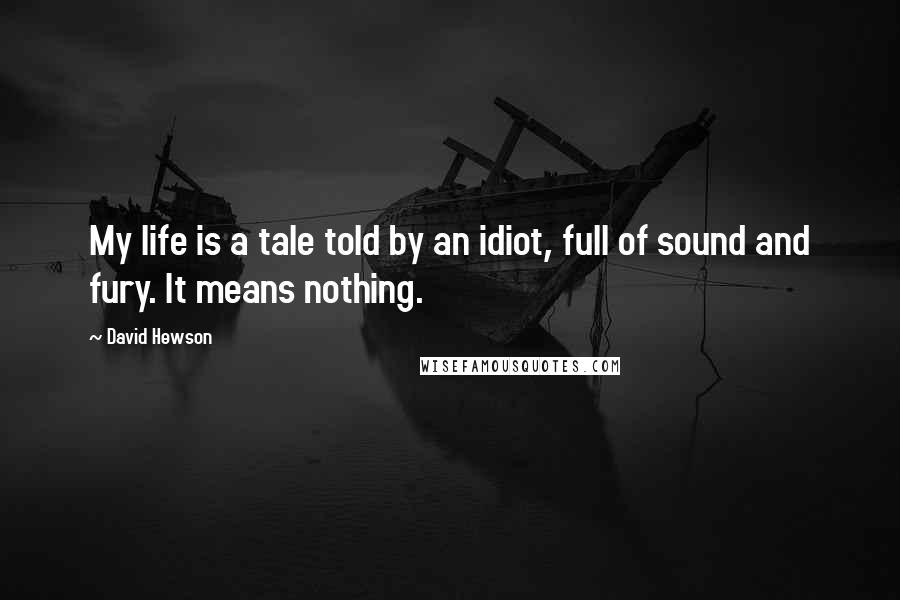 My life is a tale told by an idiot, full of sound and fury. It means nothing.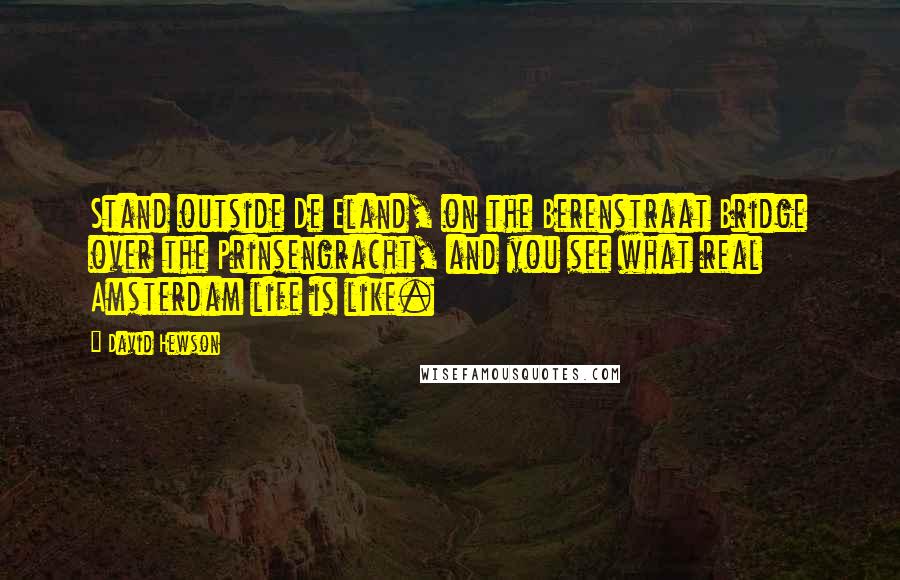 Stand outside De Eland, on the Berenstraat Bridge over the Prinsengracht, and you see what real Amsterdam life is like.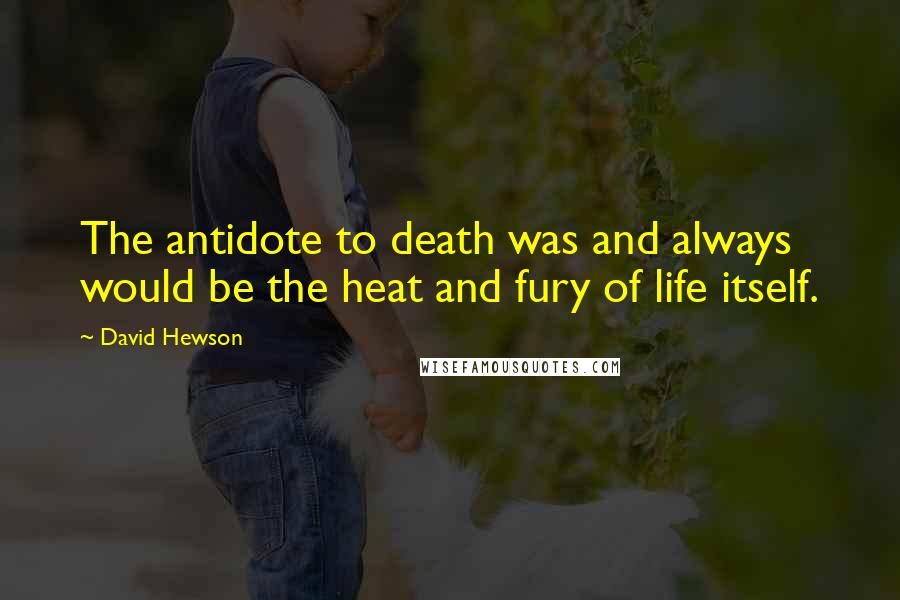 The antidote to death was and always would be the heat and fury of life itself.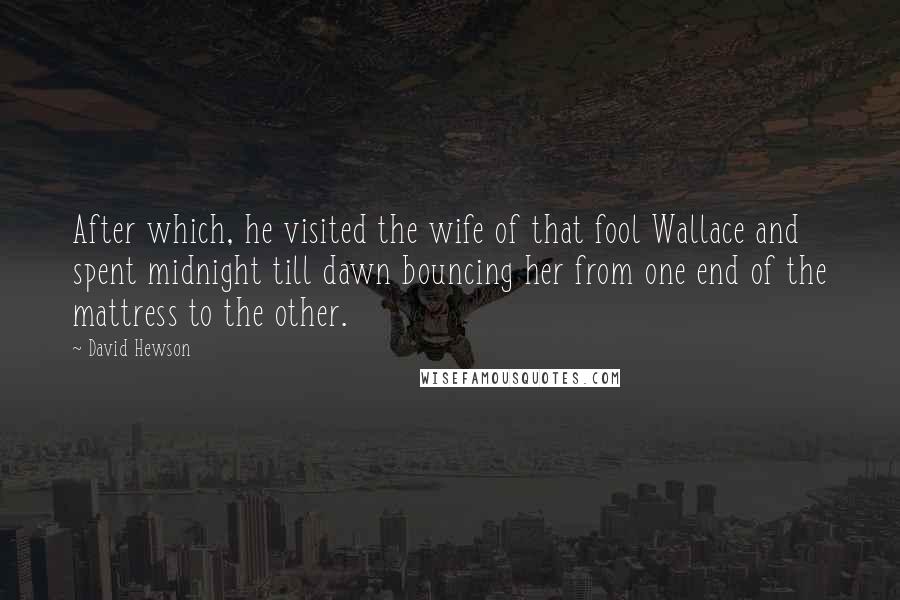 After which, he visited the wife of that fool Wallace and spent midnight till dawn bouncing her from one end of the mattress to the other.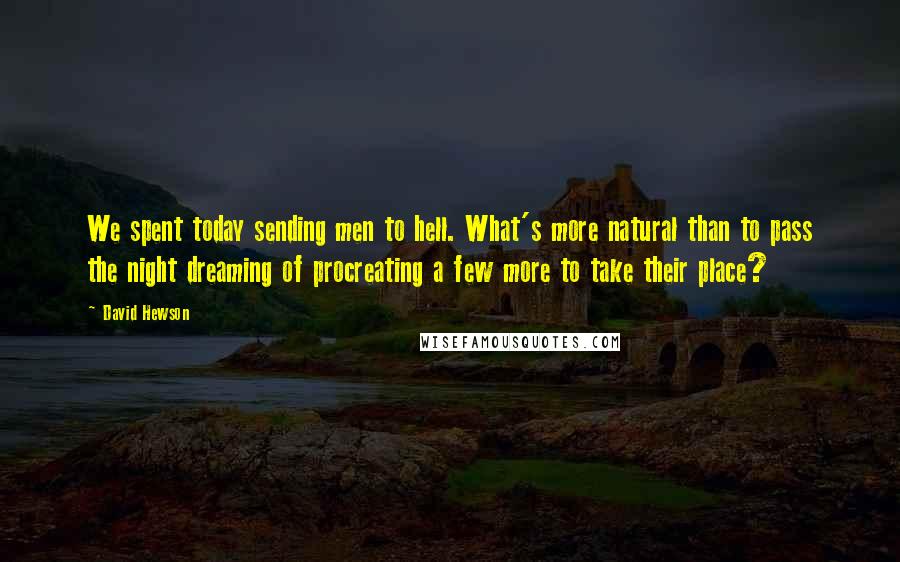 We spent today sending men to hell. What's more natural than to pass the night dreaming of procreating a few more to take their place?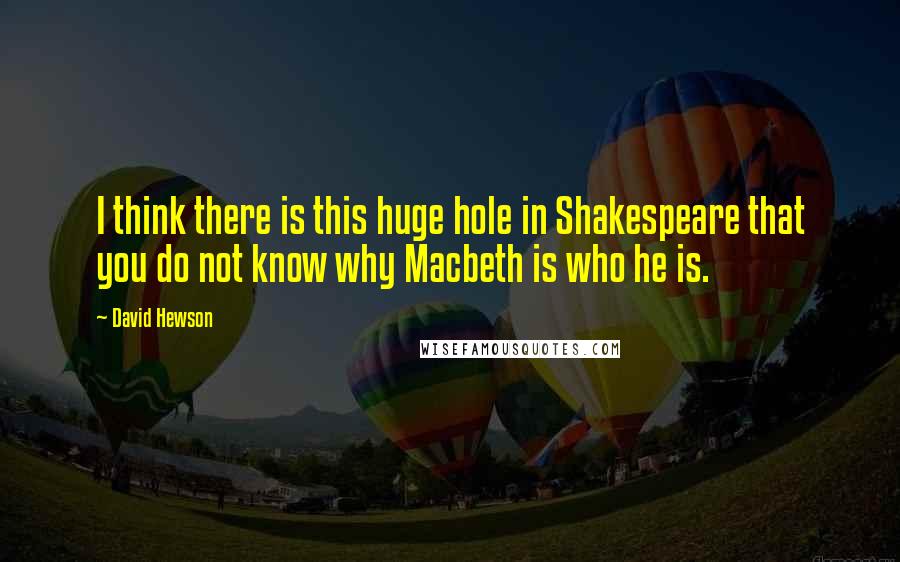 I think there is this huge hole in Shakespeare that you do not know why Macbeth is who he is.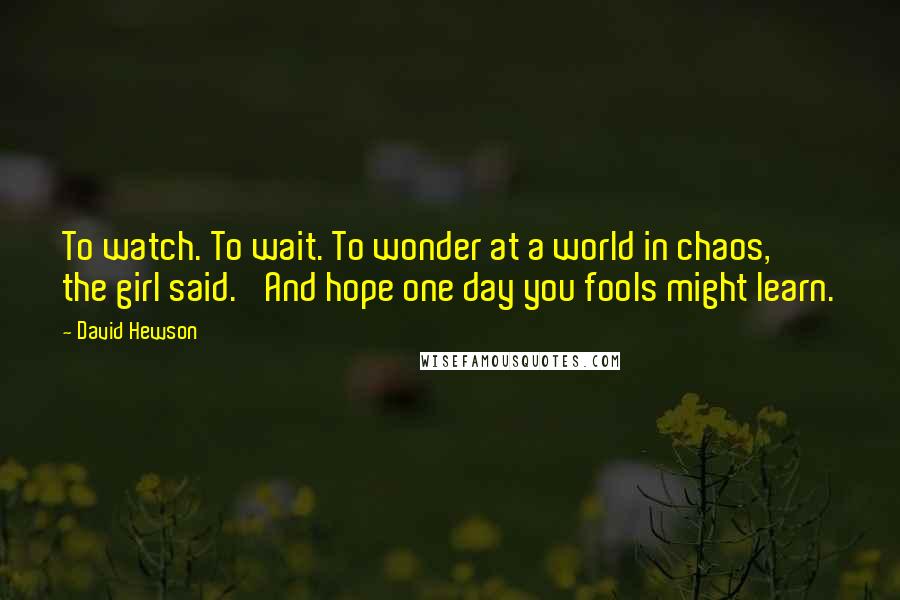 To watch. To wait. To wonder at a world in chaos,' the girl said. 'And hope one day you fools might learn.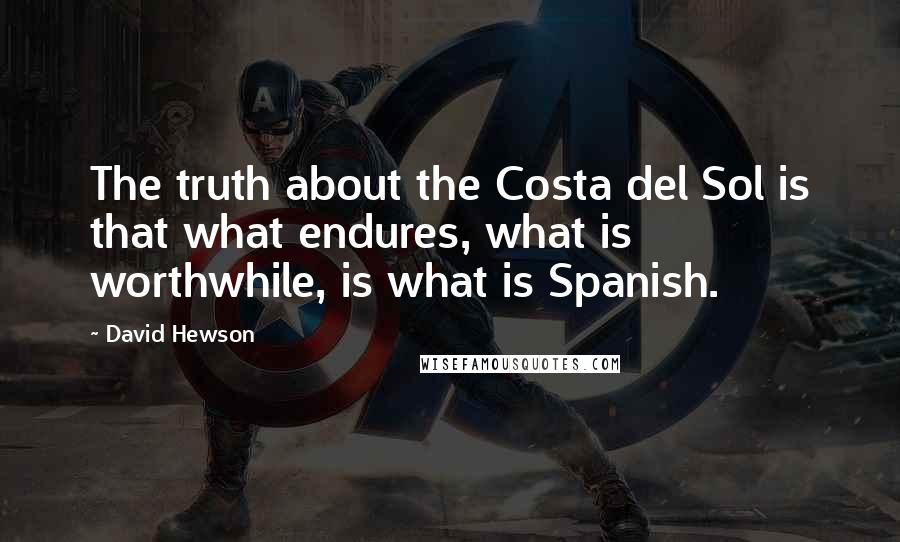 The truth about the Costa del Sol is that what endures, what is worthwhile, is what is Spanish.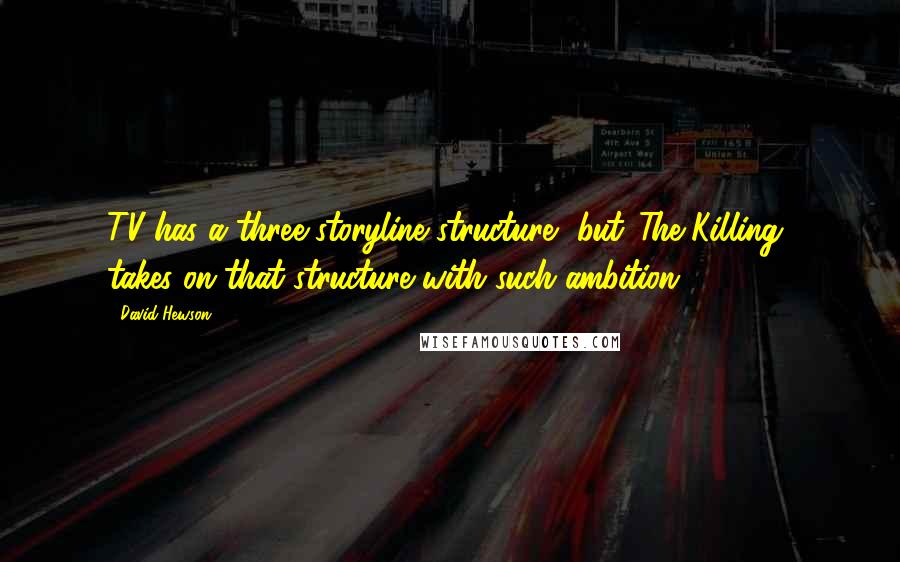 TV has a three storyline structure, but 'The Killing' takes on that structure with such ambition.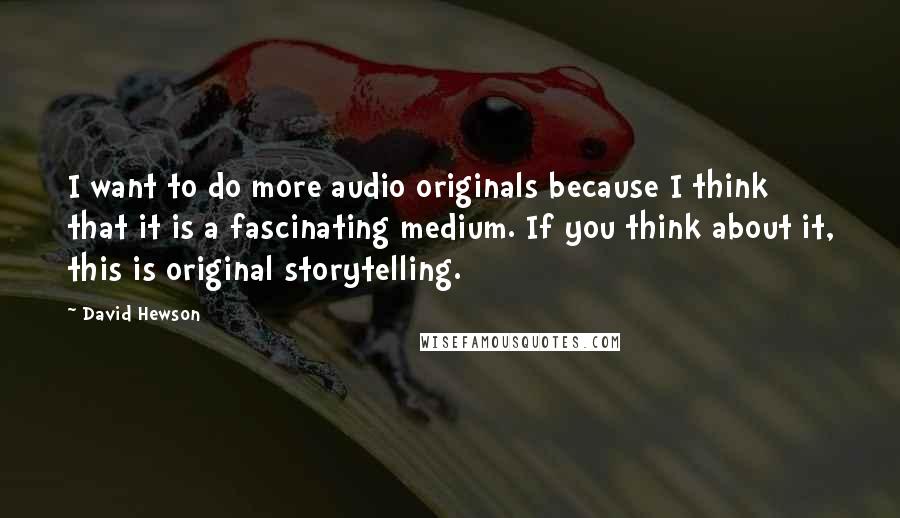 I want to do more audio originals because I think that it is a fascinating medium. If you think about it, this is original storytelling.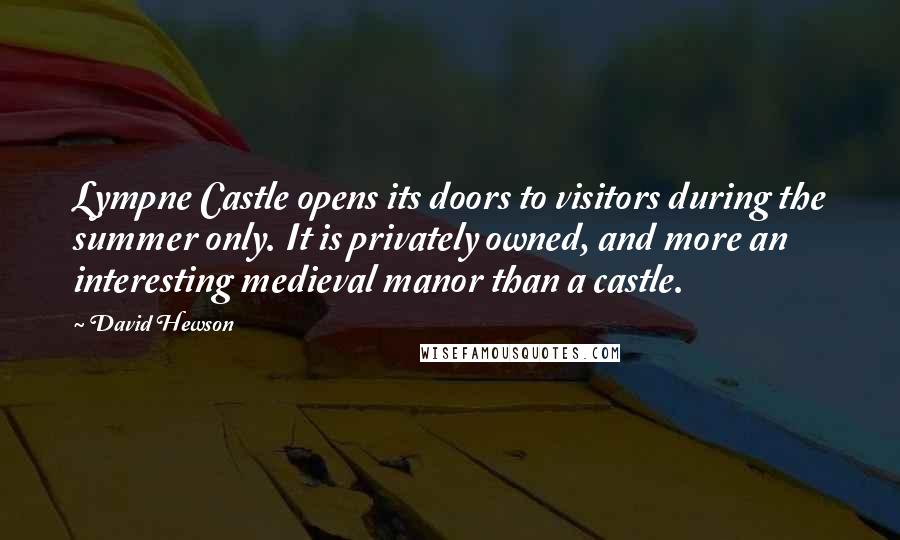 Lympne Castle opens its doors to visitors during the summer only. It is privately owned, and more an interesting medieval manor than a castle.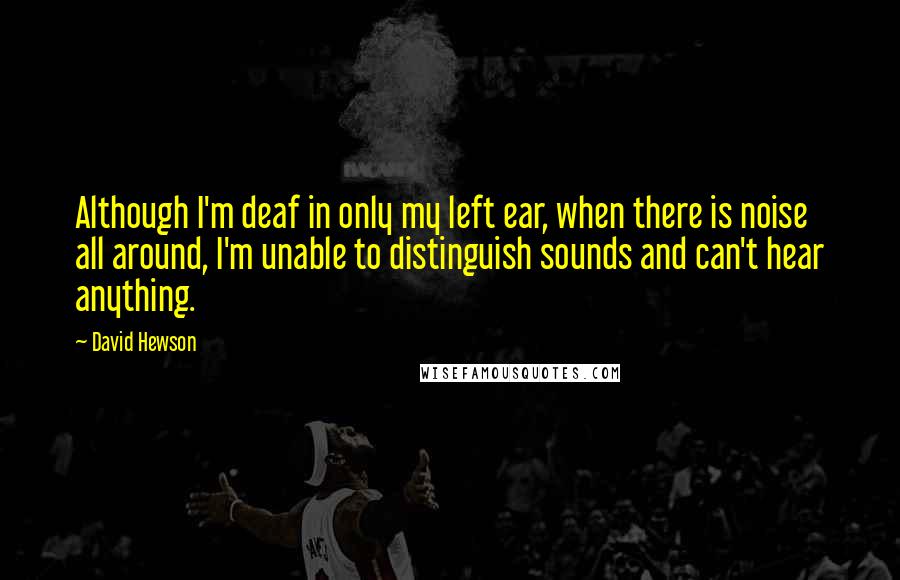 Although I'm deaf in only my left ear, when there is noise all around, I'm unable to distinguish sounds and can't hear anything.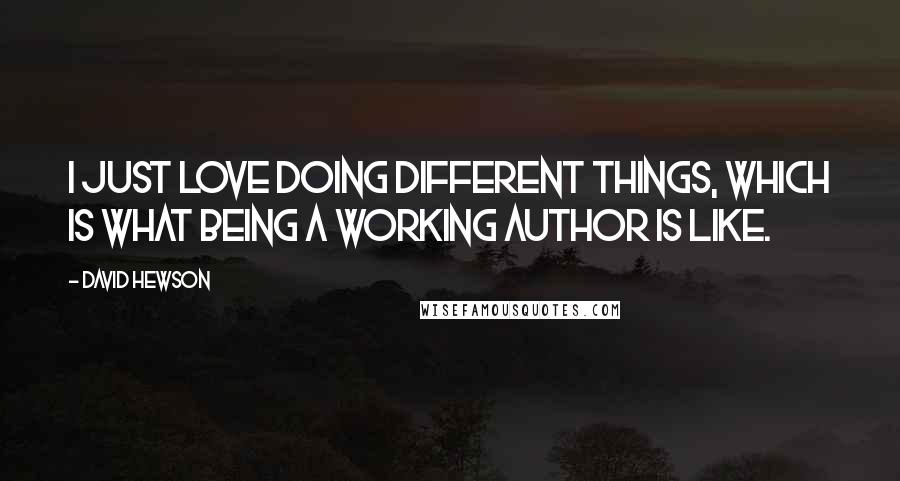 I just love doing different things, which is what being a working author is like.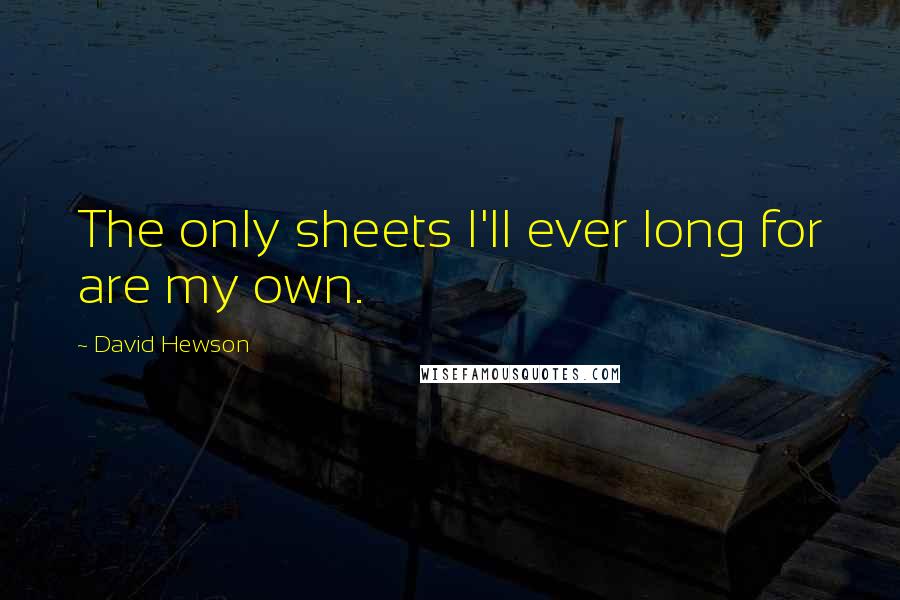 The only sheets I'll ever long for are my own.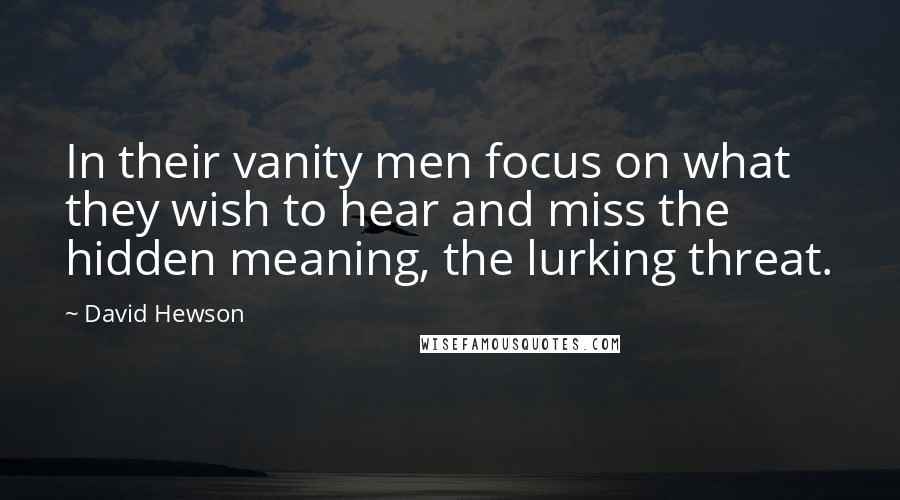 In their vanity men focus on what they wish to hear and miss the hidden meaning, the lurking threat.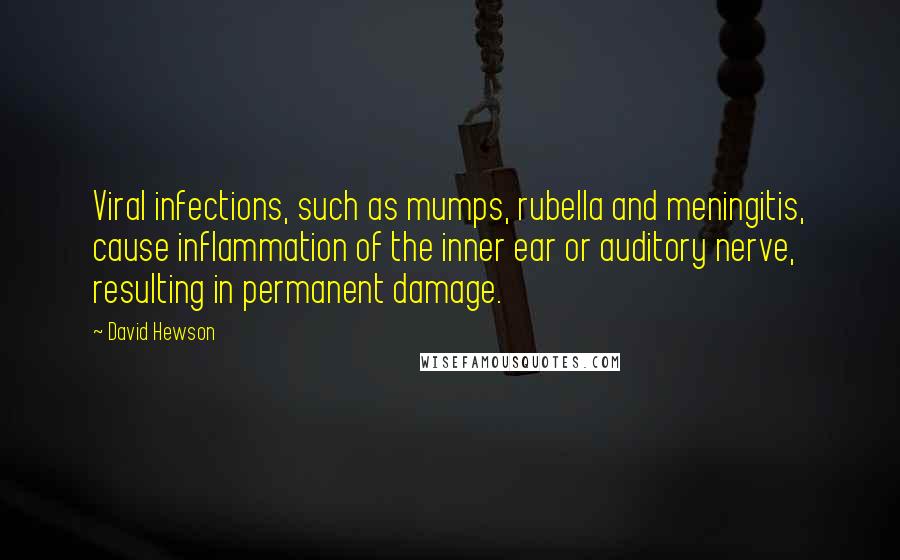 Viral infections, such as mumps, rubella and meningitis, cause inflammation of the inner ear or auditory nerve, resulting in permanent damage.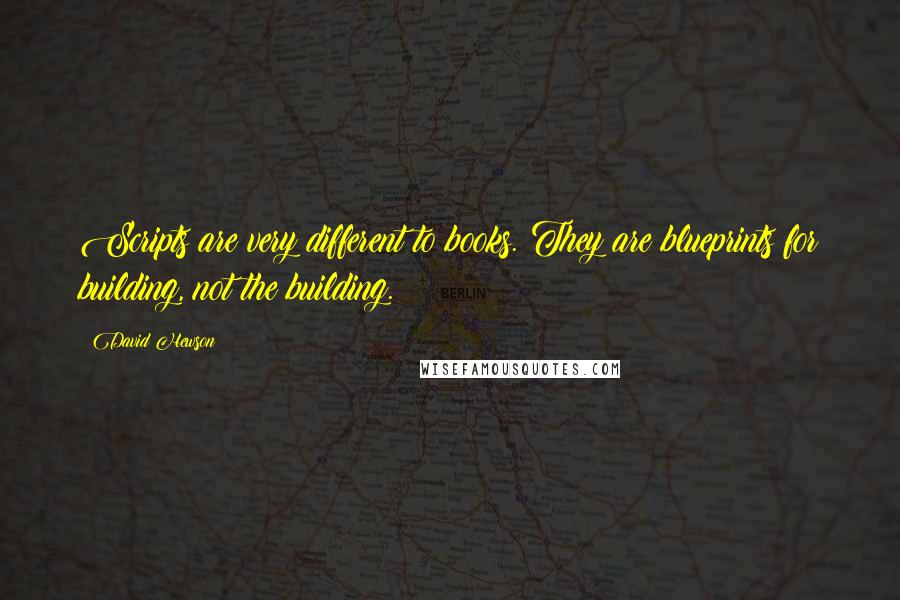 Scripts are very different to books. They are blueprints for building, not the building.
I don't think I'd seen anything like 'The Killing.'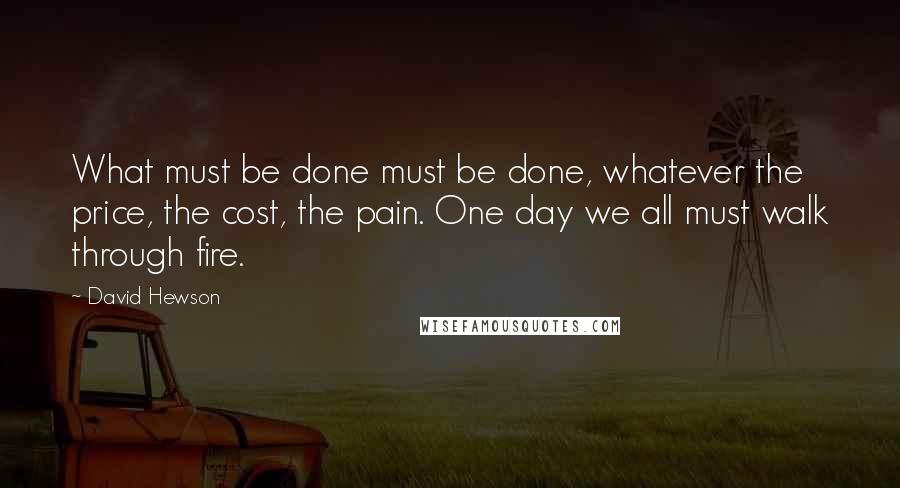 What must be done must be done, whatever the price, the cost, the pain. One day we all must walk through fire.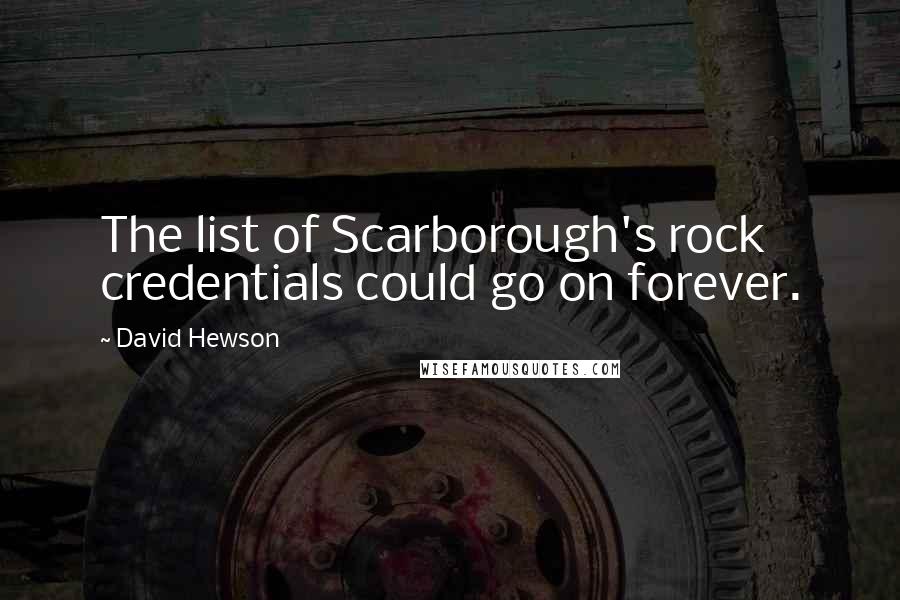 The list of Scarborough's rock credentials could go on forever.