Ellen Key Quotes
Top 26 wise famous quotes and sayings by Ellen Key
Ellen Key Famous Quotes & Sayings
Discover top inspirational quotes from Ellen Key on Wise Famous Quotes.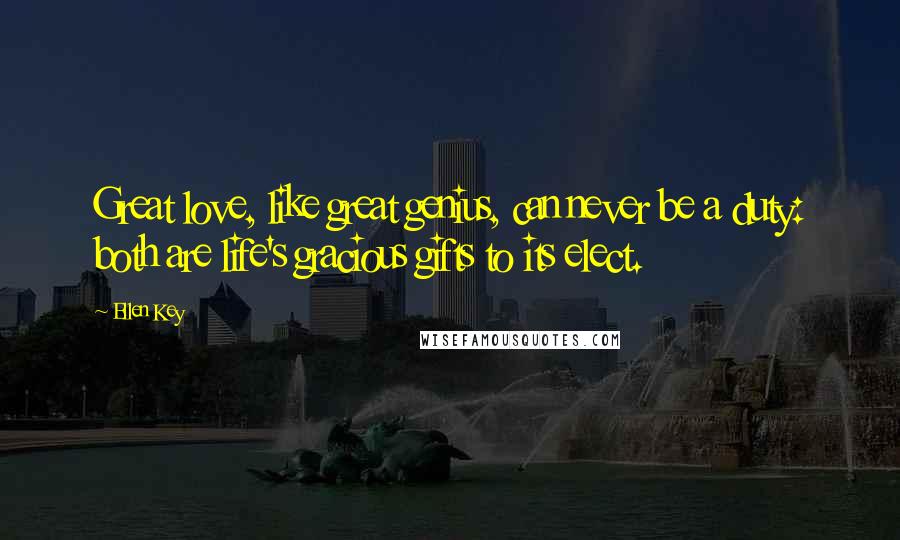 Great love, like great genius, can never be a duty: both are life's gracious gifts to its elect.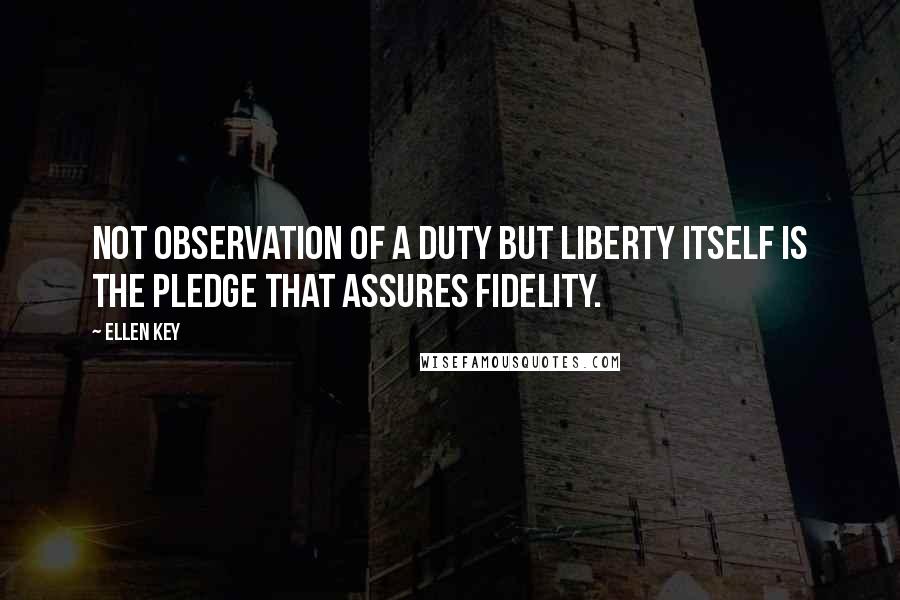 Not observation of a duty but liberty itself is the pledge that assures fidelity.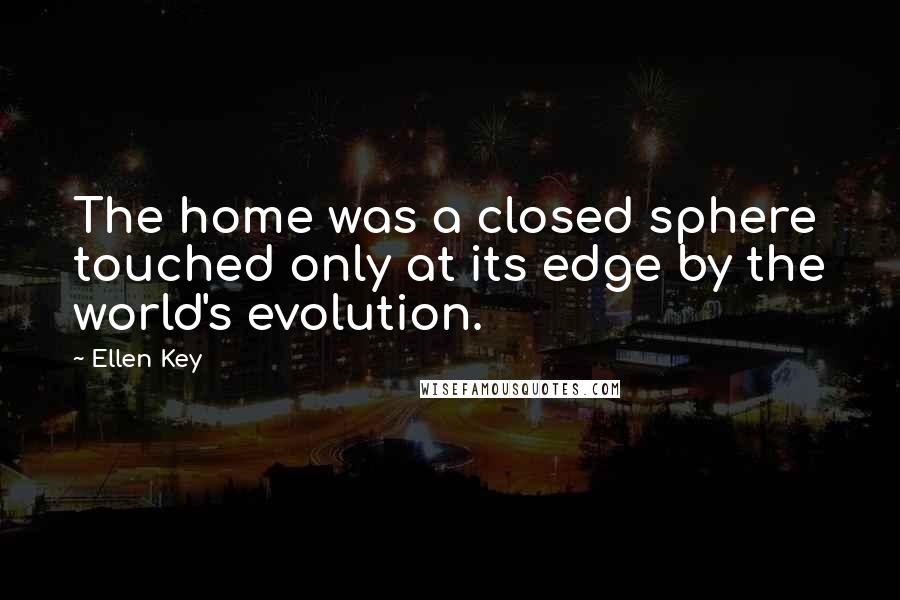 The home was a closed sphere touched only at its edge by the world's evolution.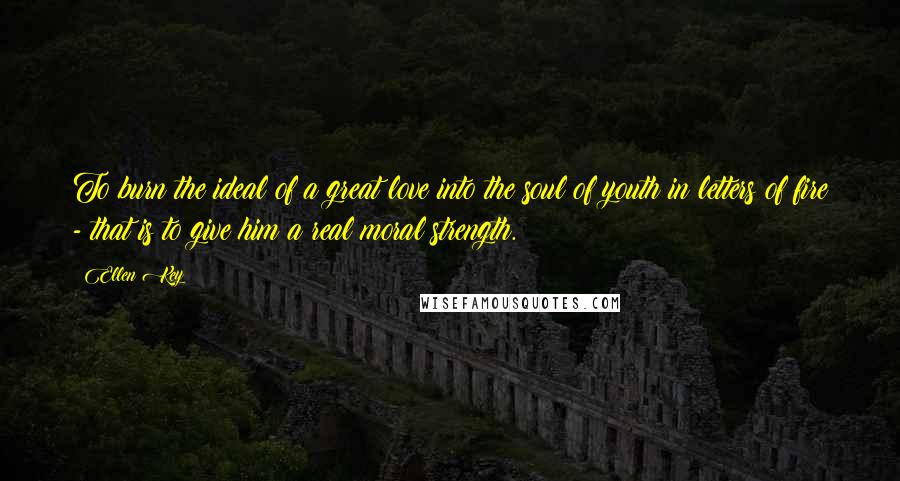 To burn the ideal of a great love into the soul of youth in letters of fire - that is to give him a real moral strength.
The belief that we some day shall be able to prevent war is, to me, one with the belief in the possibility of making humanity really human.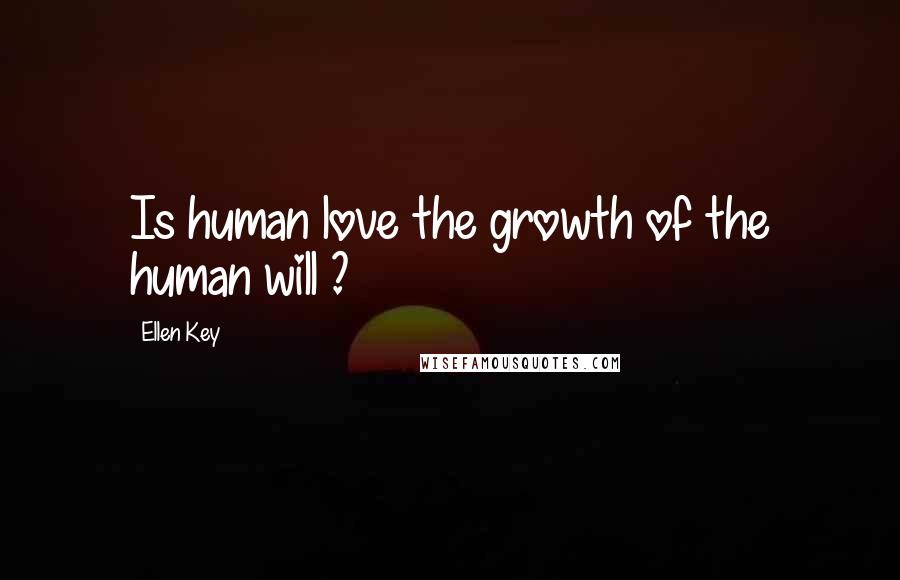 Is human love the growth of the human will ?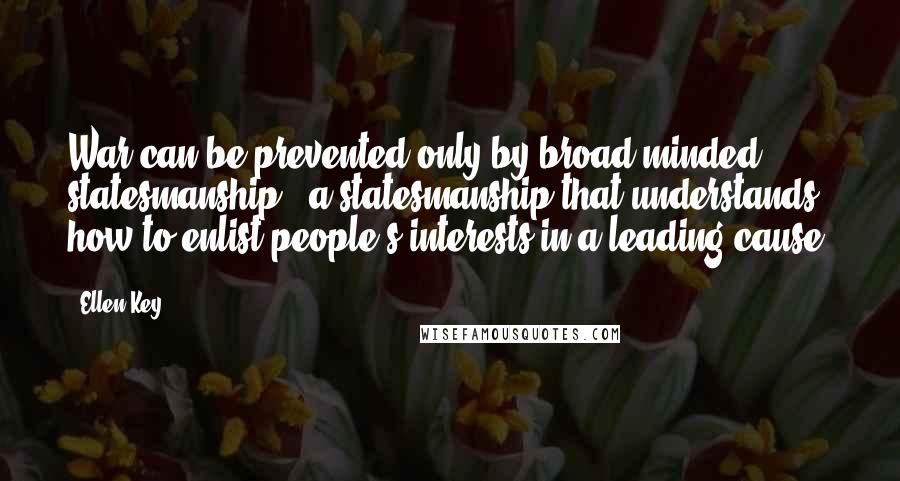 War can be prevented only by broad-minded statesmanship - a statesmanship that understands how to enlist people's interests in a leading cause.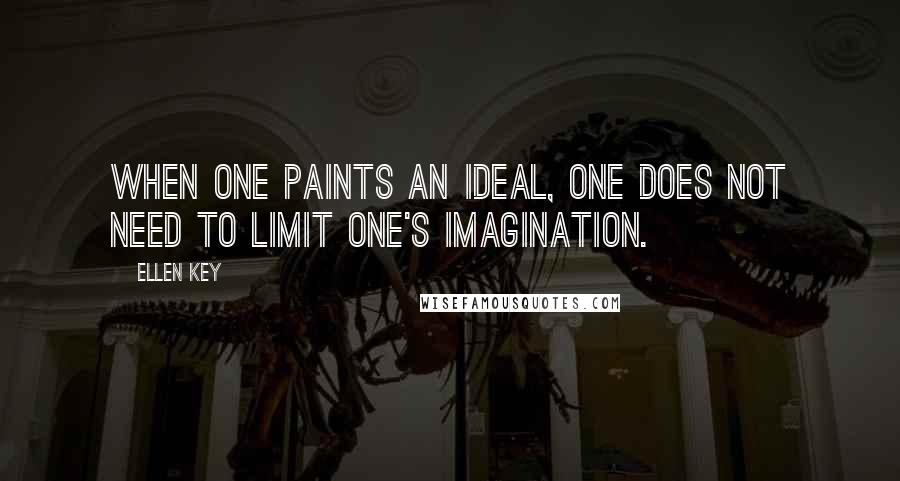 When one paints an ideal, one does not need to limit one's imagination.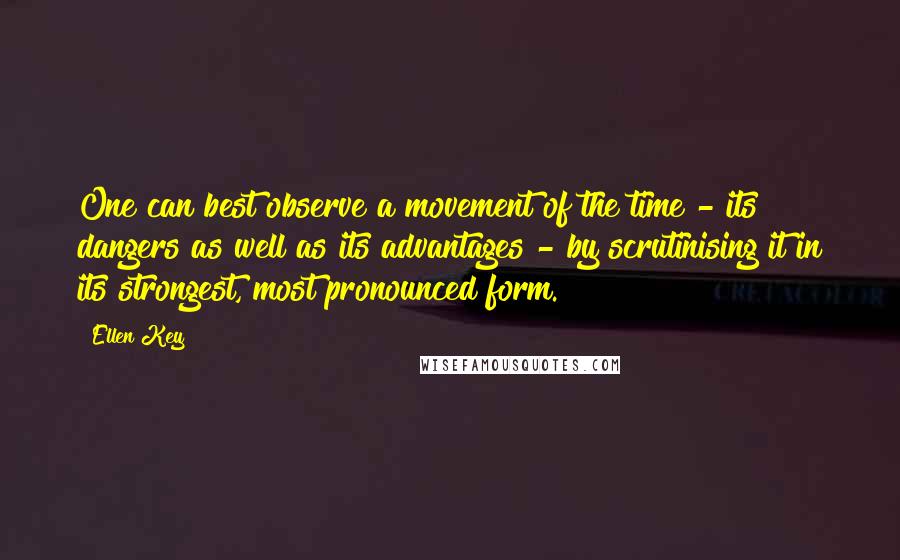 One can best observe a movement of the time - its dangers as well as its advantages - by scrutinising it in its strongest, most pronounced form.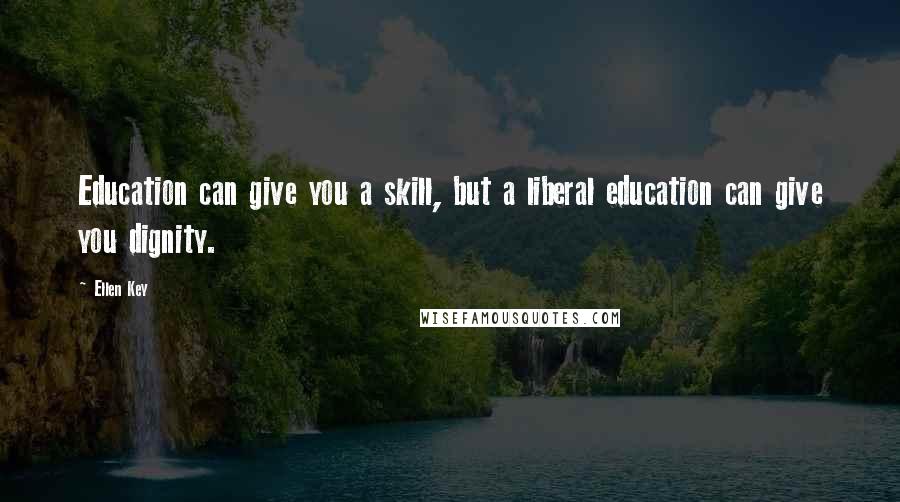 Education can give you a skill, but a liberal education can give you dignity.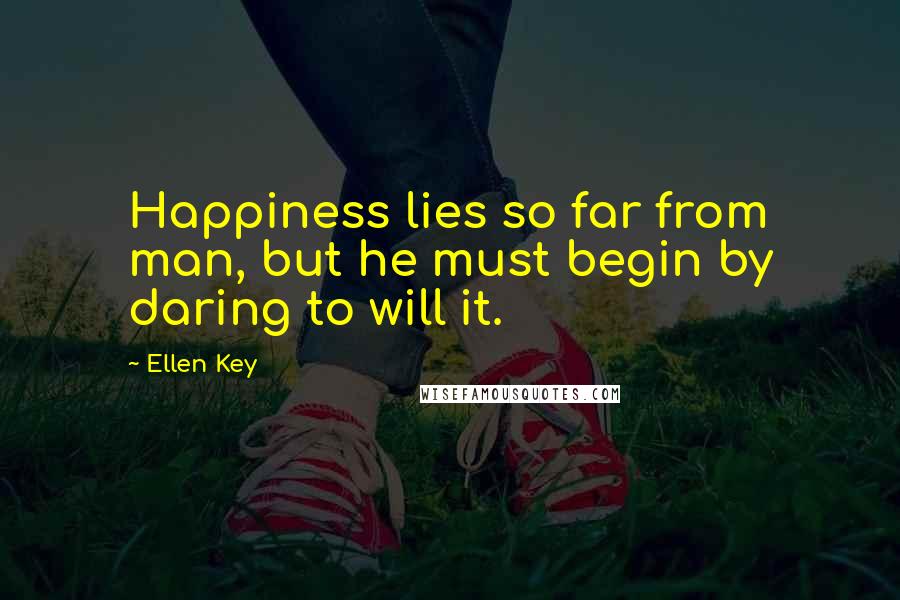 Happiness lies so far from man, but he must begin by daring to will it.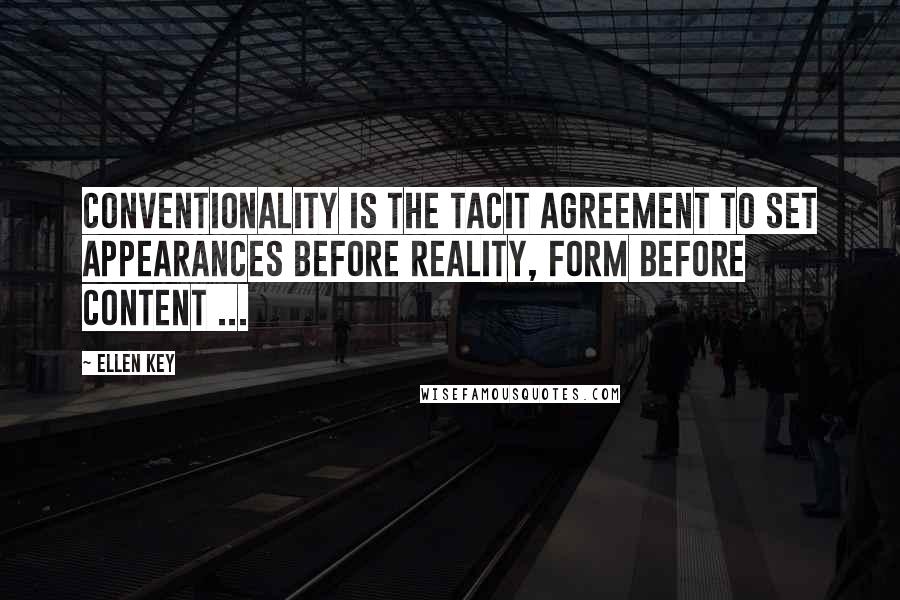 Conventionality is the tacit agreement to set appearances before reality, form before content ...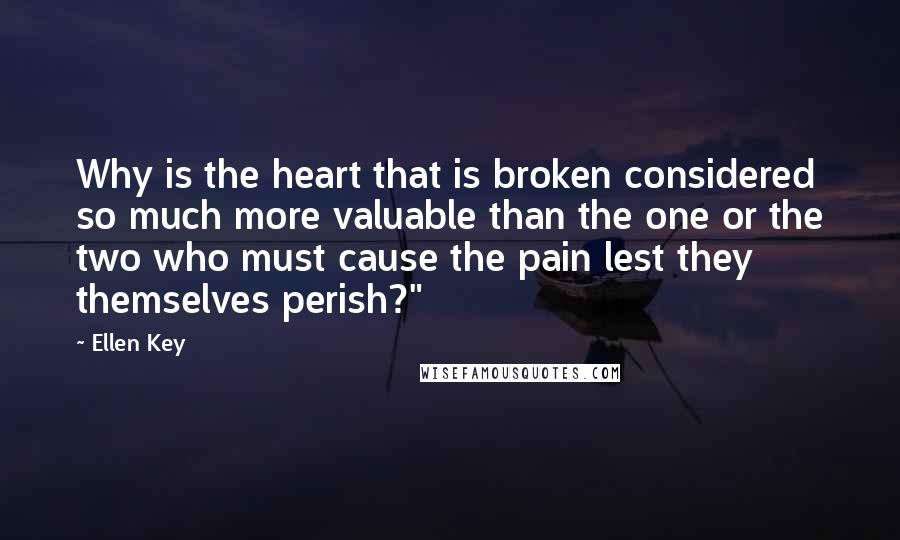 Why is the heart that is broken considered so much more valuable than the one or the two who must cause the pain lest they themselves perish?"

Social motherliness has made women's struggle for liberty the loveliest synthesis of egoism and altruism.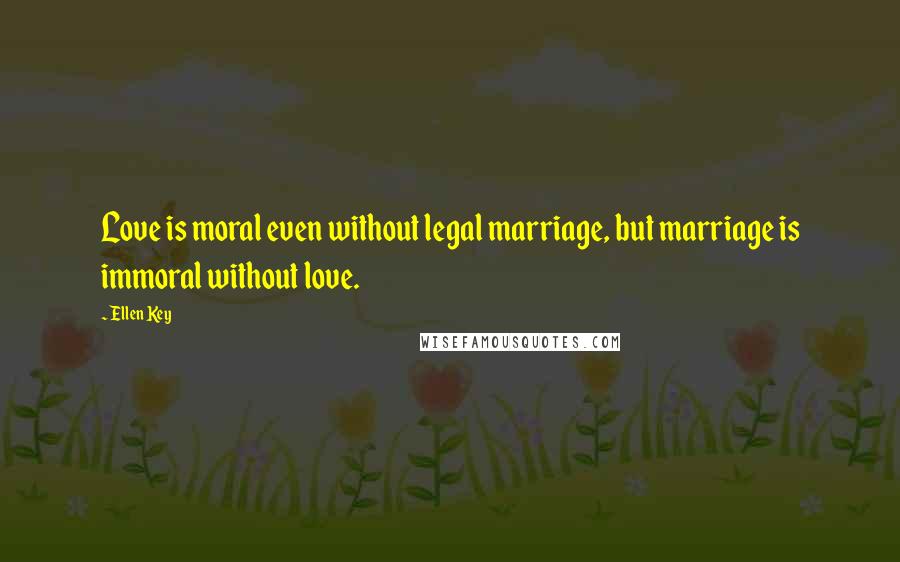 Love is moral even without legal marriage, but marriage is immoral without love.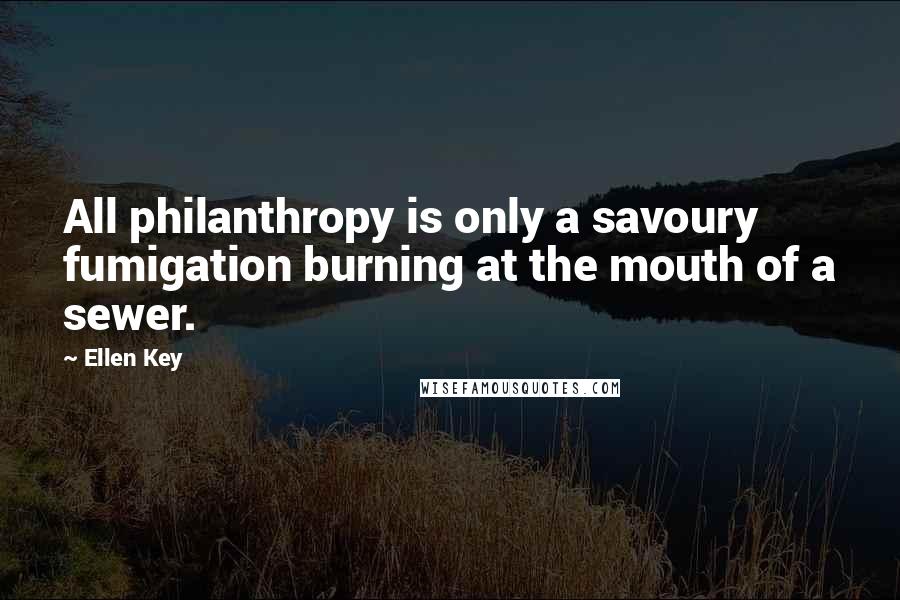 All philanthropy is only a savoury fumigation burning at the mouth of a sewer.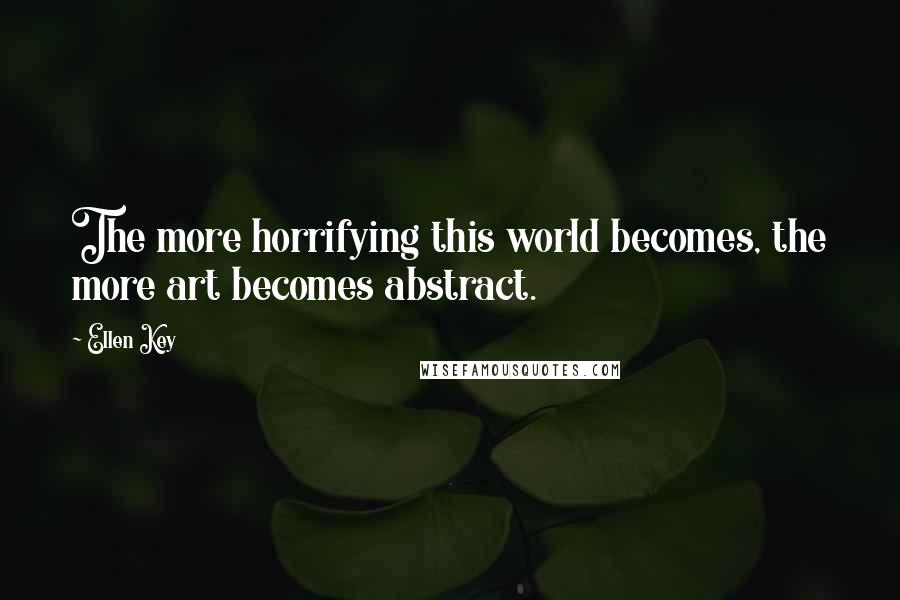 The more horrifying this world becomes, the more art becomes abstract.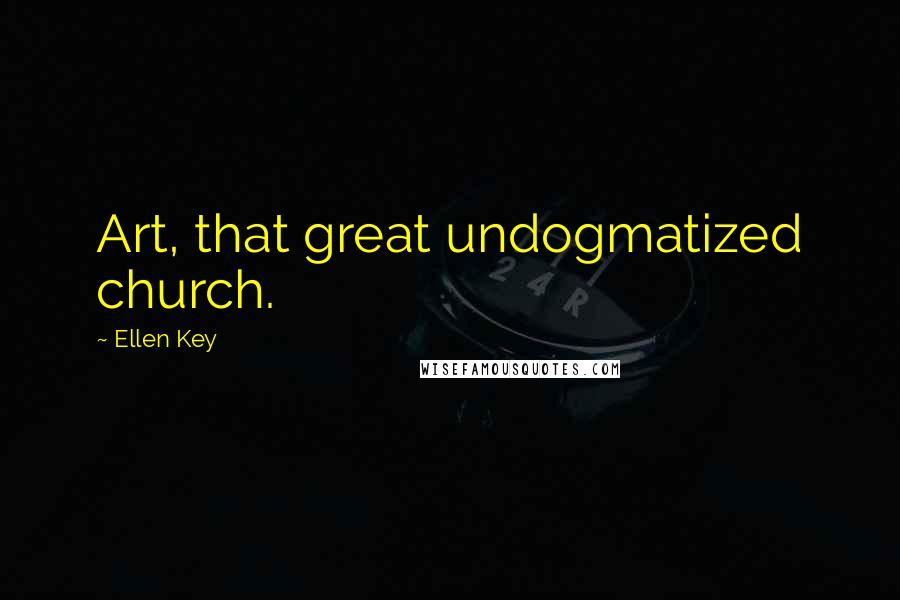 Art, that great undogmatized church.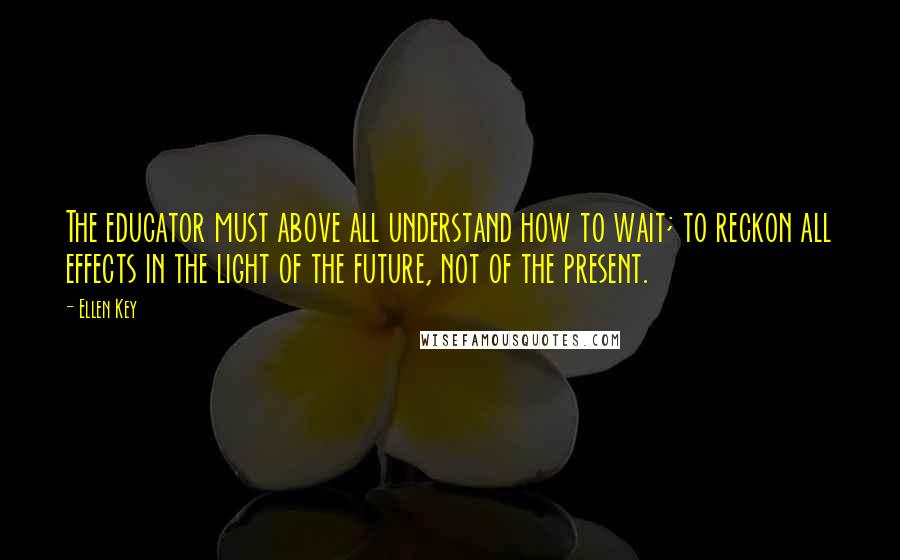 The educator must above all understand how to wait; to reckon all effects in the light of the future, not of the present.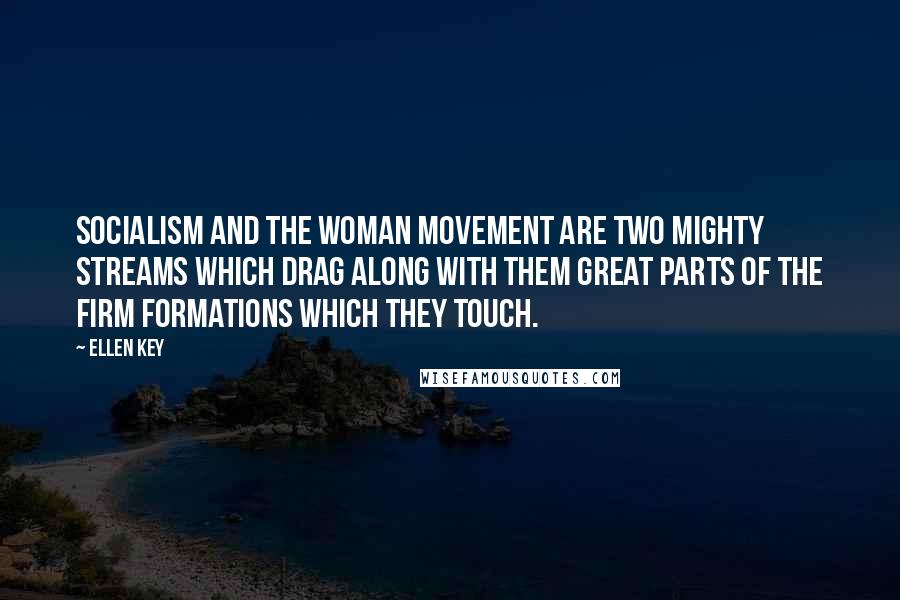 Socialism and the woman movement are two mighty streams which drag along with them great parts of the firm formations which they touch.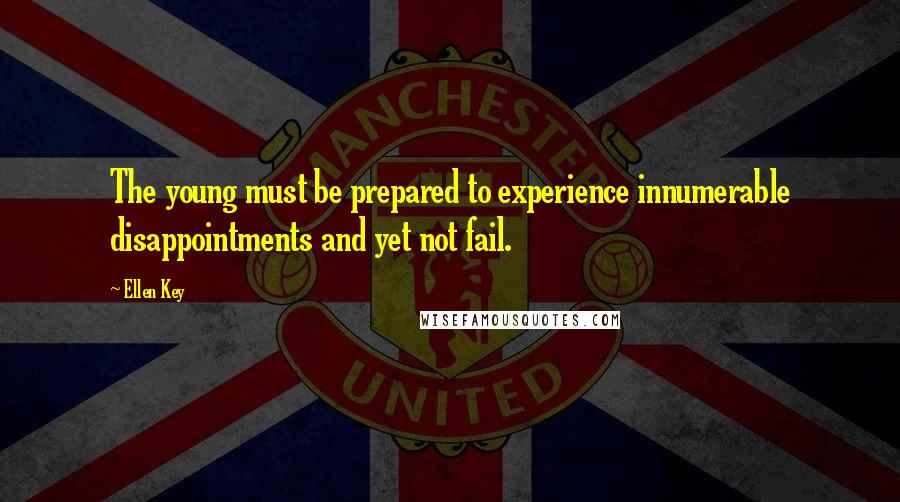 The young must be prepared to experience innumerable disappointments and yet not fail.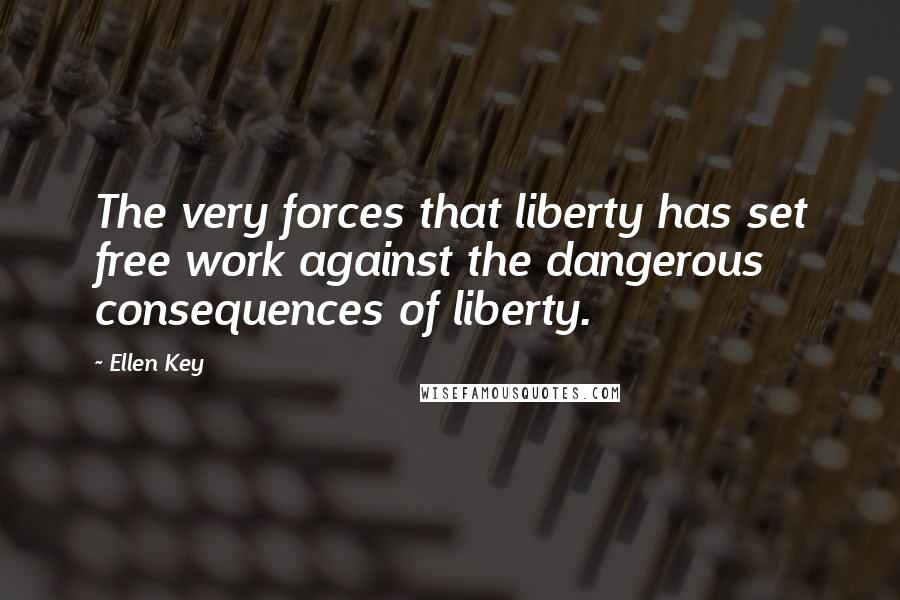 The very forces that liberty has set free work against the dangerous consequences of liberty.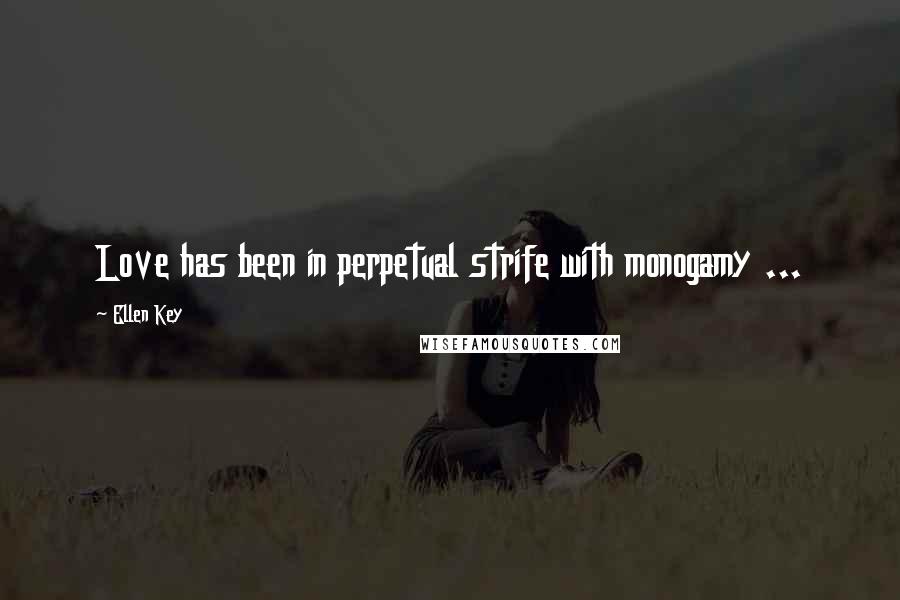 Love has been in perpetual strife with monogamy ...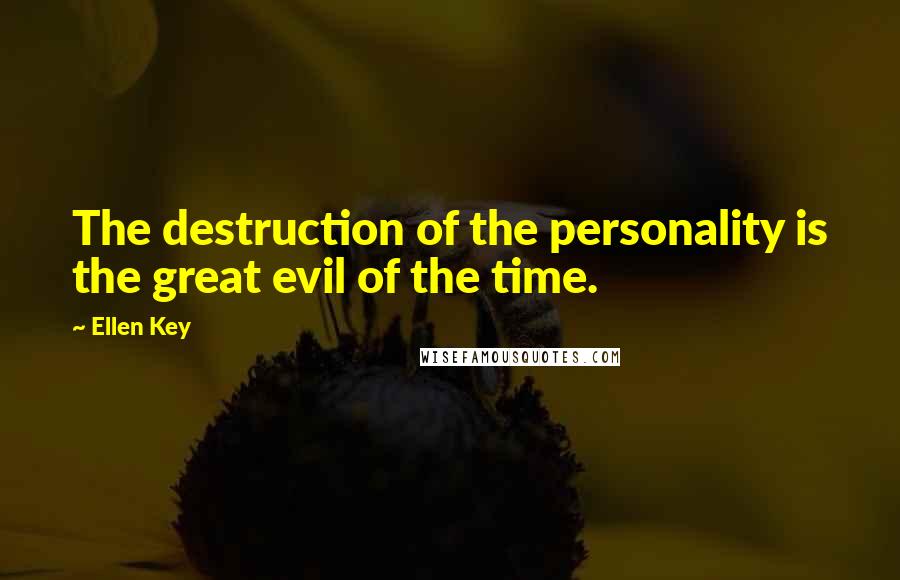 The destruction of the personality is the great evil of the time.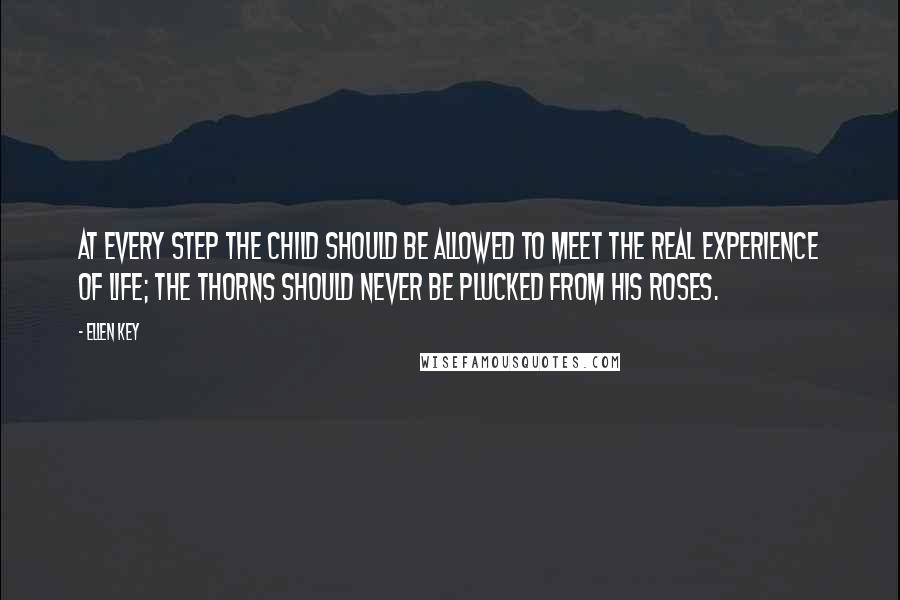 At every step the child should be allowed to meet the real experience of life; the thorns should never be plucked from his roses.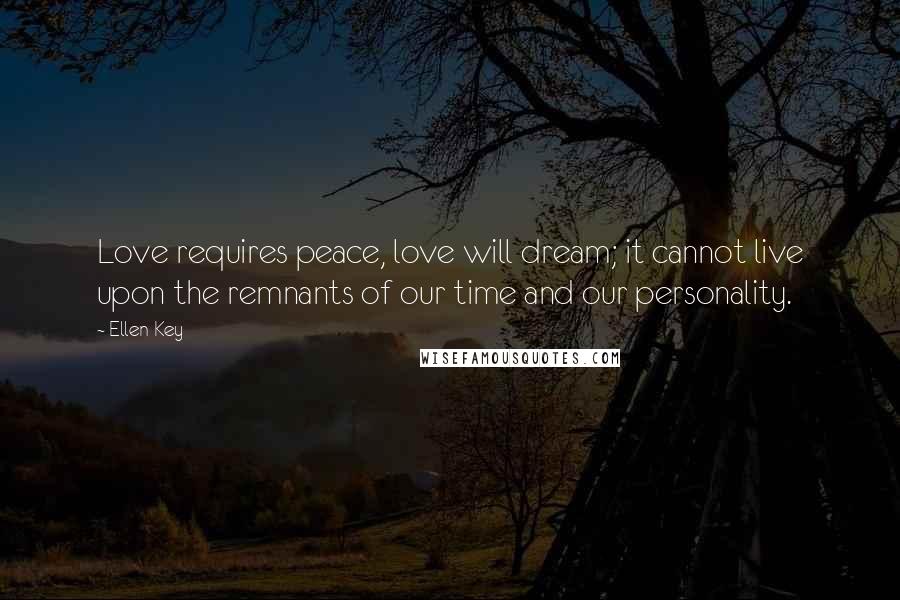 Love requires peace, love will dream; it cannot live upon the remnants of our time and our personality.