Julius Evola Quotes
Top 6 wise famous quotes and sayings by Julius Evola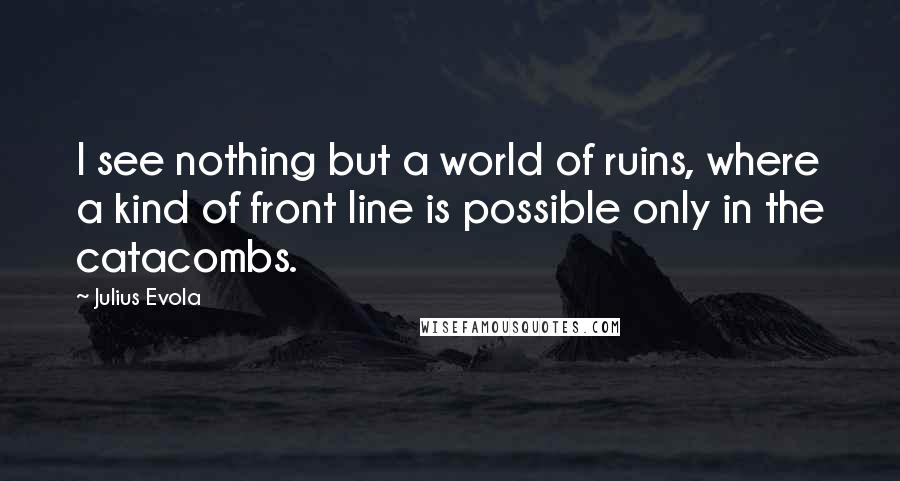 I see nothing but a world of ruins, where a kind of front line is possible only in the catacombs.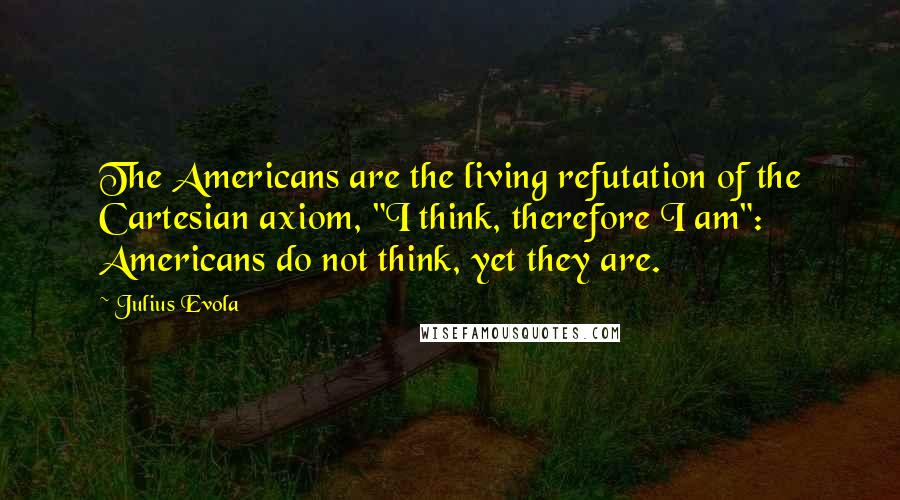 The Americans are the living refutation of the Cartesian axiom, "I think, therefore I am": Americans do not think, yet they are.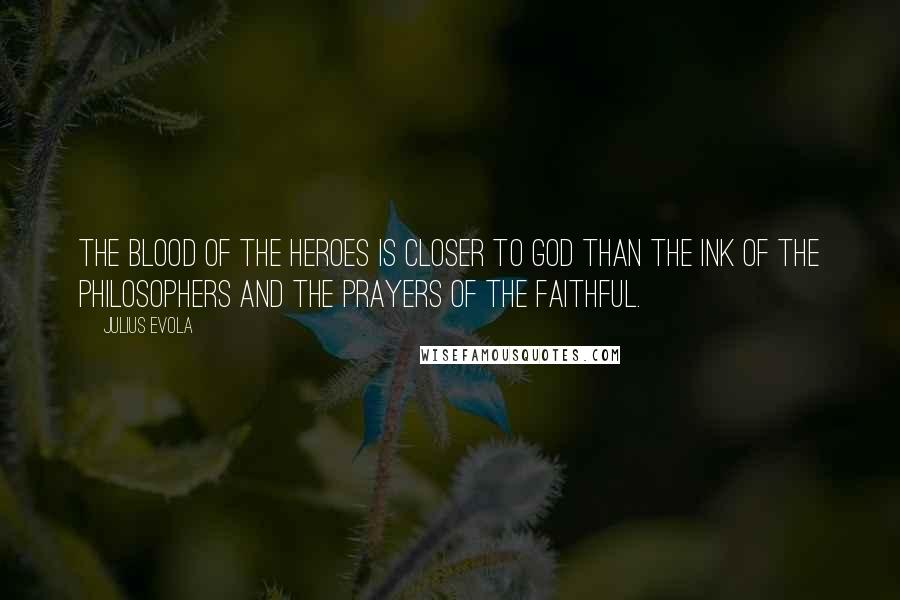 The blood of the heroes is closer to God than the ink of the philosophers and the prayers of the faithful.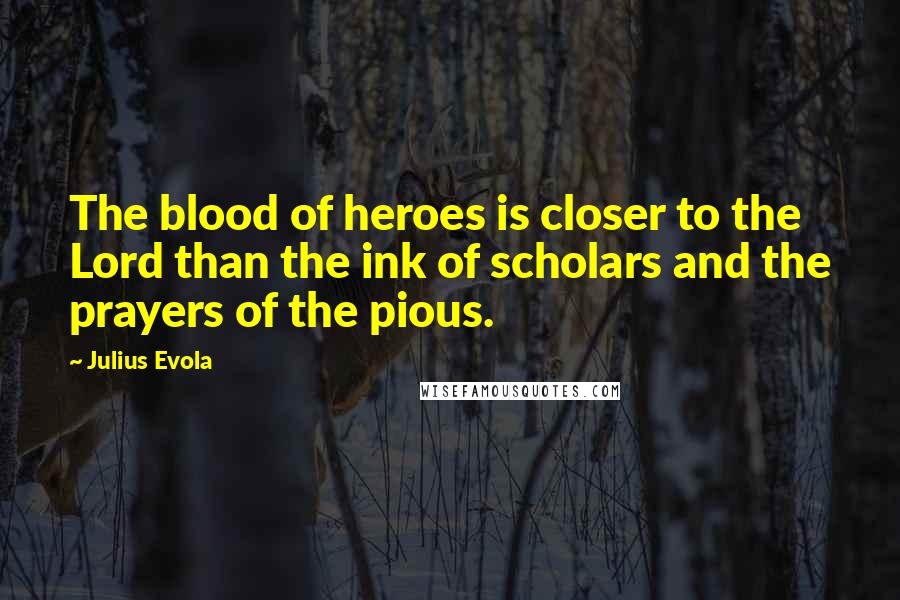 The blood of heroes is closer to the Lord than the ink of scholars and the prayers of the pious.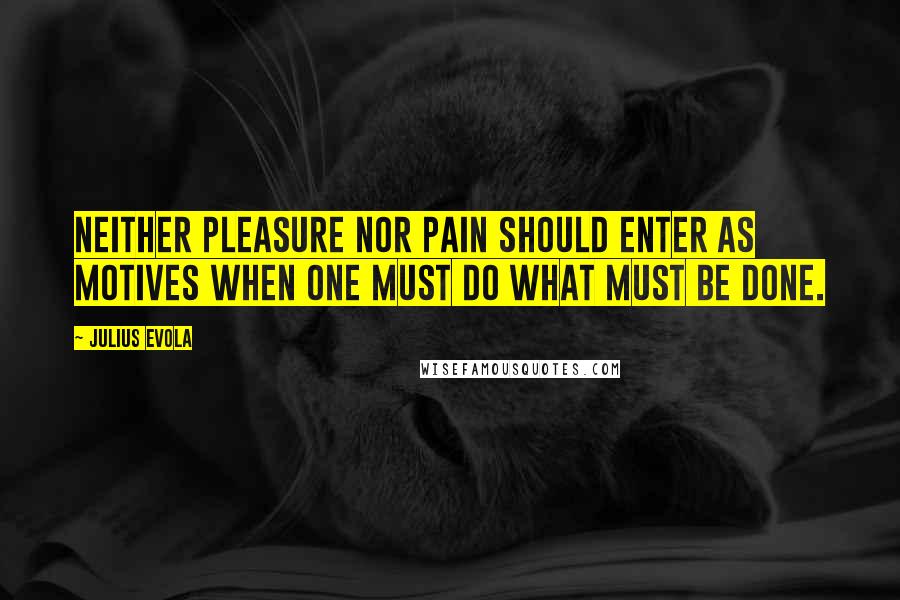 Neither pleasure nor pain should enter as motives when one must do what must be done.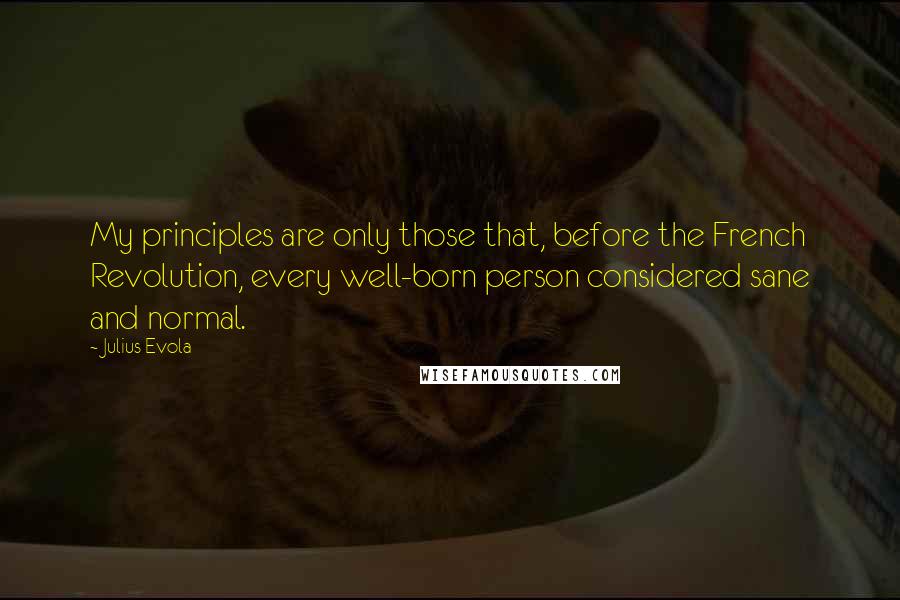 My principles are only those that, before the French Revolution, every well-born person considered sane and normal.