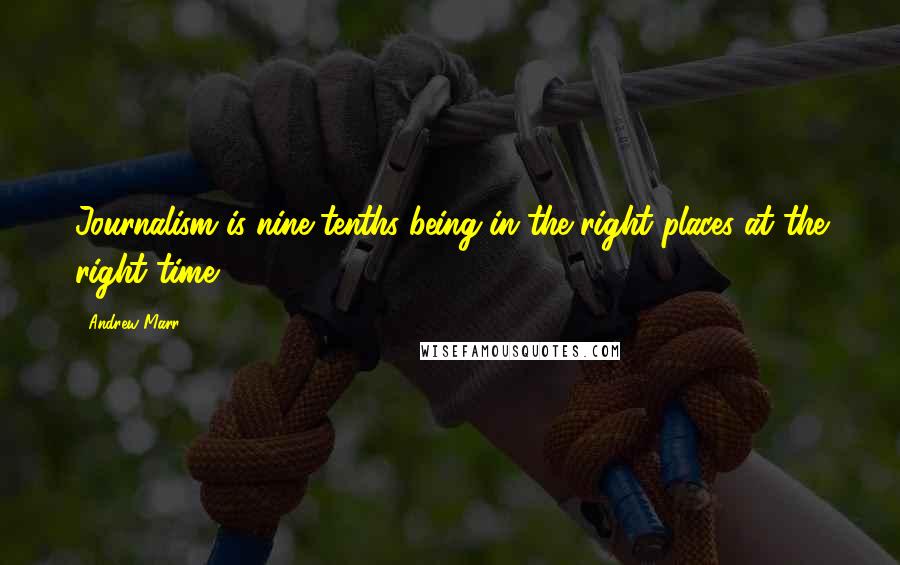 Journalism is nine-tenths being in the right places at the right time.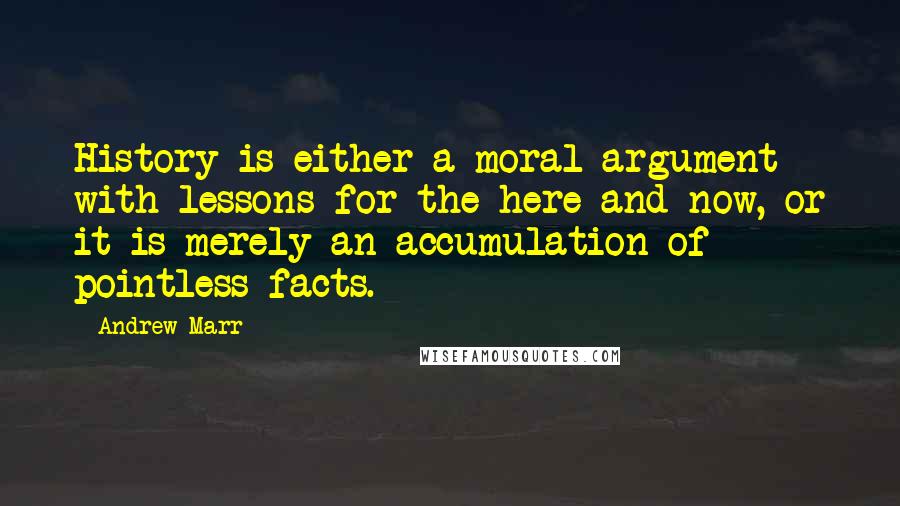 History is either a moral argument with lessons for the here-and-now, or it is merely an accumulation of pointless facts.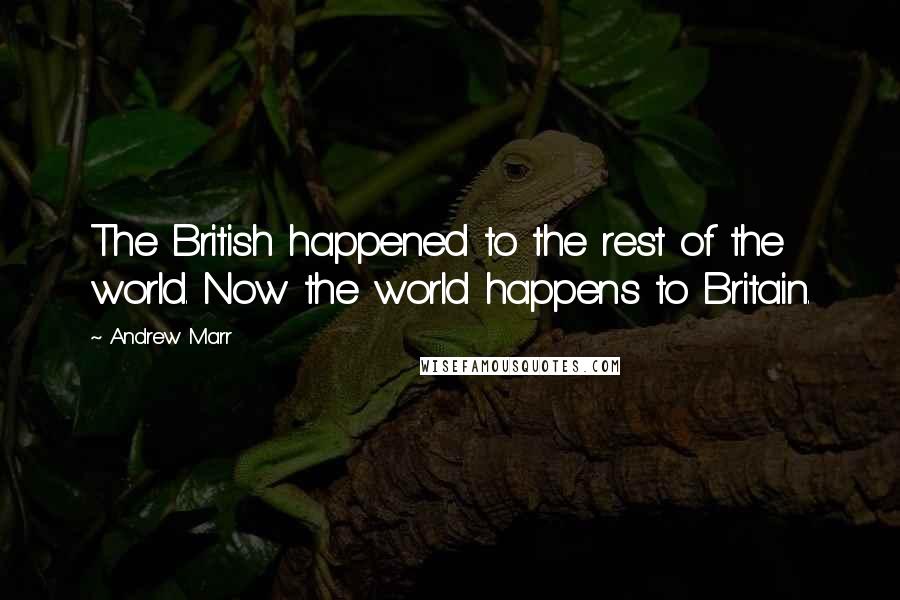 The British happened to the rest of the world. Now the world happens to Britain.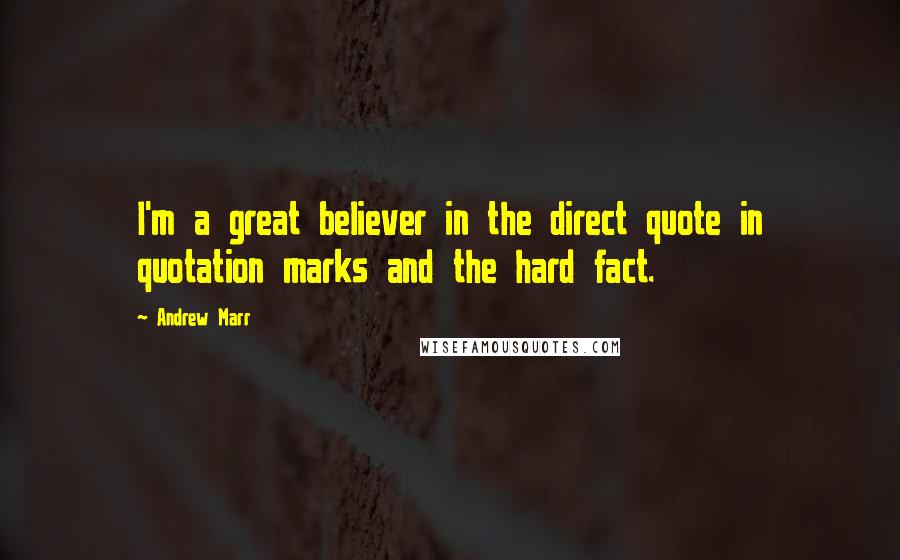 I'm a great believer in the direct quote in quotation marks and the hard fact.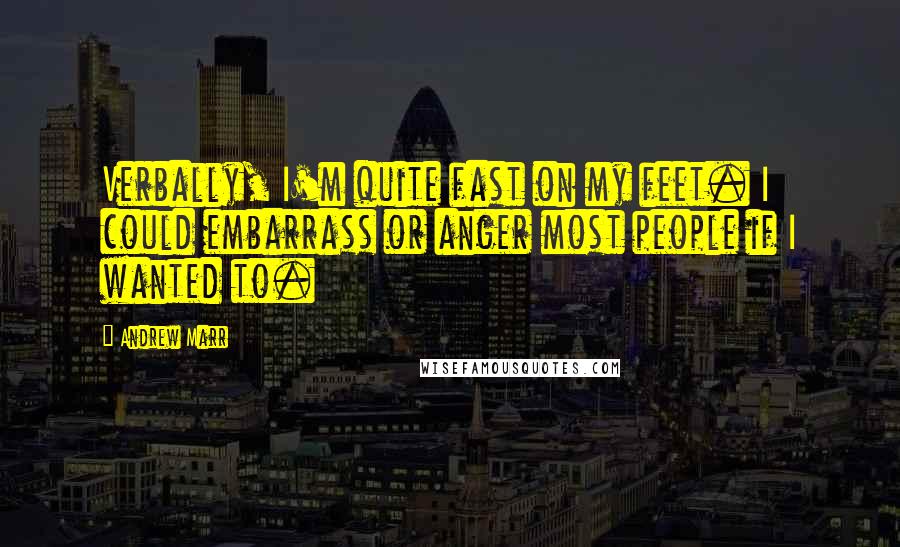 Verbally, I'm quite fast on my feet. I could embarrass or anger most people if I wanted to.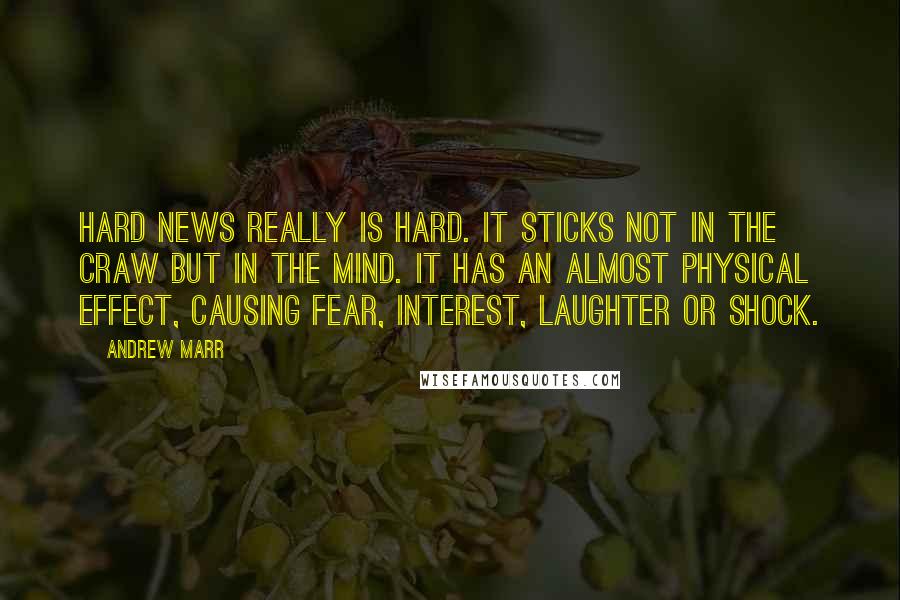 Hard news really is hard. It sticks not in the craw but in the mind. It has an almost physical effect, causing fear, interest, laughter or shock.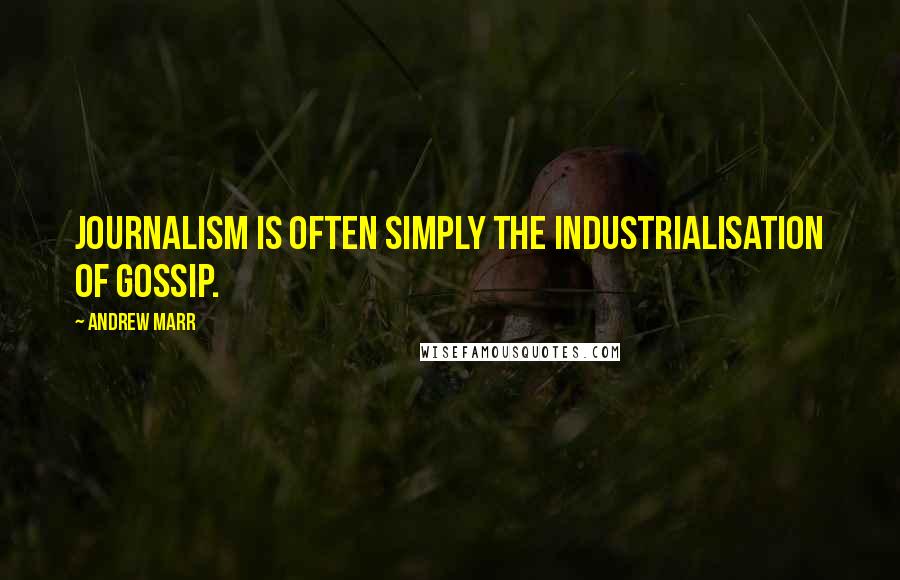 Journalism is often simply the industrialisation of gossip.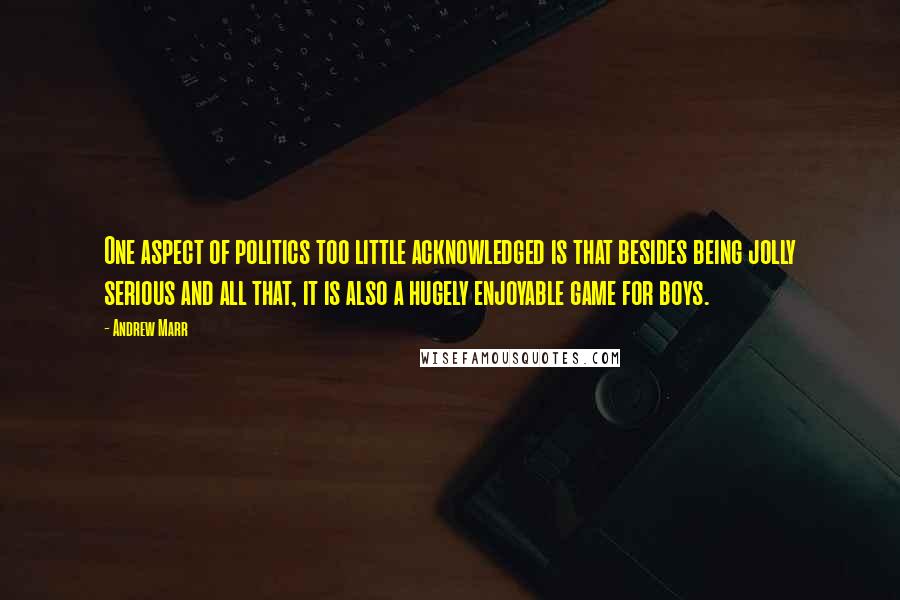 One aspect of politics too little acknowledged is that besides being jolly serious and all that, it is also a hugely enjoyable game for boys.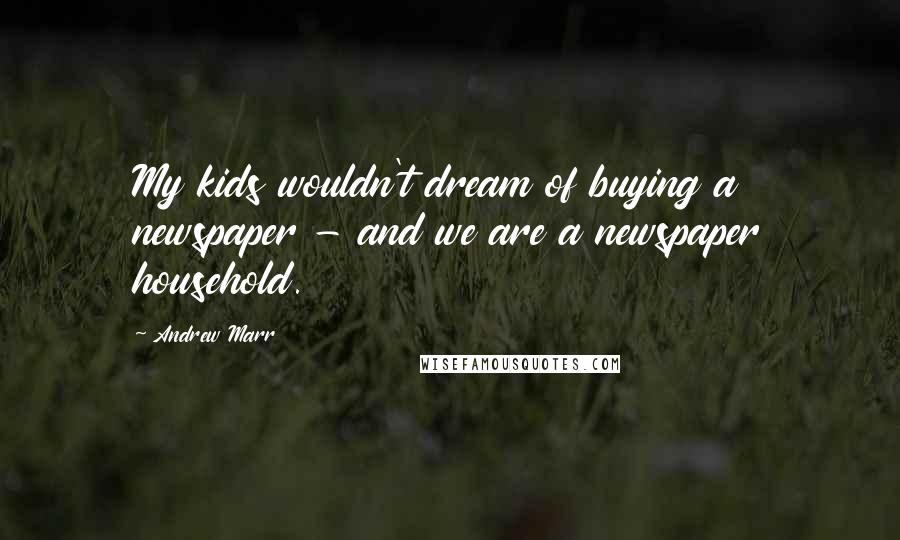 My kids wouldn't dream of buying a newspaper - and we are a newspaper household.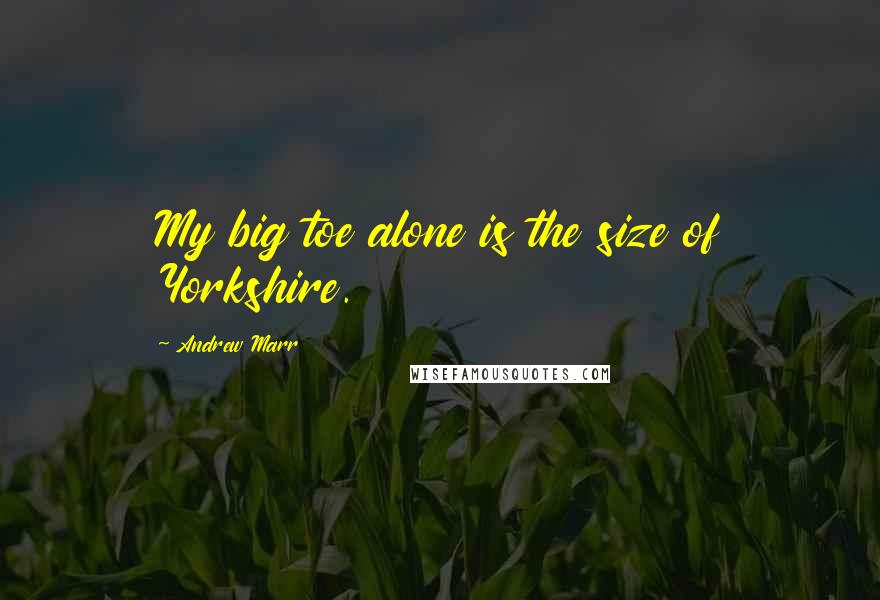 My big toe alone is the size of Yorkshire.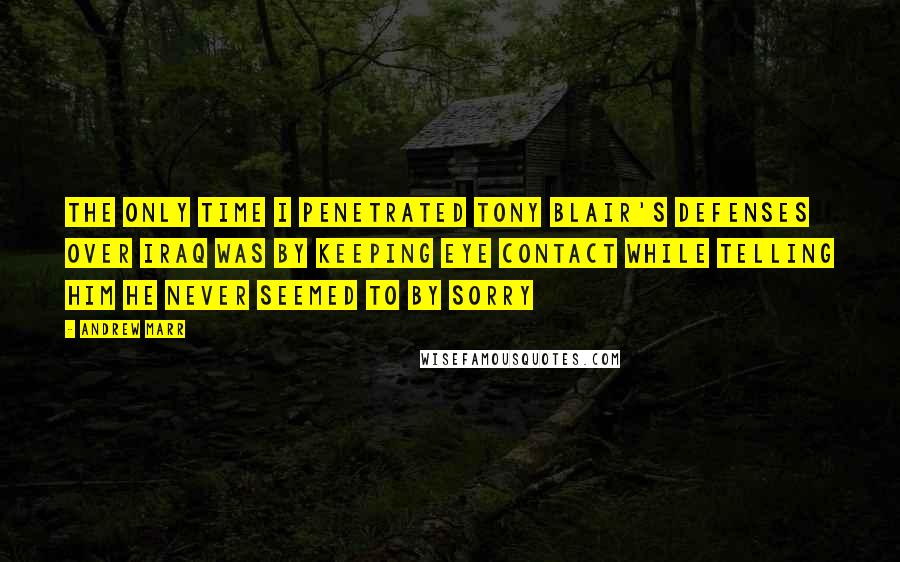 The only time I penetrated Tony Blair's defenses over Iraq was by keeping eye contact while telling him he never seemed to by sorry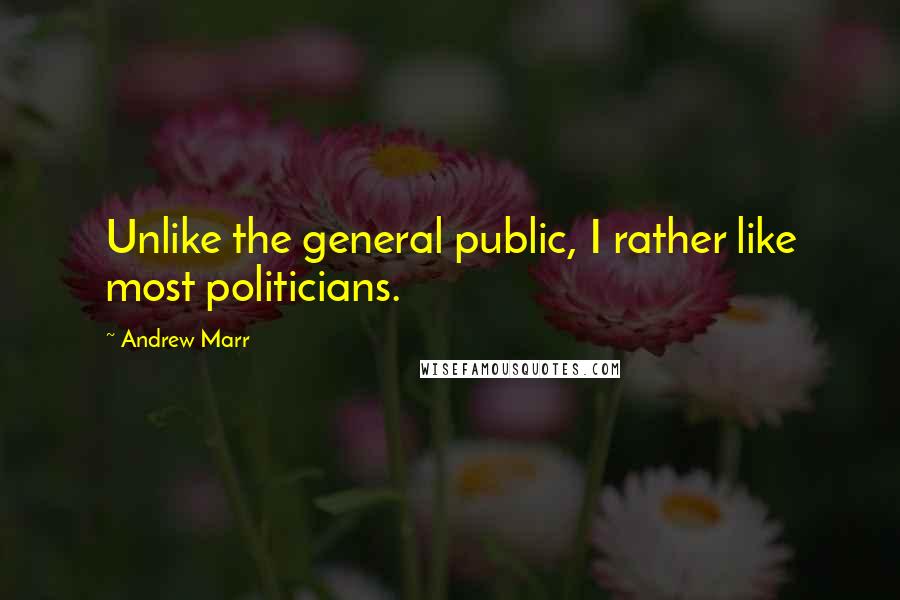 Unlike the general public, I rather like most politicians.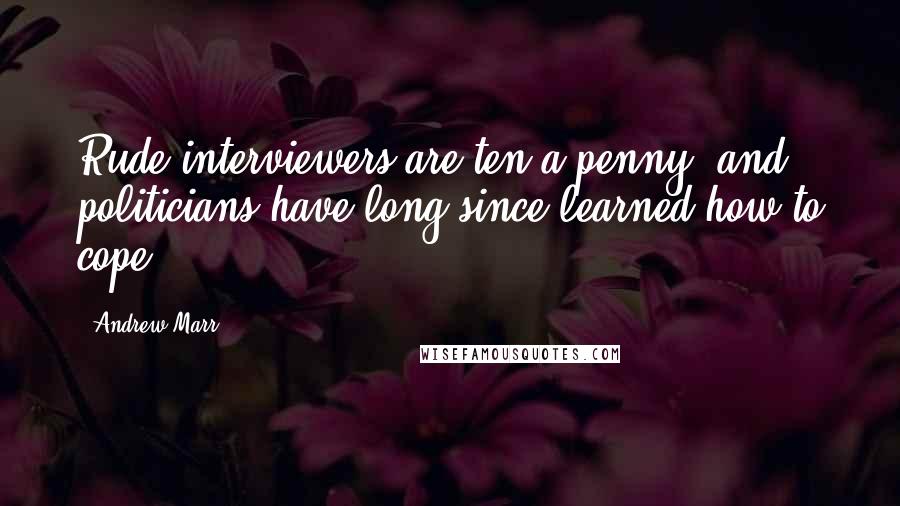 Rude interviewers are ten a penny, and politicians have long since learned how to cope.