Kelly McGonigal Quotes
Top 21 wise famous quotes and sayings by Kelly McGonigal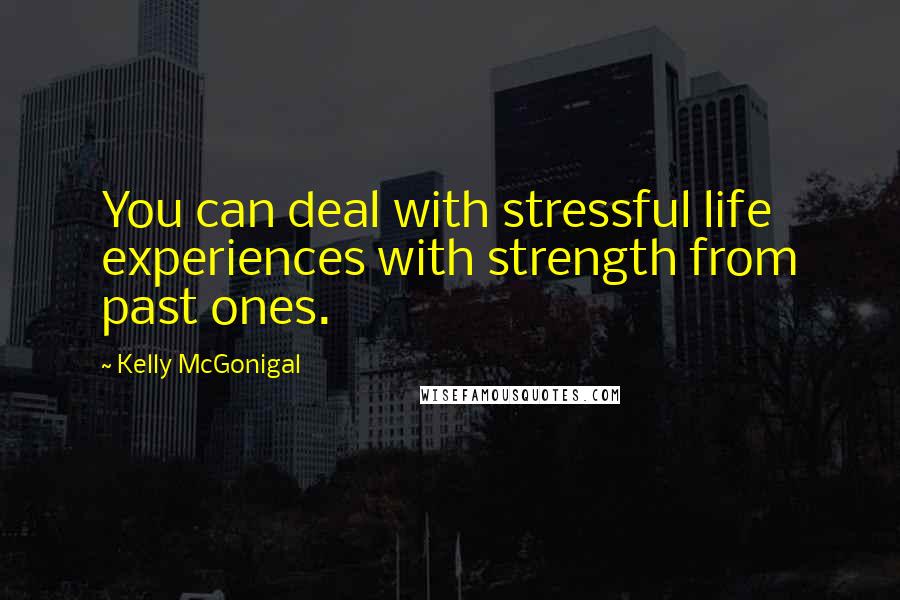 You can deal with stressful life experiences with strength from past ones.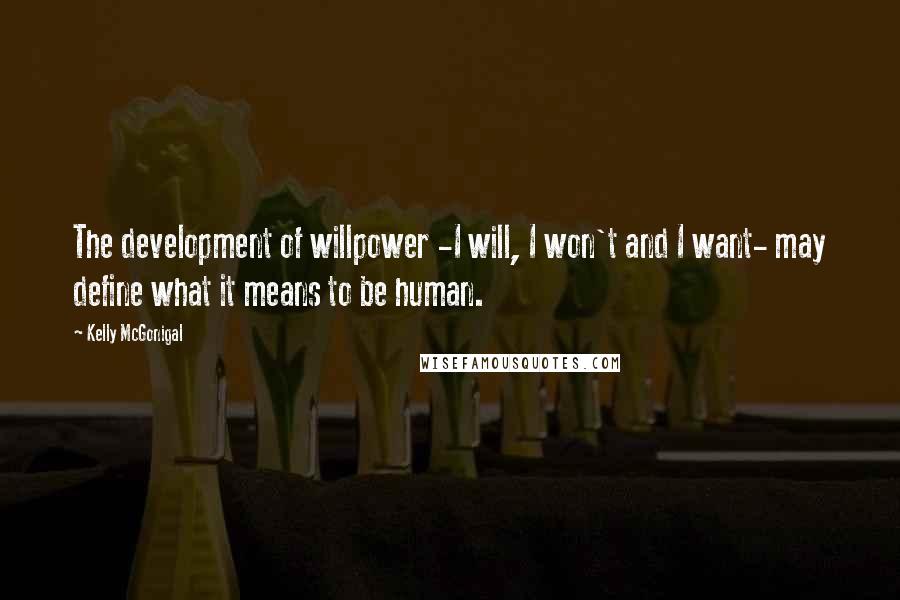 The development of willpower -I will, I won't and I want- may define what it means to be human.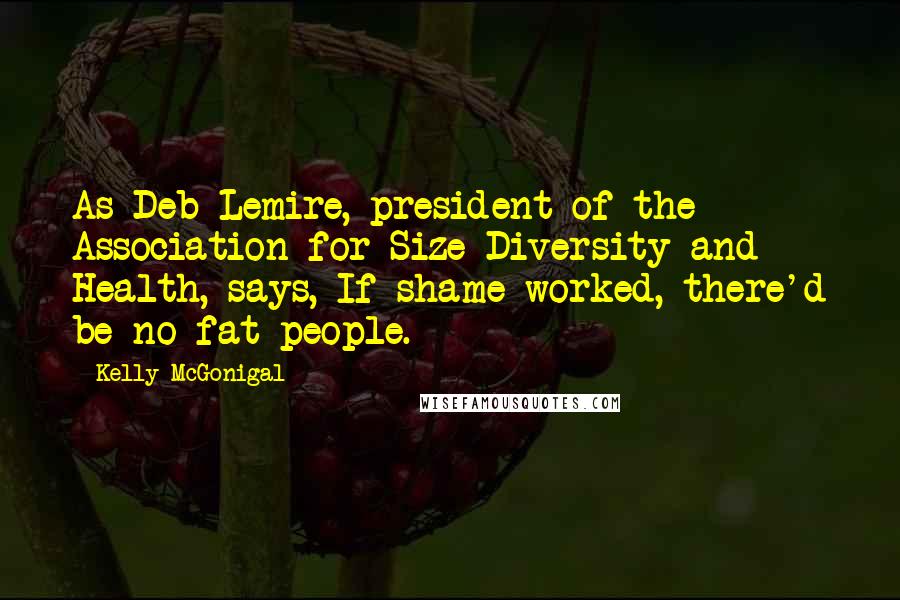 As Deb Lemire, president of the Association for Size Diversity and Health, says, If shame worked, there'd be no fat people.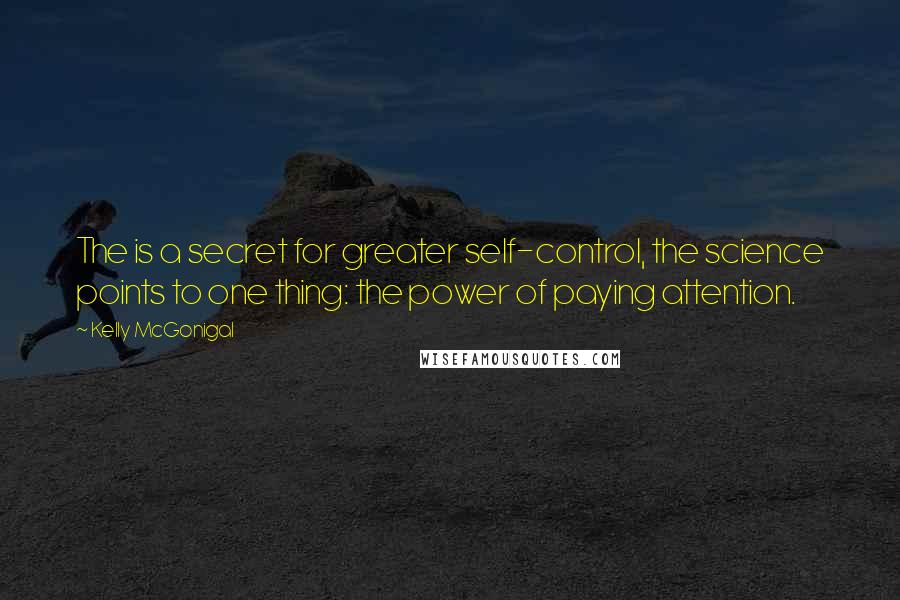 The is a secret for greater self-control, the science points to one thing: the power of paying attention.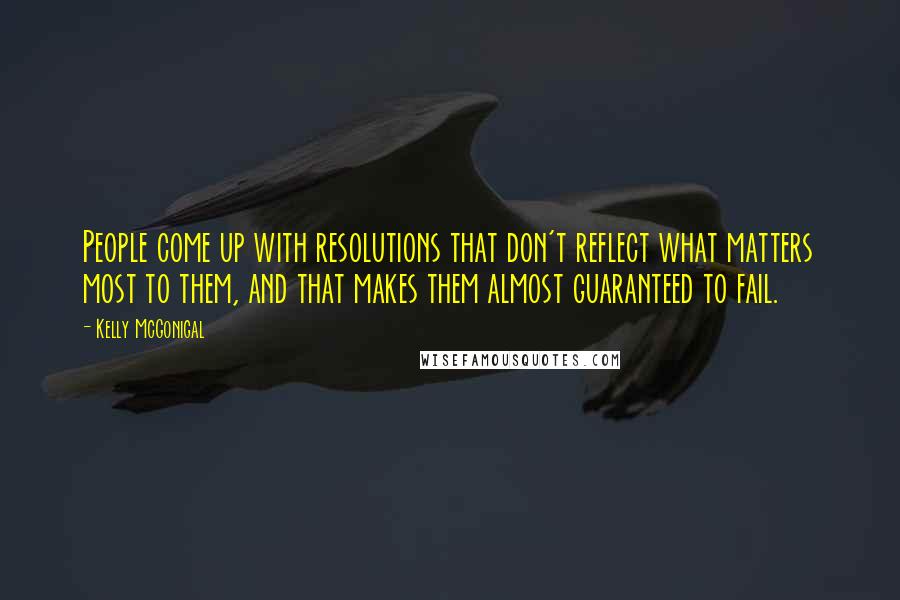 People come up with resolutions that don't reflect what matters most to them, and that makes them almost guaranteed to fail.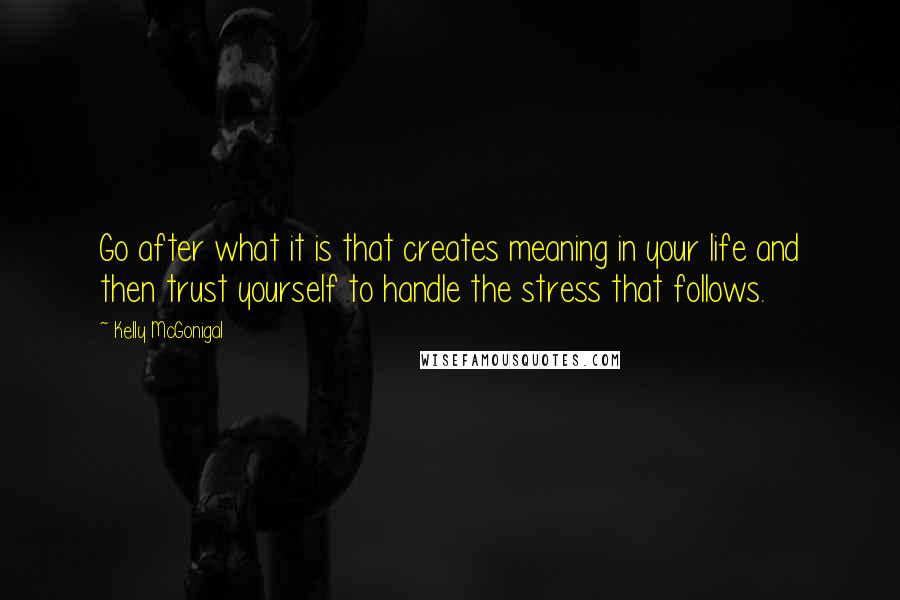 Go after what it is that creates meaning in your life and then trust yourself to handle the stress that follows.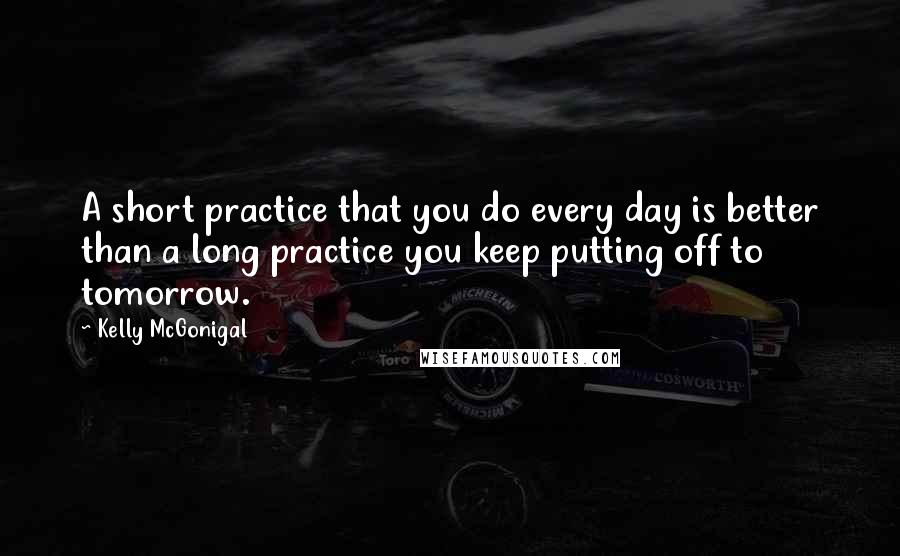 A short practice that you do every day is better than a long practice you keep putting off to tomorrow.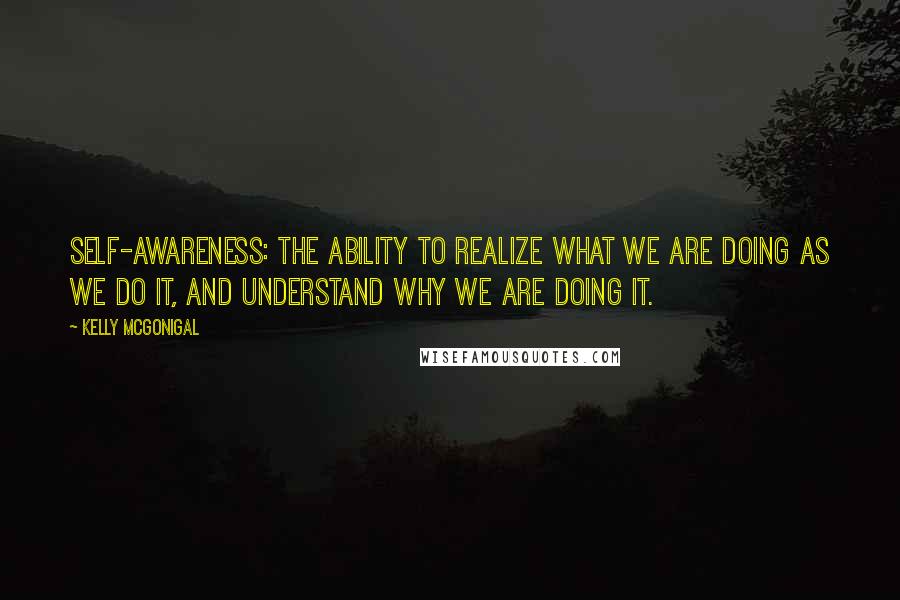 Self-awareness: the ability to realize what we are doing as we do it, and understand why we are doing it.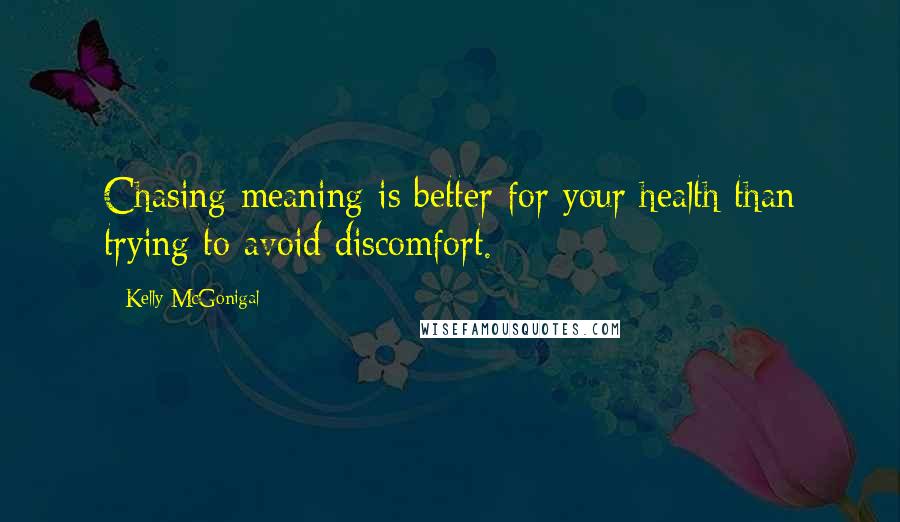 Chasing meaning is better for your health than trying to avoid discomfort.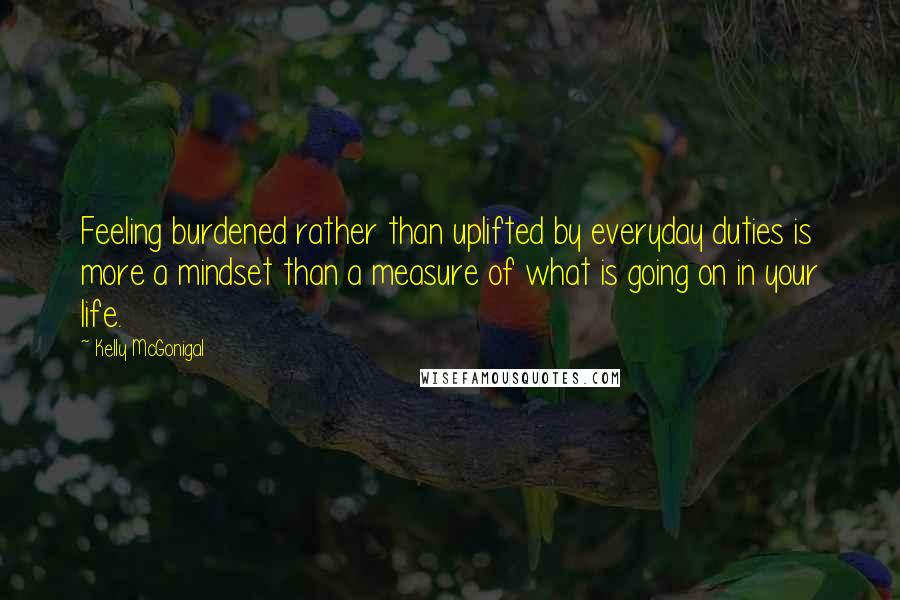 Feeling burdened rather than uplifted by everyday duties is more a mindset than a measure of what is going on in your life.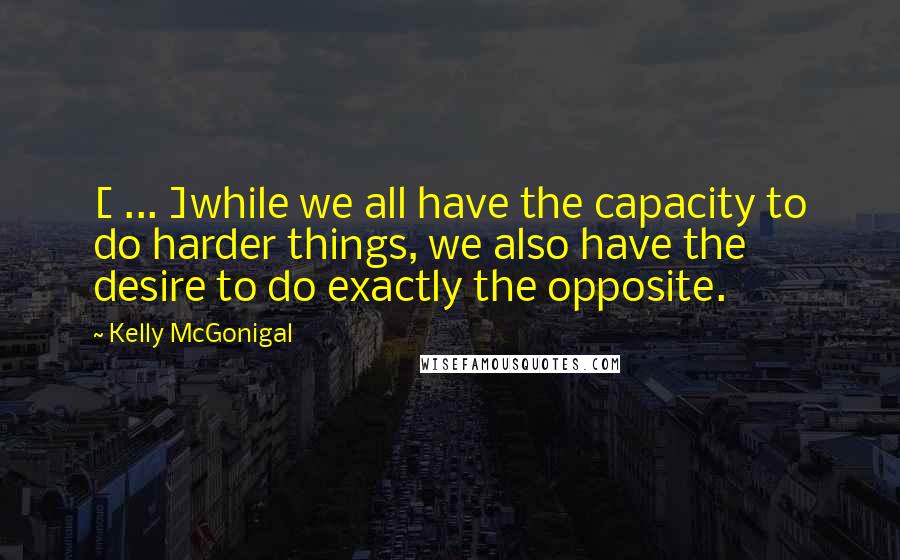 [ ... ]while we all have the capacity to do harder things, we also have the desire to do exactly the opposite.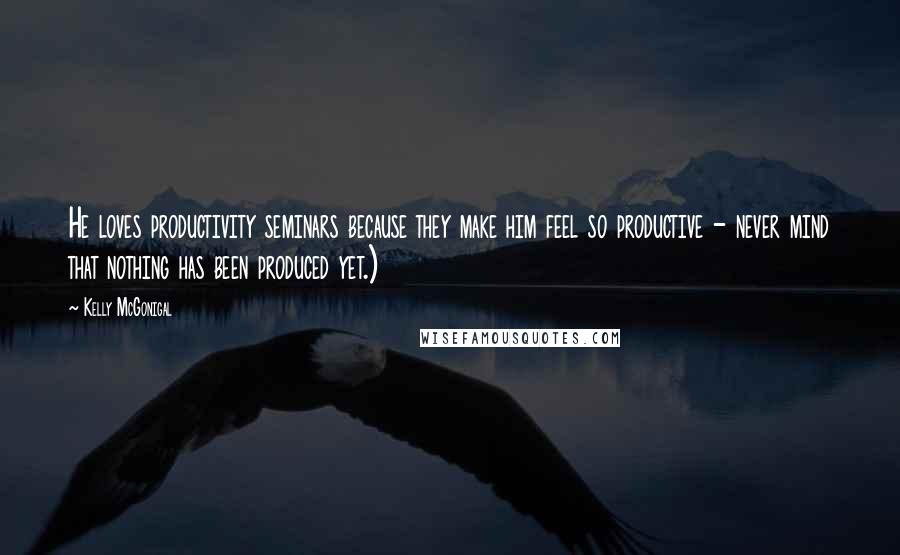 He loves productivity seminars because they make him feel so productive - never mind that nothing has been produced yet.)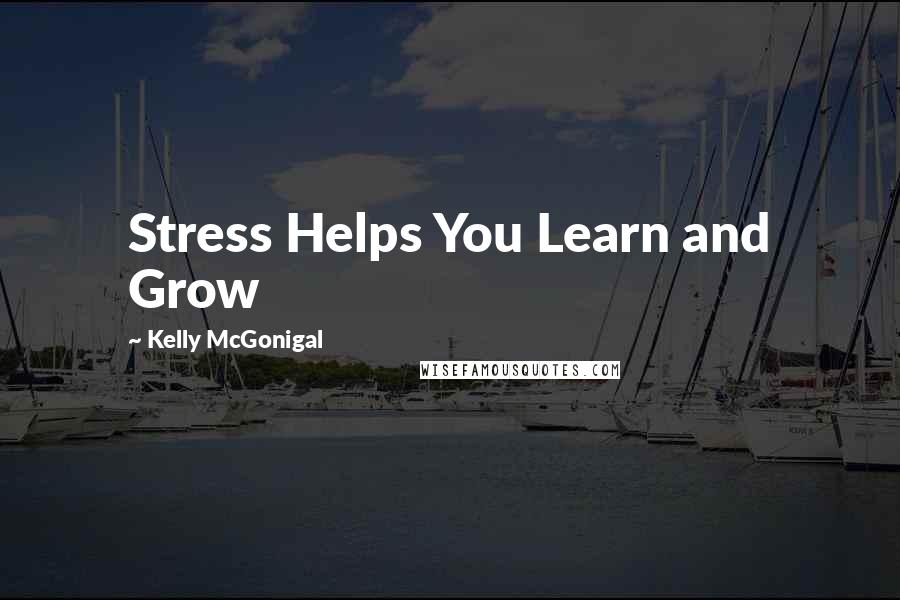 Stress Helps You Learn and Grow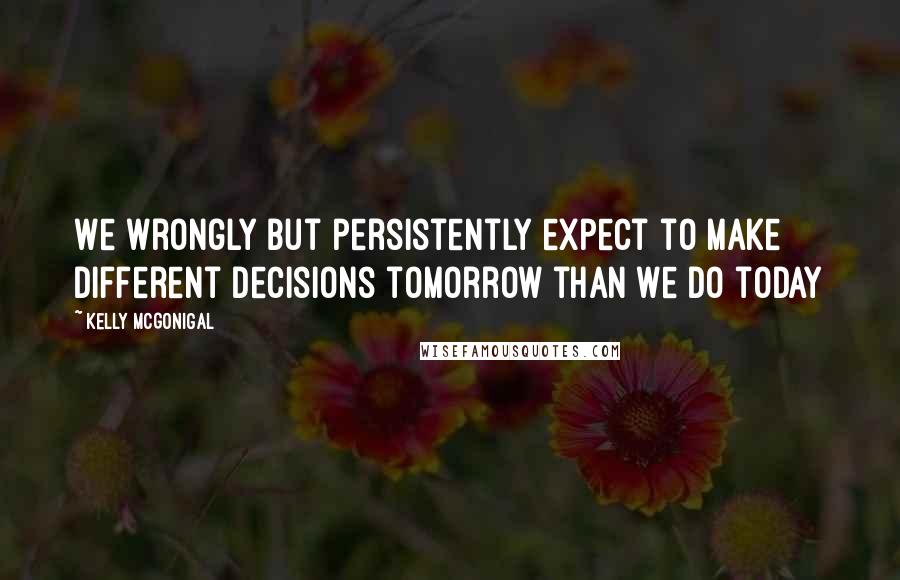 We wrongly but persistently expect to make different decisions tomorrow than we do today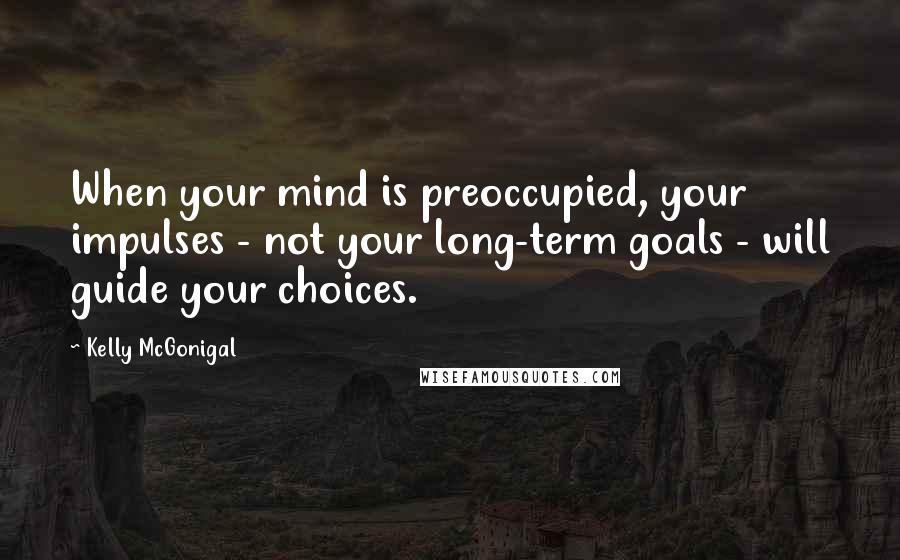 When your mind is preoccupied, your impulses - not your long-term goals - will guide your choices.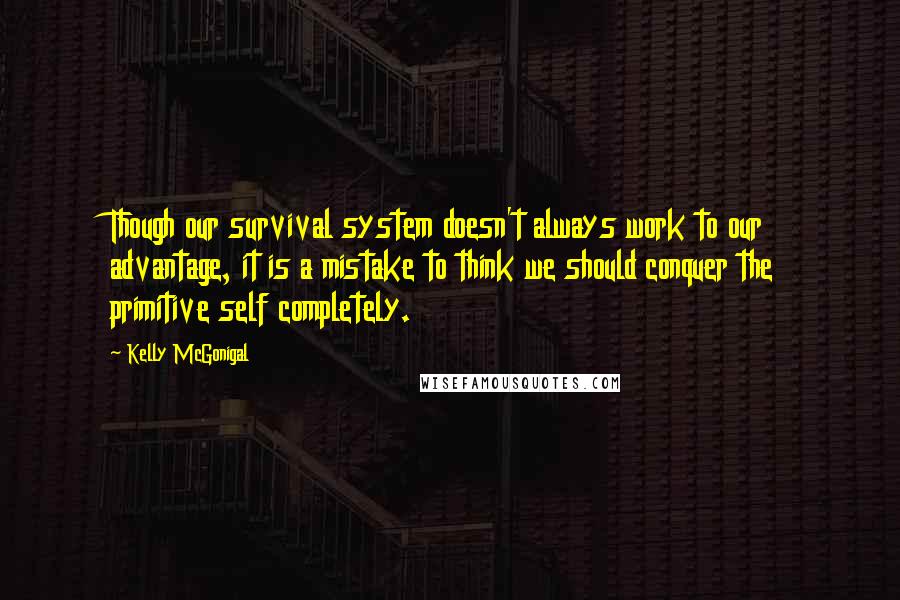 Though our survival system doesn't always work to our advantage, it is a mistake to think we should conquer the primitive self completely.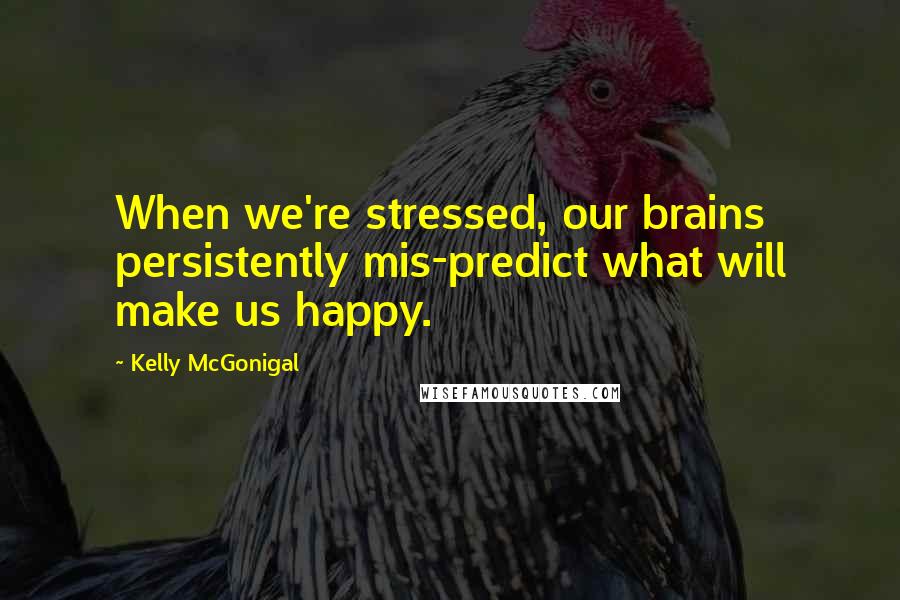 When we're stressed, our brains persistently mis-predict what will make us happy.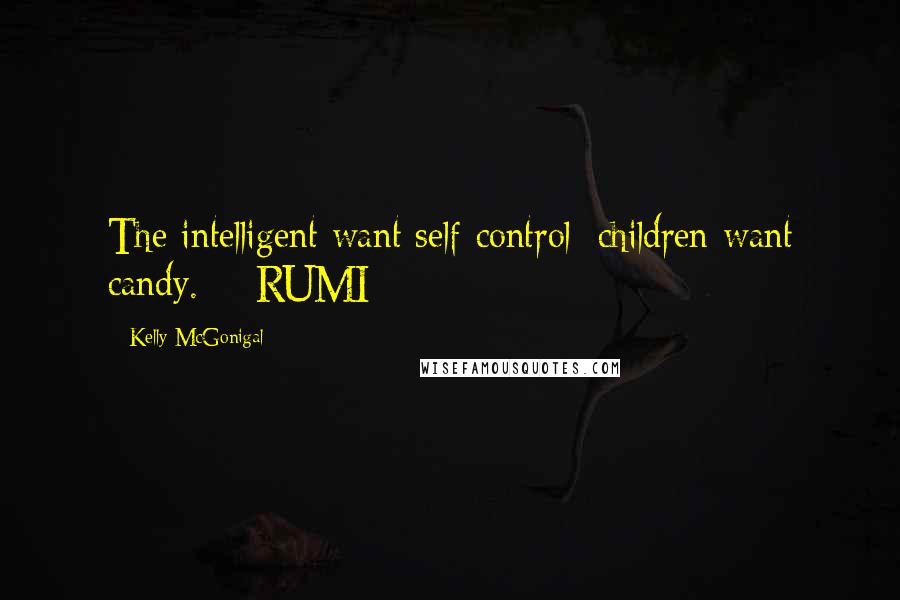 The intelligent want self-control; children want candy. - RUMI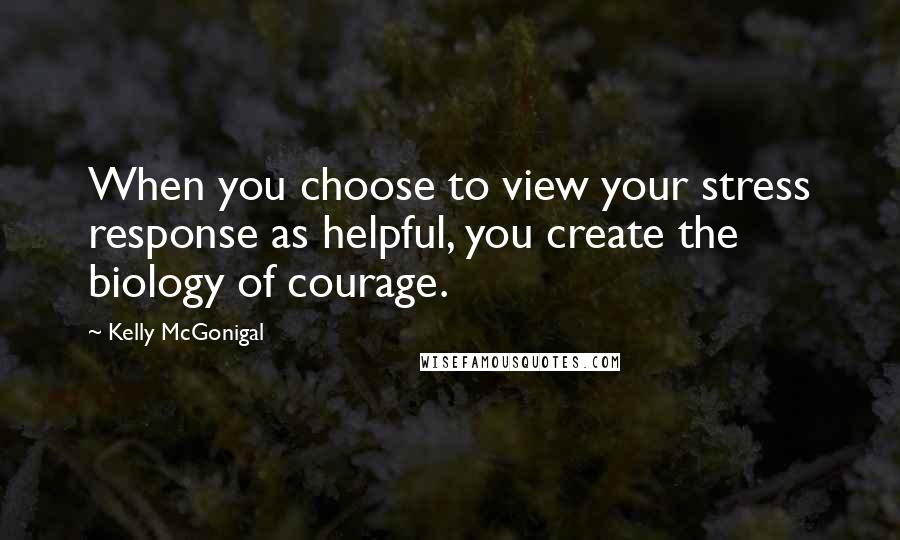 When you choose to view your stress response as helpful, you create the biology of courage.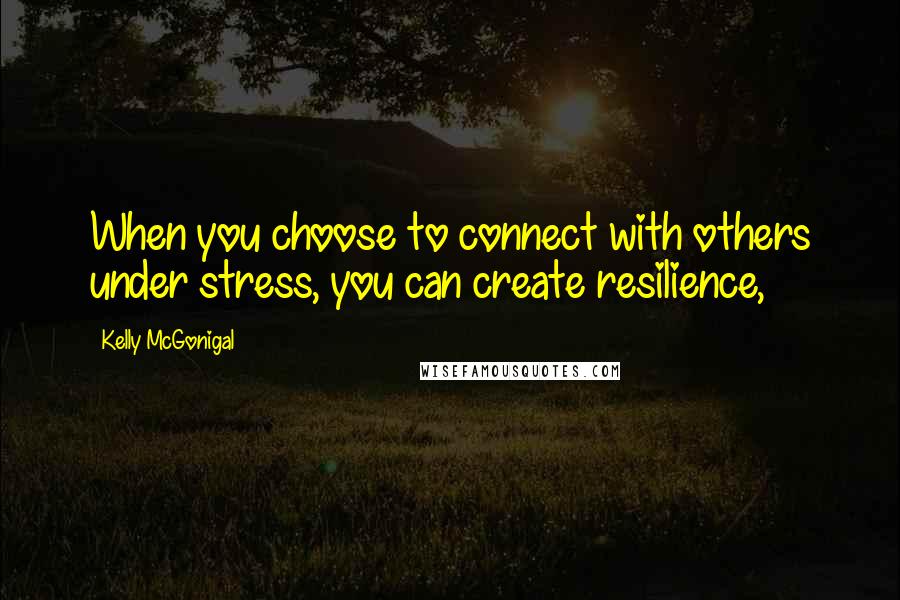 When you choose to connect with others under stress, you can create resilience,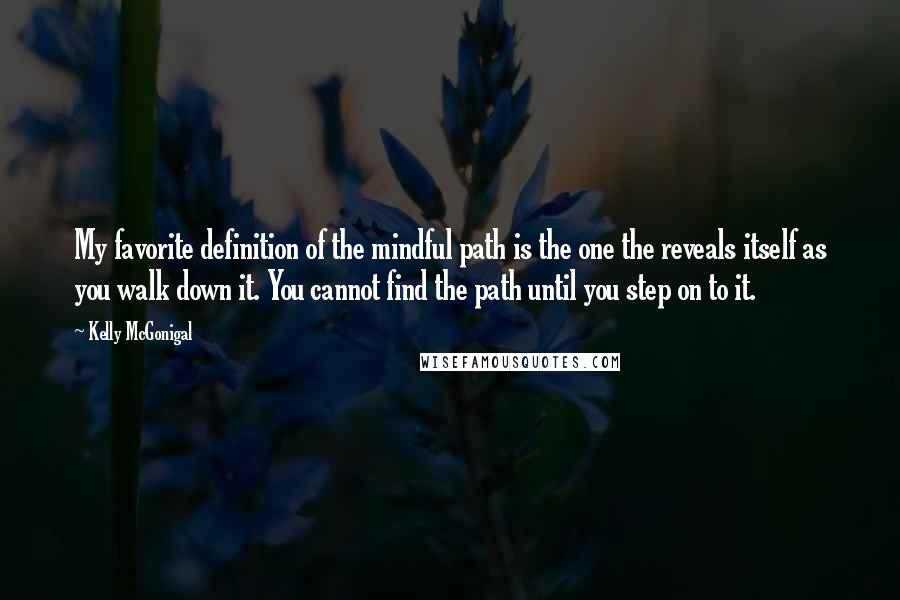 My favorite definition of the mindful path is the one the reveals itself as you walk down it. You cannot find the path until you step on to it.