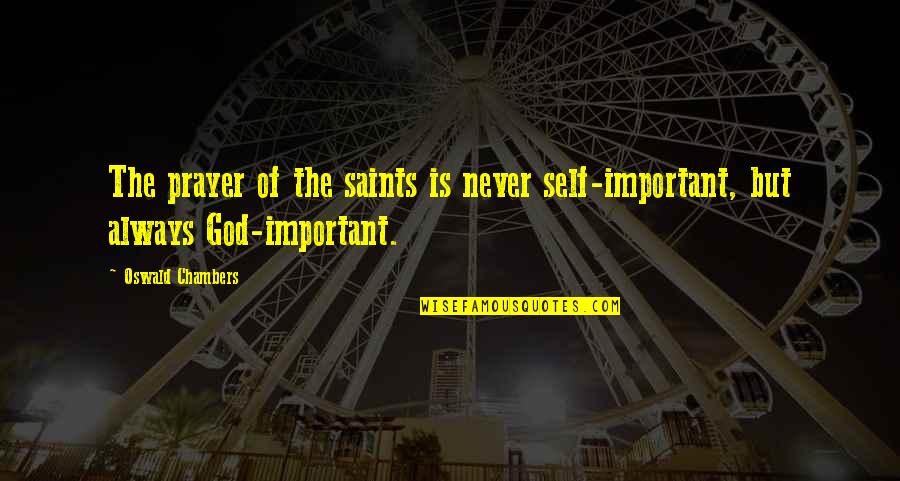 The prayer of the saints is never self-important, but always God-important.
—
Oswald Chambers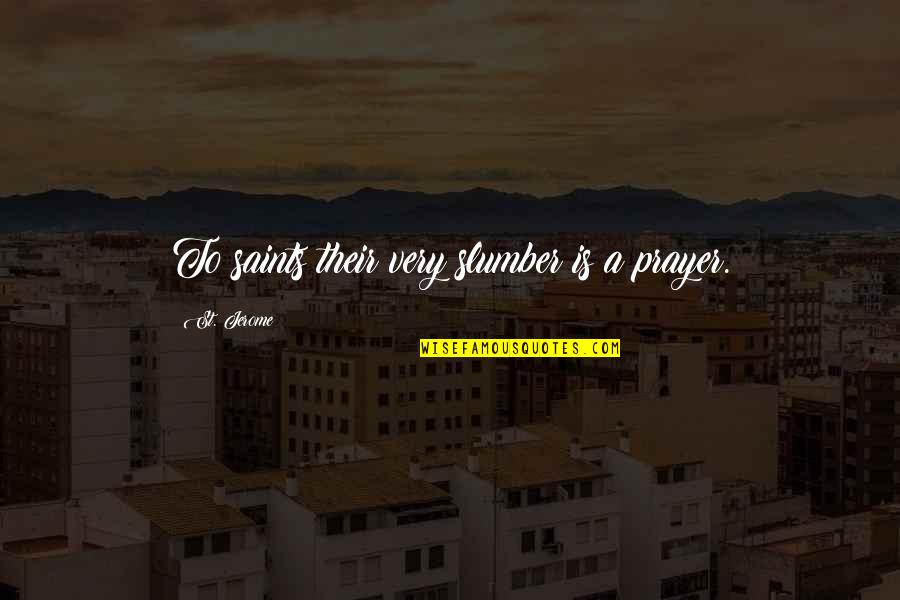 To saints their very slumber is a prayer.
—
St. Jerome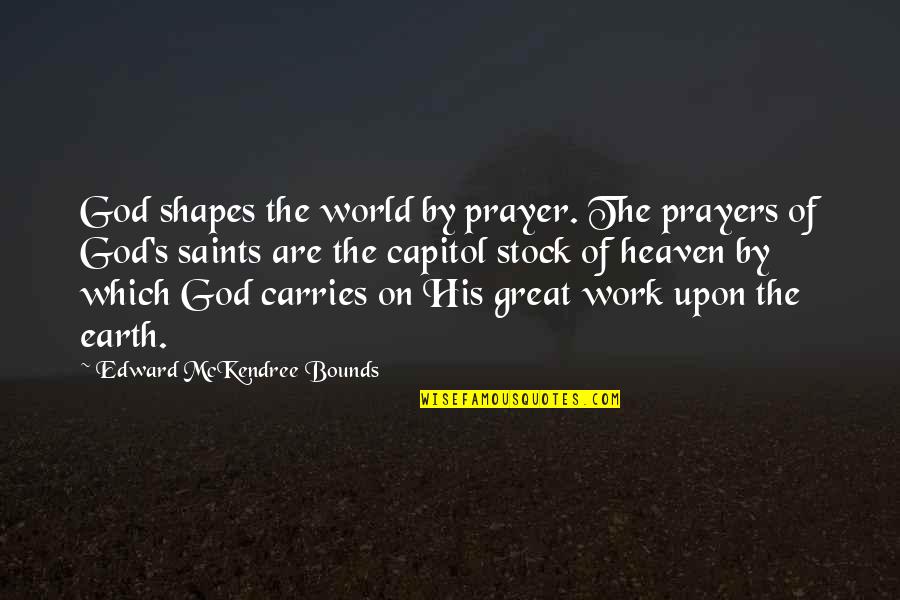 God shapes the world by prayer. The prayers of God's saints are the capitol stock of heaven by which God carries on His great work upon the earth.
—
Edward McKendree Bounds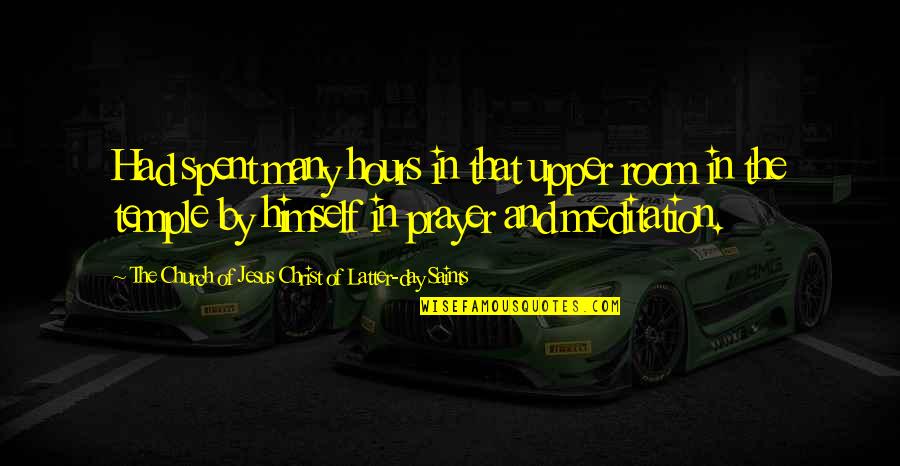 Had spent many hours in that upper room in the temple by himself in prayer and meditation. —
The Church Of Jesus Christ Of Latter-day Saints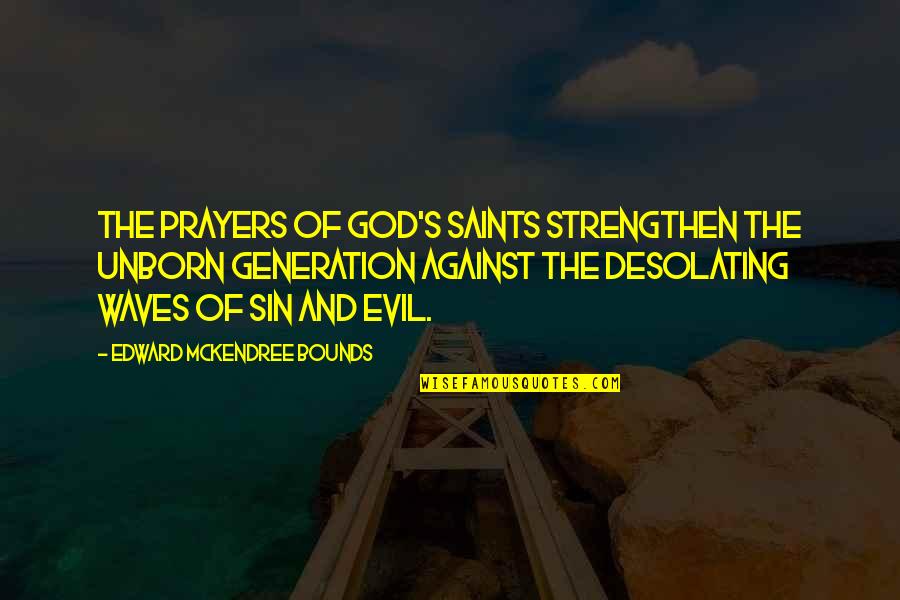 The prayers of God's saints strengthen the unborn generation against the desolating waves of sin and evil. —
Edward McKendree Bounds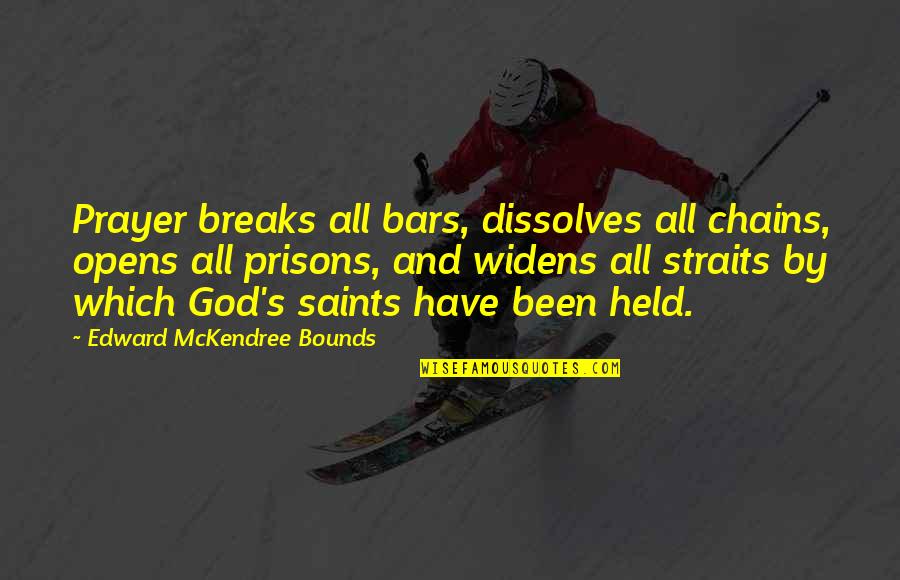 Prayer breaks all bars, dissolves all chains, opens all prisons, and widens all straits by which God's saints have been held. —
Edward McKendree Bounds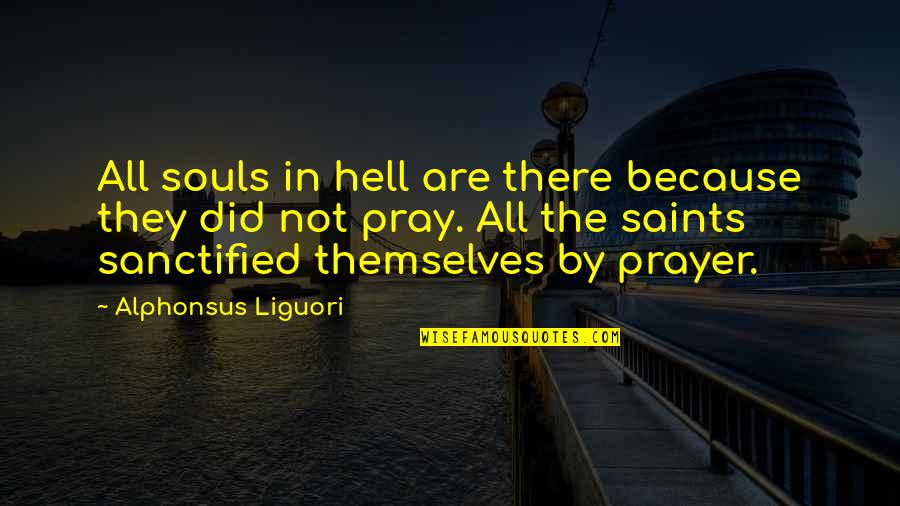 All souls in hell are there because they did not pray. All the saints sanctified themselves by prayer. —
Alphonsus Liguori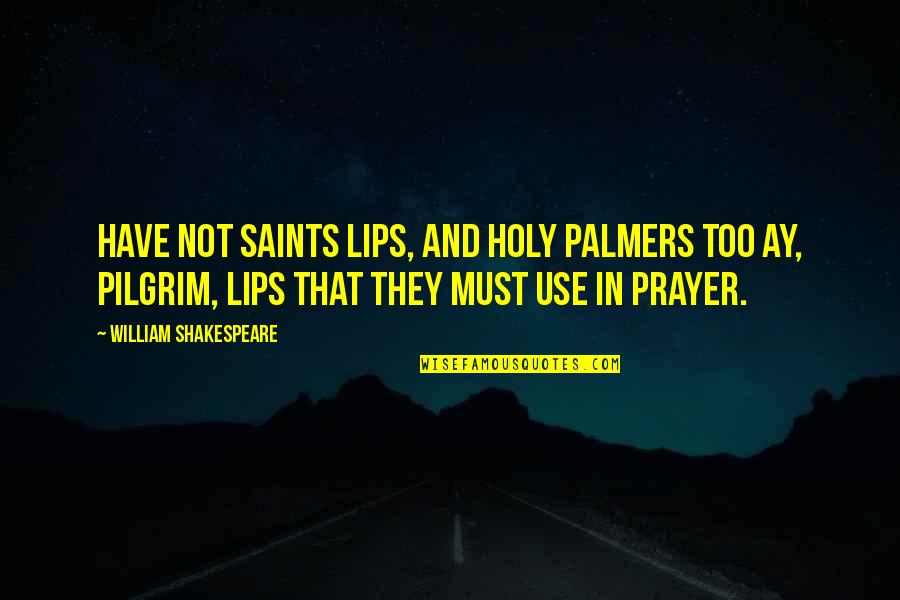 Have not saints lips, and holy palmers too Ay, pilgrim, lips that they must use in prayer. —
William Shakespeare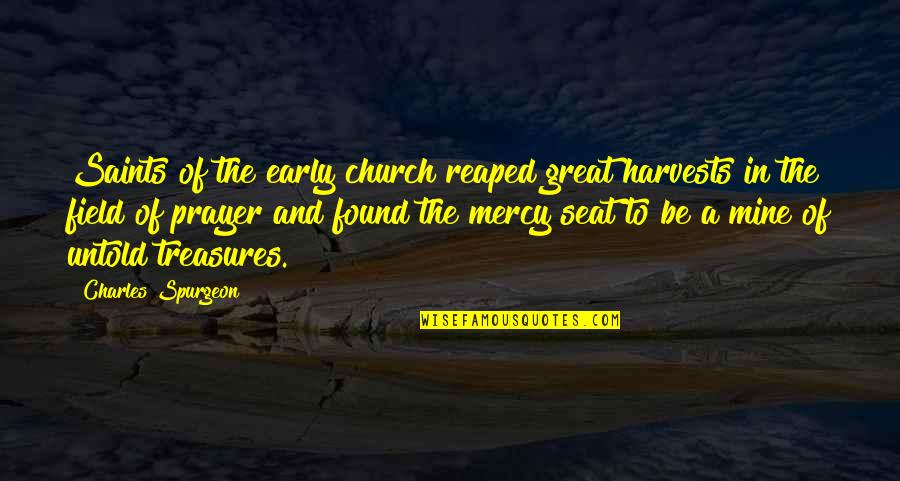 Saints of the early church reaped great harvests in the field of prayer and found the mercy seat to be a mine of untold treasures. —
Charles Spurgeon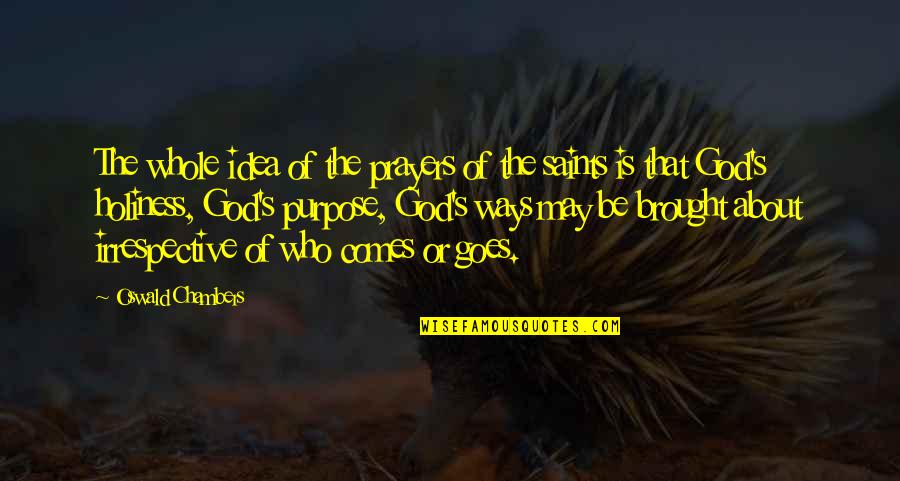 The whole idea of the prayers of the saints is that God's holiness, God's purpose, God's ways may be brought about irrespective of who comes or goes. —
Oswald Chambers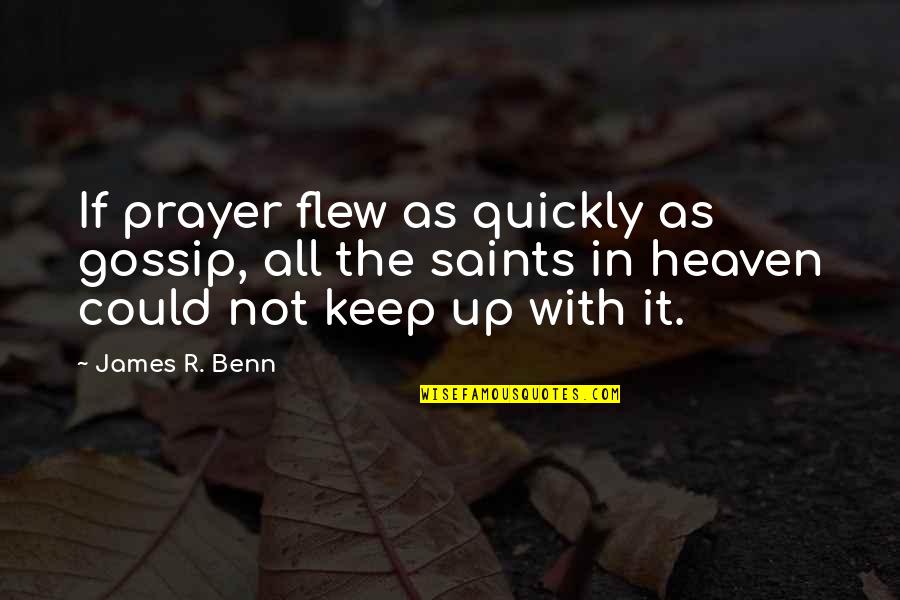 If prayer flew as quickly as gossip, all the saints in heaven could not keep up with it. —
James R. Benn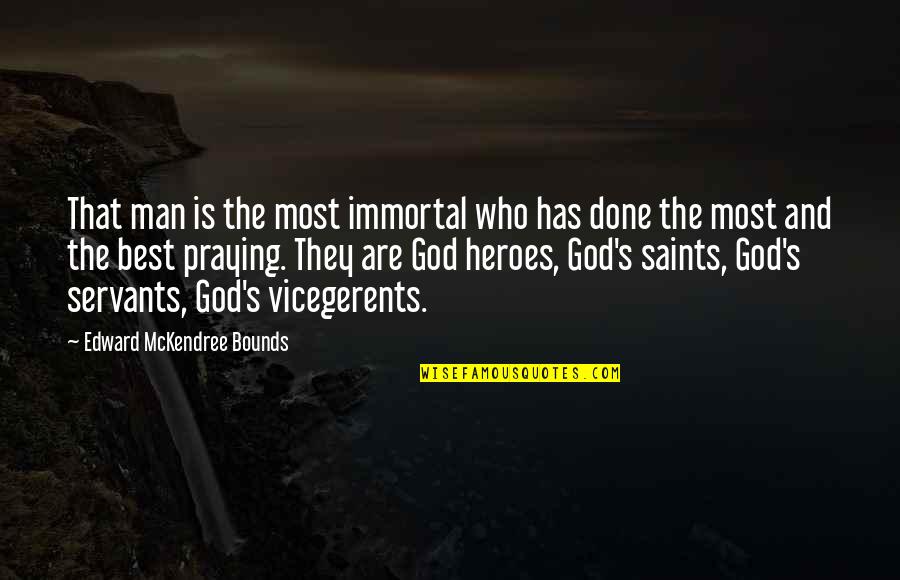 That man is the most immortal who has done the most and the best praying. They are God heroes, God's saints, God's servants, God's vicegerents. —
Edward McKendree Bounds