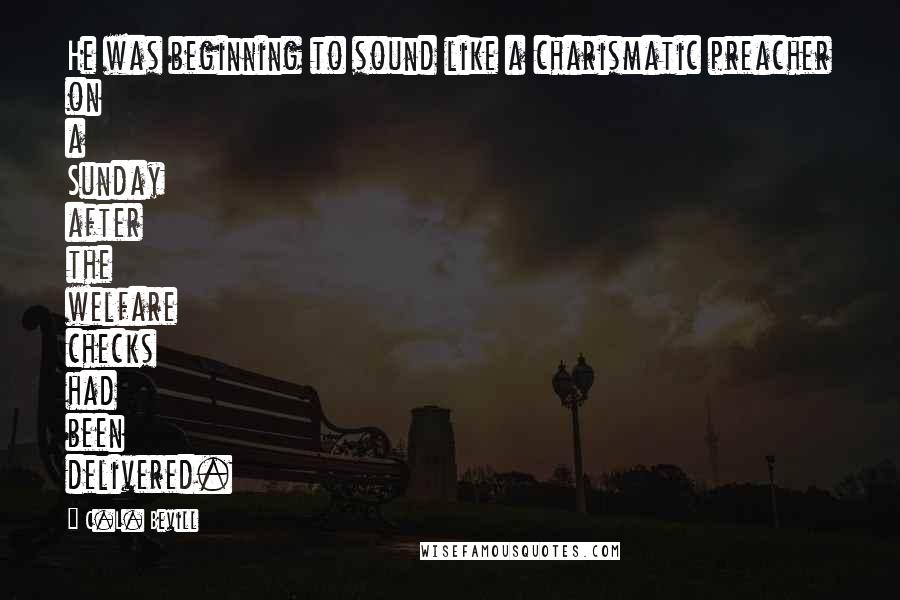 He was beginning to sound like a charismatic preacher on a Sunday after the welfare checks had been delivered.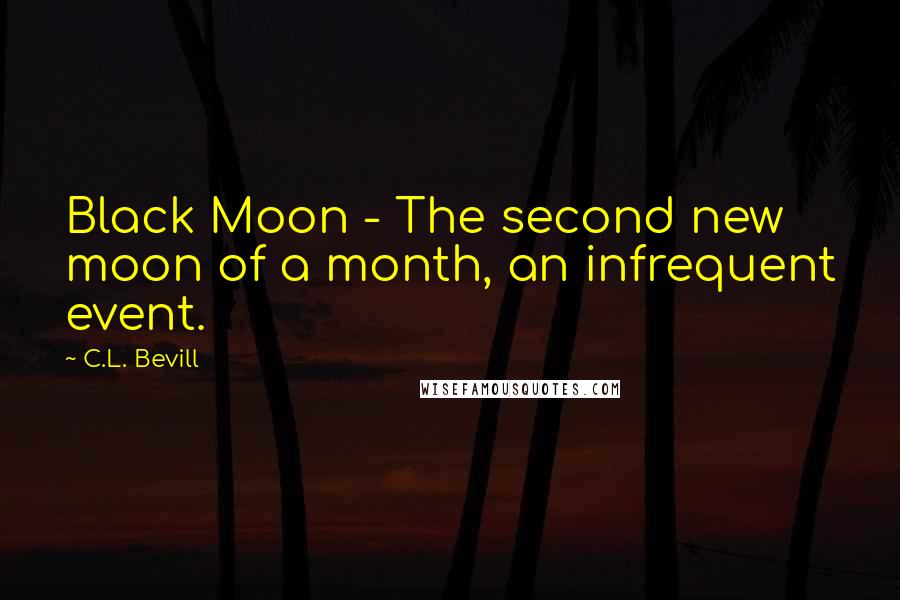 Black Moon - The second new moon of a month, an infrequent event.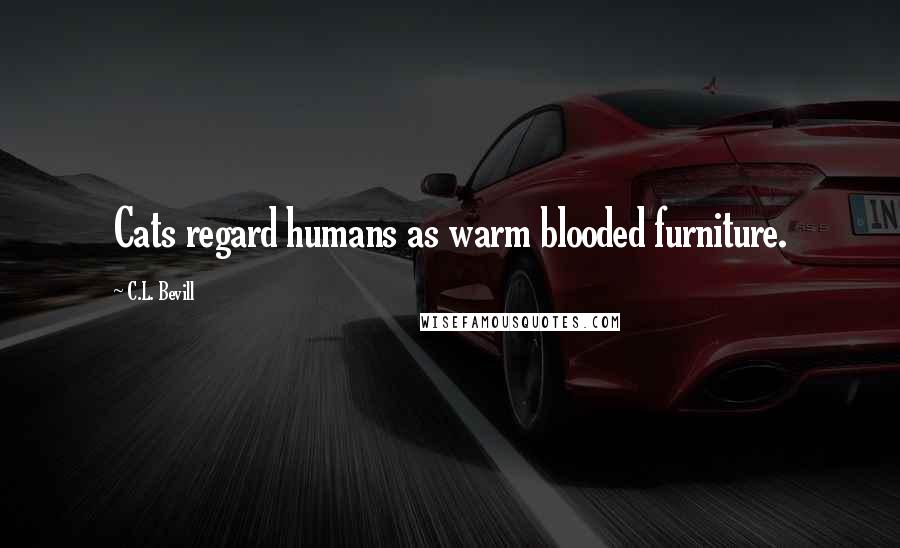 Cats regard humans as warm blooded furniture.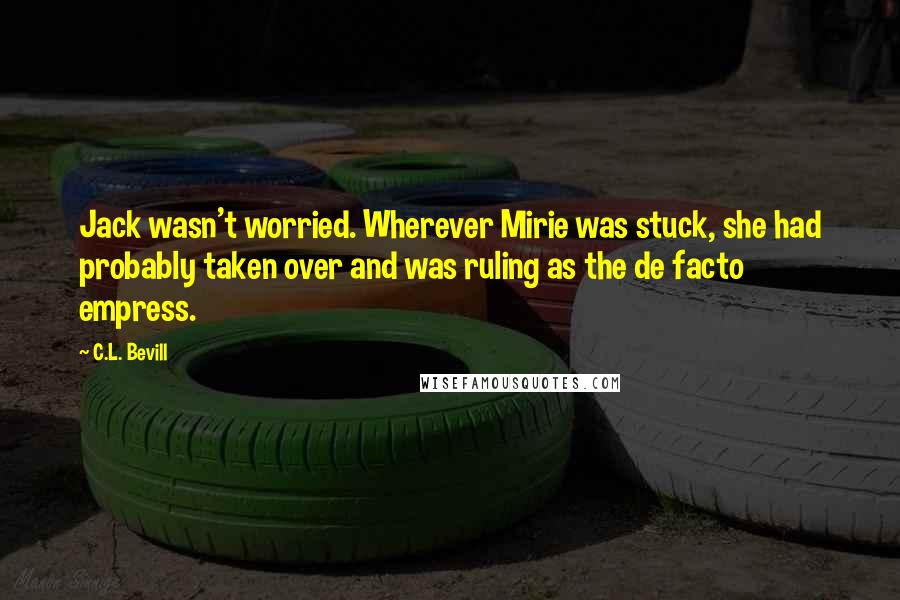 Jack wasn't worried. Wherever Mirie was stuck, she had probably taken over and was ruling as the de facto empress.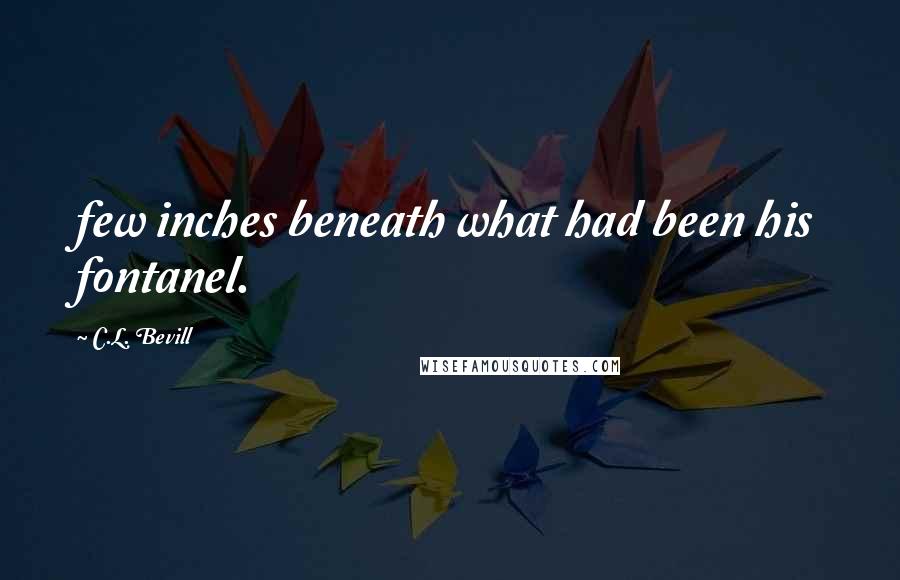 few inches beneath what had been his fontanel.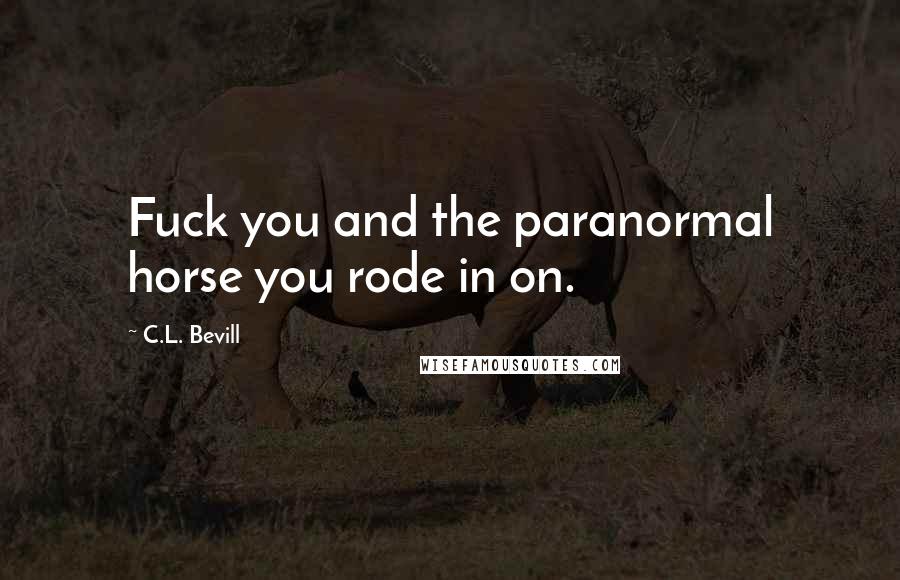 Fuck you and the paranormal horse you rode in on.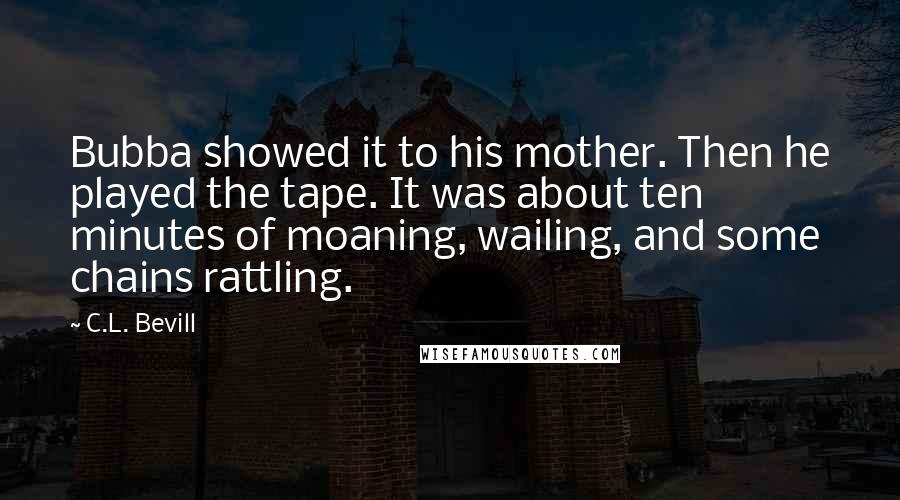 Bubba showed it to his mother. Then he played the tape. It was about ten minutes of moaning, wailing, and some chains rattling.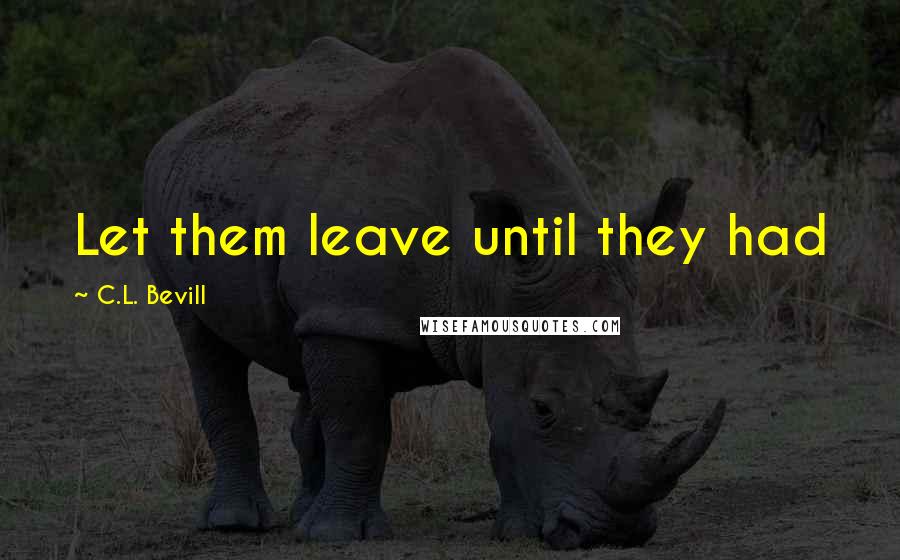 Let them leave until they had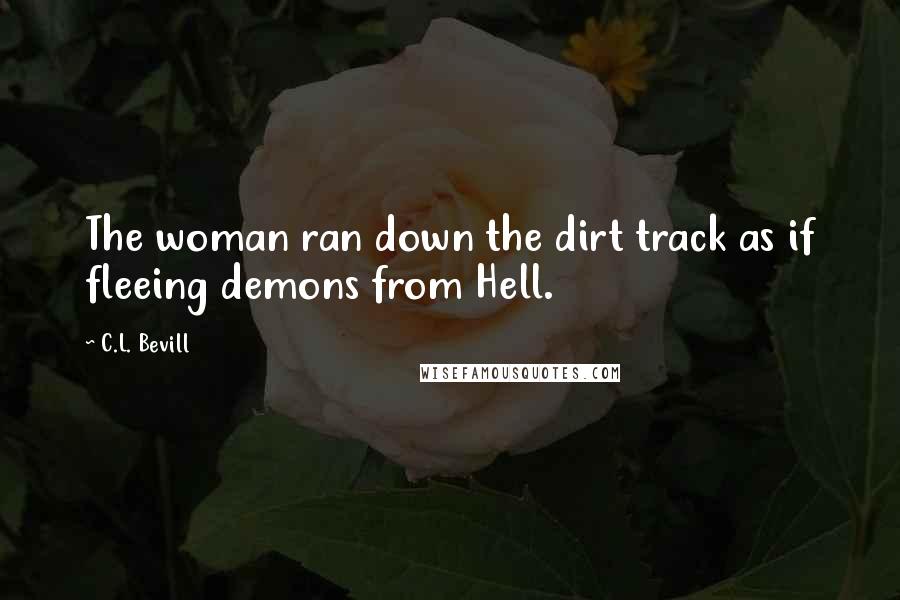 The woman ran down the dirt track as if fleeing demons from Hell.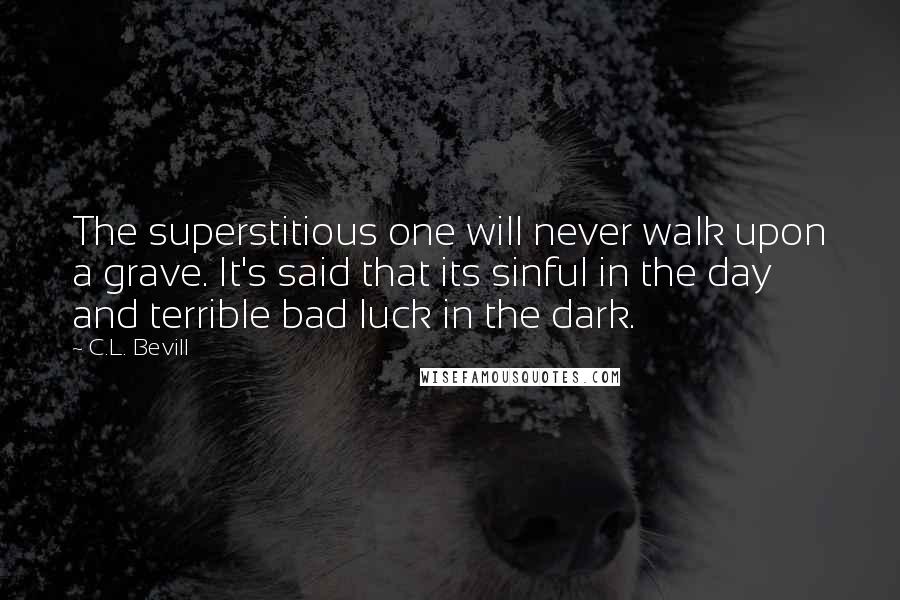 The superstitious one will never walk upon a grave. It's said that its sinful in the day and terrible bad luck in the dark.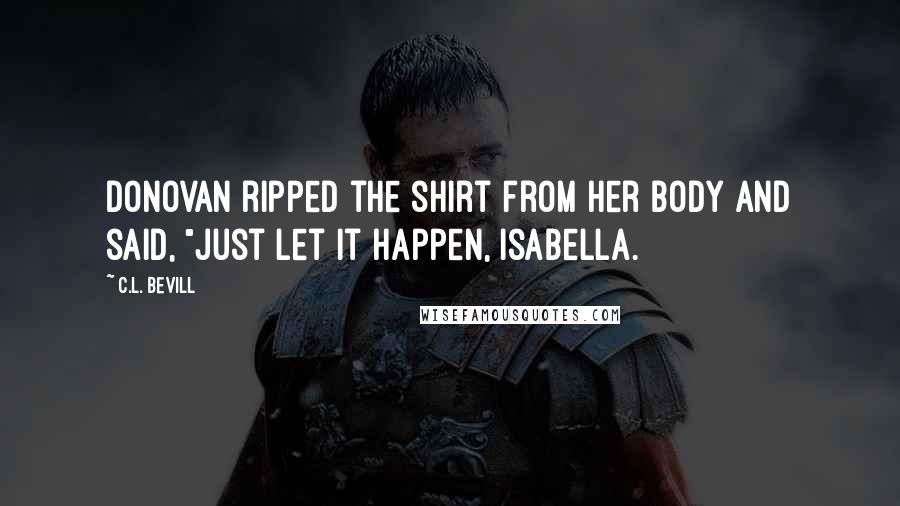 Donovan ripped the shirt from her body and said, "Just let it happen, Isabella.